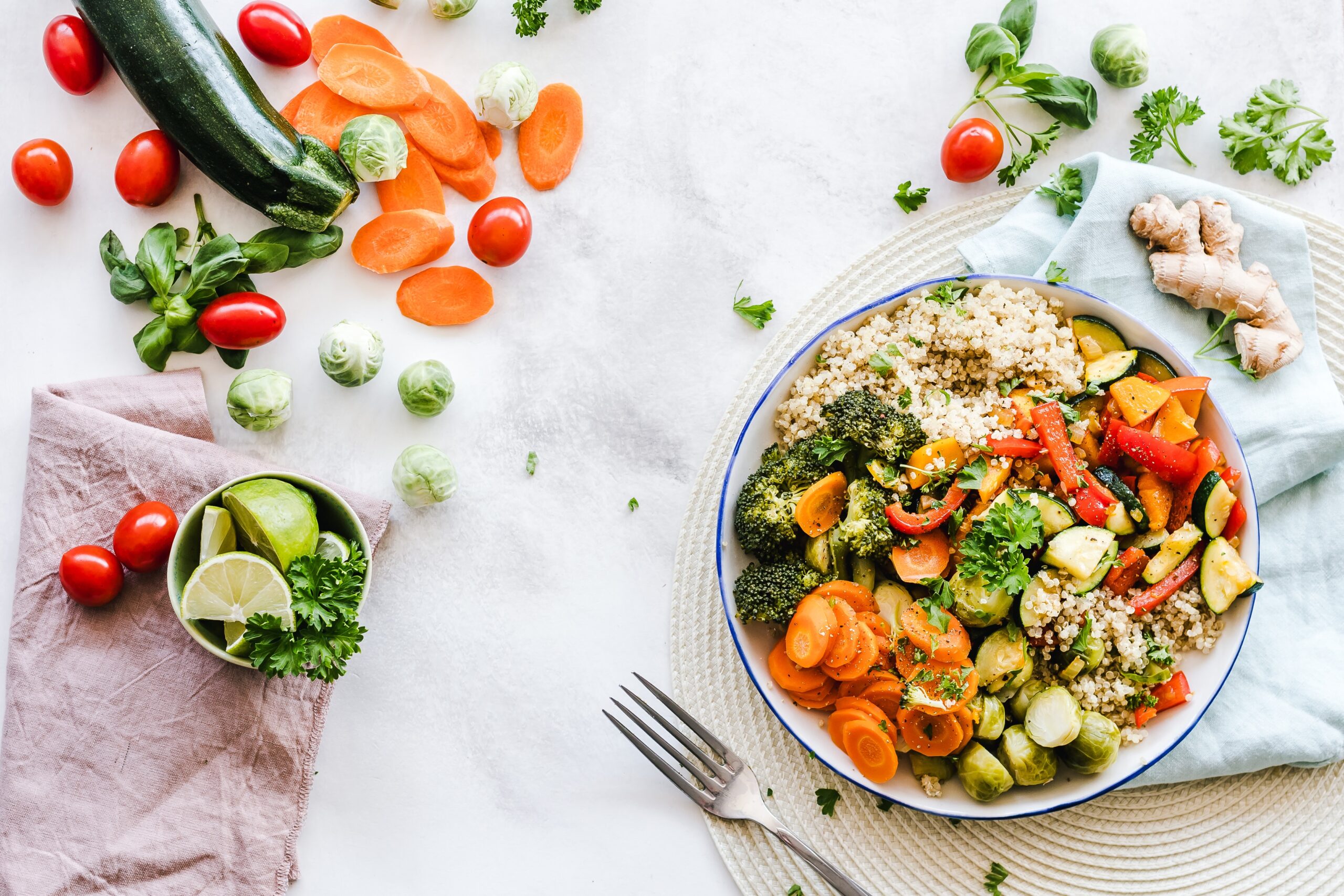 A lot of your queries related to women's health has one answer. Include estrogen rich foods in your diet to stay fit and healthy, keep a check on your estrogen levels. 
What is estrogen and what it does?
Estrogen is a vital hormone produced by ovaries that regulate the menstrual cycle, sexual drive, controls cholesterol, affects bones, skin, and brain. To sum up, one of the most important hormones for females and its disbalance can cause heavy bleeding,  bloating, heavy periods, decreased sex drive, fatigue, and mood swings. 
So the easiest way to keep a check on estrogen levels is staying fit and opting for a healthy lifestyle by including estrogen rich foods in your diet. 
Estrogen rich foods are rich in phytoestrogens. Phytoestrogens are plant-based compounds, that have a similar structure as estradiol – the hormone responsible for childbearing in a woman's body. 
Studies suggest, that adjusting your diet and including foods that increase estrogen can reduce the risks to a certain level. 
The estrogen rich food list for vegetarians below can help you maintain your estrogen levels:
1. Legumes
Legumes are one of the biggest source of phytoestrogens. Peas, green beans, lentils, gram, alfalfa, kidney beans are rich sources of estrogen. 
2. Flaxseeds
Flaxseed & Sesame seeds contain the highest content of phytoestrogens. Hence, foods containing high lignans significantly reduce the risk of cardiovascular diseases.
3. Rice
Add a bowl of rice to your daily diet and complete the daily serving of phytoestrogens
4. Garlic
Besides being high in estrogen, garlic not only makes food tastier but also brings extra benefits of
anti aging and improved immunity. 
5. Apples
Include apples, dates, cherries, pomegranate and lots of dry fruits. These are rich in fibre, great way to manage weight and high in estrogen
Studies say that soy and soy products also have high concentration of phytoestrogens. It can reduce risk of cardiovascular diseases, cardiometabolic diseases, and breast cancer by 25%. 
7. Oats
Oats, wheat, rice bran are also estrogen rich foods, that can easily find space in your daily diet. 
8. Spinach
As the name suggests, "Phystoestrogen", we can't miss the leafy greens. Have lots of leafy vegetables and keep weight and estrogen both in check. 
9. Broccoli
Cruciferous vegetables: cabbage, cauliflower and broccoli are one best ingredients to add to that salad bowl, that fills tummy and heart with lots of good vitamins and minerals.
10. Red wine
No need to say 'No' to the celebrations and your favorite foods. Red wine is rich source of poly estrogens, similar the compound of estrogen. Don't hesitate to include this super food, that not just balances hormones but also keeps your skin healthy.