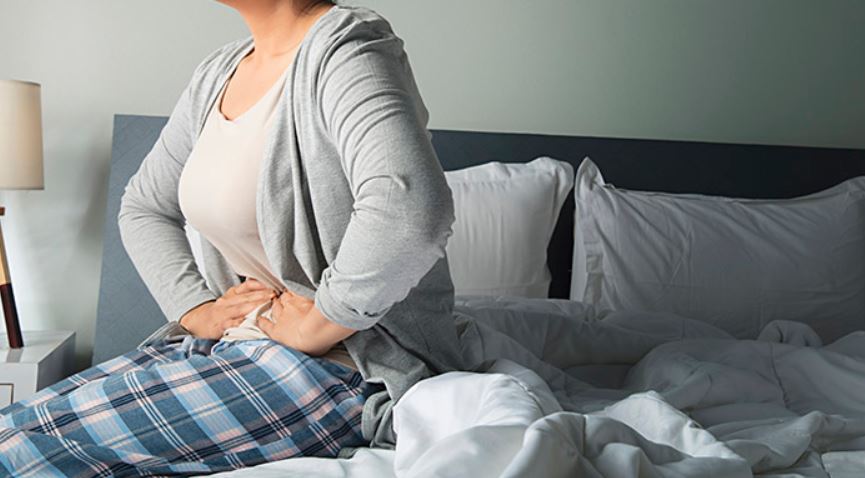 No wonder! a little tender love care can ease out your period pain. In our busy lifestyle, we often overlook the diets that we should be following especially during periods but how to know what food to eat during periods. Newly launched brand Namyaa has simplified it for you, take these and you remember the painful periods:
Anartava Delayed and Irregular Periods Syrup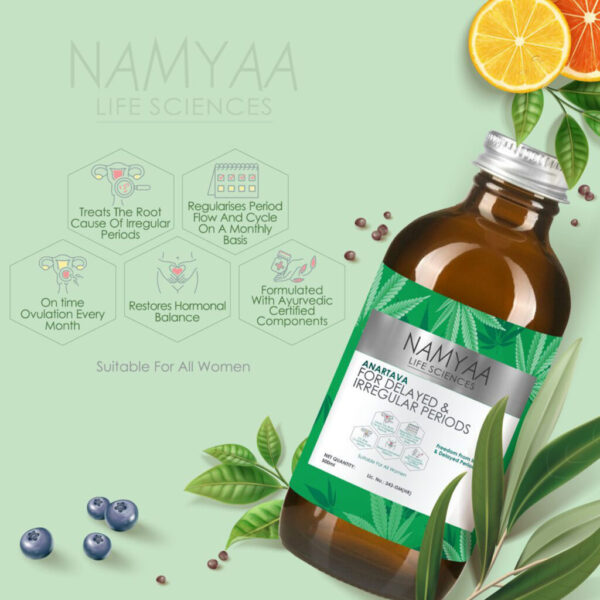 Anartava – an ayurvedic syrup that safely treats the root causes of delayed and irregular periods. Its natural formula is a powerful nector enriched with  Pippali, Krishna-Tila, Kultha, Aloe Vera, and more sans harsh chemicals, metals, pesticides, fertilizers, or artificial fragrances. Consumption for 90 days helps promote the natural menstrual cycle, timely ovulation, purify the blood of toxins and address the hormonal imbalance that causes delayed or irregular periods.
Aarthava Kshaya PCOD and PCOS Tablets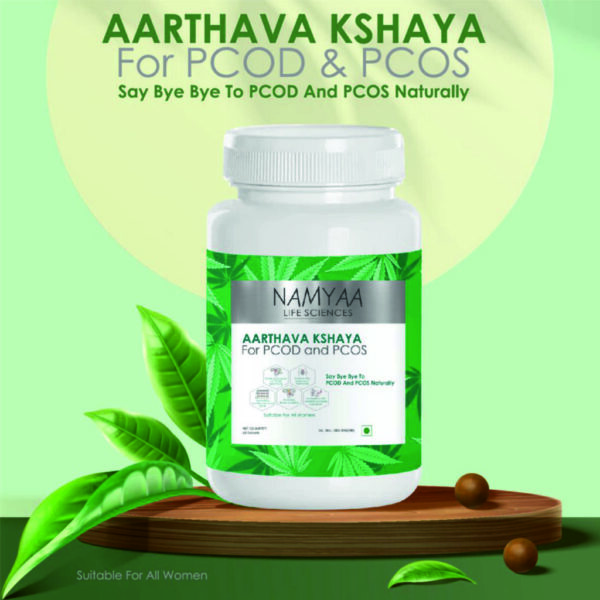 The ayurvedic capsules treat the root cause of PCOD and PCOS and not just regulates delayed irregular periods but also promote timely ovulation. This can normalize the menstrual cycle and flow. The Ayurvedic pills help restore hormonal balance, improve scanty or less bleeding, purifies the blood, improves fertility and immunity. Helps provide for the nourishment of the uterus and ovaries while helping control weight gain as well as bloating.
ShwetKanika White Discharge Tablets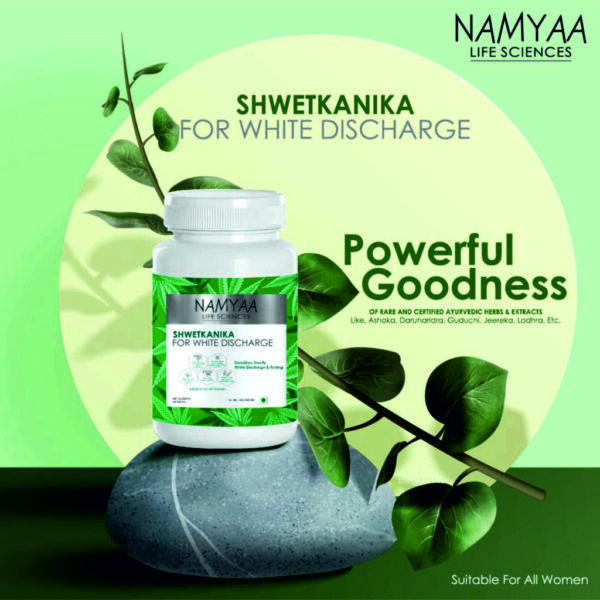 Namyaa ShwetKanika' is an ayurvedic remedy that treats internal inflammation and controls white vaginal discharge. This formula is made with rare and potent herbs like Ashoka, Daruharidra, Guduchi, Lodhra, etc. It also enables restoring the pH balance of the vaginal area and carries no harmful chemicals, metals, pesticides, or fertilizers.