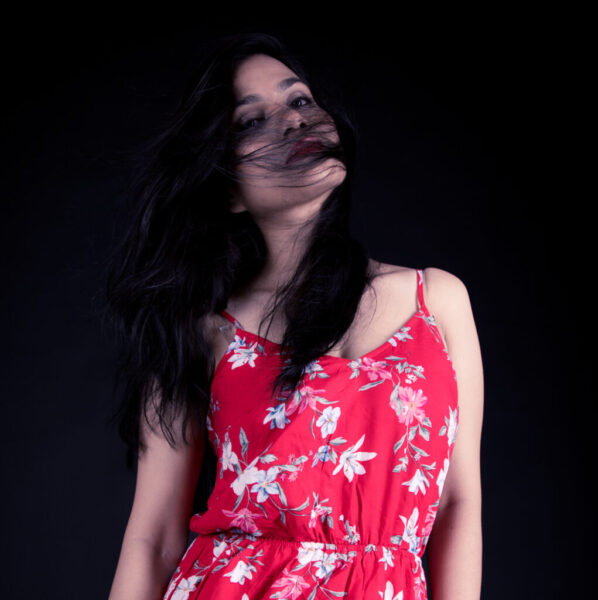 We get it – not everyone has straight hair but if you are someone who loves to straighten your hair every time, then you need to be cautious of choosing the right hair products so that your hairstyle lasts long with lesser exposure to heat and lesser visits to the salon. 
Certainly, there are definite steps to achieve straight hair at home. And In this post, we are going to explain the step by step with the right hair styling products. Keep reading:
Step 1: Start with damp hair and apply Kerastase nutritive oleo – relax serum to detangle and protect from heat. Run the mousse through your hair with fingers to hold the style for longer. Moroccanoil Volumizing Mousse not just adds volume to hair but makes the style last longer. 
Step 2: Once again brush hair and so the products spread across all tresses evenly
Step 3: Part hair in small sections. If you have wavy hair and not too curly hair, Philips heated straightening brush or Revlon one-step hair dryer and volumizer brush are great to straighten the hair. If you have curly hair, straighten the hair using the iron on the small sections of hair. 
Step 4: To avoid the stickiness of the spray and yet get the stronghold of it, spray L'Oreal Paris Elnett Satin Extra Strenght Hair Spray on your palm and then run the product through your hair with hands and fingers. 
Voila! You're done. This whole salon-like hair straightening at home won't take more than 20 minutes and your hair is protected from damage because you are going to use the right products with the right styling tools