I think we can all agree that brunch is one of the best meals ever and that there are a plethora of incredibly wonderful and exciting Mumbai brunch spots just waiting to be discovered throughout the city. 
Brunch with family and friends is the most versatile—and decadent—meal of the week, and it's a terrific opportunity to enjoy exquisite food on a laid-back weekend.
You get to choose from a variety of breakfast-inspired alternatives like pancakes, french toast, waffles, eggs, and pretty much any other carb-based delicacy you can think of.
Sadak Chaap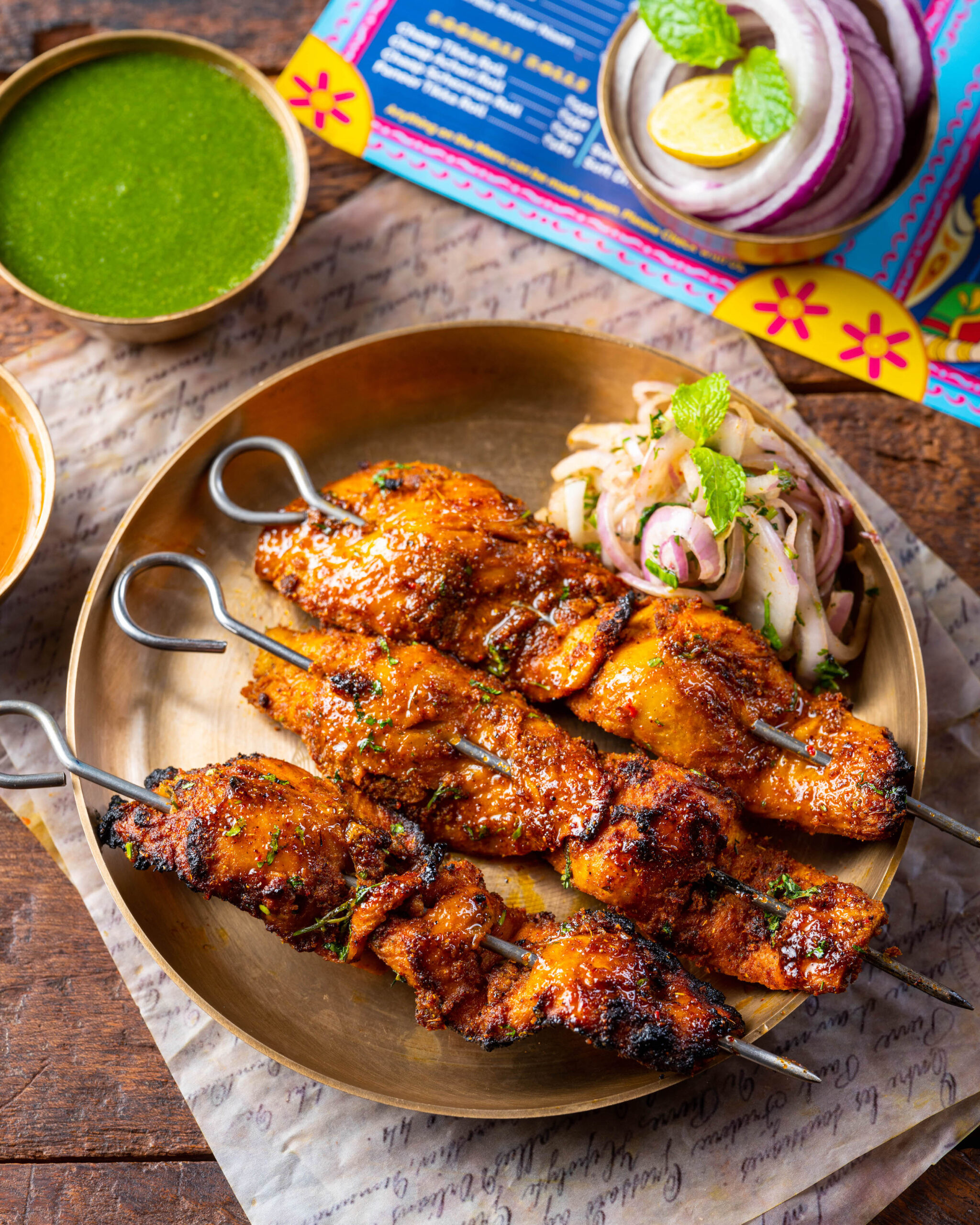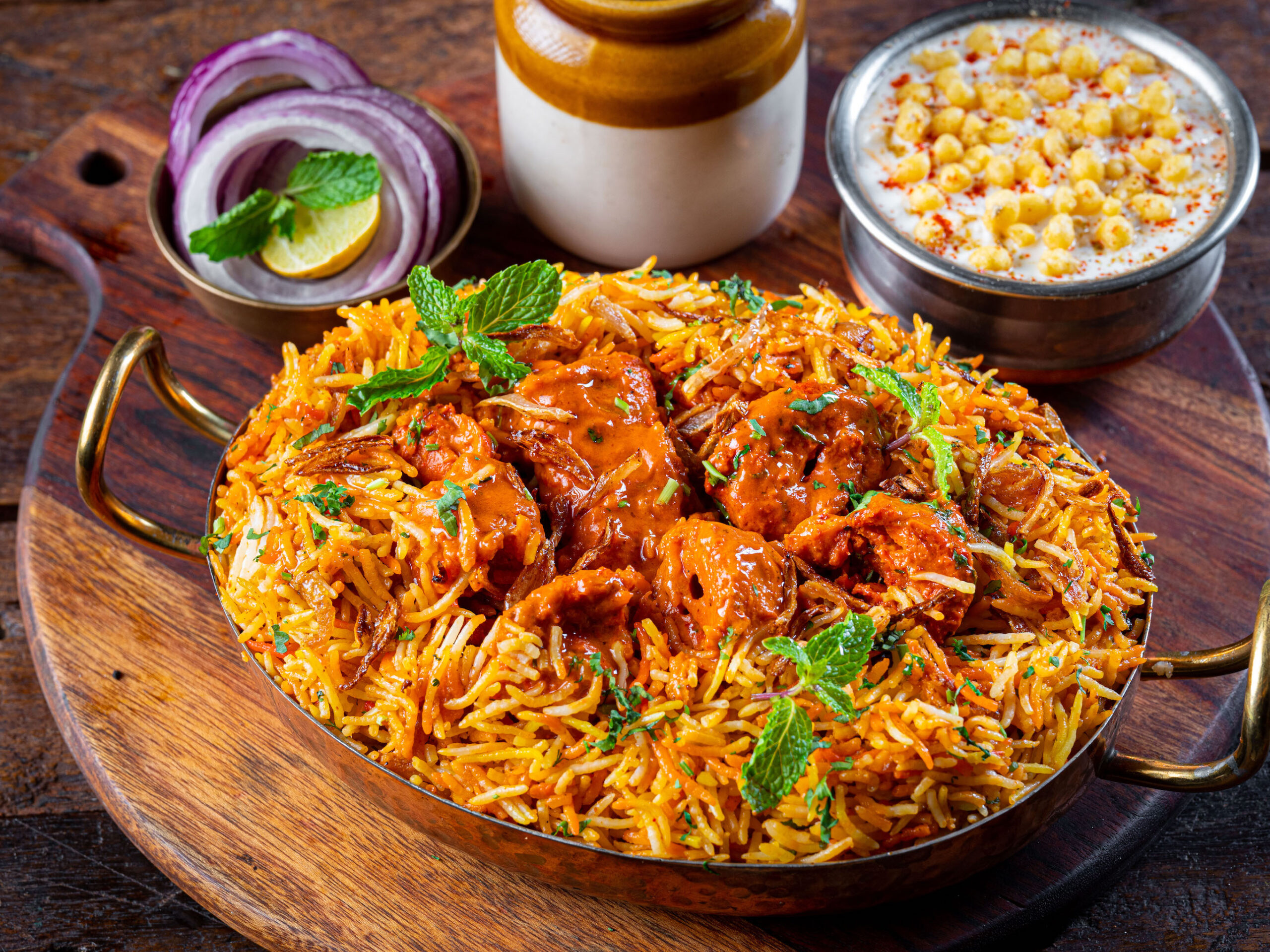 Originally a Mughlai cuisine, the 'chaap' made its way onto the streets of North India, with an unintentional vegan variation in the form of 'soya chaap.' Sadak Chaap's founders were inspired by this, and they went on to produce new dishes, 90 percent of which are dairy-free or can be made dairy-free. Sadak Chaap's menu is a treat for vegetarians who are tired of paneer and aloo meals, as well as newly converted vegetarians and vegans who don't have to sacrifice taste or hunt hard for Indian options. Even the most adamant meat-eaters will find something to their liking.
In both vegan and vegetarian avatars, the 25-seater self-serve cafe in Powai is a relaxed, laidback venue where people can gather over faux meat, unwind, and truly taste authentic flavors.
Pritam

Restaurant and Bar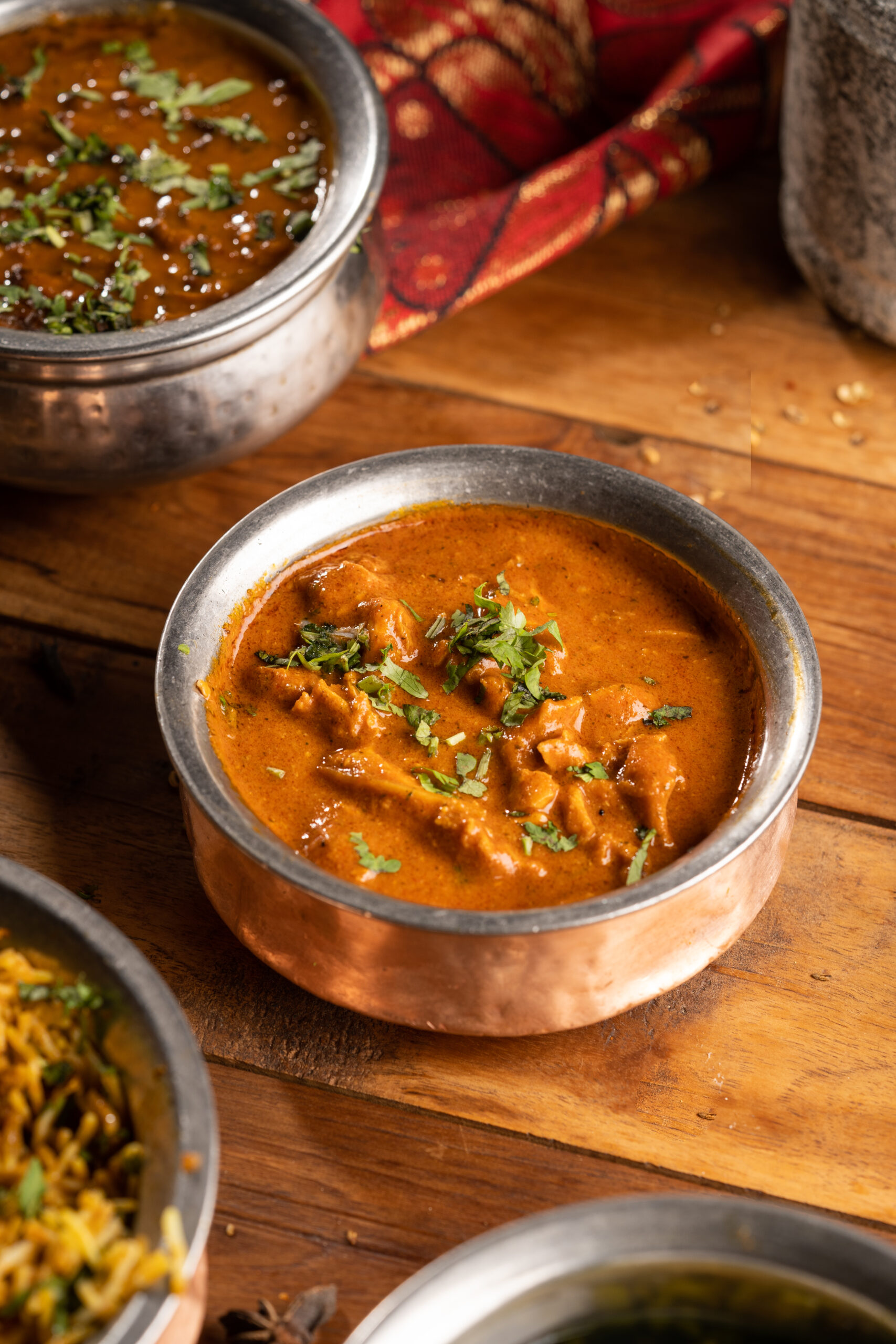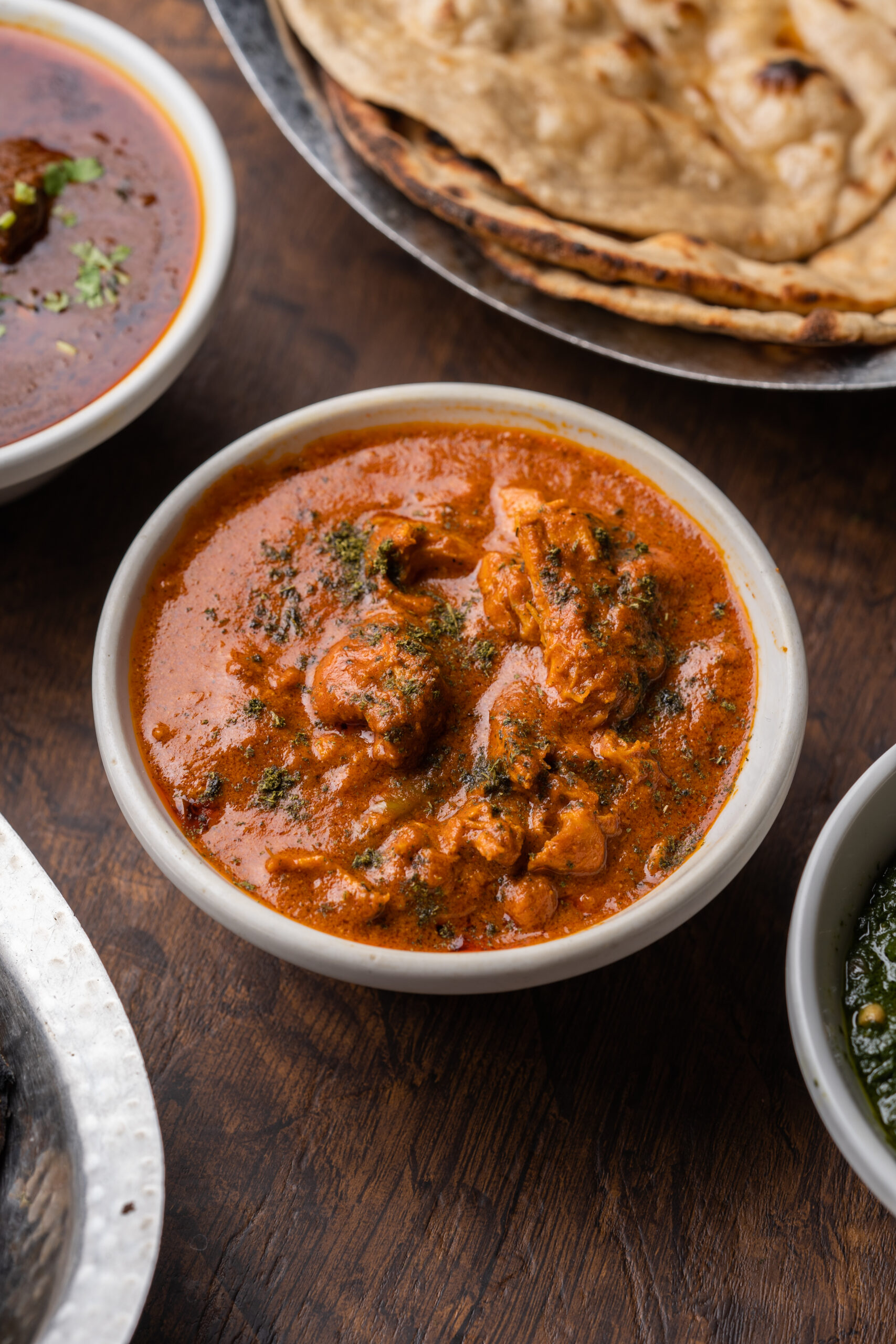 Pritam is credited with being the birthplace of Butter Chicken in Mumbai, and it has changed the lives of Mumbai residents when it first appeared on its menu in the early 1950s. Dadar's famed Pritam Restaurant, Mumbaikars' favorite North Indian hangout, has reintroduced an age-old butter chicken variety – the Purani Dilli Murg Shaan-au-Shaukat – to its menu! 
Taftoon Bar & Kitchen,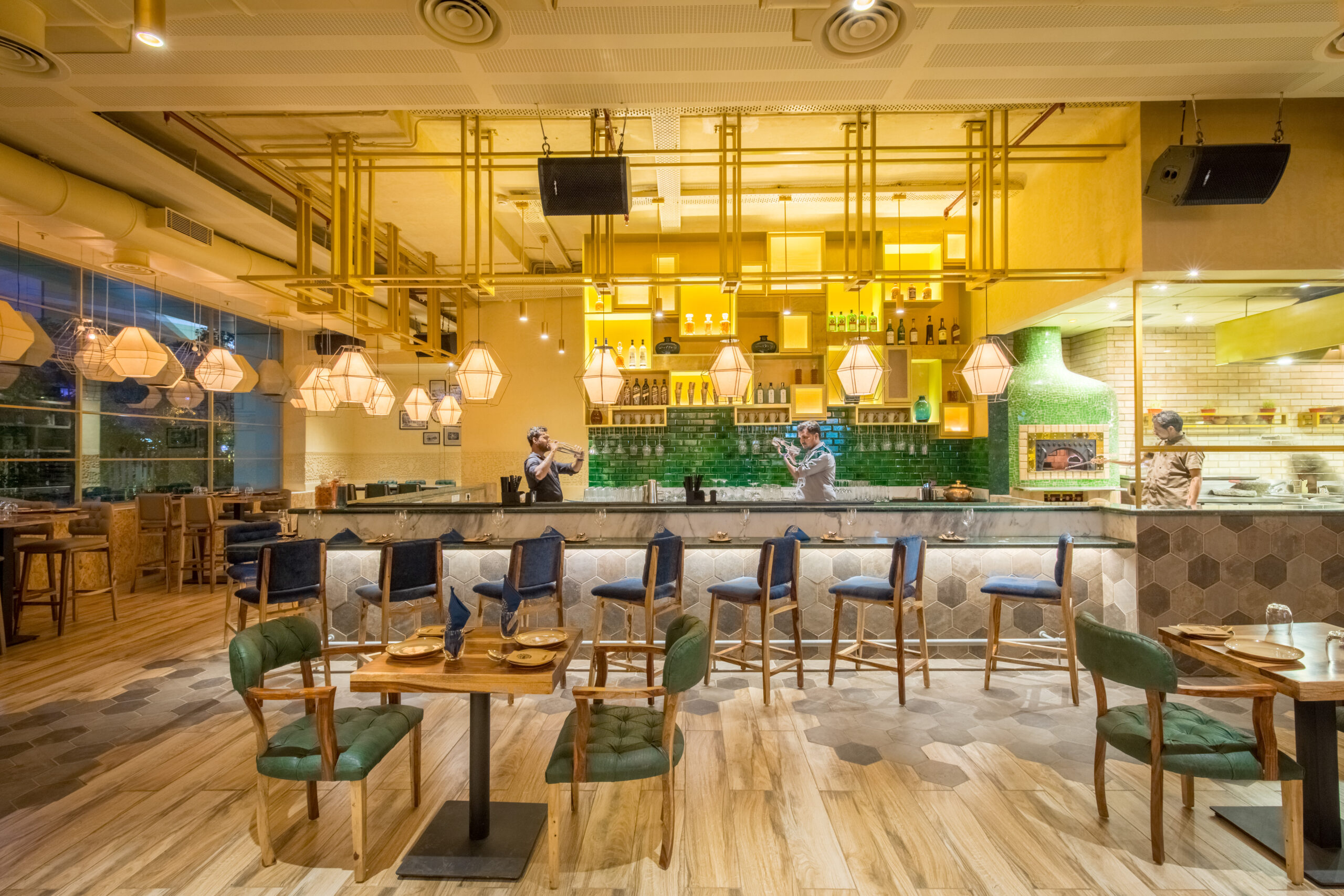 It's a gourmet voyage from Kabul to the ancient site of Chittagong, and it's an ode to the Grand Trunk Road's flavors.
Through an examination of original dishes reinvented for the modern-day, culture, customs, and cuisines are brought together. The restaurant has revived various forgotten, unknown flavors for Mumbai residents who may have never tasted the cuisine of these locations. Despite the tumultuous last few months in India's F&B business as a whole, the brand has endured the test of time.