This year, try something new and raise the standards to be the finest host in town.
This is your sign to stock your home bar and add some punch to your festive gathering with some of the newest spirits and celebrate the festive season.
We have put up a list of all the best drinks so you can celebrate a boozy Diwali this year!
Chandon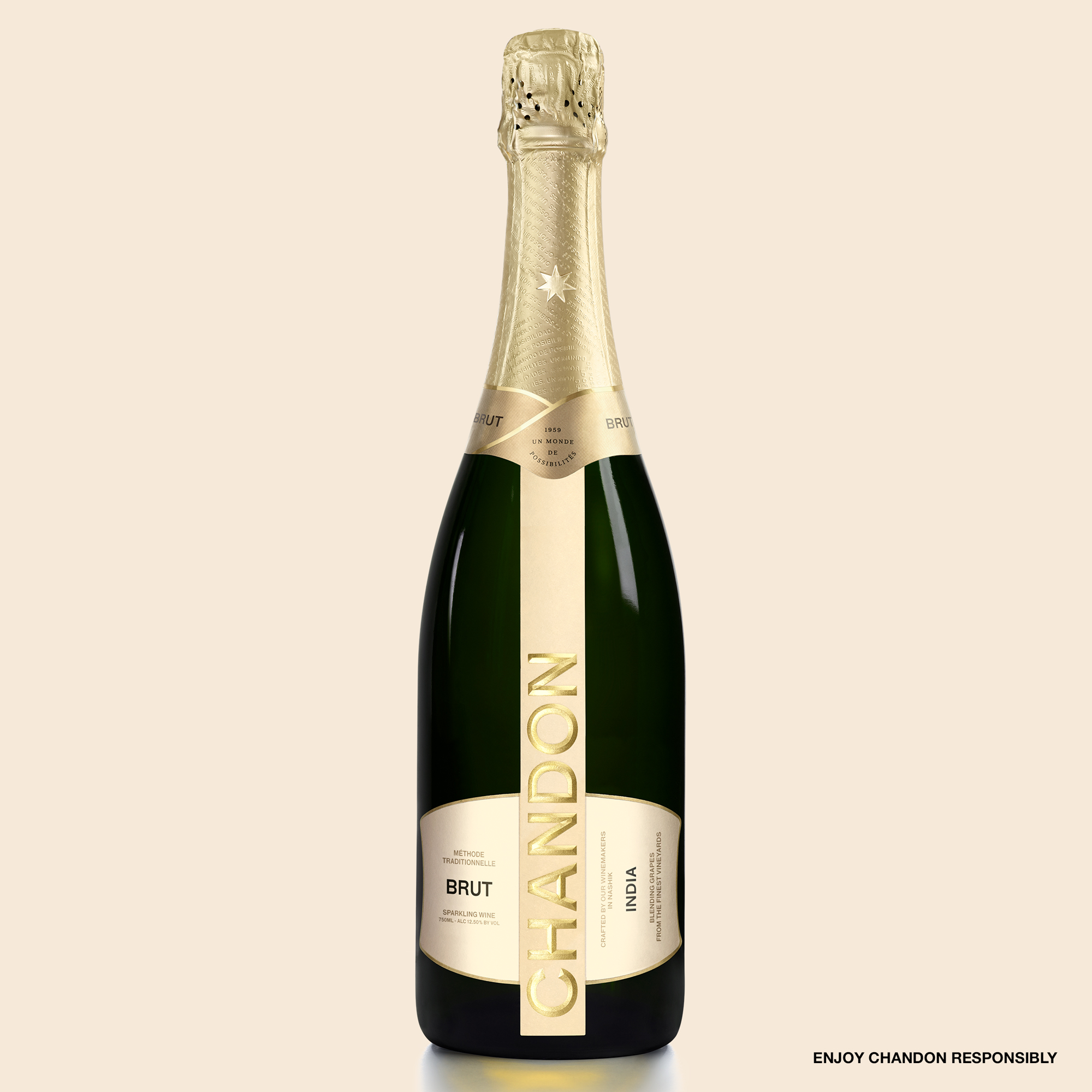 This exceptional brand is based in the Indian state of Nashik and manufactures world-class, premium sparkling wine in two varieties: Brut and Rosé. They just unveiled a revised logo and packaging, as well as an evolved new identity and an inclusive brand voice.
Chandon's new design features a seven-pointed star that represents Chandon's six domains (or wineries) around the world, as well as one pioneering spirit.
The package also features a new, confident, modern wordmark that screams sophistication and luxury while providing the same outstanding quality sparkling wine for all of your celebrations.
Morgan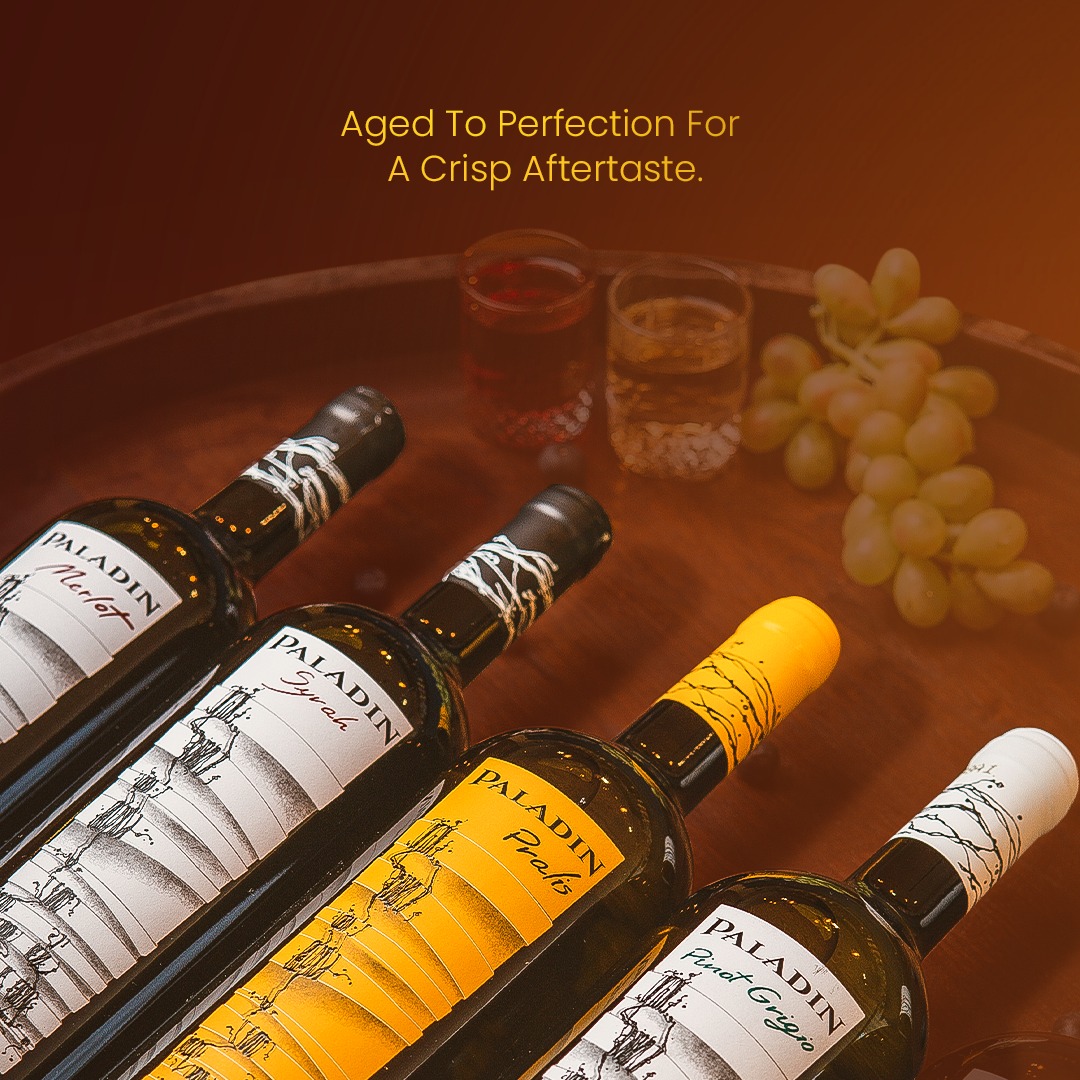 Morgan Beverages is a one-of-a-kind start-up in India's alcohol beverage business that specializes in providing premium hand-picked alcohol to the country by importing and distributing the best alcoholic beverages from across the world.
Morgan Beverages, along with Sheppy's Cider and 3 Oaks Cider, brought Apple Cider to Indians. Morgan Beverages has expanded its craft product line to include wines, vermouth, beers, whiskey, ciders, and gin from all around the world.
Moet Hennessy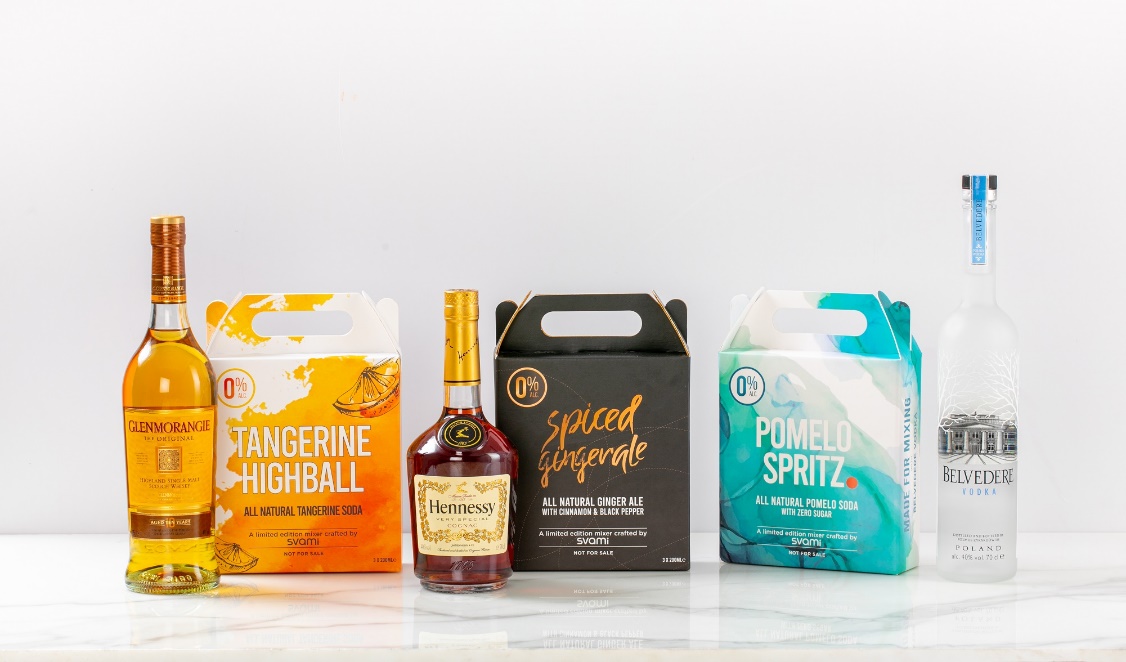 The first of its type limited-edition craft mixers, created by Svami and inspired by and built for the Mot Hennessy portfolio in India, make ideal holiday gifts.
Svami, a homegrown brand best recognized for producing India's first handmade tonics, has created an exclusive collection of non-alcoholic mixers for three of Moet Hennessy's spirit brands. These bespoke mixers have been particularly developed to blend with Belvedere, Glenmorangie, and Hennessy to offer a high-quality drinking experience, based on the ever-evolving taste profile of the distinct Indian consumer.
Wild Turkey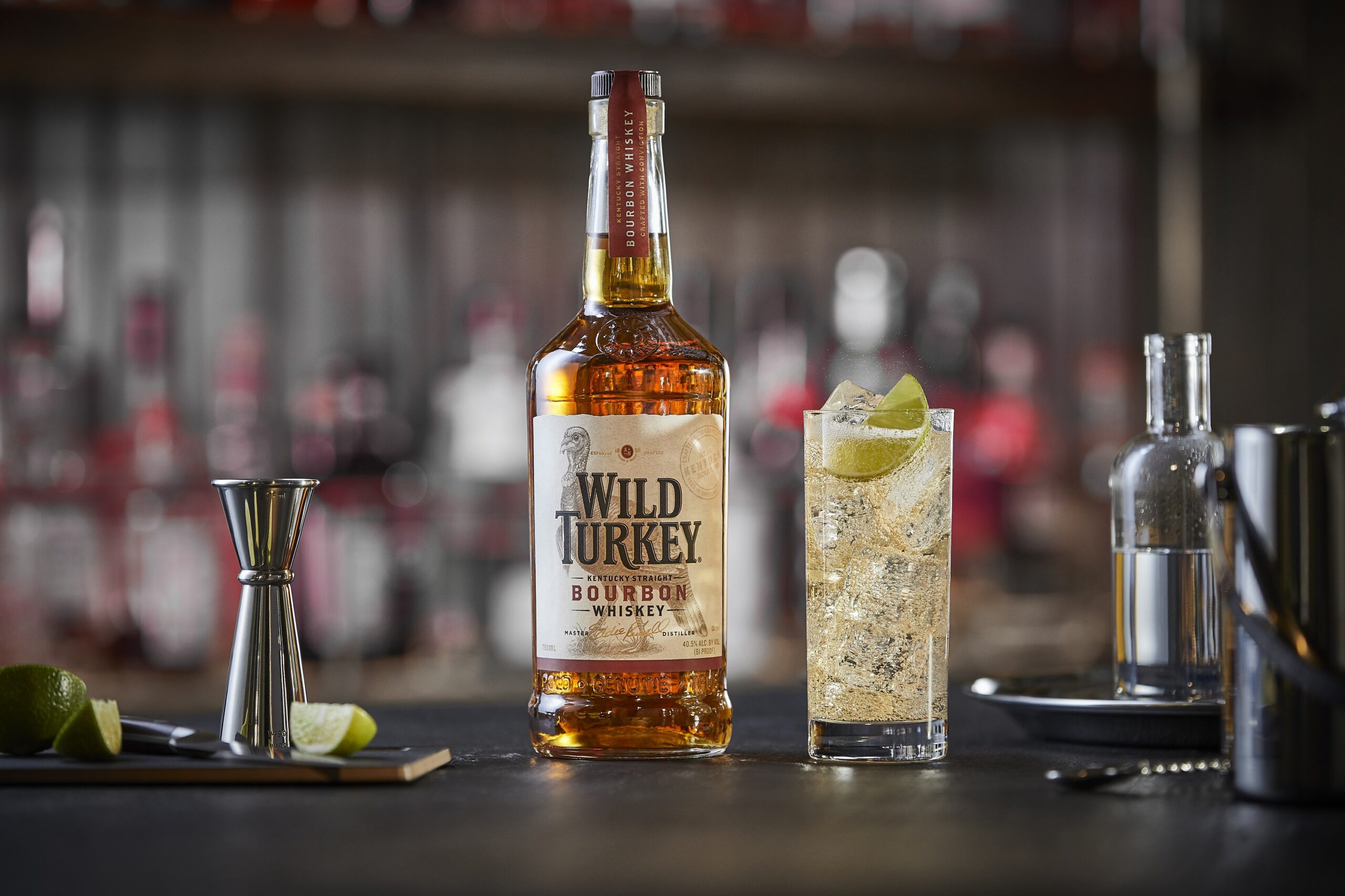 Wild Turkey 81 is the perfect beverage to kick off the nights and is on its way to becoming the favored choice for bourbon lovers looking for easy sipping options without sacrificing huge flavors.
The brand has a lower ABV than typical bourbons and is made and aged in new oak barrels. Because less is boiled away during the production process, the flavor is much deeper. 
The whiskey is aged in the best new American oak barrels available, with the heaviest char available (the Number 4 "alligator" char), which gives it a smooth flavor and a deep amber hue.
Sober Gin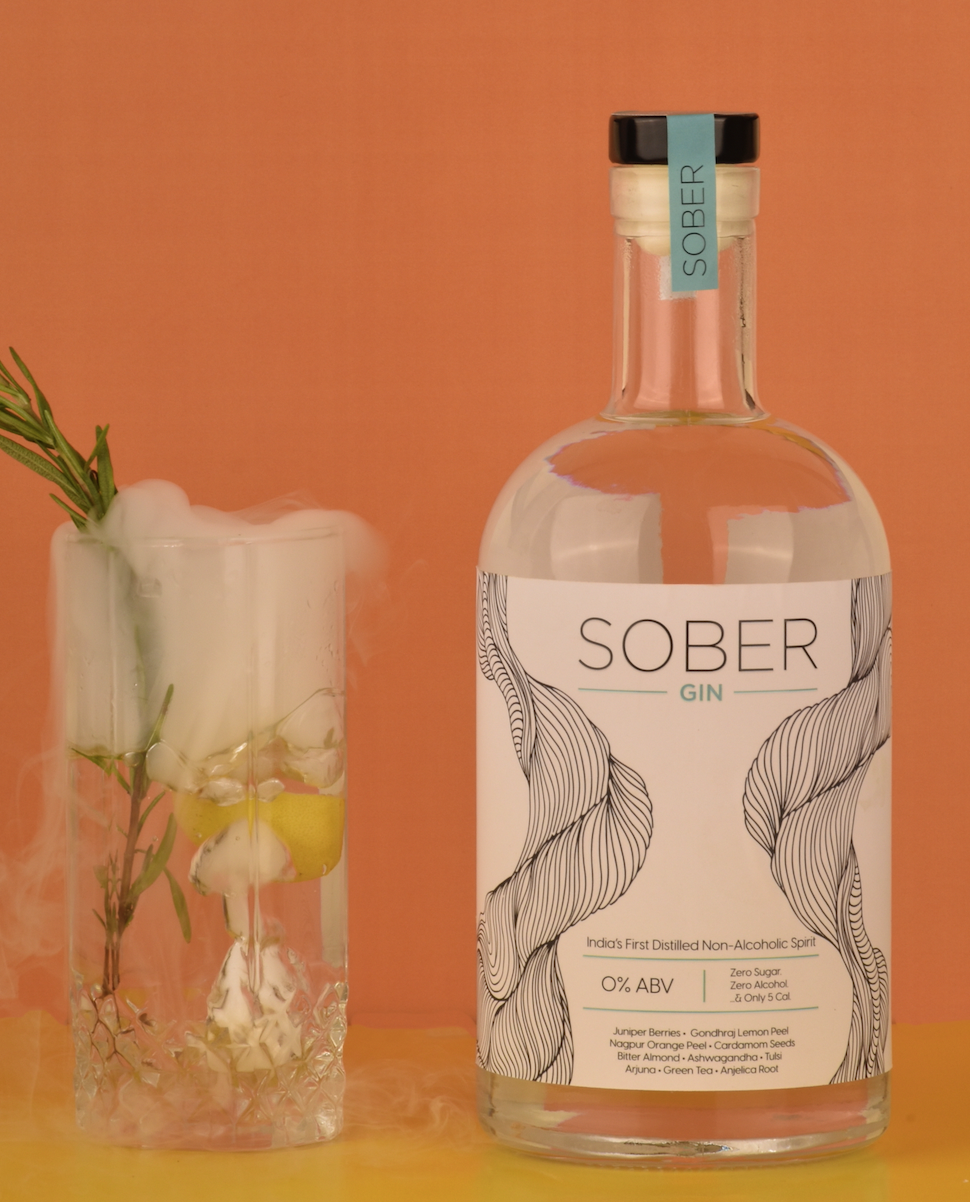 This non-alcoholic Gin delivers a kick without the alcohol, thanks to the goodness of ashwagandha, Tulsi, green tea extract, and more. 
Sober offers us the freedom of choice by removing standard gin as a basis and allowing us to add our favorite mixer to create exactly what we want! Sober Gin can be used in place of any traditional alcoholic gin at a 1:1 ratio. 
It can be mixed with any tonic, water or soda, or any other beverage that would be enhanced by the addition of gin, for a truly unforgettable sipping experience.
Glenmorangie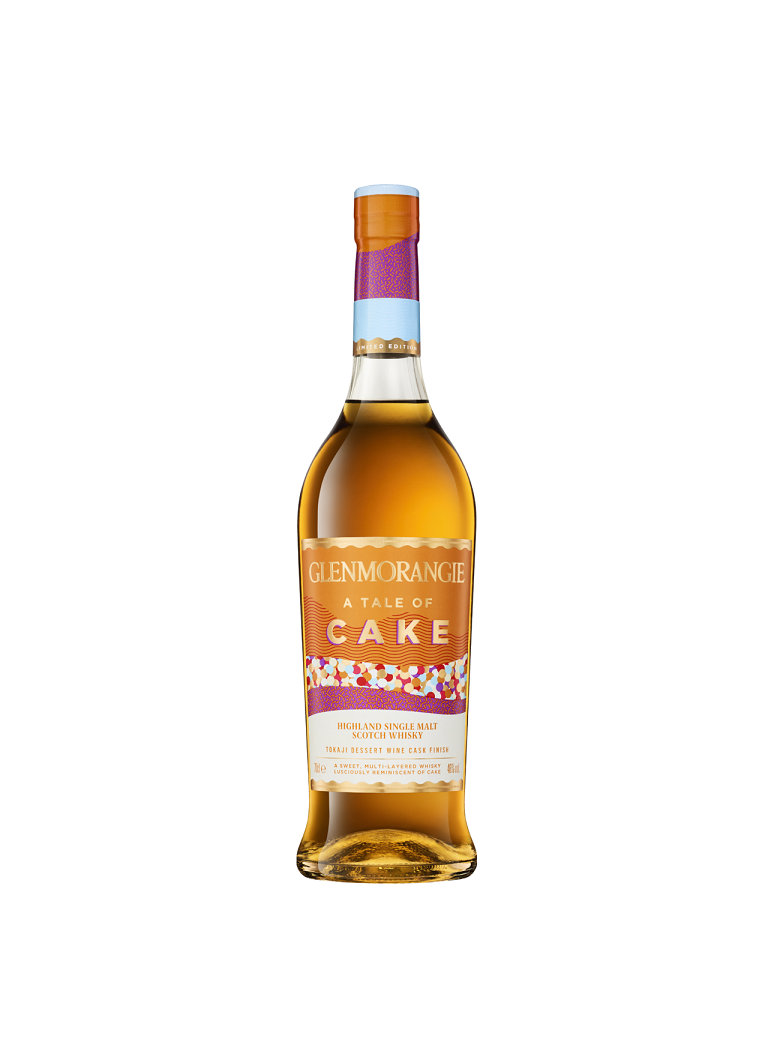 The brand's Scotch whiskey is made using a unique distillation method that employs Scotland's highest stills. The resulting single malt has been expertly matured in only the finest wood casks, demonstrating the know-how that has been passed down from generation to generation by a team of professional artisans. 
Glenmorangie has created a line of straightforward and pleasant drinks. Each one just requires two to four components and is easy to prepare.