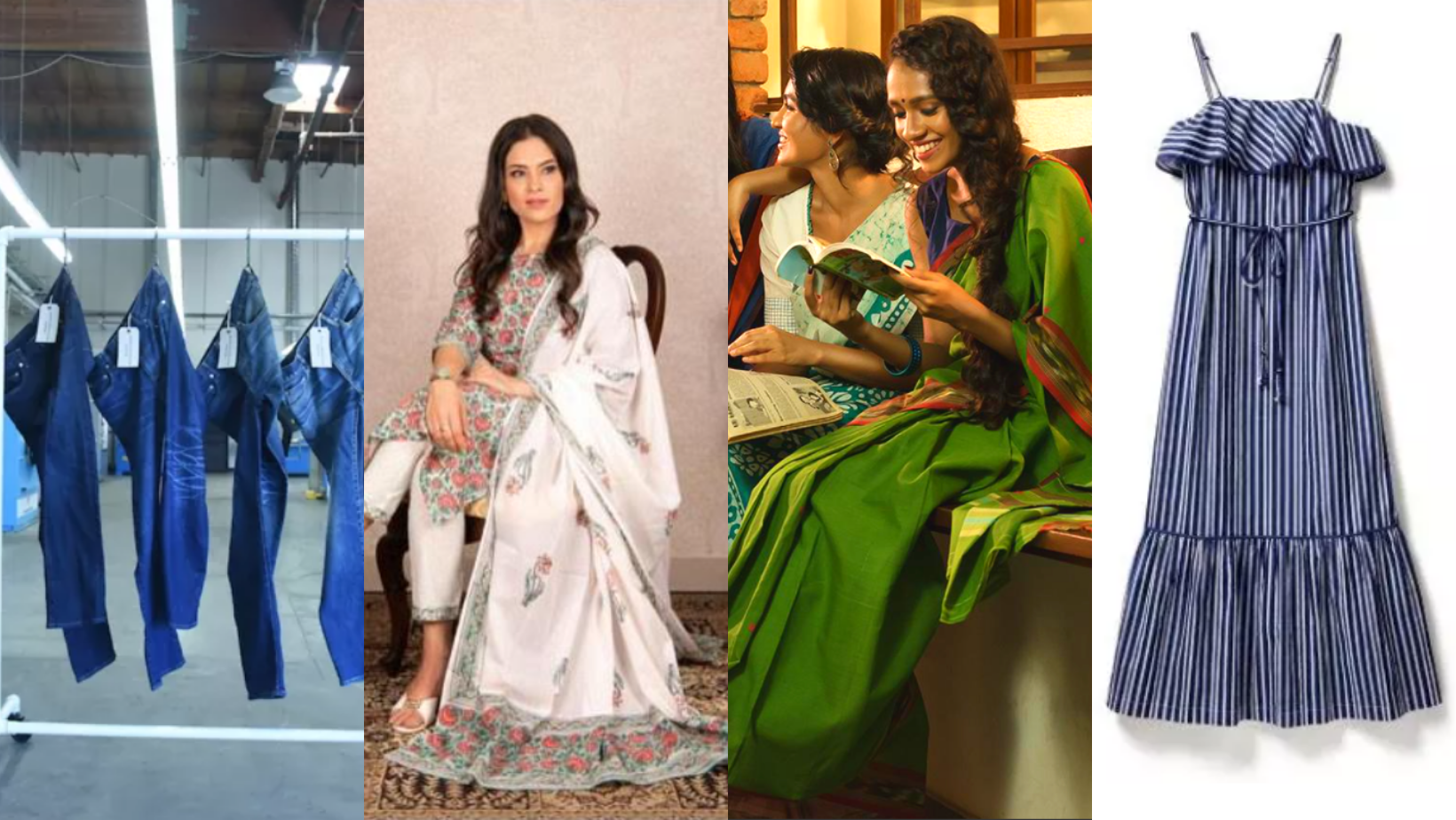 Nature has blessed us with an enormous amount of life-bearing resources and minerals, which make our lifestyle way too comfortable and decent. But have we ever thought about paying it back? Well here is the opportunity, on this World Environment Day just go along with the act of planting trees and buying environment-friendly apparel and accessories. Go and check below some eco-friendly brands-
Húmra
A homegrown apparel and home furnishing brand that has endeavoured to promote eco-friendly products along with support to local craftsmen and artisans. The brand is offering hand block prints, home linens, bedcover sets, bed sheet sets, Jaipuri quilts and Kurtis in breathable cotton fabric and heart fluttering designs. The production process deals with natural fabrics and handcrafting methods in keeping the vulnerability of environmental issues in the mind.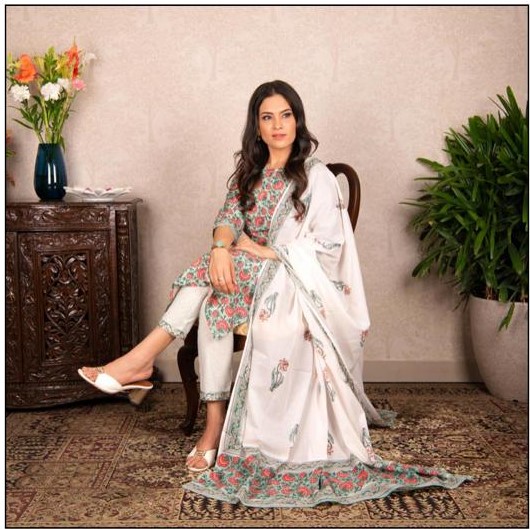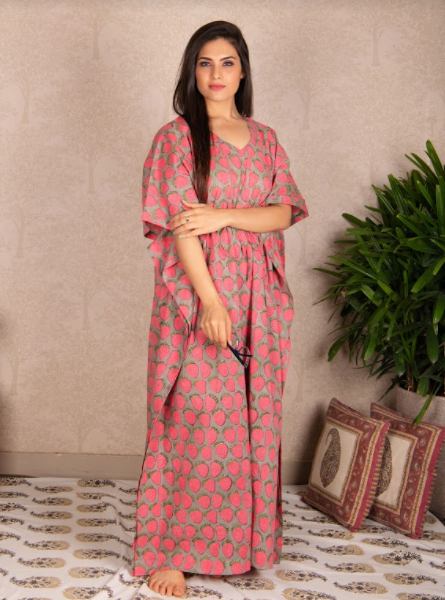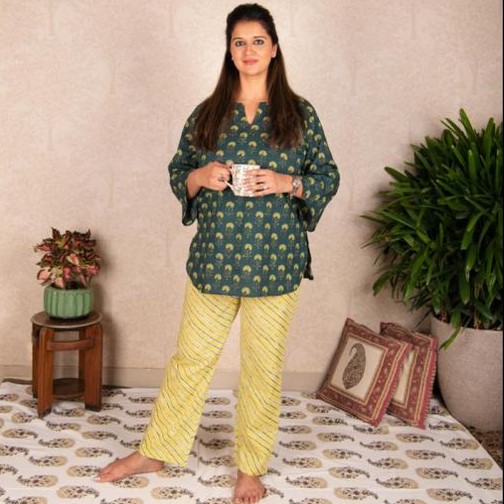 Taneira
Saree carries a great elegance in itself, making one look and feel like a diva of beauty and grace. Taneira presents its latest collection of handcrafted handloom sarees with ample space for comfort and contemporary designs. Taneira saree cherishes the spirit of nature and traditional handcrafts in pure, natural fabrics. The brand truly believes in opting for traditional methods like handloom so that they can contribute their part in conserving the environment. Now available on Nykaa Fashion.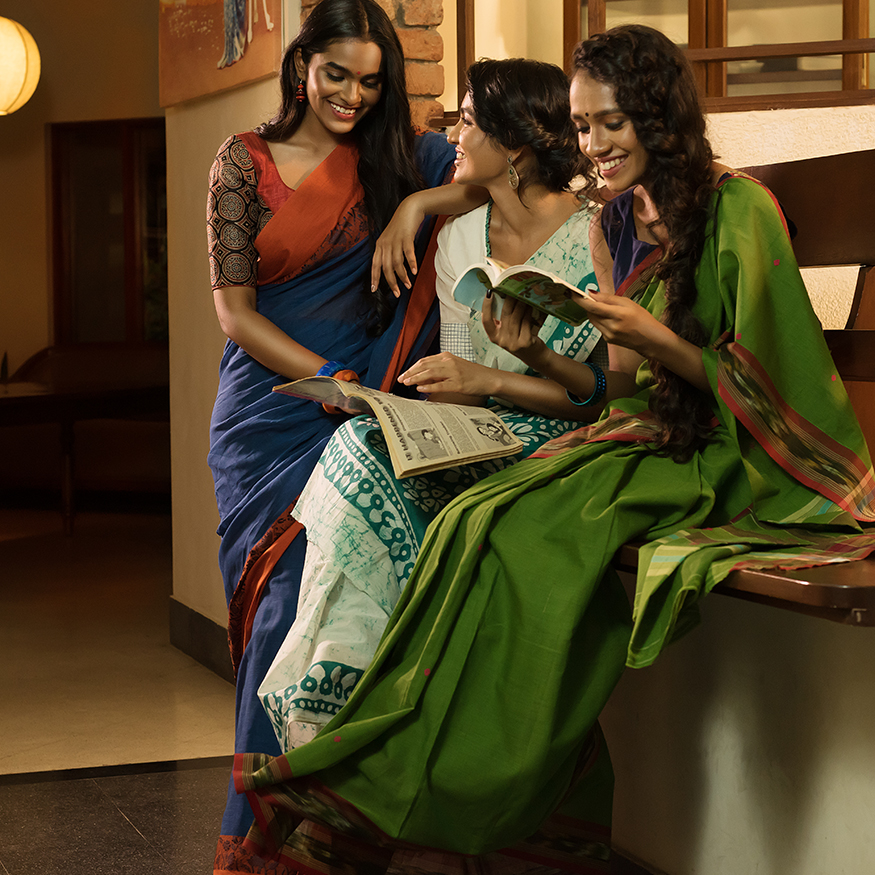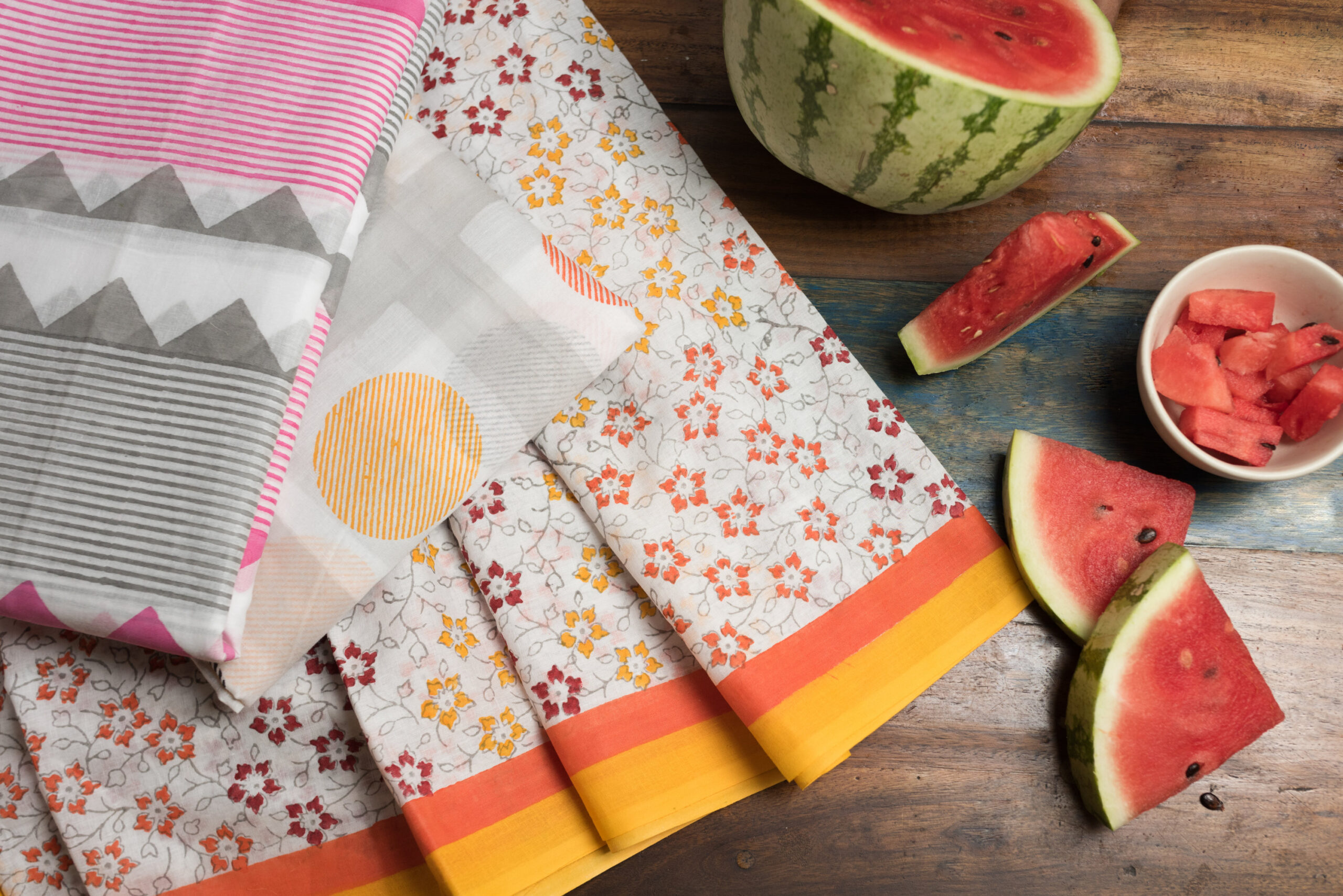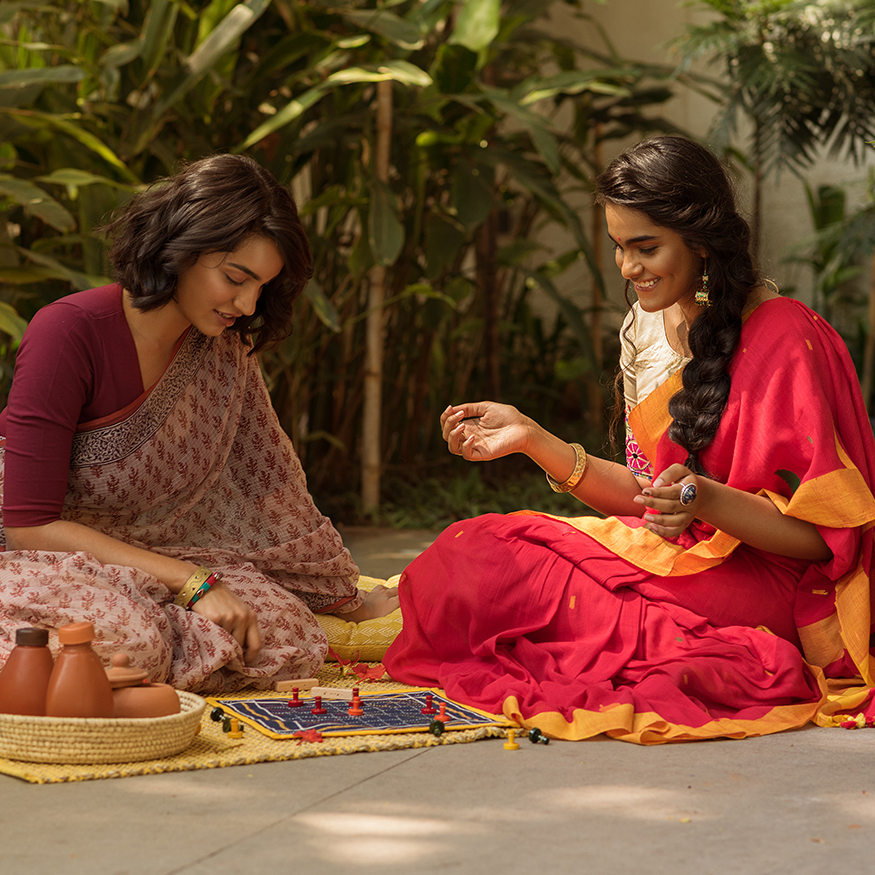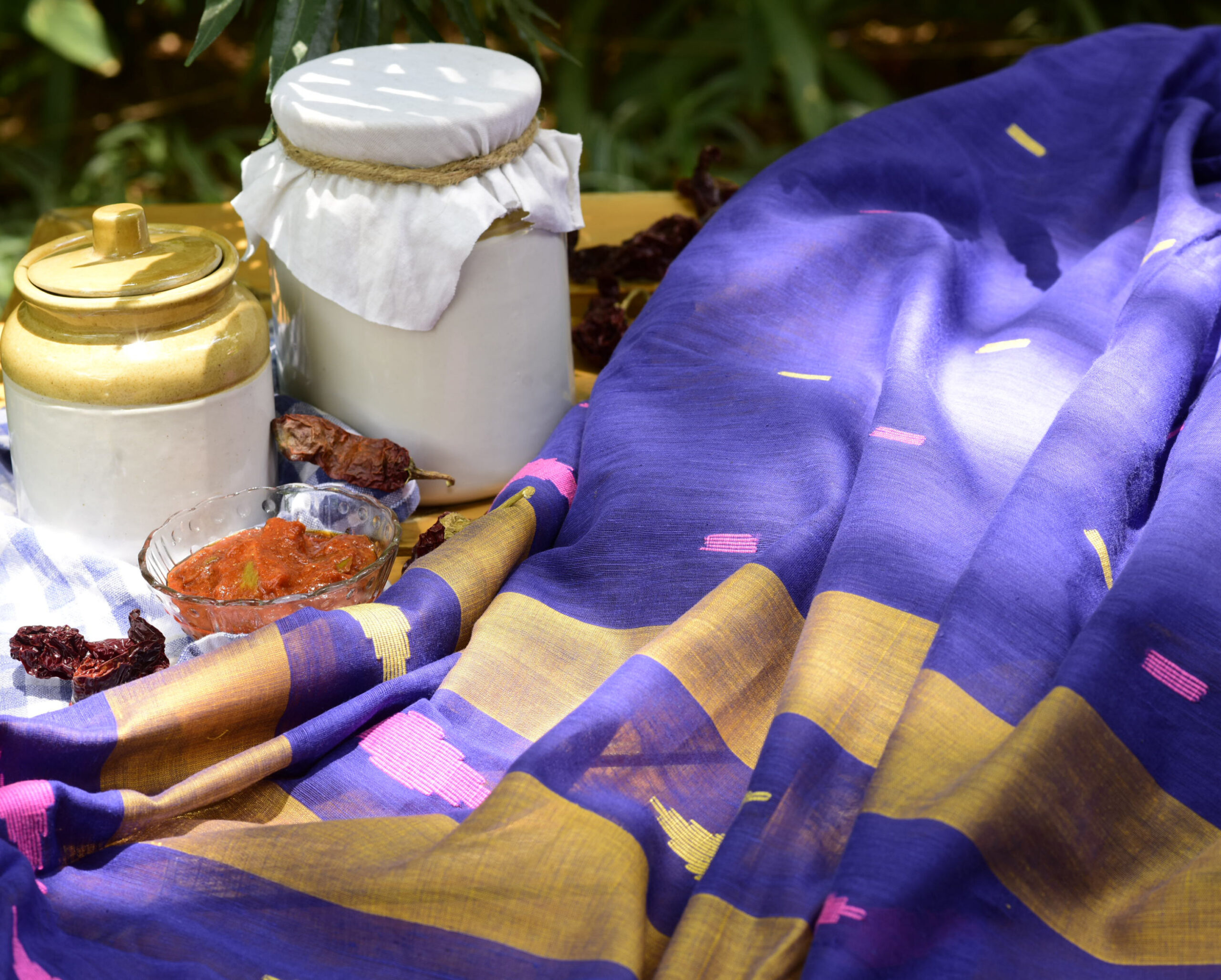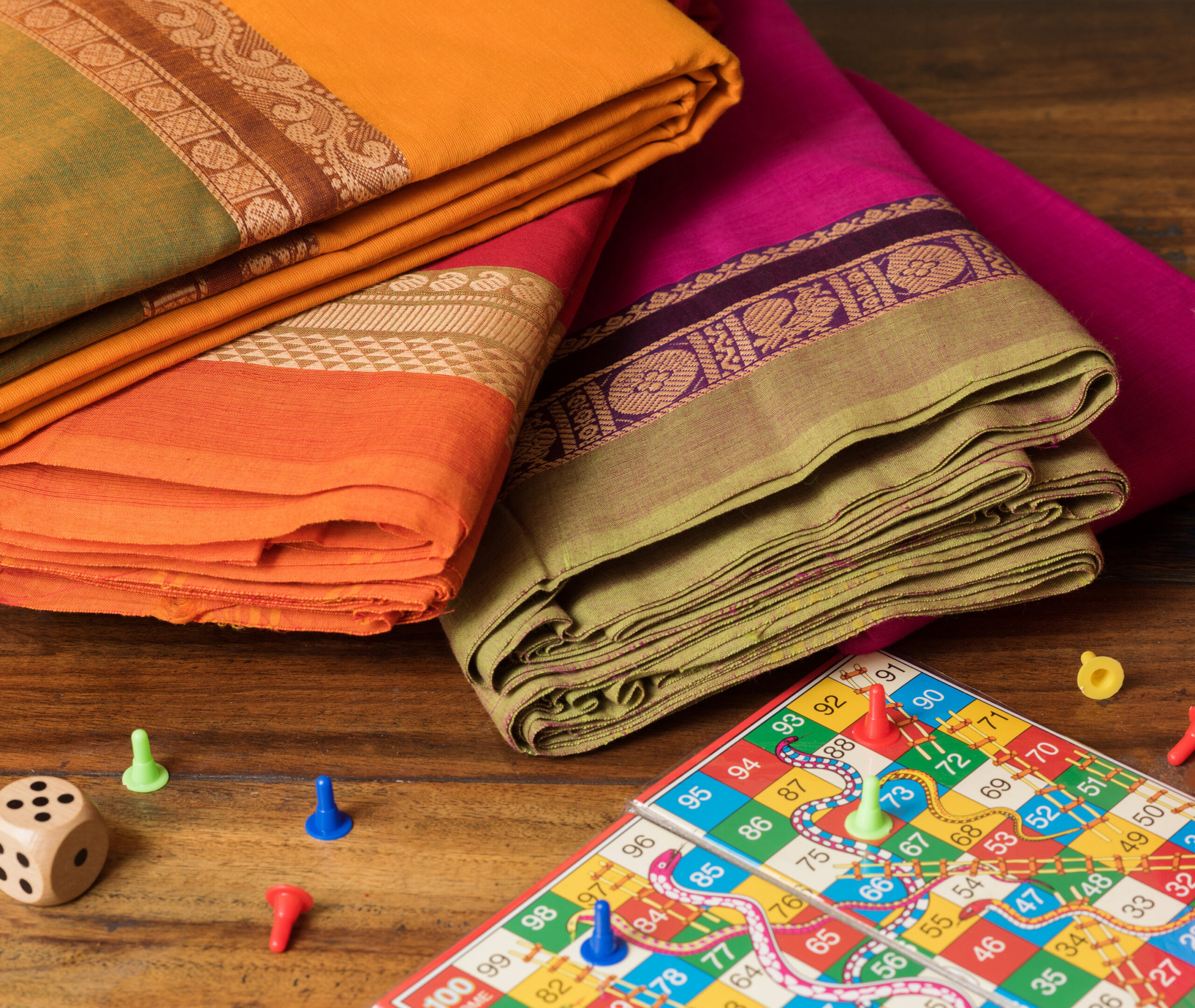 United Colours Of Benetton
Benetton group promotes the idea of sustainable fashion in their product line, as the brand firmly believes in using recycled and natural fibres. The clothing range encompasses 20% of recycled cotton and polyester, and the use of linen even makes them more attractive and sustainable. The designs and patterns are also summer-friendly accompanied by calming prints and colours.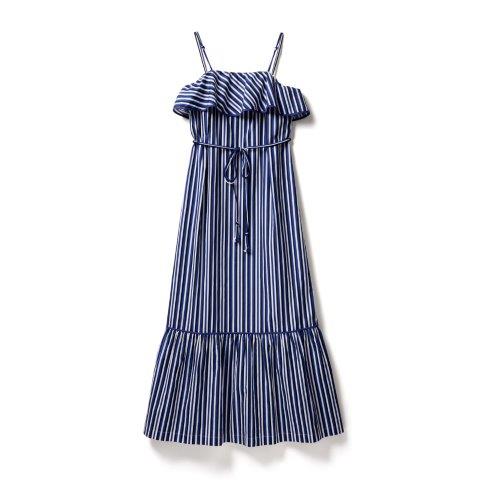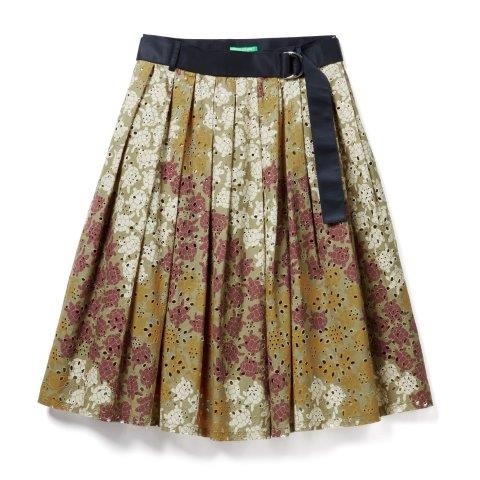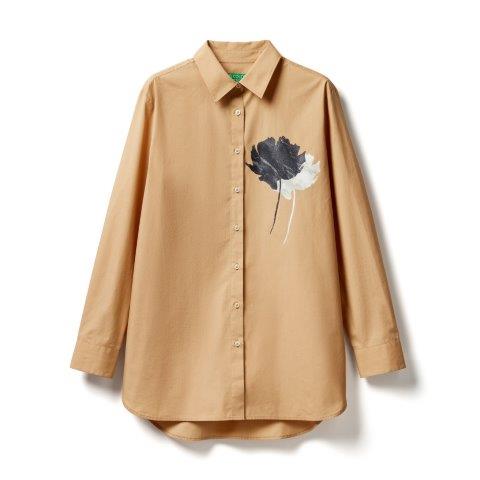 Emporio Armani Eyewear 
Emporio Armani has launched its spring/summer 2021 collection that celebrates the essence of style and sustainable freedom. The collection comprises eyewear that is made up of eco-friendly materials and a real depiction of sustainability taking up the shape in fashion. The packaging is equally designed with 100% recyclable FSC paper and cardboard, also the eyewear is low-key reflecting a subtle look and minimalist designs. There is a great use of bio acetate, biodegradable material in each glasses.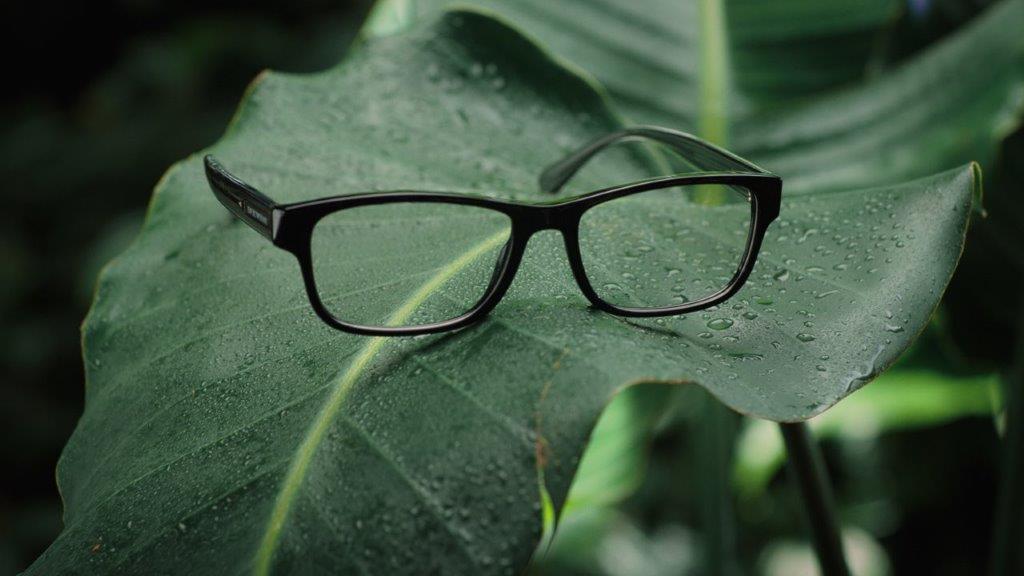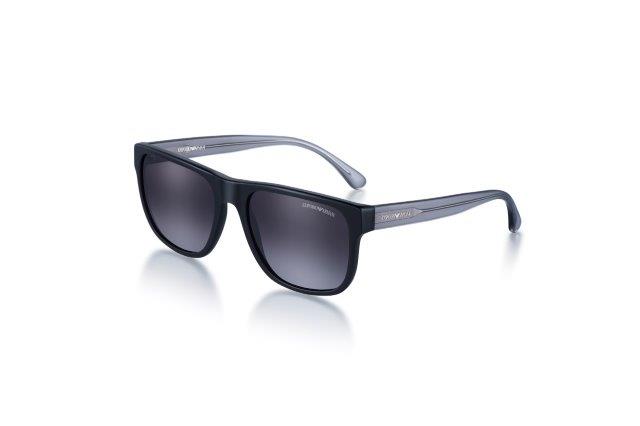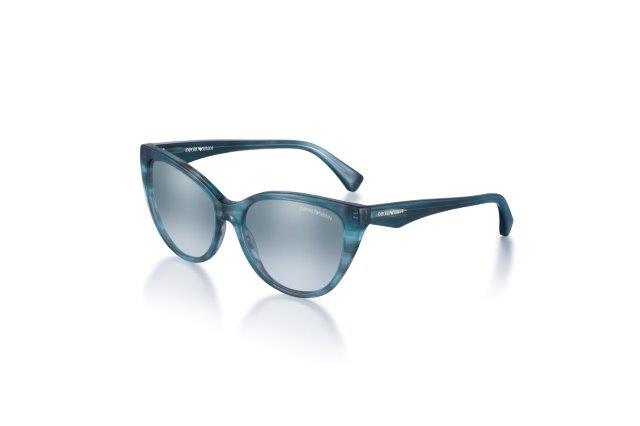 Uniqlo
Jeans consume plenty of water while they set out for washing which leads to an ample amount of water wastage to a single cloth. Uniqlo, raising the bar of its social responsibility, developed jeans with core technology which is a combination of nano-bubbles and waterless ozone cleaning to reduce water usage.