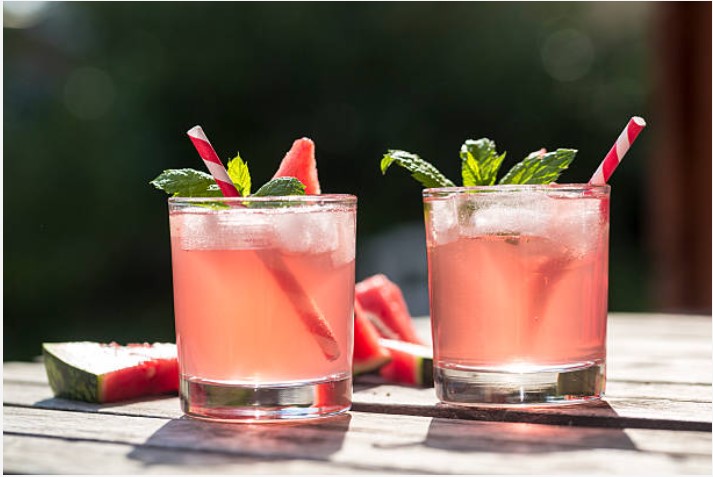 Cocktail parties are the most happening bit of all wedding revelries. But the preceded apprehension of hosts is the selection of drinks for their guests, and a full bar is the only alternative you have to make your carouse a hit. While the selection of cocktails must depend on your guest list, there are some universal shots loved by all and sundry that you should consider.
One shouldn't settle in terms of quality and taste while hosting an event and so keeping in mind how men love their malt and women love their wine, we bring you the finest and most artistic bottles to spice up your party. Hang on and book these asap to stock your bar!
Belvedere Vodka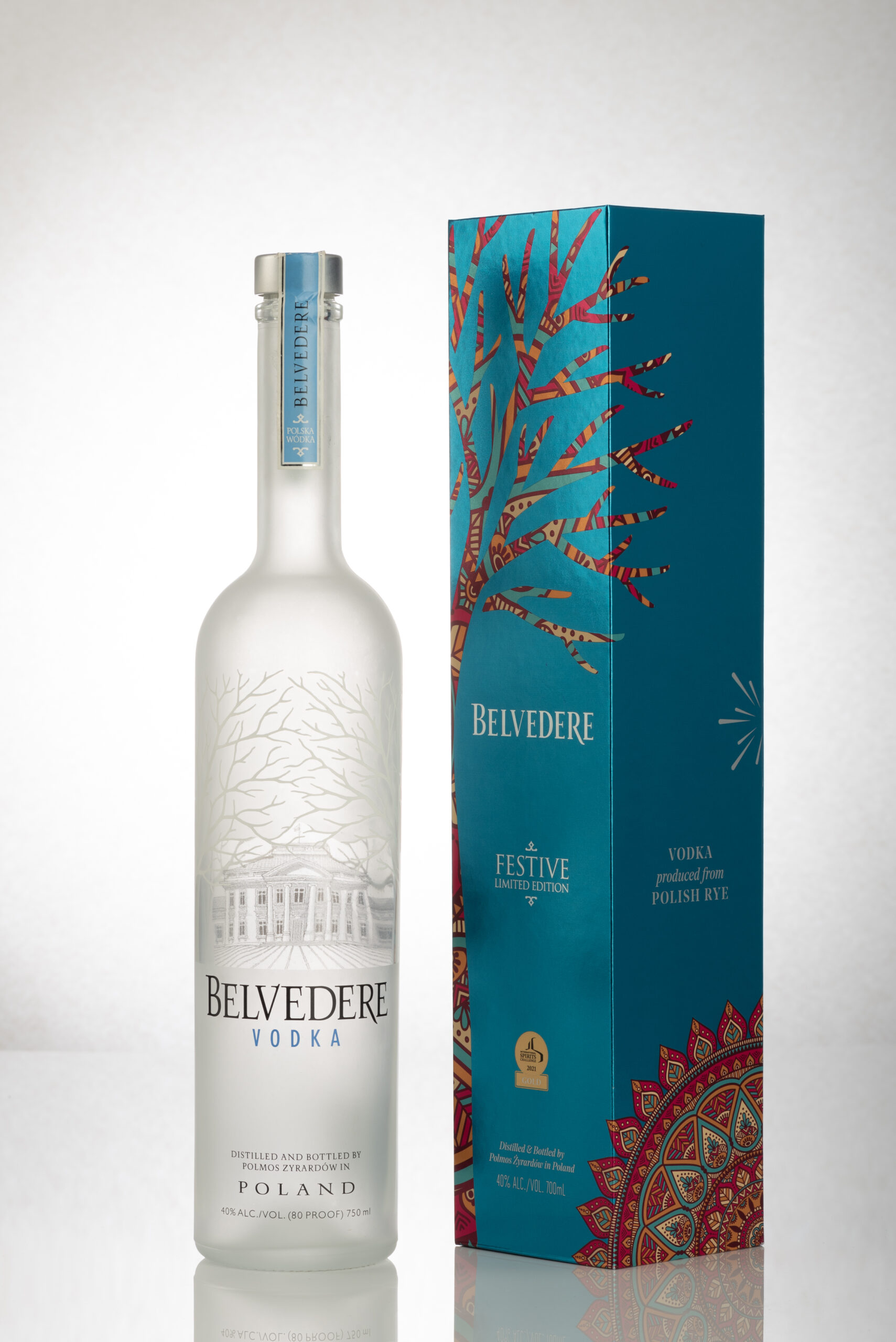 Belvedere vodka introduces Belvedere Pure which is prepared with premium Polska rye, filtered water, and fire distillation technology. Belvedere contains no preservatives, is kosher-certified, and is made in compliance with Polska vodka's legal standards, which state that nothing can be added. This drink will be ample to liven the spirits of your party.
Glenmorangie Quinta Ruban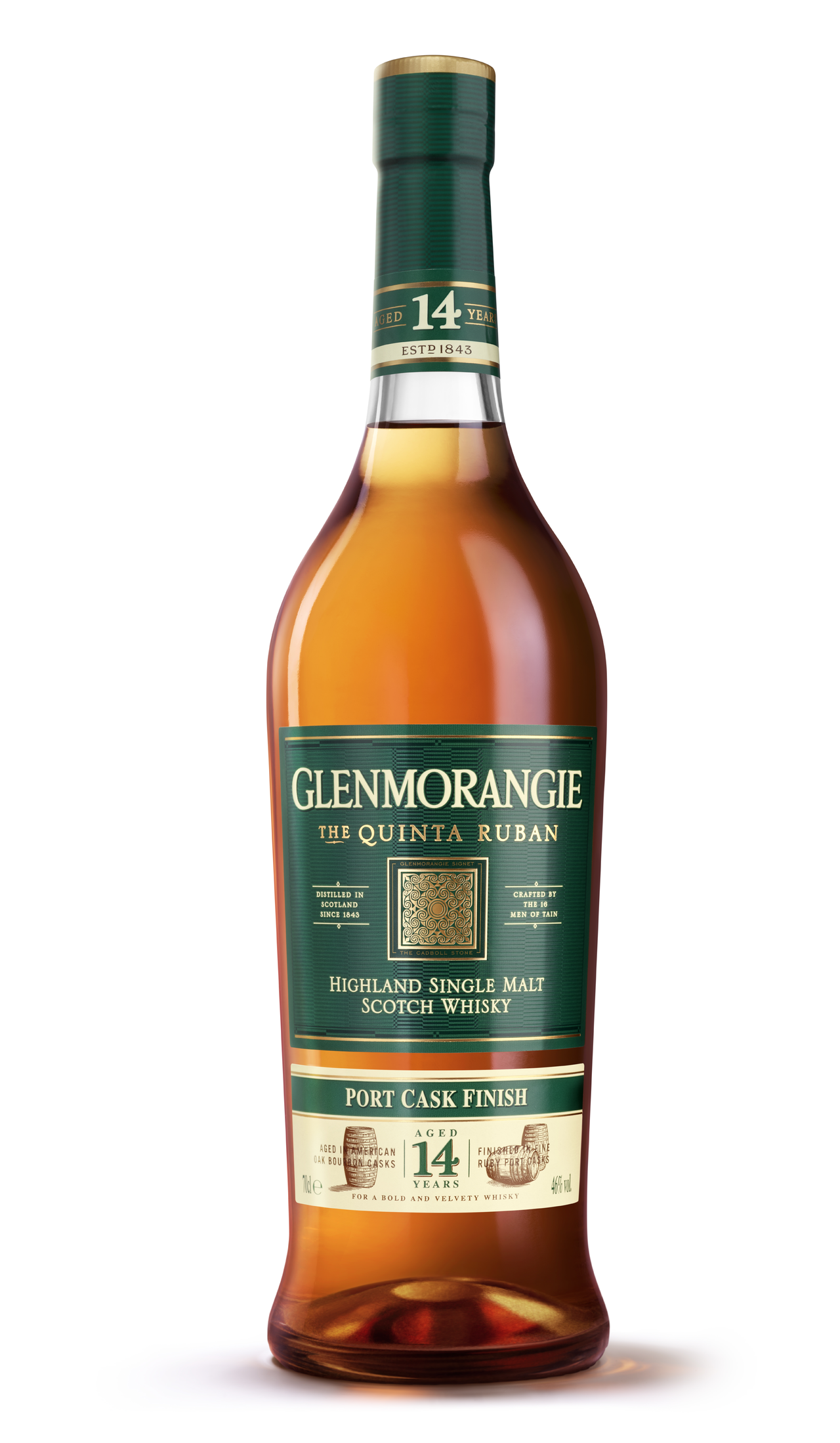 Wood, water, barley, yeast, and time are five significant elements used by Glenmorangie's Highland whisky makers to create exquisite single malt whiskies. This 14-year-old whiskey comes with a wild and adventurous history. For an unrivaled single malt experience, indulge in its rich, velvety flavor.
Hennessy Very Special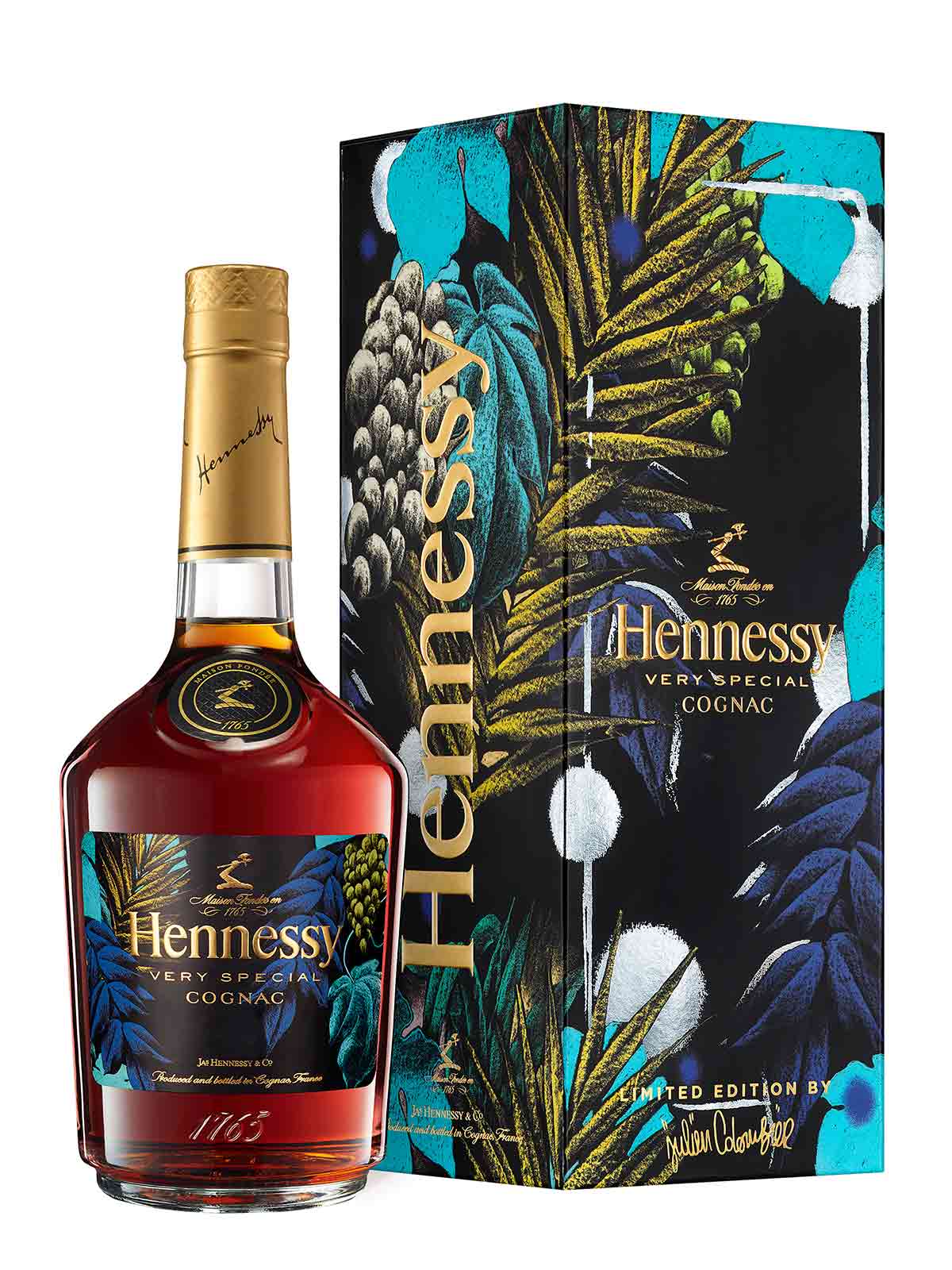 Colombier's distinctive floral designs in paint and tinted chalk, as well as grapes and vine leaves inspired by the Cognac region's vineyards, are featured on this special edition Hennessy VS. Ask your bartender to make some refreshing cocktails with this limited-edition whiskey.
Calalenta Fantini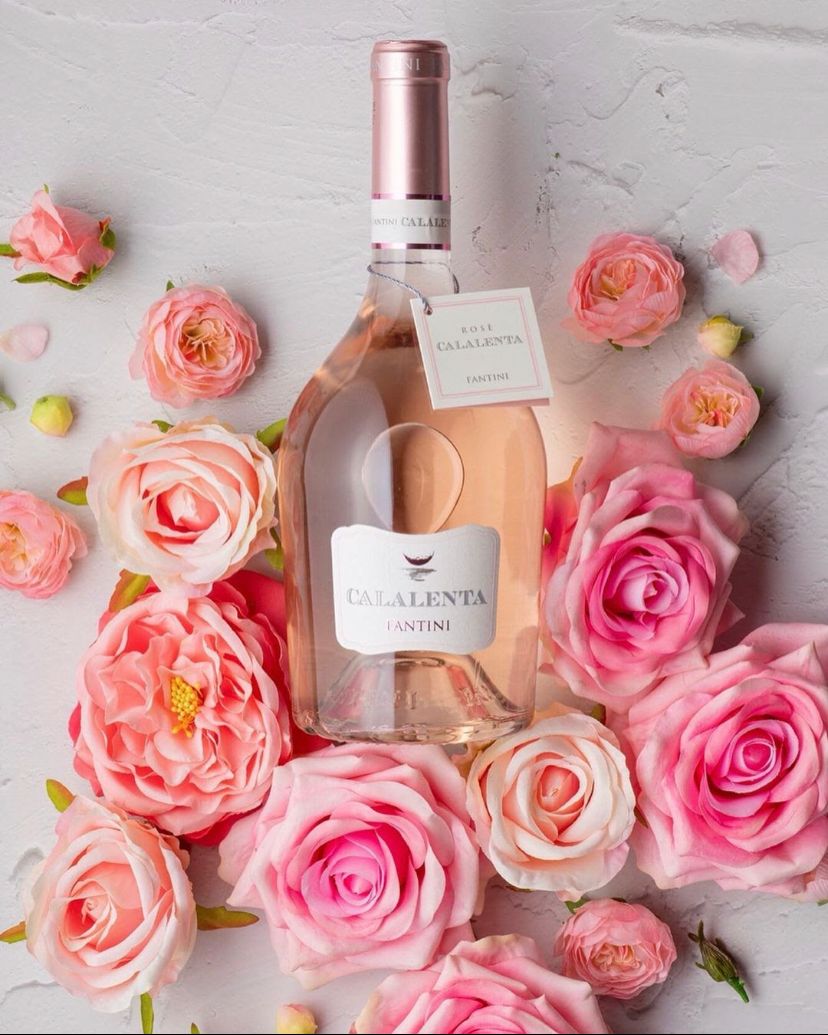 The wine contains pleasant notes of strawberry, fresh watermelons, and rose petals, and your nose gets all the aromas of mulberries, blueberries, blackberries and blackcurrants, pink grapefruit, and fragrant hints from grapes hand-picked at night (Calalenta). Raise a toast to your family and friends with this traditional wine.
Laurent-Perrier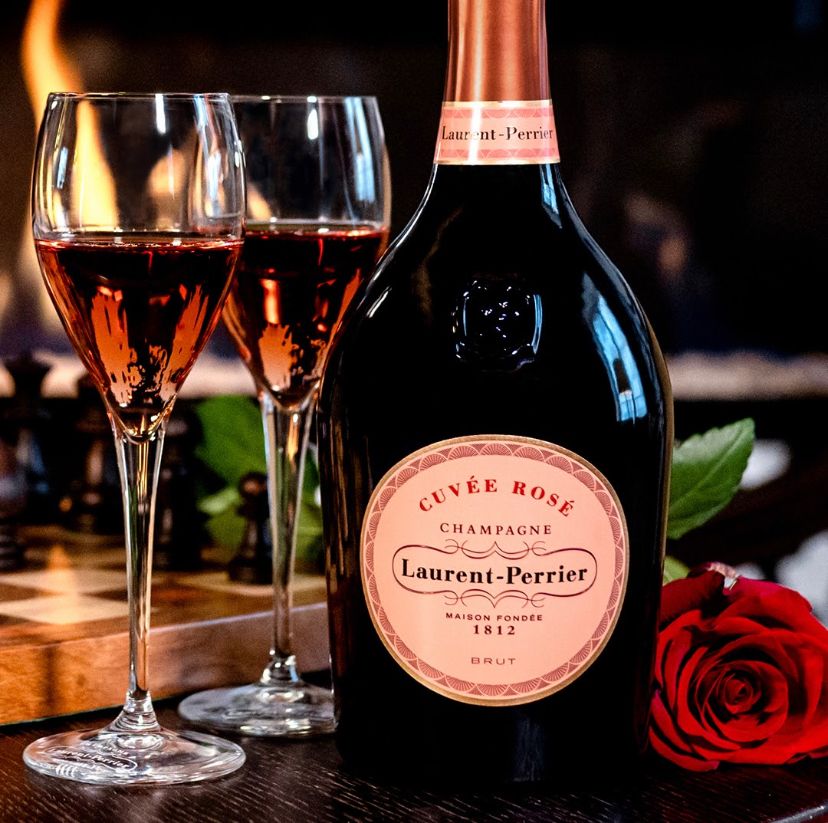 This traditional superb French rosé Champagne combines soil, temperature, growth circumstances, craftsmanship, and heritage to provide a rich delicacy and depth that can truly set the stage. With a gentle and exquisite indulgence of floral scents and red fruit notes, this wine can be enjoyed on its own as a delightful approach to opening up the taste.