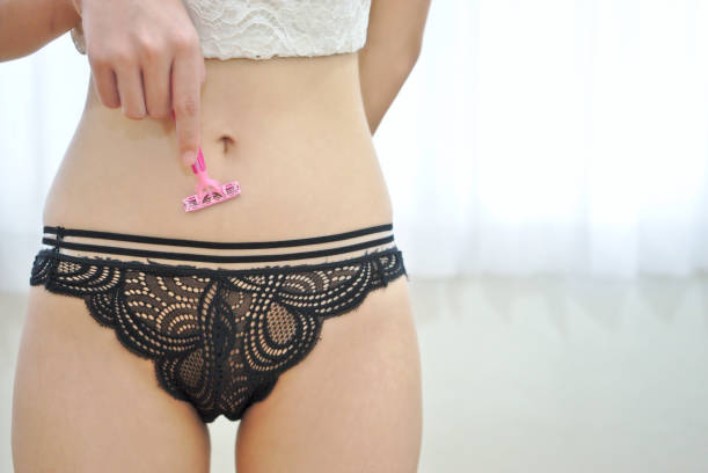 Vaginas are cloaked in a mystery and spoken in whispers. It's time to stop hiding behind a shroud and speak up about intimate hygiene! As our minds shift, it's past time for us to reveal this long-kept secret and accept that, like the rest of our bodies, our private parts require daily attention.
Normalize having conversations about pubic hygiene!
Normalizing conversations about female sexual health and seeking assistance when needed for health concerns most of us wouldn't see coming—requires discussing quite candidly about vaginas. Your vagina, like your other body parts, is an integral part of who you are.
Poor personal hygiene, on the other hand, might disrupt the protective natural discharge, resulting in irritation and perhaps dangerous health problems. As a result, it is critical to take excellent care of the body's most vulnerable portion by following correct hygiene habits.
To keep the track of your pubic hygiene, try to please your private parts a little more with these measures:
Don't forget to clean every day
Intimate areas must be kept clean. Menstruation, daily vaginal discharge, and sweat from your sweat glands end up making it even more important to clean the delicate area with water or mild washes on a frequent basis. Over-washing should be avoided as it can cause or aggravate infections.
Wear clean and comfortable innerwear
Instead of polyester or silk, go for light innerwear made of cotton with matching crotch linings. Wear clean underwear every day and avoid wearing anything that is too tight because it can cause skin irritation.
Visit your Gynae regularly
Even if you are not experiencing any strange symptoms, it is essential that you see your gynecologist on a regular basis to monitor your intimate health. They're the individuals you go to if you want to learn about and talk about women's health issues. Regular checkups will guarantee that you are checked for early diagnosis of specific female conditions and that, if necessary, you are treated promptly.
Never share your Intimate products
Just use a fresh tool, whether it's a trimmer or an epilator, and never share it. Sharing can lead to an increased risk of contracting an infection or virus, something you would not want to happen.
Avoid douching
Your vagina cleans itself and creates a natural discharge that aids in the removal of harmful bacteria from your body. Avoid douching or using strong or aromatic cleaners because they include dangerous chemicals, fragrances, and antiseptics that can disrupt the bacteria's healthy balance.
Post-sex hygiene
It's important to wash up before and after each sexual encounter. Make sure you urinate after sex to help avoid cystitis by removing any bacteria that may have moved into your stream.