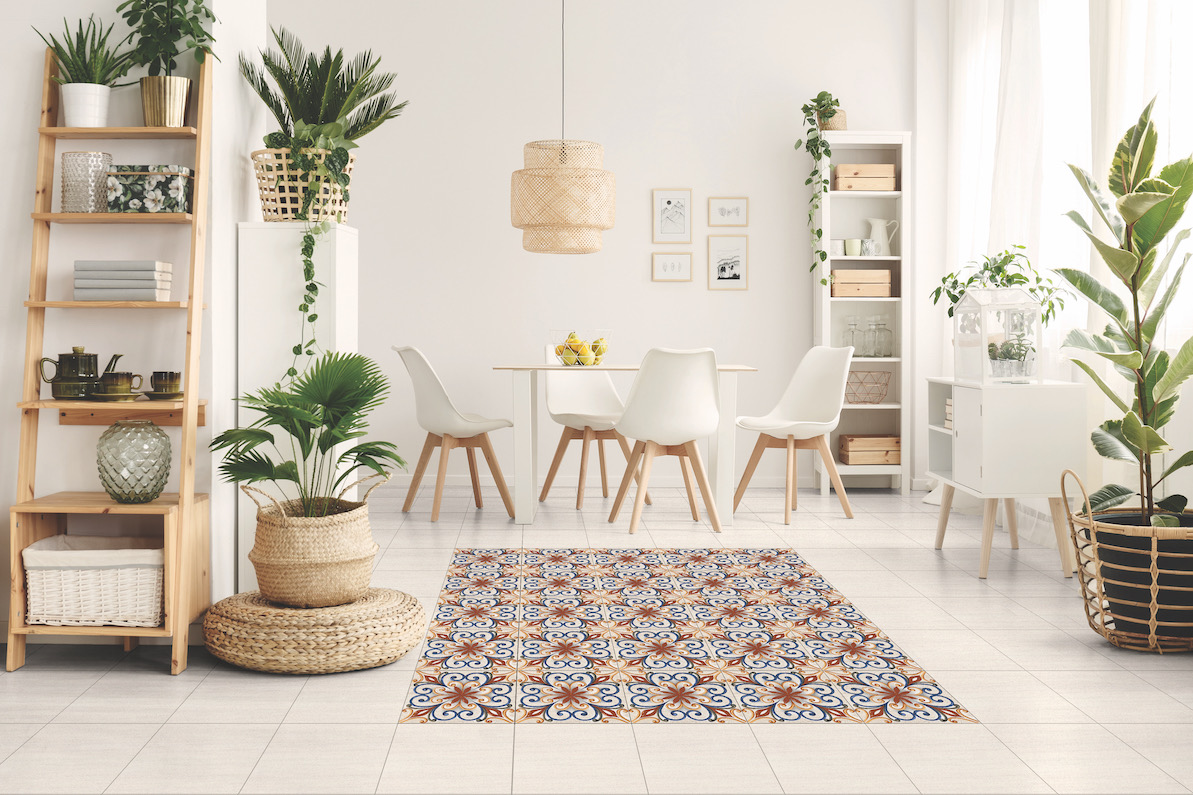 Most of us have spent more time at home than ever before. It pushed me to realize to have a space of my own. While living alone comes with many pros and cons but the upside is that I can decorate my space as per my choice. Lately, I had been eyeing out home decoration ideas and my research has brought me down to finally these 15 decoration ideas:
Clean surface
Orientbell tiles came on my radar when I was looking for something bright and fresh that gives a luxurious feel but easy to maintain at the same time.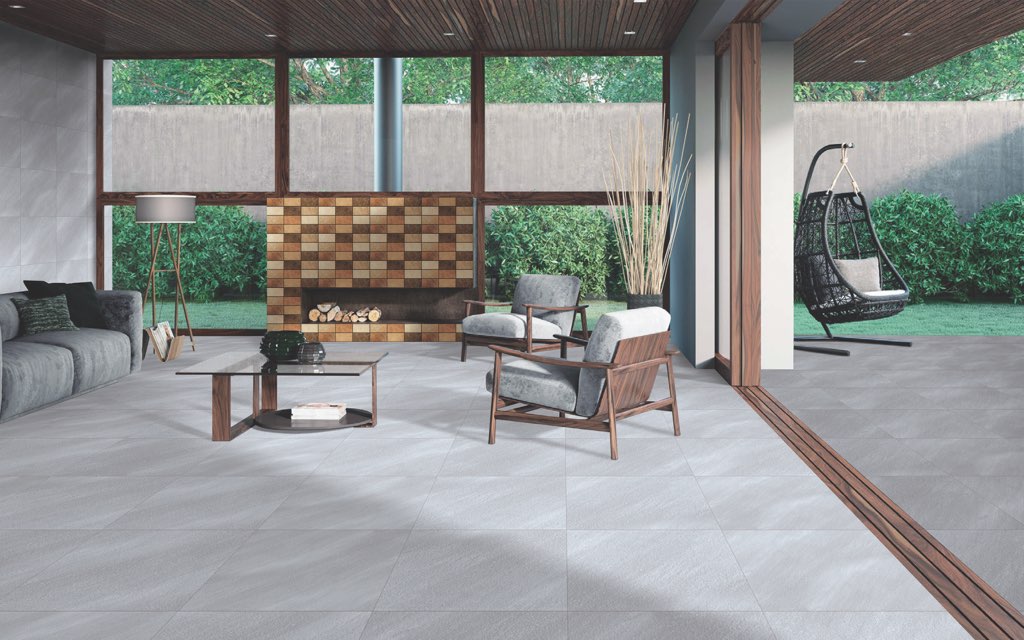 The temperature variations in North India are tropical to cold from summer to winter. Ceramic tiles give a cooling fresh feeling, but it can get really cold in winters. To transform the surface to warm and cozy, I am relying on Carpet Inter's EcoSoft, eco-friendly carpets. The carpets are made up of 80% post-consumer recycled PET and 5% post-industrial recycled PET re-engineered from millions of reused plastic water bottles. In terms of longevity, walking comfort, acoustic inclination, and indoor air quality, Carpets Inter comes as a blessing in disguise with the specialized carpet tile backing.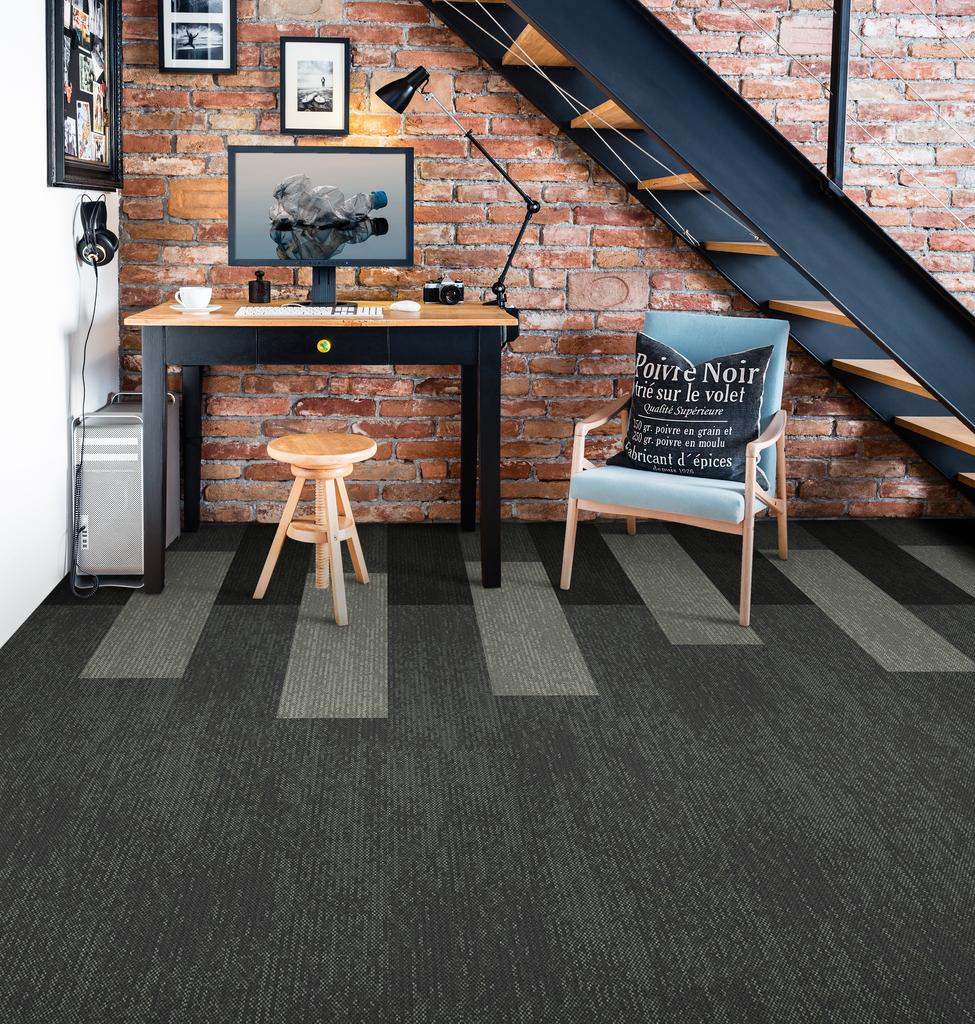 Anti-bacterial and organic
The past year has changed the way we touch everything. Clearly, health comes first. From anti-bacterial handwashes to clothes, now there are anti-bacterial bedsheets. With the searing heat that comes with the summer, I was eying out for cool organic shapes-inspired bed sheets. Boutique Living offers high-end bed sheets that are soft, sleek, organic, and anti-bacterial which adds to your good health and sleep.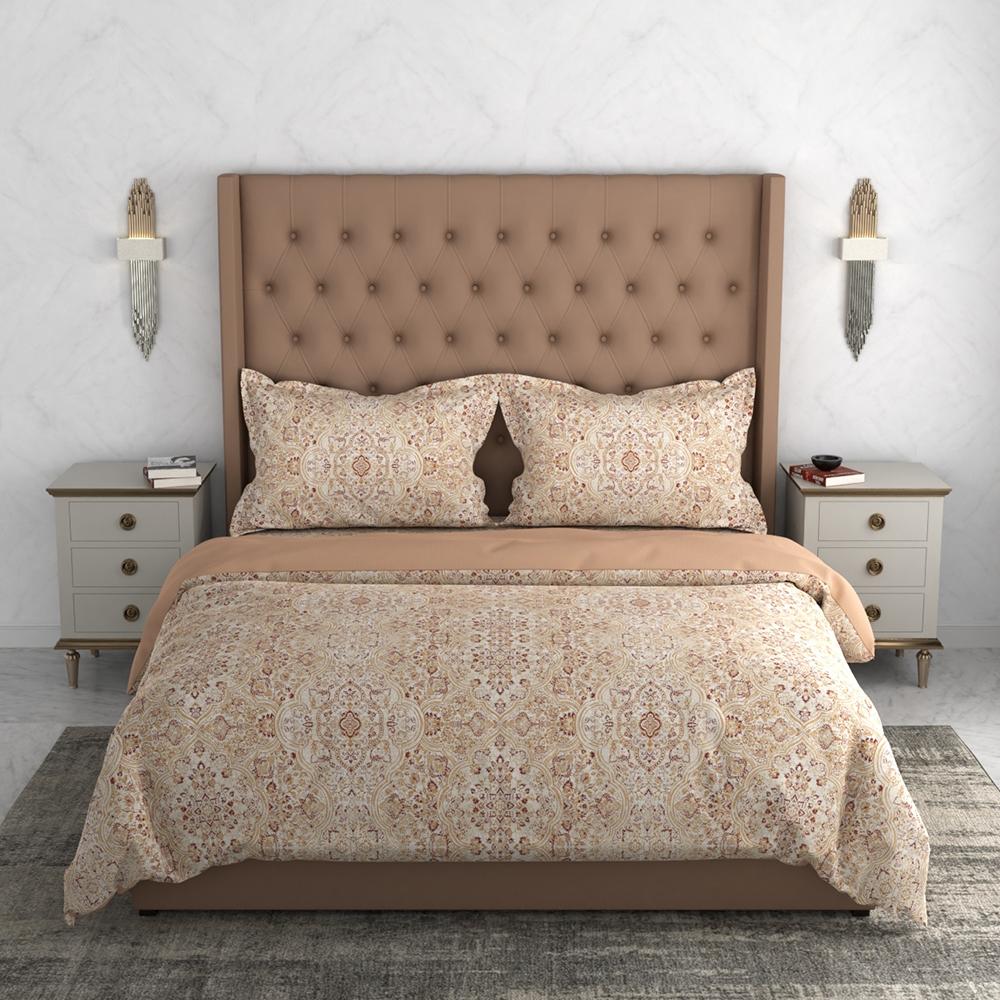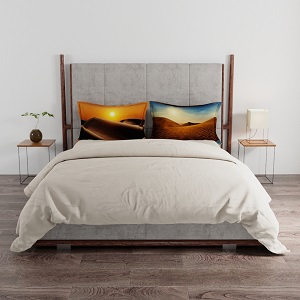 Going Local
Recently, many homegrown brands came up with brilliant innovations that brought together local artisans and creative designers to exhibit traditional artwork to contemporary styles. 
Amoliconcepts, the e-commerce platform that brings together creative professionals and boutique organizations to showcase their unique collections on the website. Their collections present a wide variety to choose from Quirky, Divine Elements, Antique Living, Rooted & Rustic, Zahra, Indigo Diaries, and many more.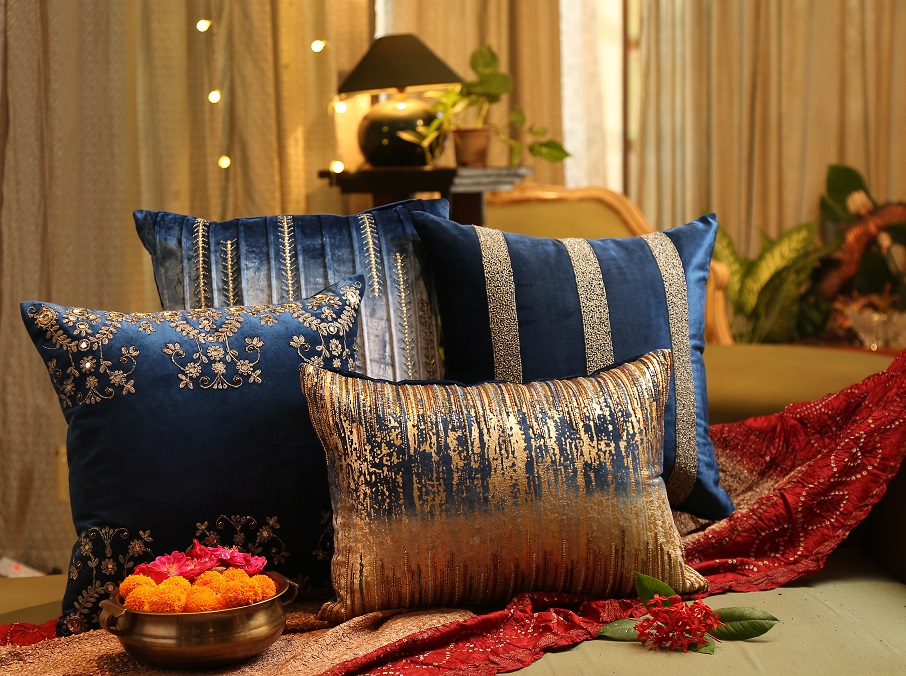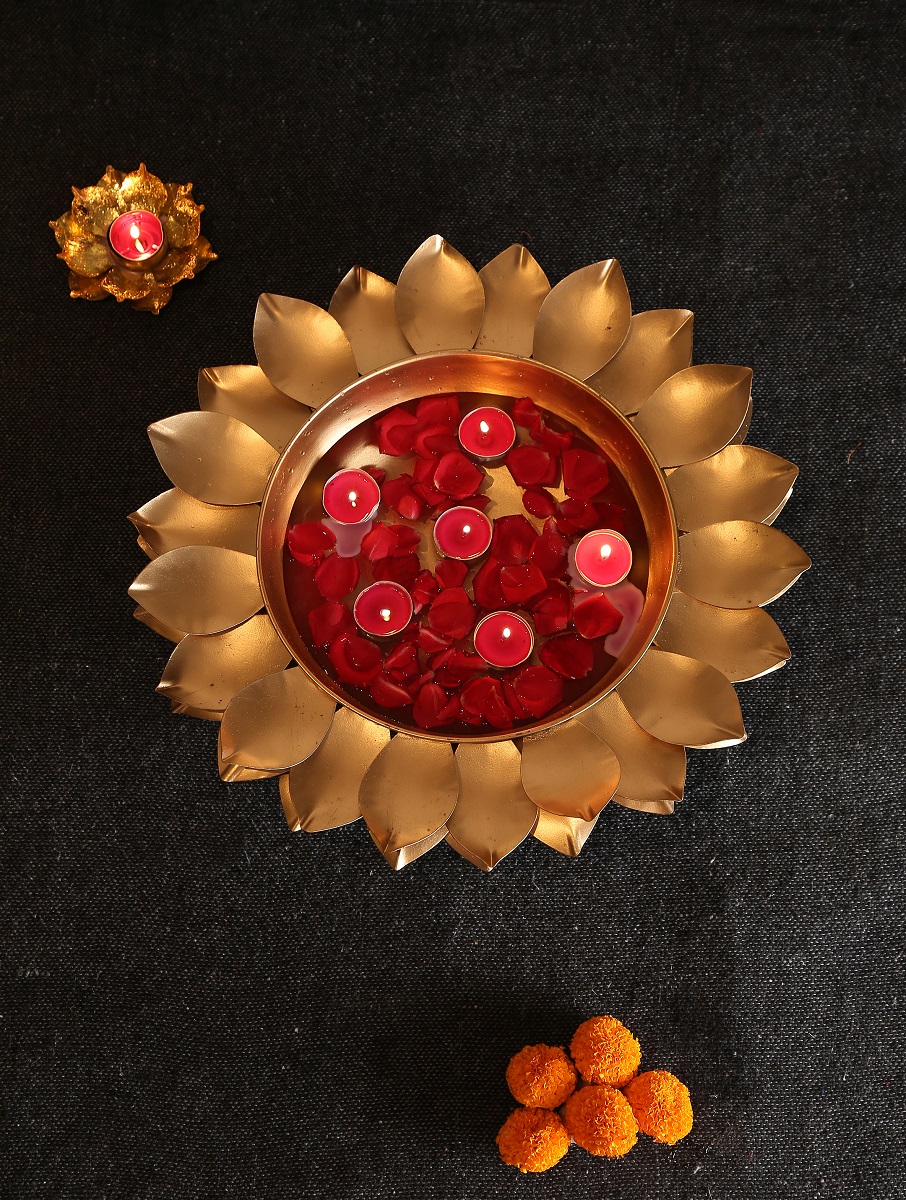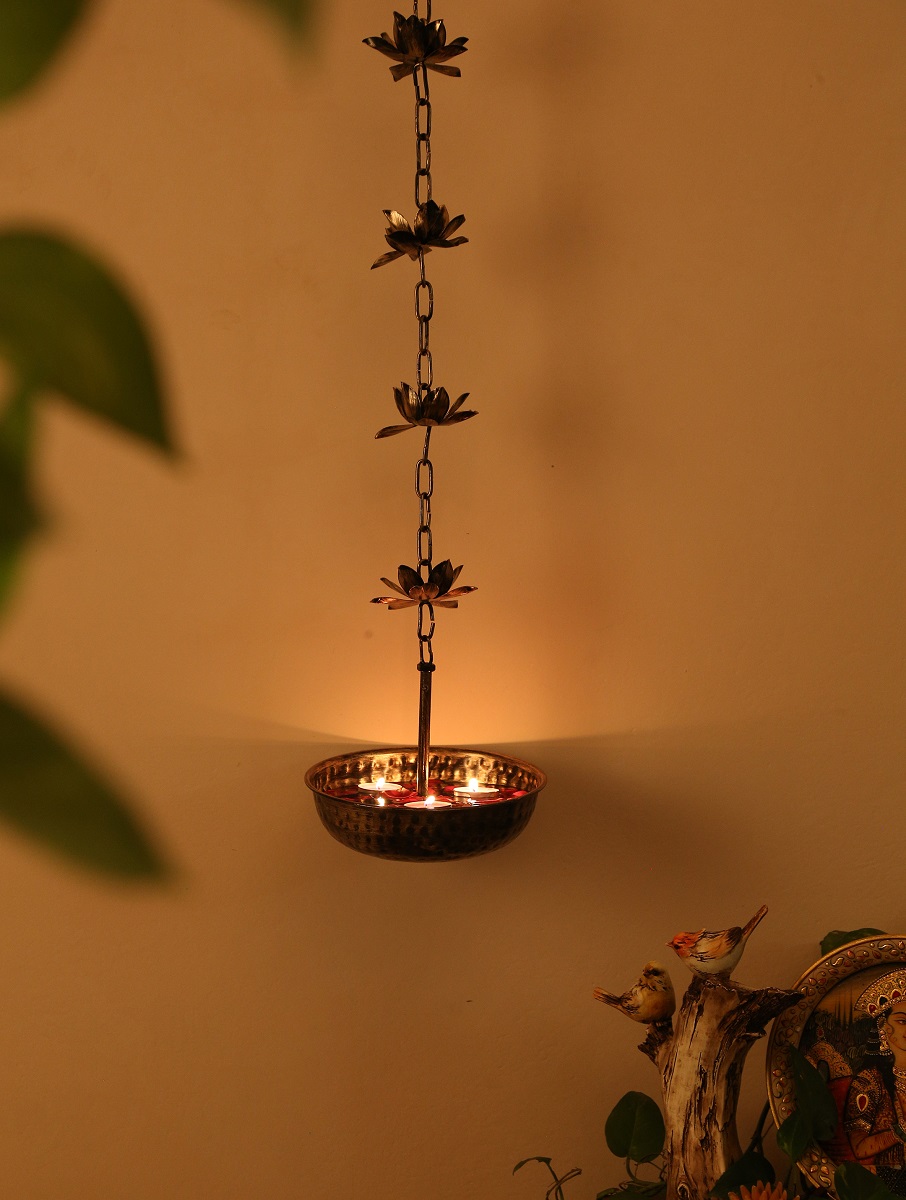 This is tough to choose from whether to go for a vast range of local art or staying with soft, sheer silk. Another brand Kota Doria Silk brings customized home decor options made of delicate fabric Kota Doria. The delicate fabric is produced by local artisans based in the small town of Kota in Rajasthan. The unique checked pattern handwoven fabric is lightweight, trendy and traditional at the same time.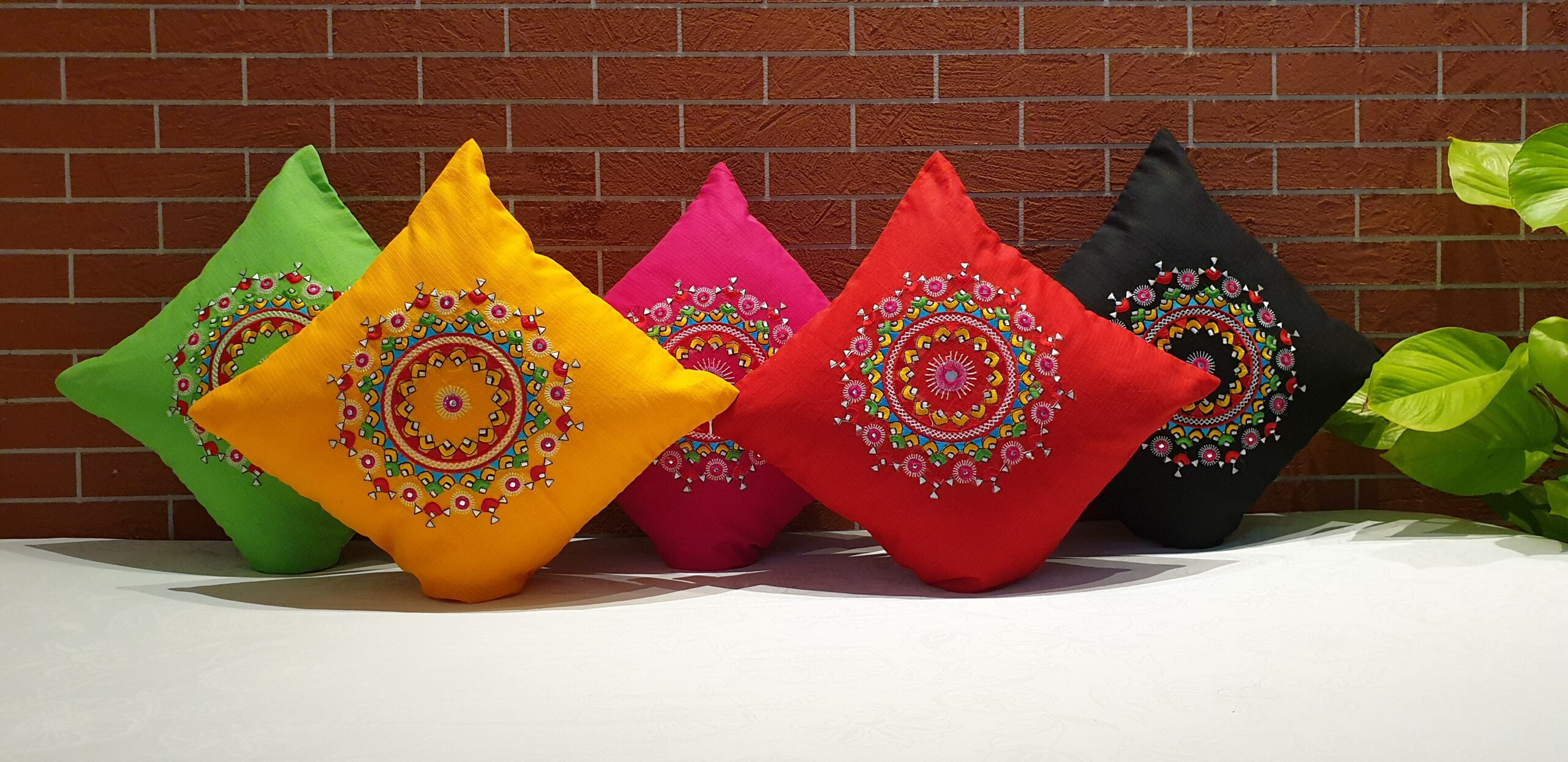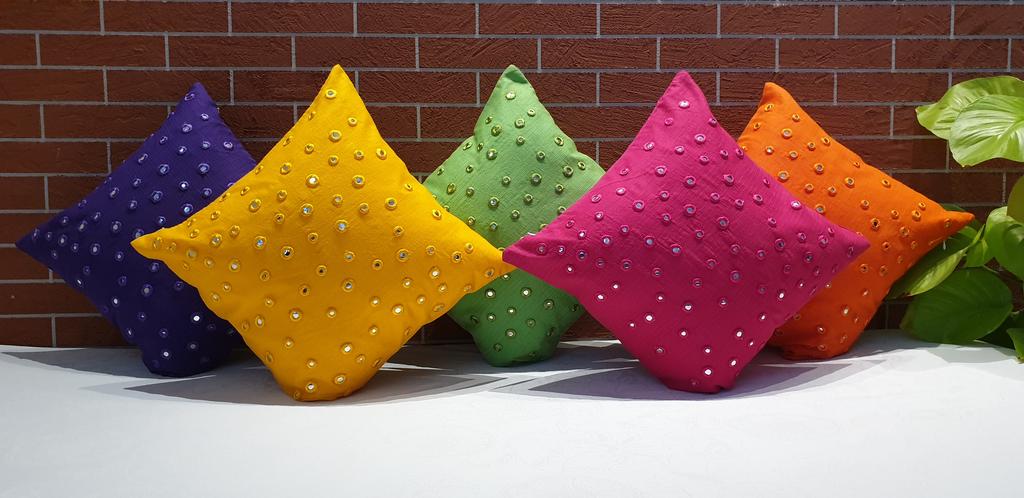 Exclusive and Antique
The overall theme of my new space is going to be fresh, bright, and timeless. Antique frames, shapes and body-inspired forms are big in home decor I can't stop noticing. With all the ancient and traditional styles on the rise, many of these have luxurious appeal to them. There are a plethora of options for designer wall mirrors, tabletops, and wall decor offered by Vedas Exports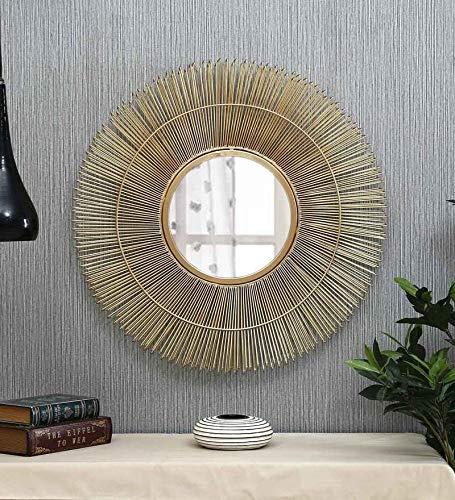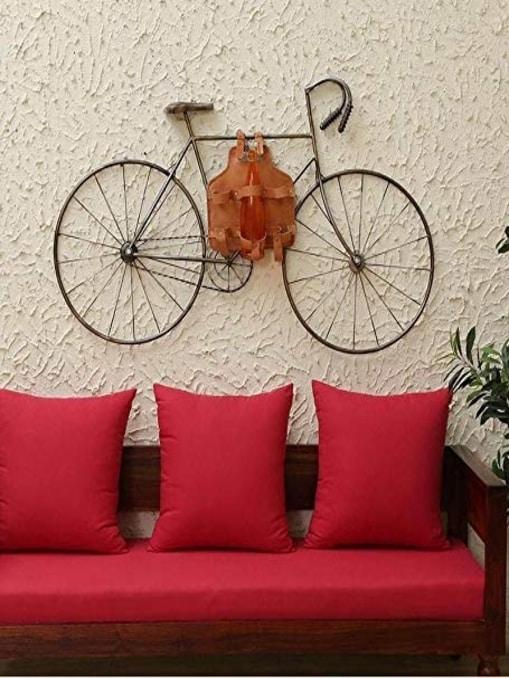 We talked about personalizing the walls, the floor, curtains and cushions but what about table accessories and tech accessories. Because it's my own space I want to personalize as small as cups, coasters, or mobile accessories. Sparkling Bonds Shop offers a variety of mobile covers, mousepads, and coasters. I found them really cute.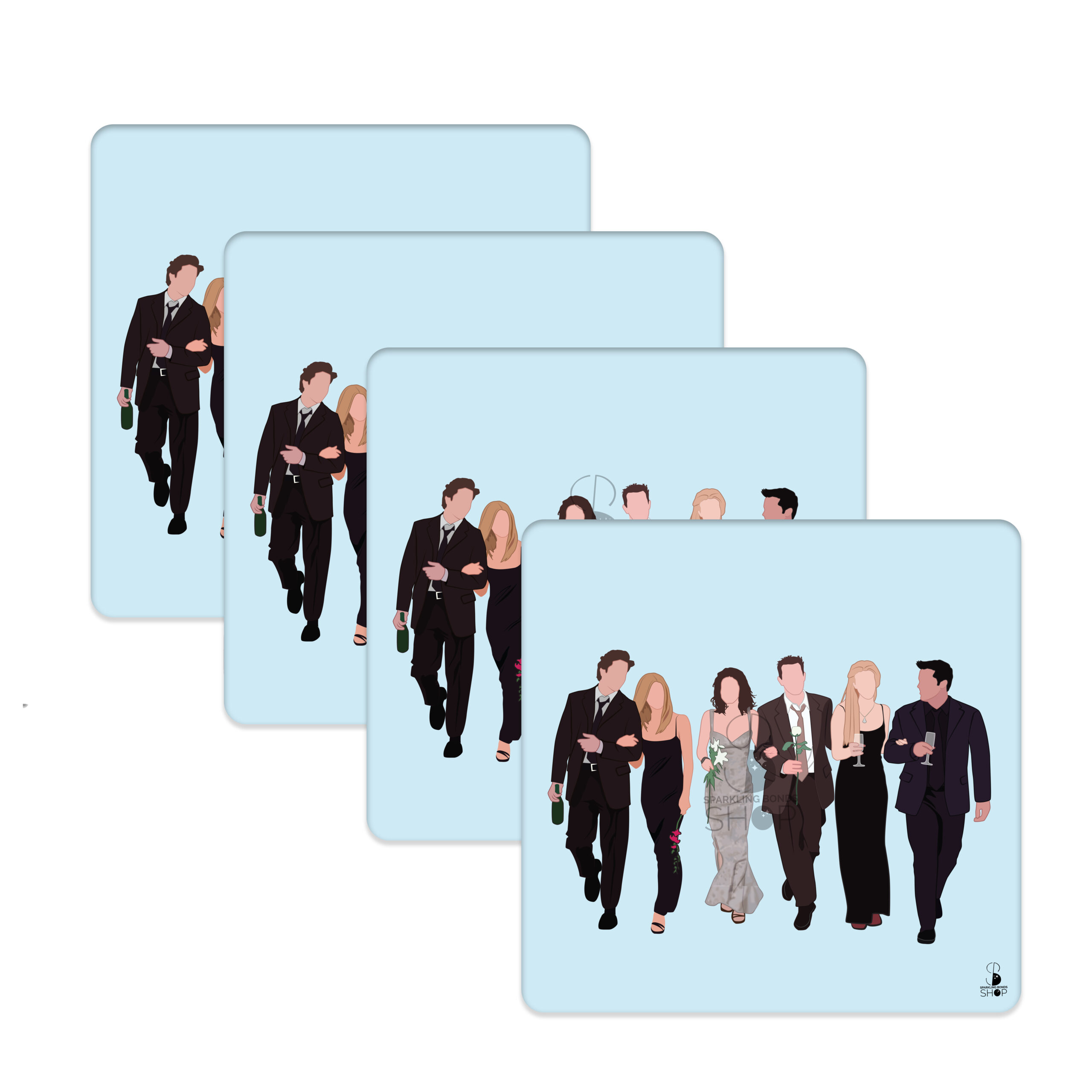 Colorful cookware
The festival of colors, Holi is around the corner, and because of the pandemic, the scale of the festival of colors is restricted to individuals and their homes. There couldn't be a better excuse to add the spirit of Holi than with Le Creuset and its vibrancy to your kitchen. The wide range of multi-colored Le Creuset luxury cookware includes the Cast Iron Casseroles, Pans, Tagine, Grills that last a lifetime, complimented with the Stoneware range and other related kitchen essentials.