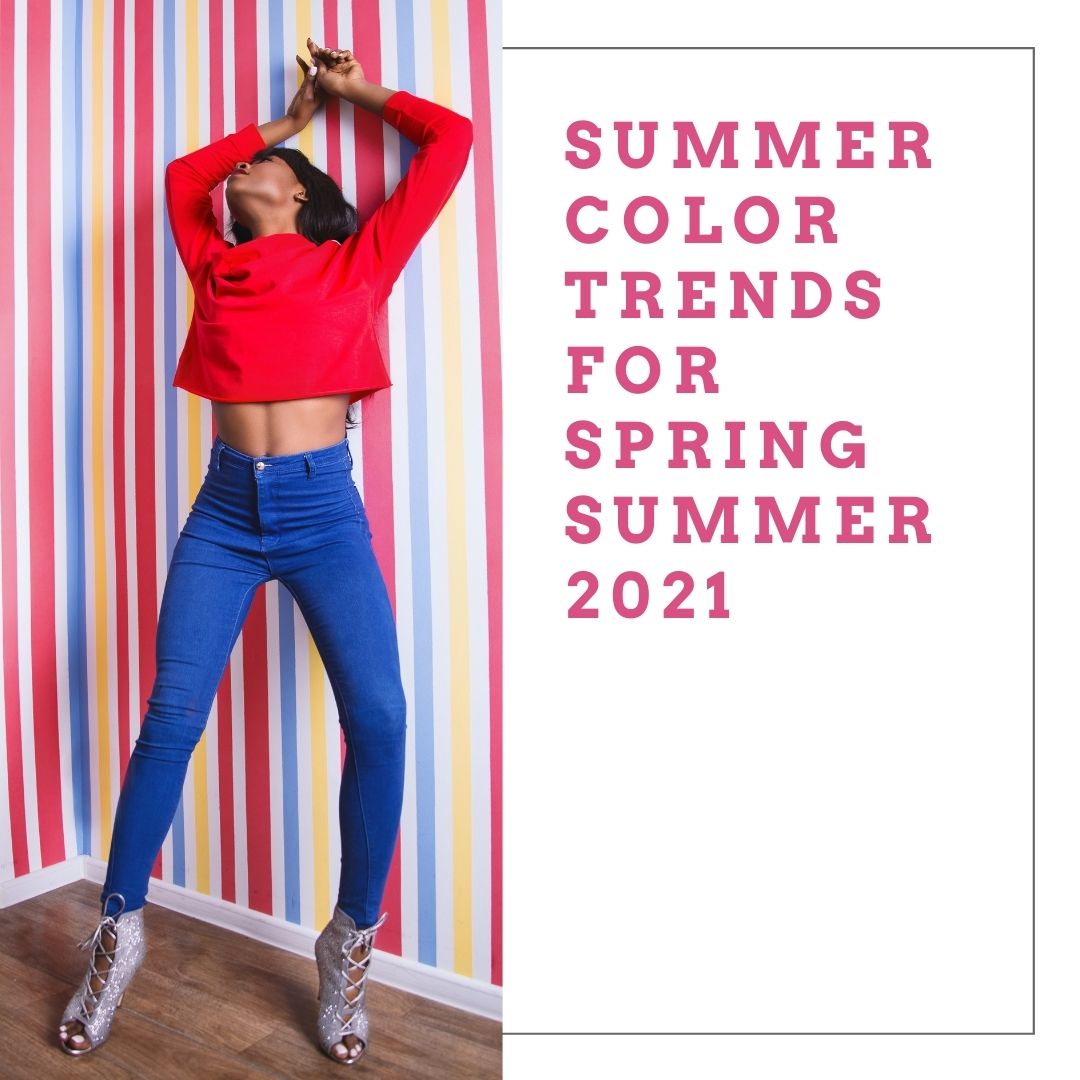 Classic basics are good but you would want to color your wardrobe this summer. Unless you choose to stay offbeat. We have picked up the trending summer colors 2021 from Panton suggestions to pull off your look while you remain cool and cozy. 
Illuminating yellow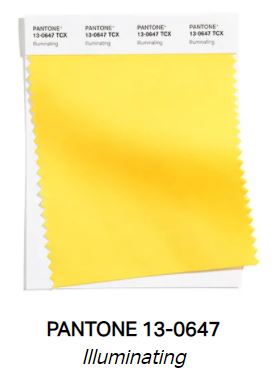 Yellow has been seen in many runways and collections this season. From Ref Simmons, Prada to Versace and Fendi. Shoulder bags, sunglasses, top as well as trousers will be quite common.
Pirouette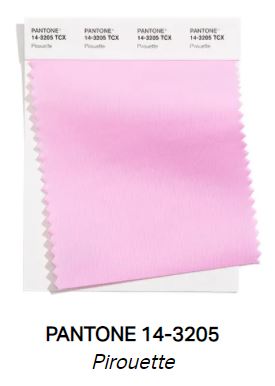 The diaphanous will add a tender touch to your collection.   Giambattista Valli, Chanel included shades of pink in their latest collection. 
Marigold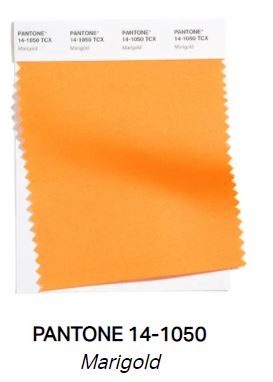 Green got huge this season Green in a variety of shades were featured this season. Especially a pale green It very close to basics but still interestingly colorful
Subtle butter yellow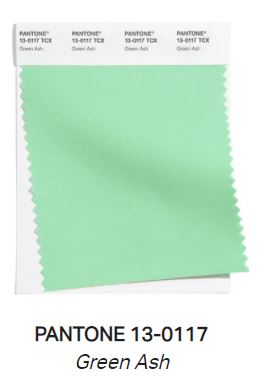 Another shade of pale yellow is also getting popular this season bringing a fresh and happy base to your wardrobeTraditionally Yellow is paired with contrasting colors like red, pink but it looks great with analogous colors like greens, orange, mellows, and browns.
French Blue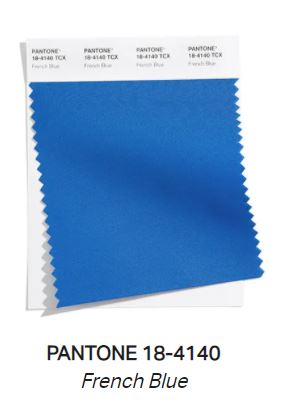 The color of royals is never out of style it just keeps changing the shades. From runway to home decor, the color is known for its rich, sophisticated nature. Whether it's a day or night, this color never disappoints.
Burnt coral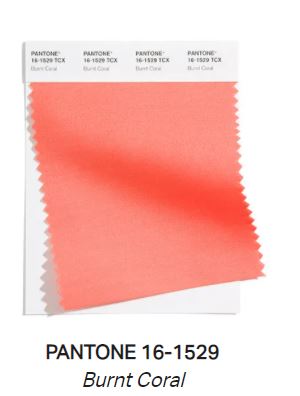 It recently became Pantone color of the Year. The warm pink peachy color continues the softness and calmness of your closet. It looks great with basics like beige, off whites, and in types of fabrics.  
Desert Mist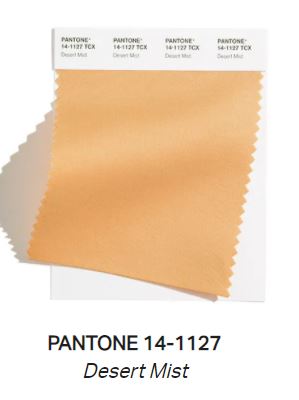 With increasing shift to minimalism, neutrals are on the rise. Desert mist resembling the sand is a great partner for shades of yellows and greens and blues that will dominate our closet this season. The color is a perfect blend on two shades giving your calm peachy tone. Let's rock the summer.