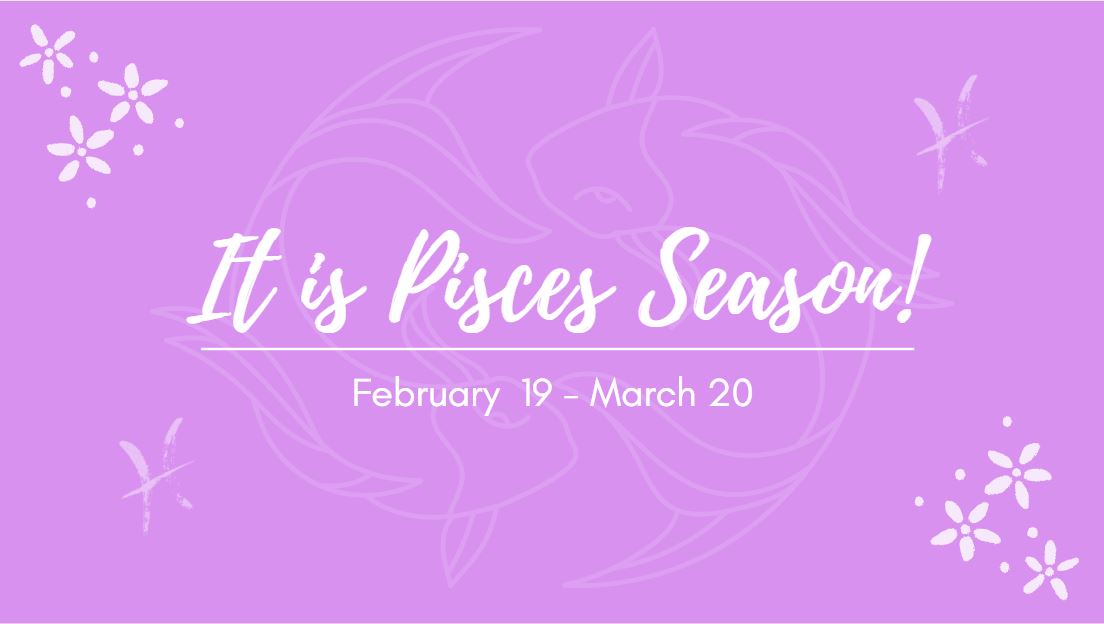 If we have to define you in simple words – "You are boundless". Pisces are compassionate, deeply emotional, and artistic. You have the ability to transform their inner thoughts into well-defined art. Consequently, you are a kind of old-fashion lovers, you are more into vintage clothing style and old Bollywood eras. Just like their zodiac sign- water with 2 fishes, they are calm and collected, live in their own world, romantic, dreamers, generous, love quality. 
Sign: 2 fishes in the opposite direction
Colors: Mauve, lilac, pastels, sea green, dark blue, peach, green
Style: Love flowy, light silhouettes, soft, feminine perfectly describes their style. Love to wear silk, velvet, chiffon fabrics, and precious stones & jewelry
Fashion forecast
An outfit with bohemian, free-spirited vibes perfectly described as Pisces. People gravitate towards you due to your care-free, go with the flow attitude. Go for outfits that have hippie-inspired silhouettes, think silver, sequins, lustrous materials with flowy fabric.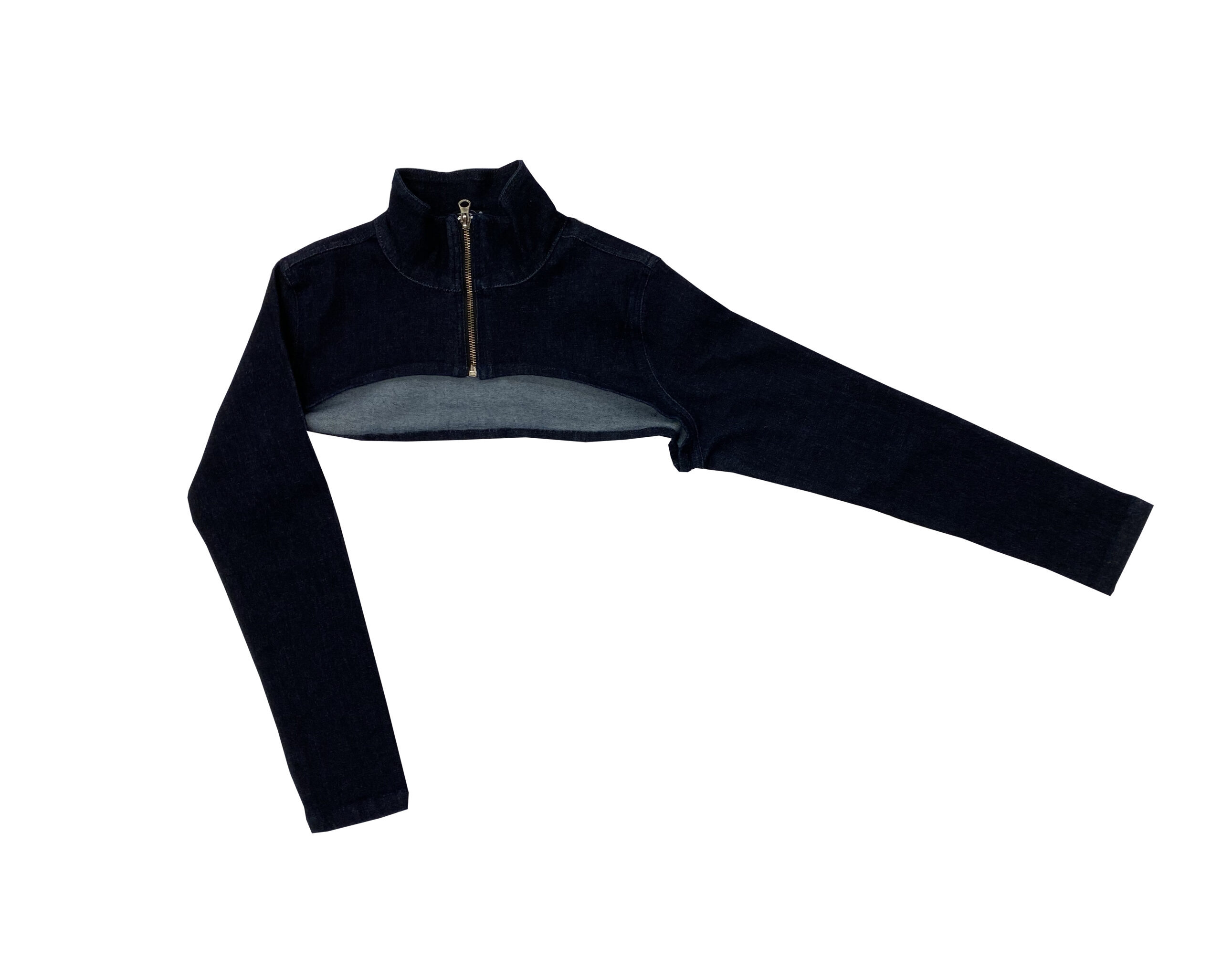 Floral patterns dress with a natural vibe with a touch of modernity get their attention. They prefer a style that keeps them light and free, like formal shirts are a big NO for them as it confines them. 
You love pastels so do we. You like to be unconventional, sophisticated, and elegant at the same time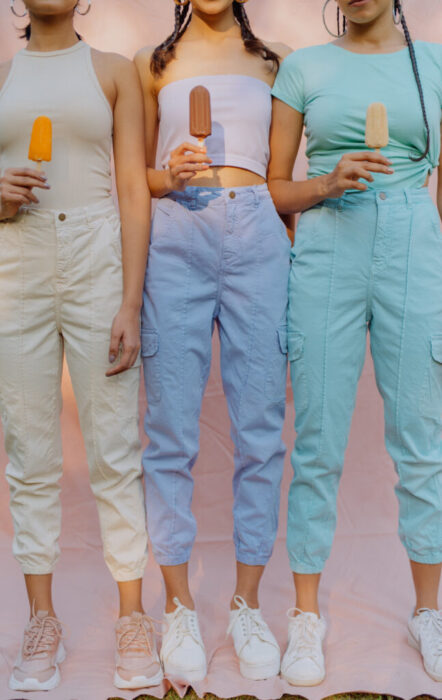 Huge shopping lover. You will shop relentlessly until you get your hands-on what they are looking for. You are so caring and compassionate that you don't like to hurt anyone and you don't say No.
You love to pamper yourself hence you love to treat yourself with high-end beauty care and spa treatments.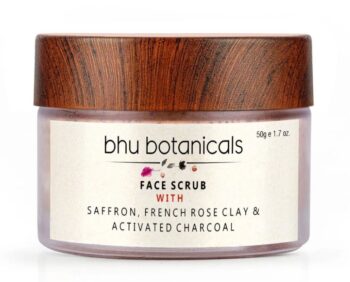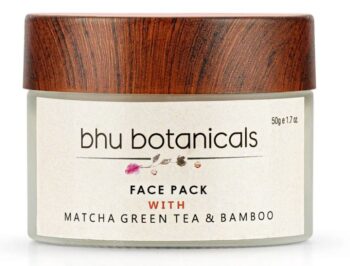 Shoes give them a smile. If you are looking for gift ideas for Pisces. Give them a nice pair of shoes and surely they will cherish them forever. 
A romantic novel, beautifully designed pieces of art have the power to make them jovial.
If you plan to date a Pisces, remember these:
Love is supreme of all. So much so that they can even put themselves in jeopardy just for the sake of their loved ones. They are selfless and caring. You need to be very cautious when it comes to their feelings. Try to be gentle with them.

Passionate lovers. They love the feeling of love, they like being in love. Small little habits can make them happy. It is very easy to win their heart if you plan some surprise, romantic date, gifts.
No trouble makers. They are calm and collected. It is very rare when they start a fight. Prefer to enjoy an evening with a nice cup of tea sitting on the porch than going to a party.
Creative by heart. They are artistic, explorers. Pisces are known to do things creatively. They tend to make their career where they can evolve as an artist. Be ready to let your guard down if you are dating Pisces.