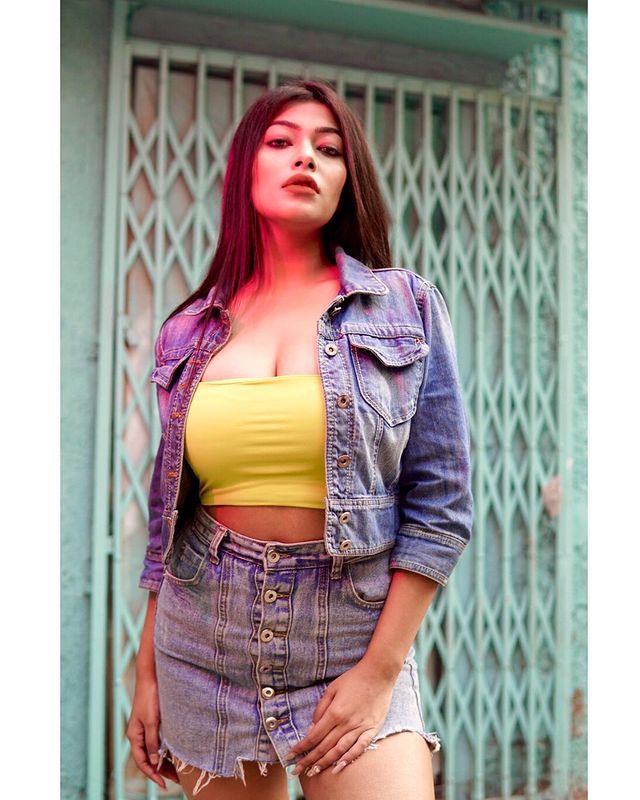 Remember the time when you used to mock the colors and patterns of your parents' clothes and now ask them for the same to look just like real OG on Instagram. Those vibrant colors reflect cherished memories, uneven patterns symbolize being free in their own way and those big sassy jewelry can add up more coolness to GenZ clothing. So let just pull over the sheets and welcome back 90's trends-
Baggy Bossy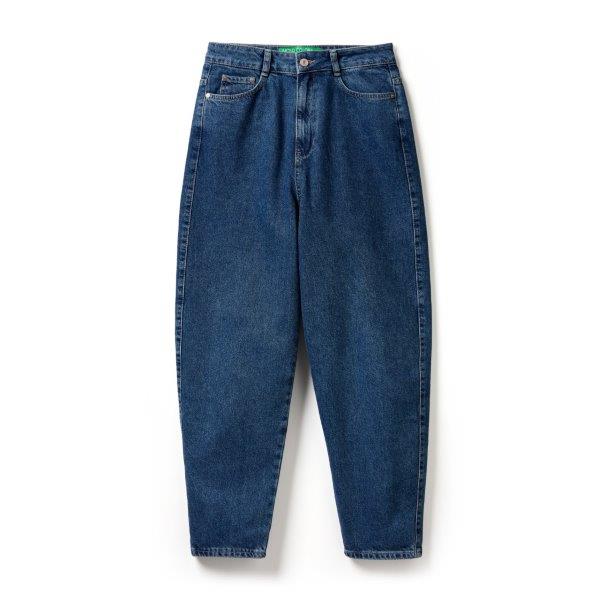 Those tight jeans and pants nowadays get replaced by baggy jeans adding extra comfort and style to your wardrobe.
Bigsassy Jewels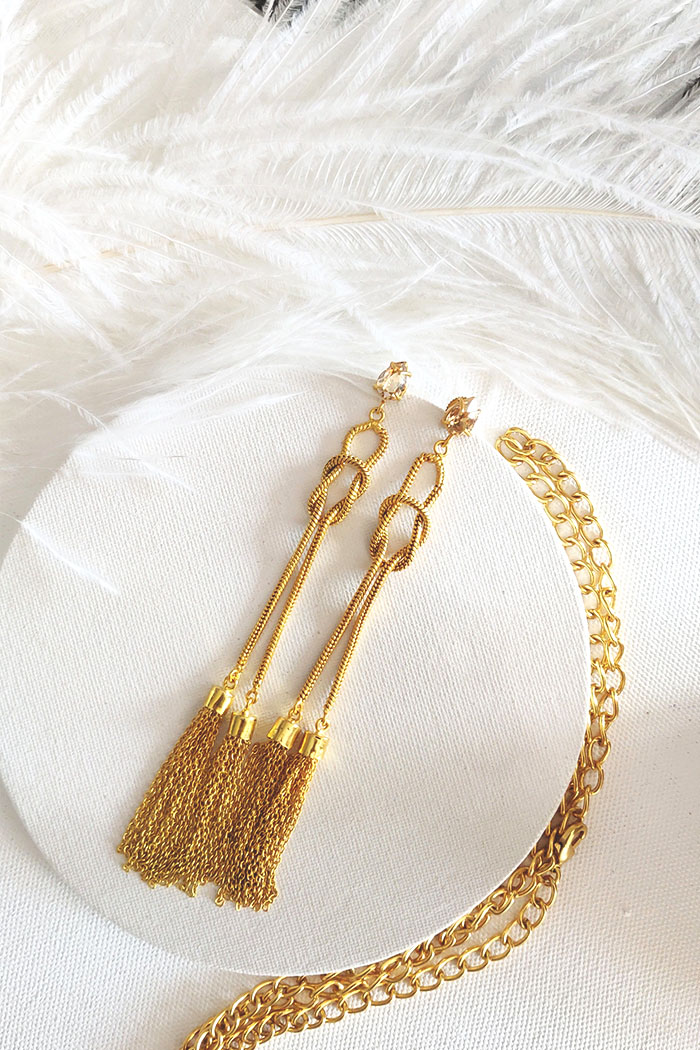 Just had a glimpse of all the rappers from the '90s and 2000, those oversize jewelry is the basic attraction in their personality. Honey Singh brings it back, but in minimalist form keeping it sleek but large in size. It will make you stand out from the crowd and you will be the most stylish one in your group.
Dreamy Denim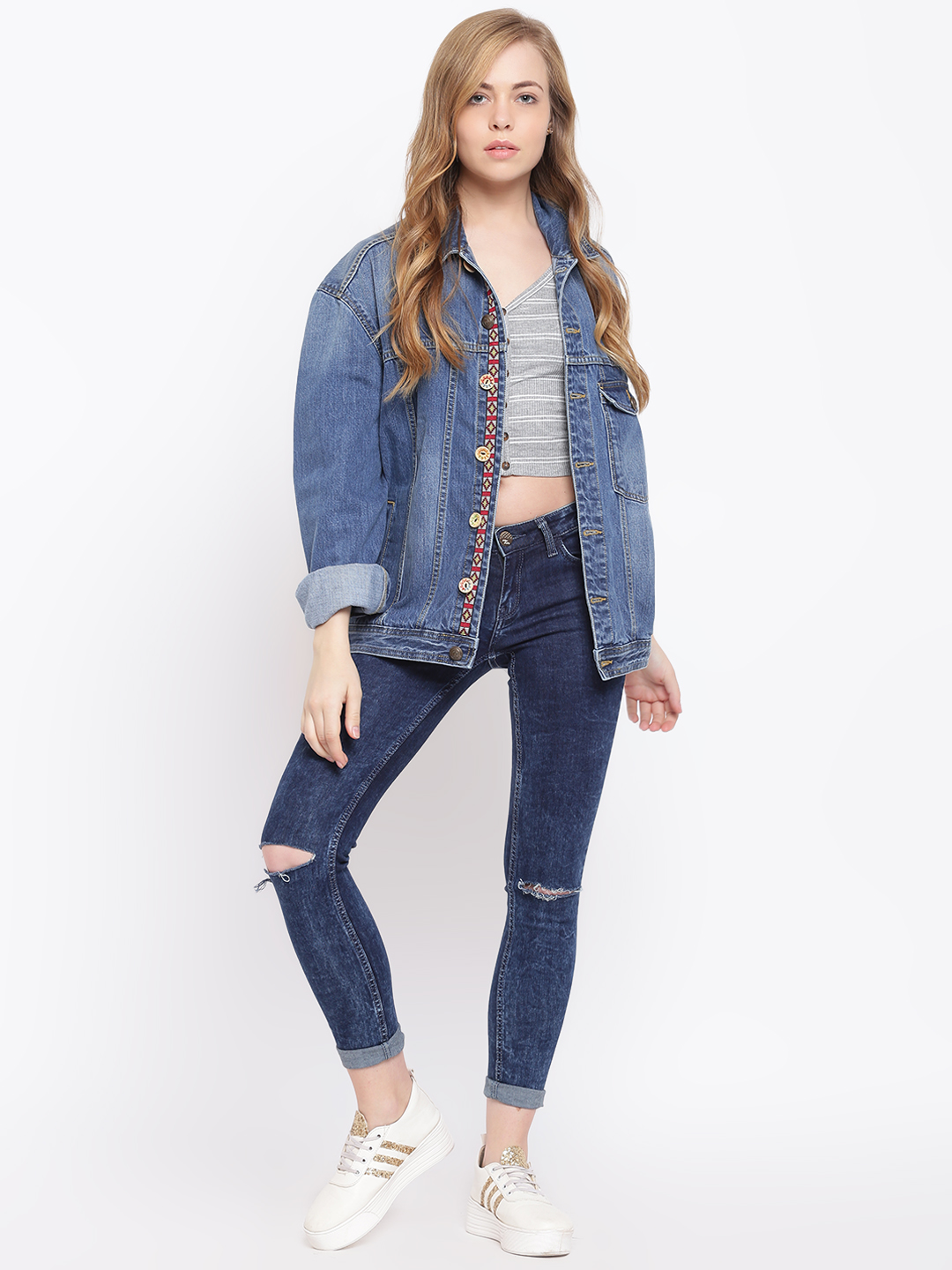 Denim from the '90s can beat anything in 2021, the most attractive and yet simplest outfit to shine in the crowd. Denim has established itself again in the trends like a superstar and taking over in every clothing type whether it is tops, jackets, dresses, or jumpsuits.
Buckets Hats
Nothing can make you look cute and crisp like a hat on your head. A bucket hat is becoming an amazing part of daily fresh outfits. The wild card entry of bucket hats is really tempting to everyone and also easily available. Not confined to any age group, just wear it and slay it.
Tiny Tin Bags
View this post on Instagram
These tiny cute bags may not hold anything, just embrace the beauty of them. Tiny bags are nowadays the most favorite and trending accessory of an outfit. It adds class and makes your complete look extra bomb. You can carry them with any sort of outfit whether traditional or western. Tiny bags are wholesome to fulfill the look.
Now, what are you waiting for, put on your 90's clothes and just have some fun, and click some real aesthetic pictures like your 90's look? Hoping you to become the real sensation of every place you visit with these 90's trends.