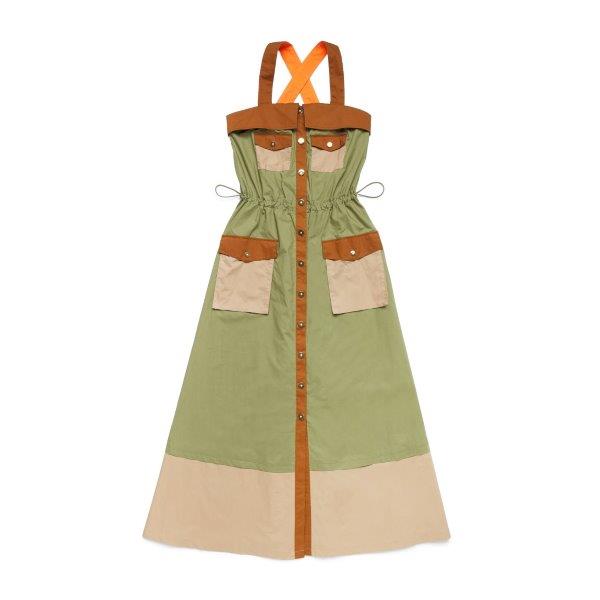 In the midst of environmental issues, every single action counts for the protection of the environment. Whether it is makeup, fashion, accessories, one thing that should be common in all of them is sustainability because it never goes out of trend.
United Colors of Benetton, a conscious fashion brand that is completely immersed in developing a clothing range that ultimately plays safe with the environment as well as pockets of its buyers. But there is no compromise of fashion trends here, the clothing line is trendy and comfortable which makes it hard to resist the temptation of buying them all. Also, United Colors of Benetton takes up the initiative to celebrate earth day on each day, to contribute to mother earth with all the love and protection. Hence, this is Benetton's sustainable collection for both men and women to enjoy the delicacy of cotton with all comfort and purity.
United Colors of Benetton is never behind in the participation of women-oriented campaigns which also reflect back in their clothing line for women. They acknowledge the needs of women and design their clothes according to them only. This Earth Day celebration collection includes cotton maxi dresses, sweaters, palazzo style trousers, carrot fit cotton denims, skirts made out of pure cotton and eye-soothing colors.
Then stop waiting and pick up your comfort clothes as soon as possible and pamper yourself with all love and care.