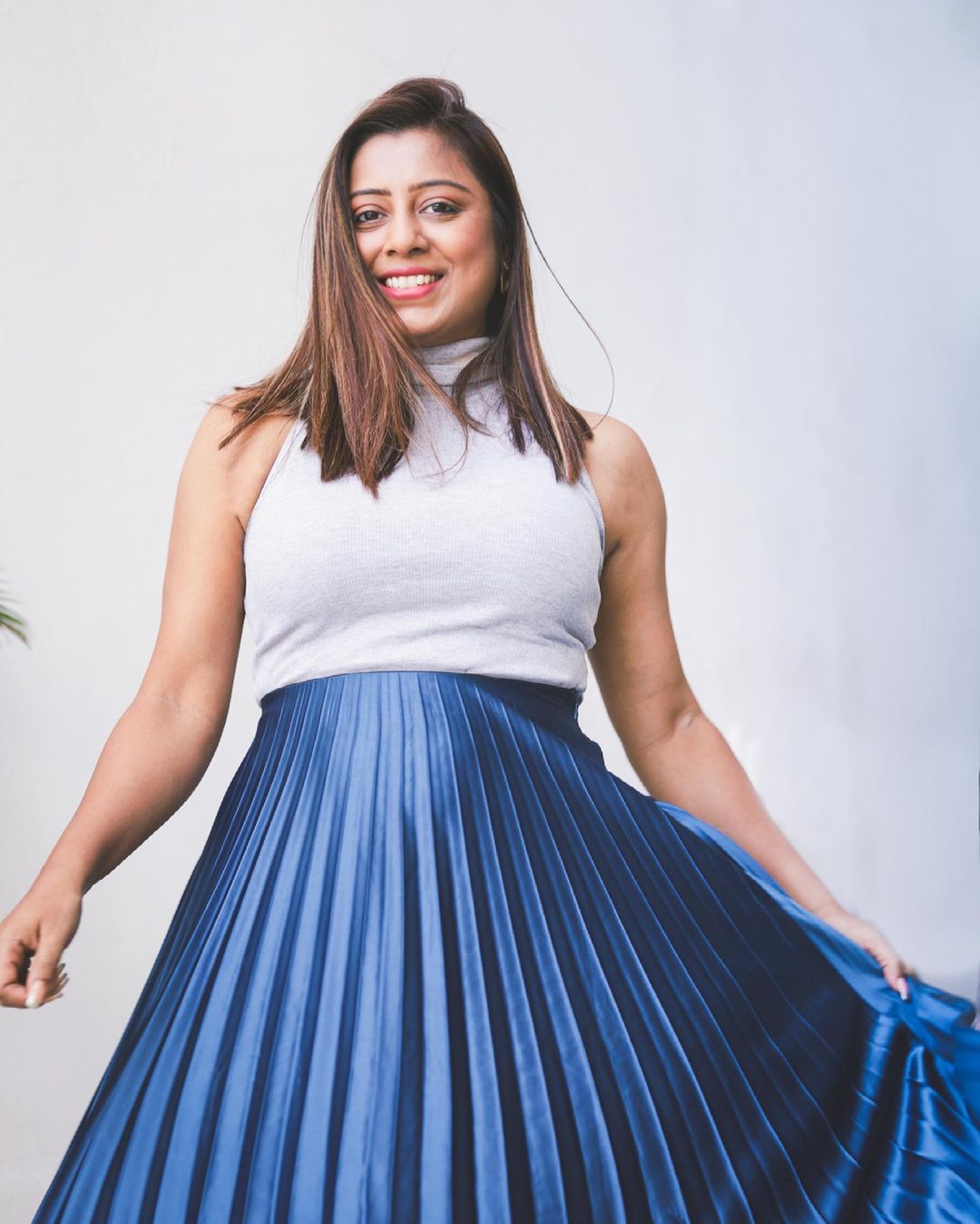 How do you keep up with fashion trends? One of the most exciting aspects of fashion trends is the excitement to wear the awaited favorites. While the last year, the trends were a lot different but this year, just like the world fashion is also finding its way to the reemergence. 
Keep reading. Let's dive into the themes taking their place. 
Green is the New Black
The more eye-catching, the better it is. The green color and floral printed dresses are a trend that is coming hot at the beginning of the summer season as our favorite brands experiment with green and florals.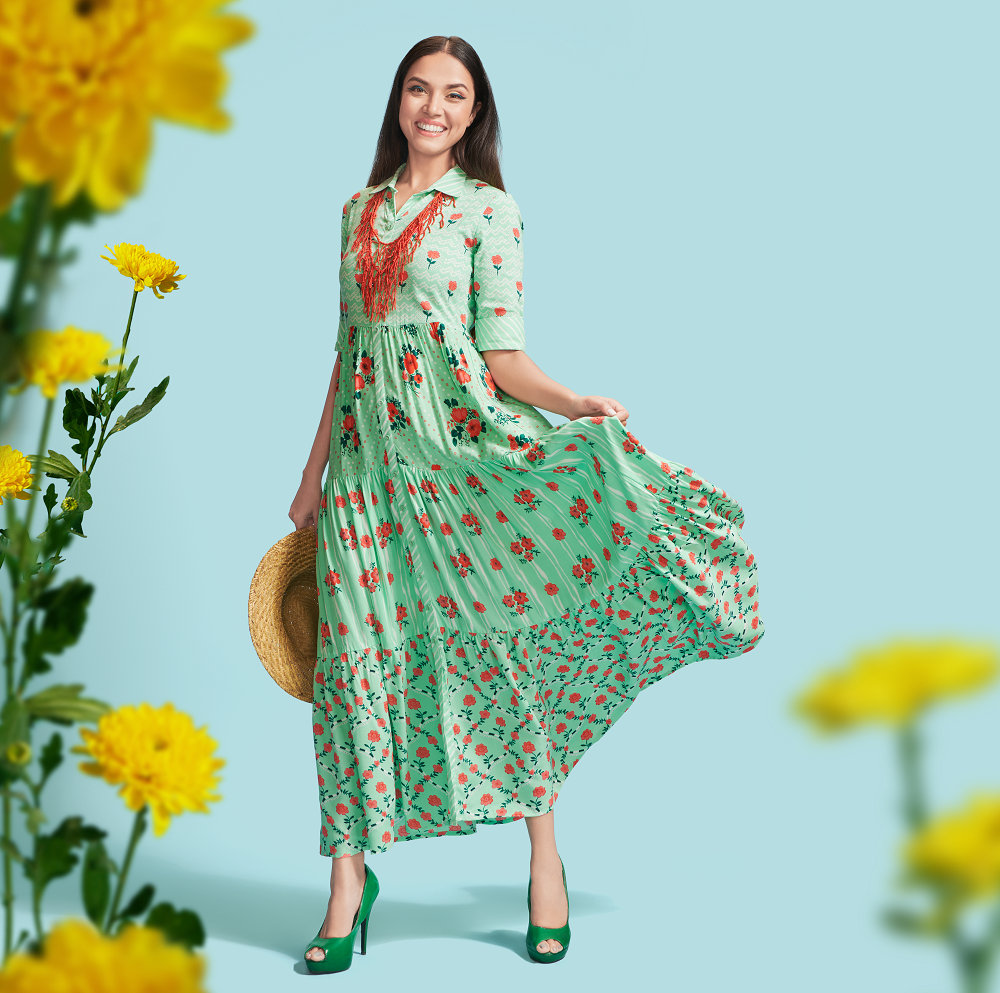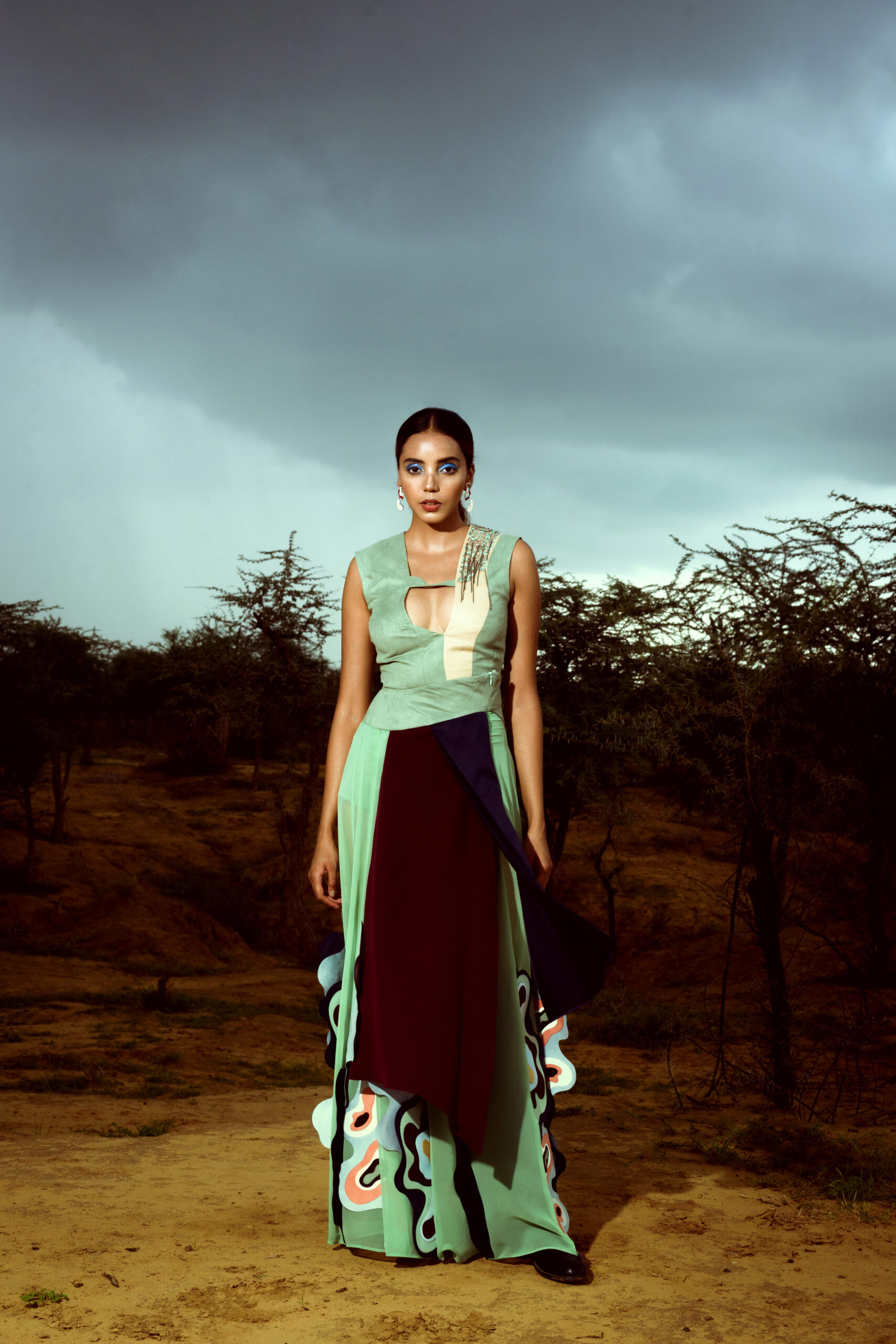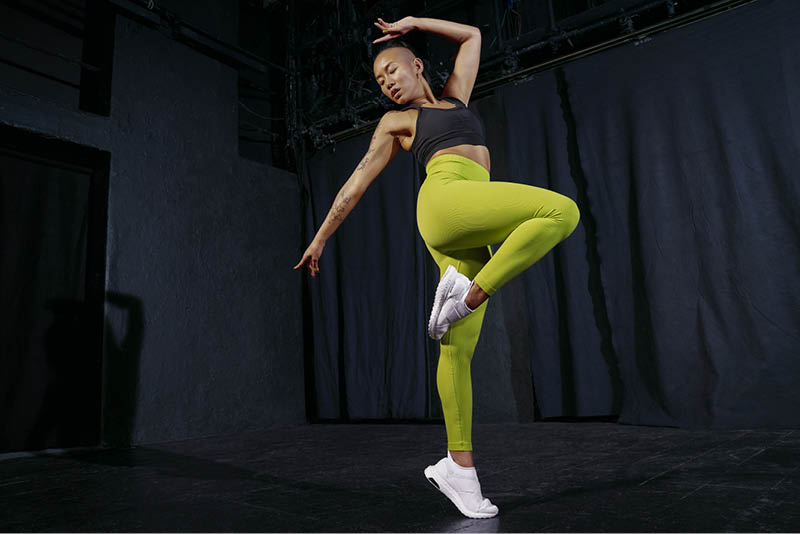 Tie & Dye
The trend has already taken the fashion industry by storm and won't stop just at clothes. There is tie-dye everything, right from bucket hats to dungarees to bags to pouches and the list goes on. Freakins has jumped on this bandwagon and is now giving you an insight on their latest uber fun and cool tie & dye collection. Inspired by the early 2000s, this quirky yet chic collection is going to be an eye-catcher this summer! So if tie & dye is calling out to you, Freakins is your one-stop shop.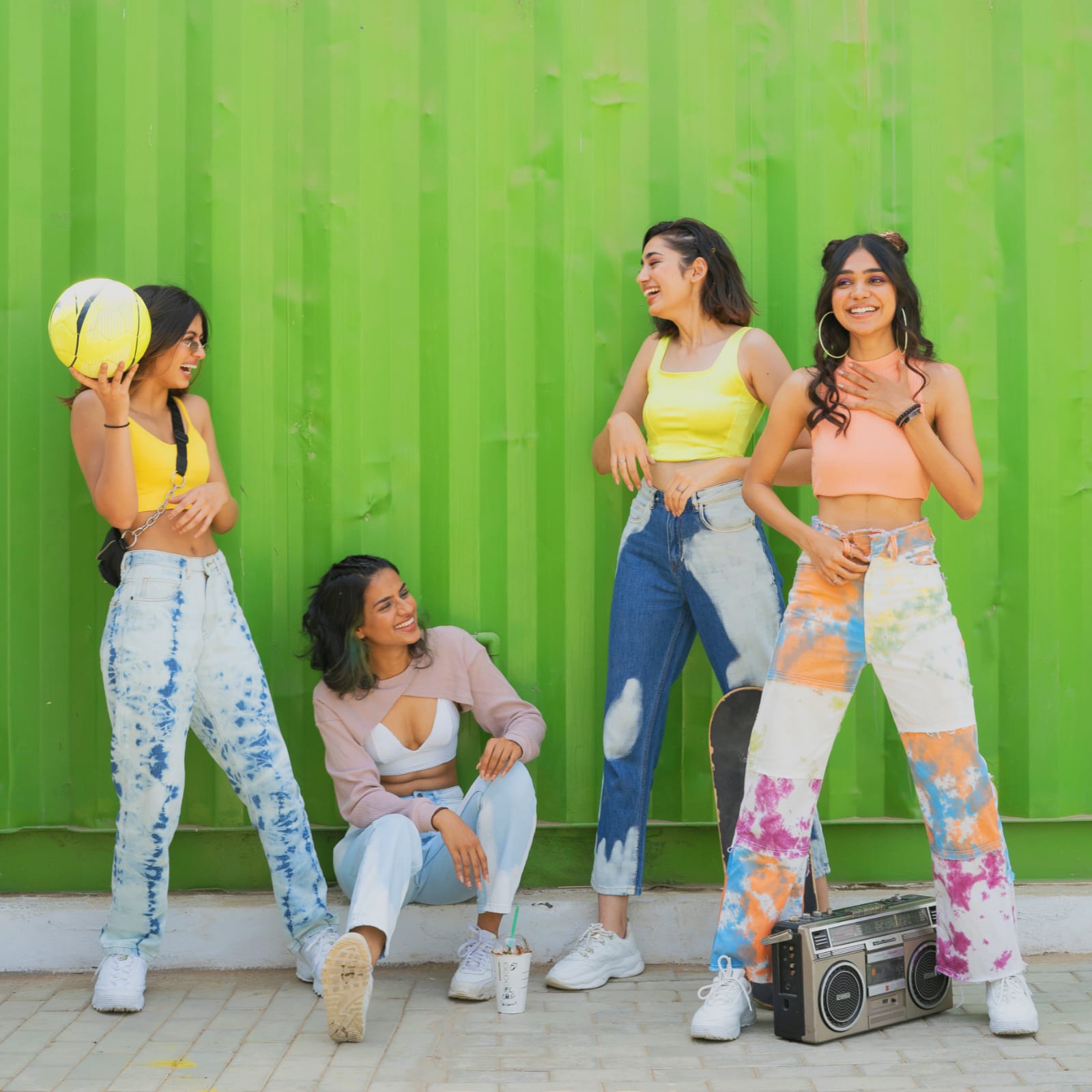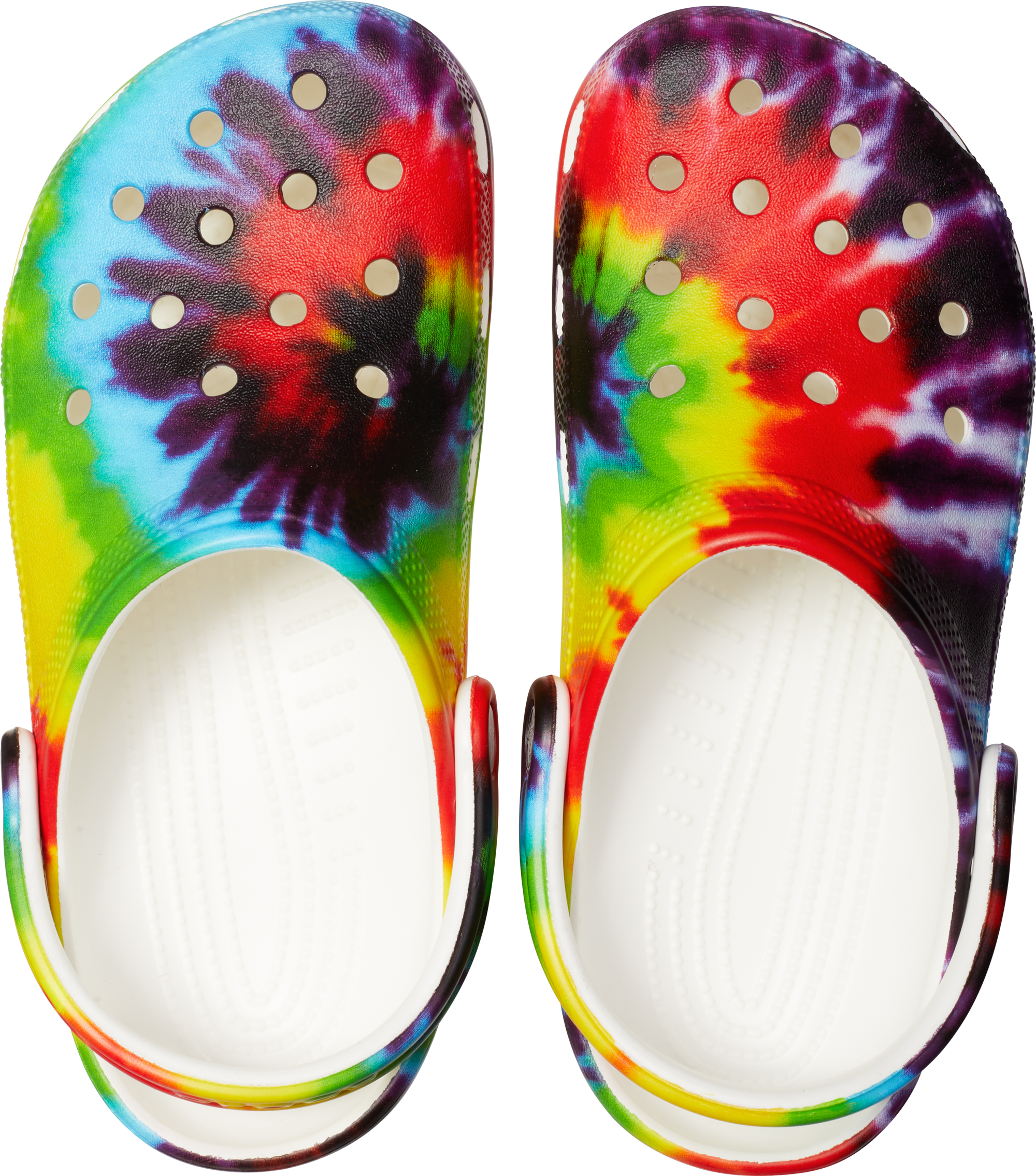 High on Hues
Let's talk colors! Sure you will spot a lot of florals and green color but plenty of colors ruling at the moment including neons and lilacs, pinks, oranges, bubblegum, and hence we are getting high on hues. We spotted these latest trends in the Neon Collection by Metro Shoes and  Madame Lilac Sand Collection influenced by a lot of soft pastel hues and mix-matched printed cotton and linen sophisticated silhouettes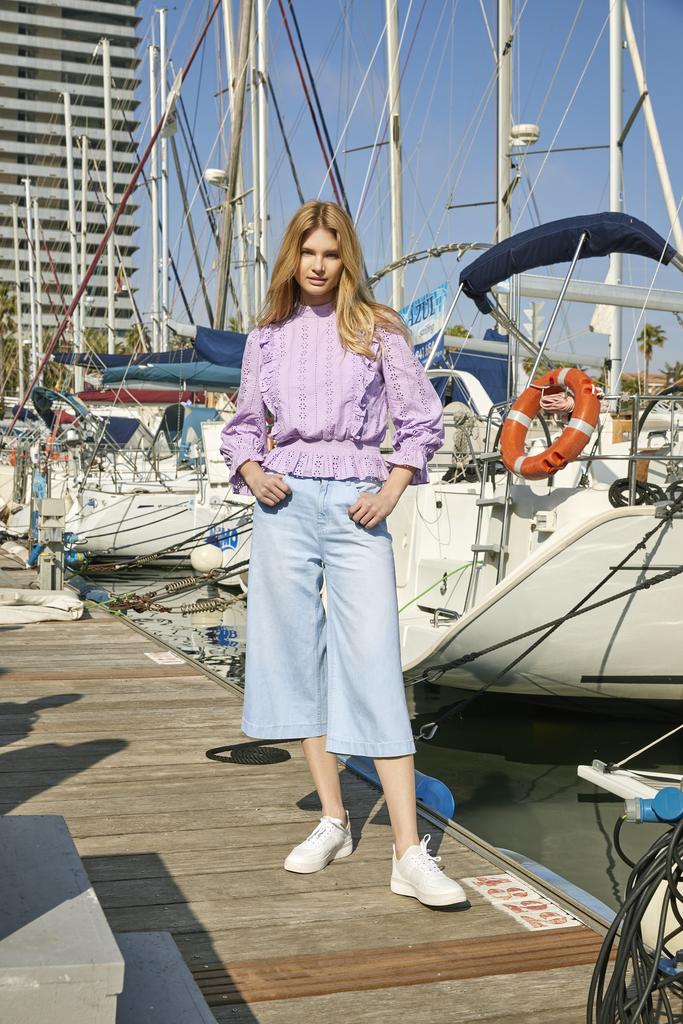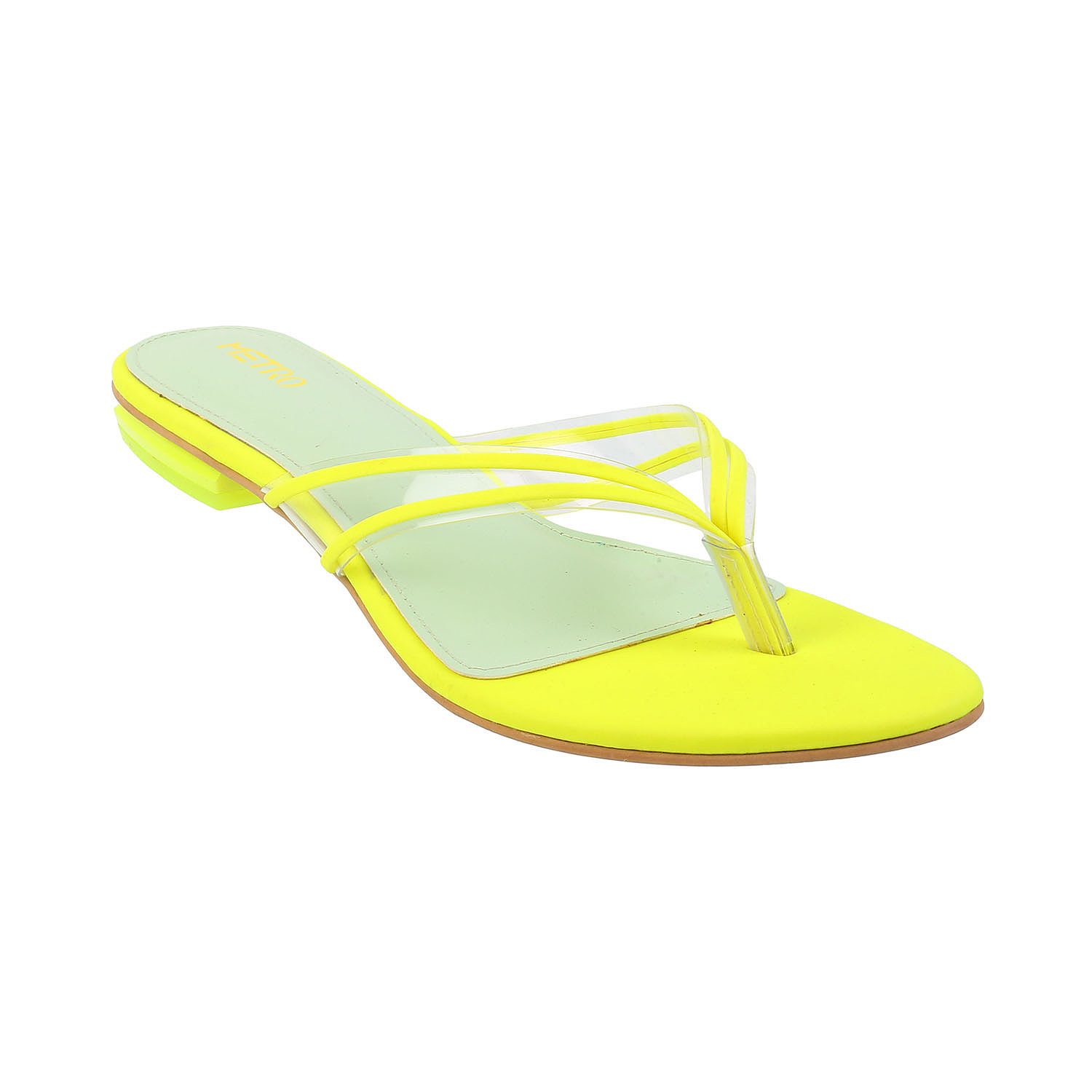 The Bags Edit
Well we believe, you don't need a season's approval to use these bags. Fashion designers are already high on hues and that's what reflects on the bags as well. These are the bags that we love that we have been constantly featuring them in our stories.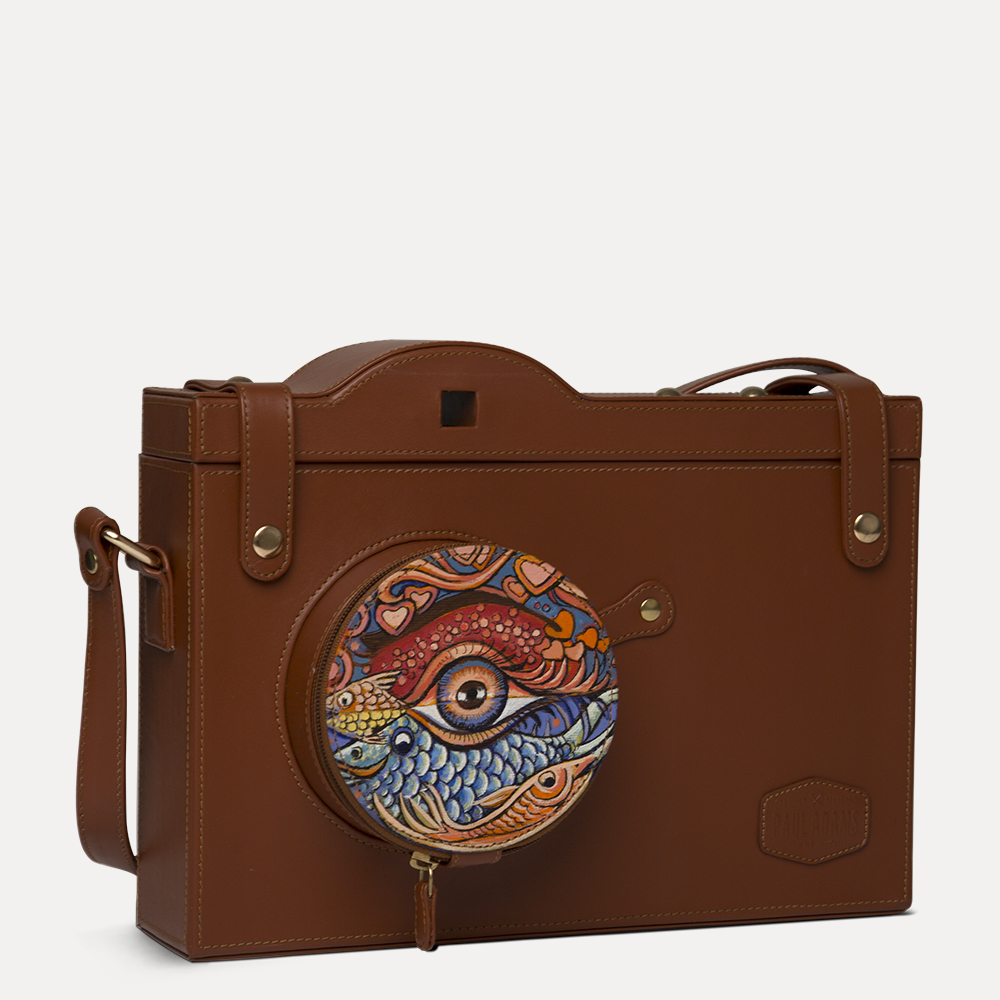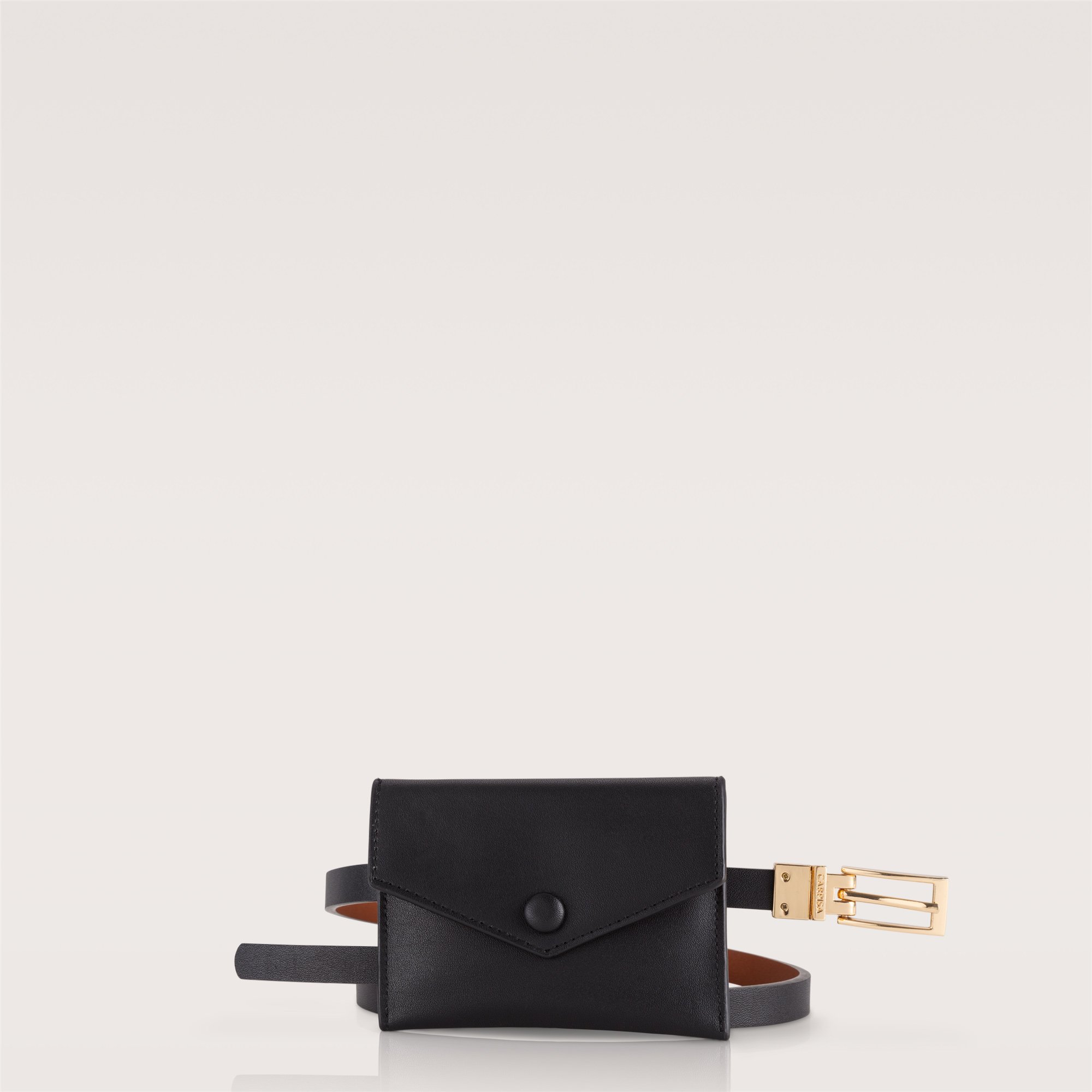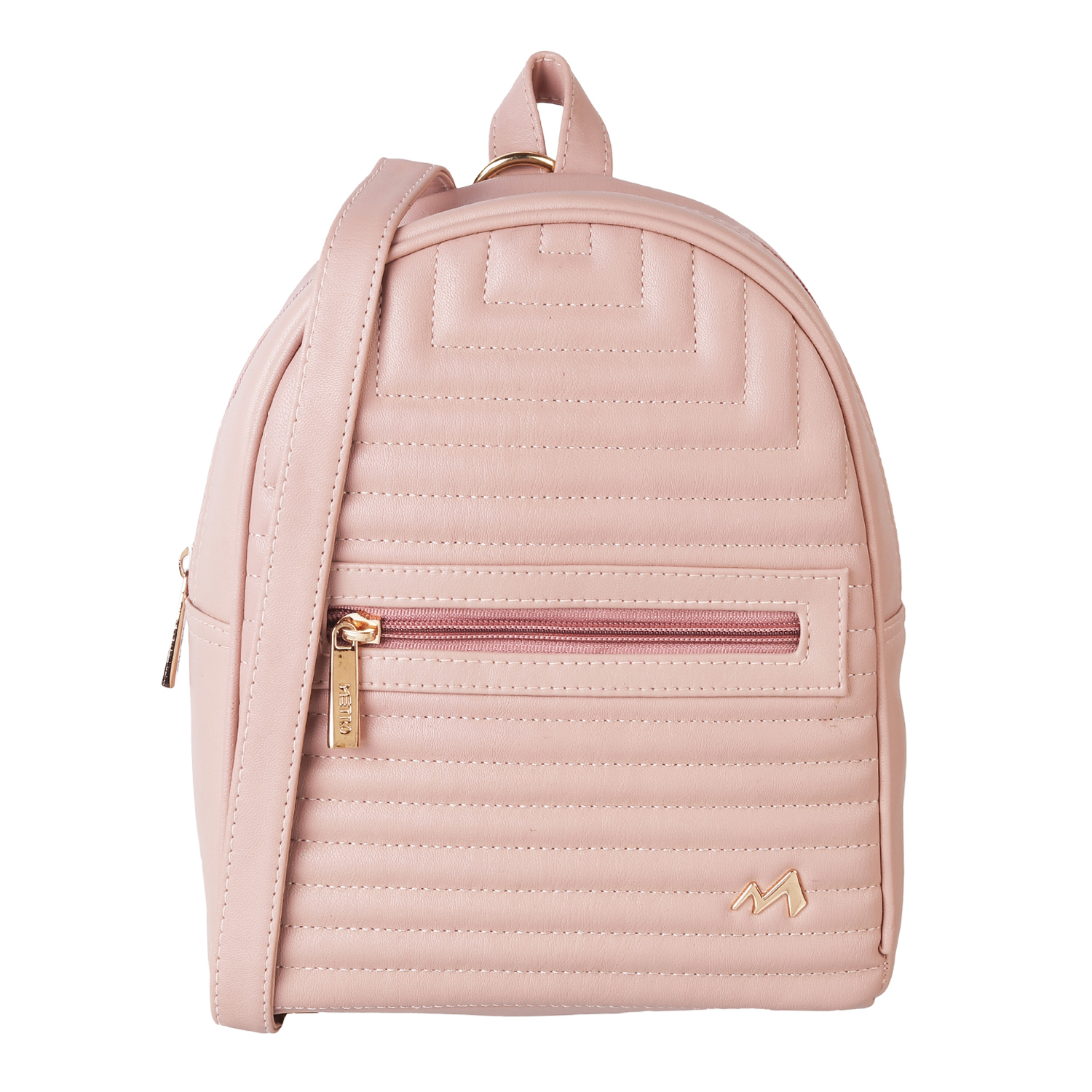 Sweat in Style
Whether you are a fitness freak or reminisce about gym, no wonder that having chic activewear provides some added motivation for those burpees and pilates and cardio. Among the ever-expanding sportswear market, we have created an edit featuring luxe activewear to make you sweat in style.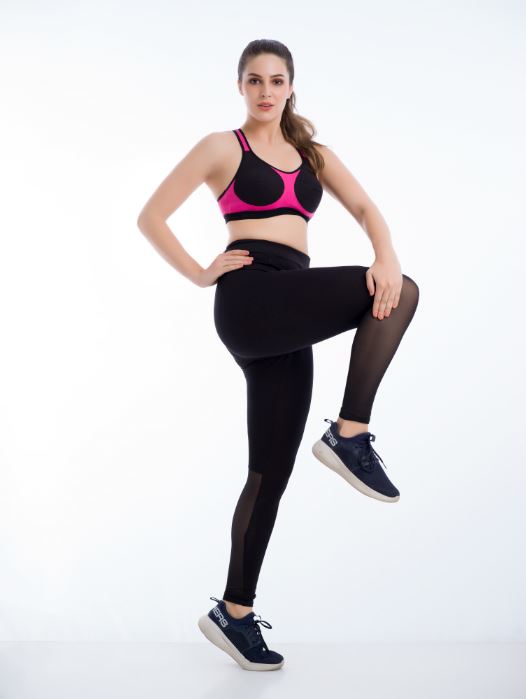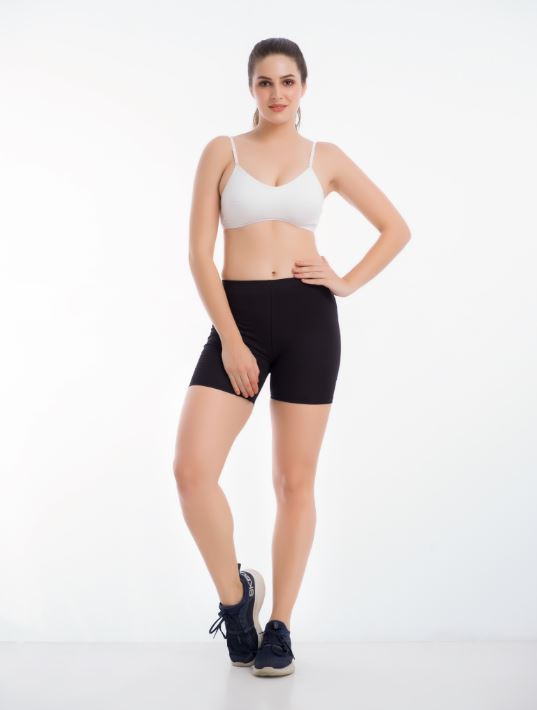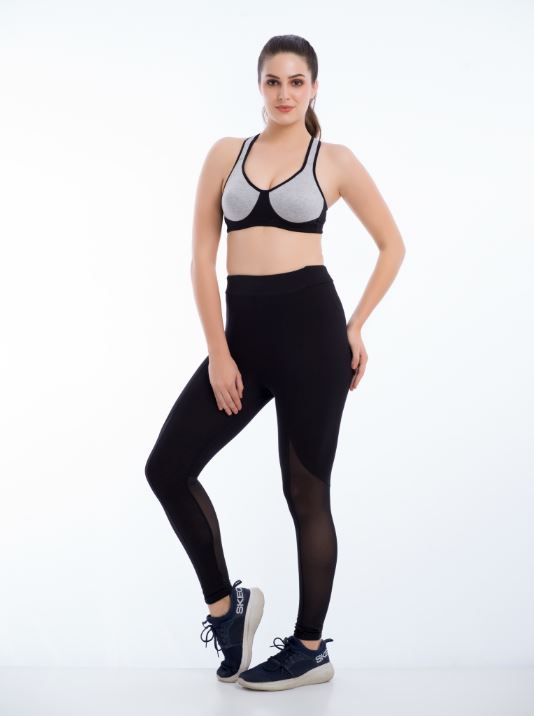 Sports Shoes
Is there any trend that the fashion crew loves more than a pair of white shoes? While loafers seem to have tapered off, it's Adidas Stella McCartney Ultraboost 21 with incredible energy return and comfort that are capturing our attention now.