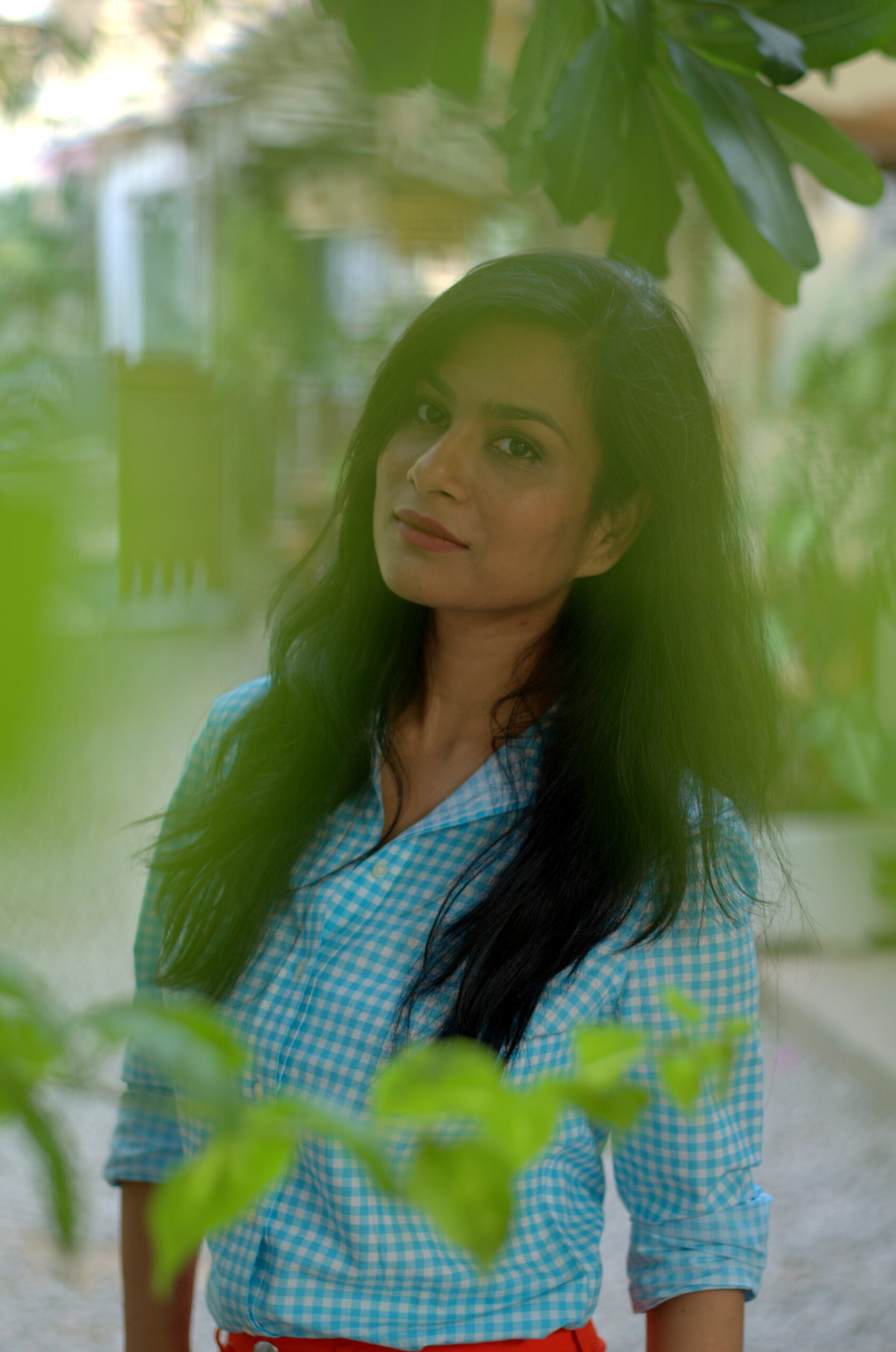 Holi, the most colorful, is just a week away now. The festival officially marks the beginning of summer. Kids are already busy making plans of ambushing you by throwing water balloons or with water guns. Hence, this is not hard to guess you and your hair have to be ready to face the color strike. 
Whatever is your skin type or hair type, we have got an action plan for you to let your skin and hair do the heavy lifting with Holi colors and restore them post-Holi. 
Pre Holi
Hair  Goals
Your hair goals must focus on minimizing the damage, adding more volume, and protecting the hair from color chemicals. Oils are the best way to create a protective shield on hair to prevent color or chemical penetration. 
The Ayurveda Co. Miraculous Methi Bhringraj Amla Oil is a 100% natural standalone damage control therapy that effectively targets hair Fall, breakage, dandruff & dullness.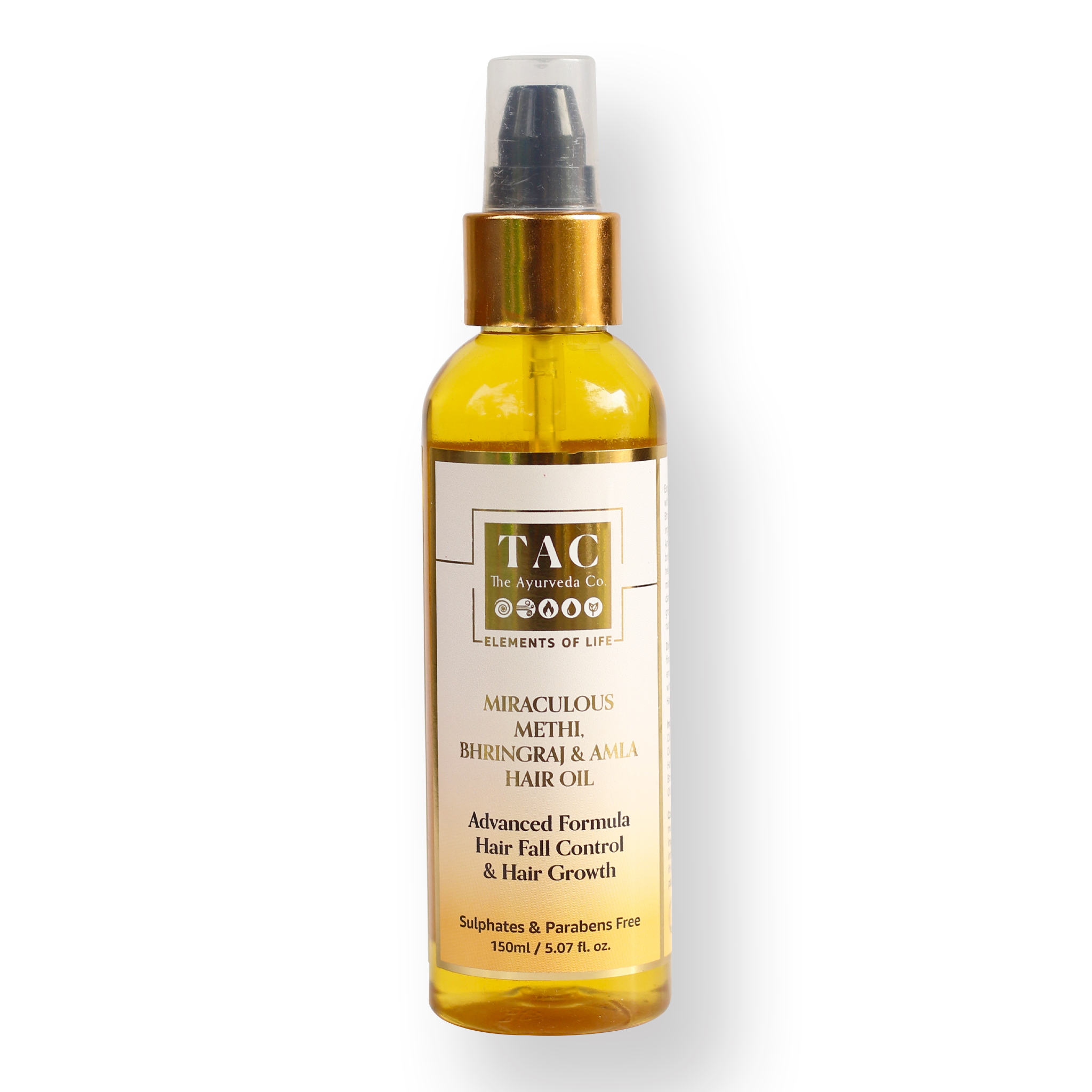 Anahata, a sustainable lifestyle brand which focuses on wellness-based beauty and food products. Their Enhancing Hibiscus Hair Oil is 100% organic, handcrafted and chemical free hair infused with the goodness of hibiscus flower. That is known to treat the dandruff and scalp gunk.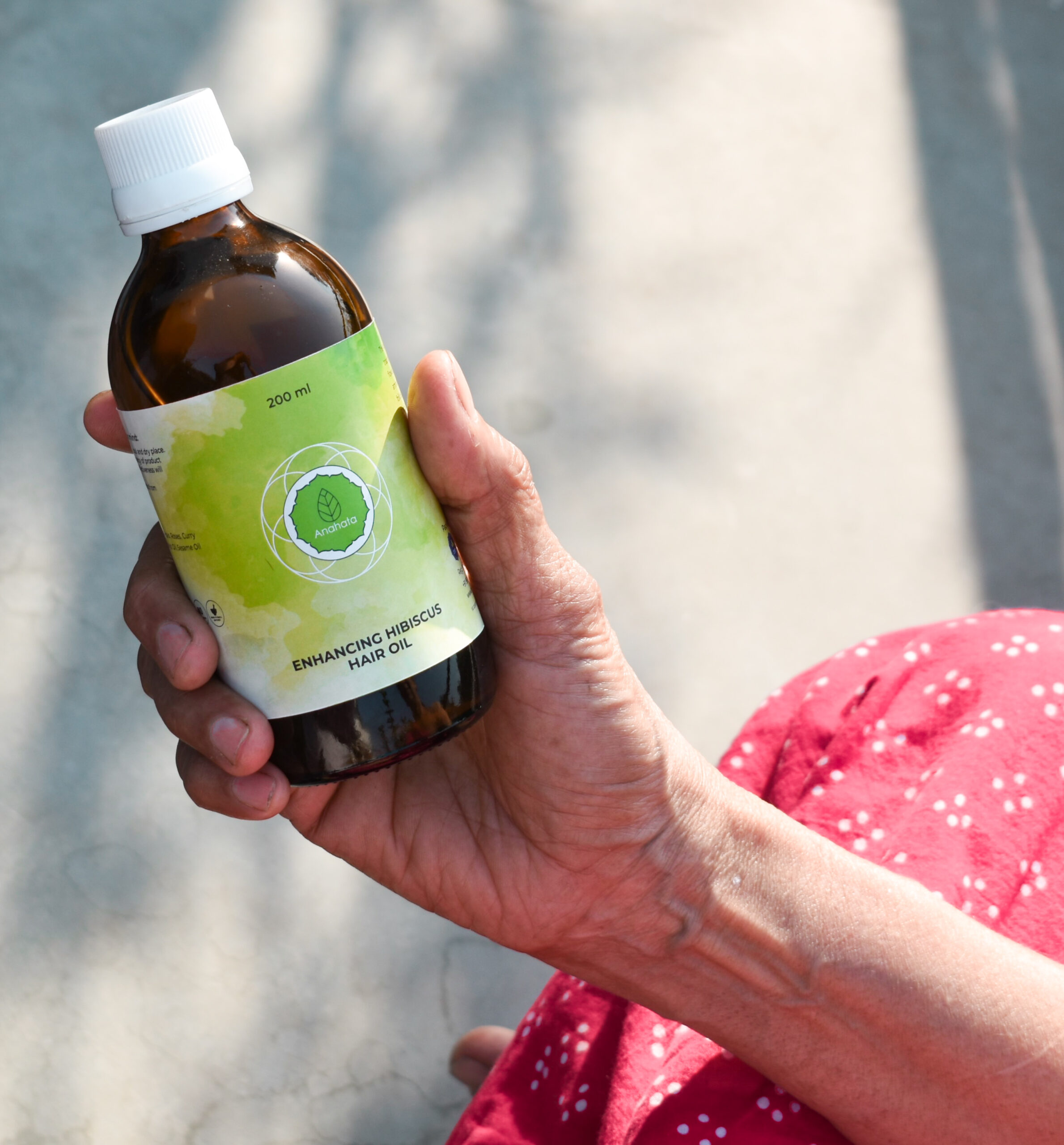 Skin Goals
Your skin is going to face a lot – colors, chemicals, water splashes, sun and even color massage, I hope you know what am I talking about. If you already have acne, treat them with Anahata's Acne Serum before the celebration day because it will only get worse.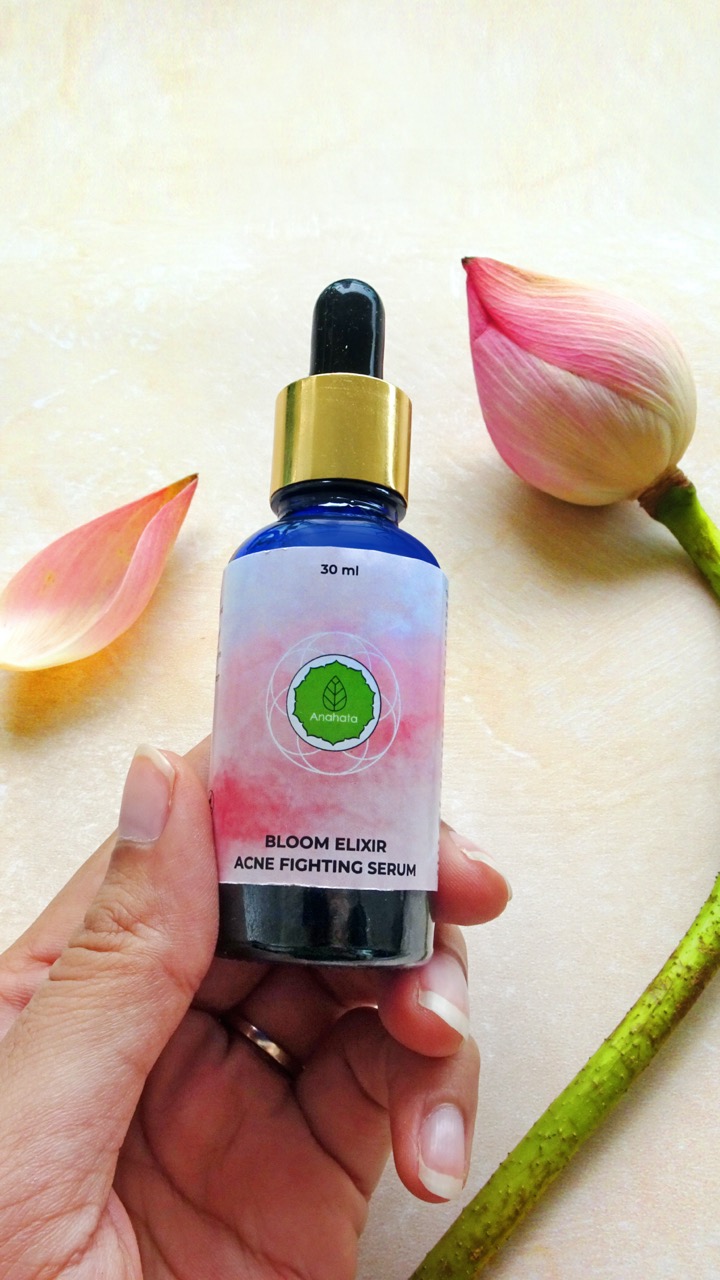 We love to celebrate but don't want sun tan. You are covered in color or not, your skin is exposed to UVA UVB rays. Protect you skin from the harmful sunrays by Digvijay Herbals Protect Suncreen with SPF 30.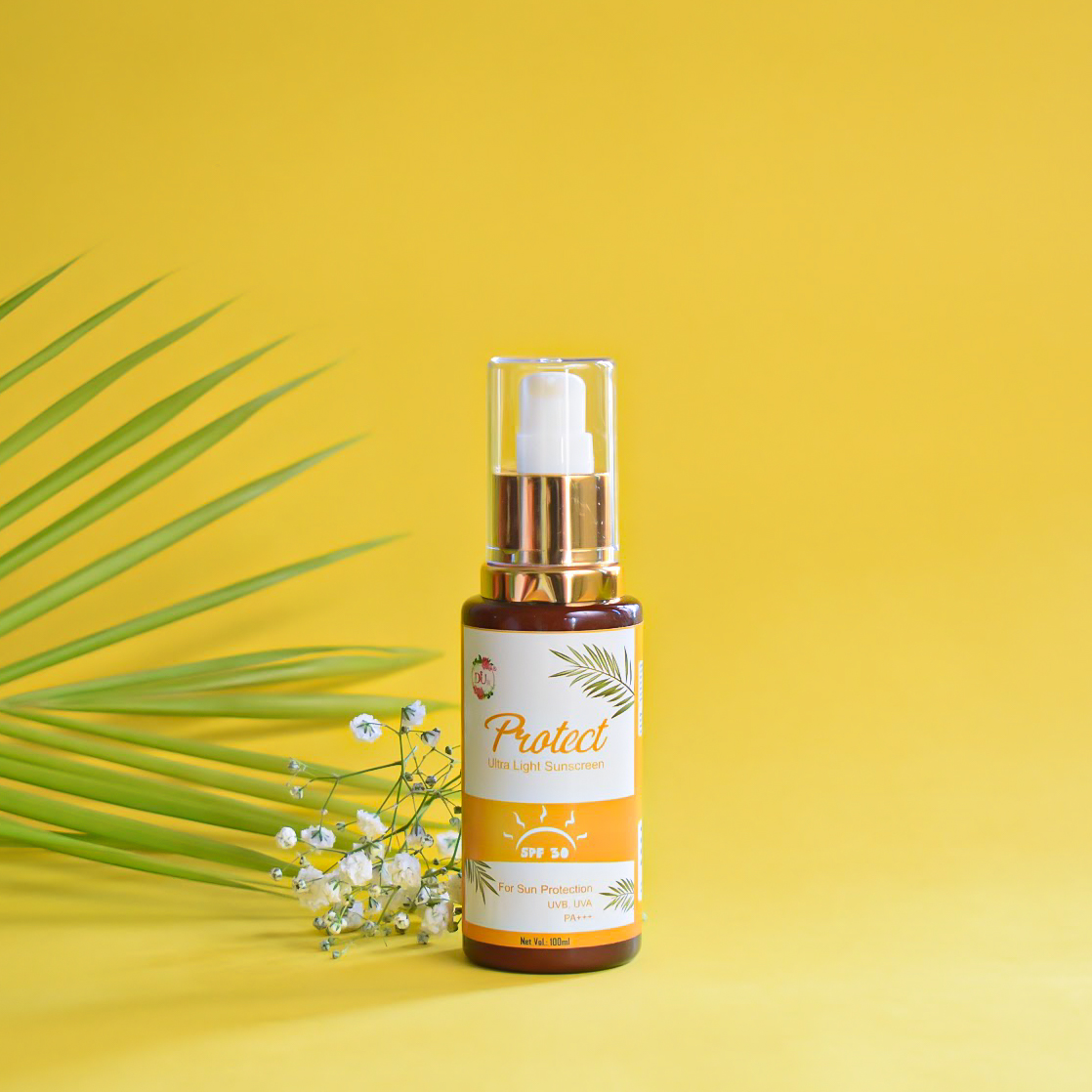 Cetaphil Sun, with gel based sunscreen is formulated with vitamin E for extra nourishment & protects against harmful radiations. It is sweat proof and water proof and easily gets absorbed by the skin, spreads evenly and smoothly over your skin to provide uniform, prolonged and consistent protection. 
Cheryl's Cosmeceuticals Dermashade SPF 30 spray is a non-oily sunscreen with vitamin C and Niacinamide plus it acts as a shield on your skin protects from sun rays suitable to all skin types including acne prone and sensitive skin.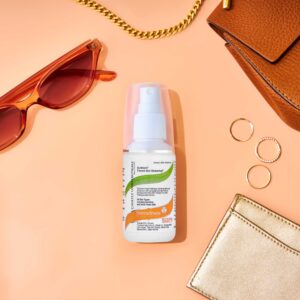 Hygiene essential
You don't have shy away from Holi celebration due to your periods this time. Heyday menstrual cups are revolutionary, sustainable, super comfortable and water proof to use for the busy lifestyle and will stand with you through the day.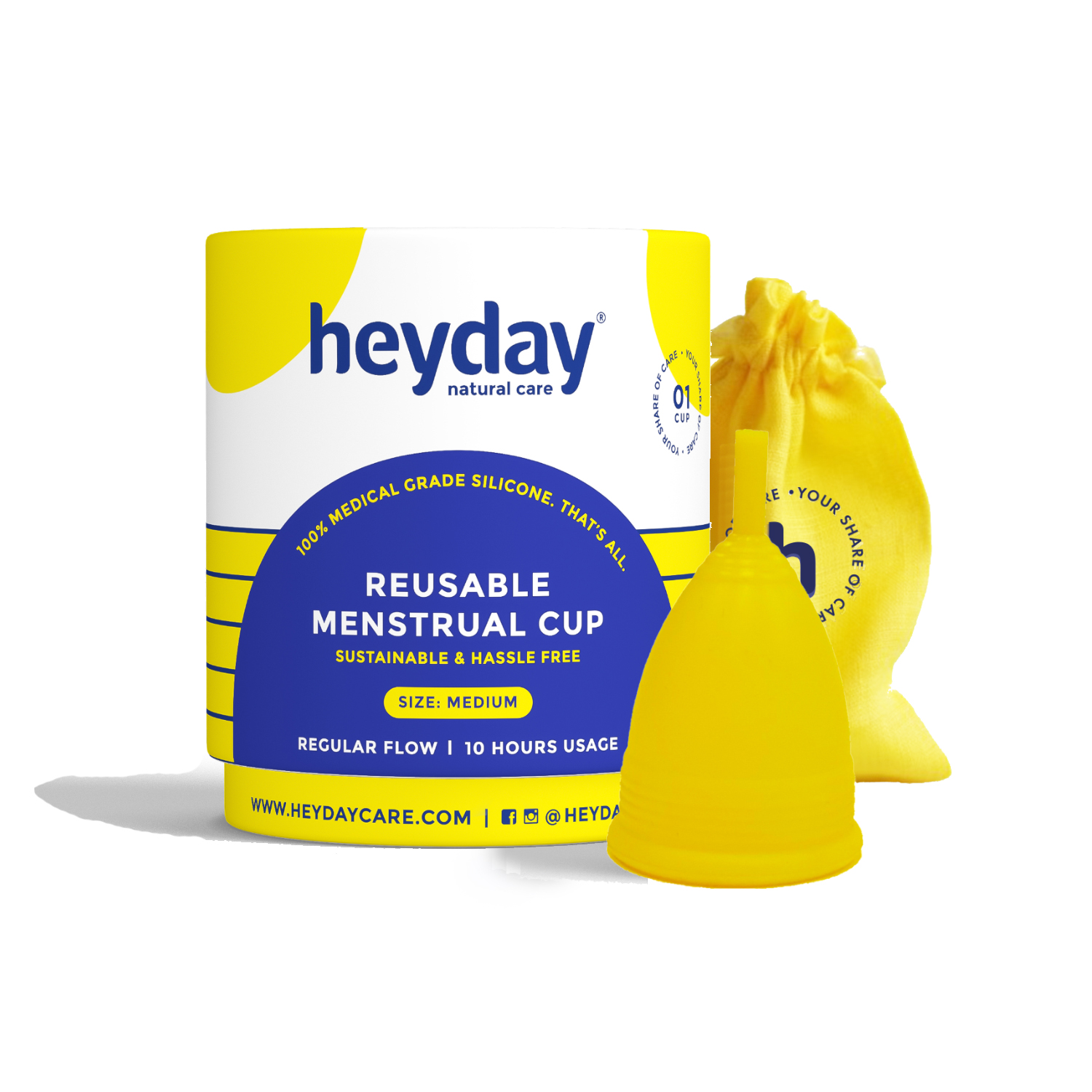 Organic & Eco-friendly
The Ayurveda Co. (TAC) Skin-friendly colors are soft and light-textured and don't irritate the skin. The organic and scented colors, made up of corn flour, rice Powder, food Colours & essential oils, can easily be removed by the splash of water without leaving any permanent stain on the body.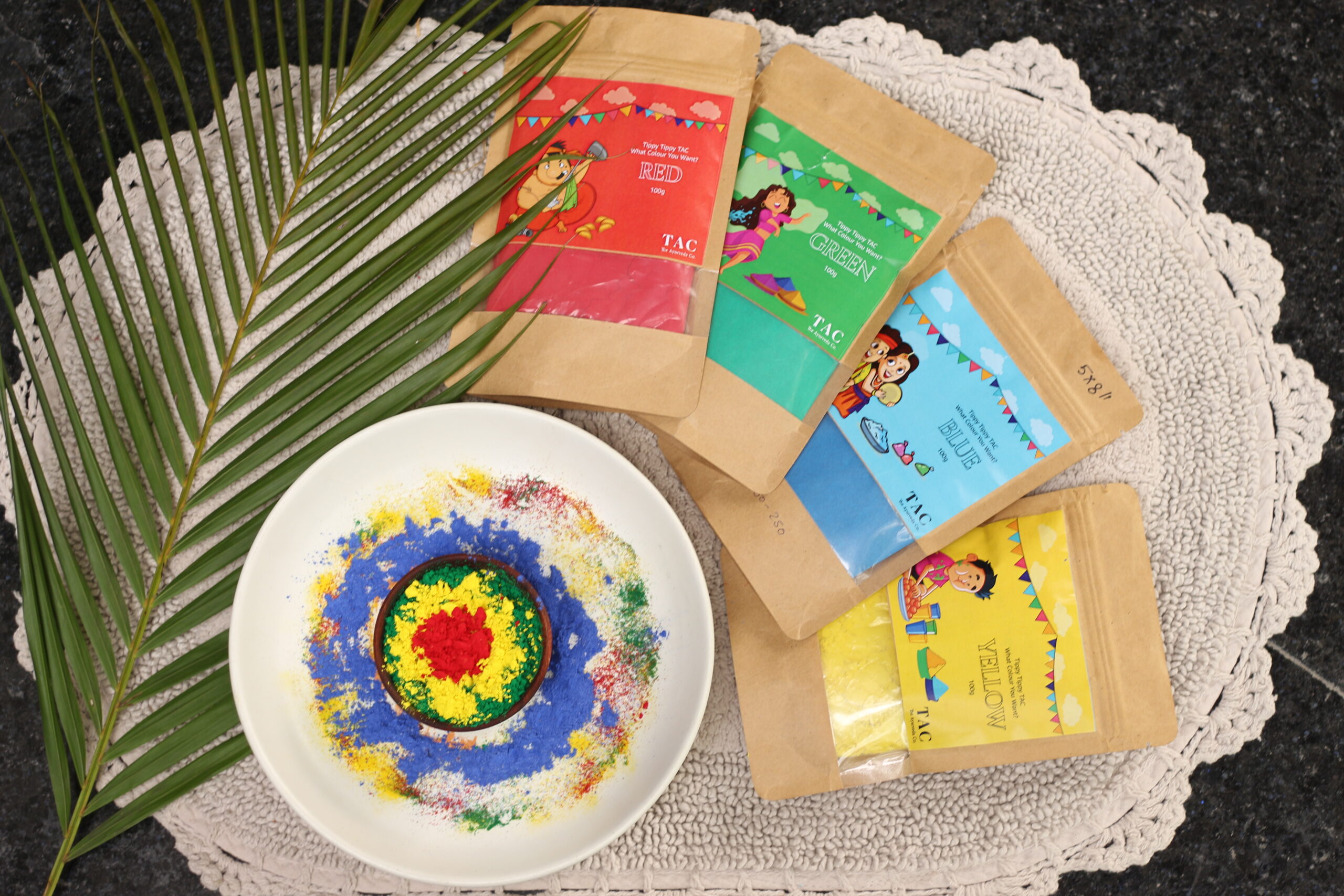 Post Holi
No More Color Cleansers
It's time to clear all the colors and let your skin breathe. Combine wine o'clock with beauty with the Pilgrim Secrets of Vinothérapie, Bordeaux, France Red Wine Body Wash. The range offers immense anti-aging and beauty benefits packed with antioxidants. With the power of vine extracts, the products from the range counter aging and revitalize skin with a youthful glow.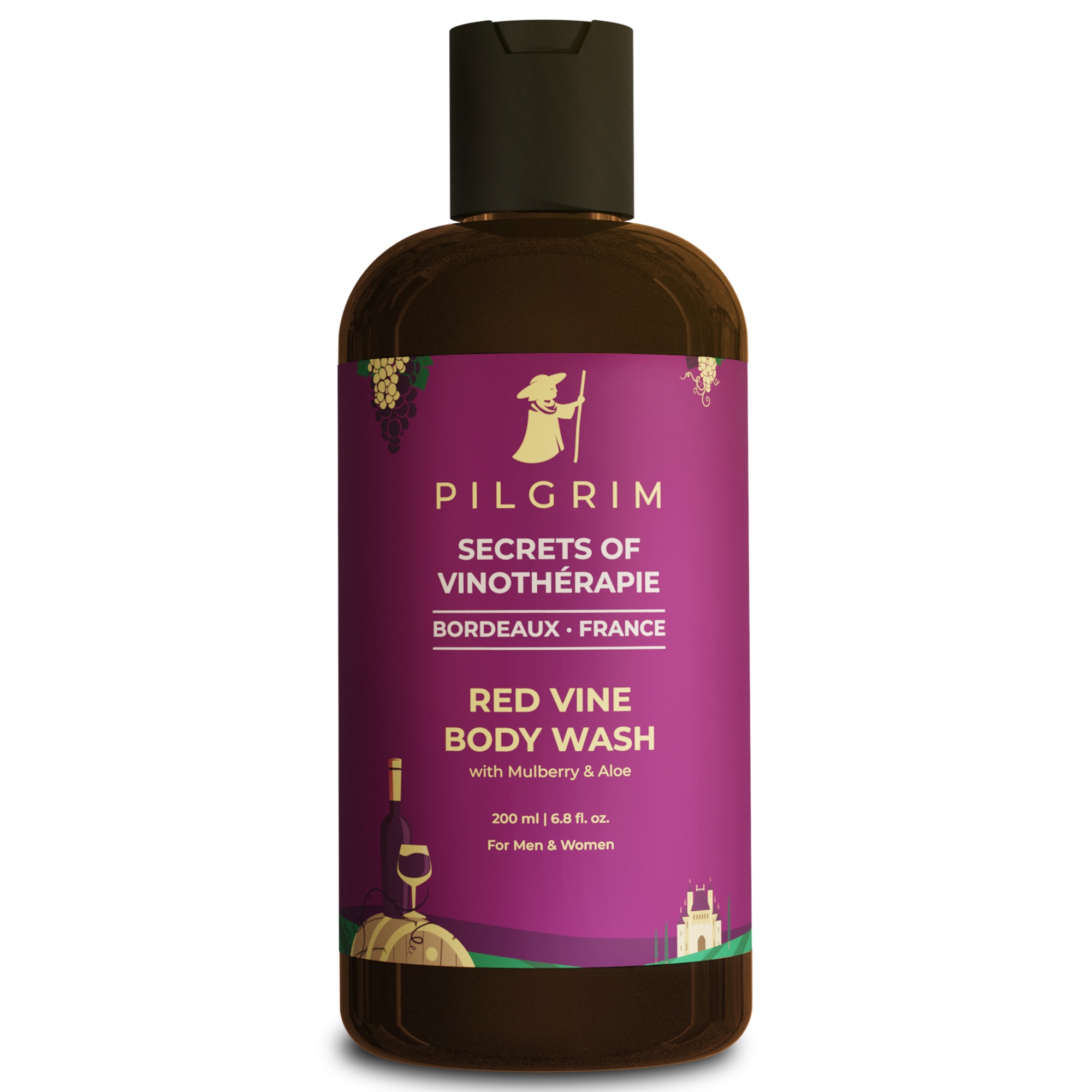 Tired of breakouts caused due to masks? Formulated with sustainably sourced ingredients, Beaumark's Maskne Gentle Cleanser, infused with salicylic acid, citric acid, and tea tree oil, helps you get rid of acne, leaving you with healthy and glowing skin! Mask acne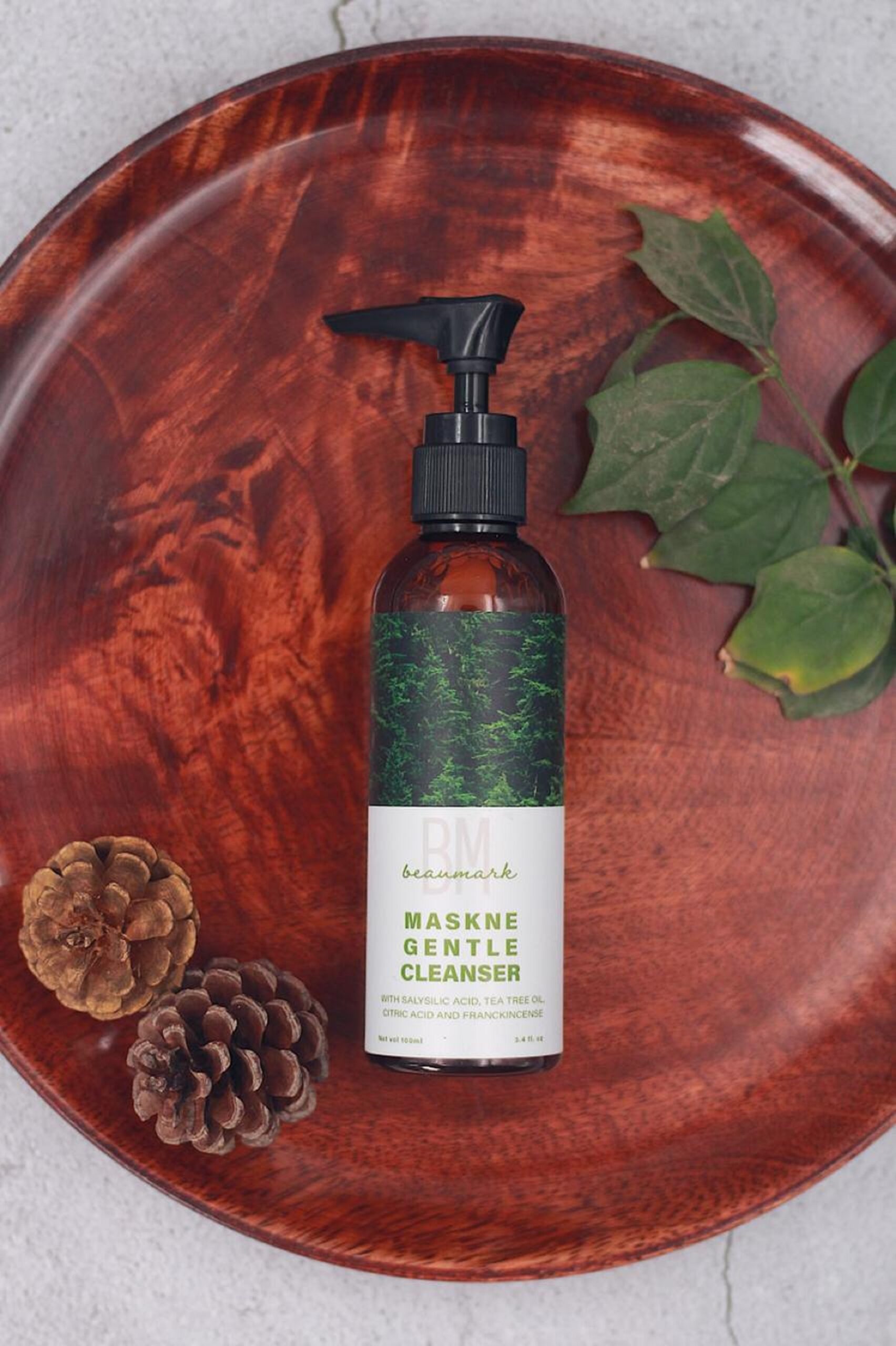 We all have those friends who color our smile too. We have an easy alternative to toothpaste. DENTTABS Toothpaste Tablets polish the teeth naturally using the finest micro cellulose which gives shiny teeth, so no deposits or colors can stick to the smooth tooth surfaces.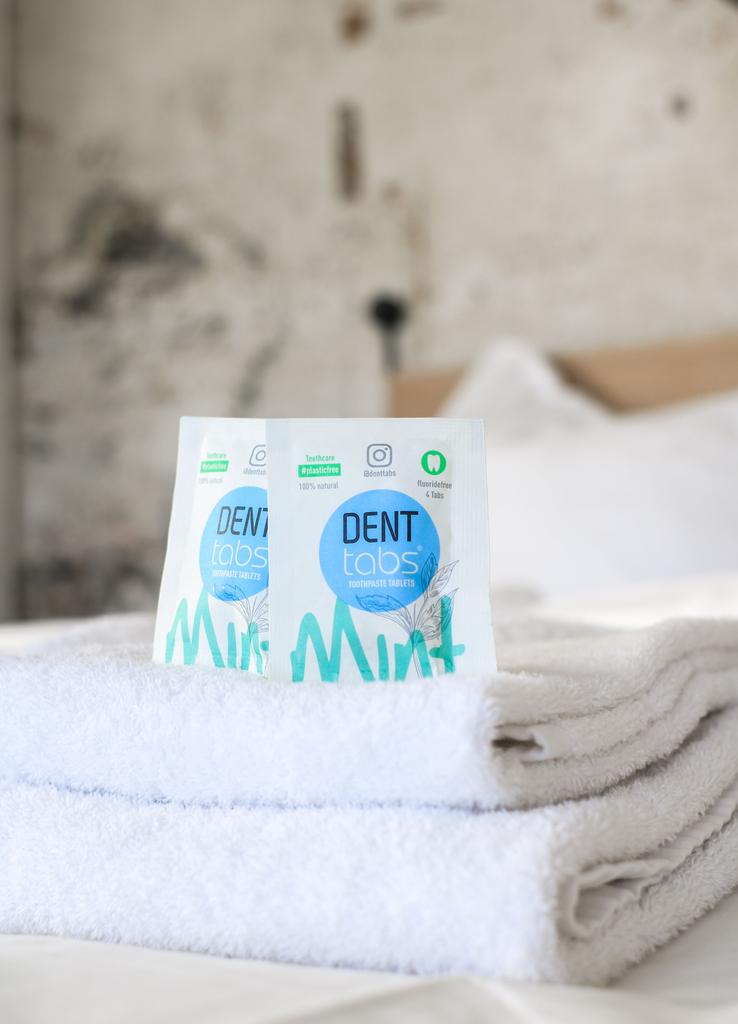 It's time restore and repair. Anveya Protect & Repair Keratin Shampoo & Conditioner, a clean, premium, organic haircare solution is our new love to gently wash away the color and to repair & pamper.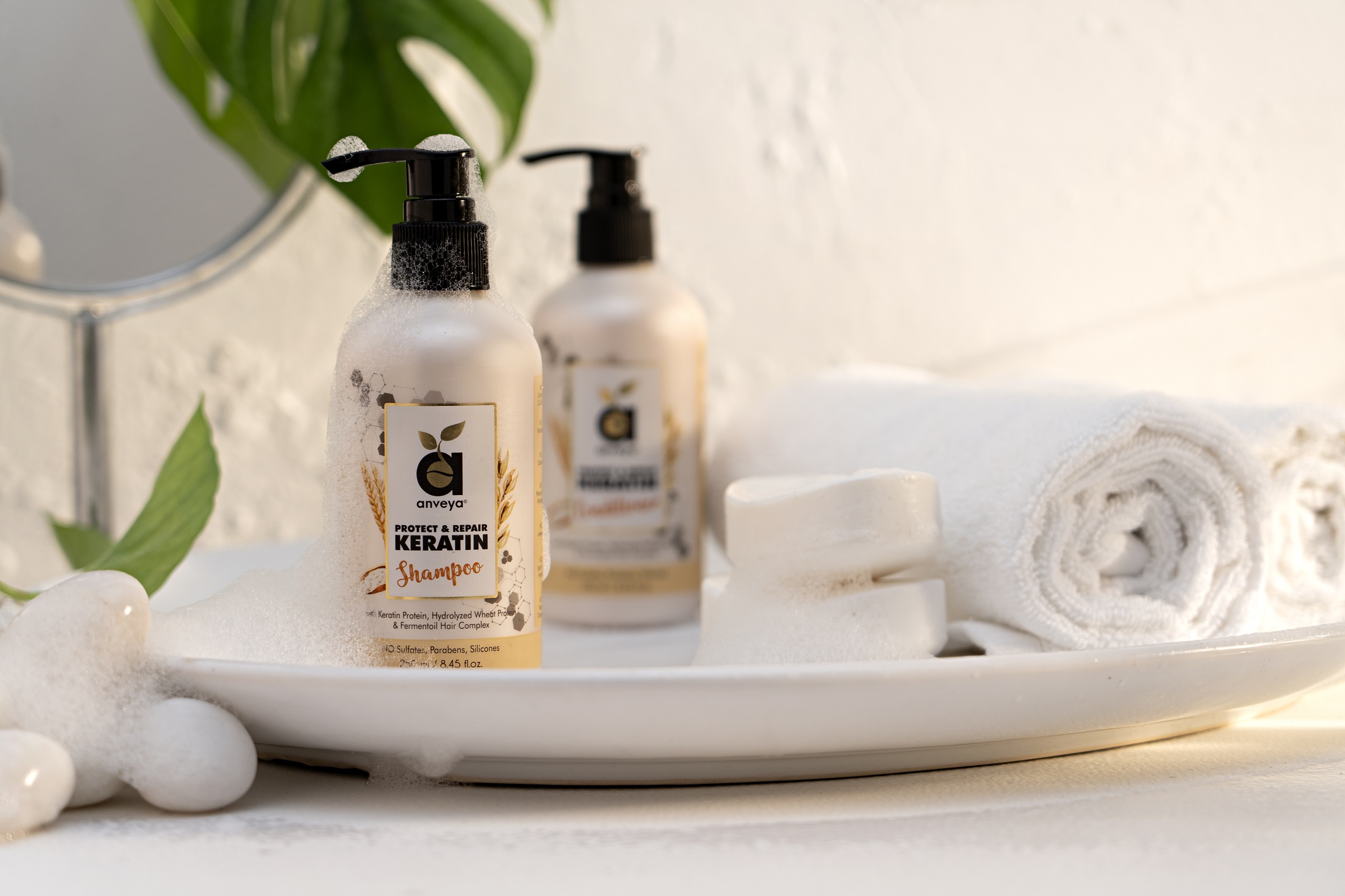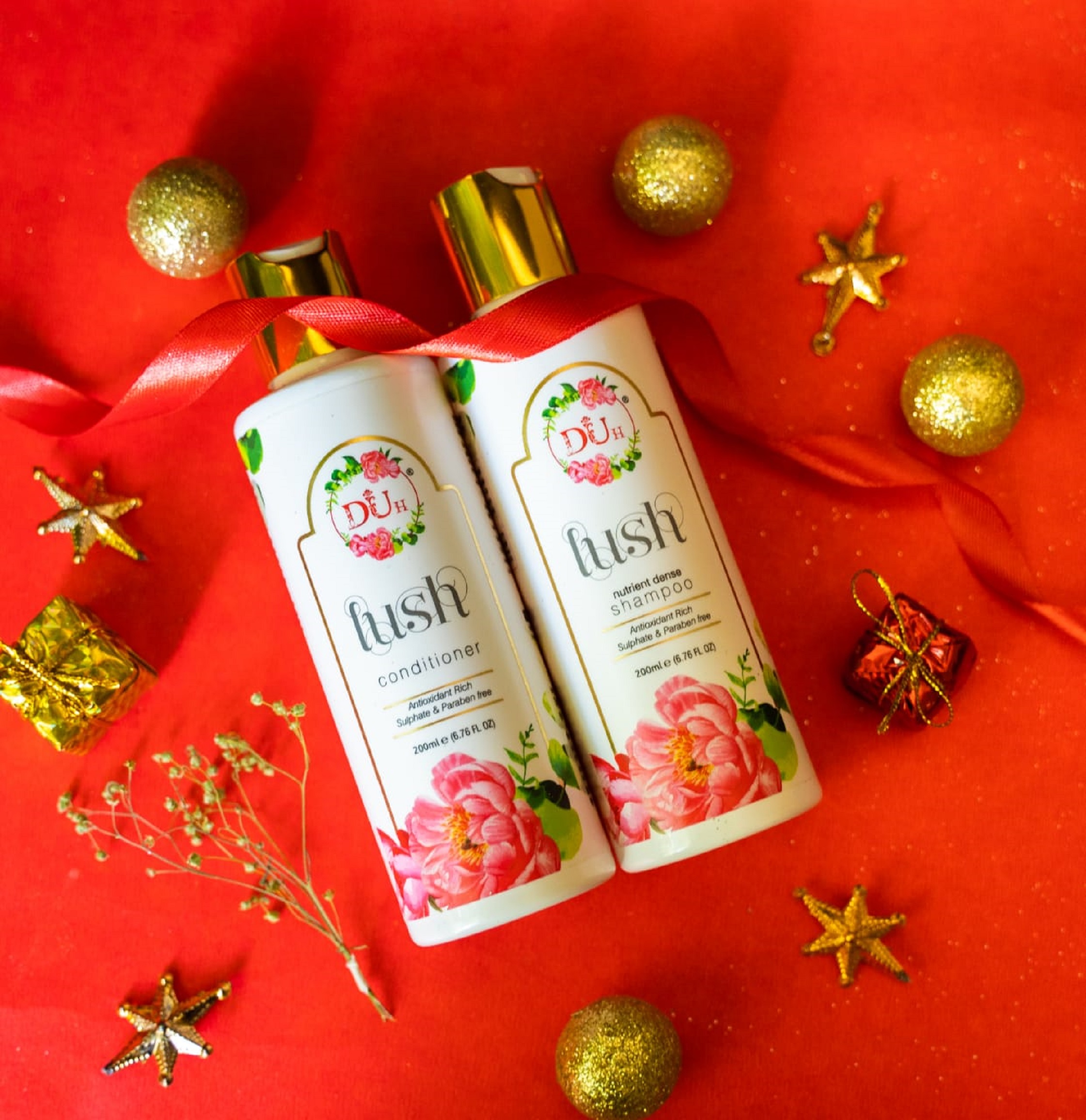 Hydrate
Who doesn't like a healthy glow? Hydration is the key to healthy tresses and gorgeous glow. The latest range Secrets of Vinothérapie, Bordeaux, France by Pilgrim is based on the French Concept of Vinotherapy in which effective anti-ageing ingredients like Vine Extracts, Retinol, Vitamin C & Mulberry are used. The product range has a solution for all your skin concerns including Red Vine Undereye Cream with Retinol & Vitamin C. Red Vine Lip Balm with Mulberry, Red Vine Night Gel Crème with Retinol, Mulberry & Vit. C.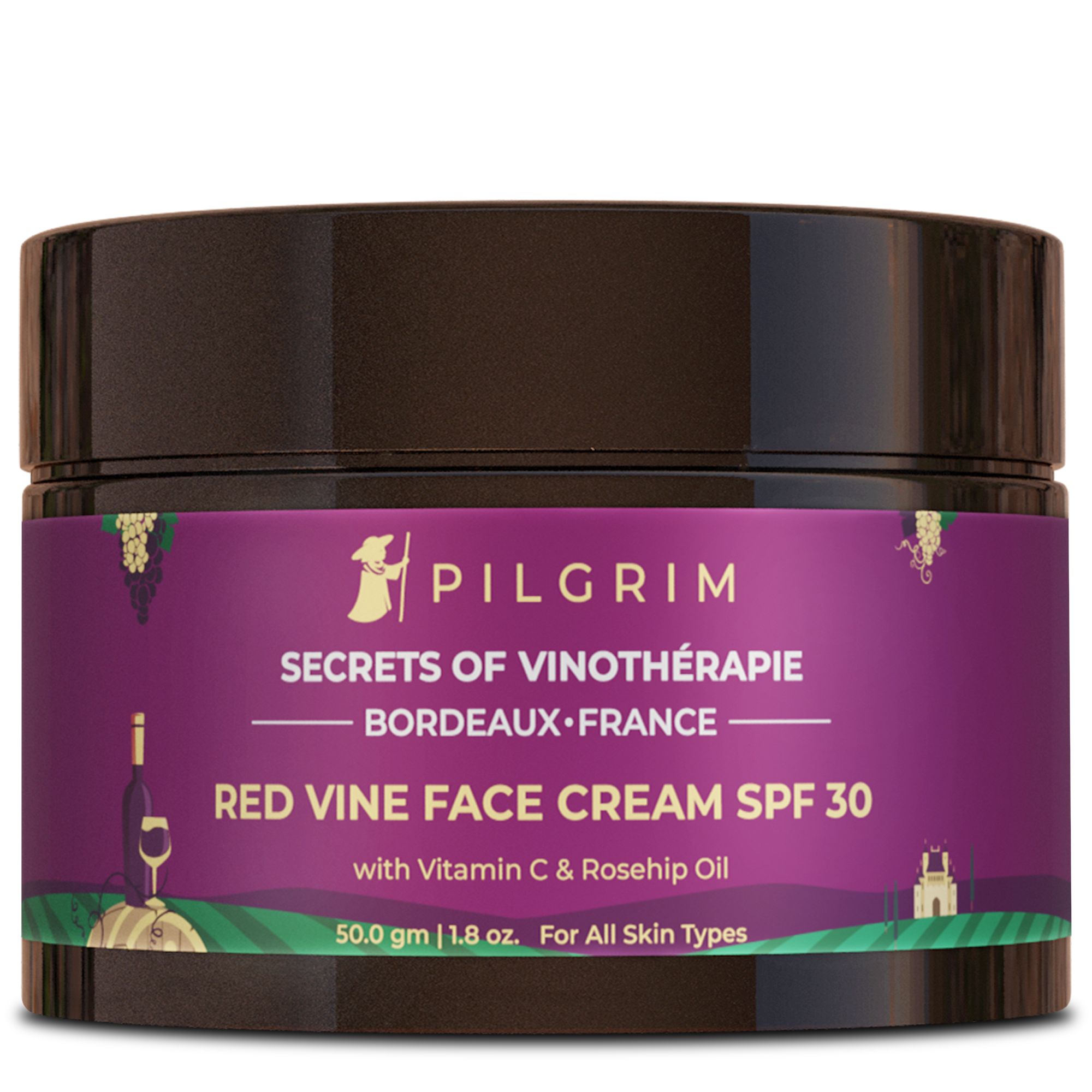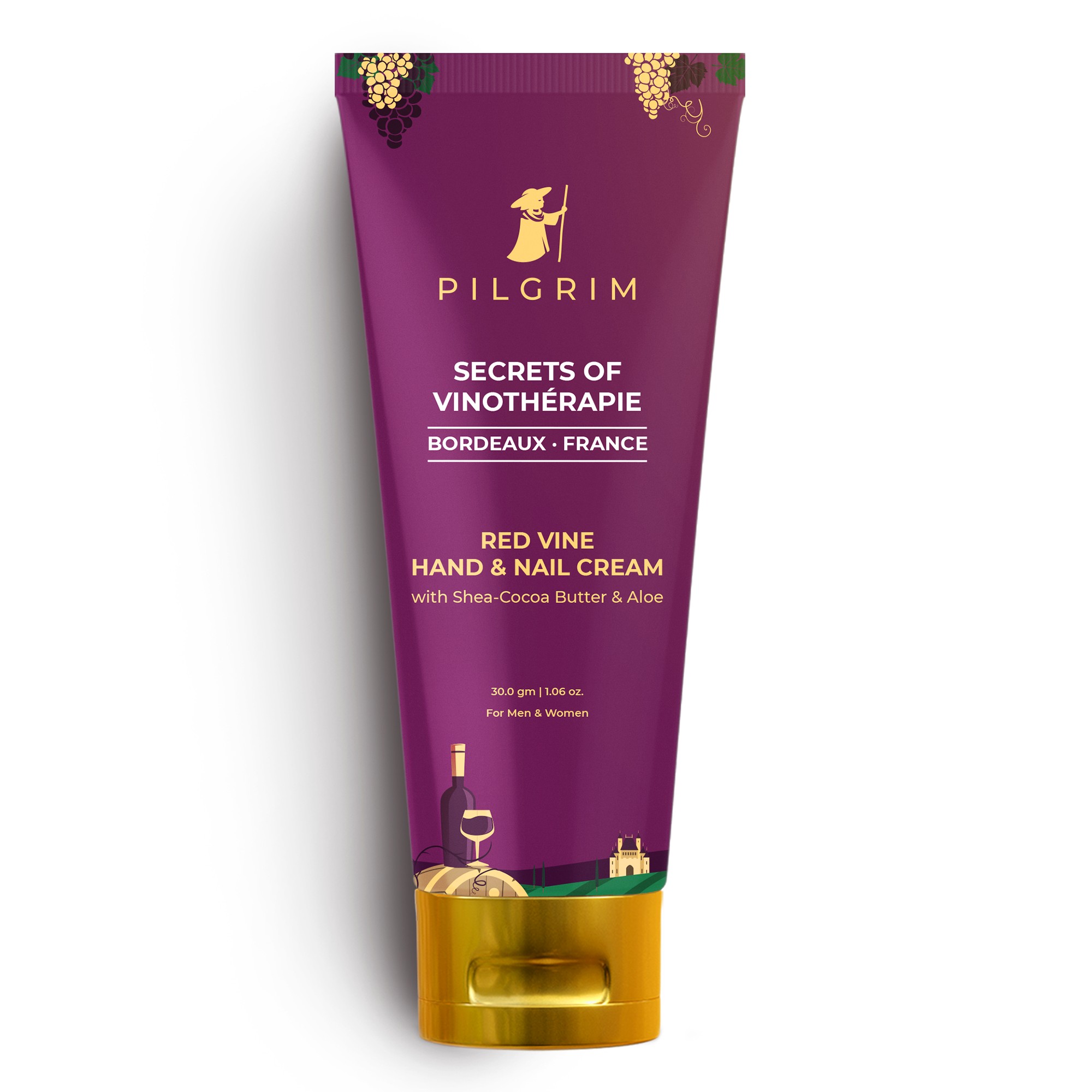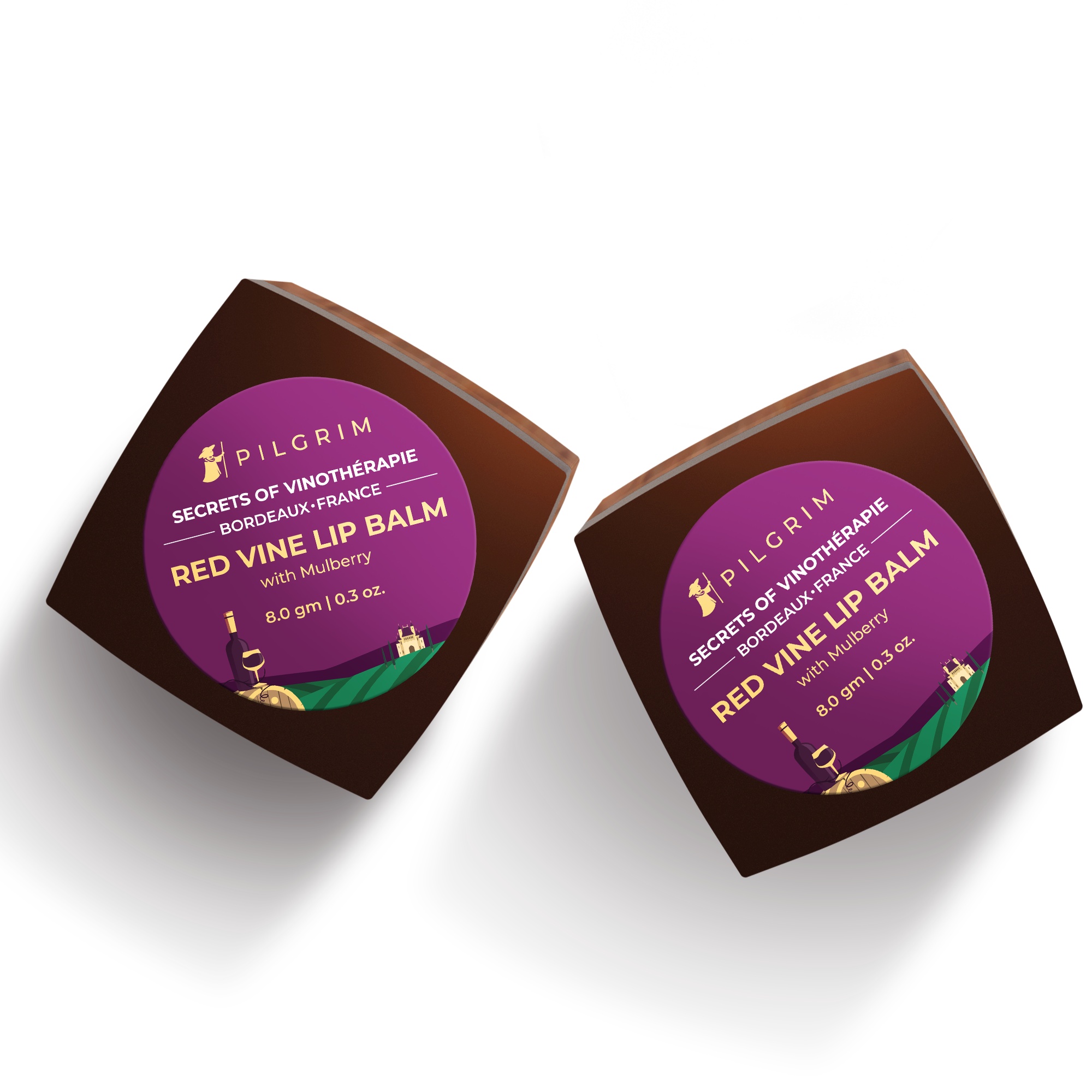 Digvijaya Herbals De-pigmentation & Anti-acne Facial sheet masks are soaked in rich serums that are bursting with good-for-skin ingredients such salicylic acid, hyaluronic acid, tea tree, neem and mulberry  extracts that will level up your skincare regime and give your skin an extraordinary boost.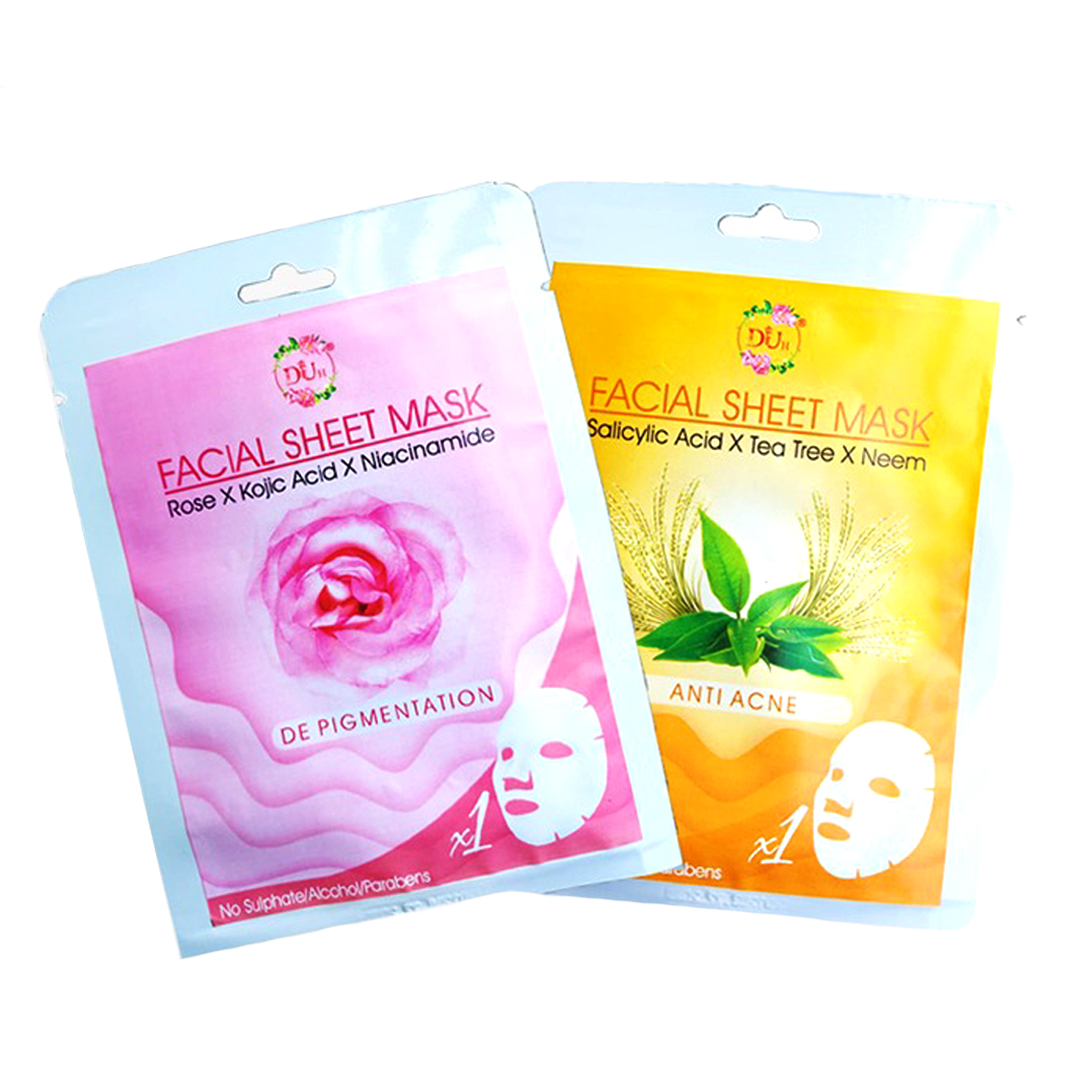 For deep conditioning and rehydration, The Ayurvedic Co. Methi Bhringraj & Amla Hair Mask is a perfect solution to treat dry frizzy hair.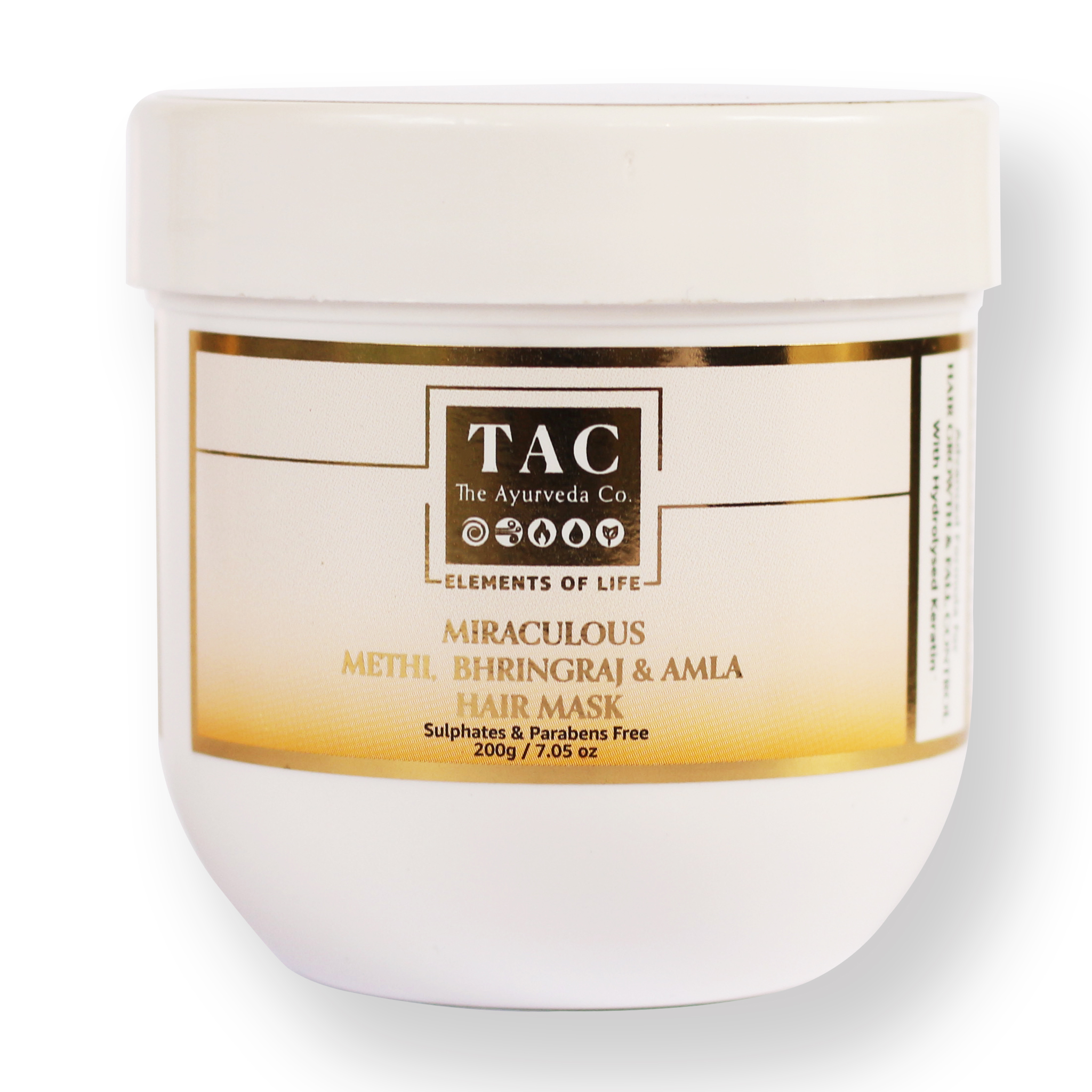 Anveya Vitamic C Skin Rejuvenation face serum is good for any skin type. If you really want the dewy glow, wear it under moisturizer day and night.