Women are carrying the world in their bags, a prominent fashion statement, as well as substantial accessories, nailing the whole look. Bags elegantly elevates your style while availing profound space to carry all the essentials together with a tint of class and modishness. But it takes a lot of brainstorming while picking up the perfect bag, as many factors are working upon the choice like durability, style, and affordability. So we are here to ease down your nerves with these chic options-
Da Milano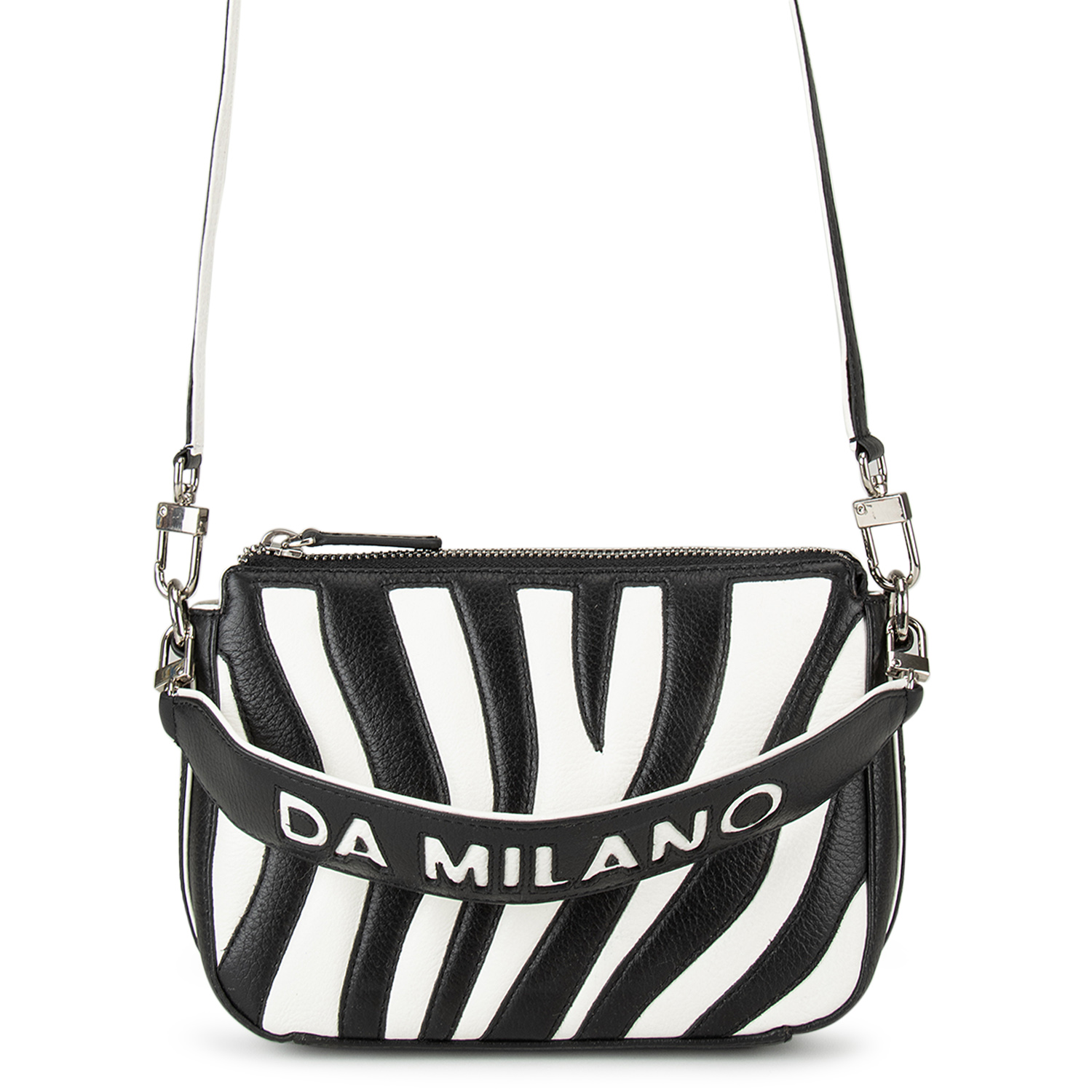 The brand firmly believes that 'After diamonds, handbags are a lady's best friend', hence they designed their bags in the same luxurious and splendid manner. Here is a snake imprinted leather cocktail bag, which is both functional and stylish. It is great to go in the professional sphere as it makes you look celebrated and sophisticated effortlessly.
Qisa by Lavie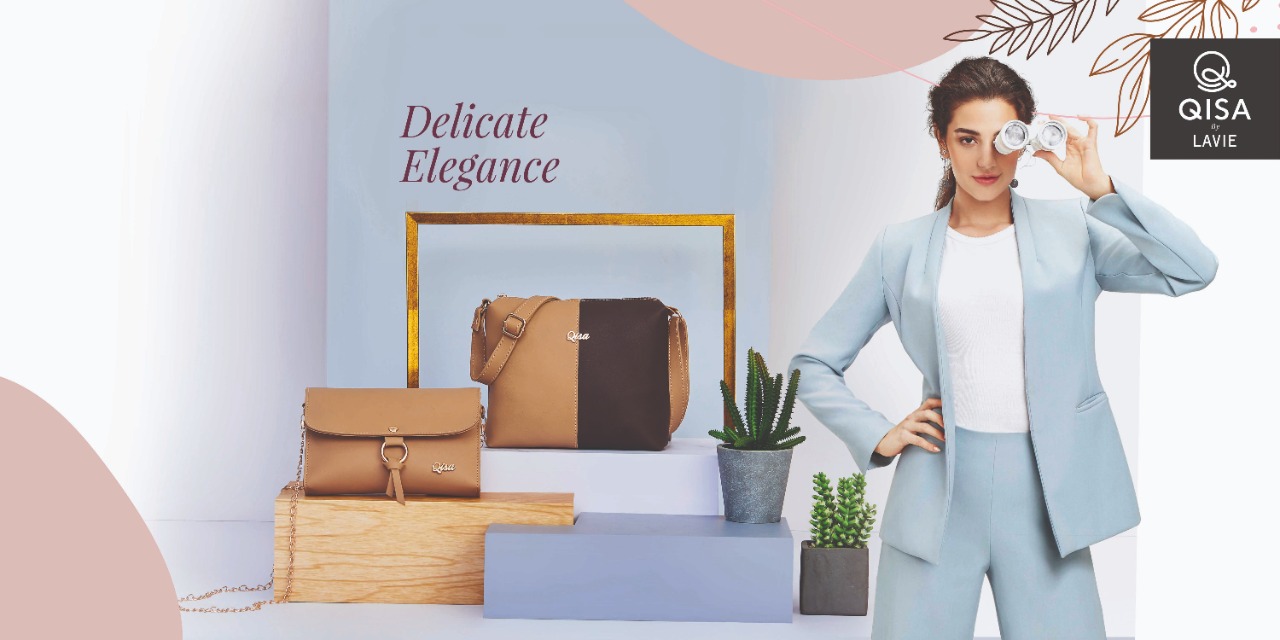 Qisa is an amalgamation of fashion, sustainability, affordability, and functionality. The bags are perfectly designed and are equal parts of minimal and chic. It is an absolute fit for college students & young professionals. Qisa bags symbolize weaving life stories together which reflects through its logo, a friendship knot in Narrative Black & Effervescent White colors, representing the bond between individuals.
Straw
Straw setting up goals for every brand by turning designs into ecological inscriptions in one's mind. The brand offers soothing and raw fashion which is cruelty-free as well as empowered the artisans, as each handbag is adorned with the signature of women who fabricated it. This cute sling Lamé Ruffle bag is handcrafted with the raffia from Ghana and vegetable dyes. It can be a perfect companion in eccentric fashion and can keep all the ready-to-go essentials easily with pretty much space.
Thesto
 

 

 

View this post on Instagram

 

 
This adorable Black Cloud Handle bag is an attractive must-have in your bag collection. It makes you the real sassy and snazzy chic by replacing all the basic vibes with mystical elegance in a single glance. It is the one for your club nights and high chill weekends, helps you to rock out every outfit in the most beautiful way.
Mufubu
It is one of those hot-sellers who easily stands out from monotonous life. A gem from the Theatre Faces collection, which celebrates the spirit of freedom, colour and expression in an extremely versatile manner. It is not just a laptop bag, you can carry it at a party, at brunch or just an intimate get together, it would be the real attention soaker there. 
Perona
A brand that stands out for its individuality in designs, patterns, and prints, blending up the most luxurious fashion into smooth layers of dazzling beauty. This majestic sling bag is inspired by the objects of nature, specifically glorifying the details of reptile print. It presents a thoughtful representation of energies with the minimalist style.
The Leather Garden 
If you easily fall for floral prints, those aesthetic carvings, and something that uplift your ethnic vibes, then this is the brand for you. This is the inception of gorgeous embroidery and embellishments into bags. The bags are so eye-soothing that you want to keep your collection updated with each pretty launch. Also, the use of beads in building up the holding line of the bag makes it heavenly beautiful, nothing else.
Rara Avis
 

 

 

View this post on Instagram

 

 
Bags that assure durability along with style are considered the optimum choice of every woman. So in this way, Rara Avis establishes its cult by selling quality bags and keeping up with the latest trends. This is the travel tote bag, especially handmade in leather and Rattan with a chocolate moose colour and available in two different sizes-medium and large to fulfil individual needs and wants.