Makeup without lipstick is just like your food devoid of salt, making it taste dull and not satisfying. It is also a primary essential makeup product that should be there in your magic box glaring at your face. Also applying lipstick doesn't cost too much of your precious time, watching makeup tutorials. It is one of the easiest steps of a makeup routine. A lipstick brings colours to your bare face while channelling all the good vibes around. But just consider picking up lipstick shade according to your zodiac sign, it would be fun. So we are here to help you with perfect lip makeup and a sun sign combo.
Aries
Aries is the true fire sign. Aries usually are passionate, determined and feisty with their decision making. They are headstrong and totally know what they want for themselves. They have a fun personality, you know this fact only when you are friends with Aries. So for a victorious sign, the lipstick would be bold enough that it pops out with a remarkable impact on everyone. So a bold red-orange lipstick with soft eye glam makeup is for you Aries wonder. This kay Beauty Matte Drama lipstick, Athleisure has a long-lasting, infinitely matte finish and the one-stroke application is all you need for rich high colour.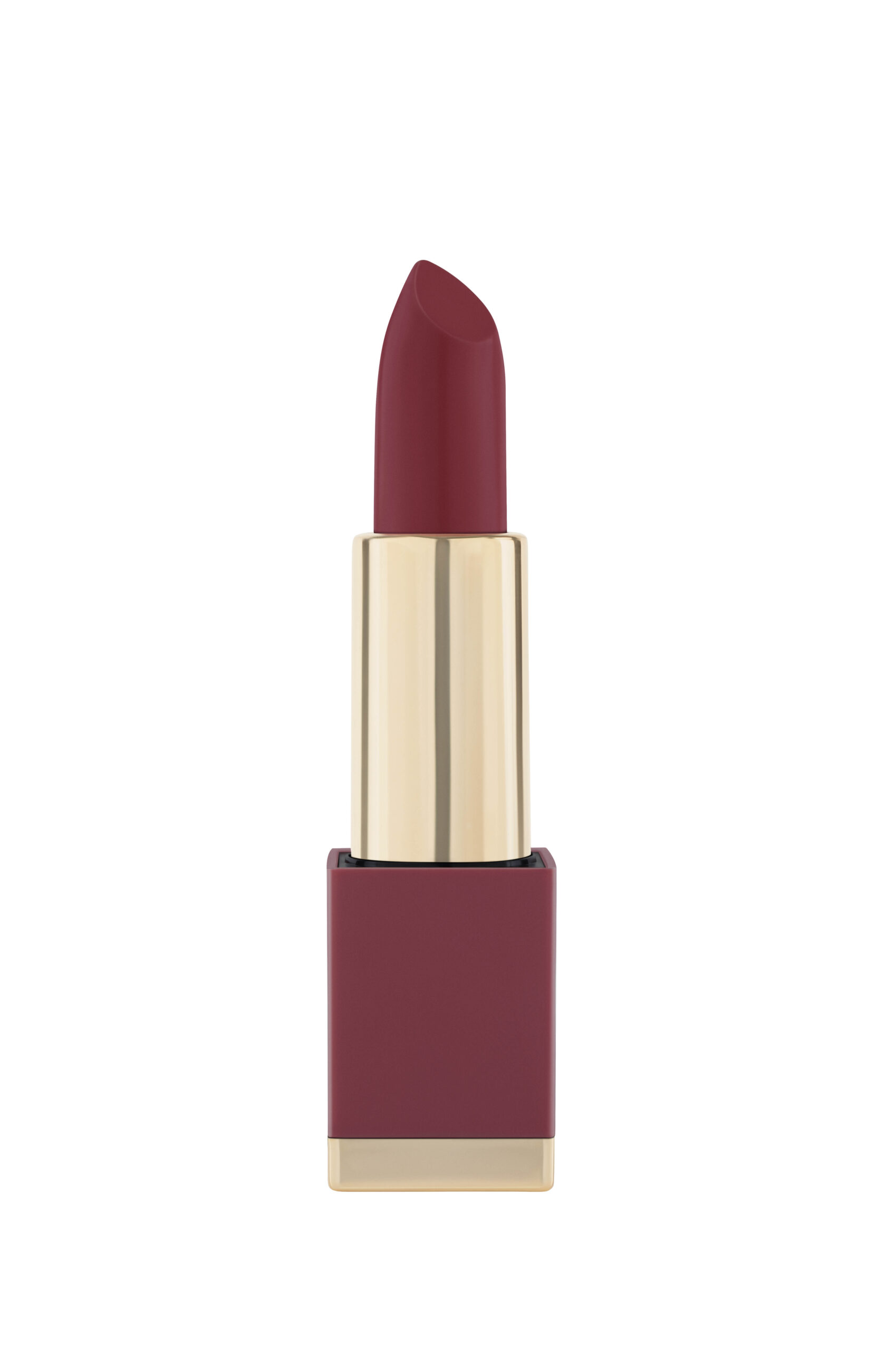 Taurus
An Earth sign, which reflects back the stable and substantial personality. A Taurus is calm, attentive, artistic and sensual in its own comfort zone. They firmly stand out for loyalty and keep their circle small and tight. They are blessed with deep moral and emotional courage to help others and bring them out from their void of life. A Taurus asks for a high level of serenity in its lipstick shade while keeping it muted and soft. So picking up a pink nude with cute winged eyeliner will be the perfect embodiment of their personality. Kiro Nude Lily can compliment your skin tone as it is a matte nude liquid lipstick with a claim of 100% VEGAN.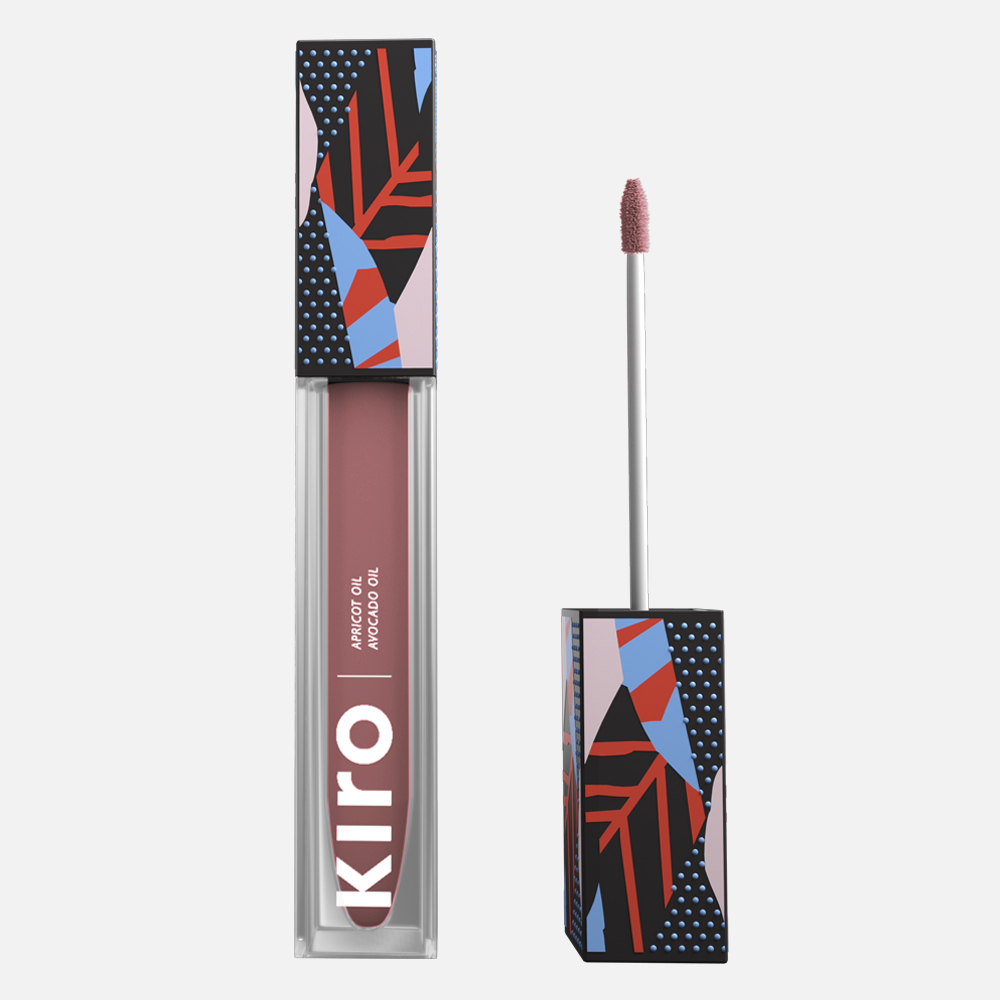 Gemini
A Gemini is a full-fledged package of creativity and wittiness with the ability to go out of your comfort zone for trying something new. It is an air sign and has high layers of artistic instincts within the self, which can easily draw out everyone's attention in the room effortlessly. They always excel in what they do with all their heart. So a bold pink with a tint of red is the shade for true Gemini and can be complemented by a bold winged eyeliner. NY Bae Carrie's Big Dream is the one that should be in your beauty bag due to its stunning matte finish.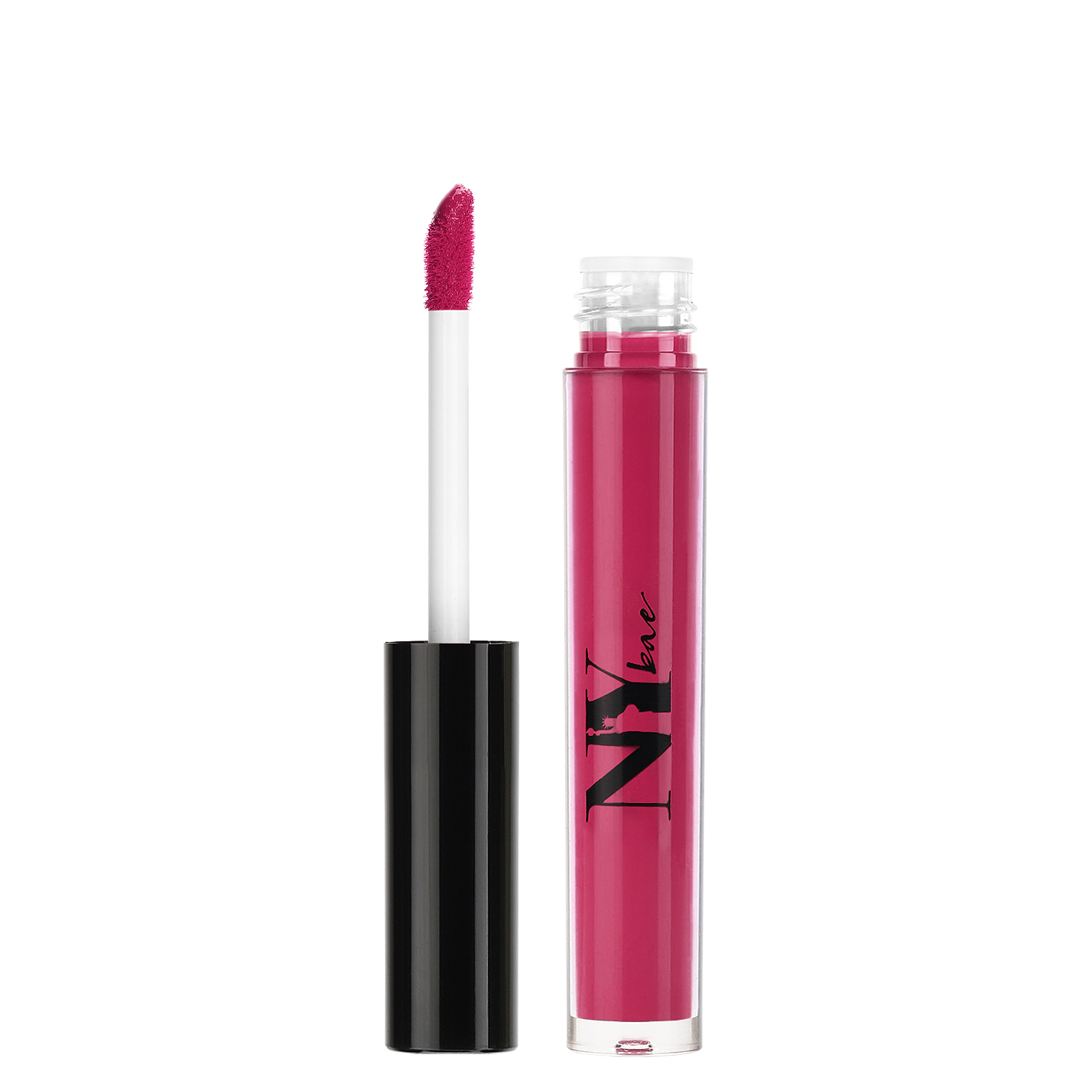 Cancer
A sign that comprises all from shyness to the ultimate desire of being in the spotlight. It is a water sign, quite pacifying and soothing, they are usually impactful in conversations and love to have those insightful thoughts. A cancer is gentle, romantic and eccentric while presenting itself in the most subtle manner. They are not in the urge of illuminating themselves too much, they like to keep it low-key yet classic. So a peach shade with a blend of a cool pink in it with a lot of blush is looking for this water sign. Kiro Peachy Nude is the right happy pill for your lips due to its perfect blend and texture.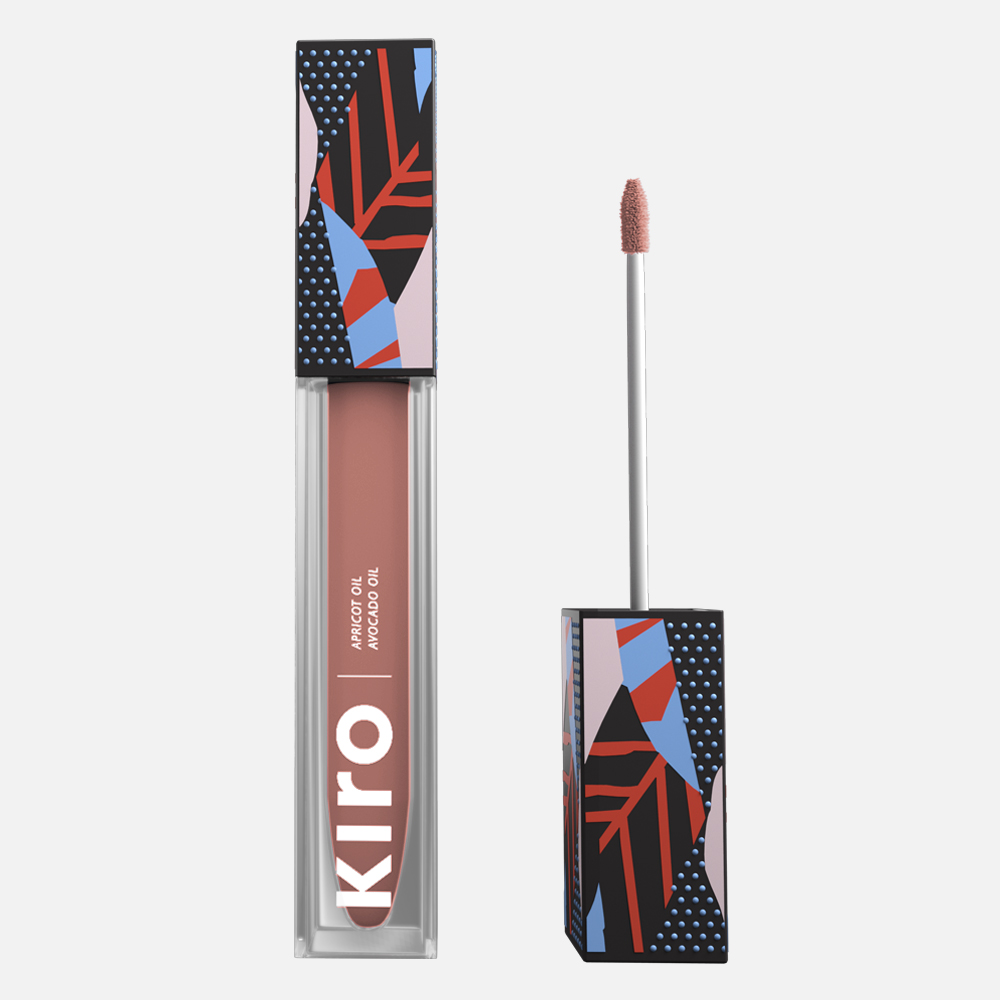 Leo
The ruler in all other zodiac signs, Leo is the true holder of a fiery and bold personality with no regrets. It is a fire sign that carries the warmth to be ambitious, spontaneous and dignified enough to rule out everyone in the room. Leo always enjoys the attention on the top of their heart and handles it all in the most elegant manner too. They are also known to have the most generous heart. So keeping it bold and sophisticated, they pick up a nude brown shade with some outshining eye makeup to showcase that fierce lion energy. Kiro Nude Mocha is the delicious and stunning shade to carry on in your clutch with vegan ingredient fusion.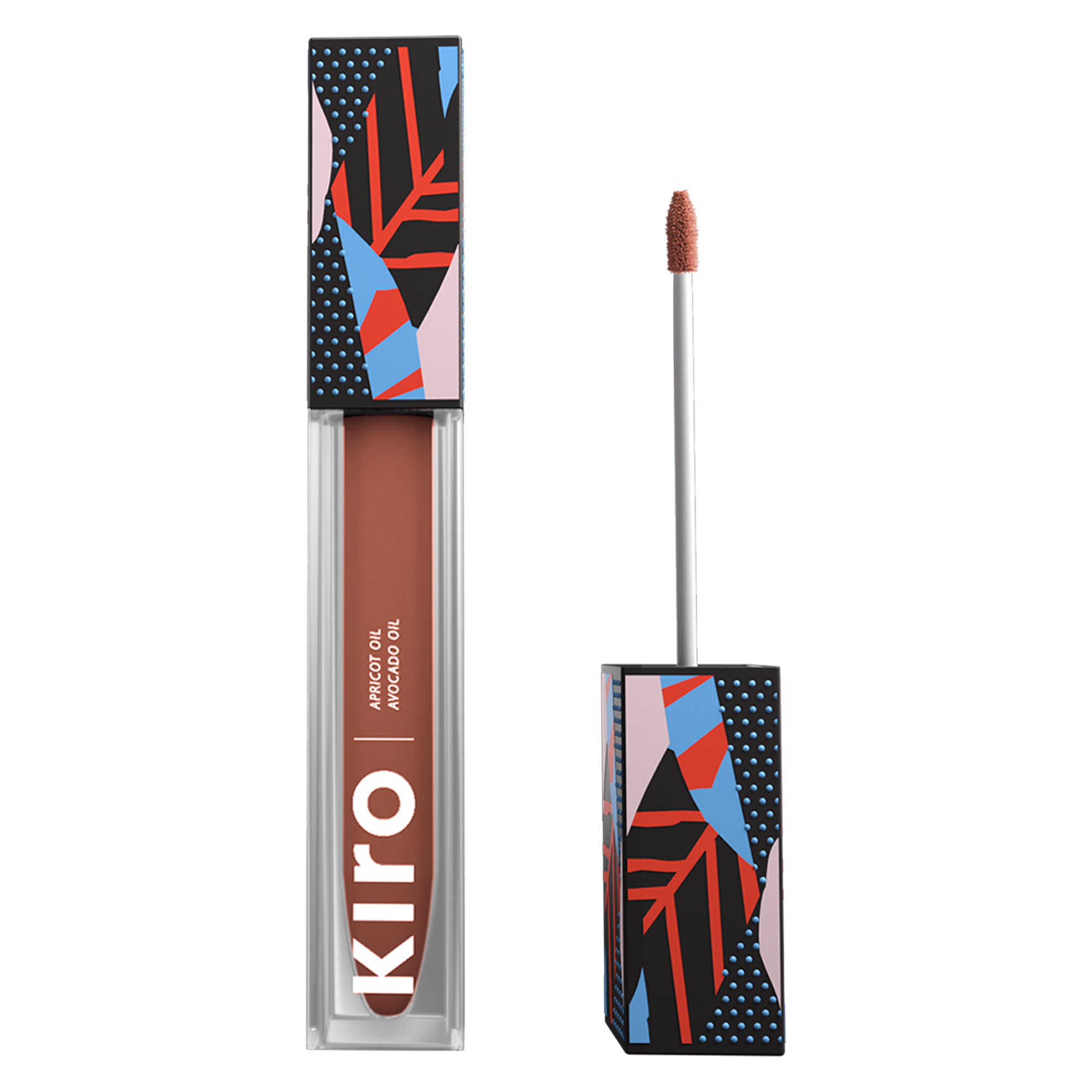 Virgo
A charming organisational master, quite pure and loveable in nature. It is an Earth sign which can ease down any issue with its soothing personality. A one with a wise soul and an extremely workaholic personality. They are practical and innocent but never back off to speak their heart out. So for Virgo, a shade should be justifying all the traits above, for that a brown stick with a tint of orange in it and maybe a glossy layer over it. You can rely on Kiro Cinnamon Nude anytime, be it a party or an office meeting.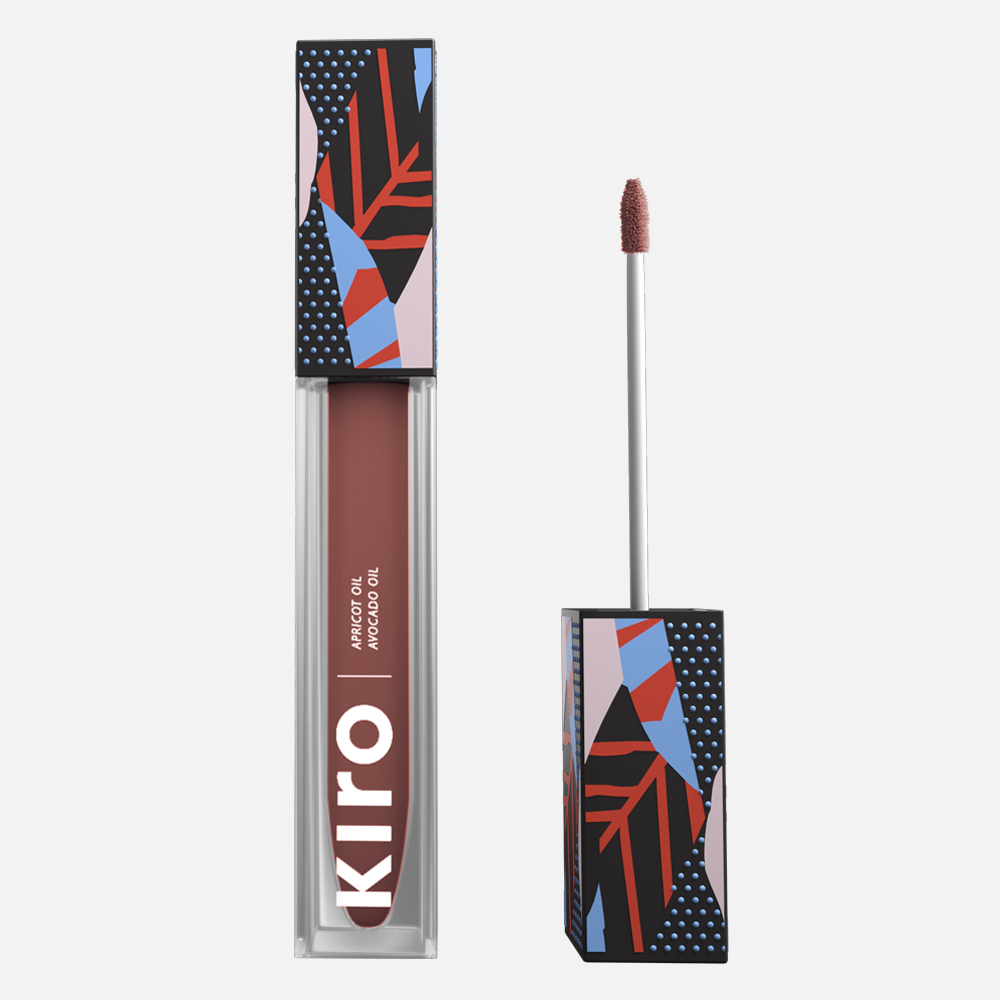 Libra
A social butterfly who loves to interact and form friendships and relationships as a big part of their life. Libra is an air sign, which firmly believes in loving and giving. They are flirty and carry the audacity to charm anyone's heart within a few moments of conversation. A real romantic gem and a natural person who believes in passionate and deep glances in their relationships. So for a Libra, a warm undertone with a blend of pink would be perfect, even curling those lashes with mascara can make you the real queen out there. Smashbox Always On Liquid Lipstick in GULA-BAE is an inevitable choice for all Libras as it is so rich in colour and stays for long.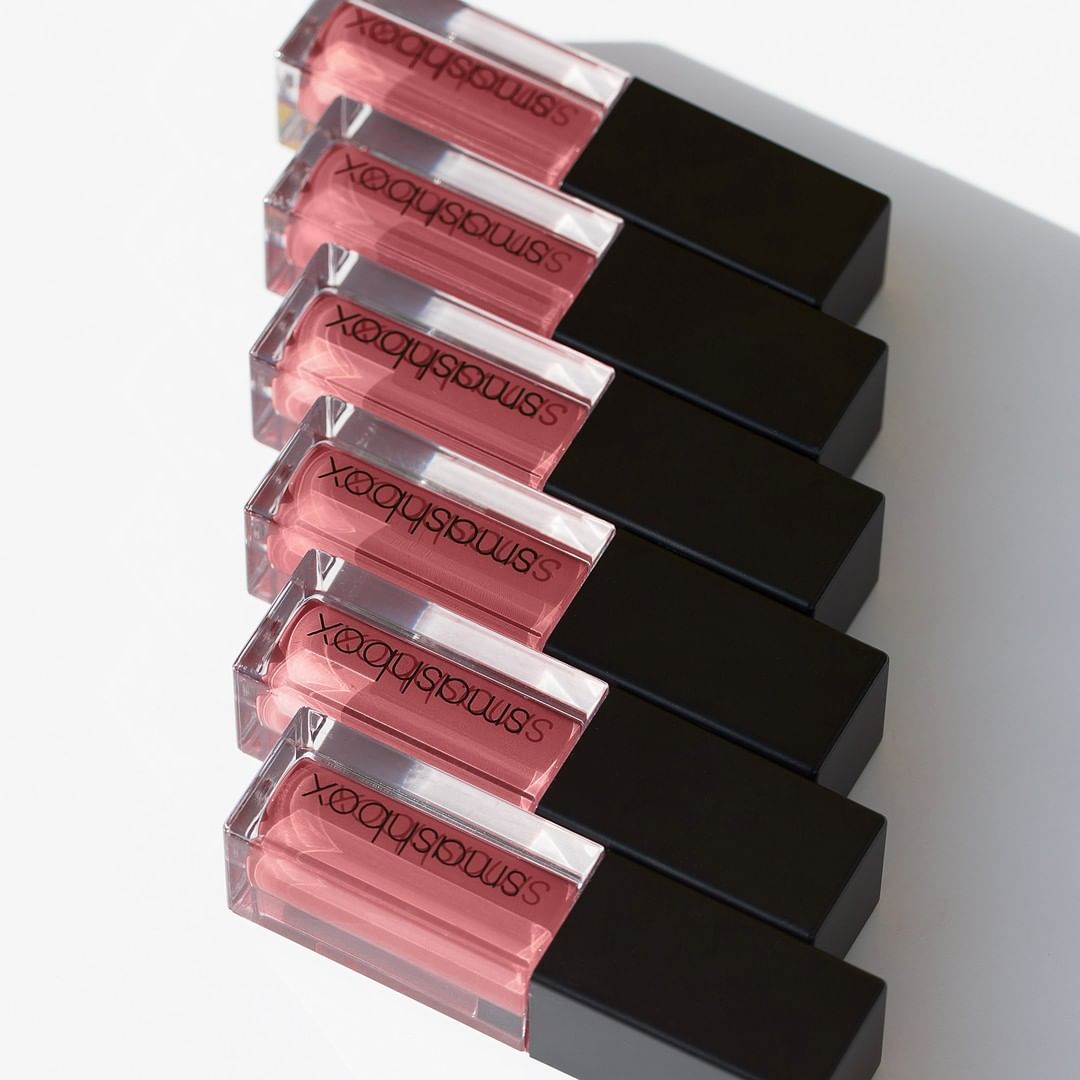 Scorpio
A highly passionate and sensitive water sign is sometimes recognised with over dark thoughts due to their majestic persona. They have real authoritative instincts that easily attract people towards them. Scorpio shares a dramatic personality with a bunch of emotions, more like water flowing under a cave. They aren't too expressive with their emotions which makes them look like real powerful and strengthened figures. So a deep plum shade with rosy cheeks is apt for the Scorpio goddess. NY Bae Samantha's fantasy is a shade your heart will crave due to its highly pigmented and stunning matte finish.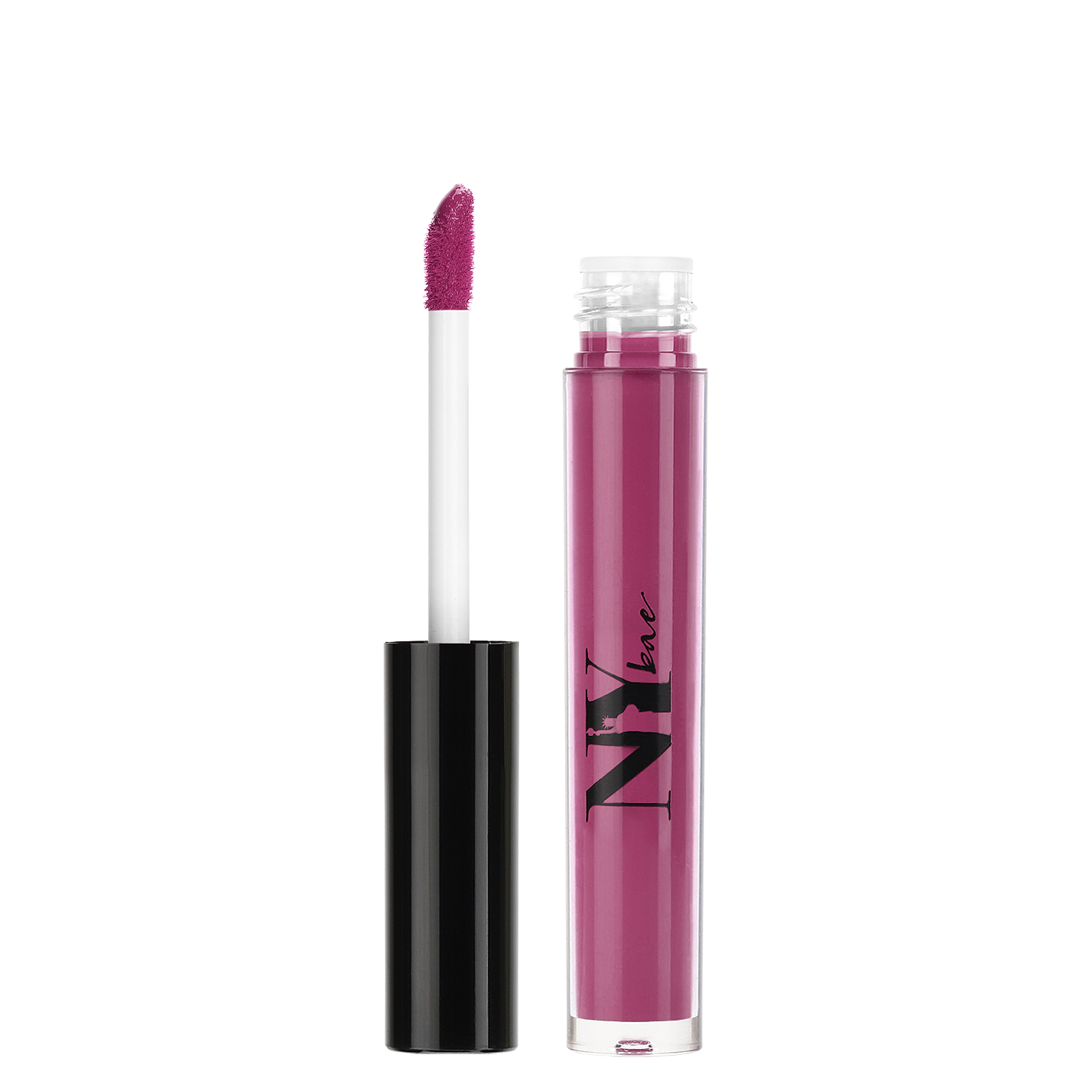 Sagittarius
A wild child in all the sun signs, a real fire bearer and loves to set out in any adventurous manner to feel lively. A wild, exciting and eccentric figure who always looks for better opportunities and challenges to establish its worth in a profound manner. A Sagittarius is totally disapproved of being captured or limited by any restrictions, highly value freedom of expression and thoughts. So a deep-toned red is the right pick with sparkling highlighter on those high cheekbones. NY Bae Miranda's First Kiss will assist you in getting your rich classic chic look effortlessly.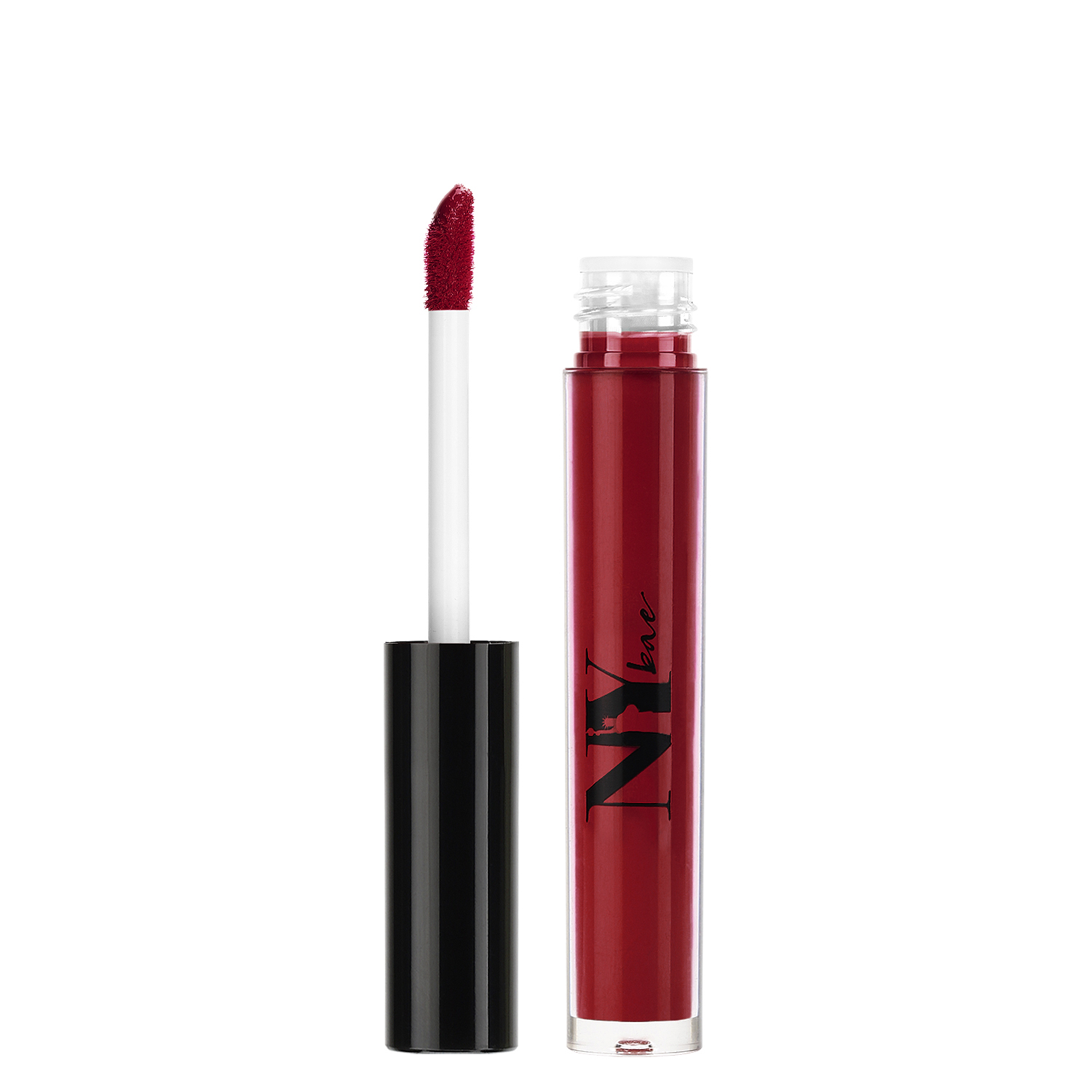 Capricorn
A real pragmatic speaker, ambitious enough to get the best and yet loves to chill out with loads of empathy and emotions. Capricorn is an earth sign and chooses its people very specifically as they keep standards incredibly high enough to deal with. One of the most diligent sun signs with a high pervasive attitude, determined and disciplined enough to look after their goals responsibly. So some muted pink and brown shades would be best for their cool-toned yet hard-working personality. NY Bae Charlotte's Perfect Night can make your date night full of wonders and magic with its heart-throbbing shade.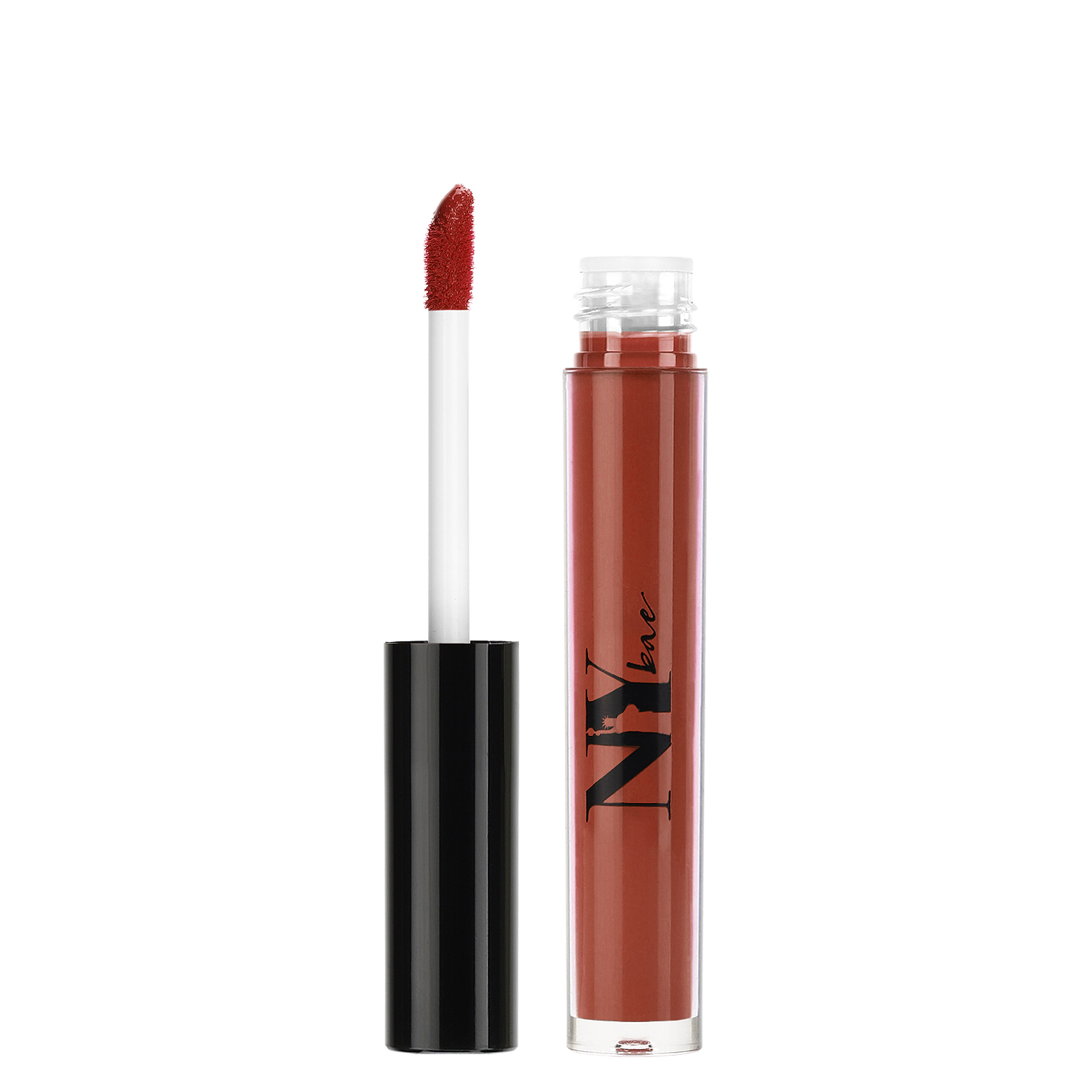 Aquarius 
Just like a gushing rush of water, Aquarius is full of strength and energy to mould down things in its favour. A water sign with an optimum amalgamation of experimentation and creativeness. Truly unique and visionary with their own set of rules and desires, they easily submerge themselves into fantasy worlds due to the presence of artistic instincts. They are sensitive, observant and rational thinkers on the same hand, so a dark shade of brown or red with a bold eye look is their outside the box thing. There can be a tie for you in picking up NY Bae Miranda's First kiss and Charlotte's Perfect Night because both have the magic you are looking for your special day.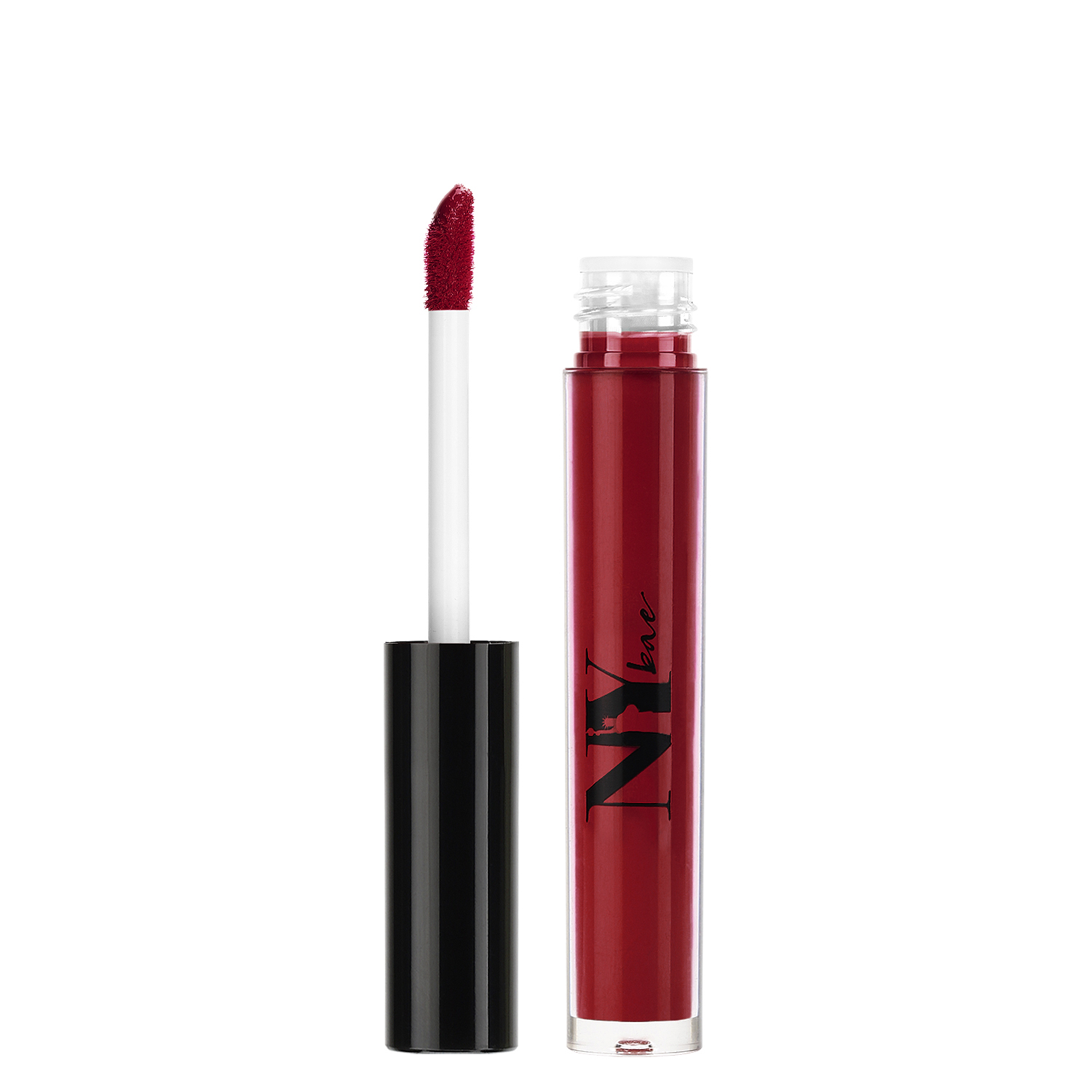 Pisces
The most empathetic sun sign, with a big generous heart to understand the game of emotions smoothly without any rush. They are delicate yet rough enough to make any tough decision within a span of time. A water sign with real creative power, strong imagination and artistic values. They usually aren't bound against any logic or explanation, they love to explore new ideas and thoughts without declining them in the first half. So a peachy nude with pink glow makeup perfectly encapsulates a Pisces. Kiro Nude Lily with airy matte texture is the right pick for you without any doubt.