If you're not sure what to wear on the most romantic day of the year, or if you're looking for some new ideas for cute 'Valentine's Day Outfits', you've come to the right place. Whether you're going out for a romantic dinner for two, celebrating Galentine's Day with your favorite ladies, or simply spending the night with an XL stuffed crust pizza, you'll need a look worthy of the traditional V Day Instagram selfie.
So, whether you're going for a low-key vibe, channeling your inner bombshell, or making a glam fashion statement in rosy hues or sleek neutrals, we've rounded up the best looks that you can totally wear this holiday season—regardless of your relationship status or plans. Continue reading for all of the ideas you won't want to miss.
1. DATE NIGHT-OUT
Since February 14 is recognized by many as the sexiest day of the year, this Peek-a-Boo burgundy maxi dress is best worn with heels to turn heads your way. To complete the look, add some large statement earrings to fill in just the right amount of glitz to your plunging neckline and your dress. This ALDO pouchette Xbody bag (we love how the chain sling makes it convenient to carry for long hours) along with the black heels is a chic and practical add on's that you would love to have it this valentines' day.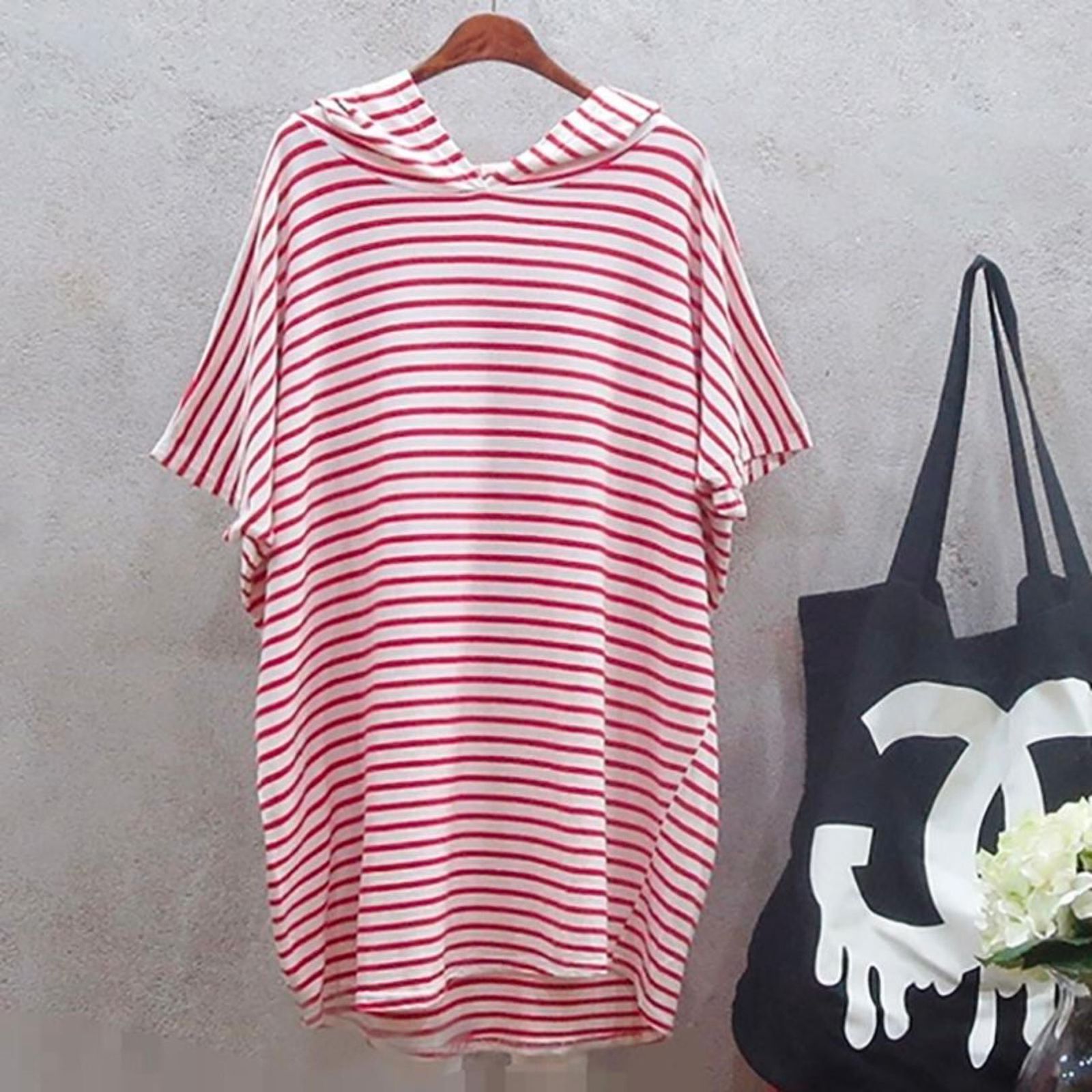 Stargate club hoodie dress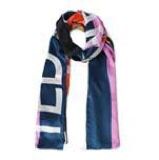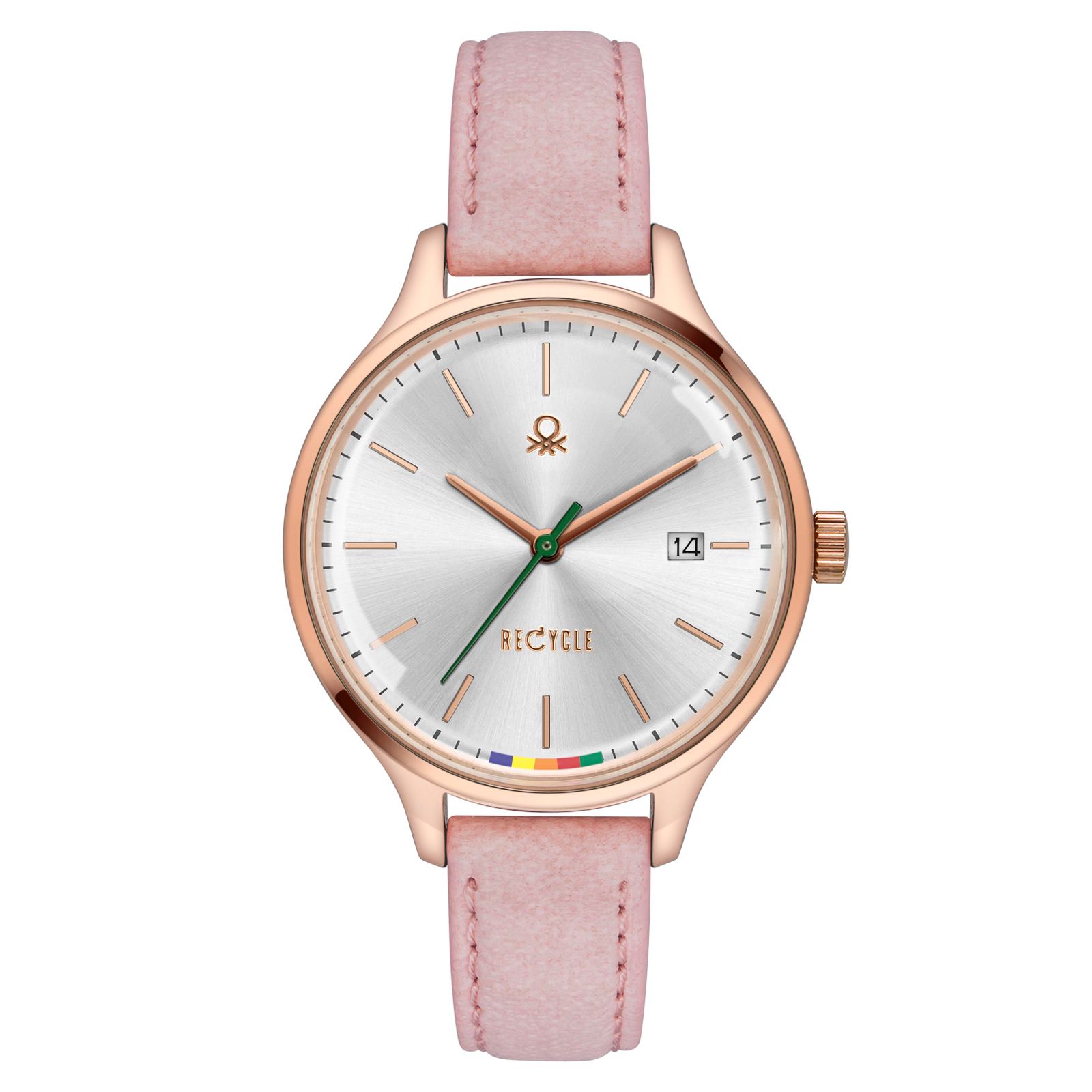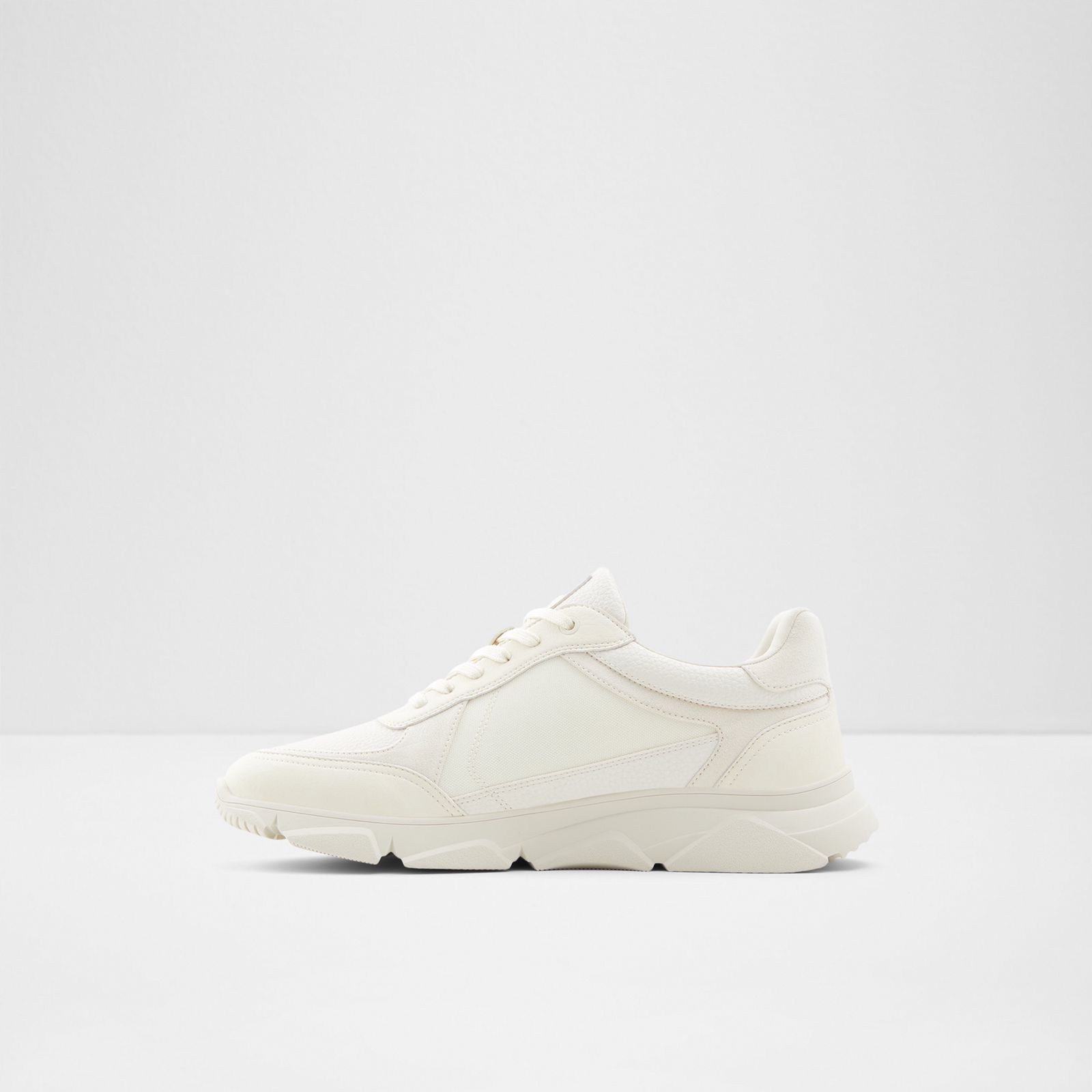 This one is ideal for ladies who don't want to wear an obvious Red Dress for Valentine's Day, and it's also great for lounging around at home or running errands with your significant other with no formal commitments. The branded scarf is stylish and modern, with color-blocked details for a striking appeal. Wrap it around your neck to add a touch of elegance to a plain outfit. Furthermore, pair it with UCB watches include a unique movement that is meant to lessen the environmental effect of batteries by requiring only one battery replacement every ten years.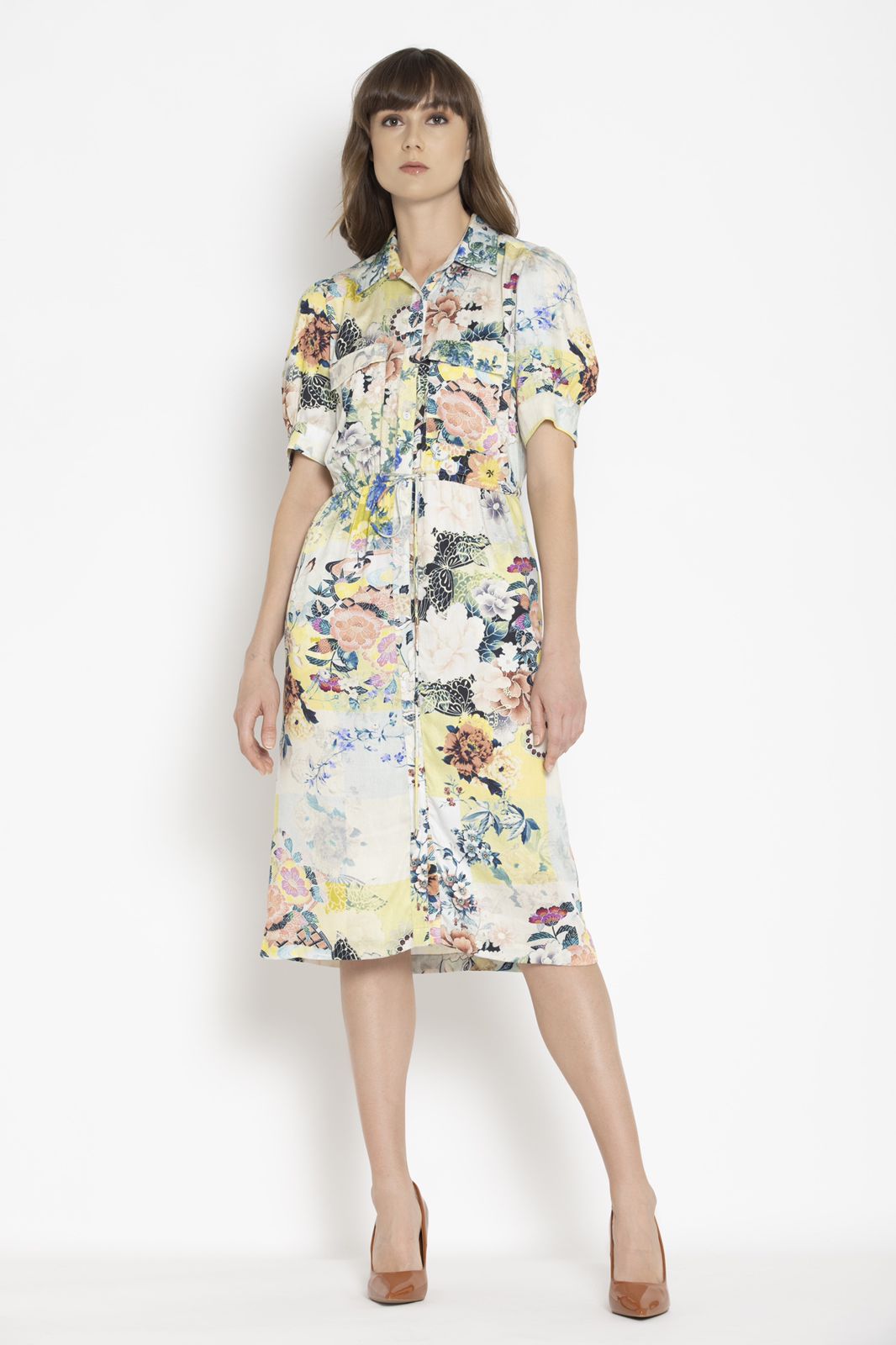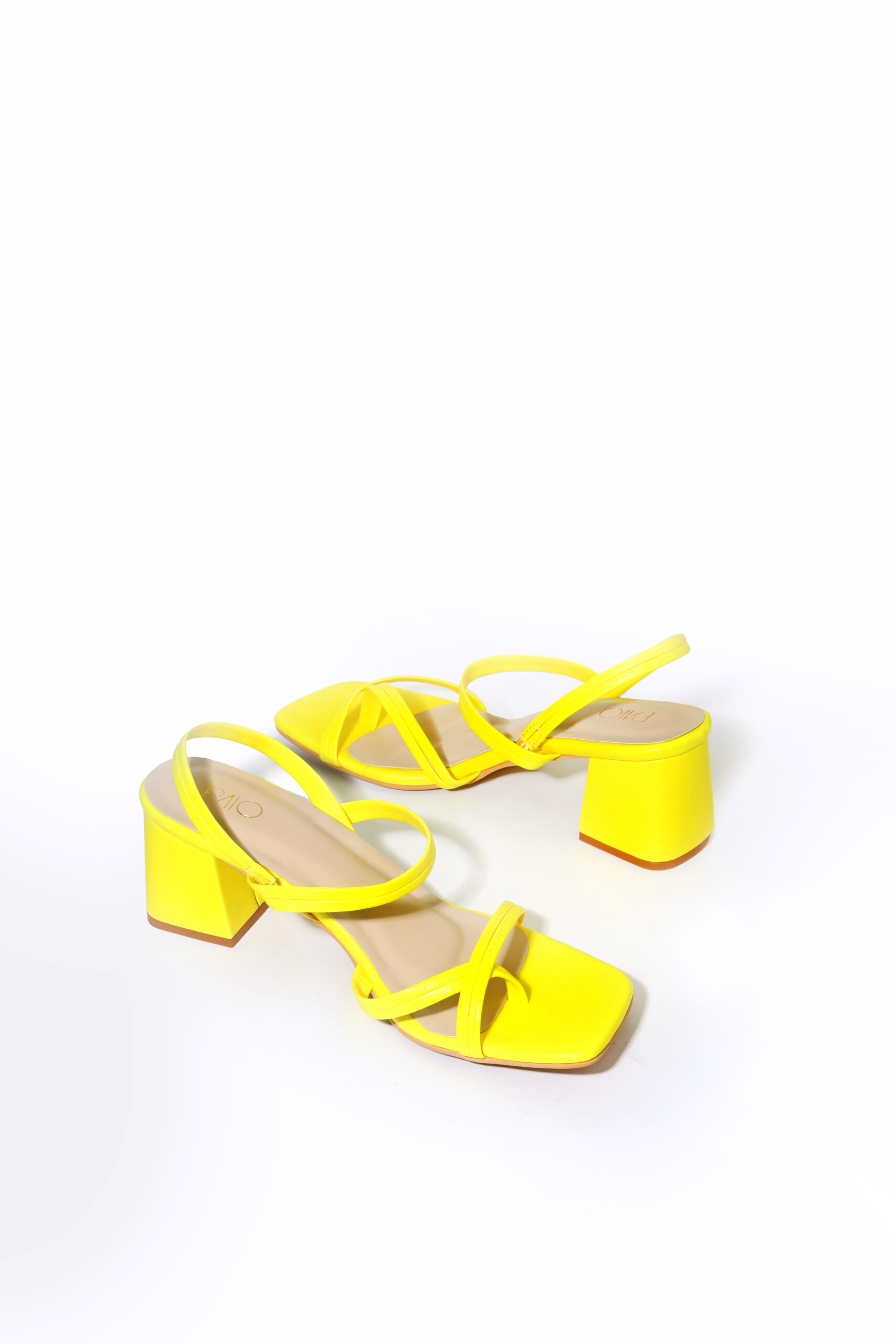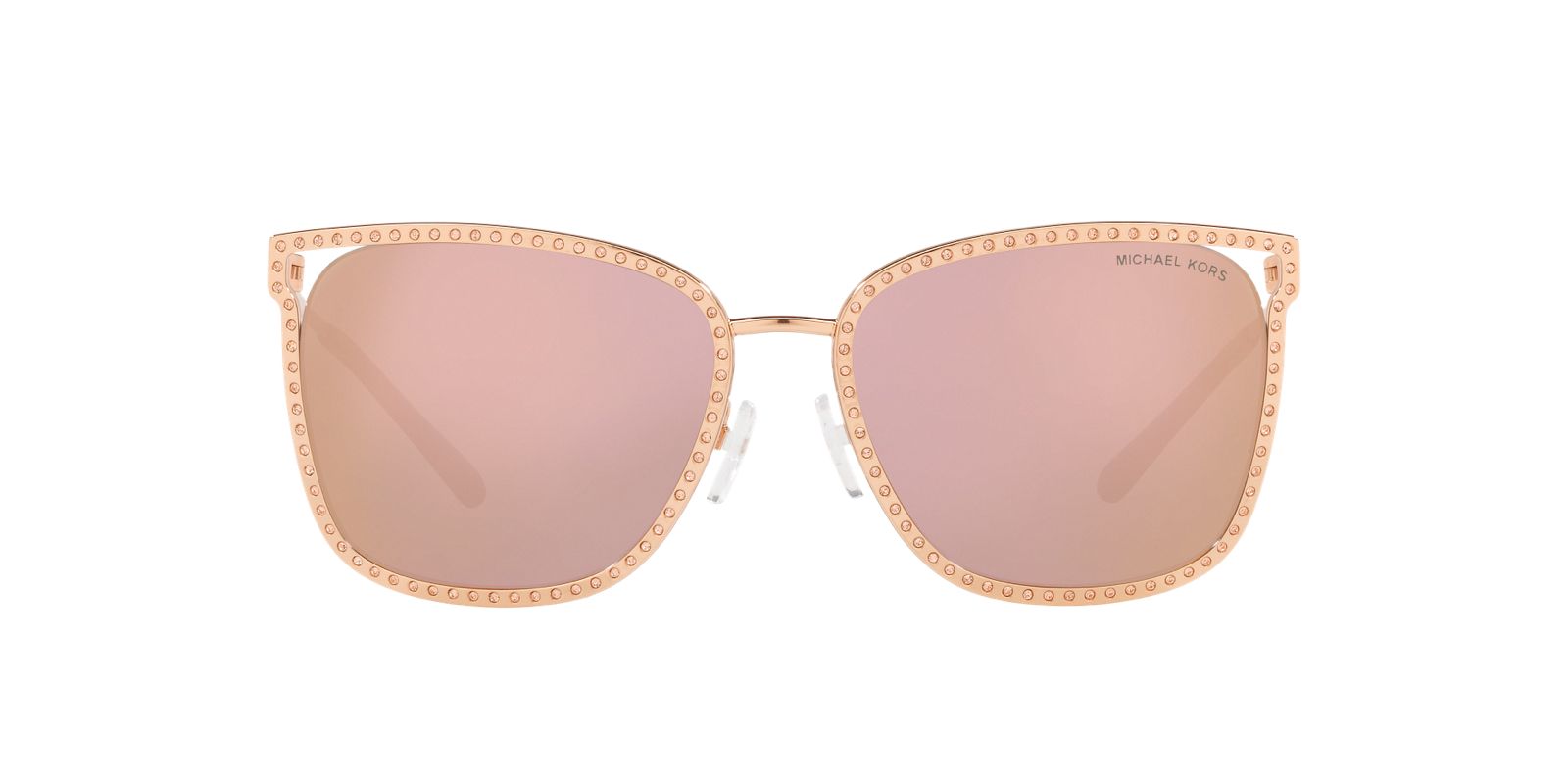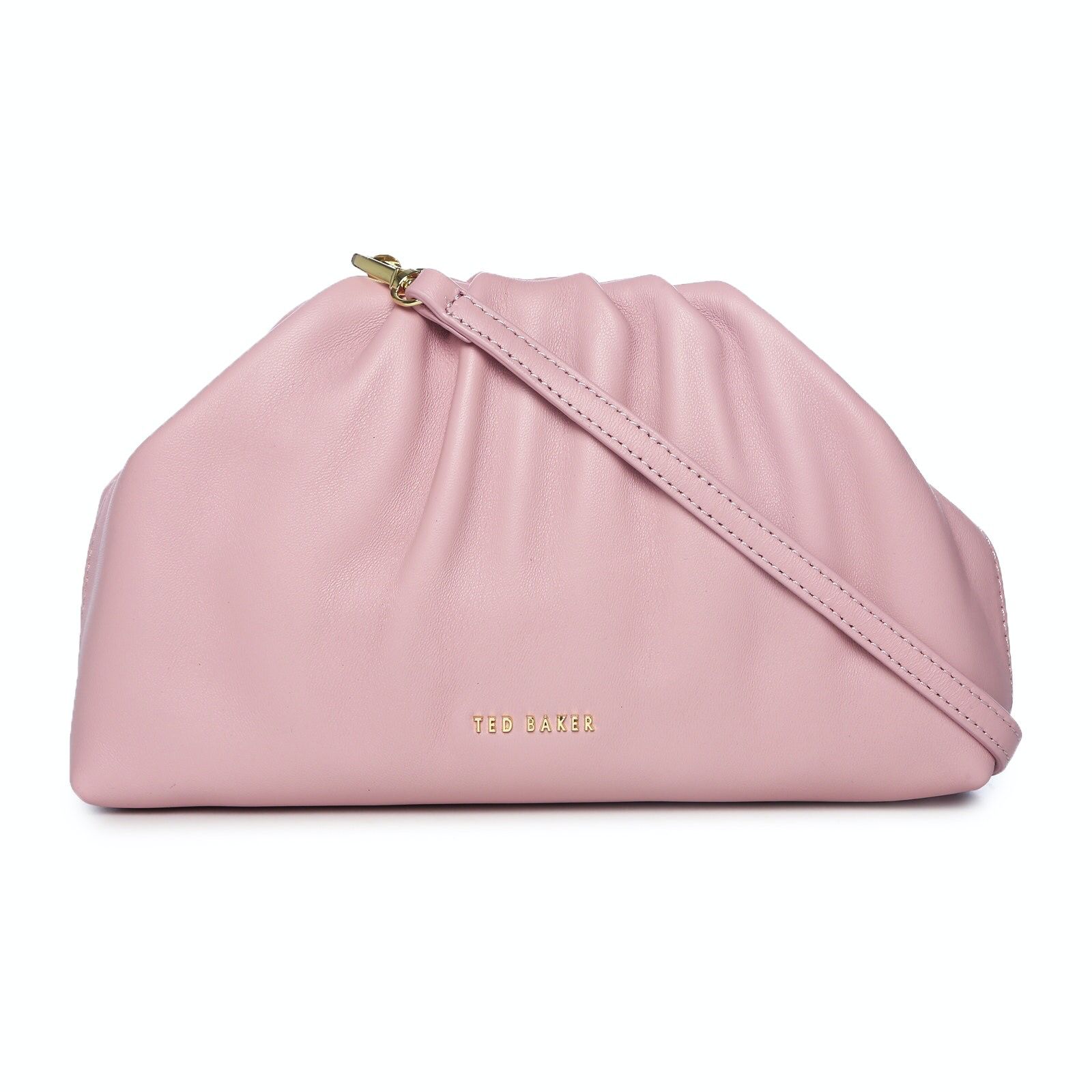 Ted Baker baby pink pouch bag
Such a floral dress with ruffled sleeves shouts romance. To avoid clichés, accessorize your clothing with edgy items that can take you from day to night, depending on your plans. Take a look at this pair of Paio yellow block heels along with the Ted Baker baby pink pouch bag. Not to mention the very trendy Michael Kors slim square-framed silhouette which is decorated with valuable crystals and feminine open venting elements; it works in tandem with this overall attire, leaving you the ultimate charmer of the day.
4. COLD WEATHER BUT MAKE IT CASUAL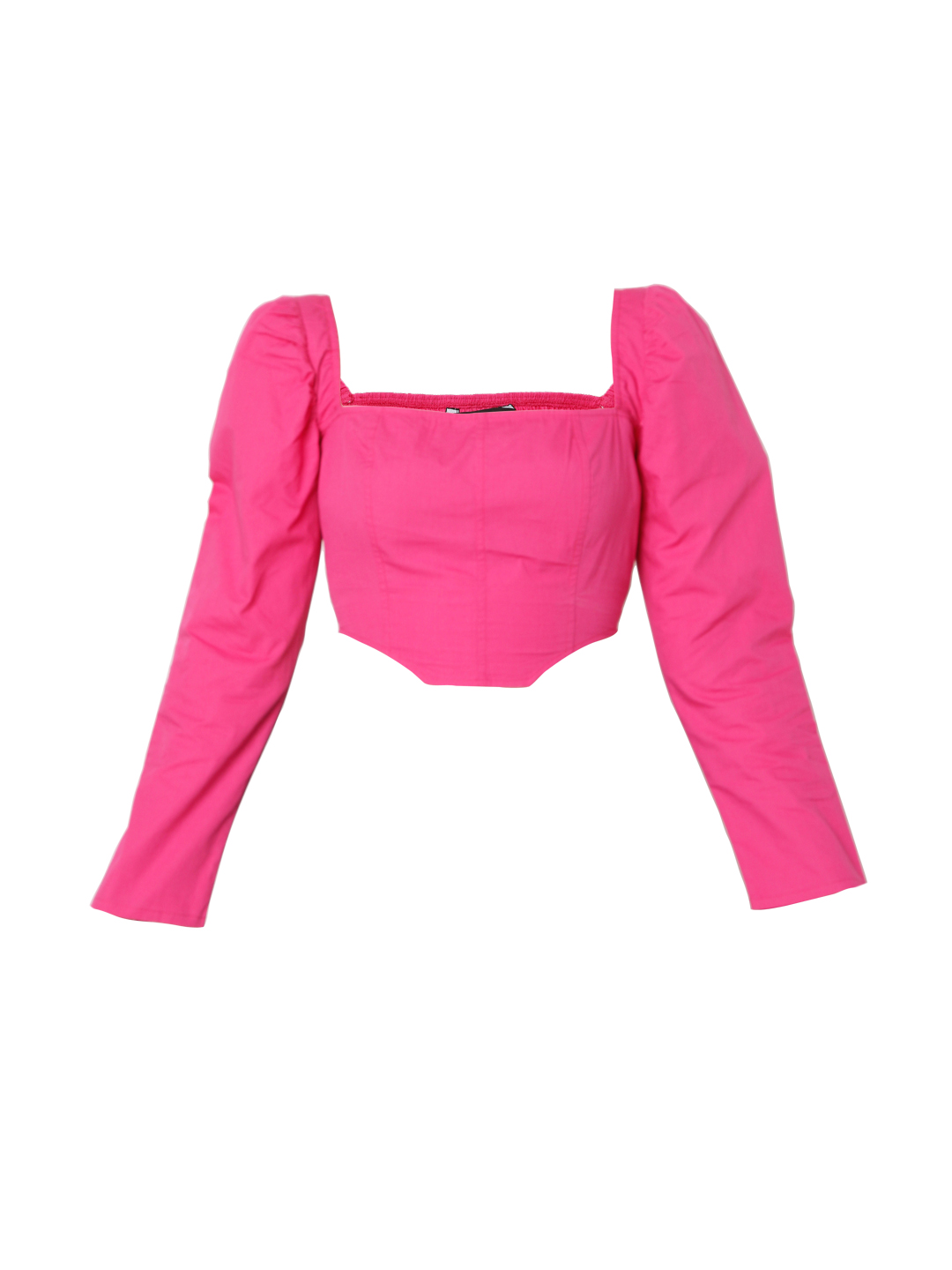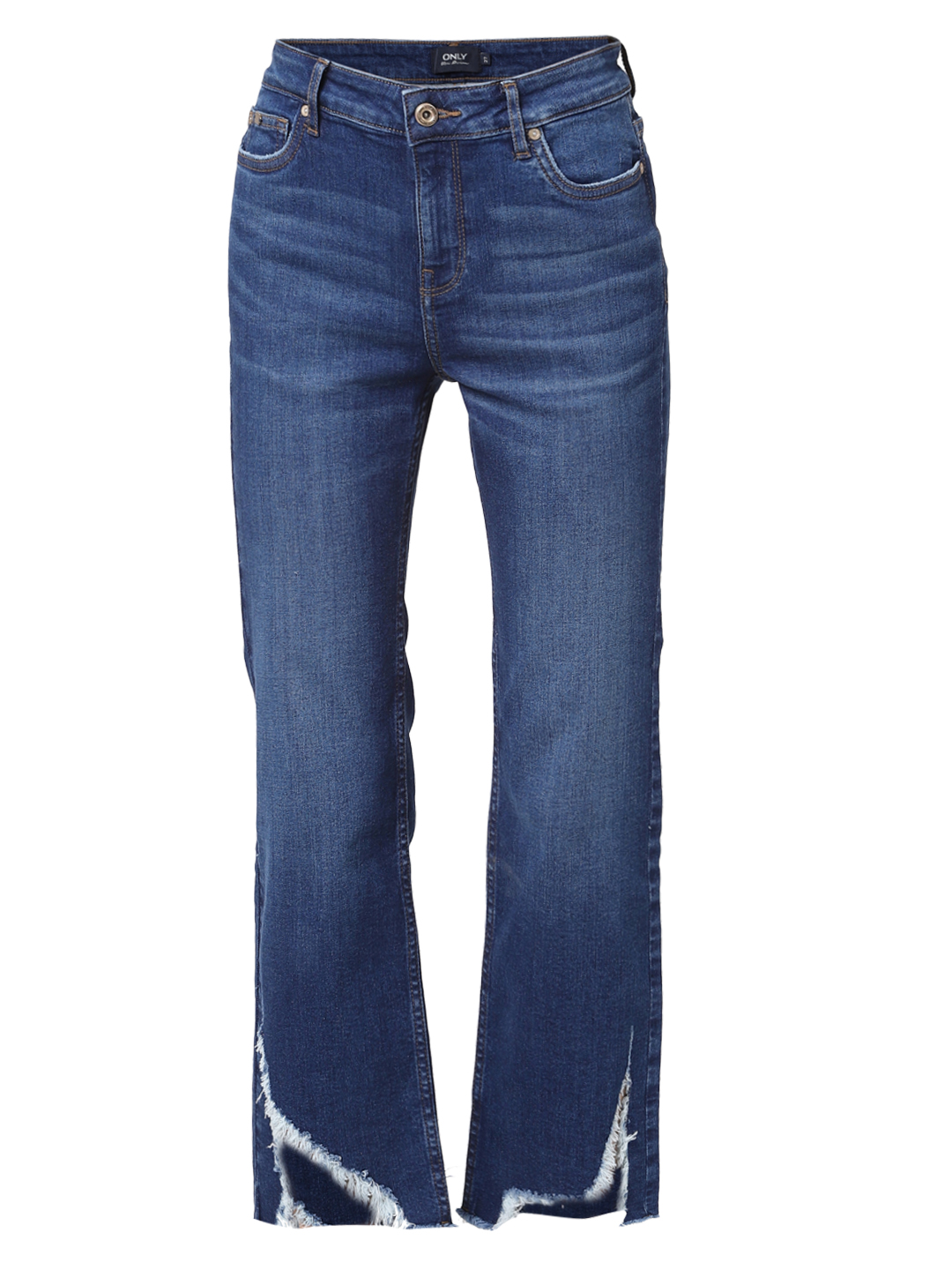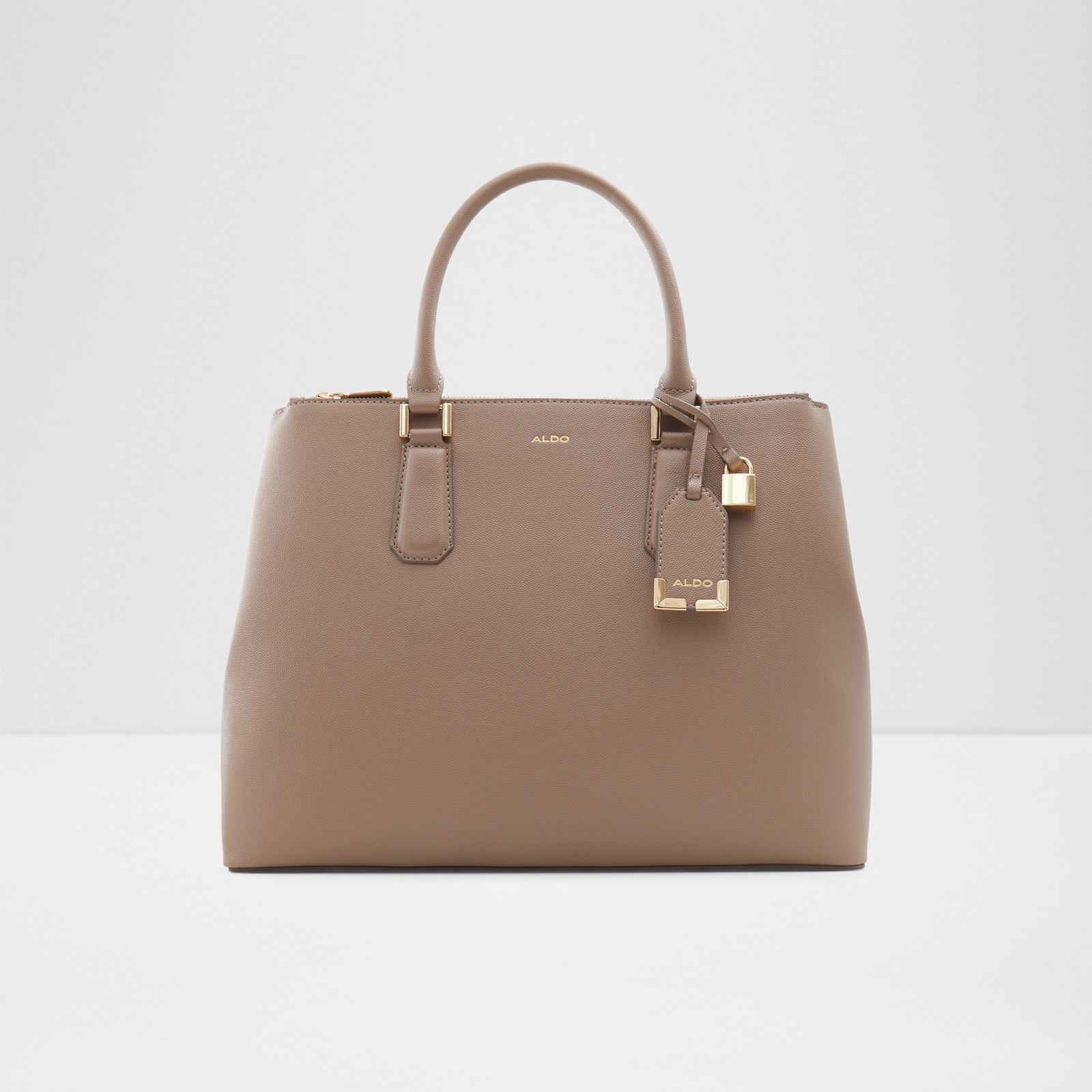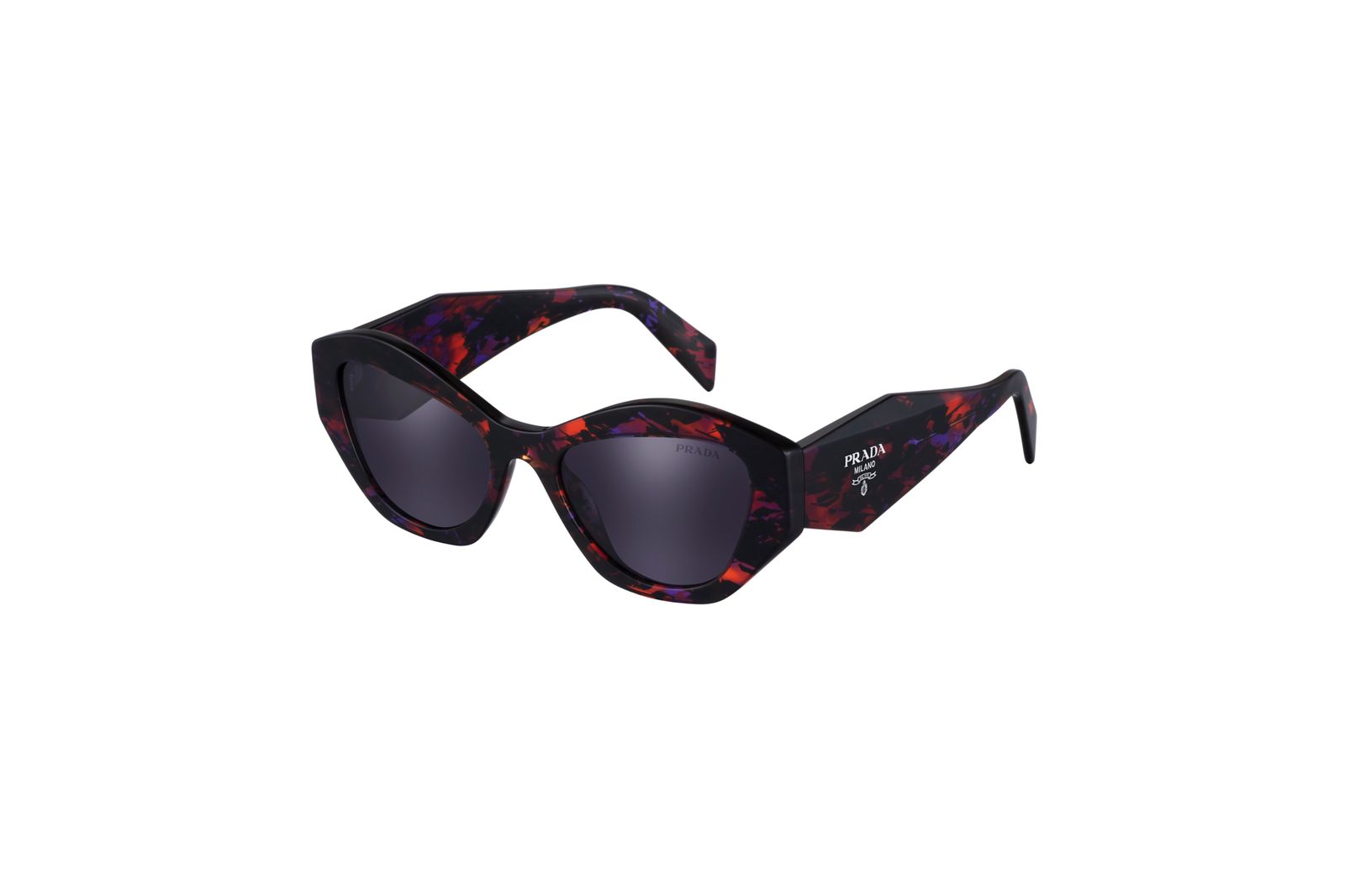 When it comes to a casual outfit if you consider for a palette that includes Ochre, burnt sienna, maple red, forest green and fuschia. Pairing it with the new sunglasses from the Prada collection are revisited with a bold and geometric design that nods to a feminine cat-eye shape (The color palette includes shades of Black, Honey Tortoise, Talc, Abstract Purple and Abstract Orange, paired with lenses colorful hues).
5. THE LAST MINUTE LOOK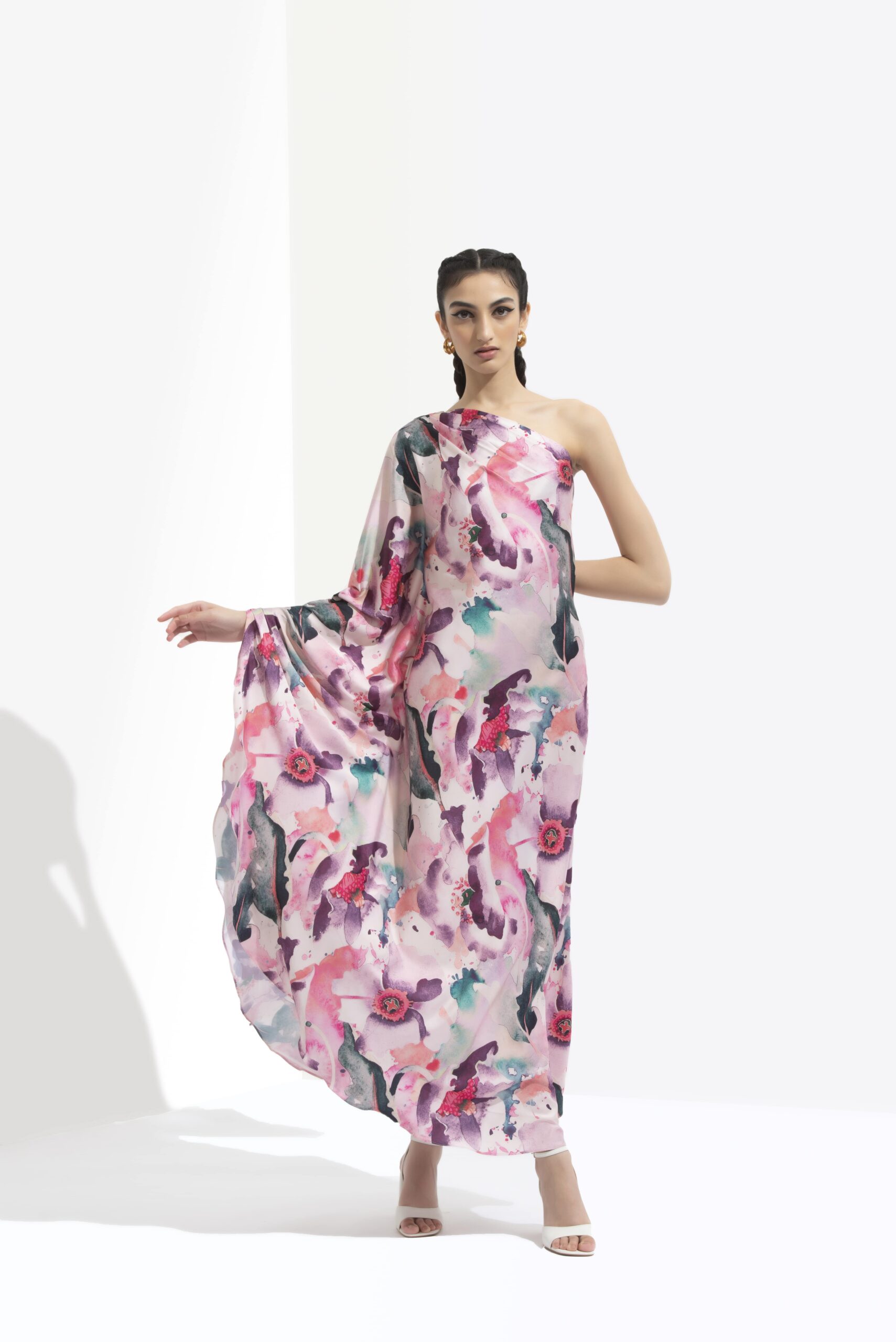 Azalea Printed One-Off Shoulder Kaftan by Label Mandira Wirk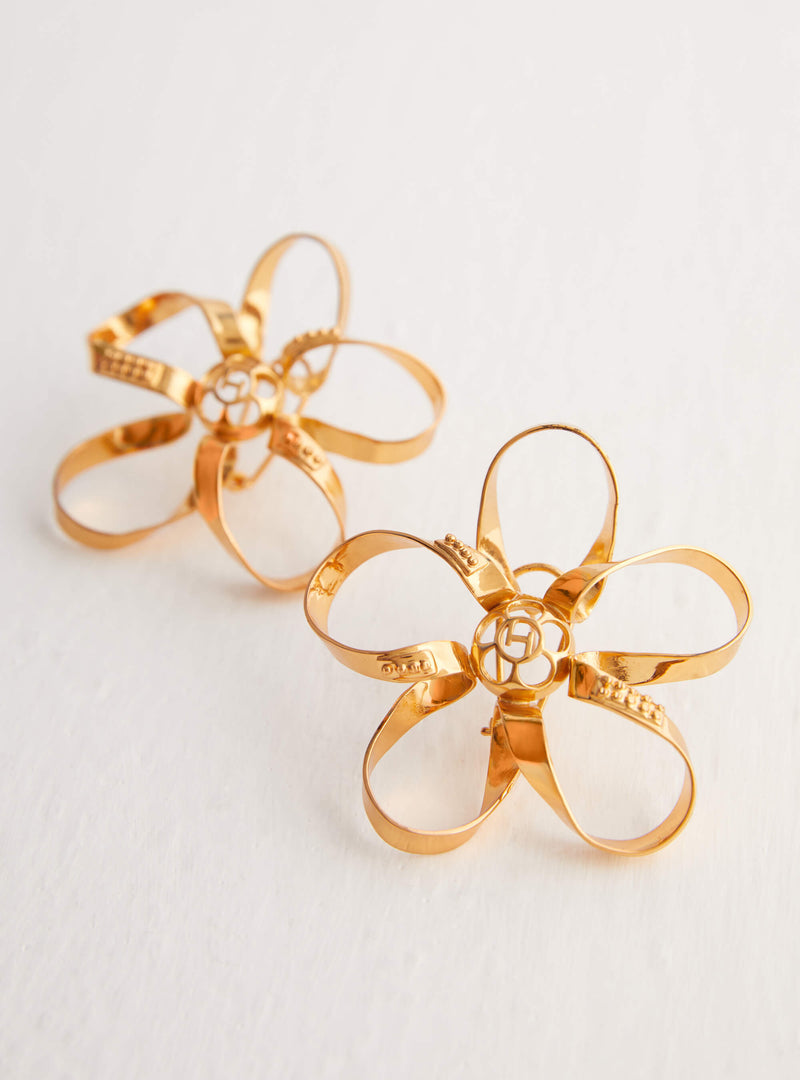 Oh so poppi lace stud earrings by Outhouse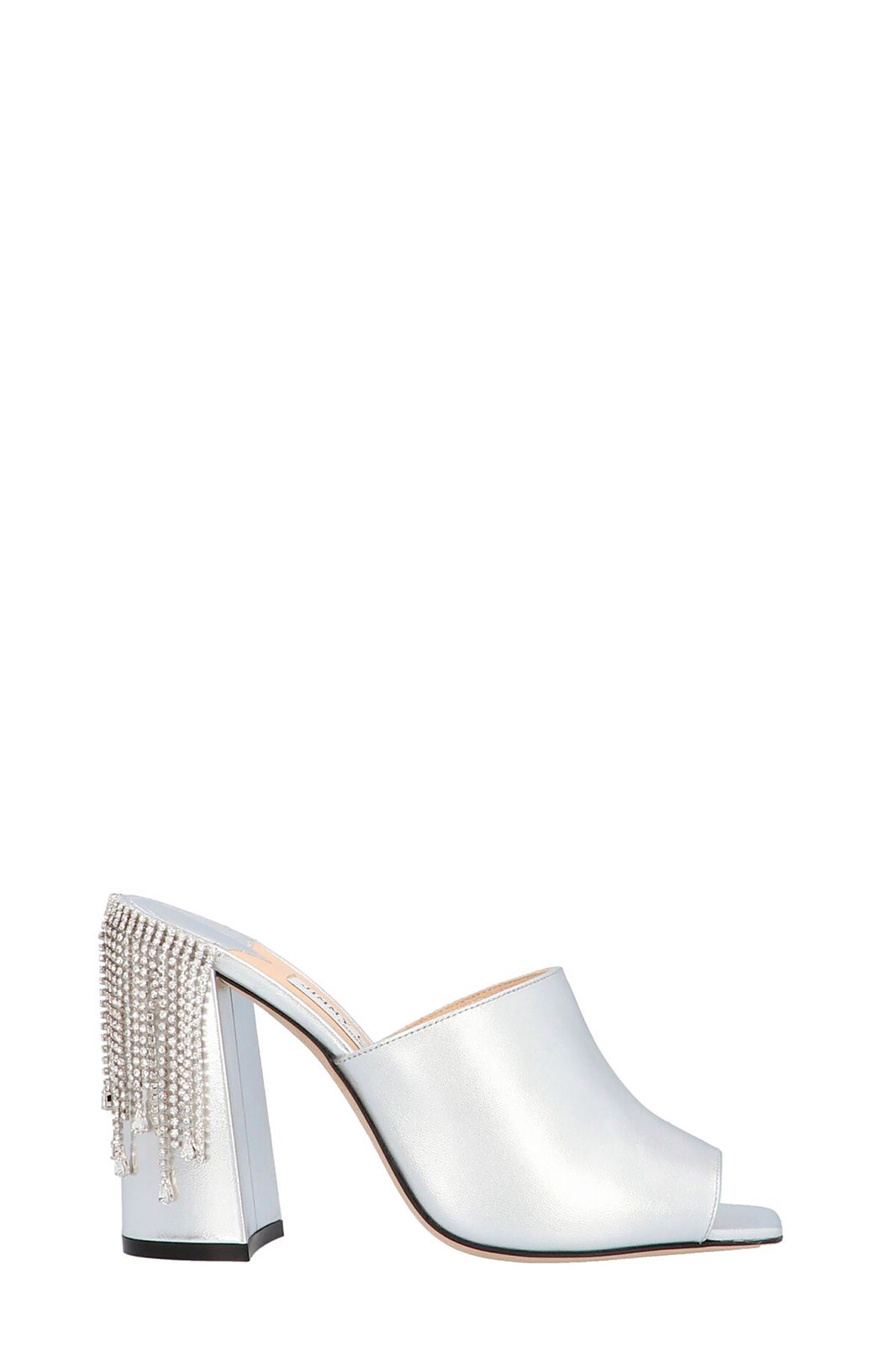 When it comes to the 'what to wear' confusion (be it any occasion!), Label Mandira Wirk has made sure to offer the chic-est collection for you on this valentines' day. Having said that, you might wanna may pair it with the legendary Jimmy Choo silver heels along with dreamy floral studs by Outhouse.