By Devina Kaur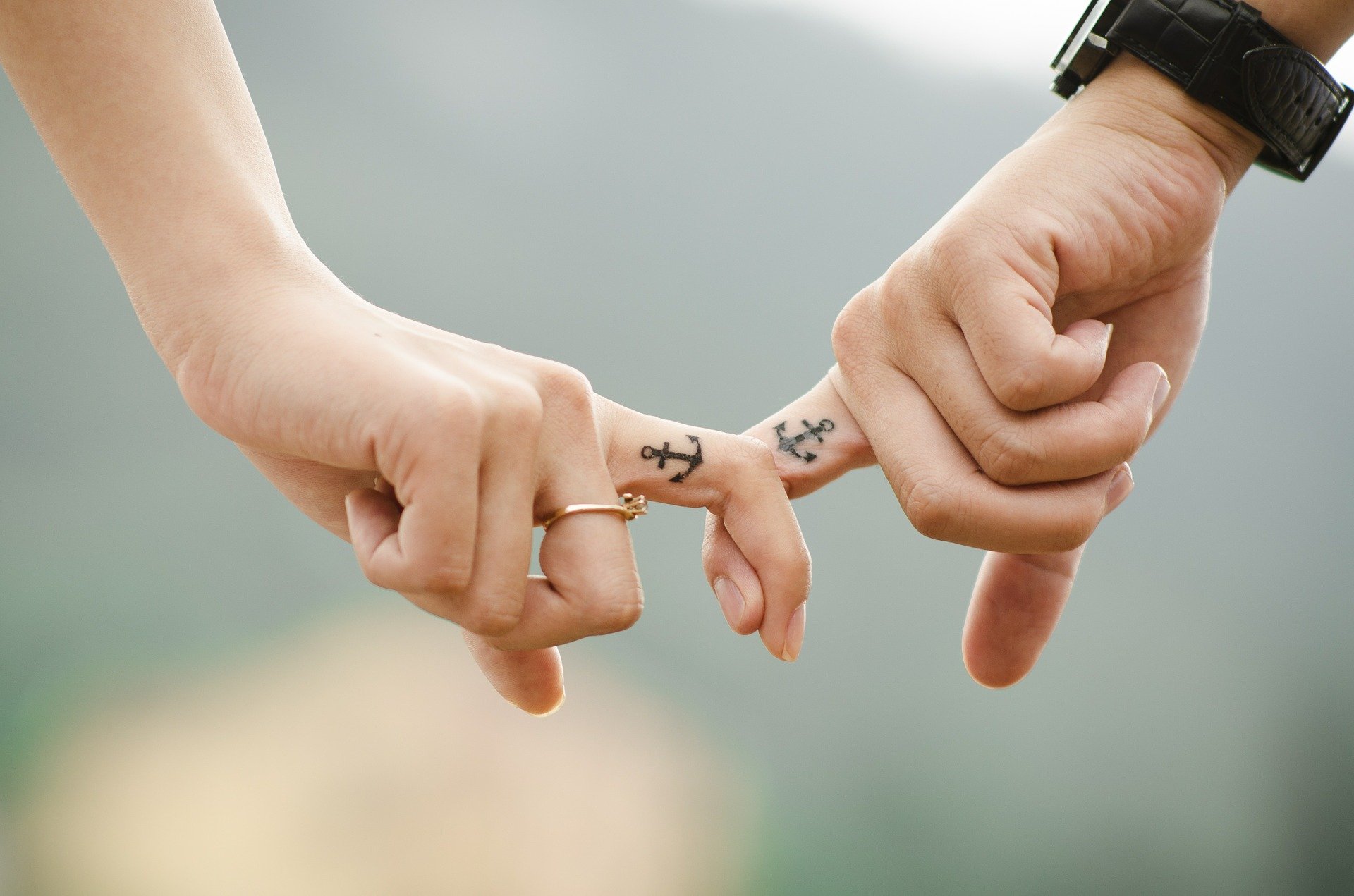 It's been said that "what you don't know can't hurt you." But what if the person doesn't know because they were never told?
Unveiling your past is a process of empowerment. You are taking control of your life and deciding what to do with it. It is only by understanding our past that we can understand ourselves and make better decisions in the future.
We are often told that it's important to be open and honest with our partners about our pasts. But is it really necessary to tell them everything?
Our past is an important part of our story, but it is not the only thing that defines us.
It is vital to tell your partner everything about your past so they can understand you better and know what they are getting into. But at the same time, we need to accept that not everyone will be able to handle all of the information we give them. And some people might end up walking away from us because of it. Then there are others who may abuse this information when they're under stress.
In order for a relationship to work, both partners need to be willing to accept each other's past and present selves without judgment or criticism.
Mutual respect, trust and open communication are the most important things to have in a relationship. And it can only come when you are empowered and accepting of your past, and when you are willing to unveil all the secrets that you have been holding on to.
Knowledge & Acceptance
Telling your partner about your past is a difficult task. It can be an emotional journey which helps you find acceptance and release. When you are able to tell your partner everything, they can help you in the process of healing and moving forward.
Empowerment is a spiritual practice that helps people find acceptance and release from their past. It also helps them find peace in their present life by empowering themselves with knowledge about the divine. It is vital that you are honest with yourself and be comfortable with the person you are going to share your life with.
empowerment means that you have the power to release your past by telling the person you love everything about it. You can even empower them by sharing what they want to know.
The knowledge of acceptance and release is crucial for a healthy relationship because it will empower both of you in this new phase of life. It's vital that we accept our past as we unveil it so that we can release ourselves from any guilt or shame we might feel.
Unveil & Release
Divine relationships are not just about love and sex, they are also about trust and understanding. When you have this trust with your partner, you will feel more comfortable to open up to them.
Unveiling the past is not easy but it is necessary in order for you to move on with someone new. It will allow you to let go of what happened in the past and start a new life that is full of happiness and success.
Releasing the past means that you are ready for a new beginning, so don't be afraid of what might happen in the future because it can only get better from here on out!
The Ultimate Answer?
There is no one-size-fits-all answer to this question. It depends on the type of relationship you have and what you want from it.
Some people think that they should not withhold anything from their partner, while others think that it's enough to tell them about major events in one's life.
This is a question that many people have in their minds. The answer to these questions depends on the type of relationship you are in and what you want to accomplish from it. Embrace what makes you feel comfortable.
About the author
Devina Kaur, Inspirational Speaker, Author, of a spiritual self-help book titled Too Fat, Too Loud, Too Ambitious.
Born and raised in India, Devina Kaur is an inspirational speaker, author, radio host, and the founder of the Sexy Brilliant Non-Profit Foundation. Her weekly columns are all based on the KAUR™️ process. In 2019 she was the recipient of the Canadian top 25 immigrant awards. She is also the author of the spiritual self-help book Too Fat, Too Loud, Too Ambitious.