By Mohit Jain, Founder, Miraggio
The new Covid-19 virus variations may have tempered our enthusiasm for vacations and nightlife, but we're not going to let that stop us from having a stylish year. Millennials have grown tired of working from home, according to research millennials are now keen to step out and are ready to experiment with different looks paired with statement accessories like a handbag. Handbags have taken the center stage when it comes to lifestyle accessories. Below are the different looks you can style your outfits together with an appropriate handbag to go for.
The Preppy Girl Aesthetic bag
The origins of this classic aesthetic can be traced back to the early days of American university life, particularly the Ivy League. Carry a pastel blue mini tote puffed bag with an attached chained coin pouch paired with basic sporting gear like a tennis skirt and polo shirt, to add that statement appeal to the whole look. 
The go-to Athleisure bag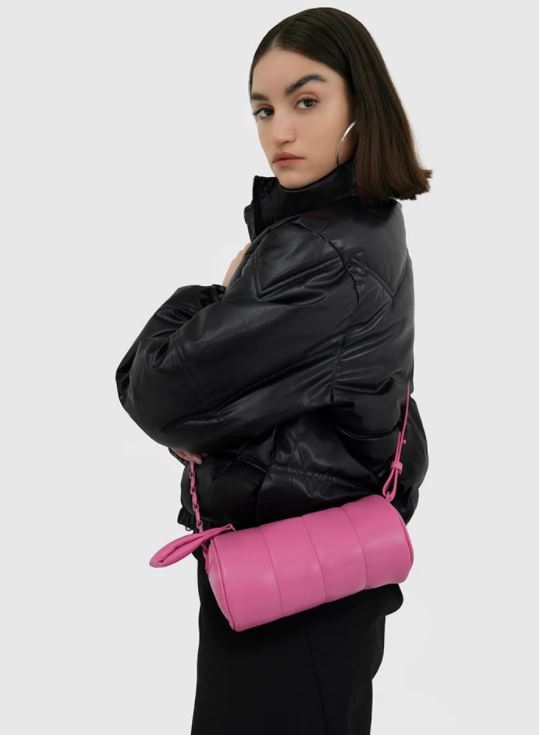 How can we merge fashion and function to produce a stylish but entirely wearable ensemble? It's all about athleisure. Athleisure blurs the barriers between what you wear to the gym and what you wear to lunch by transforming performance wear into everyday wear. Pair your athleisure look with a mauve bag which is a crossbody-inspired backpack and gives a sporty yet feminine appeal at the same time! It's spacious and versatile, which screams 'Athleisure' from every angle!
The off-duty model look bag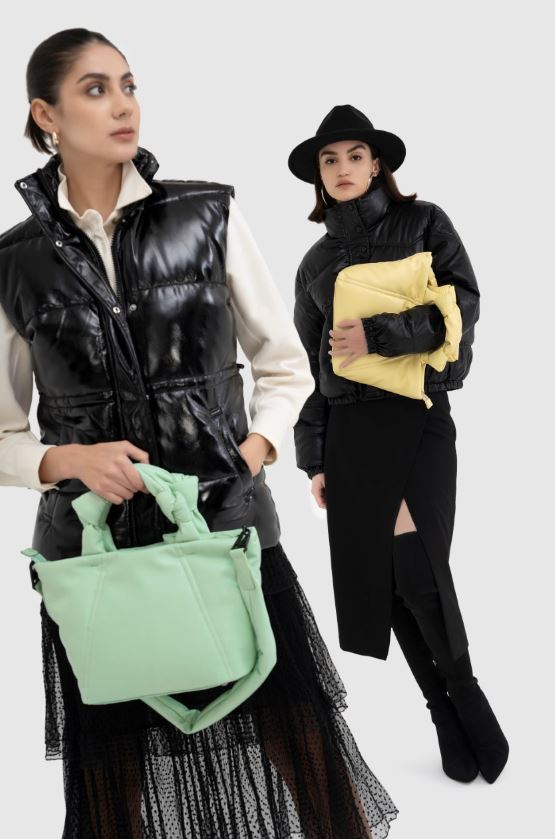 Thanks to magazines and tabloids, the "off-duty model" look has grown in popularity over the years, and it truly epitomizes the spirit of street style fashion. It's all about putting together an ensemble and looking great in it, even with the most basic clothing. Carry a puffer tote bag with an eccentric knotted top handle and contrasting black hardware, a perfect companion for the off-duty model look. Walk tall and confident in your clothing, and who knows, maybe you'll get a few paparazzi shots of your own.
Femme Grunge style bag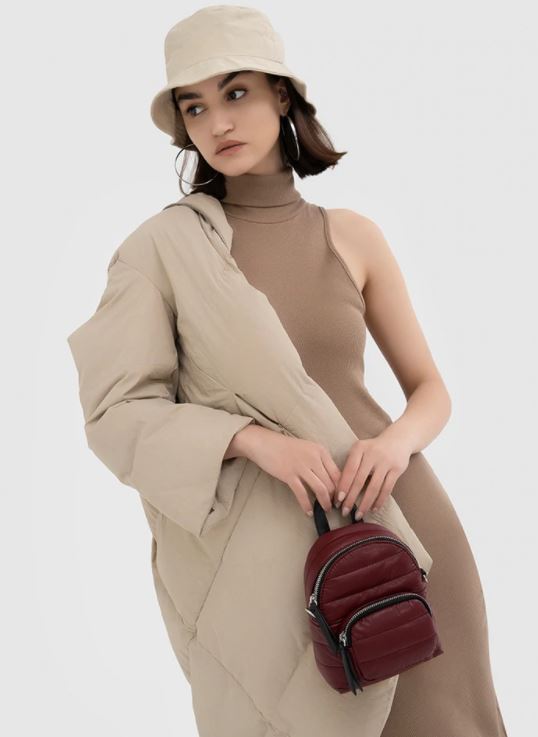 This street style is very vibrant and joyful. You get to combine two distinct pieces of your personality into one fantastic look. It's all about softening hard-core components and adding some rock 'n roll to feminine aesthetics. To get into this look, pair your maxi dress with eccentric, statement bags like an uber-cool Esme crossbody bag, its cylindrical body and monochrome hardware make the whole vibe easy and fun, and that sets the tone. This look is basically about combining two different styles, so play around with it and see where it leads you.