by Manjula Gandhi, Chief Product Officer, Numero Uno
It's the most beautiful time of year, and many fashion brands, have already launched their Winter Collection. It's that time of year when we crave layers and cold-weather clothing, and we have a large selection to choose from, with something for everyone. The new collection features materials and fabrics inspired by the upcoming chilly months. That being said, one thing we all look forward to every year is flaunting our gorgeous, cozy, and fashionable winter clothes. From puffer jackets, hooded jackets to sweatshirts and jumpers, this winter season is all about street style.
Puffer jackets are the new statements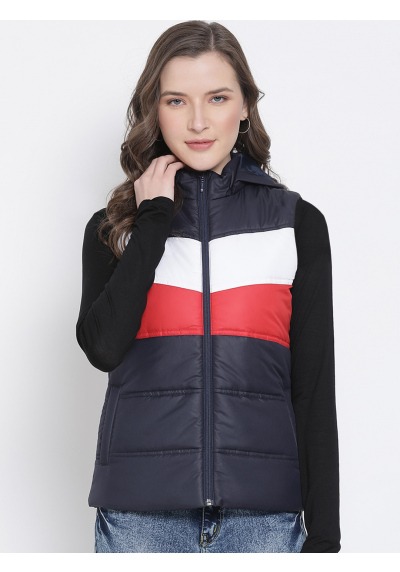 Puffer jackets gained popularity on Instagram last year, but by 2022, they'll be a full-fledged outerwear mainstay. Sleeveless puffers in monochromatic and color-blocking tones is a good investment this winter season, you can style it over your jeans or if you want to experiment a little, war it over your mini-flowy full sleeves solid dress with your knee-high boots and make those heads turn!
The Classic Jumpers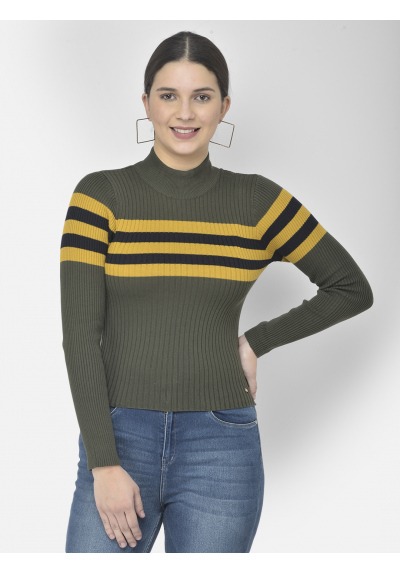 This season, it's all about beautiful, fluffy jumpers in warm spiced hues fabricated from luxuriously thick materials that are perfect for snuggling up on the couch with a cup of tea. A perfectly fitted olive jumper with contrast stripes is the safest option to choose if you are stuck in a fashion emergency, pair it up with brown or beige tinted high waist jeans and you are good to go!
Sweatshirts in light, creamy pastel colors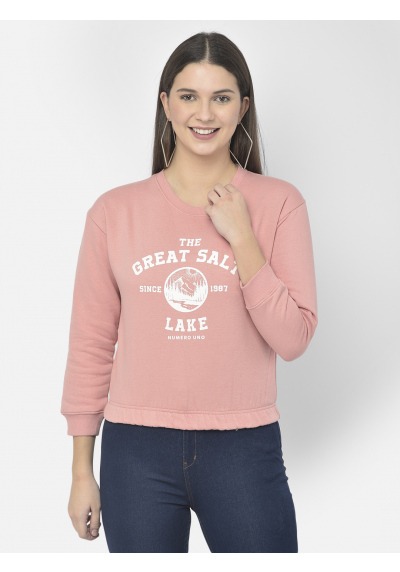 Sweatshirts are no longer just a post-workout layer; they've evolved into a fashion girl need. Our favorites now feature cool pastel tones, and they're the ones we'll be wearing this season. The beautiful thing about sweatshirts is that they keep you warm while also making you seem presentable.
Hooded Sweatshirts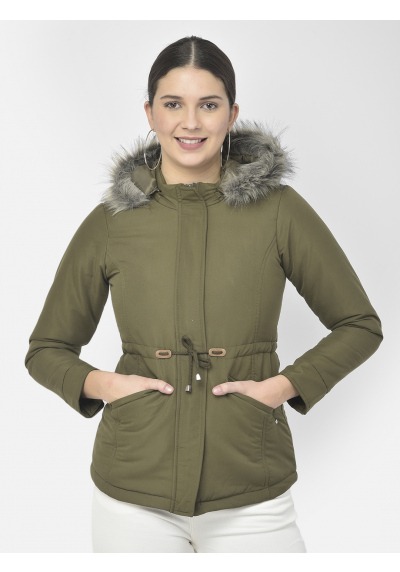 Hooded sweatshirts are super cool and offers utility and fashion at the same time! You can layer it up and stay warm & cosy. Contemporary prints and solid colours are one of the trendiest elements when it comes to hooded sweatshirts!