One thing that we all can agree upon is the utility of accessories and how they can immediately glaze your monotonous outfit. Hate it or not you definitely cannot escape its lure. What we love most about the accessories is that every year you get to see something fresh and upbeat!
Lately, we've been able to witness the inundation of baroque or extravagant jewels and accessories. We took note of it to curate a Spring'22 trend forecast for you.
Tote Galore
Planning to return to the post-pandemic world? All you need is a bag big enough to carry your house keys, lunch box, laptop, and makeup along with your emotional baggage. From Etro to Chanel, Designers have given the utmost relevance to these market totes!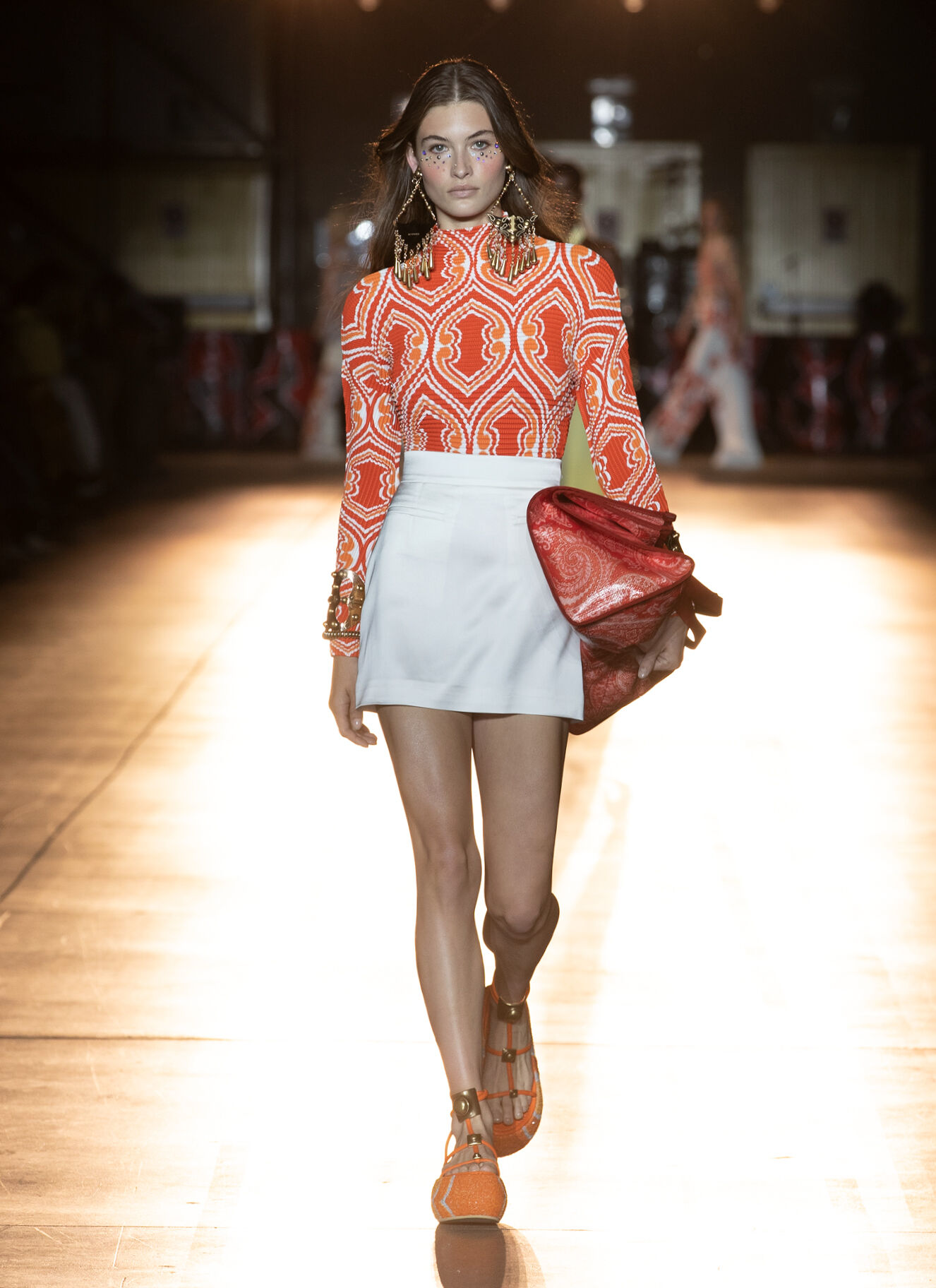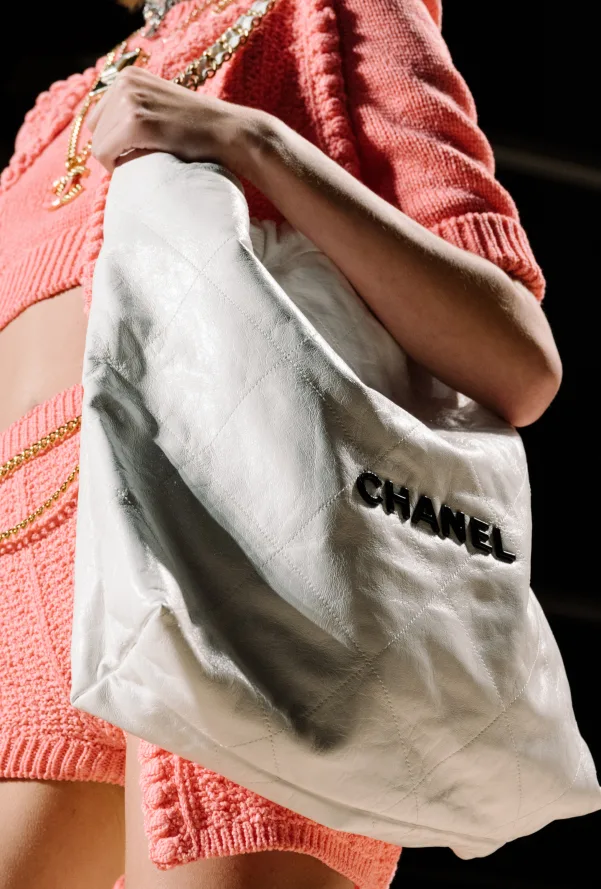 Chain Belts
The resurrection of chain belts is one of the most contentious fads to emerge from the abyss of the 2000s. Chanel's muses were extensively spotted wearing chain belts this season.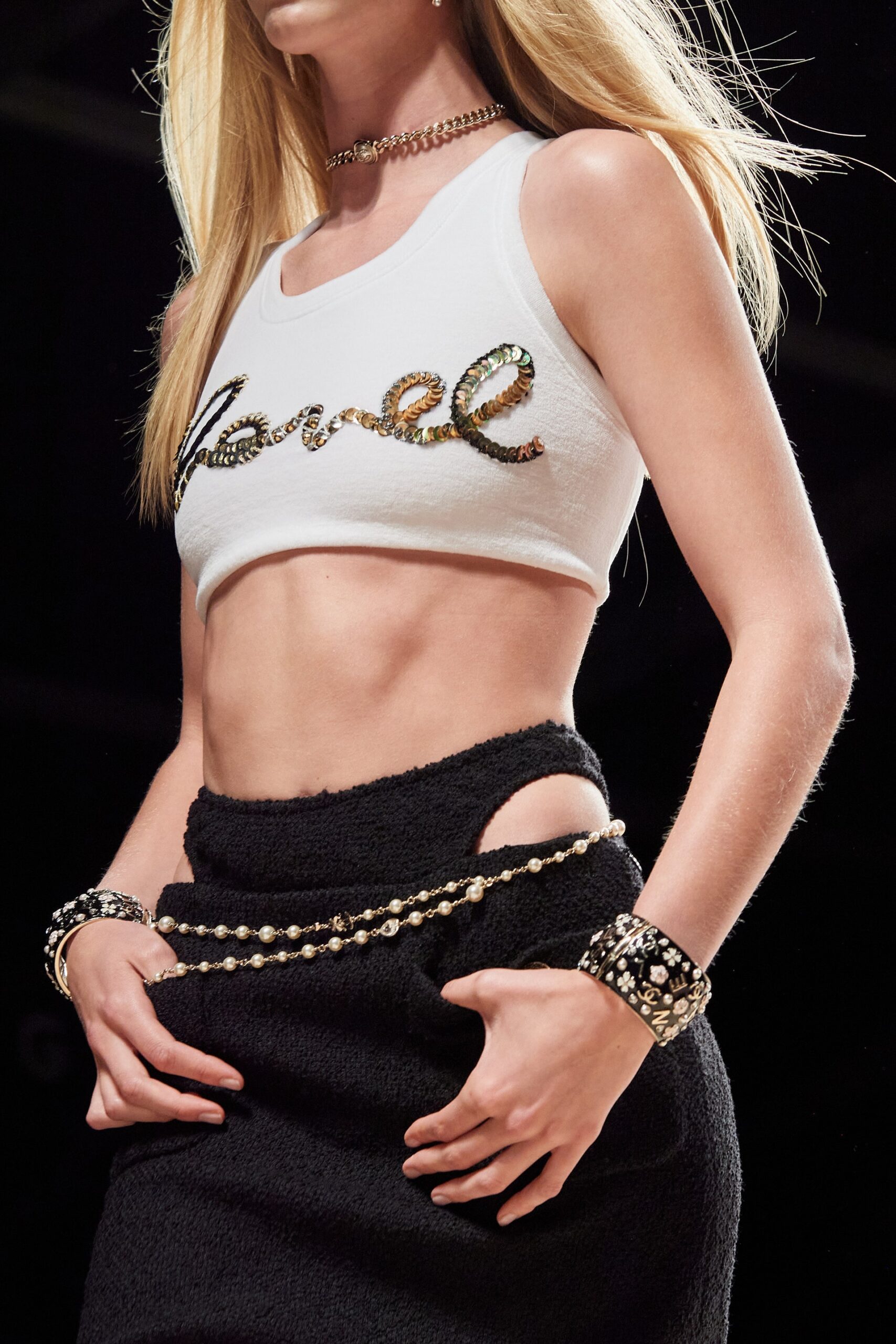 Bucket bags Treat
Solid bucket bags from designers like Michael Kors, Tory Burch are everything, and more! These are perfect for your shopping expeditions and luncheons. Kors put a boatload of roses in his bag, put your best foot forward in yours!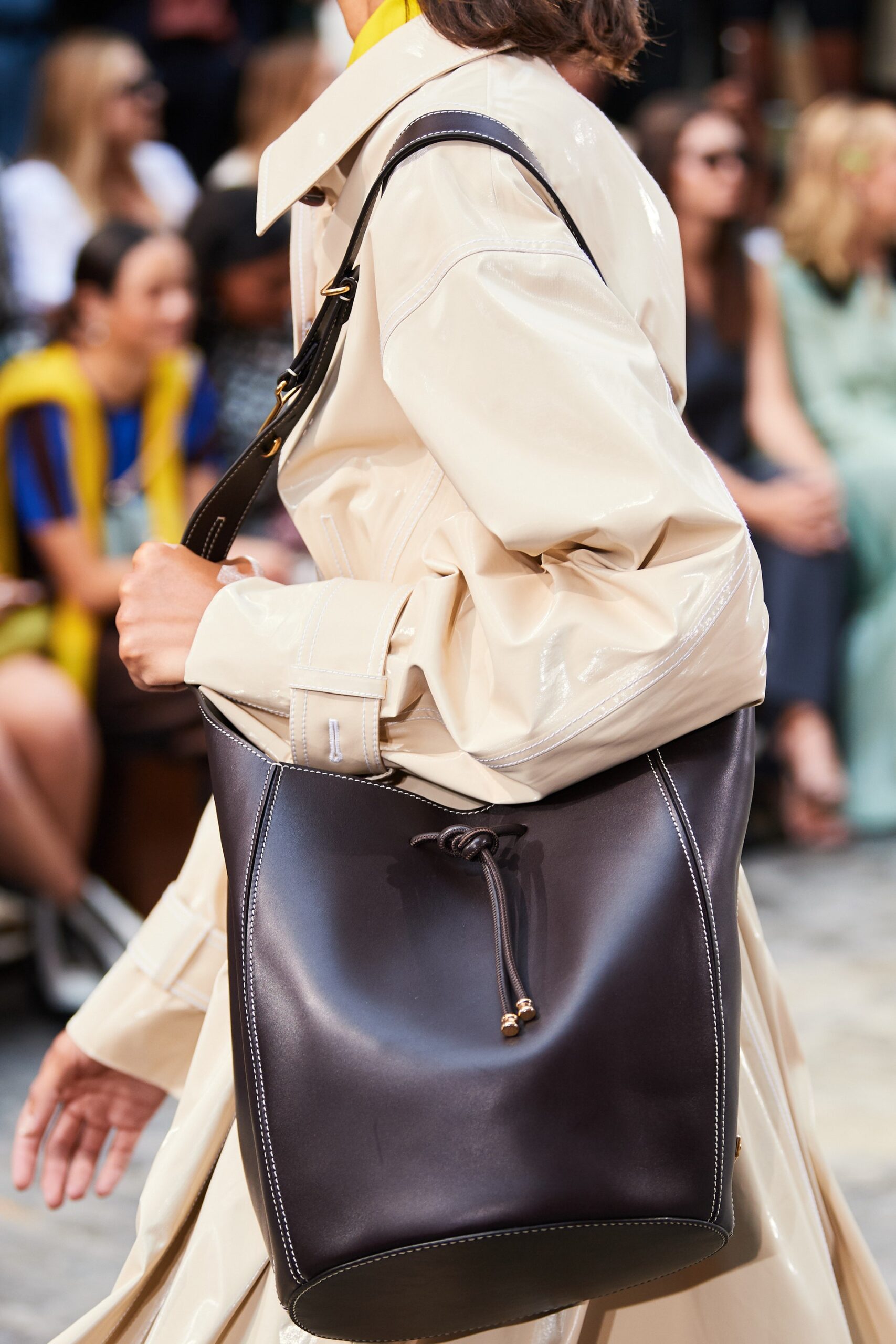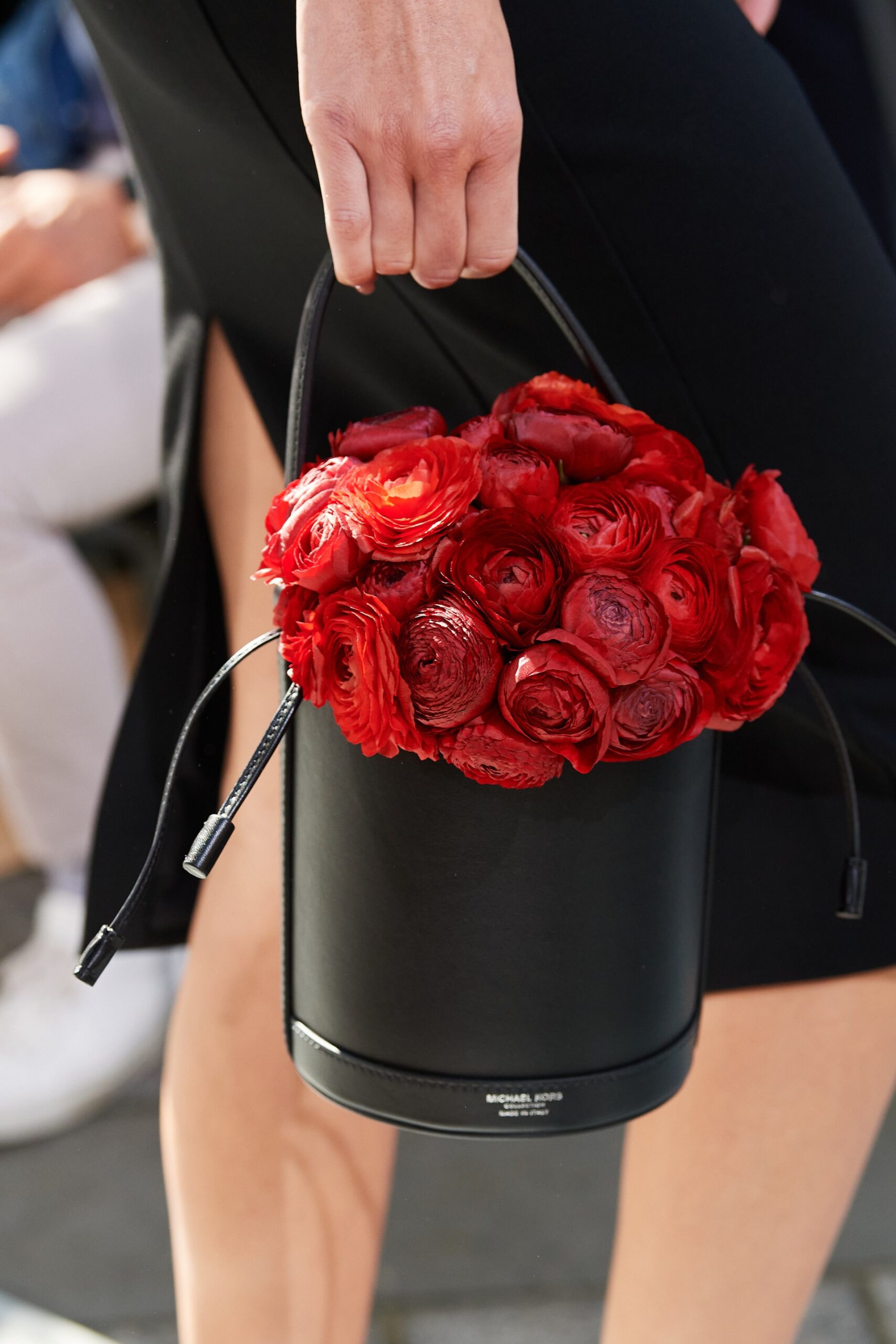 Gemstone Jewelry
The runways were festooned with colossal jewels evocative of those found in old vintage stores. Maybe a resurgence of sparkling statement jewelry, such as these bougie statement earrings spotted at Giambattista Valli, will accompany the comeback of revelry after the lockdowns.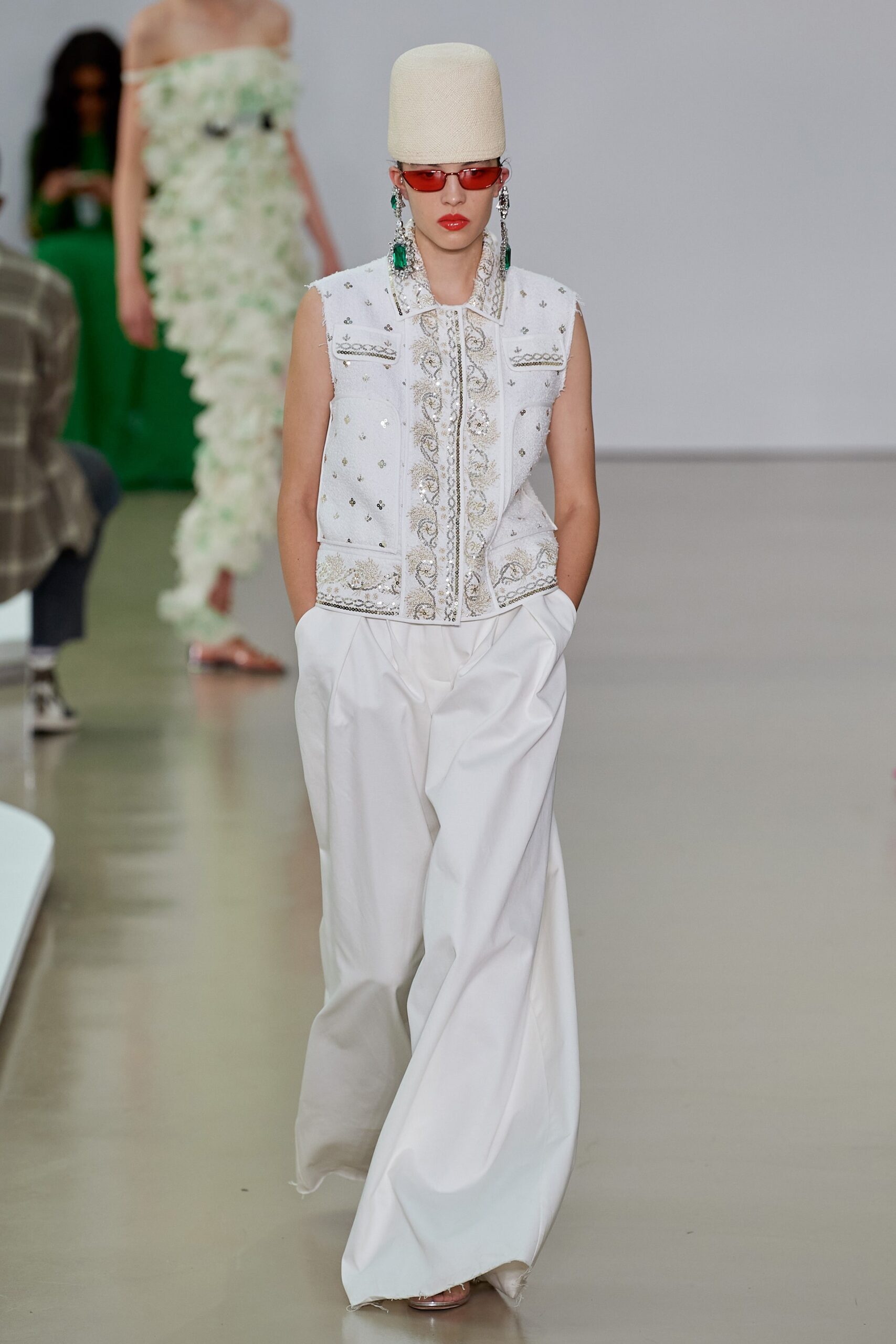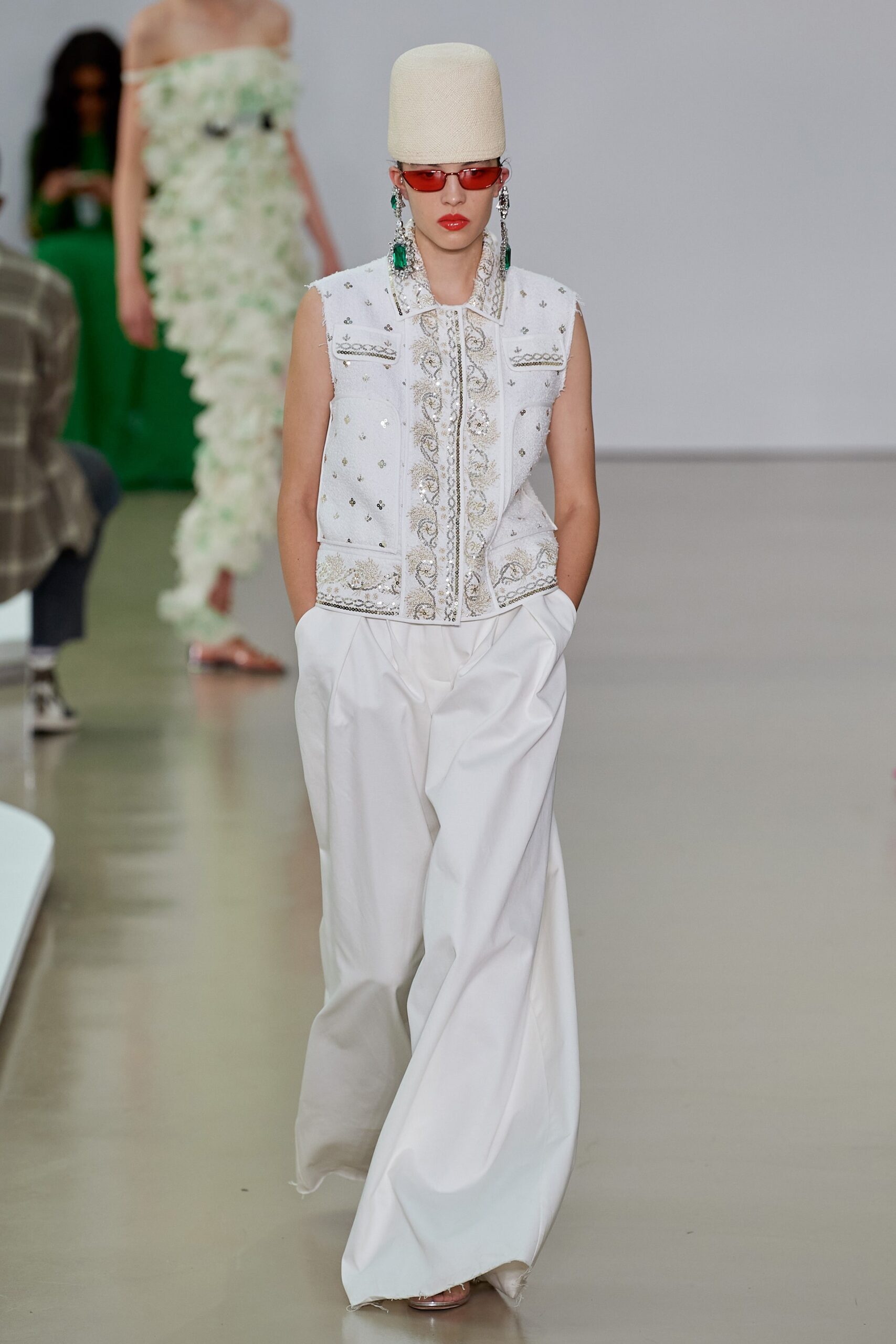 Back in all its glory- Y2K
The Y2K aesthetic is back, and it's not going away anytime soon. Brandon Maxwell showcased styles from the early 2000s. These neckpieces by Maxwell are going to be a big hit!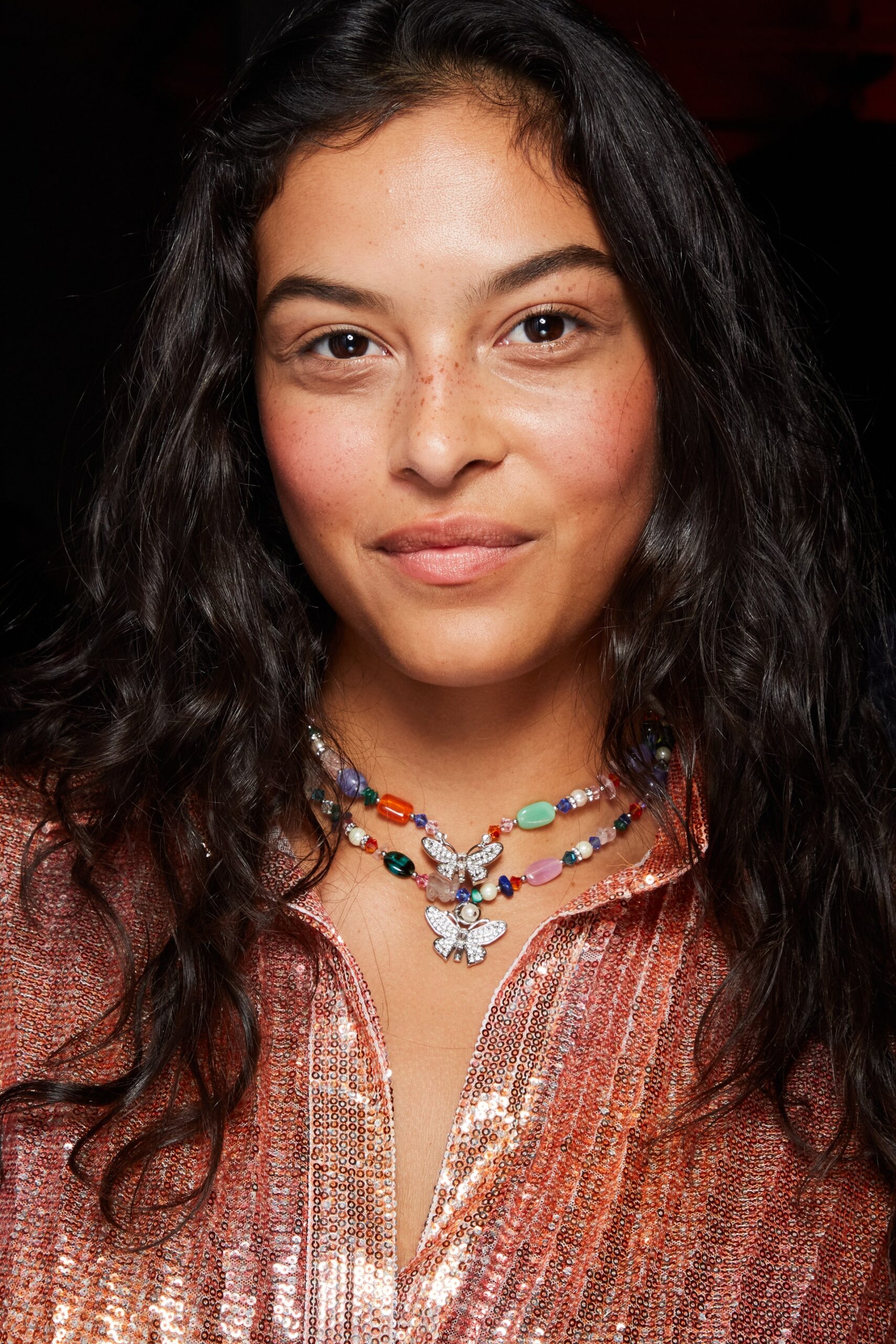 Dramatic Sunglasses
When it comes to eyewear, the quandary of 'big or small' is usually the deciding factor. However, owing to brands like Prada or Louis Vuitton that exhibit off-beat shapes which lend some much-needed fun to glasses, we're seeing a shift towards colored lenses.