By Naina Ruhail Co-founder, Vanity Wagon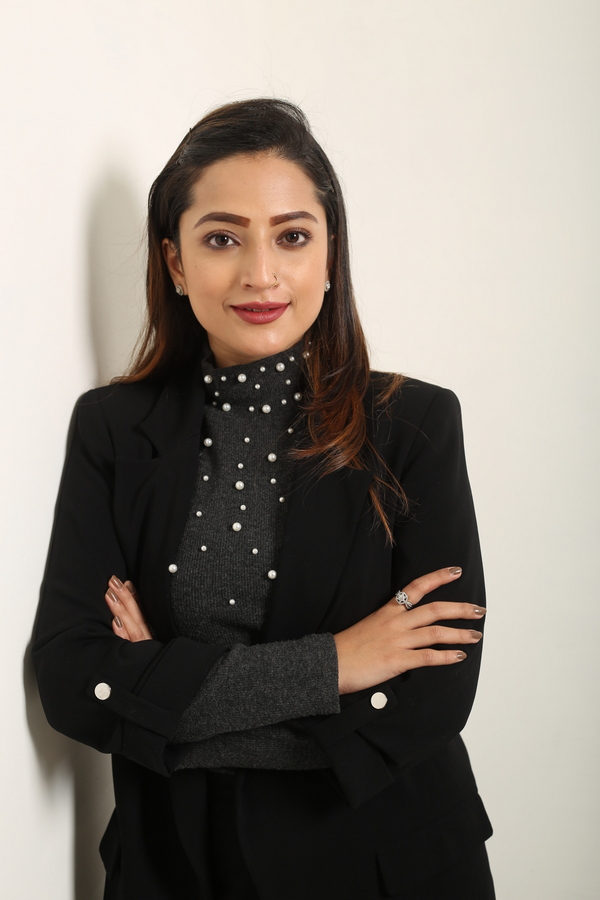 The beauty industry is ever-evolving. It thrives on newness, and now clean beauty is the new approach on the horizon, with sustainability at its core. In the past year, we all have witnessed some significant changes to life with the 'global health emergency that has caused some unique trends in the beauty industry. And, this has also made us all 'rethink' our practices and switch to healthier choices to strengthen immunity and be eco-conscious. The 2021 spirit of beauty is more inclusive than ever before. So, let me take you through the unique trends that are taking over the beauty industry right now.
A Good Skincare Is Thriving
Skincare has become extremely popular recently. For the fact, skincare makes up to almost 19% of the total beauty industry. In a quest to achieve glowing skin without wearing layers of makeup and ditching the signs of aging is definitely garnering the interest. The Skincare regime is considered therapeutic with a nourishing range of products such as cleansers, serums, moisturizers, and exfoliants that have just outdone themselves. Also, people are more conscious while picking up a skincare product and delve into the ingredients list before making any purchases.
Clean Beauty Products
Now, most of us are swapping those chemical-laden fancy products with clean, toxin-free, and cruelty-free alternatives. People are becoming conscious and avoiding using the suspicious ingredients used in a product and choosing clean over toxins. Plant-based options have been celebrated for their miraculous skin benefits and are the best way to pamper your skin with.
DIY Beauty has Grown
DIY A.K.A Do it yourself is another trend that is reaping a lot of attention in recent times. From homemade face masks using kitchen ingredients to manicures, DIY pampering is trending and is loved by people.
Inclusivity
There is an ocean of skin tones, and most of the major makeup brands historically catered to a small section of people with lighter skin tones. However, these days inclusivity is celebrated and is definitely on the rise when we talk about beauty industry trends. Inclusivity doesn't stop at the foundation shades, nowadays products are formulated to suit variant skin types from normal, oily, sensitive to the combination. The beauty industry is also encouraging models and influencers from all walks of life to make the customer feel included and connected. It gradually rewards beauty outside the restrictive cultural standards, and this trend is here to stay and soar.