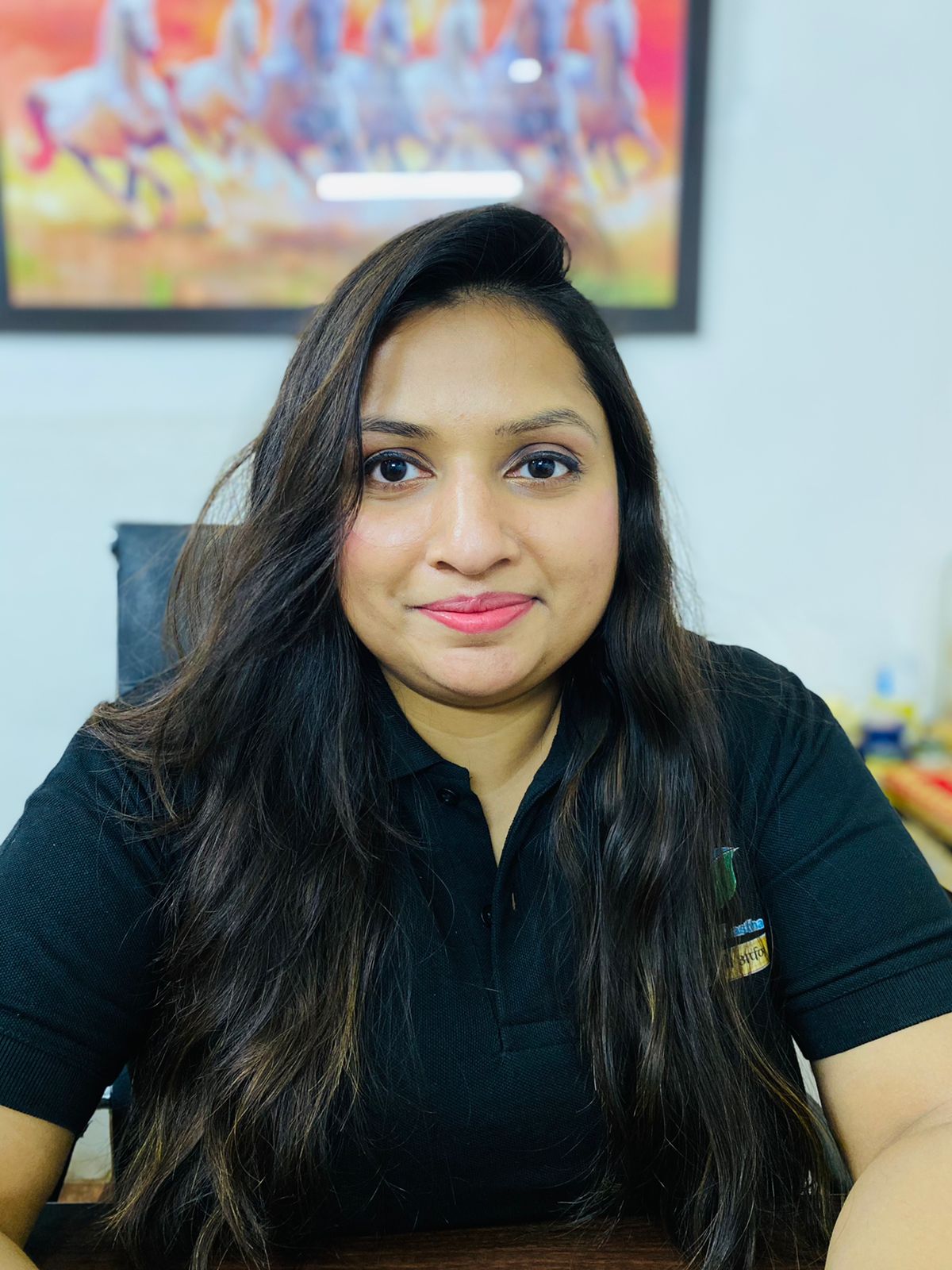 'Nirmalaya' fragrance of god is an incense and fragrance setup that is embarked with the pursuit to discover a solution on how to make the optimum use of florals and biodegradable waste. Keeping up with this magnificent idea of serving society with a pious and neat environment, they also blooming everyone's faith together in an idea of environment-friendly worship. Nature is not less than a superpower, yielding this humanity for innumerable years hence, Nirmalaya, building an initiative to serve it back with valuable recyclable products not only for religious places but also to blossom up your space.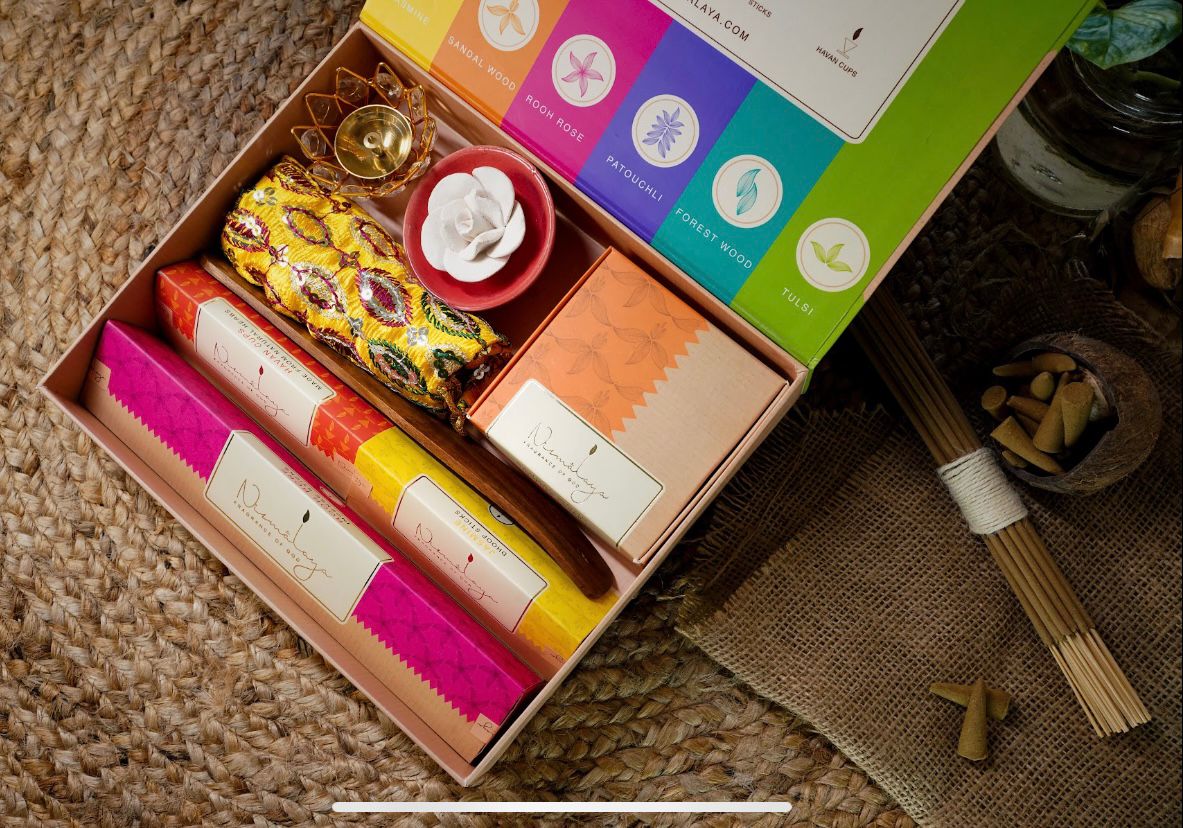 The fact that India discards over 2 million tons of biodegradable and floral waste daily into different water bodies and dumping grounds, leaves the founders in the state of contemplation to take a path breaker drive to turn down this scenario into a fruitful enterprise setup. In April 2019, Rajeev Bansal, Co-Founder, Nirmalaya encountered the concept of turning floral waste into soothing fragrances in Shirdi, where the temple association was using the temple waste to recreate treasured products. There the resolution meets with the right direction and after an abundant amount of research, this idea precedes them to CSIR-CIMAP (Council of Scientific and Industrial Research). CSIR offered them tested recipes and processes which are duly patented and afterward Nirmalaya started the manufacturing of organic and premium quality incense cones, incense sticks and havan cups which are made up of essential oils and herbs. They firmly believe in the idea of 'Tera Tujhko Arpit', which means returning back all the curated valuables to the owner of this evolving energy world. Nirmalaya is not constrained to only incense sticks but with the help of natural ingredients, they are creating essential oils which are perfect to use for skin care, as a massage oil or in a diffuser.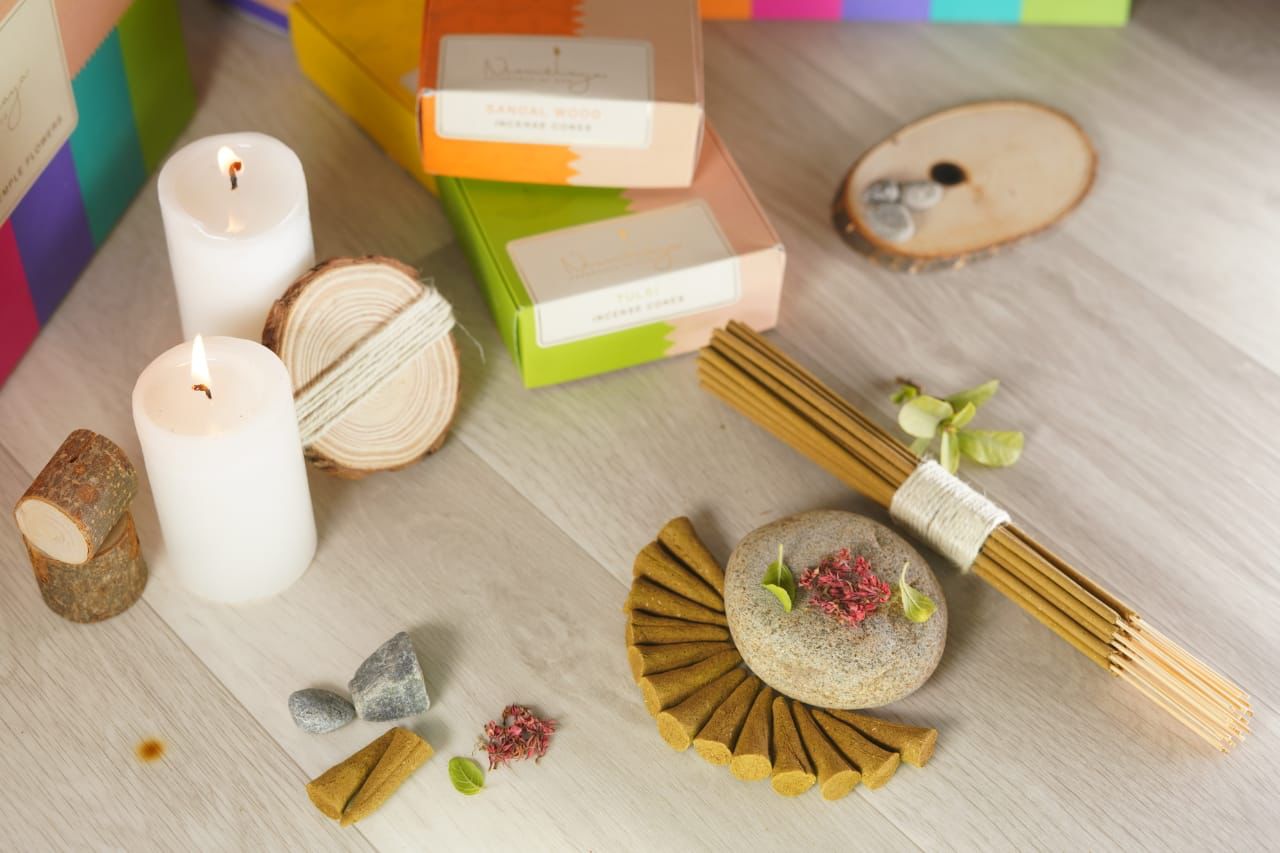 With the continuous hustle and improvisation, Nirmalaya stands out at second position in Delhi as an environment-enterprise enthusiast. It ultimately prevents the flowers and other religious offerings from being dumped in the trash that only contributes to the degradation of the environment. Also with the other temple waste, they are manufacturing organic compost to help farmers in promoting organic farming. Even keeping with the loop of the festive season they provide a splendid range of gift boxes to make each festival unique and environmental-friendly.