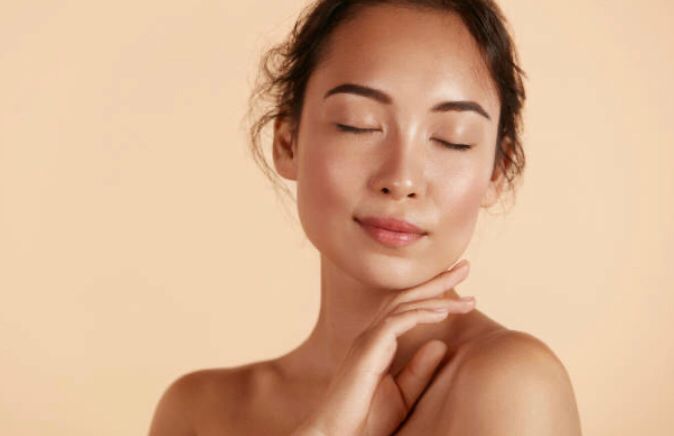 When you take skincare as seriously as we do, you're constantly on the lookout for the next big thing. Damn right, we're talking about those holy grail, feeding not just the skin but our souls, often best-selling products that not only spare time getting ready but also restore your skin to its most luminous, heavenly form (you know, what dreams are made of).
We, at Influsser decided to expose from the March new launches what items made it to our skincare shelf which will help you uncover the new exciting skincare products ever and will leave your skin feeling better than ever.
And while it's true that you don't really need a 10-step skincare regime, but if we were to throw in the products that we consider a shout for happy skin, there are a few serums and bath essentials for dryness concerns that we swear by listed below. And hey, these skincare jewels below contain both splurge-worthy and budget-friendly options, so you can pick and choose. It's all about finding out what works best for your unique skin type!
Atulya Vitamin C Foaming Face Wash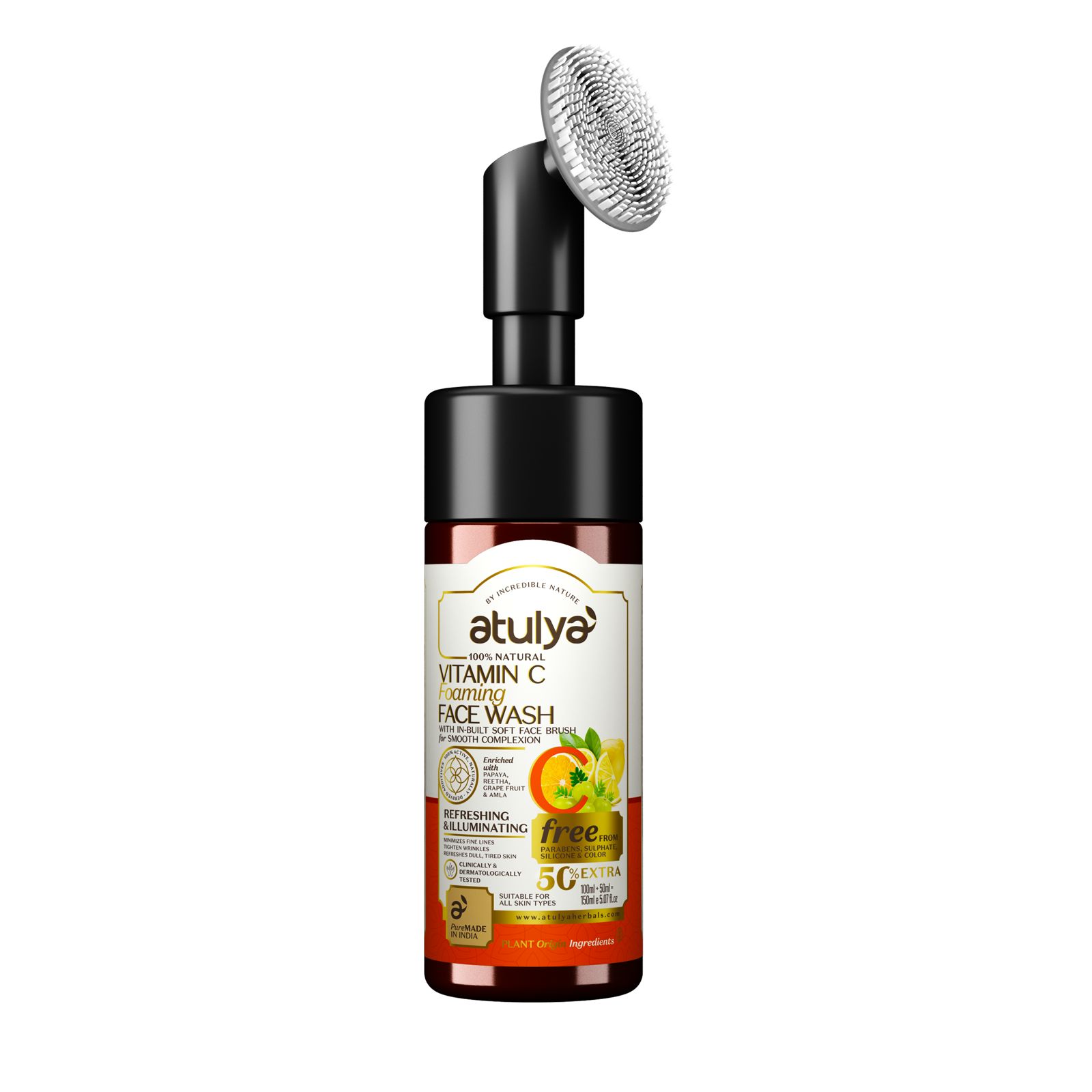 With antioxidants, brightening, and acne-fighting properties, Atulya Vitamin C Foaming Face Wash is effective and refreshing. It also comes with a built-in brush that massages your skin while you scrub. Cucumber and Aloe Vera provide calming properties to this foaming face cleanser, making it feel like a breath of fresh air.
Forest Essentials Neem Varnya Lepa Facial Masque
The Forest Essentials Neem Varnya Lepa is a clarifying face masque made with a special blend of herbs including Neem, Clove, Manjistha, and Shalmali that helps prevent acne, pigmentation, and future outbreaks. This is intended specifically for acne-prone skin to unclog pores, deeply cleanse the skin, reduce sebum production, and improve acne and blemishes over time.
Azafran Floral Water
Azafran has launched a collection of flower water hydrosol sprays that instantly refresh, revive, and renew the skin, leaving it soft, supple, and radiant. Aloe vera, jasmine, orange, rose, and lavender extracts (produced via careful steam distillation) are among the renowned ingredients that scream 'freshness all day long,' and are guaranteed to offer your skin and houses the freshness they require.
Dromen & Co. Vitamin C Serum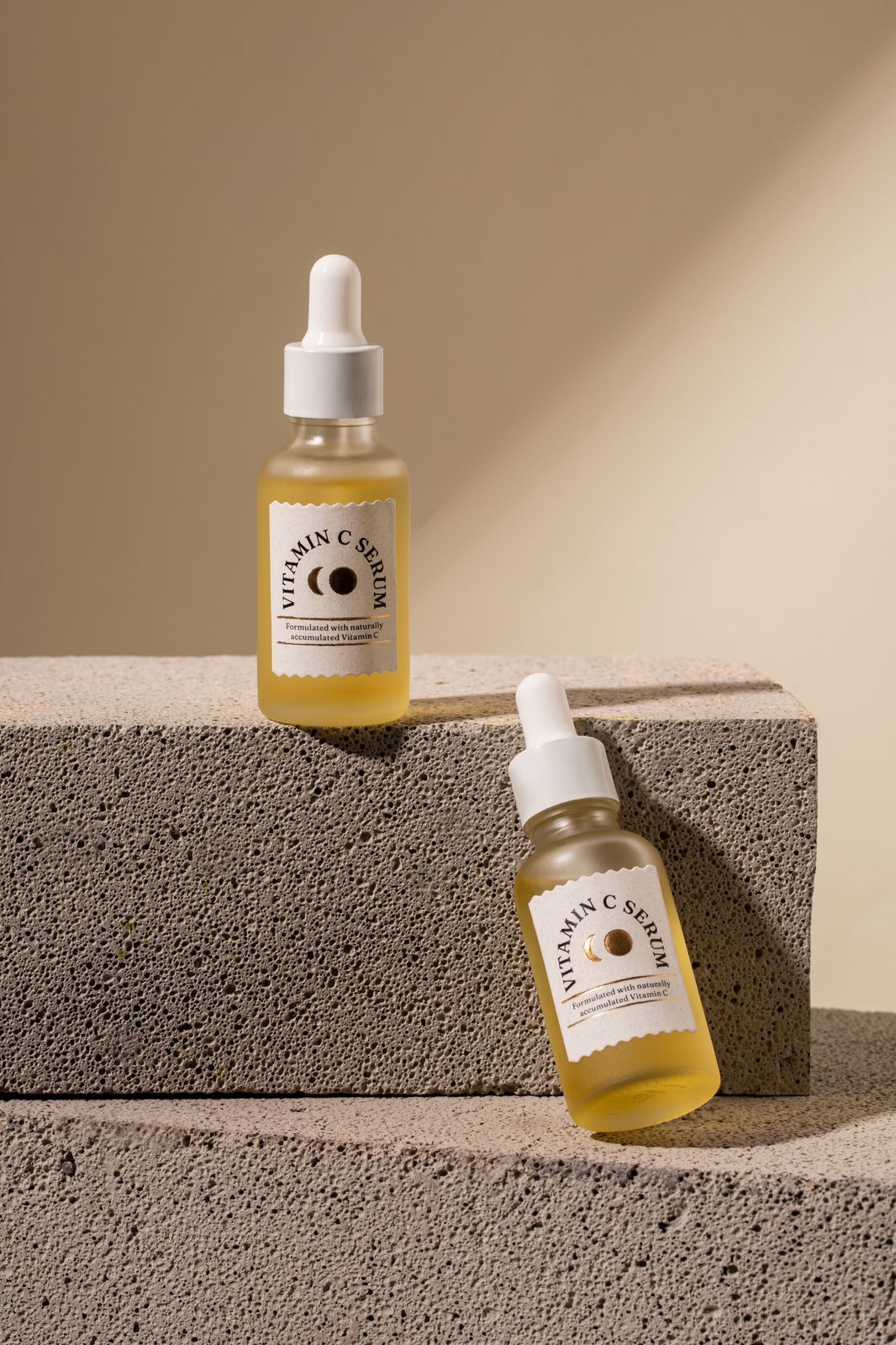 Dromen & Co. vitamin C serum in the spotlight- Only a few drops of the serum function as power drops for the skin, thanks to its unique, natural, and alcohol-free recipe, which includes naturally collected Vitamin C, Rosehip Oil, Jojoba Oil, and Vitamin E. This at-home antioxidant absorbs into the skin, giving it brightness while also preventing premature aging and minimizing annoying fine lines and wrinkles.
D'you In My Defense
Meet in my defence by d'you, your new knight-in-shining-armor who, with its unique 5-ceramide compound, will protect your skin barrier. In My Defense's (IMD) formulation mimics the skin's natural barrier. IMD fortifies your barrier from within, making it stronger, more resilient, and more suited to protect itself on its own, thanks to a patented blend of 5 ceramides in a 1 percent pure concentration.
The iGRid 3D Micro Current Facial Roller
The iGRid 3D Micro Current Facial Roller enhances facial contour, tone, and reduces fine lines and wrinkles (works better when applied a serum before)When massaging the chin, cheeks, forehead, and lips, it effectively decreases dark circles, puffiness, and wrinkles.
It's also typical to have a tingling feeling as a result of the microcurrent! The 3D roller may be used for both face and body care, efficiently pulling and lifting your skin, activating your skin cells, boosting blood circulation, and speeding up skin metabolism, and restoring tightness and tenderness to your skin.
Nourish Mantra Mystic Indian Rose Body Wash
Mystic Indian Rose Body Wash- With the richness of natural Indian rose extracts and other medicinal herbs, Mystic Indian Rose Body Wash reduces odour, bacteria, harsh pollution, and dead skin cells. This entrancing formula softens the skin, preserves its pH balance, and improves blood circulation for better hydration. Our tried-and-true body wash will provide deep cleansing and instant freshness while also assisting in the maintenance of healthier, younger-looking skin.
Nykaa Wanderlust Body Butter – Himalayan Hemp
Wanderlust Himalayan Hemp Body Butter –Hear me out, if you don't have this body butter in your regimen, you're doing it all wrong! This holy grail of a product is an all-in-one skin food enriched with Hemp seed oil, Shea butter, Cocoa butter, and Vitamin E that promotes healthy skin. It moisturizes all day and soothes irritation. It's a delight for your skin thanks to its creamy texture and beautiful aroma.
Kimirica Gulistan Hand Cream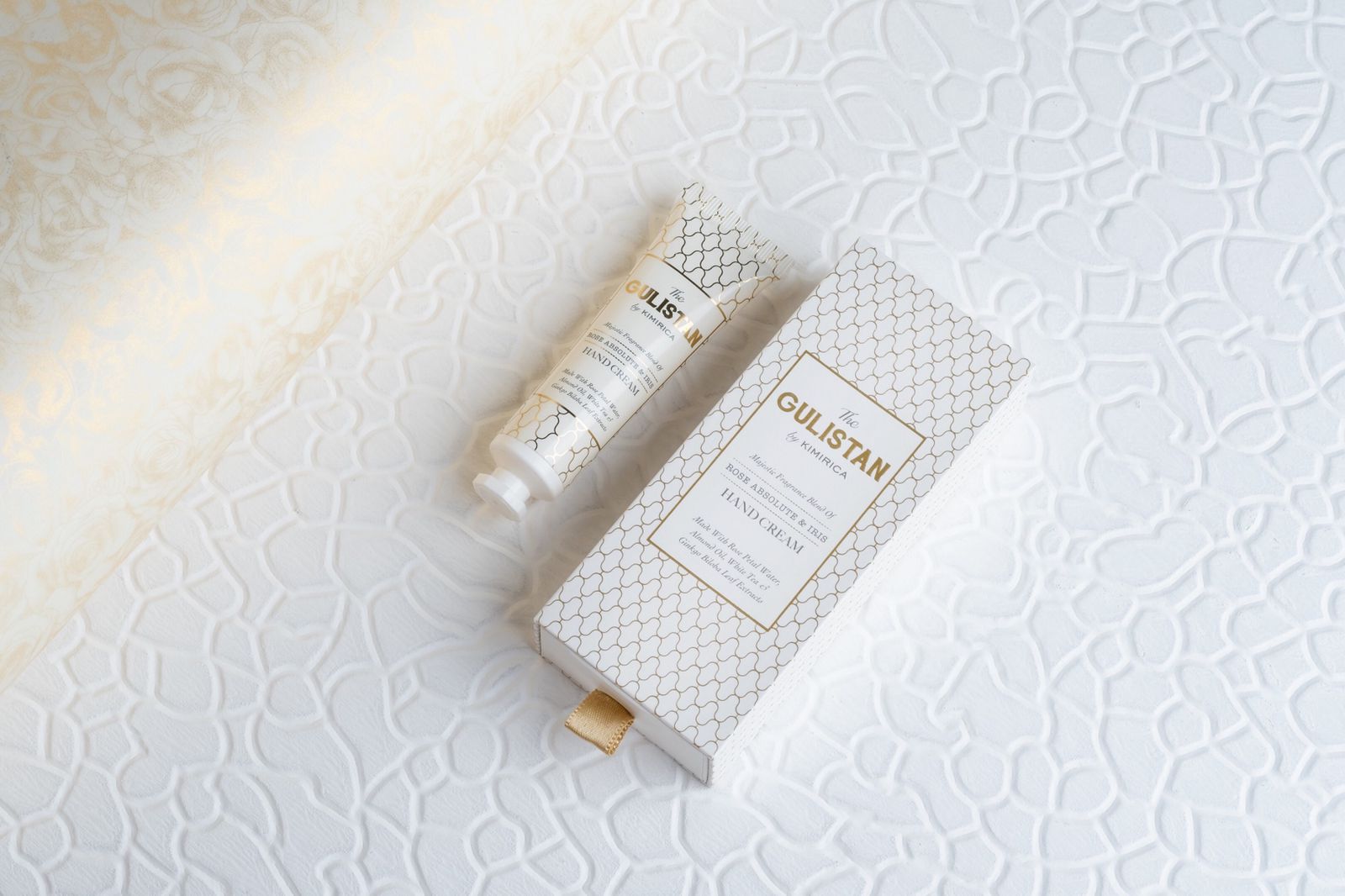 Isn't it true that in our daily routines, we frequently overlook the part of our bodies that we utilize the most— hands! This hand cream (duo pack) was created specifically to soothe and moisturize dry, cracked hands. Because of its high viscosity, it includes a higher percentage of oil than water. Kimirica, from their unique Gulistan collection, is designed to provide the ideal baby soft hands.
Plum Body Love Eau De Parfum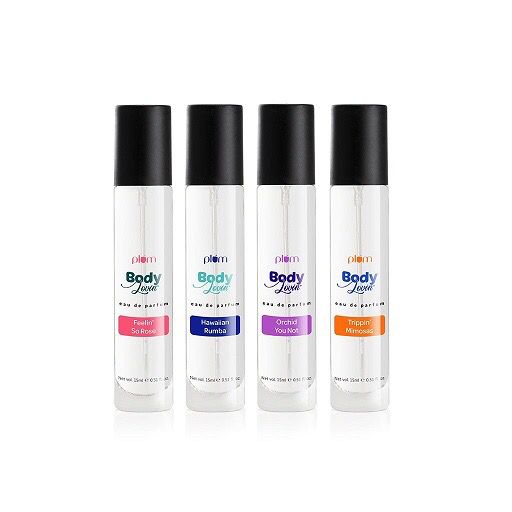 These adorable travel-friendly scenty cuties can slide in a bag, packet, or pouch and can be taken EVERYWHERE you go! Curated in chic packaging with ultra-luxe Eau De Parfum minis with 10+ hour stay, these adorable travel-friendly cuties can slide in a bag, packet, or pouch and can be taken EVERYWHERE you go!
Hawaiian Rumba (beachy note), Trippin' Mimosas (citrusy), and Orchid You Not (peppy orchids aka floral note) are the three bestselling fragrances