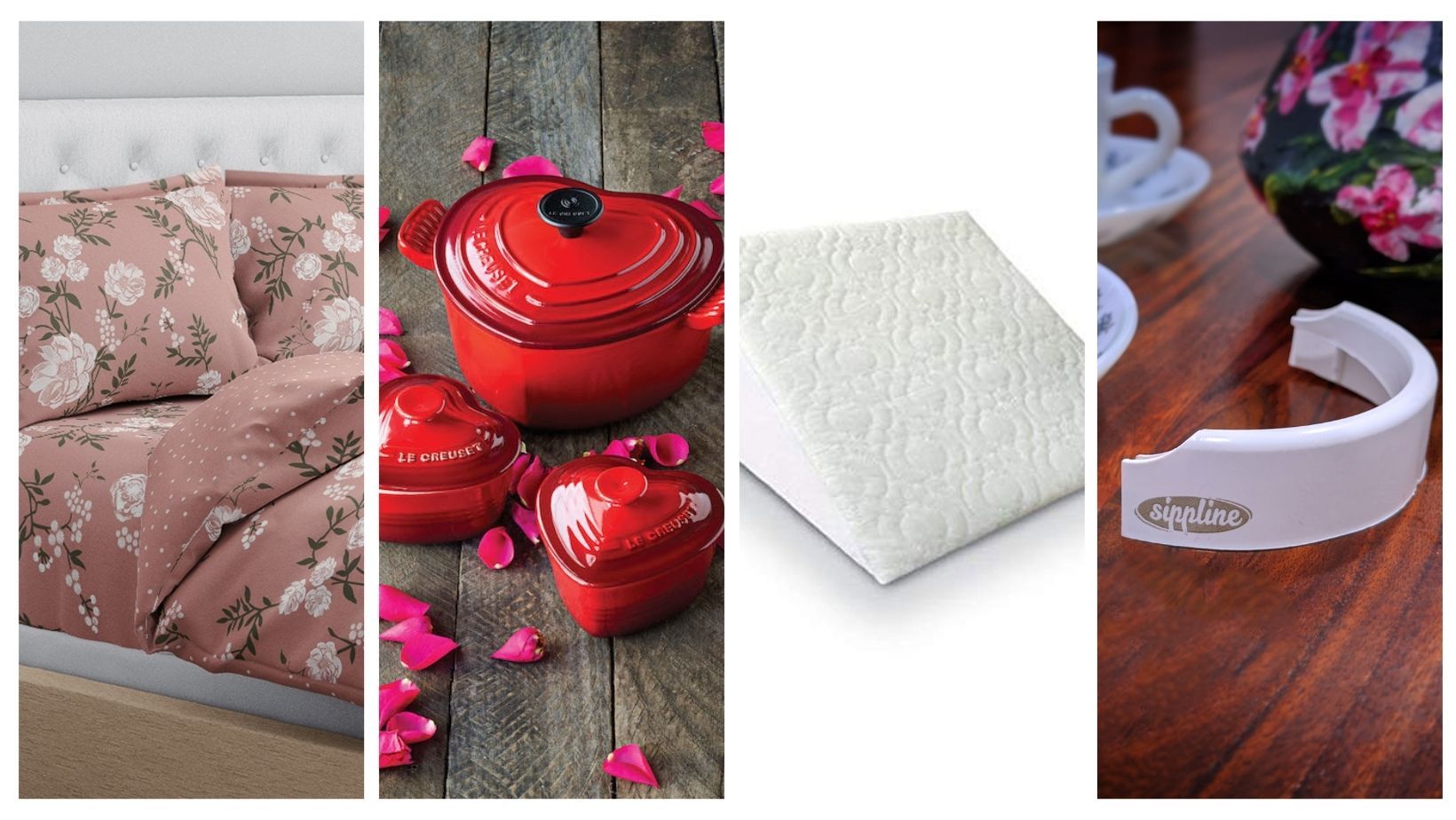 How do antimicrobial home decor accessories sound to you?
Home- a place where you live, spend most of your time, create memories with your loved ones…must also be safe for them.  While we keep up with the fashion through our clothes, our home decor needs a change with a new vibe that is hygienic and beautiful every once in a while 
Keeping your health as well as sustainability in mind, we have put together some of the best decor ideas that will light up the overall ambiance of your home. 
All-natural home accessories
A sustainable luxury home and lifestyle brand Swaas are here to offer you a variety of options in bedsheets made with 100% cotton with non-toxic, natural ingredients. From floral, linen to motifs, Swaas has myriads of design you can choose from that enhance the overall look of your bedroom. Besides bedsheets, their 100% beeswax candle is a show-stealer. The scent along with the design is quite classy with the qualities of natural ingredients-. Here are few designs check them out-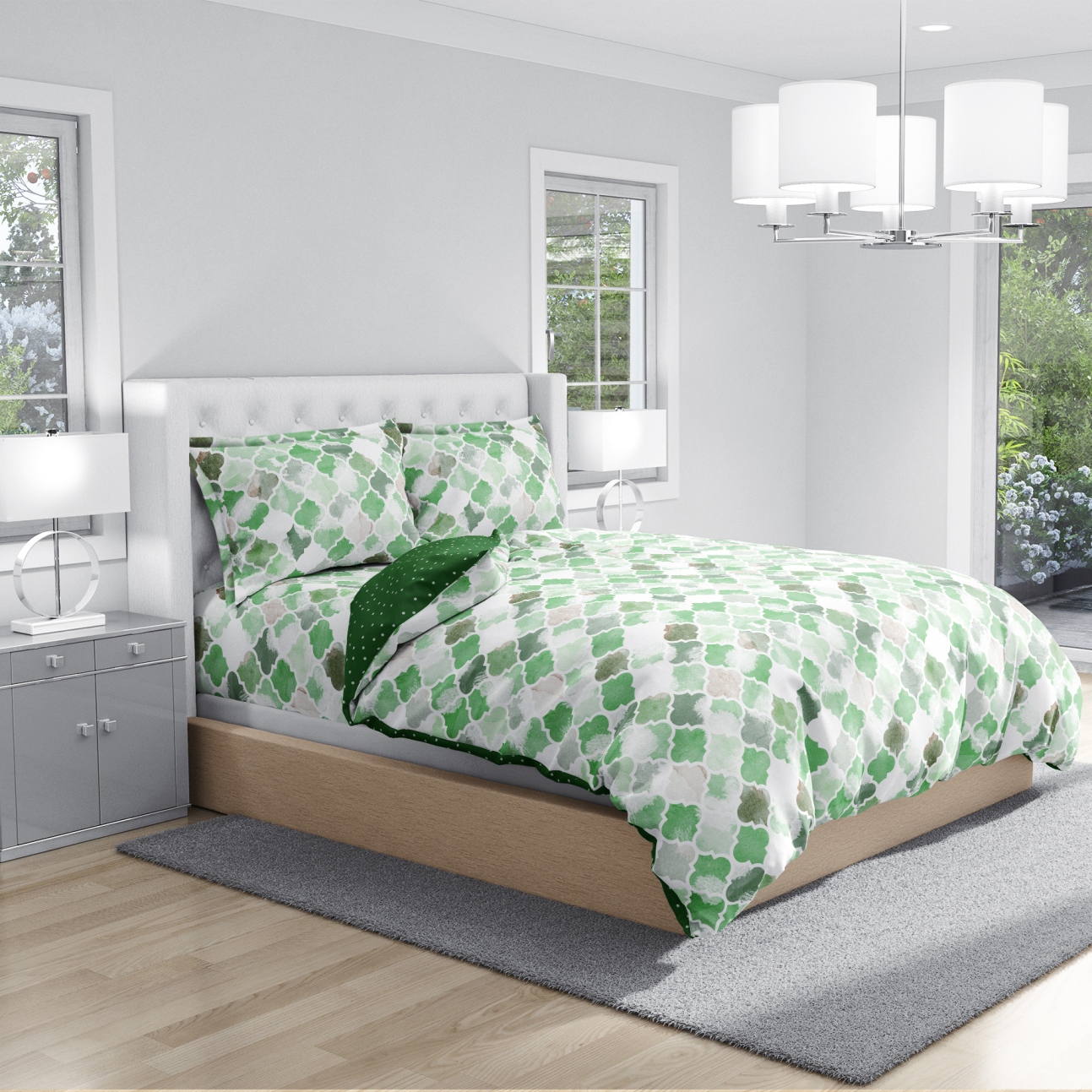 Antimicrobial 100% Cotton Ethnic Motif Green Bedsheet Set 
Toxin-free and worry-free night's sleep is now a reality with our sustainably made, anti-microbial ethnic motif bed sheet set that puts your comfort and hygiene first. Nature and geometry inspired shapes brings nature into your bedroom while its premium sanitary quality saves you those extra washes.
Antimicrobial 100% cotton linear floral bedsheet set
Enjoy germ-free comfort with our sustainably made, antimicrobial linear floral bedsheet set that puts your comfort and hygiene first. Its non-toxic properties keep it cleaner for longer thus, saving you extra washes while its soothing designs bring an aura of much-required calm you are sure to appreciate, into your daily lives.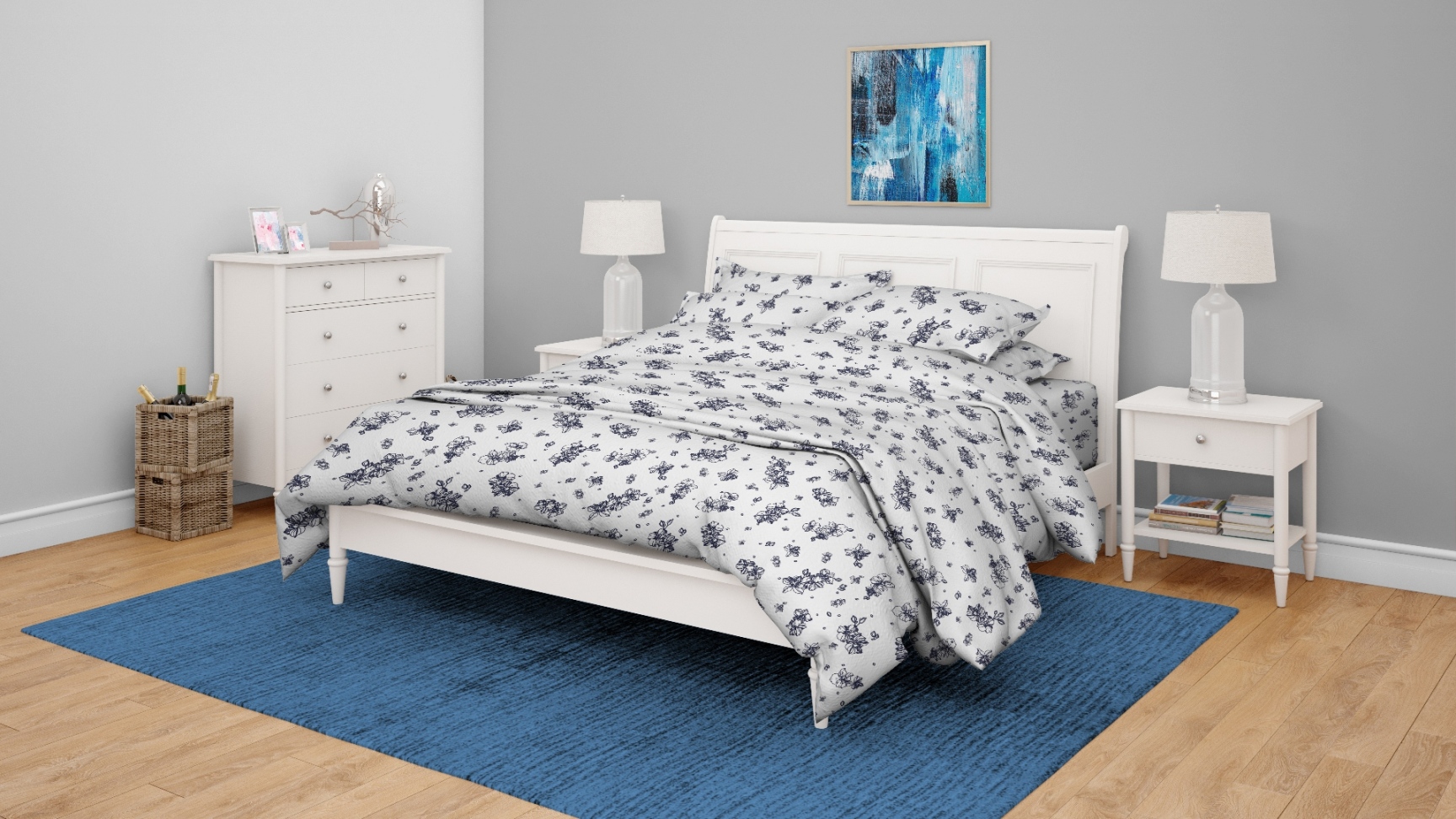 100% pure beeswax candle set (pack of 2)
Light your home with pure beeswax candles from Swaas. A natural ioniser, they emit negative ions to purify and improve your home air quality. All-natural, each pair is made from fine quality beeswax and will burn for approximately 10 hours, giving an average of 20 hours of candlelight per pair. Enjoy the subtle scent of beeswax while knowing that your candles are 100% pure and natural.  
Available on Swaaslife
Luxe and comfortable pillows
Thomsen's pillow range is an answer to all your back problems. Offering pillows that are specially curated keeping your health problems in mind. Whether it's long drives or wrong sleeping positions. Thomsen is here to get rid of lower back pain and discomfort with new designed pillows. 
Thomsen lumbar pillow
The patented lumbar pillow works for its specially designed half-moon shape that provides support as well as comfort to the lower back and hip bone while sitting. The pillow has dual layers of vita Talalay Latex and polyurethane foam. The top layer conforms around the back in order to provide comfort to the back and hip bone and polyurethane foam adds firmness and support. The design helps relieve the pressure points and can be used while sitting in the office or home or driving. Regular use of a pillow helps in minimizing the lower back pain.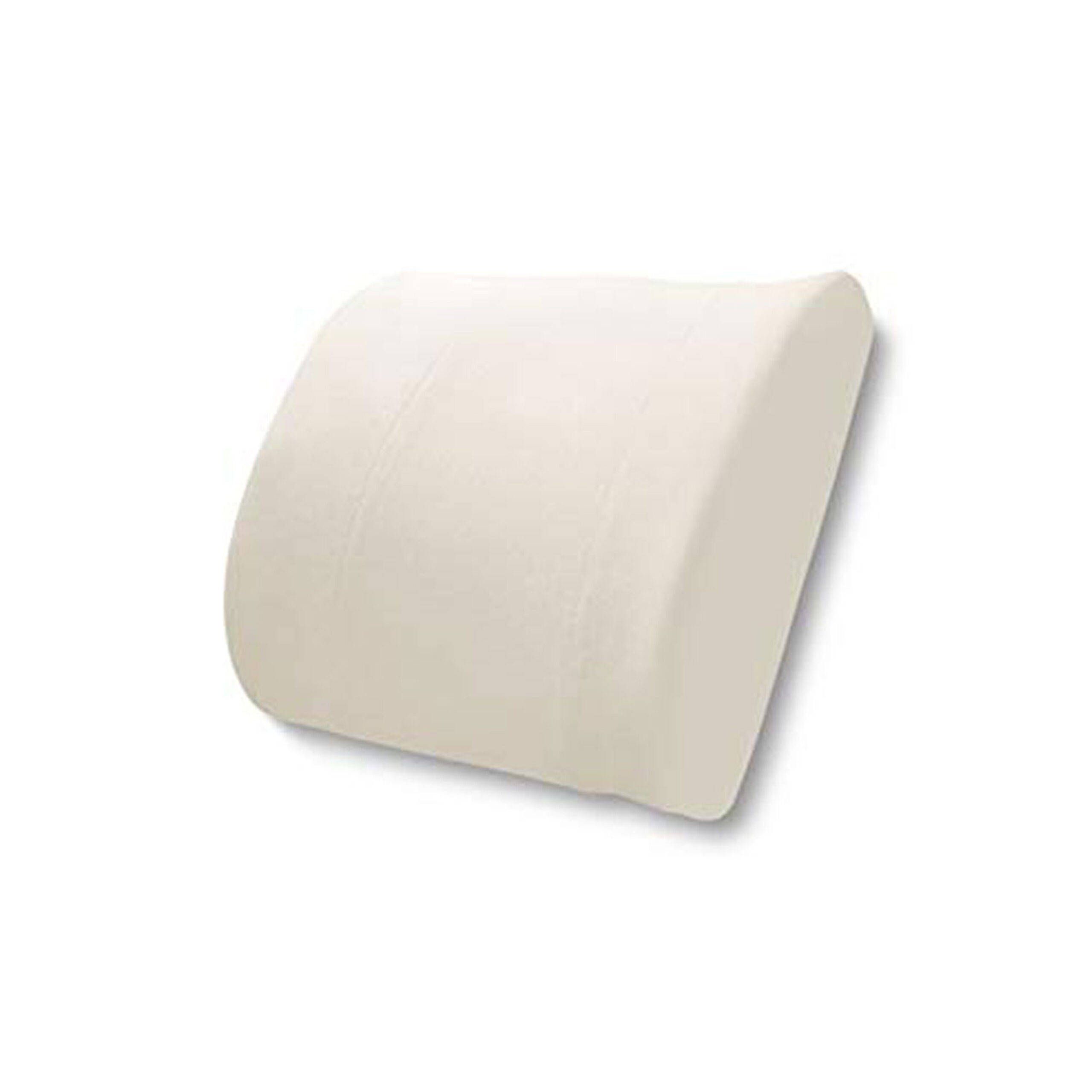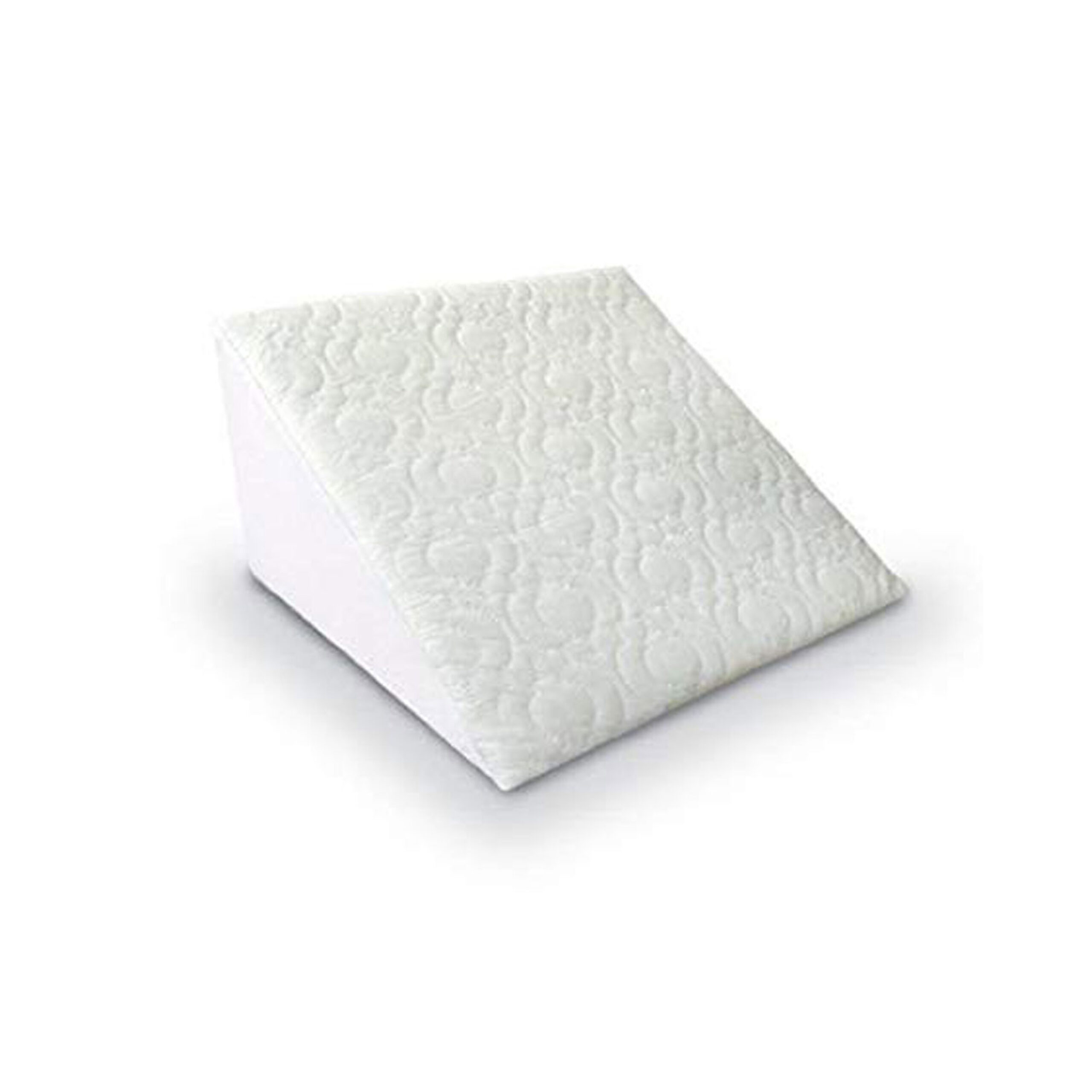 Thomsen wedge pillows
Luxurious orthopaedic wedge pillow constructed with vita talalay latex firm foam base, offering required support to the mid back while laying or sitting. The wedge pillow is carefully curated that stimulates the correct posture and eases the mid back pain. Ipso facto, eradicating the problem related to the back.
Available on- dormio.in
Exquisite stoneware and casseroles 
Festivities have started. From Valentine's day to Holi. A perfect time to bring out new, innovative cutleries. Le Creuset's premium quality and world-class innovations have allowed it to carve a niche for itself in the industry. Its exquisite range covers stoneware, textiles, and kitchen essentials, all of which are made available by Le Creuset in vibrant colours. Among the highlights are the enameled cast iron cookware, multi-ply stainless steel, toughened non-stick, and bakeware, along with its outstanding range of wine accessories.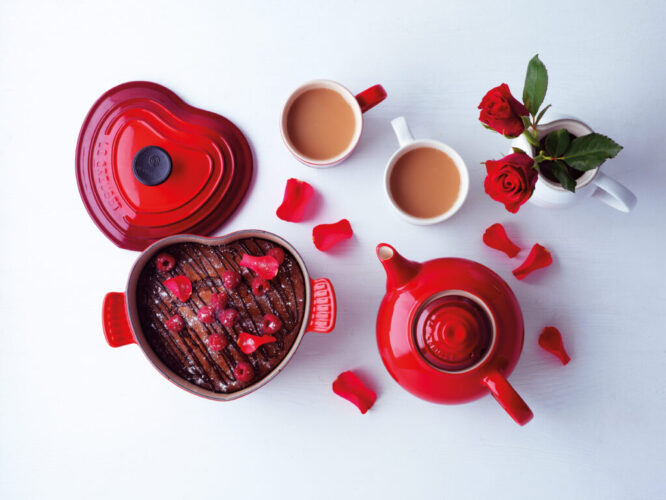 Available on- https://www.le-creuset.in/
Luxe + hygiene sipping tool-  This Season of Romance may look a lot different than the past Valentine's Day, but it doesn't mean it has to be less special or romantic. SIPPLINE is the first product in the Indian market for revolutionizing oral hygiene. It is a drinking tool that helps in hygienic drinking from a glass, cup, or mug while dining out or traveling. An unusual innovative gift that helps your loved ones to prevent cross-contamination from glassware while partaking beverages when out of the home. As everyone is aware the COVID pandemic is not going to stop all of a sudden, but considering a healthy gift would showcase your love and care for your dear ones.