There are plenty of hair care trends and methods to follow. Still, one in particular—the wildly popular but occasionally contentious keratin hair treatment—is one we wish to explore in more detail. If you're not familiar, a Keratin hair treatment is a procedure offered in-salon that guarantees straighter hair with loads of shine and a smooth texture which has become the newest fad in hair care. 
Needless to say, we had lingering questions and did our research so you don't have to. That said, allow us to clarify any queries you may have about the Keratin Hair Treatment because there is a lot of ambiguity surrounding them. Below is a laid-out guide for you before you set up an appointment with your salon.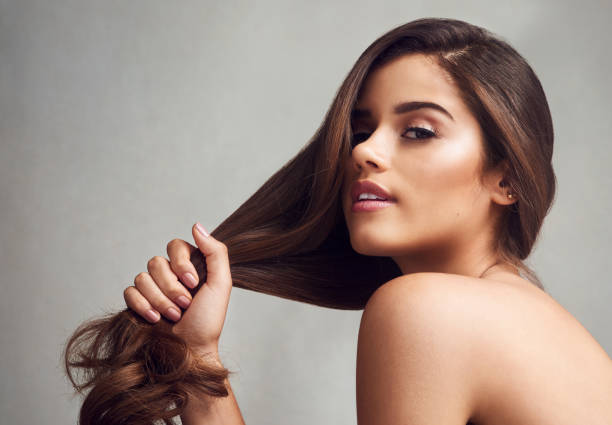 What is Keratin Treatment?
Evidently, "Keratin" is a fibrous protein that occurs naturally in hair and serves as a barrier against dampness (the primary cause of frizz). But with time, keratin loses through exposure to the sun, environment, styling, and chemical treatments resulting in the development of porosity areas in the hair (much like potholes in a road).
The hair cortex is increasingly vulnerable to environmental harm as the natural keratin in the hair decreases. In a nutshell, our hair becomes frizzy when the cuticle, which is the hair's outermost layer, rises. This enables moisture and other environmental elements to permeate, causing the hair shaft to swell and become thick and frizzy.

This is where such treatments repair these affected spaces, reducing humidity and restoring the appearance of healthier hair. 

Picture it like how spackle fixes nail holes in sheetrock: By applying a Keratin treatment throughout the hair, you smooth down the cuticle and seal it, which stops frizz and breakage and leaves the surface of the hair smooth.
How does the treatment work?
Compared to other hair care methods, the approach is quite distinct. It entails keratin joining the hair. 
During the procedure, a flat iron is made to work. The combination that is used to straighten hair is created by the iron's heat.

During the procedure, a few crucial compounds are applied in addition to the keratin. These chemicals aid in the normal treatment of keratin.
Most likely, the full procedure is likely to take three hours. The procedure could take a little bit longer if your hair is long.
To retain the benefits of your keratin treatment after the sealing procedure, you can wash your hair the following day with shampoos designed for keratin-treated hair. Make sure the shampoo and hair product you're using doesn't include sodium sulphate for the best results.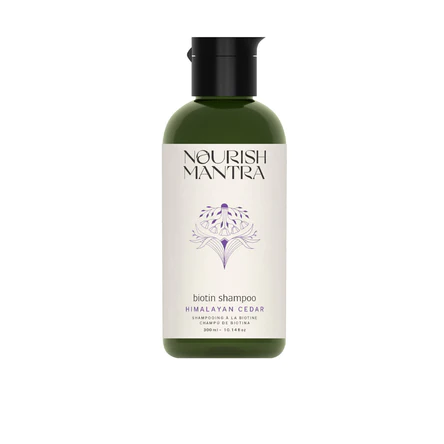 Nourish Mantra Himalayan Cedar Biotin Shampoo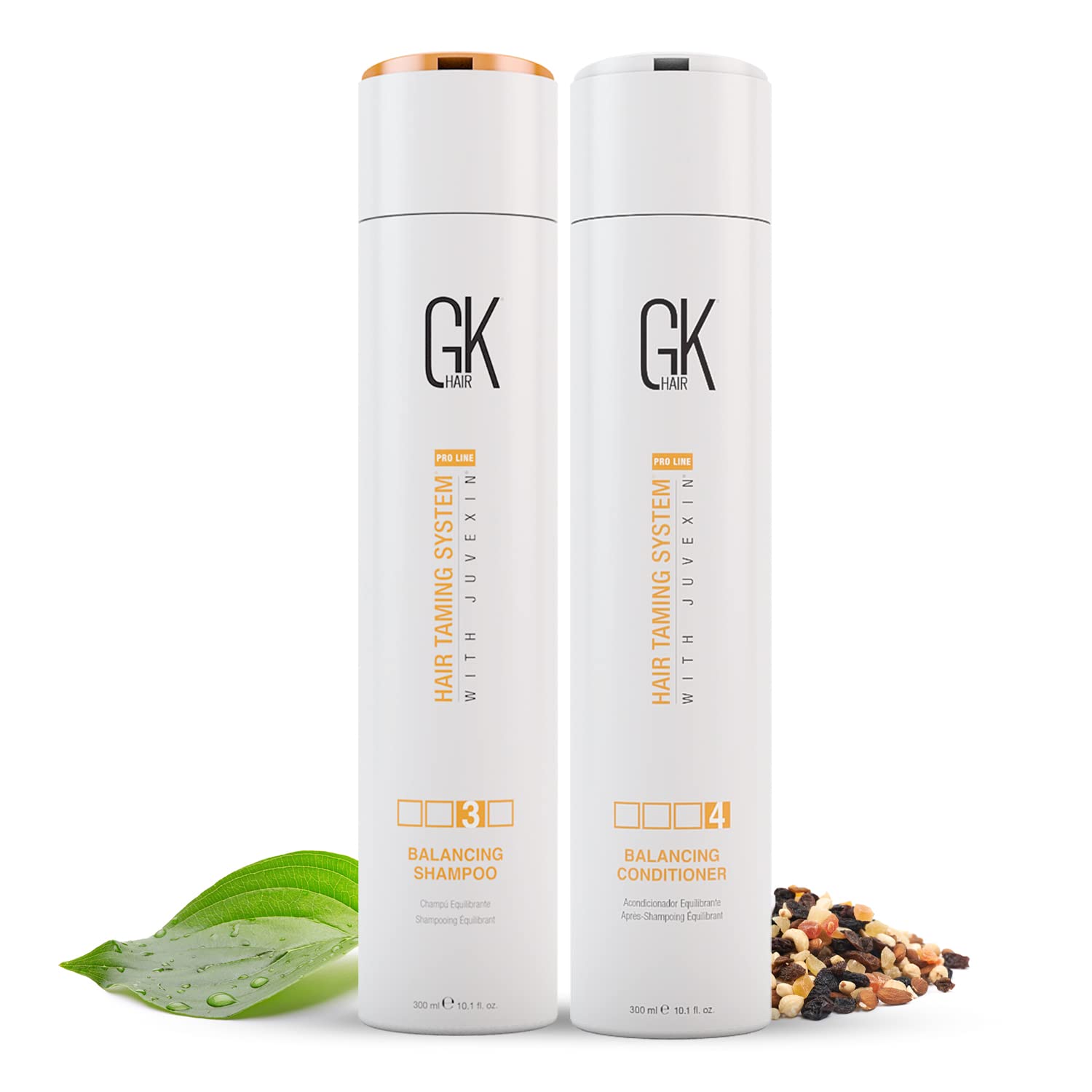 GK Hair Balancing Shampoo + conditioner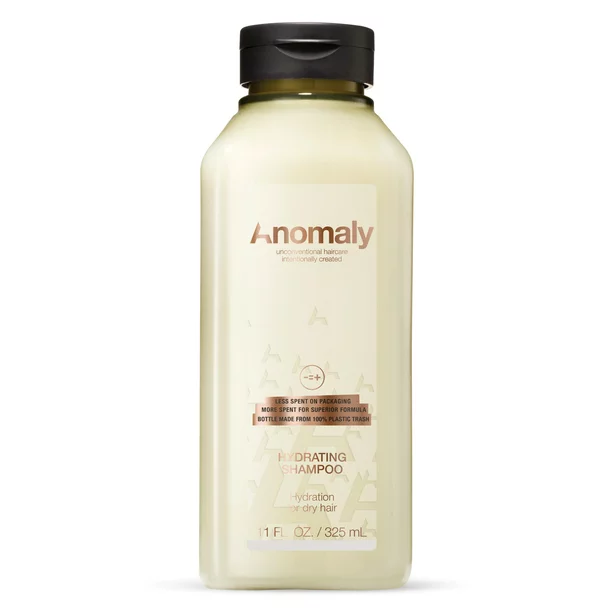 Anomaly Hydrating Shampoo for Dull & Dry Hair with Coconut Oil & Aloe Vera
The Aftermath of Keratin Treatment
Do not touch, brush, tie, or wash the hair until it has properly absorbed the product (preferably the first two days post-treatment because for the first 12 hours following treatment, the keratin is malleable).

You should refrain from washing your hair too frequently because doing so may strip the keratin layer. Instead, attempt to wash your hair every 3 to 4 days.
Use a good leave-in conditioner to protect hair.
To prevent hair heat damage, use a lower heat setting, and apply a heat-protectant product before using any hot styling tools.
The results of keratin treatments for hair may continue for 12 weeks or more. 
Things to consider Pre Treatment
It has long been regarded as the one-visit miracle solution for locks that are silky, shining, and flawlessly behaved. 
When you look closer, it's actually more like a glass slipper since there is growing proof that, if used improperly, keratin treatments can cause irreparable damage to your hair.
Keratin hair treatments can be a good way to get smoother, shinier hair, but they typically use formaldehyde, which can have a number of negative side effects. This makes them unsuitable for those who prefer to avoid chemicals altogether.

Although the long-term health effects of the occasional keratin treatment are unknown, you might wish to avoid them if you're very sensitive or suffer from allergies or asthma.
For people who desire long-lasting straight, smooth hair, keratin is fantastic. This may not be the best option for you if you want your hair to bounce between your natural curls and straight hair; the treatment might make such hair appear flat and lifeless. 
No matter what type of hair you have—curly, wavy, pin-straight, red, brown, or blonde—keratin treatments may revive your locks and give you a soft, silky, and incredibly enriched hairdo. Do you need keratin treatment? Well, the bottom line is if you are looking for a solution to restore shine and hair health along with frizz control, Keratin is what you need.
1.What product should be avoided for keratin-treated hair?
Make sure your hair care products don't contain harsh detergents like sodium lauryl or sodium Laureth sulphates. These detergents deplete hair of its keratin and natural oils, hastening the rate at which your treatment will lose its effectiveness.
2. How does keratin treatment give you volume?
Focusing on the roots can occasionally help you give your hair more volume. This area can benefit from some boost to appear thicker than it actually is. After a shower, carefully blow-dry your hair to prevent heat-related damage. Add a volumizing or keratin-based product directly to the roots of your hair when it's only slightly damp.
3. Can I apply oil after the keratin treatment? 
Virgin coconut oil may be applied to keratin-treated hair after a week. Virgin coconut oil adheres to the hair and helps lessen the loss of keratin during washing processes, so there is no brainer when it comes to oiling and/or masking your hair and keeping it healthy after keratin to ensure its longevity. 
4. How long does a keratin treatment take to set properly? 
If you don't like skipping wash day, this treatment might not be for you. Some people also report that their hair smells musty even after washing, so you should not rush into the treatment without considering these drawbacks as well. You must wait 3 to 4 days after a keratin treatment before getting your hair wet.
5. How long does keratin treatment last?
Your hair type and hair maintenance will determine this. However, keratin treatments should persist for two to six months. Make careful to adhere to the aftercare guidelines provided for your particular treatment as mentioned above.