Hi all,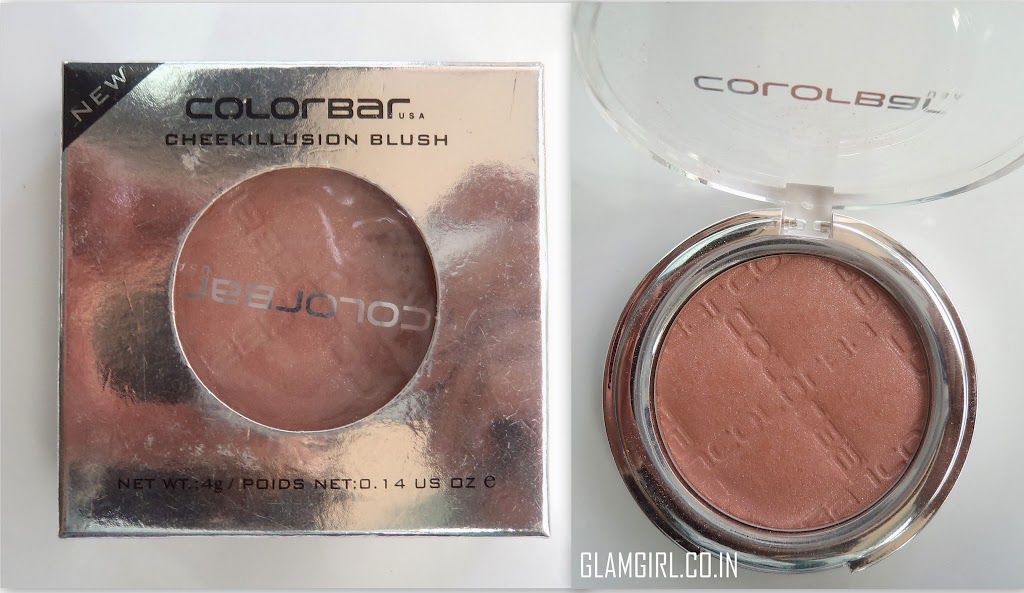 Product promises
Give your beautiful cheeks a charming highlight with this 'Earthy Touch Cheek Illusion Blush' blusher from Colorbar. Easy to apply and providing good coverage, its unique formula is enriched with minerals that will not only nourish your skin, but will protect it against elemental harm.
Price Rs 650 for 4g
Ingredients

My experience
Blushes work best if applied on foundation. To get the best effect, first create clear and smooth surface.
Blushing cheeks have always been considered beauty sign for women since ancient times. If you have got it naturally, you're blessed but if you don't have…no worries… you can create them
Colorbar earthy touch blush is a neutral color with twist of shimmer. I love this blush because I use it almost for everything: as blush of course, for contouring, as highlighter, as eye shadow and sometimes on lips with lip balm.
It has shimmer particles but it is very smooth and blends very well. It is in form of pressed powder. Generally I love to wear it with smoky eyes. It leaves sheer shimmery color effect on face which gives you illusion of dewy skin.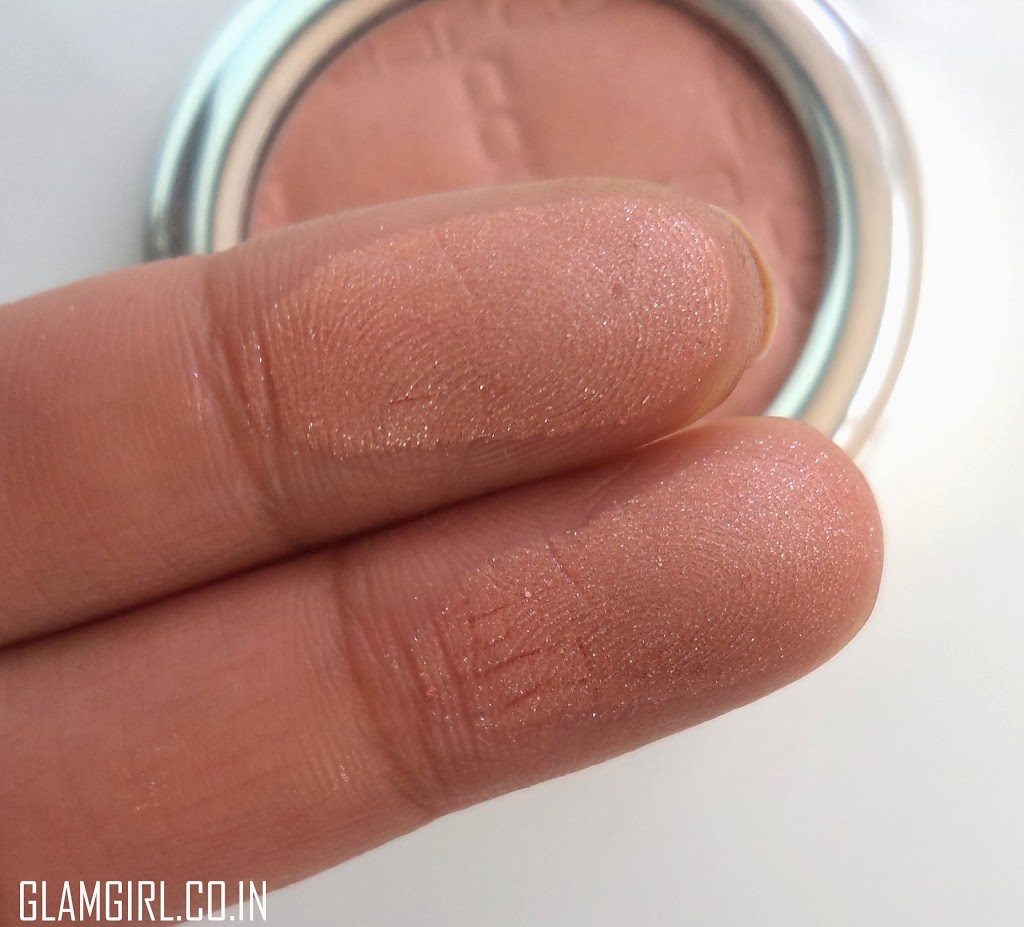 Pros
I just love the color, its actually multi-functional
Hardly any fall outs
Stays pretty long
Smooth texture
Available in stores and online
Rich packaging
Cons
Do I recommend it: If you like neutral colors, go will love it.
Rating: 4.5/5
Good luck!
<3
Neha