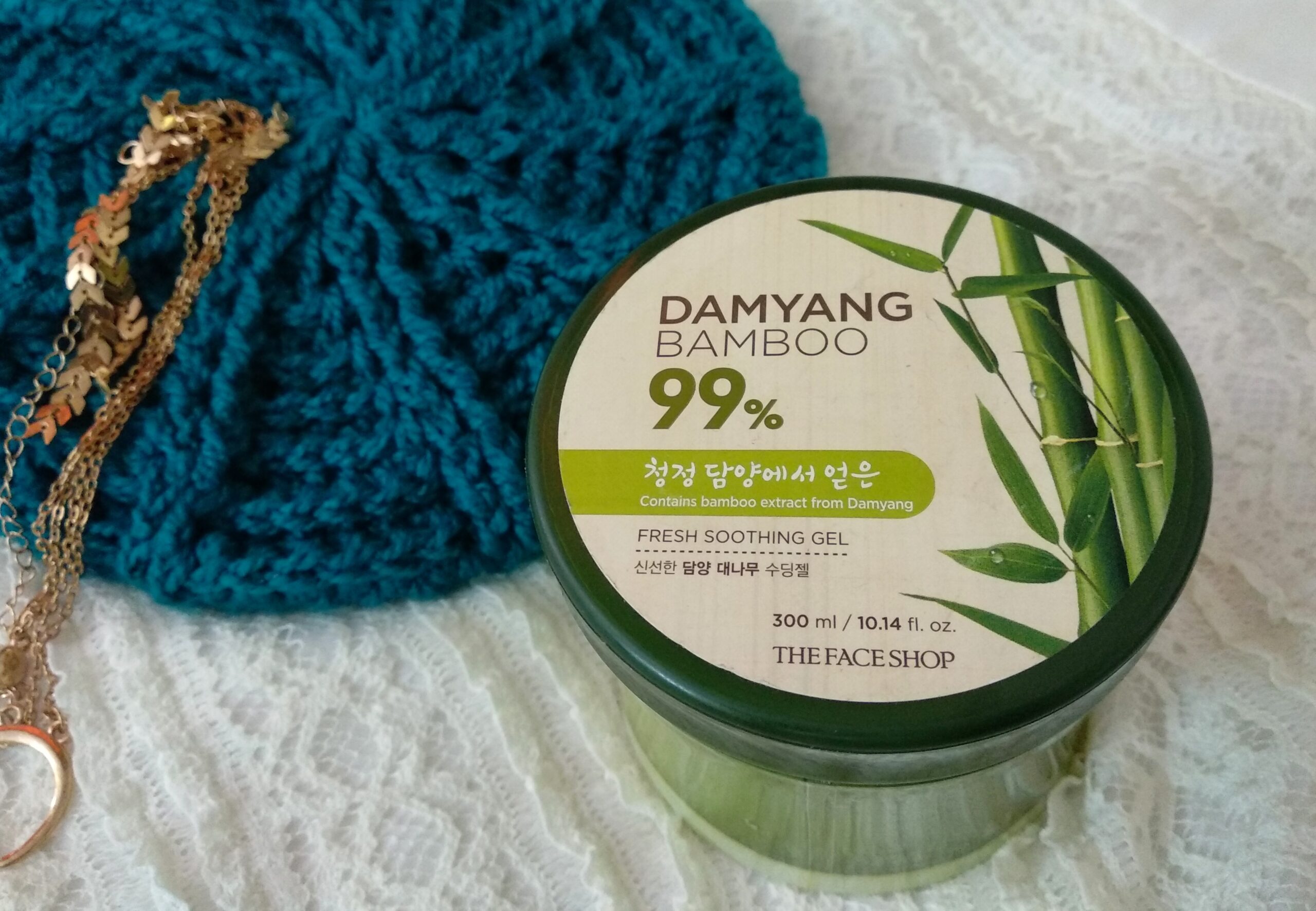 Price Rs. 450 for 300 ml
What is it
Hydrating gel extracted  from bamboo nodes
Who should use
All skin types
How to use
There are many ways that you can apply:
Apply directly on the skin for hydration. It is a great moisturizer for oily skin.
Just like aloe vera gel, you can use it as a base for DIY face and hair masks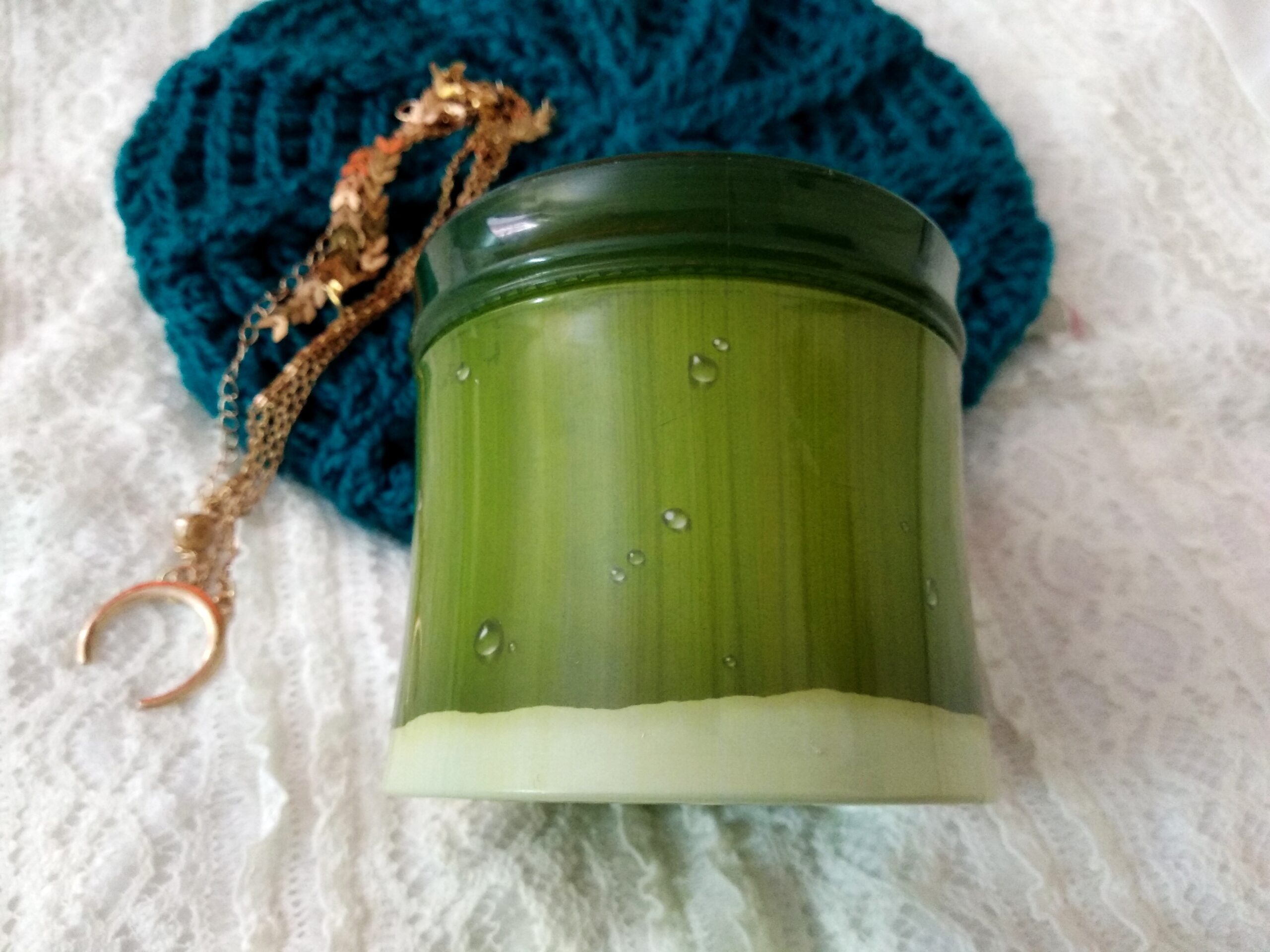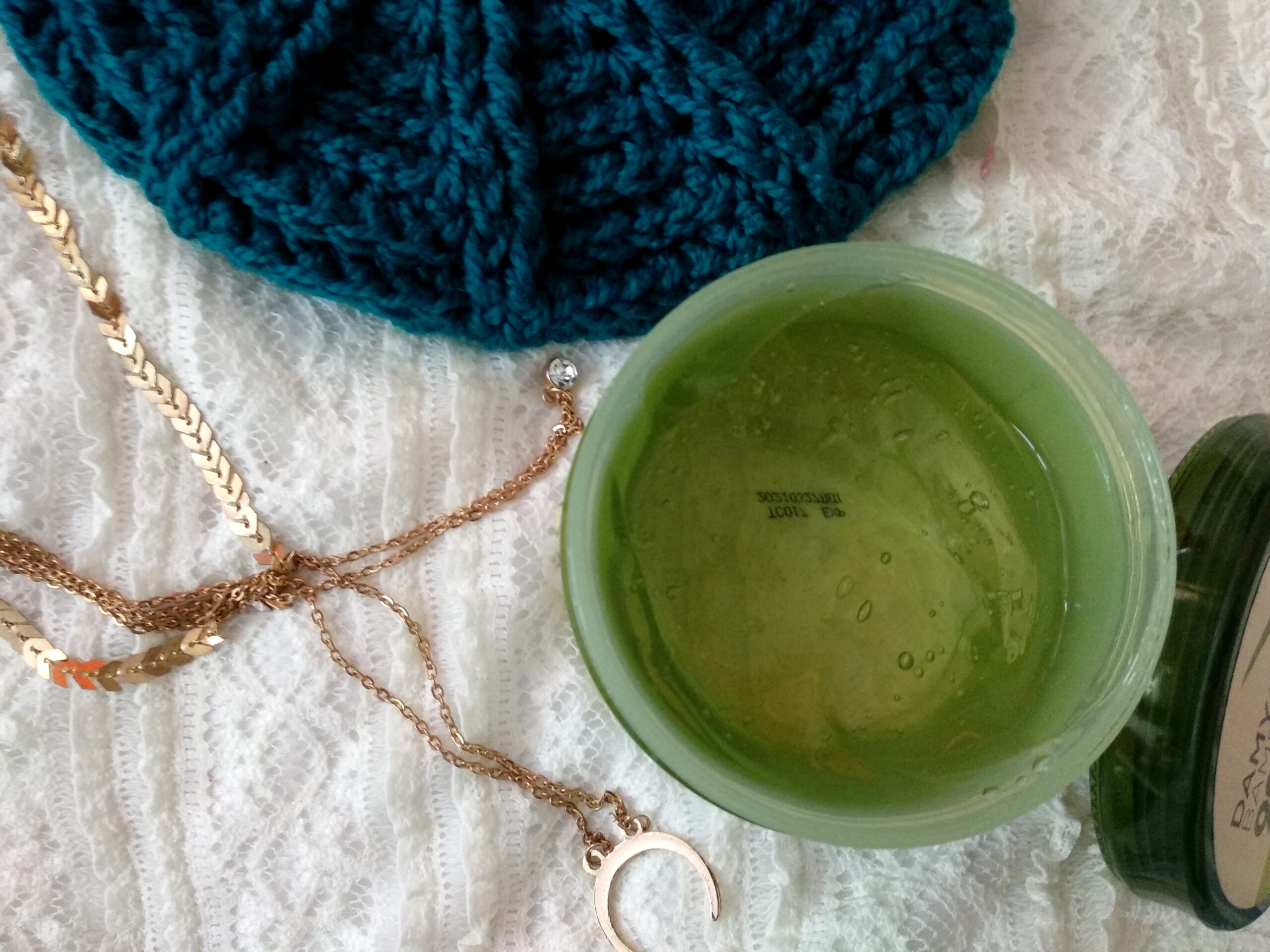 Everything else
I am glad that I am reviewing The Face Shop Damyang Bamboo Gel because this is one of the interesting products I have used. I am a huge fan of Aloe Vera gel and it benefits because it answers almost all hair and skin concerns.
Bamboo has many healthy effects like improving digestion, weight loss, etc. It is great for skin rejuvenation and hydration and moisture retention. The Face Shop Bamboo Gel is transparent like water, you can actually read through if something is written on the base when the jar is full. It is very smooth, nongreasy and it actually feels refreshing. There's hardly any smell, no chemicals, and contains no oil. 
I sometimes use it as an alternative to aloe vera gel as well as rose water. It is really soothing and feels very light and refreshing during hot summers (as we have tropical weather in India). I mix 2-3 drops of oil in winters as my skin turns dry in cold weather.  My skin just drinks it up. This is a great way to show love to your skin.
Rating – 5/5