Hello everyone,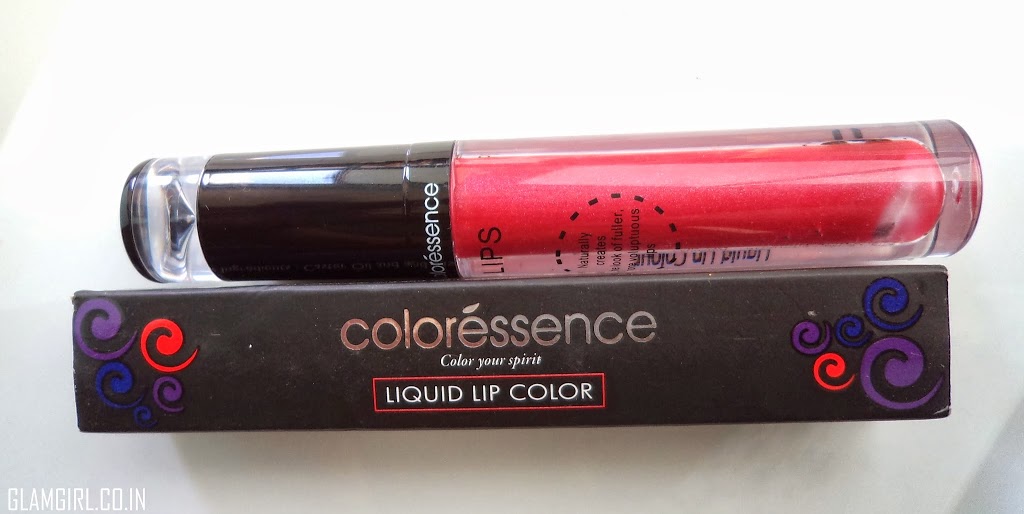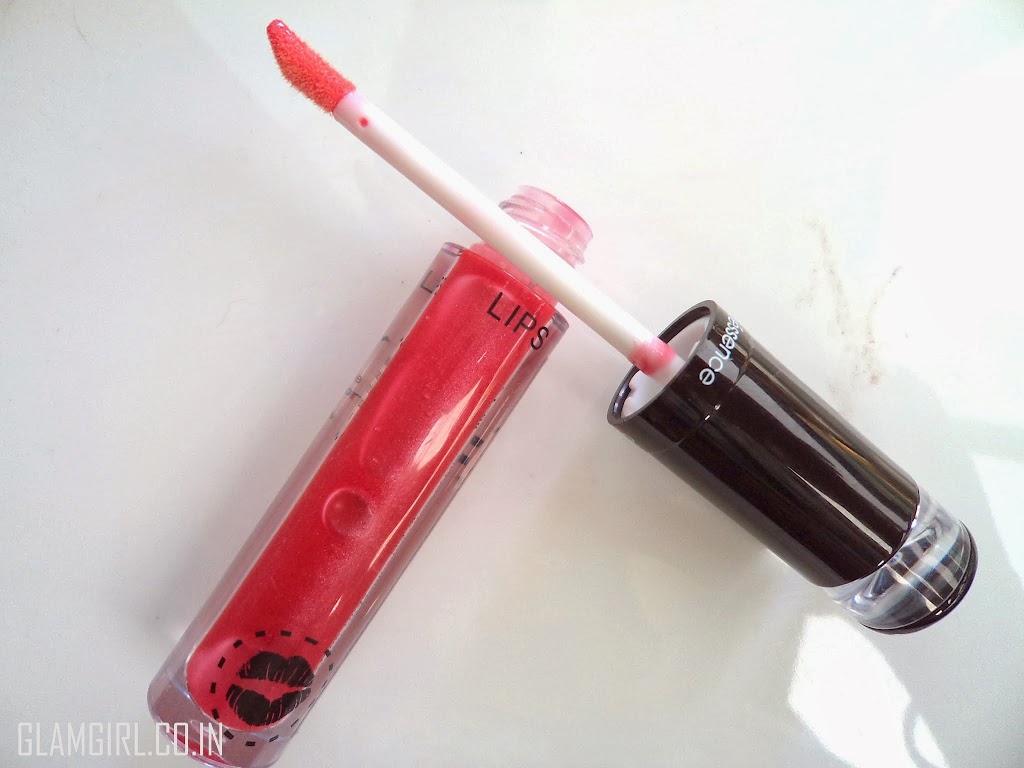 Product promises
Coloressence offers this 'Pink Tinge' liquid lip colour that will add shine to your lips. Long lasting and easy to apply, this lip colour can be applied on nude lips or over a lipstick as a top coat.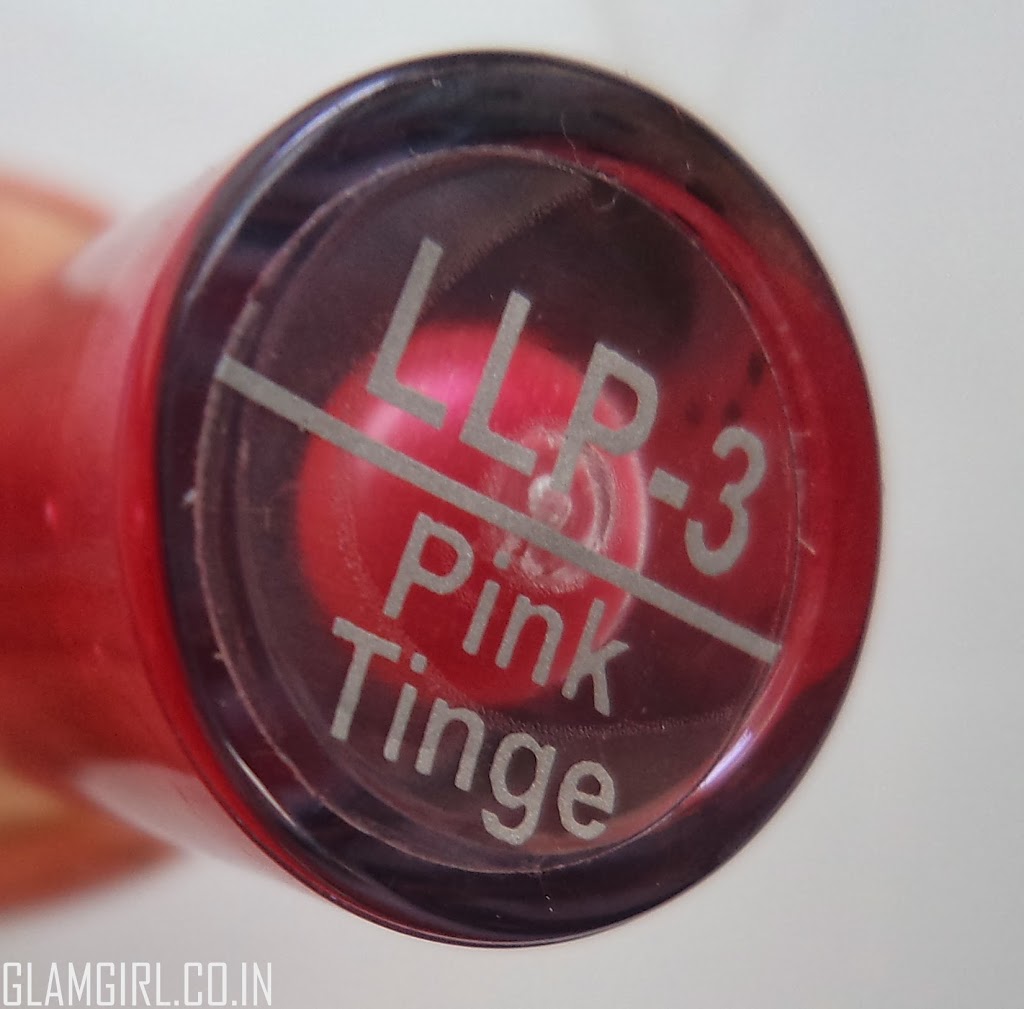 Price Rs 225 for 14ml
My experience
My last week was a exciting one… how was yours? I did so much last week… I traveled, attended few parties and lots of work…phew! it was tiring
In winters I happen to use a lot lip glosses as they make lips appear dewy and keep lips soft for longer. So, with the same thought I tried this gloss, which was gifted to me.
It comes in a quite attractive long tube with a spongy brush. The brush is good enough to spread the product on lips. Till now the tube is leak proof. In the tube its looks colorful but on lips, it is hardly any color.
The texture is just like other glosses, and has pink shimmer. It tastes awful and only for that reason I don't wanna use it ever again.
Watch the swatches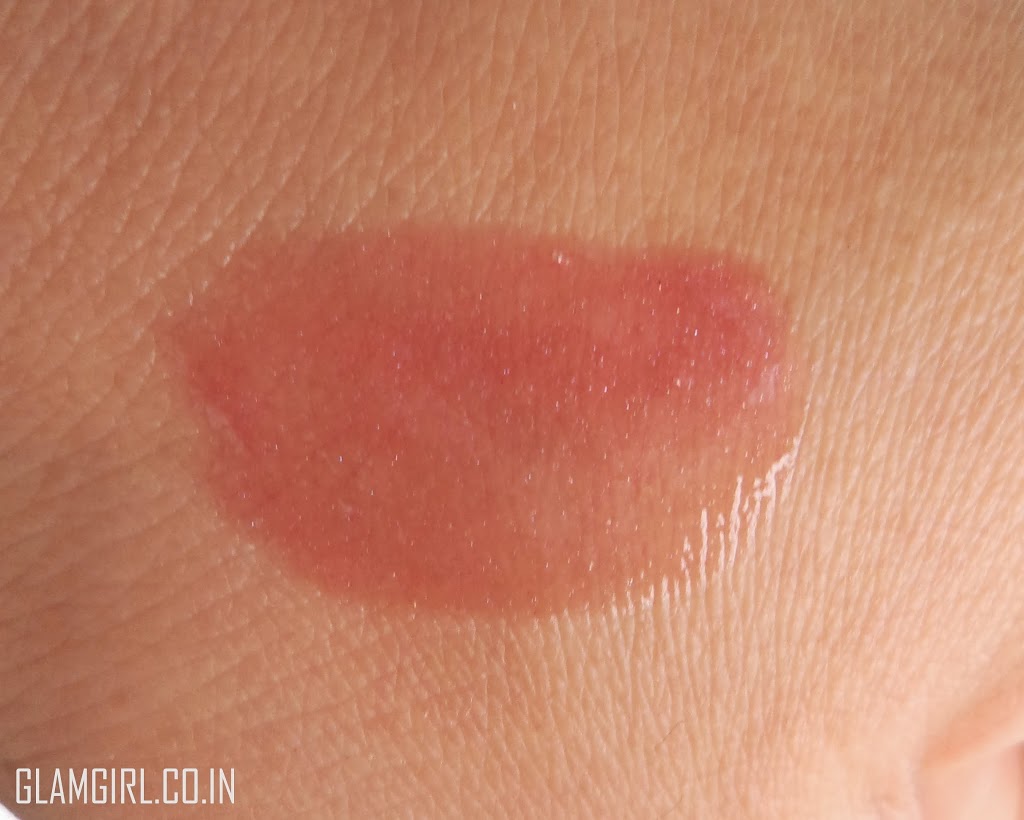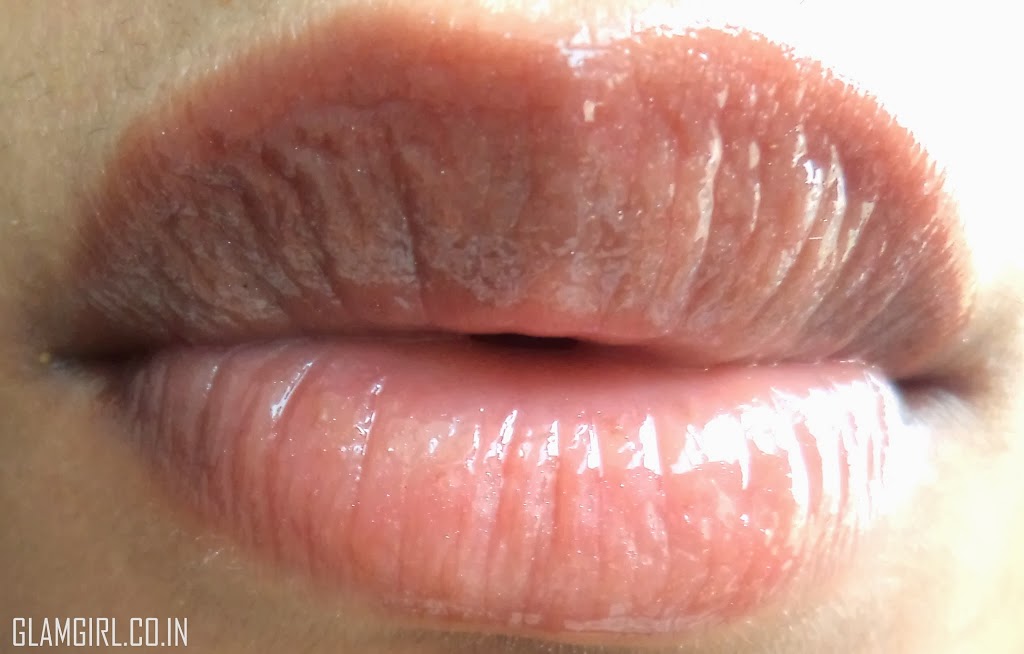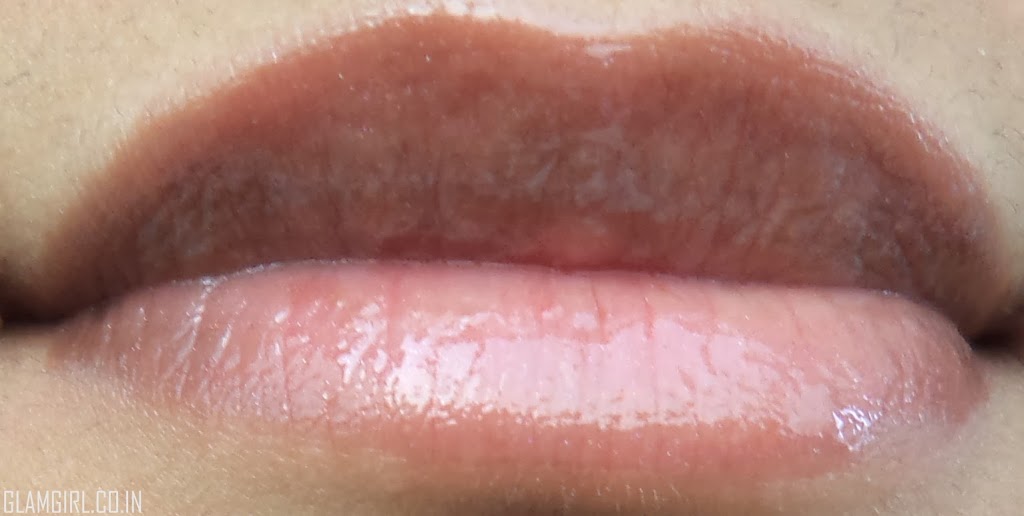 Pros
Very reasonable
Packaging good
Available online
Softens lips and adds shine
Leak proof tube
Cons
I dint like its smell
Tastes awful
Will I repurchase it: No
Rating: 2.5/5