Life is so fast sometimes it feels like we don't even have time to breathe and in all the rush, what suffers is nutrition, sleep and work outs. All this reflects on your face because facial is more sensitive than body skin, hence it needs extra care and attention.
Wouldn't it be great if you find something that works for your skin while you sleep? Probably that is overnight leave on facial masks were created so that they can work on your skin while you sleep. Below are 5 best budget overnight leave on facial masks available in India
Laneige Water Sleeping Mask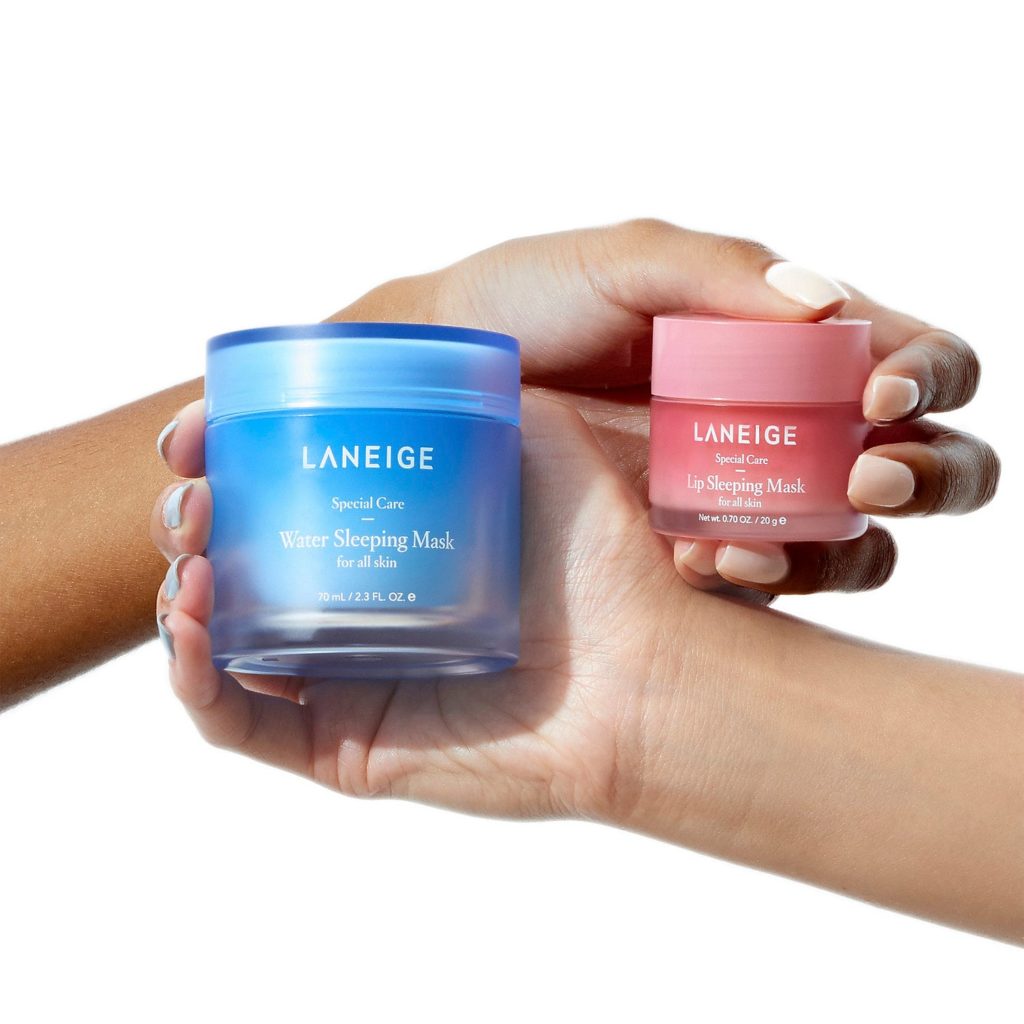 The Laneige water sleeping mask is one of the great masks to restore the moisture content in oily skin. The moisturizing effect works overnight, purifies skin toxins so that you have well rested, clearer & hydrated skin the next morning. It is gel based so you don't have to worry about acne.
Price Rs. 1850/-
Clarins Hydraquench Cream Mask
This one is from the favorite list. I swear by this one during winters. My skin behaves differently according to weather and in winters make my skin very dry and dark.
This mask is perfect for those who dry skin but don't want an oily look. The leave-on nonsticky mask brilliantly restores the lost moisture & glow in skin
Price Rs 2800/-
Innisfree Whitening Pore Sleeping Pack
Innisfree whitening pore sleeping masks promises more than just hydrating and restoring the moisture in your skin.
The tangerine extracts in the masks lightens and tightens the skin and reduces the size of open pores. During the night it clears toxins and pampers the skin with necessary nutrients.
Price Rs. 1350/-
L'Occitane Reine Blanche Whitening Sleeping Mask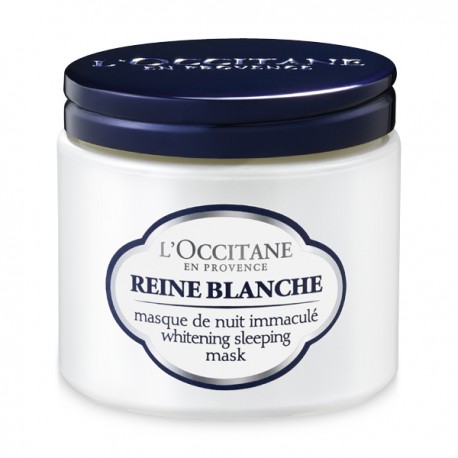 Do you know Mulberry is a rich source of vitamin C and vitamin c is known for skin lightening properties?
This is suitable to all skin types. Treating your skin with this equal to having intense treatment. The lightweight formula lightens skin tones, reduced appearance of dark spots and leaves the stressed skin soft and supple.
Price Rs 4790/-
Freeman honeydew & chamomile sleeping mask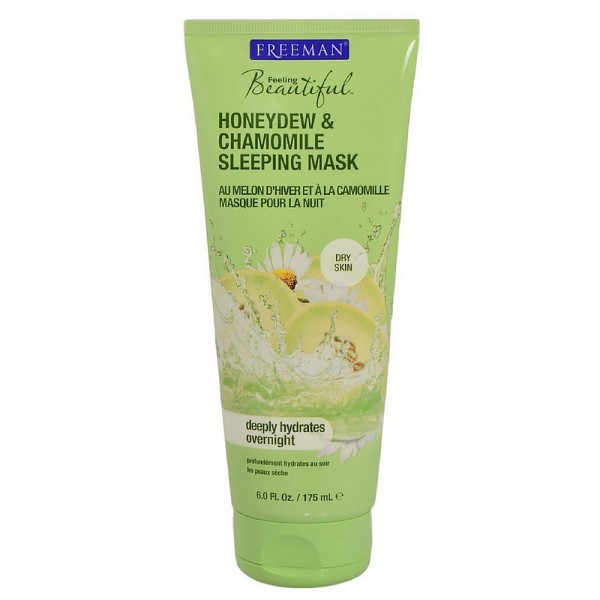 It's a cream mask with rich antioxidants like coconut oil, chamomile, & honeydew moisturizes and rejuvenates skin overnight.
Price – Rs 399
You may also like