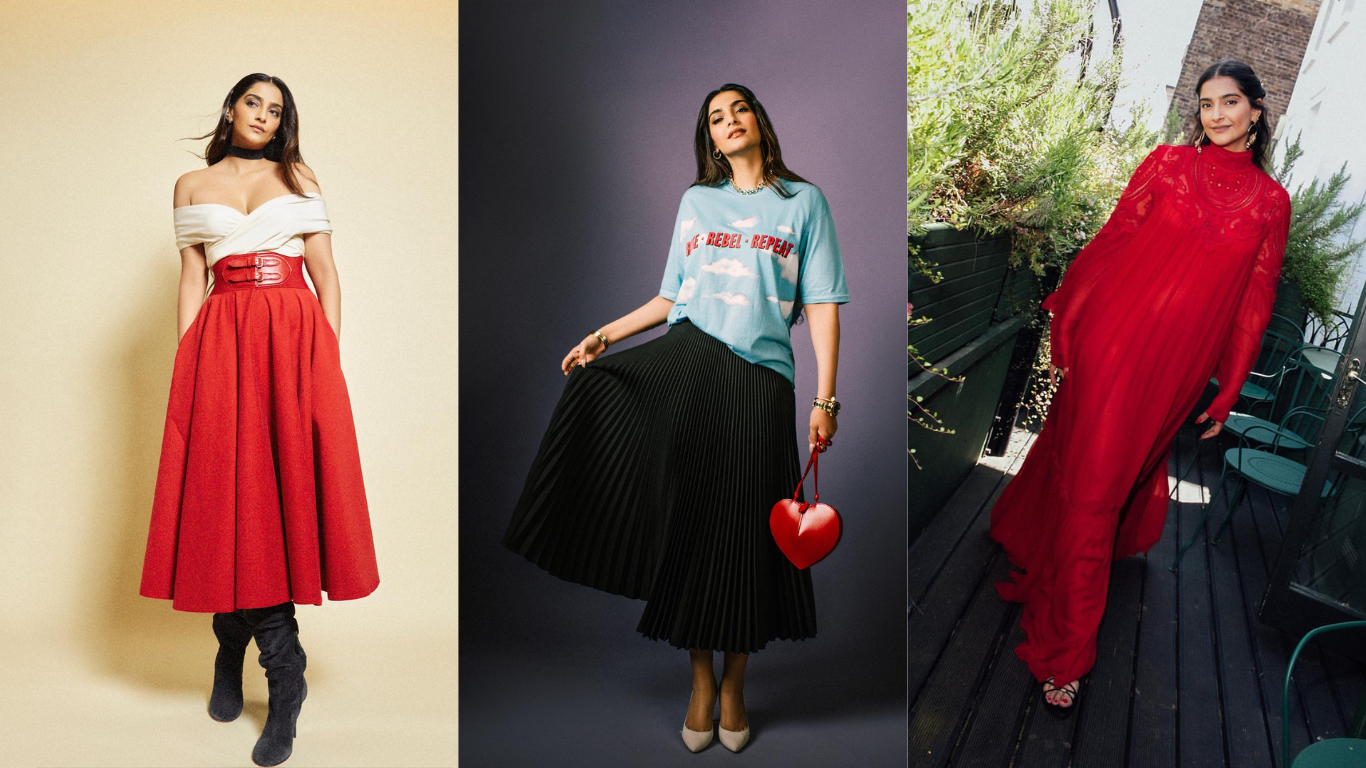 Red color is the most desirable color of FW23′. Whether you choose lipstick-red, a tonal burgundy, or one of the numerous cherry tones in between… But here are celebrity-approved 4 best ways to wear red. 
With each new season comes a must-wear shade that encapsulates the mood of the moment – and for FW23, designers proposed one that's bold, bright and beautiful. Introducing lipstick-red (and its companions) in its period. In a vibrant jolt to the senses, this fiery, self-assured tone poured throughout the new-season runways, from Fendi to Valentino Garavani and Gucci. Traffic 'Stop' signs are red for a reason: this bold color compels attention.
The color red appeals to our gut feelings and functions as a palette cleanser from the sea of tonal beiges and subdued tones that traditionally dominate the FW runways. Red symbolizes everything from passion and love to danger. Red, a color that has long been associated with nighttime clothing, is being suggested for daytime wear this season as well. Therefore, here are five gorgeous ways to give a refresh to your regular looks.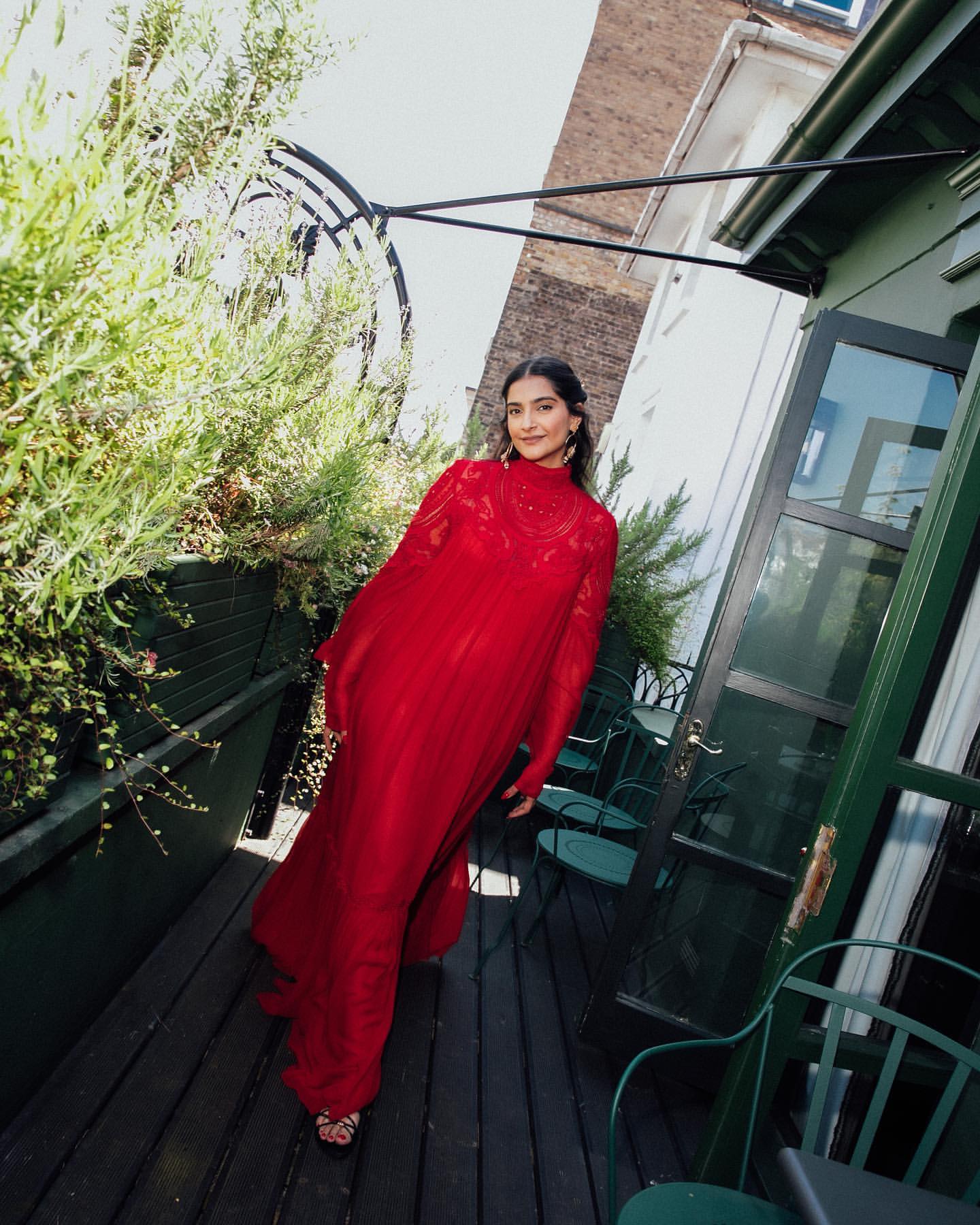 Overall red

Why bother trying to determine which other tones go well with this striking colour? Instead, make a statement by combining red with additional red.  The preppy outfit is amplified by black gladiators and a sleek black purse with striking sunglasses to give the ideal amount of contrast.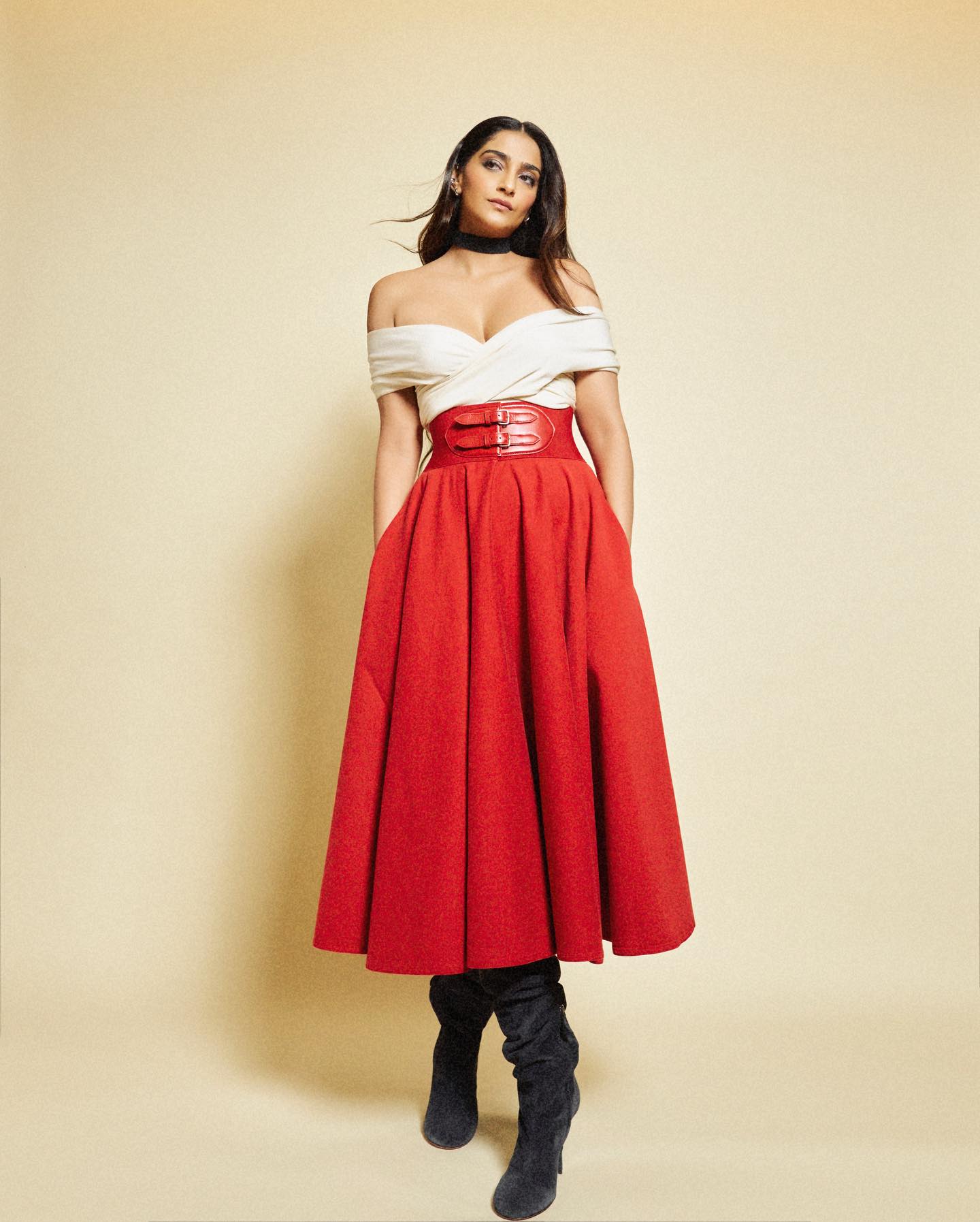 Mix & Match with Black & White
Red and white are the perfect color combinations to evoke a spirited, seductive vibe. Consider combining a high-waisted red skirt with an off-shoulder white top. The sophisticated yet sultry neck deets elevate the look. Add a black stiletto or boots for a playful, tactile sensation. Gold-tone jewellery will give the outfit more edge.
The color clash
Red can be difficult to temper because of its sartorial dominance. However, explore lower down the red color spectrum rather than choosing traditional dark tones, which can amplify red's striking brilliance. A little red detail on the outfit if combined with red accessories will make red more of an accent than a focus point.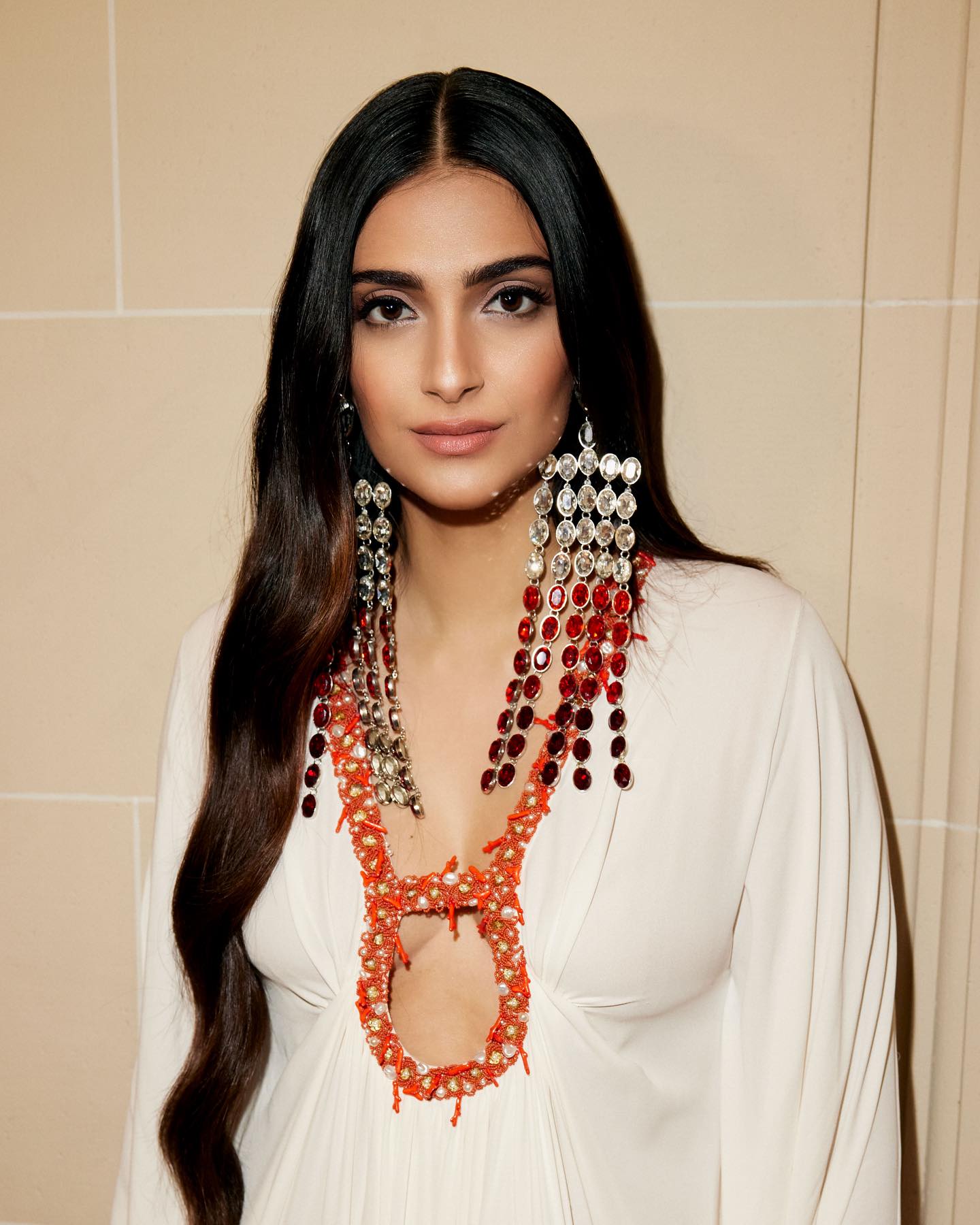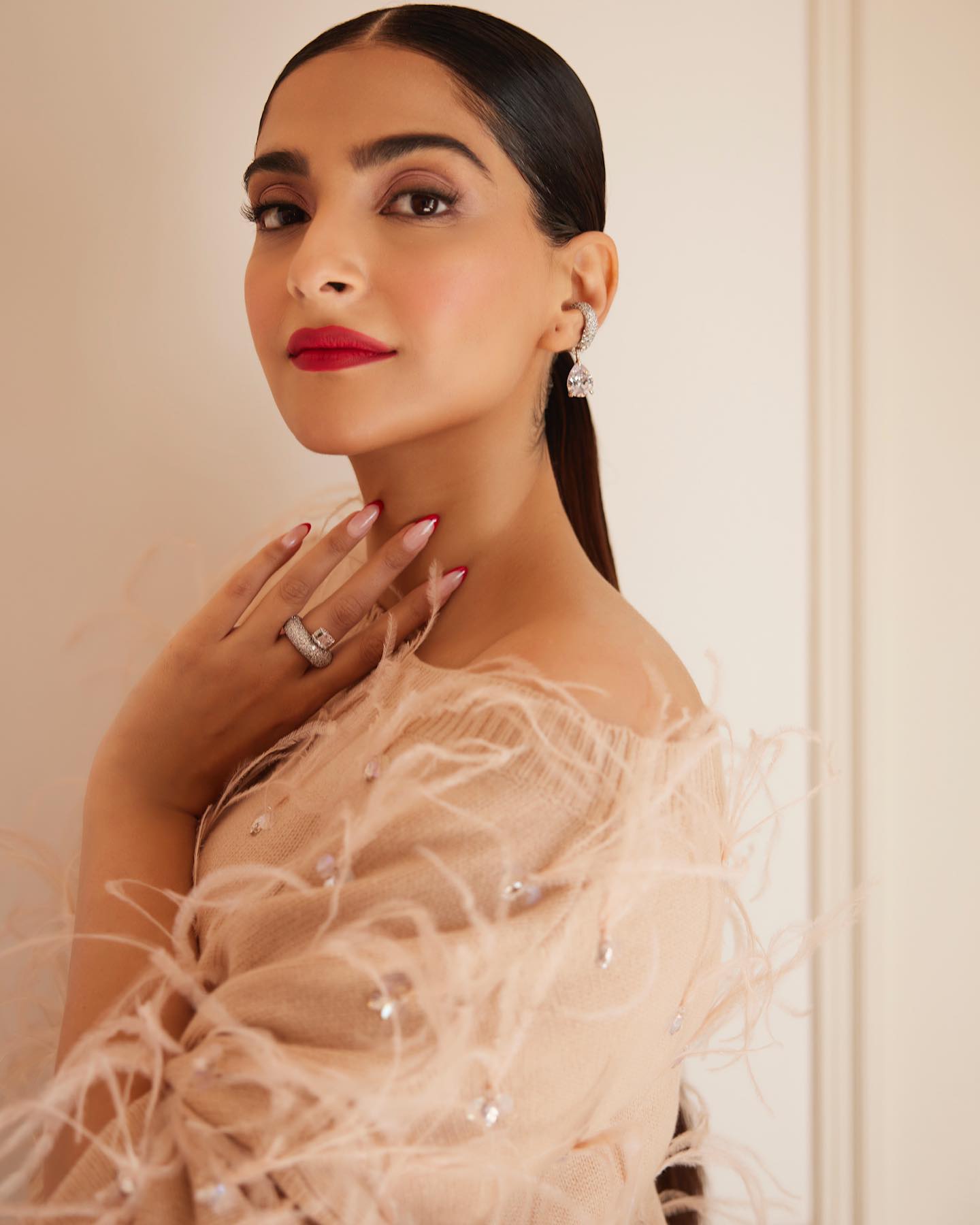 The accessories
Another way to incorporate the red color trend into your outfits without committing to an entire look, is by using, jewelry and lipstick. Versatile red lipstick argues in favor of day-to-night looks; team them with jeans and evening gowns for maximum wardrobe versatility.