In preparation for the upcoming holiday and wedding season, we have compiled a list of our best selections. Our choices include items such as exquisite candles for home decor and pure Kanjivaram silk sarees.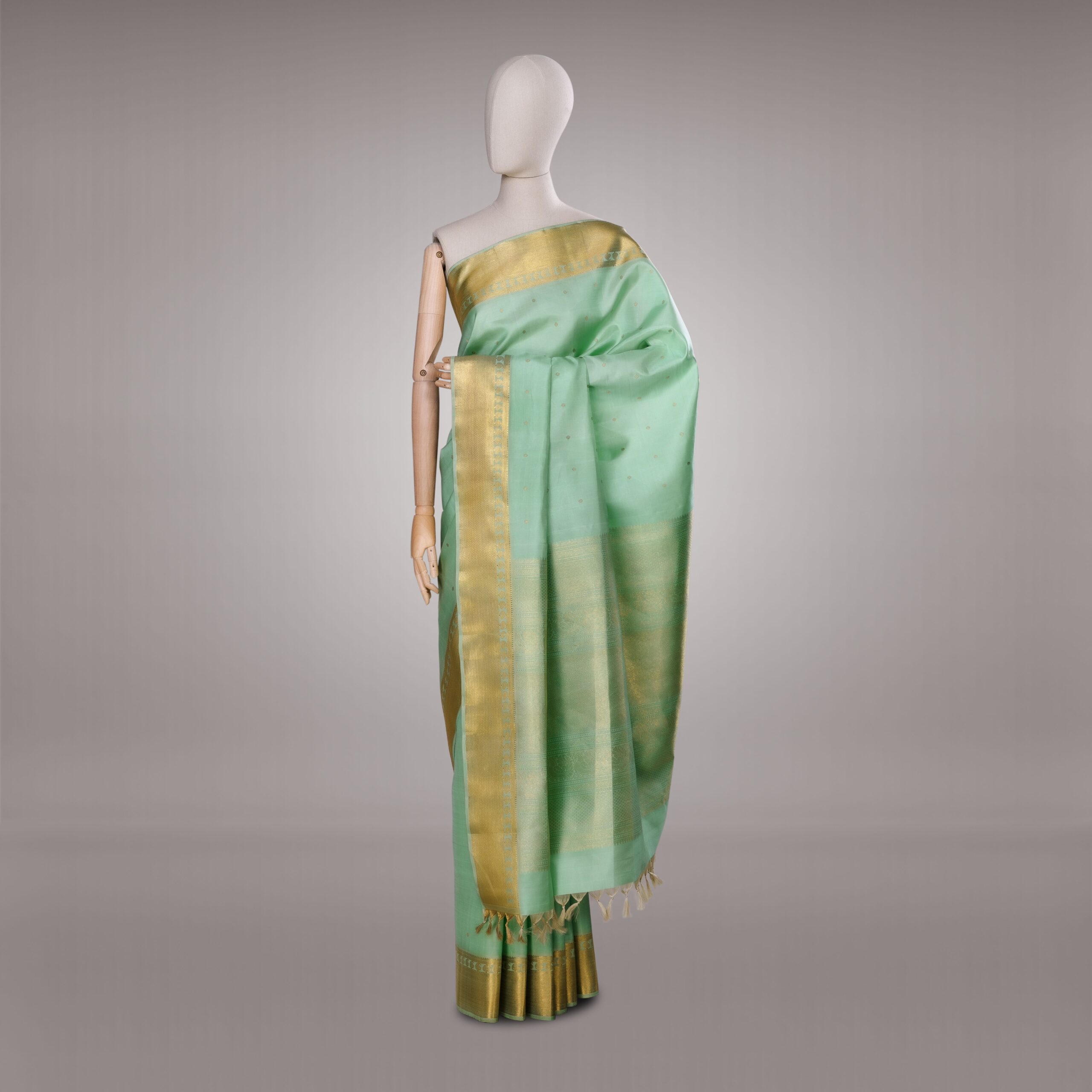 A stunning single-tone kanjivaram sarees by Kanakavalli is ideal for the festive and wedding season ahead. This beautiful drape is exquisite because of the zari decoration that highlights the sari's dramatic design and deep color. The delicate kamalam (lotus) buttas are scattered throughout the kanjivaram's body. The borders are adorned with bhubodi triangles, paisleys, muthu seeru, benaras twill designs, and a strip of zari vanki patterns. 
Elegant Fashion Jewellery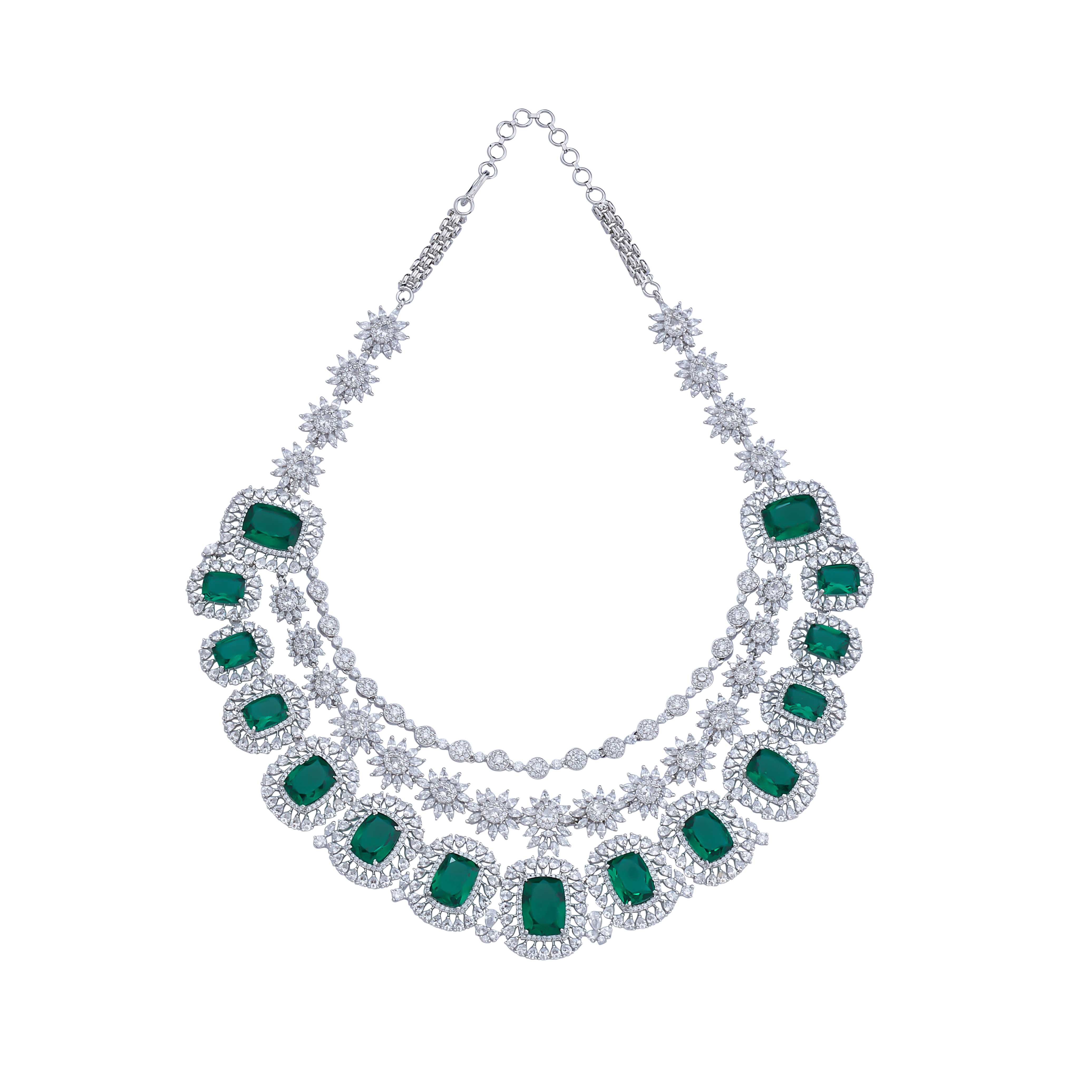 Embrace the party vibe with our elegant accessories from Kushal's Fashion Jewellery. Adorned with colorful stones, cubic zirconia, and rhodium plating, it's the perfect addition to your ethnic ensemble.
Fashion Forward Eyewear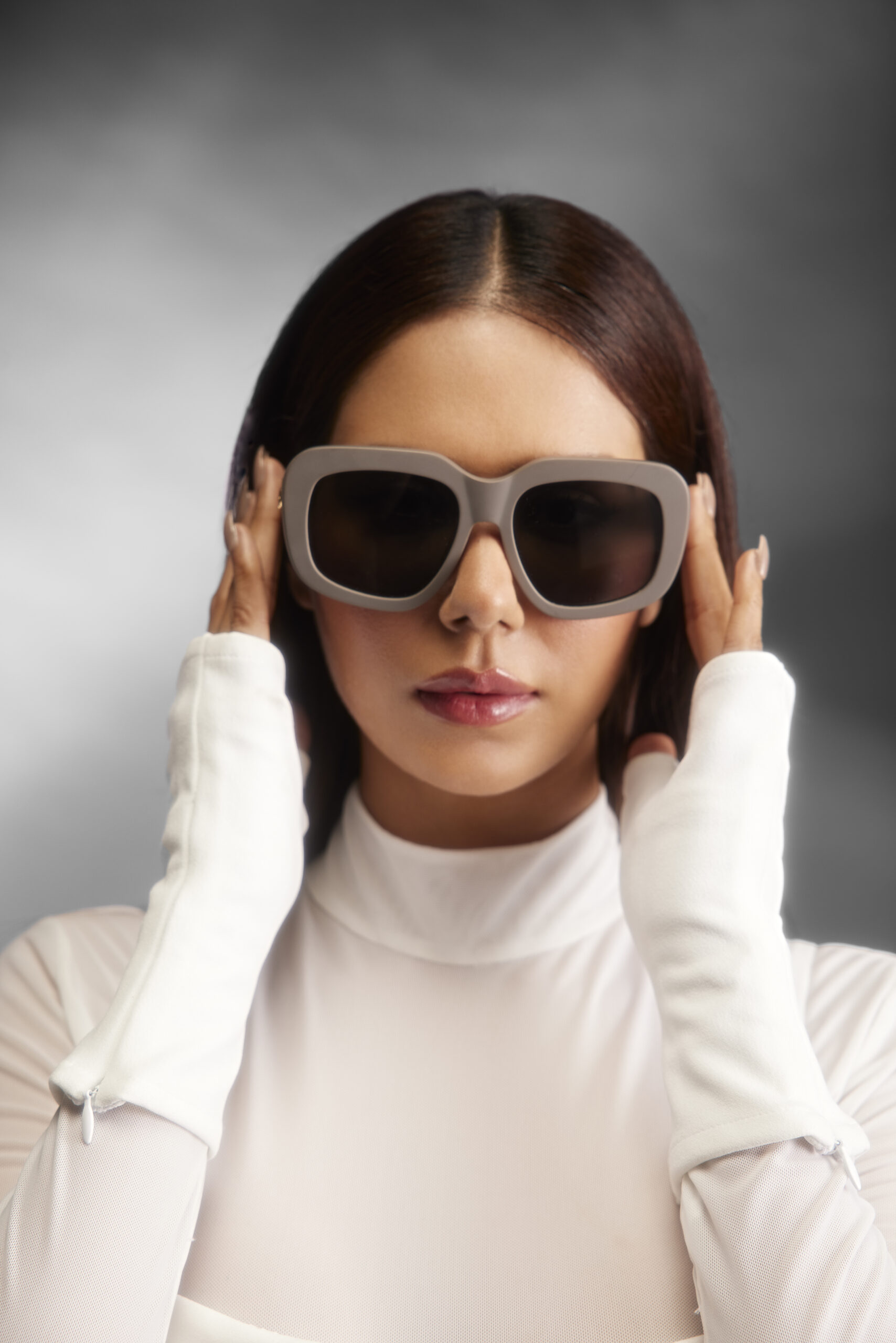 With exaggerated shapes, neutral colorways, and classic detailing, John Jacob eyewear collection in collaboration with Sonam Bajwa balances versatility and an avant-garde appeal. Each design frame is wearable, trendsetting, and ultra-modern edit. 
Festive Decor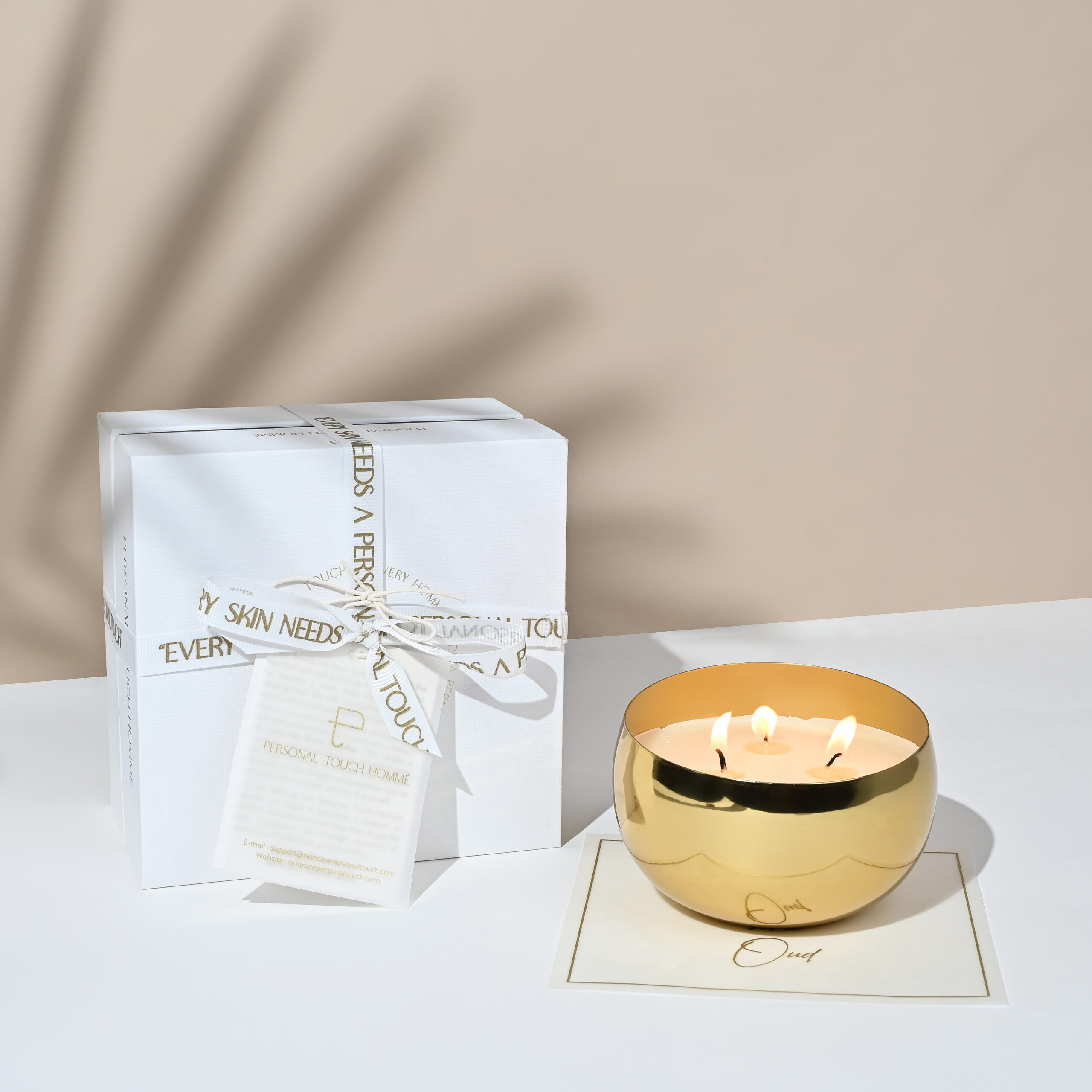 The 'Love Me Some Mini's – Aqua Oud' is a delightful assortment of mini candles, specially curated to enhance the festive atmosphere. These candles consist of 100% soy wax, and feature an irresistible fusion of rose and
oud fragrances that will transport you to a world of luxury and indulgence.
For the perfect pout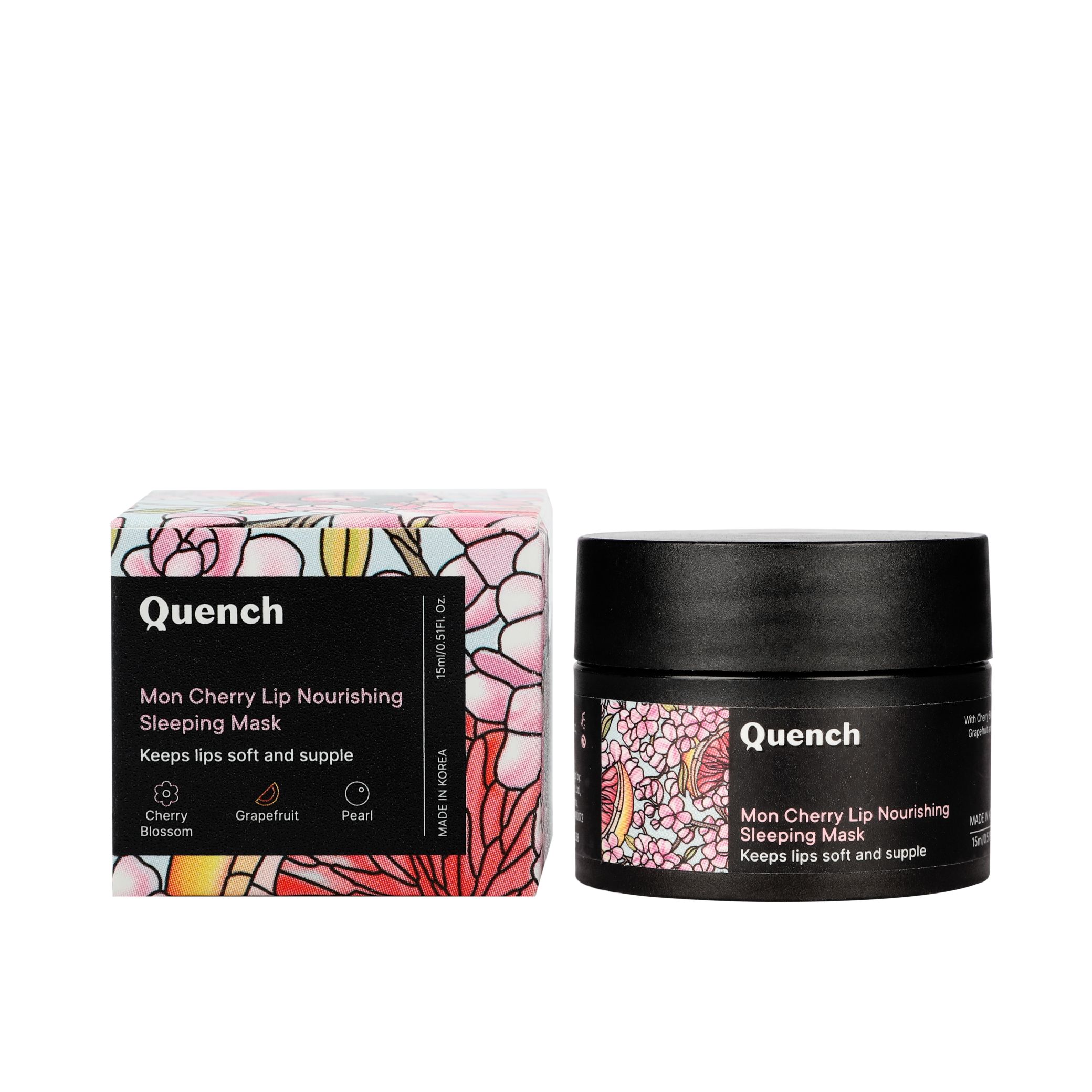 Say goodbye to dry, chapped and dehydrated lips with luxuriously formulated Quench Botanics Mon Cherry Lip Nourishing Sleeping Mask.! Drench your lips in the goodness of the ultra-hydrating squalene and glycerine that are guaranteed to deliver juicy and super-soft lips. Not only hydration, but this lip sleeping mask also goes a step ahead to gently exfoliate, repair, lighten and moisturize pigmented, parched lips.