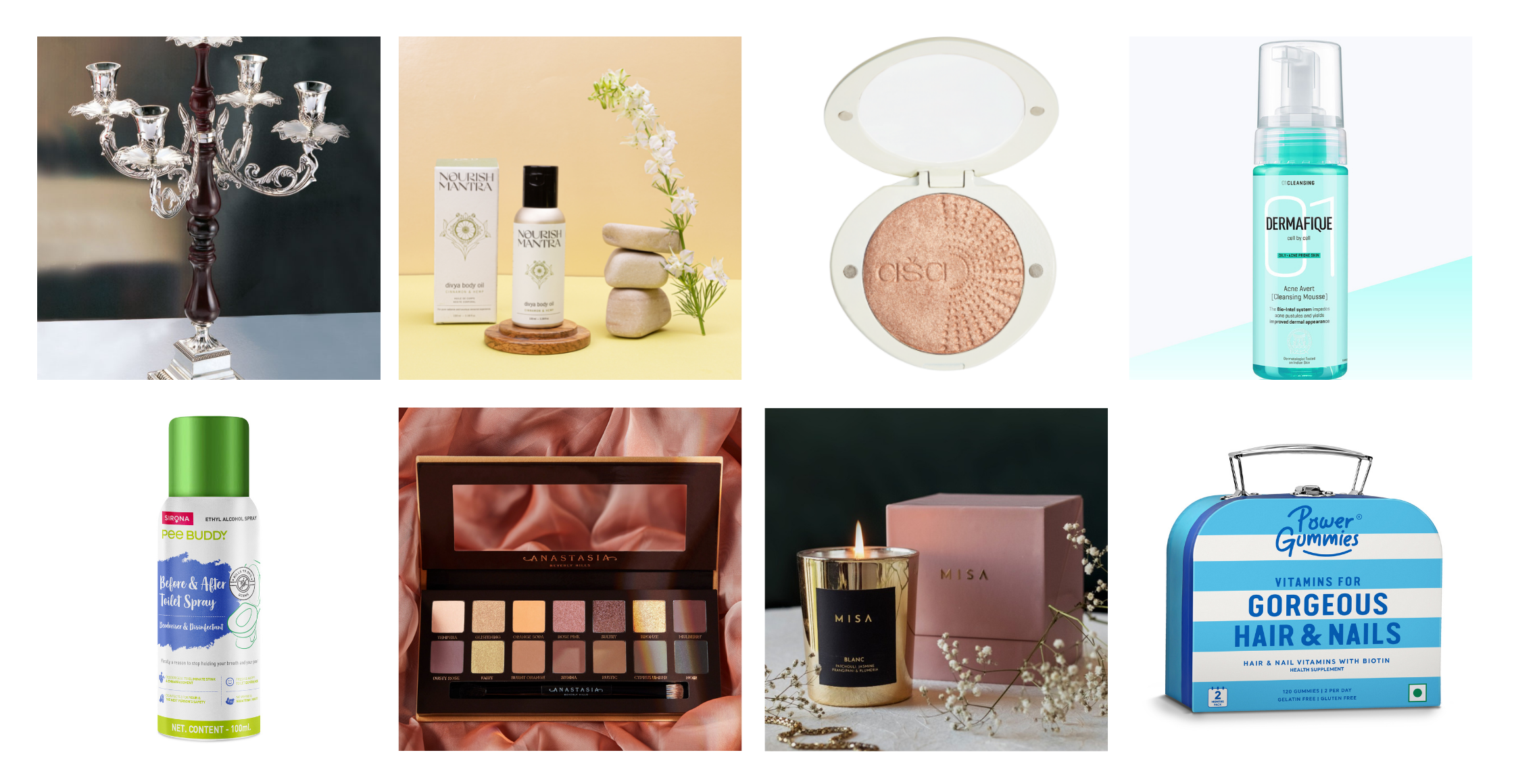 The one person in this whole universe who is blessed with immense strength of generosity and love is MOTHER. The name even has a special instinct in itself that can melt down the strongest heart. And there is no need for a specific day to cherish the essence of motherhood, so adore mums for no reason and pamper them with all the love and care. Make them feel empowered and appreciated for their innumerable sacrifices. But it always feels like scratching your head when it comes to buying gifts for mothers. No worries, just check out these prominent gift options to celebrate motherhood-
The Glow-Glam charm of Anastasia Beverly Hills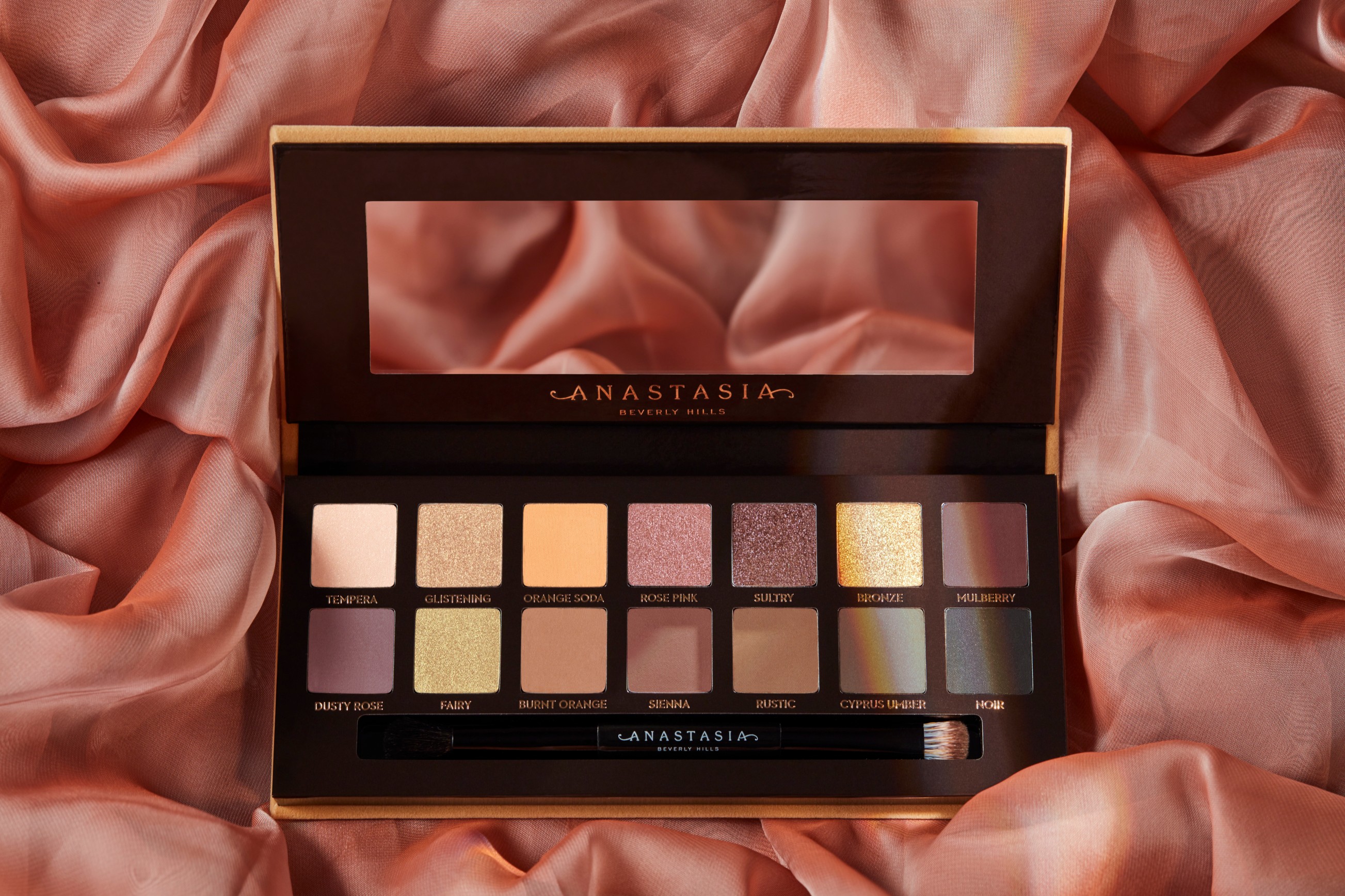 No one can resist a good makeup look, but it really asks for the best makeup products considering the health of the skin. So here is the Soft Glam Eye Shadow Palette, featuring 14 bewildering shades, in which 9 are ultra-matte and 5 are metallic ones with a dual-ended brush in a compatible travel packaging.
Sun Dipped Glow Kit has 4 neutral shades namely Bronzed, Tourmaline, Moonstone, and summer which will act as a great highlighter for eyes, face, and body. It is suitable for every skin tone and has an alluring lightweight and refined formula.
Makeup by asa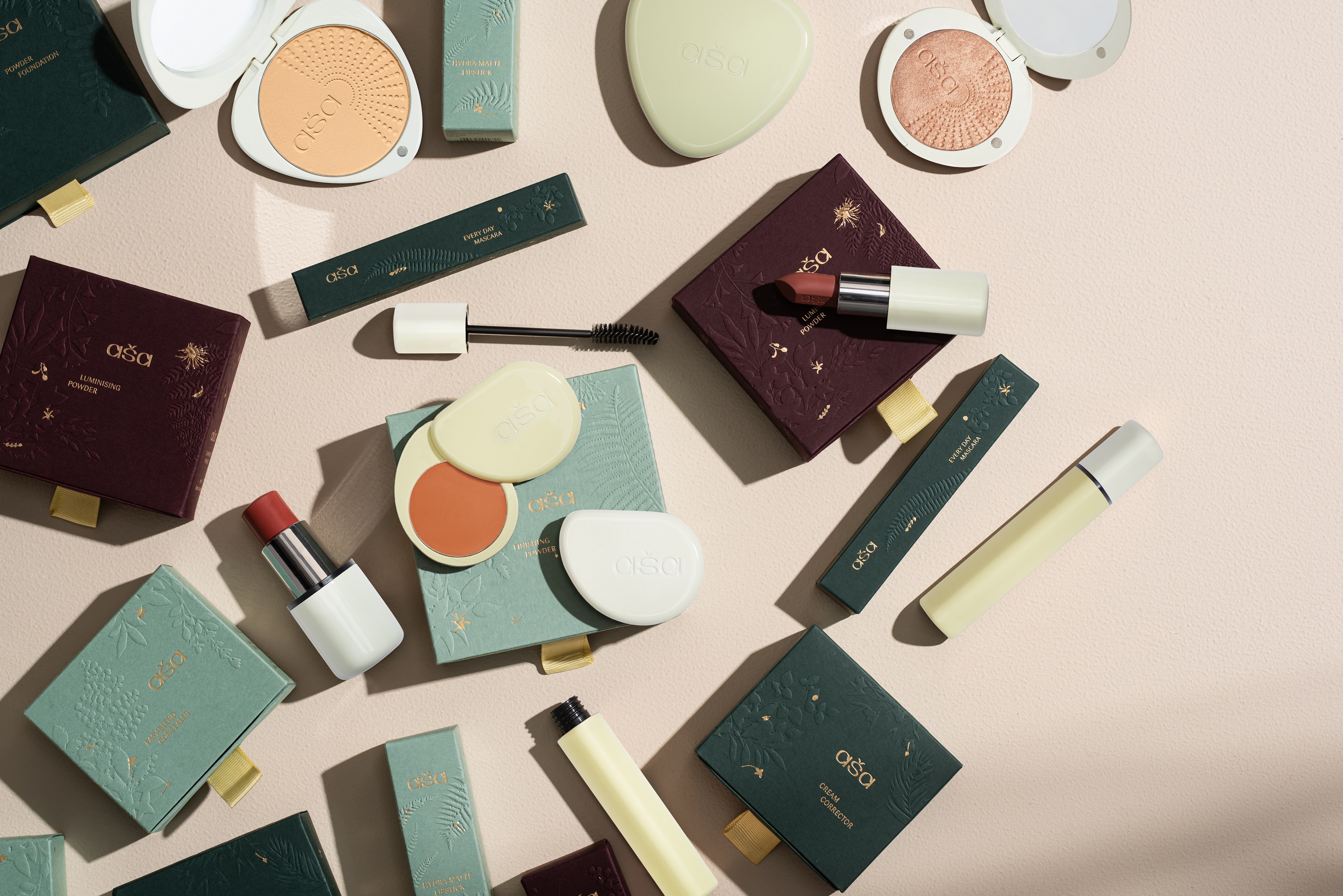 Mothers are the best caretaker, so it is our responsibility to revert back with the same care and responsibilities towards her. So gifting a perfect combo in taking consideration of her health, skin and hair is important. asa beauty have perfect Hydra Matte lipstick, cream lipstick, concealer, finishing powder making her makeup routine wholesome. The foremost feature of all the products is sustainability and refillable nature, which offers a great luxurious experience without any rough consequences.
Gift Box by Kiehl's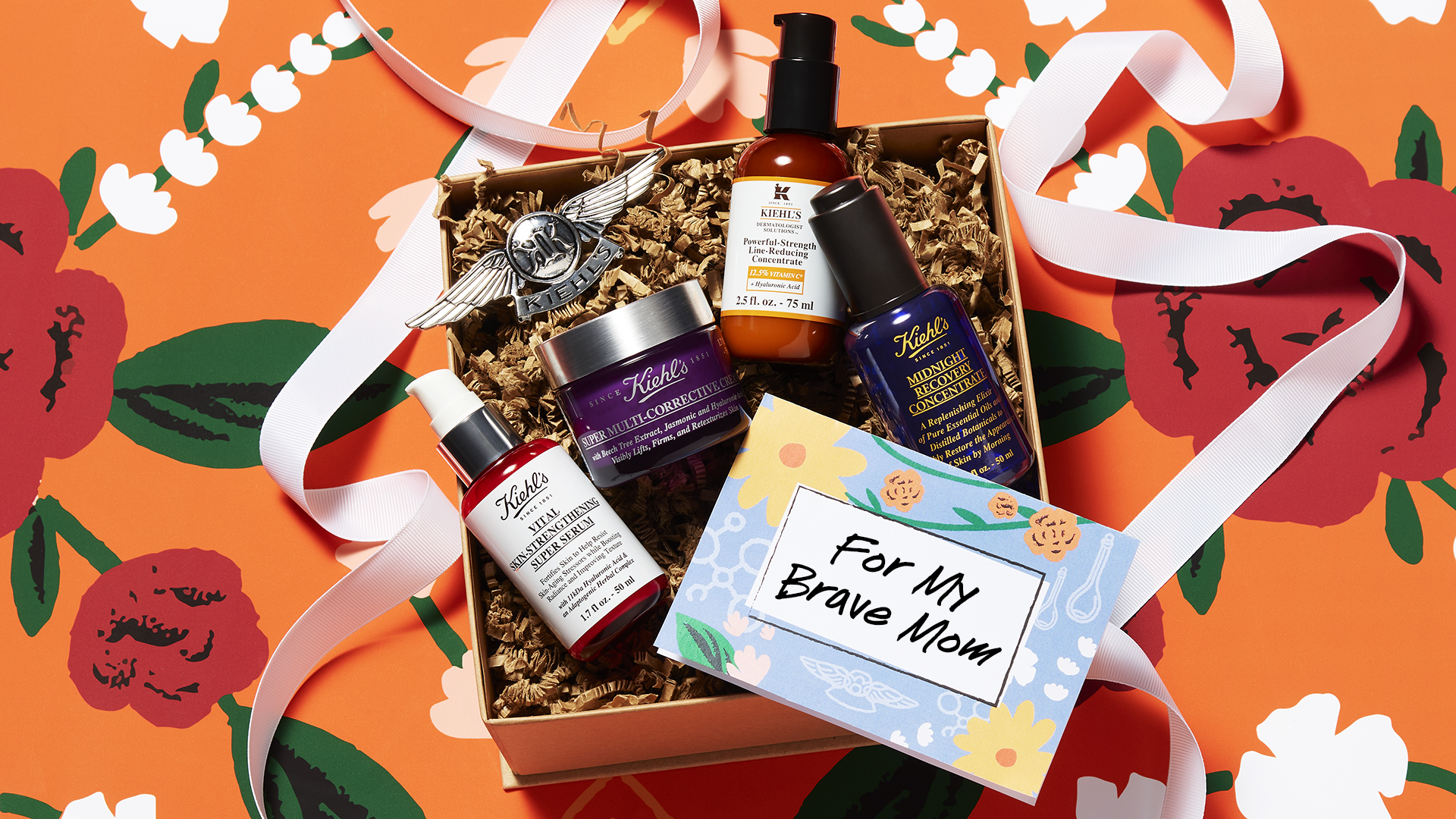 Kiehl's believes that Every Mom deserves Kiehl's. This mother's day pamper her with healthy skincare products powered by nature and science for targeted solutions from Kiehl's. The Lavender infused Midnight Recovery Concentrate is like relaxation in a bottle, replenishing and restoring skin overnight by reducing fine lines, refining texture, and boosting essential moisture to help you sleep and relax. 
Kiehl's Calendula Herbal-Extract Toner is the perfect refresher for her to help calm and she can fall back on after a tiring long day – after cleansing after having a hectic day. Additionally, Kiehl's Super Multi-Corrective Cream has a supercharged anti-aging solution for the face and neck that is clinically proven to target lines and wrinkles that can come from looking at a computer screen or phone all day.
Tinge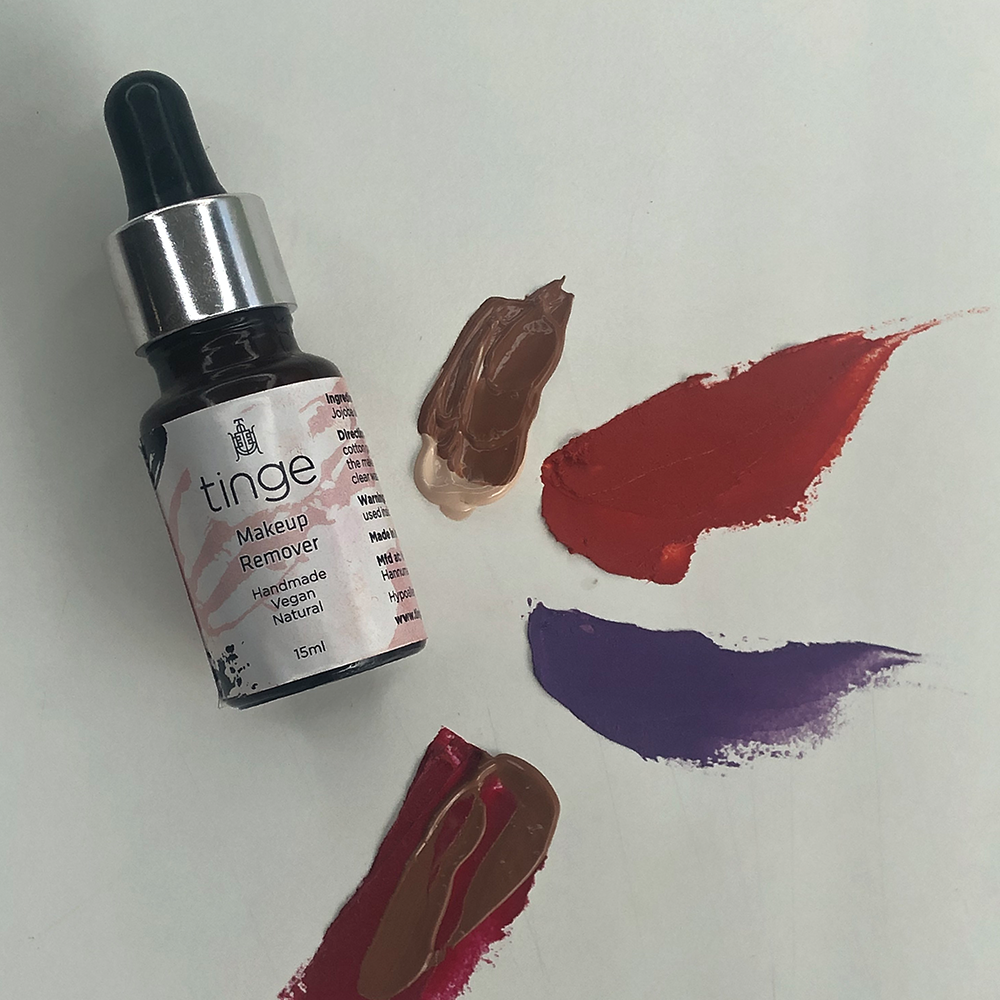 One size fits all strategy doesn't work. That's why Tinge – A truly inclusive custom-made clean makeup brand that is one step ahead of the curve and provides you with custom-made lipstick, dual usage products, concealers, and blushes. Because we are unique and Tinge stands by our individuality. 
As much we love wearing makeup, it's essential to remove it each night. The natural makeup remover by Tinge stays mild on skin and takes off even the sturdiest eyeliners or mascara. 
Cinnamon Soul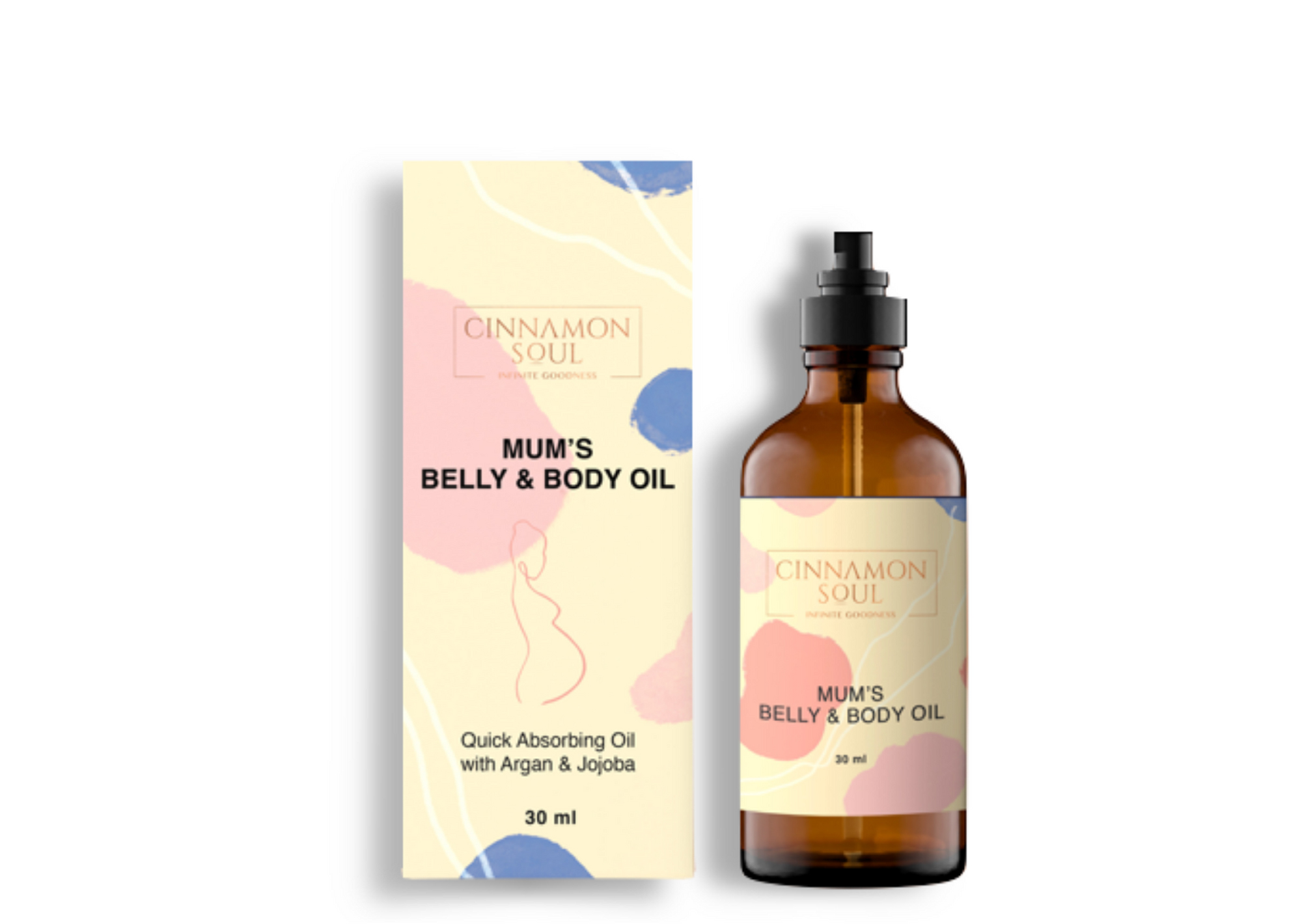 Being a mother always comes with a lot of responsibilities and pain. So it's high time to pamper your special woman with a great and natural daily skincare product from Cinnamon Soul. The brand is explicitly covering the newbie mums with purest belly and body oil, also after shower oil for every woman to lock the moisture into the skin. The great use of natural botanicals and essential oils makes it the first choice of every woman.
Skincare by Dermafique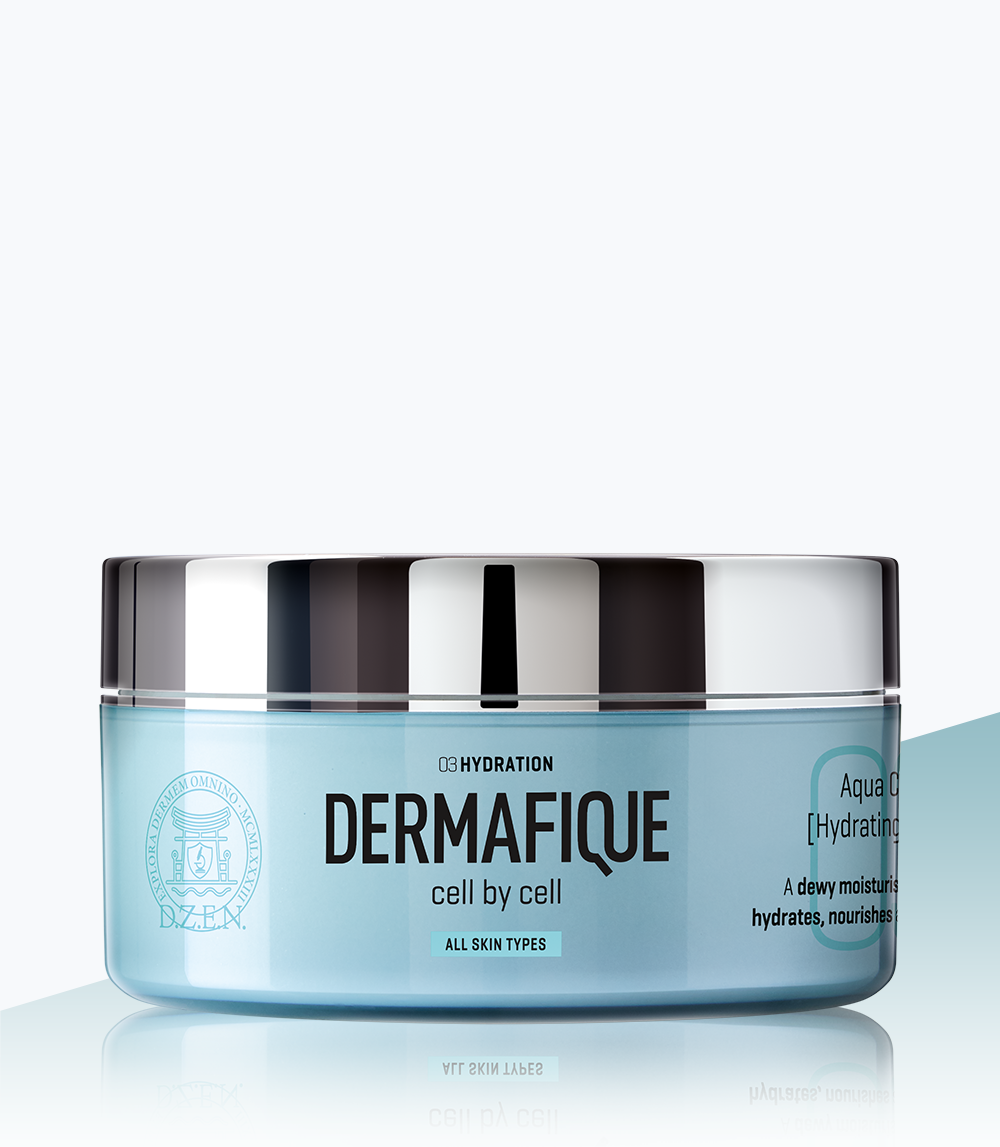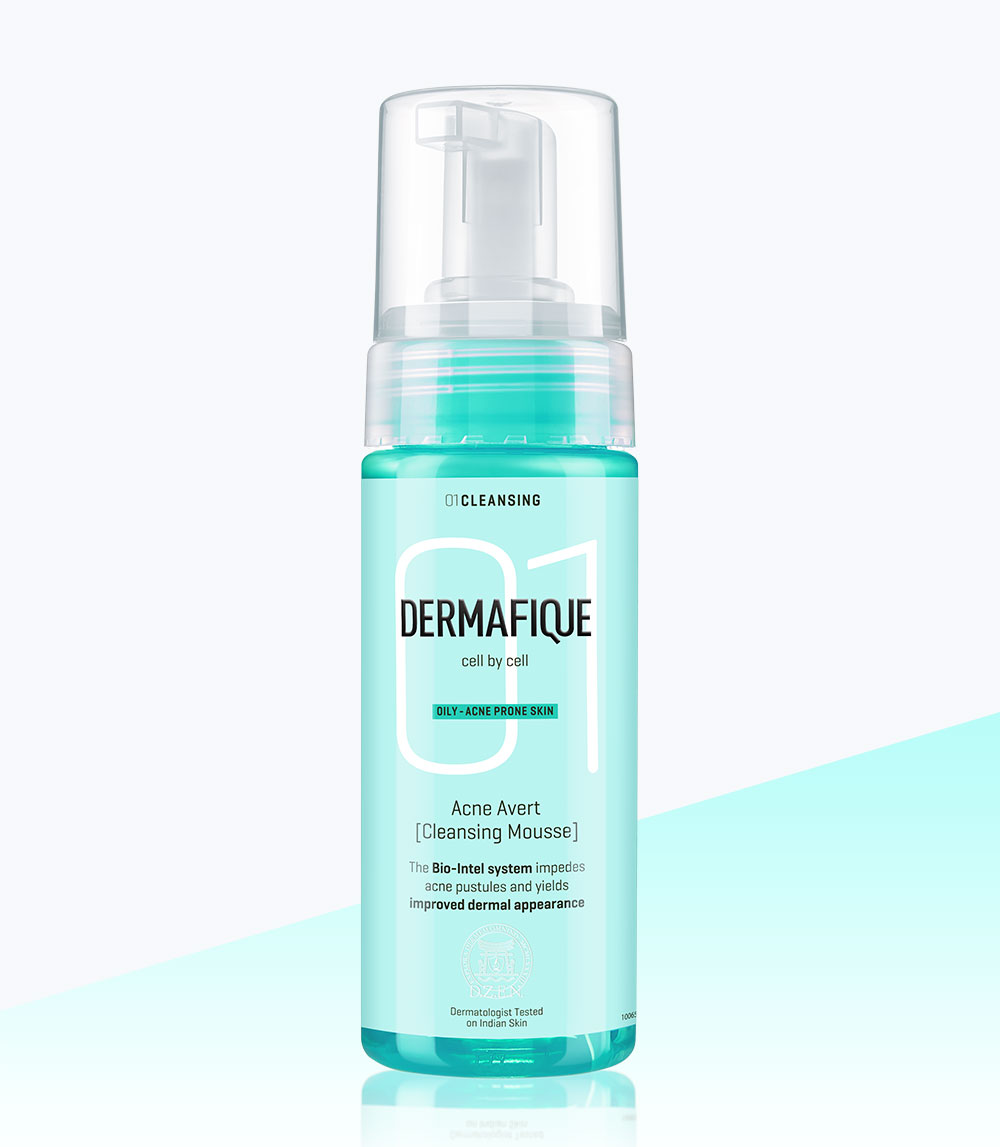 Skin goes through a lot, even nowadays coping up with the polluted environment makes skin look dull and lifeless. But this hydrating crème deeply works on the skin and hydrates it to look more plumped and glowing. The key ingredient Seaweed Extract prevents the moisture loss and repairs the damaged skin. Also a cleanser is way too salient for skincare, Dermafique face cleansing mousse that works on acne in three respective ways is the best gift to elevate your mum's skin as it works against bacteria, removes excess oil and open clogged pores.
Body Oil by Nourish Mantra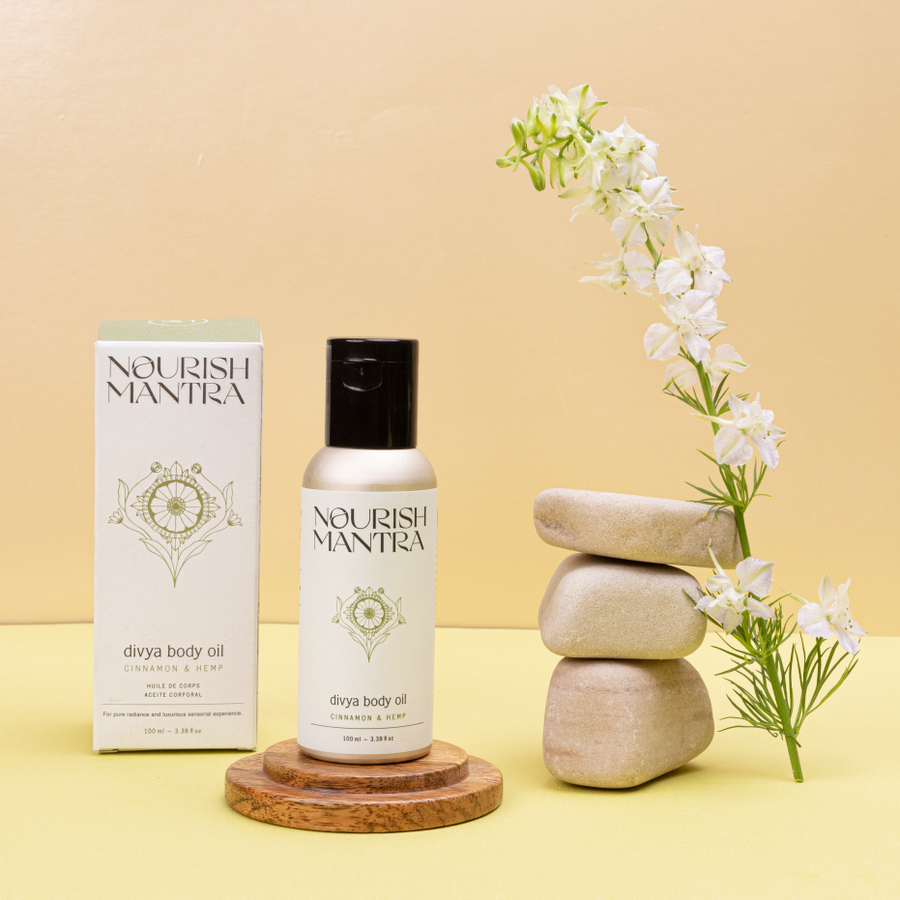 An optimistic companion for a skincare routine, Cinnamon and Hemp Divya Body oil is totally paraben-free and has all the antioxidants and bioactive ingredients to hit the equilibrium of the skin. Hemp seeds will look after the stretch marks and reduce wrinkles and fine lines. While the warmth of cinnamon oil releases all the stress out and deeply nourishes the skin.
Power Gummies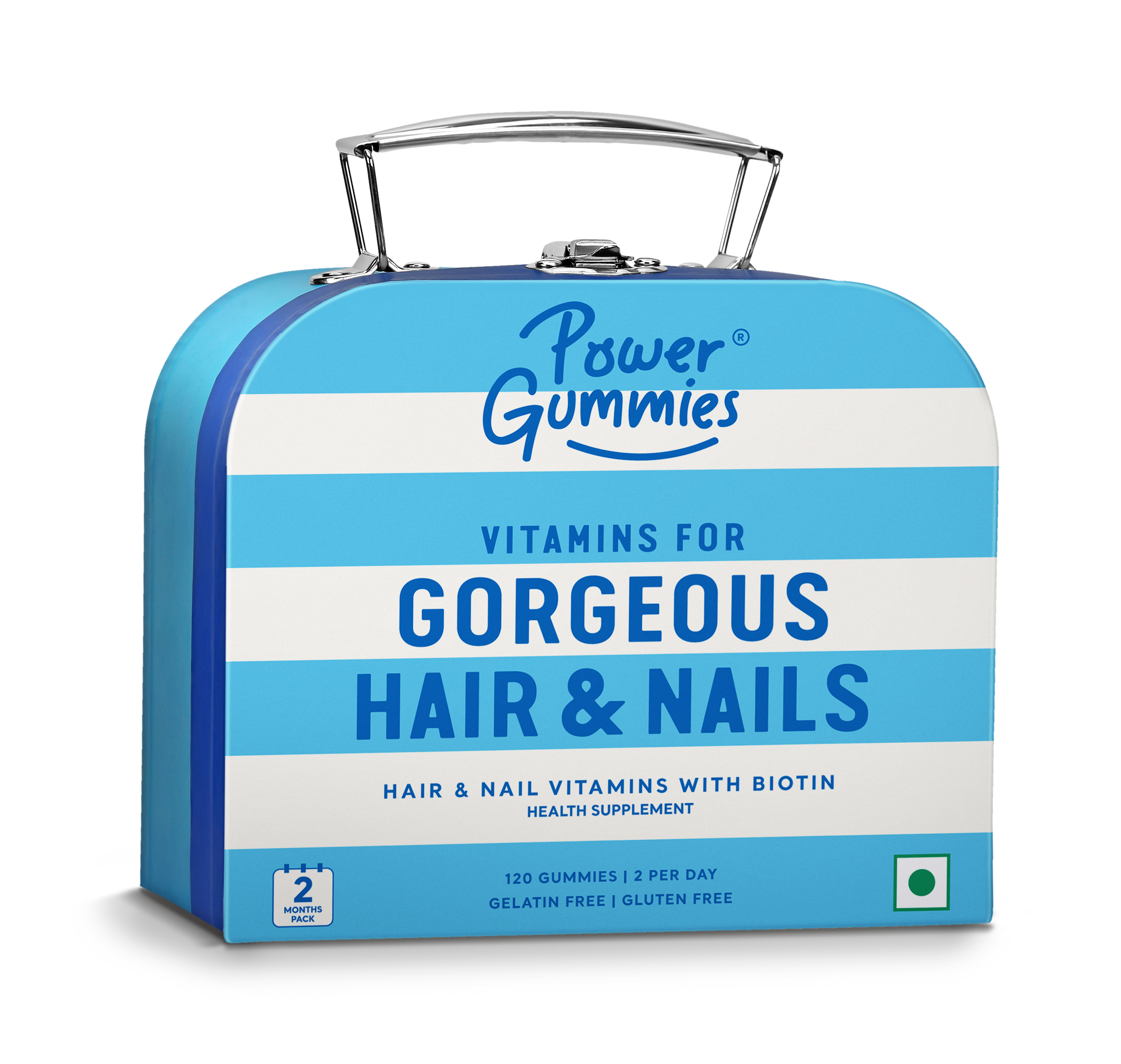 If you are healthy and strong from inside, it reflects outside. Power Gummies, a treat to the taste buds along with the effective results on the hair, skin, and nails. It has the ultimate presence of Vitamin A, C, and E, folic acid, and Biotin which will fulfill the holistic nutrition needs of the body.
Sirona Hygiene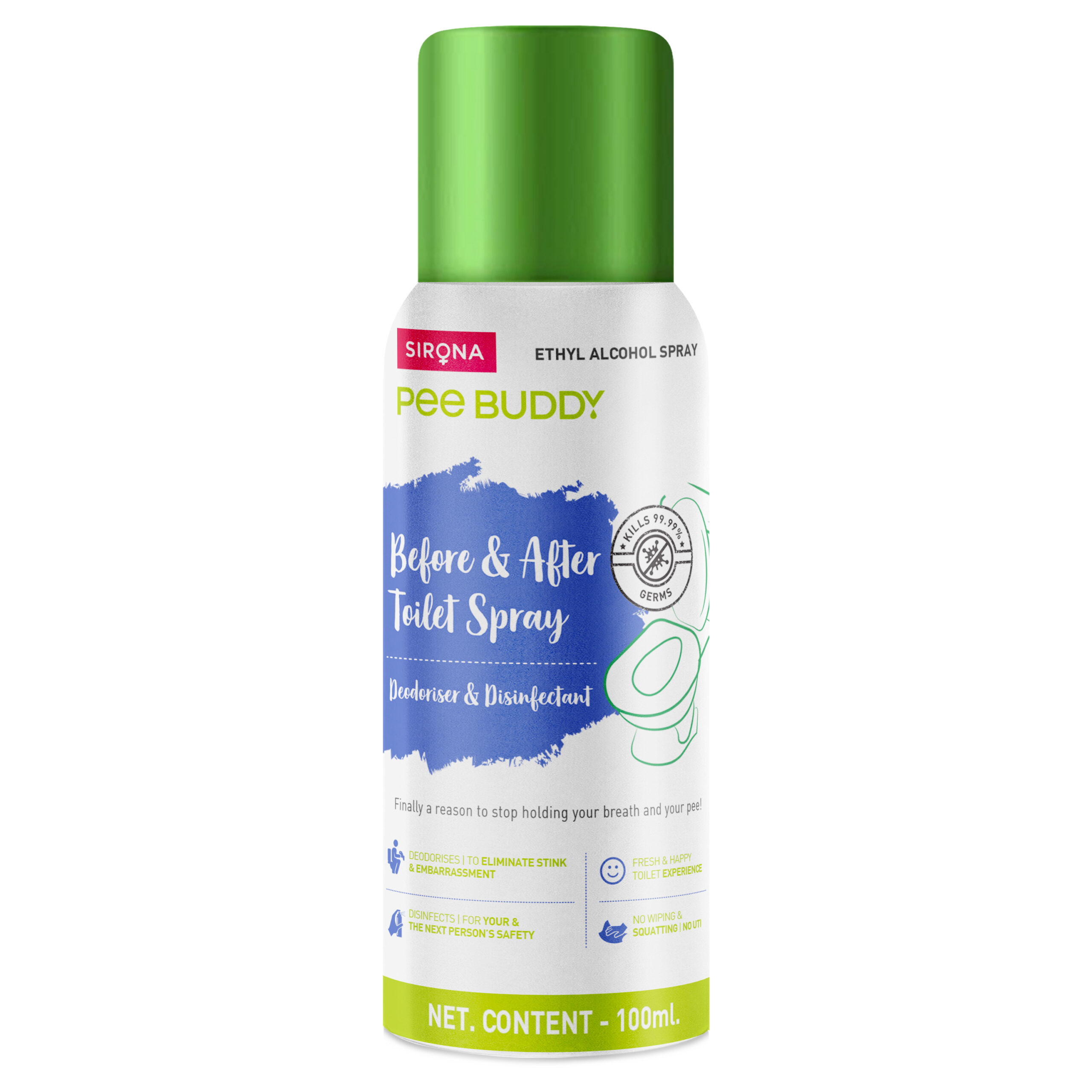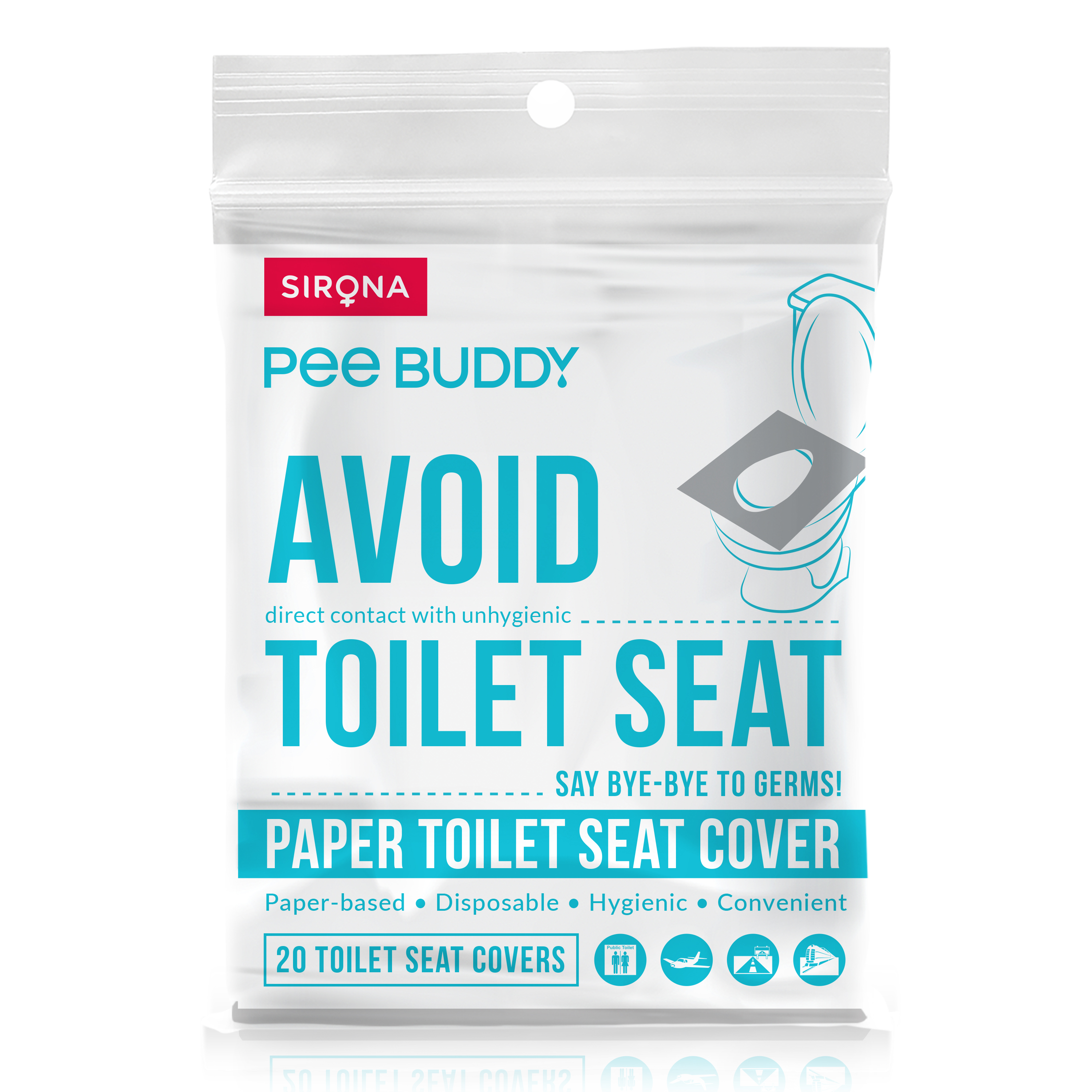 Hygiene and safety should be on point, along with menstrual wellness. Sirona Hygiene have a great product line with all the qualities to keep check on your mum's intimate cleanliness and health. PeeBuddy is a revolutionary product in keeping check of intimate hygiene, which avails easy standing and pee posture.
Bahamas Flip Flops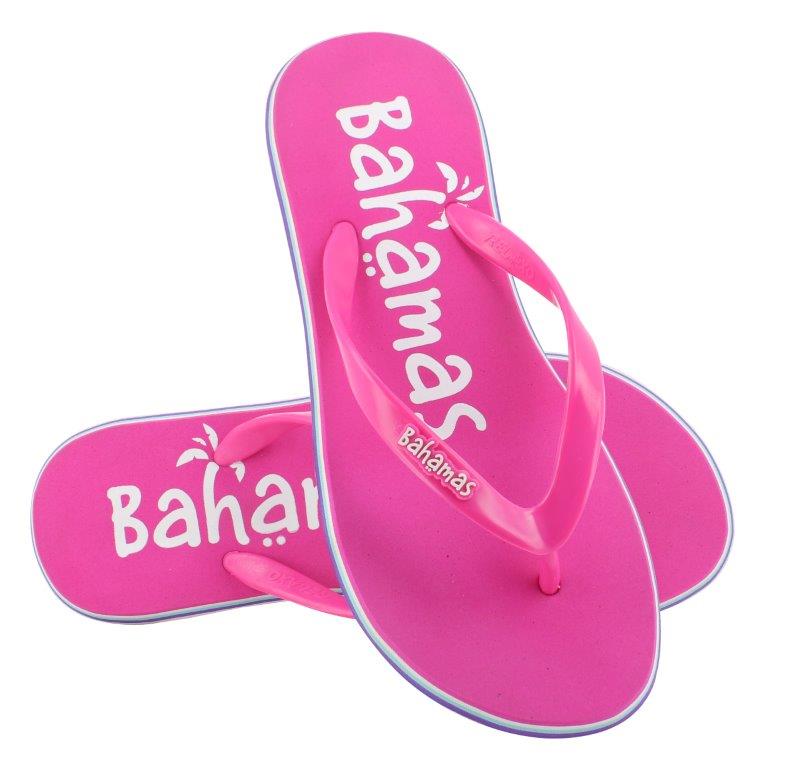 Comfortable and trendy and comfortable footwear can beat any luxurious gift, as this is one of the necessities. So get your hands on a new summer spring collection that has the coolest prints and designs, and will go along from chilling at home to walking alone.
Misa – Luxury Candle Collection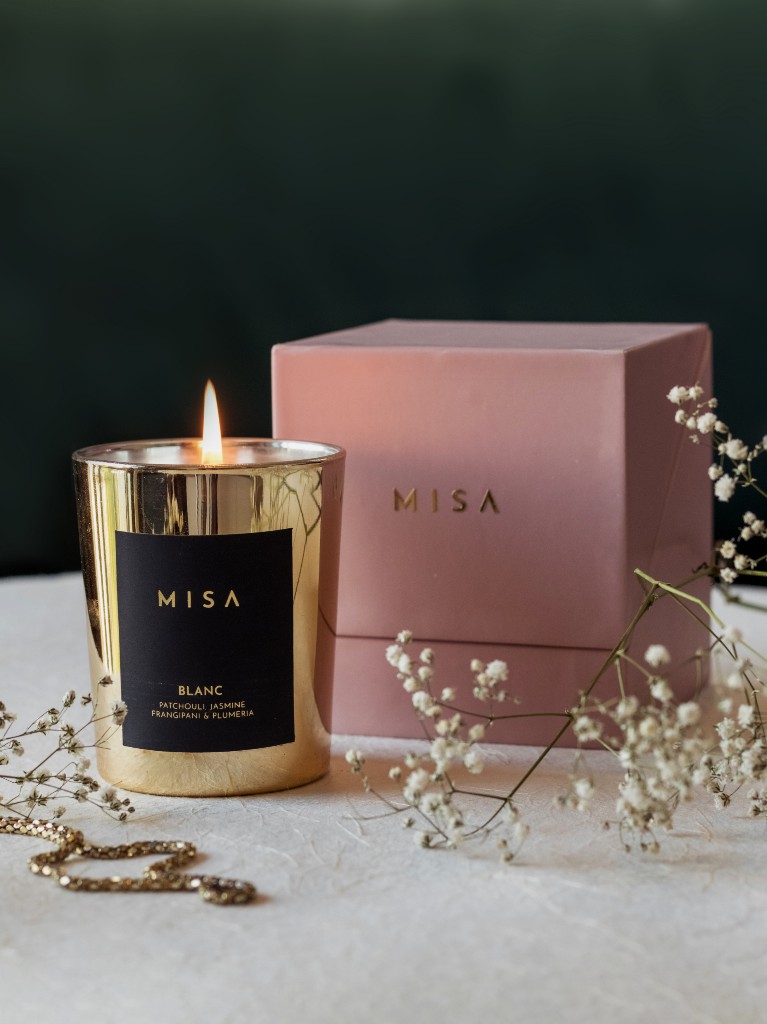 A gorgeous candlestick needs a strongly luxurious candle to make it super effective. So Misa is here, a luxurious candle brand that has all the soul-feeding scented candles to suit every mood and occasion. These scented candles have the capability to elevate the charm and pleasure of the place.
D'mart Exclusif Mother's Day collection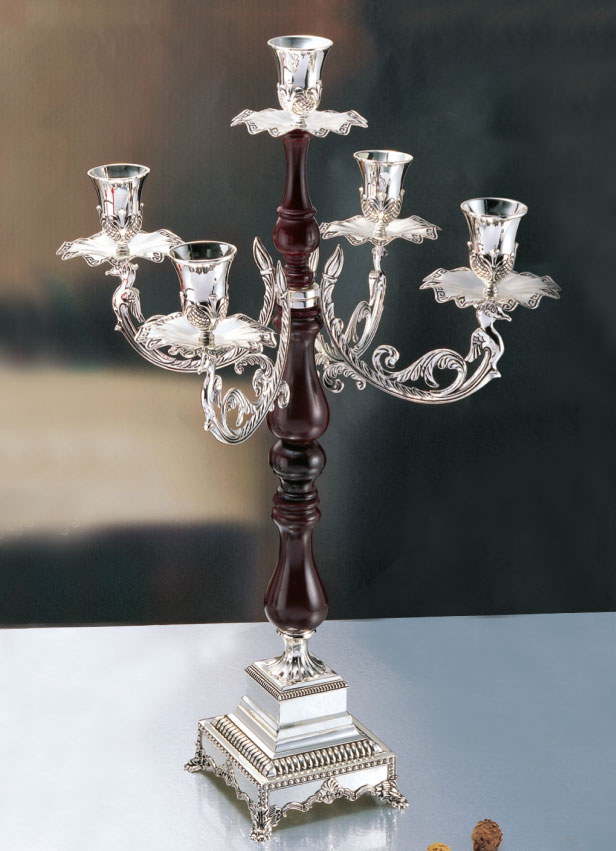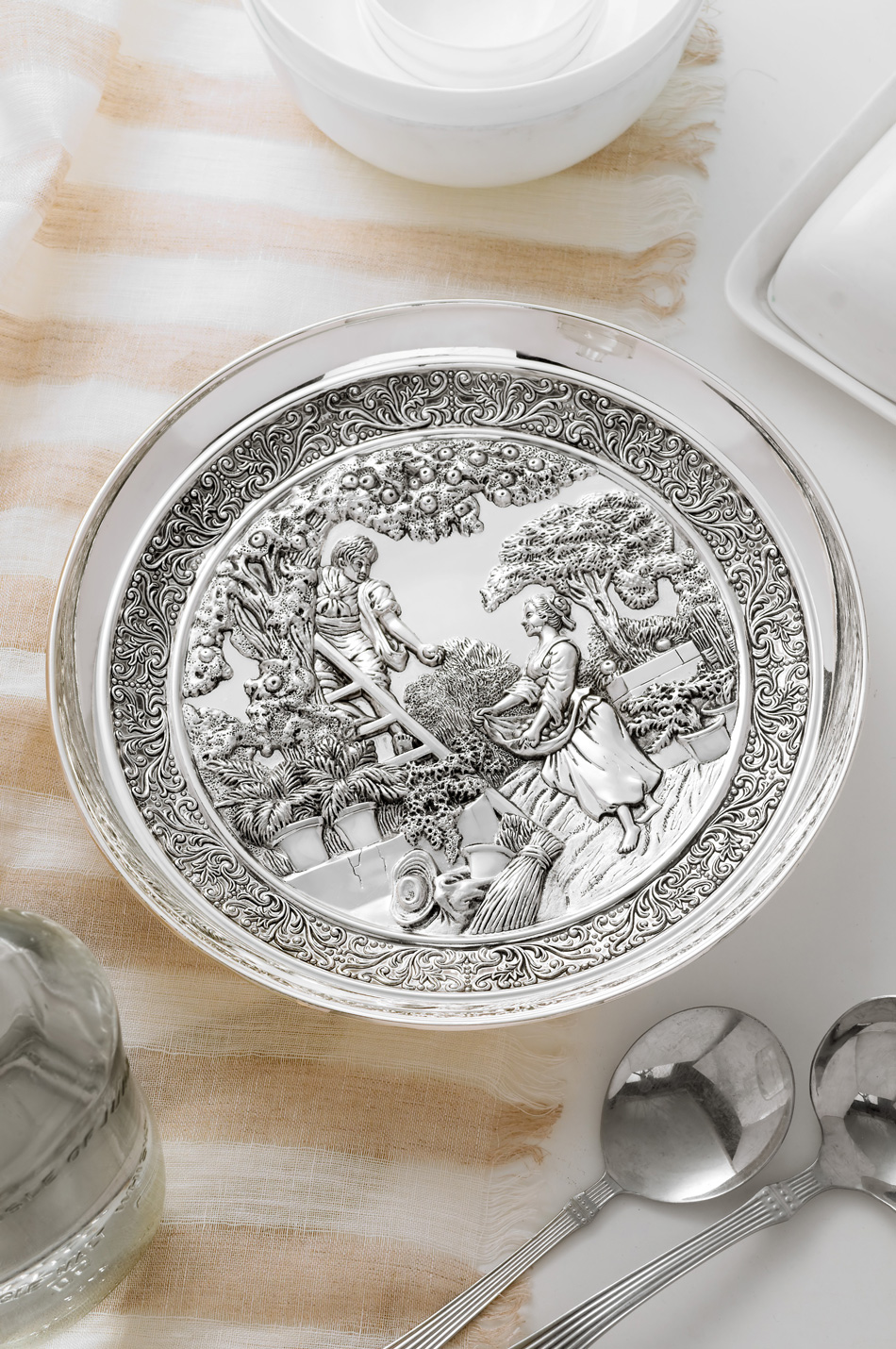 A gift that can light up your mother's mood every time is a candlestick. It looks authentic and has all the aesthetic vibes to put up in your home. Even the fragrant candles will cheer up your family energy and will create a soul-soothing ambiance. Apart from it adds royalty to your space, making it look more auspicious and adorable.
Box of Happiness by Izhaar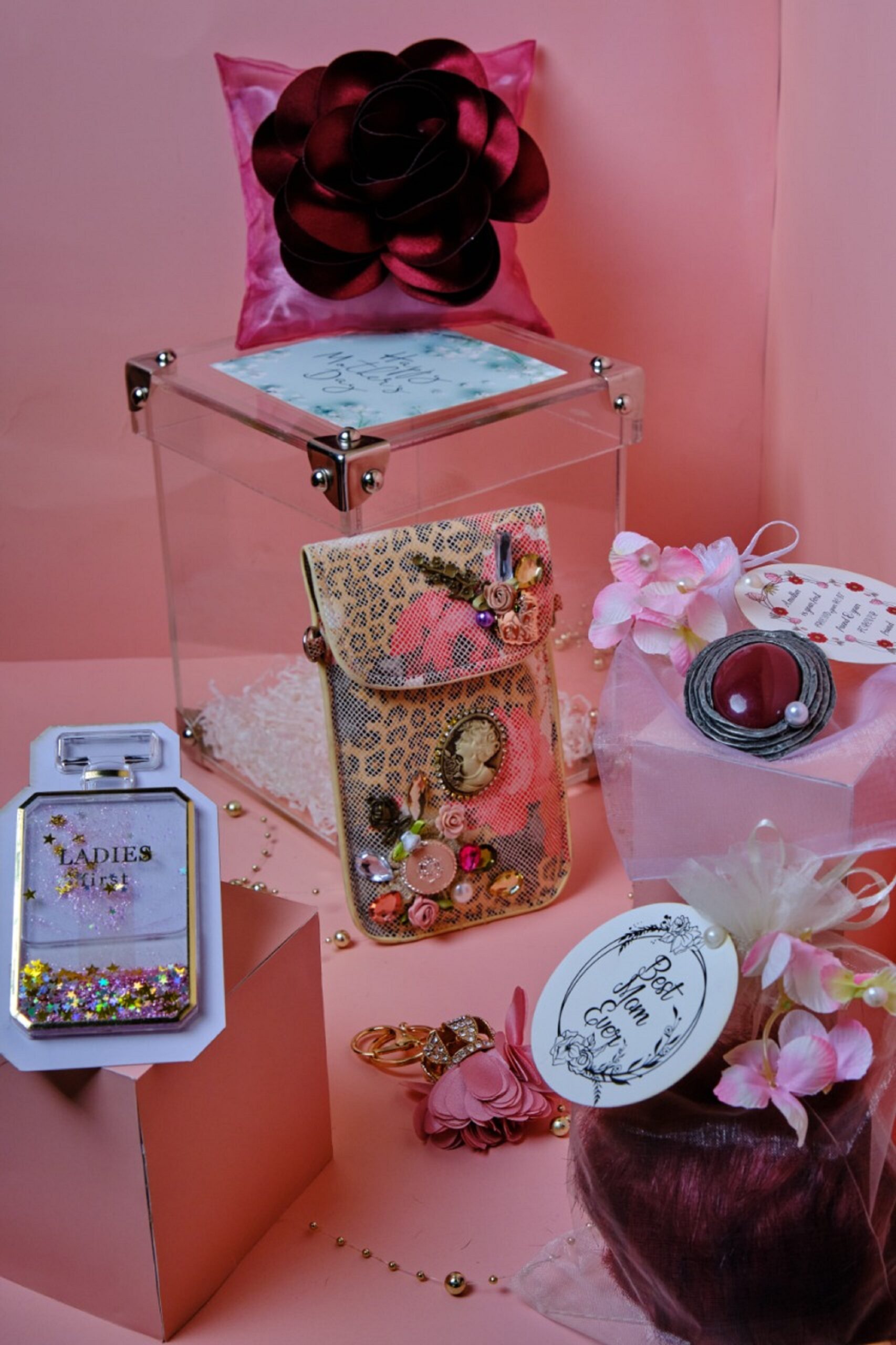 Get the expression of joy and love to reach out to the heart of your superwoman with the help of a creative collection by Izhaar. The mother's day collection includes Box of happiness hampers which have all the necessities of today's life like a pretty keychain, dazzling mobile pouch, heart fluttering brooch, a bag charm, and for safety, a mask! So give her a perfect combo of creativity and love.