What is it
An organic cream gel that works effectively on sensitive under-eye areas and diminishes puffiness and dark circles.
Who is it for
Normal to dry skin types
How to use
Apply a pea amount under the eyes and massage gently every morning and night.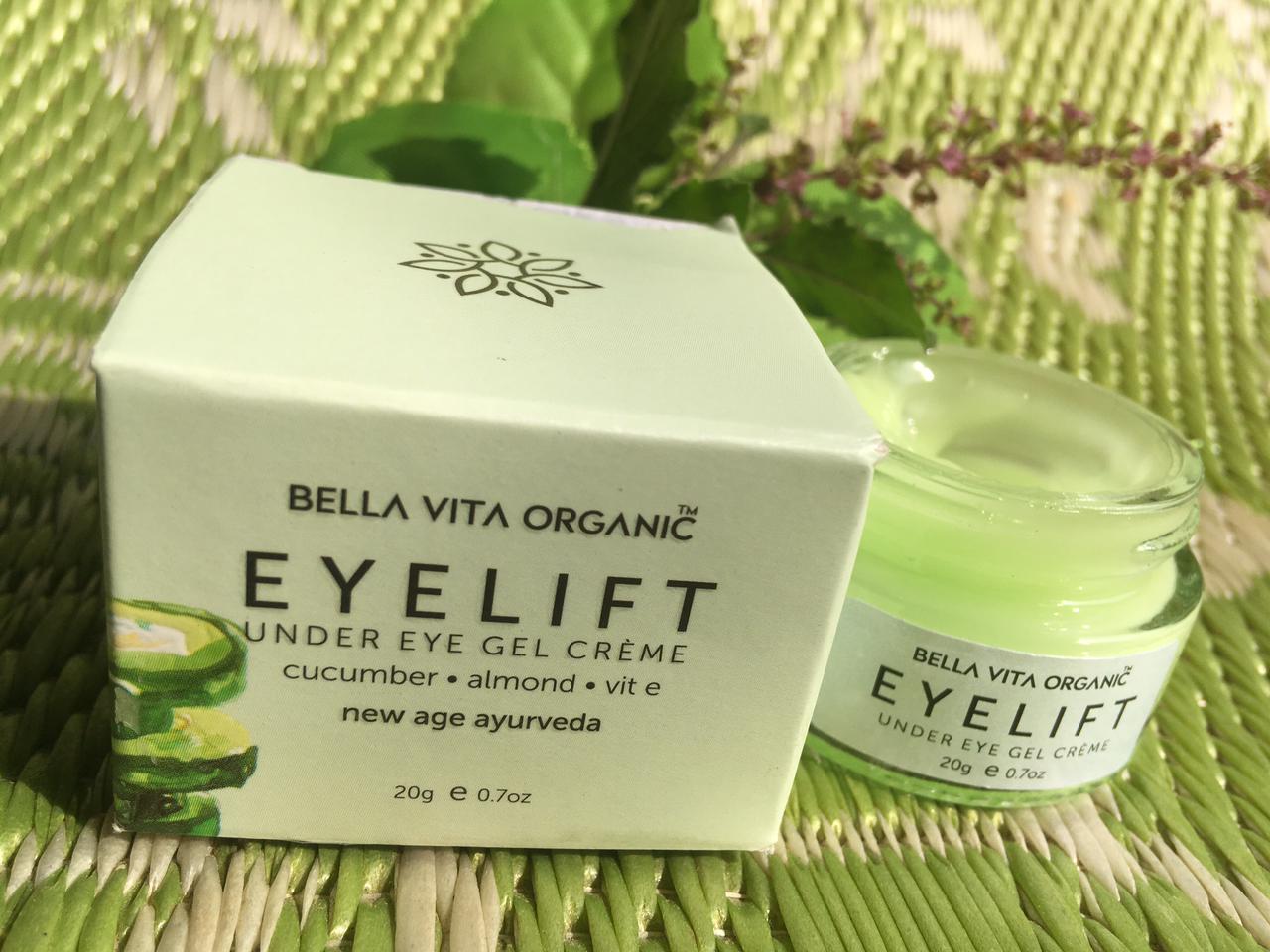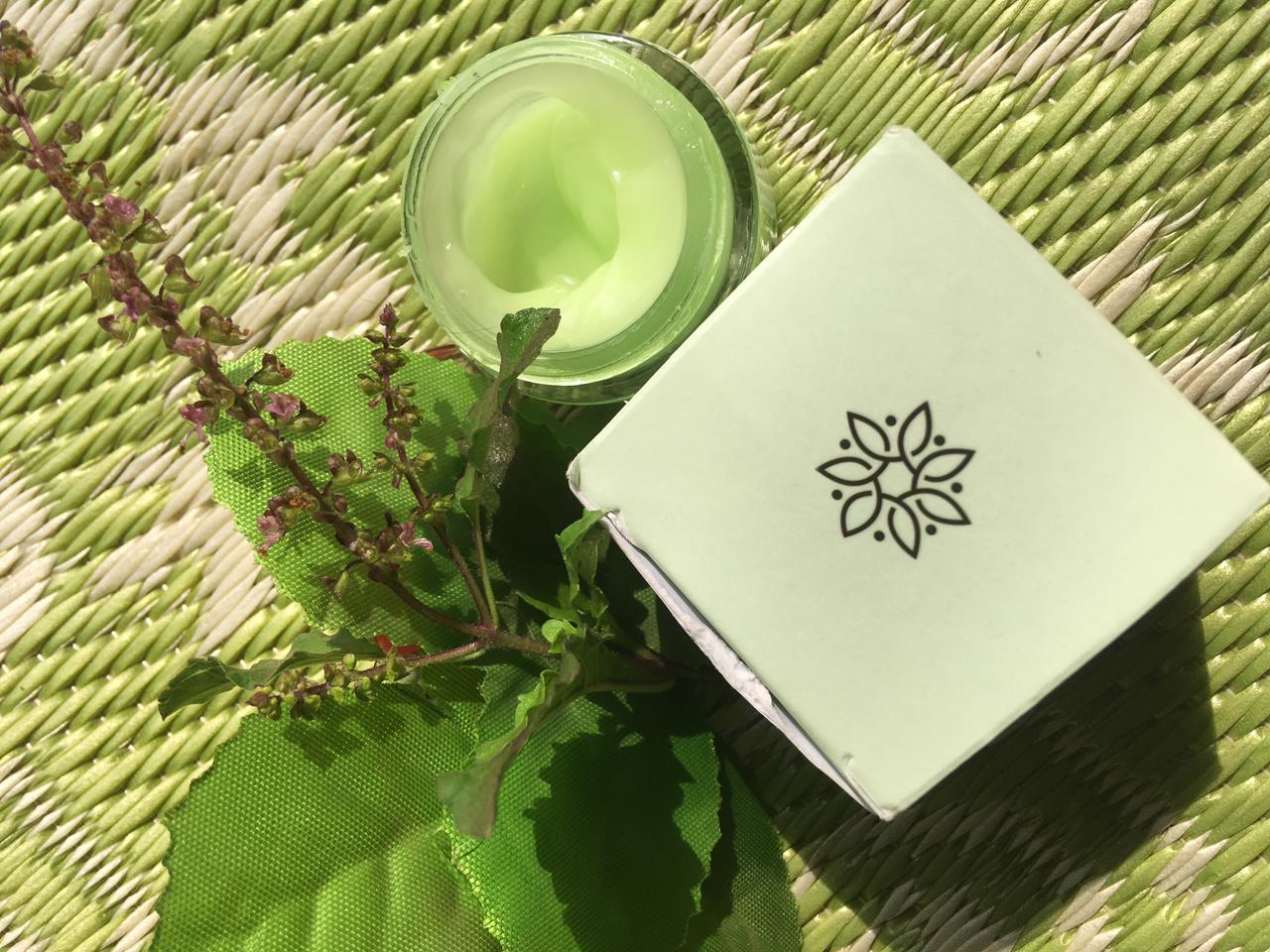 Everything else
In this virtual era, where even dates are going on above the keyboard world, our eyes are undergoing a lot of stress. These continuous on-screen sittings have resulted in puffy eyes or dark circles. But no worries an Organic product is here to heal up all those dark patches under your skin, Bella Vita Organic's Eyelift under Eye Cream gel curated with ayurvedic ingredients like tulsi, jojoba oil, natural cucumber extract, almond oil and aloe vera gel. The fragrance is refreshing and gives my under-eye skin a cooling effect for better blood circulation. It is a light cream-gel formula that doesn't bulk up your skin with a heavy texture. Just add this eye lifting gel in your night skincare routine, easy to apply with a calming impact. But a regular application can only make a big difference, so don't make your eyes wait for those glittering looks and make this a vital part of your skincare routine.