Skincare is inevitable in this modern era, and trusting a brand for an effective outcome is crucial. Svatvak, an organic brand that firmly believes in the spirit of blending natural ingredients to avail a healthy and safe glow to every being. Steak is not only recognized as a nature-based brand but assures a sustainable lifestyle, supported by constraints on the usage of plastic in packaging. Here are some Svatvak products that I personally used and sharing my experience down below-
Svatvak Lemongrass Lip Balm Review
Price – 290/-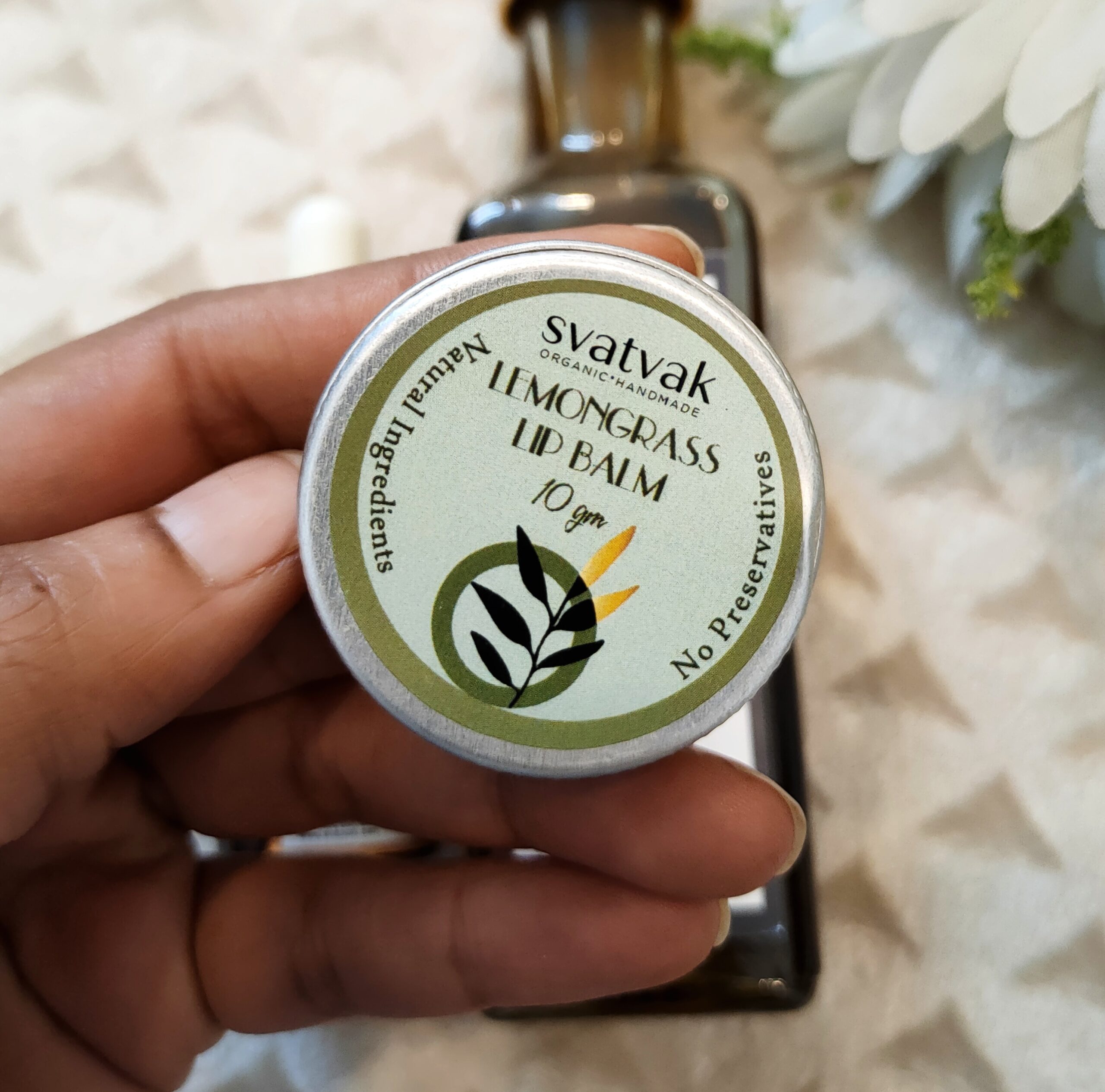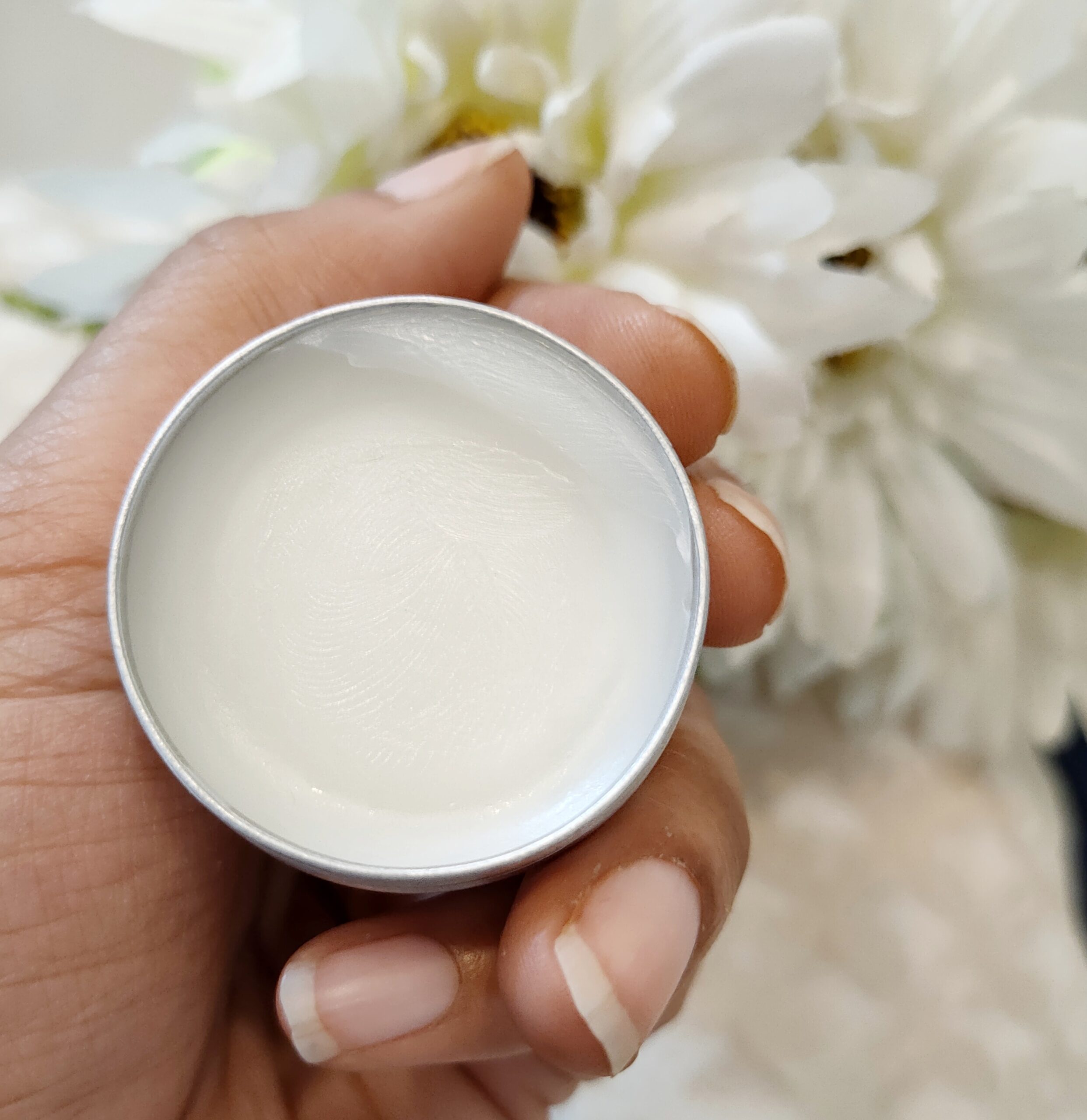 While applying Svatvak lip balm on your chapped lips you will feel like using pure coconut oil with a blend of lemongrass and peppermint essential oil. It is more like a dreamy natural blend of healthy ingredients that leave my lips nourished, moisturized and toned. It softens my lips and seals moisture the whole day without making it too greasy and slimy.
Svatvak Hair Oil Review
Price – Rs. 600/-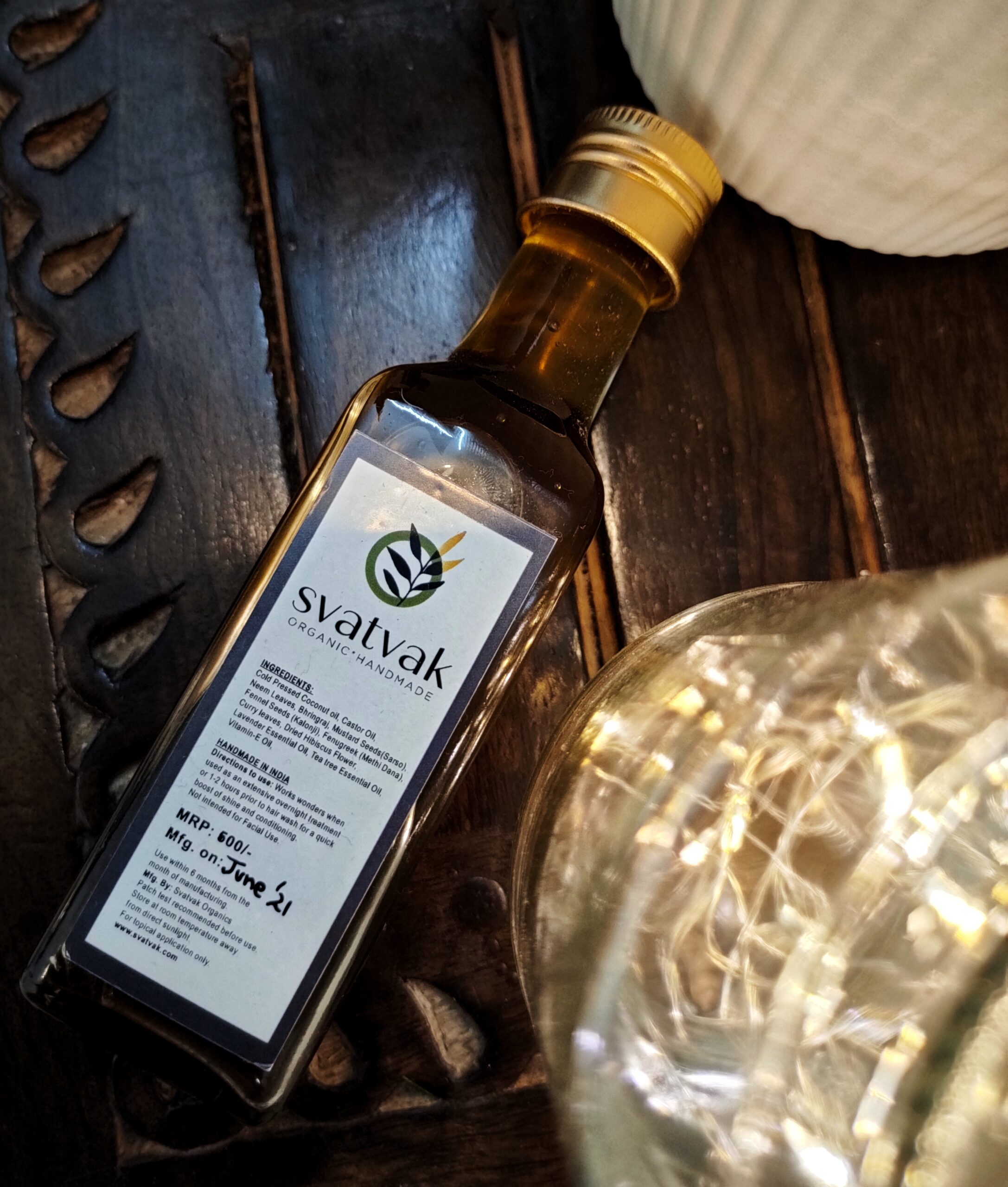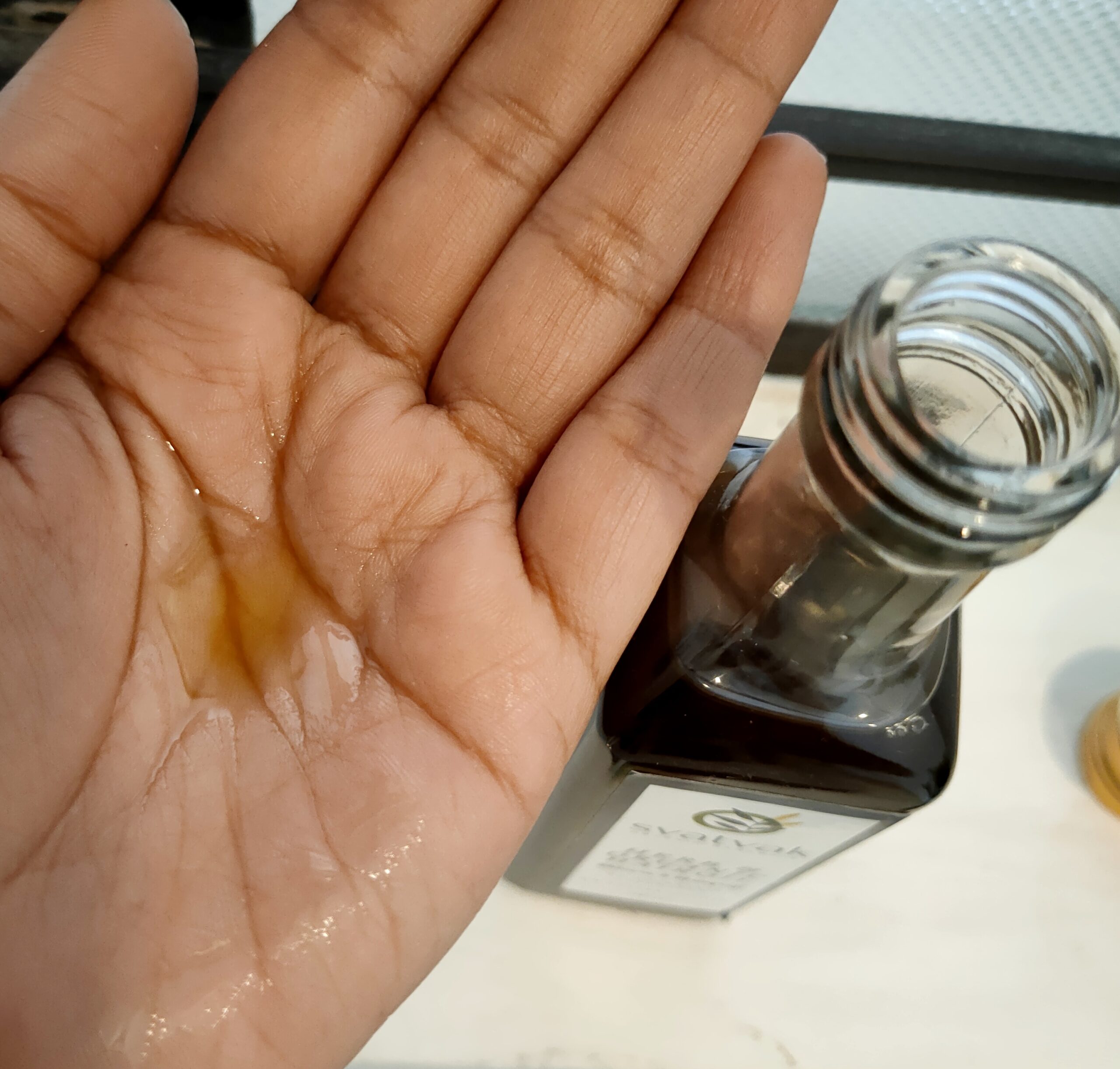 Svatvak Hair oil is an organic and multifunctional herb, enriched with Ayurvedic ingredients that provide intensive care, nourishment and restore lost strength of hair. It is handmade and free from any kind of preservatives to assure no side effects. It improves hair texture, prevents dandruff, and reduces hair fall. I prefer to use it overnight for better results as it works intensively or you can use it 1-2 hours before hair wash for quick shine and conditioning.
Svatvak Turmeric Facial Oil Review
Price – Rs. 500/-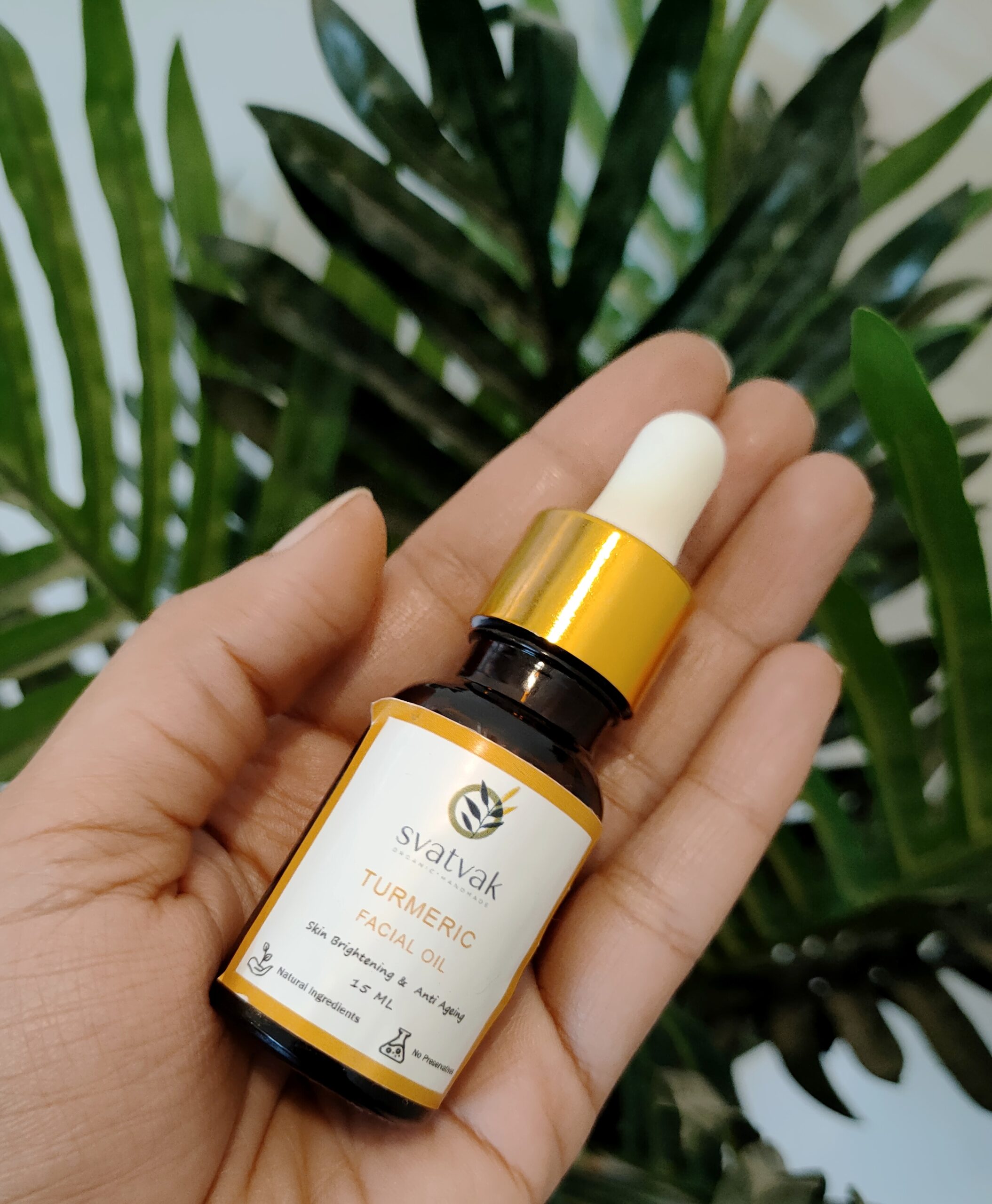 Turmeric is a magnetic ingredient that pulls all the impurities out of the skin while blessing it with all the goodness. Svatvak's turmeric facial oil leaves me awestruck with its natural and effective results. It is odorless and has an intriguing blend of turmeric, jojoba oil, and tea tree oil which actively works overnight and diminishes lines, wrinkles, dark circles, and acne marks. It is quite easy to use, cleanse your face before bed and pour 2-3 drops on your palm, and massage gently, especially on troubled spots. Svatvak's turmeric facial oil is a mystical blend that will heal your skin naturally.
The oil is lightweight and as it contains turmeric, works wonders of dark patches, uneven skintone and hydrates skin deep inside.