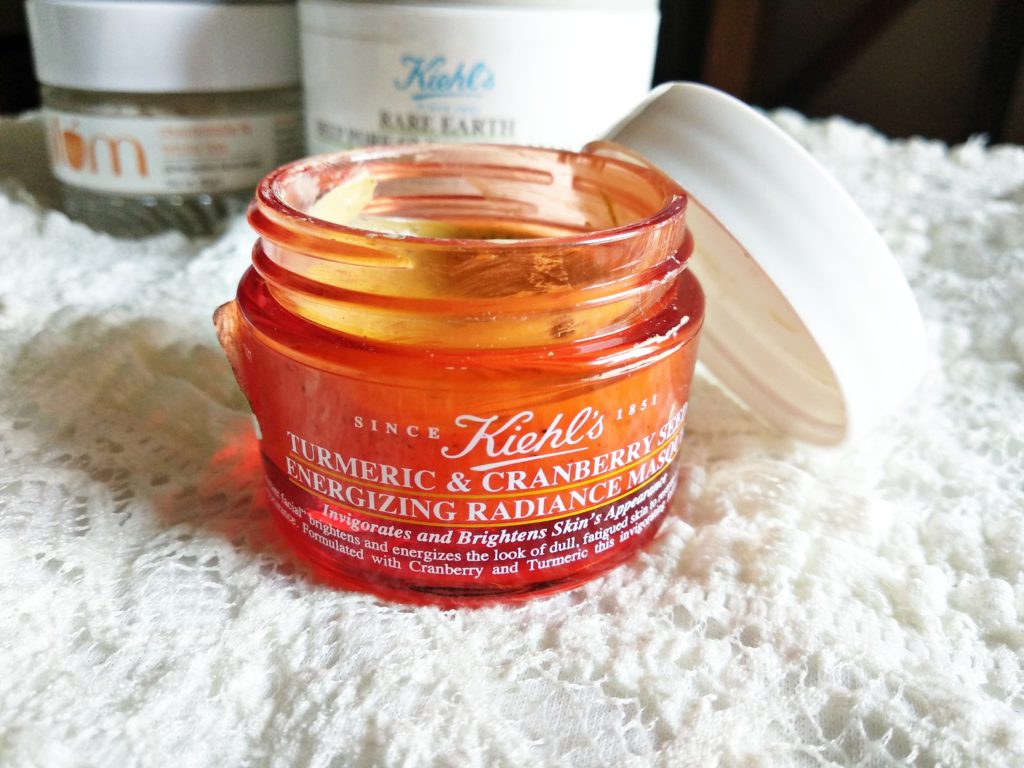 Welcome back to Glamgirl!
I am just about to share my newest experience with another Kiehl's skincare product.
Every day when we move out in the city, our skin suffers from harsh daylight, pollution, dirt, smog radiation….sadly the list extends to what we eat and drink.
Here I was, searching for a best friend for my skin, which can bring back the light to my dull skin and I stumbled upon Kiehl's Turmeric & Cranberry Seed Energizing Radiance Masque. @Kiehl's is an American skincare brand which began with a single goal: to bring high-quality naturally inspired skin care products to the masses.
What is it?
Kiehl's Turmeric & Cranberry Seed Energizing Radiance Masques is a rinse off formula instantly brightens dull, fatigued skin and restores skin's healthy, rosy appearance.
About the product
Formulated with Cranberry Extract, an antioxidant-packed super berry rich in resveratrol and anti-inflammatory Turmeric Extract, this unique mask also contains micronized Cranberry seeds that can be used to gently exfoliate the skin while washing the mask off after use.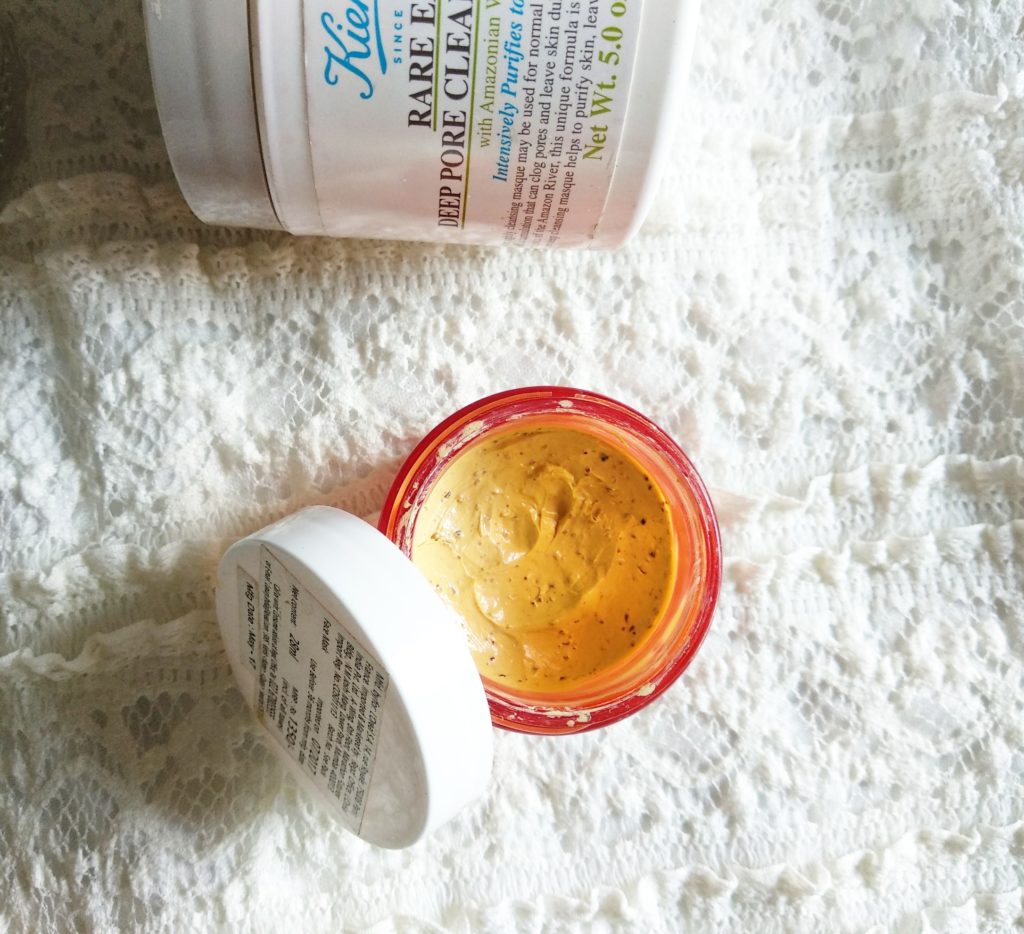 It is advised to apply a generous layer of the masque after cleansing and toning skin and leave it for 10 minutes. Since I am always on the go and keep looking for the brilliant quick fixes preferably "natural" . I have combination skin and thanks to #Delhi's dirt and bright sun
, my skin becomes dull and dark easily
.
I prefer to wear the mask before moving out, maybe for work or before wearing makeup, when I want to look fresh and bright. I wear it for 10-15 mins and massage it with wet hands before rinsing off. The cranberry seeds work as a mild scrub. Therefore, it's scrub cum brightening mask for me
. It leaves my skin light, bright, clean, non-greasy and well hydrated
.
It smells sweets, but it is only for external usage. There's only one flaw that it expensive.
Rating:
So guys, it works wonders for me and I always keep it handy. I would love to hear from you if it works equally good for other skin types.