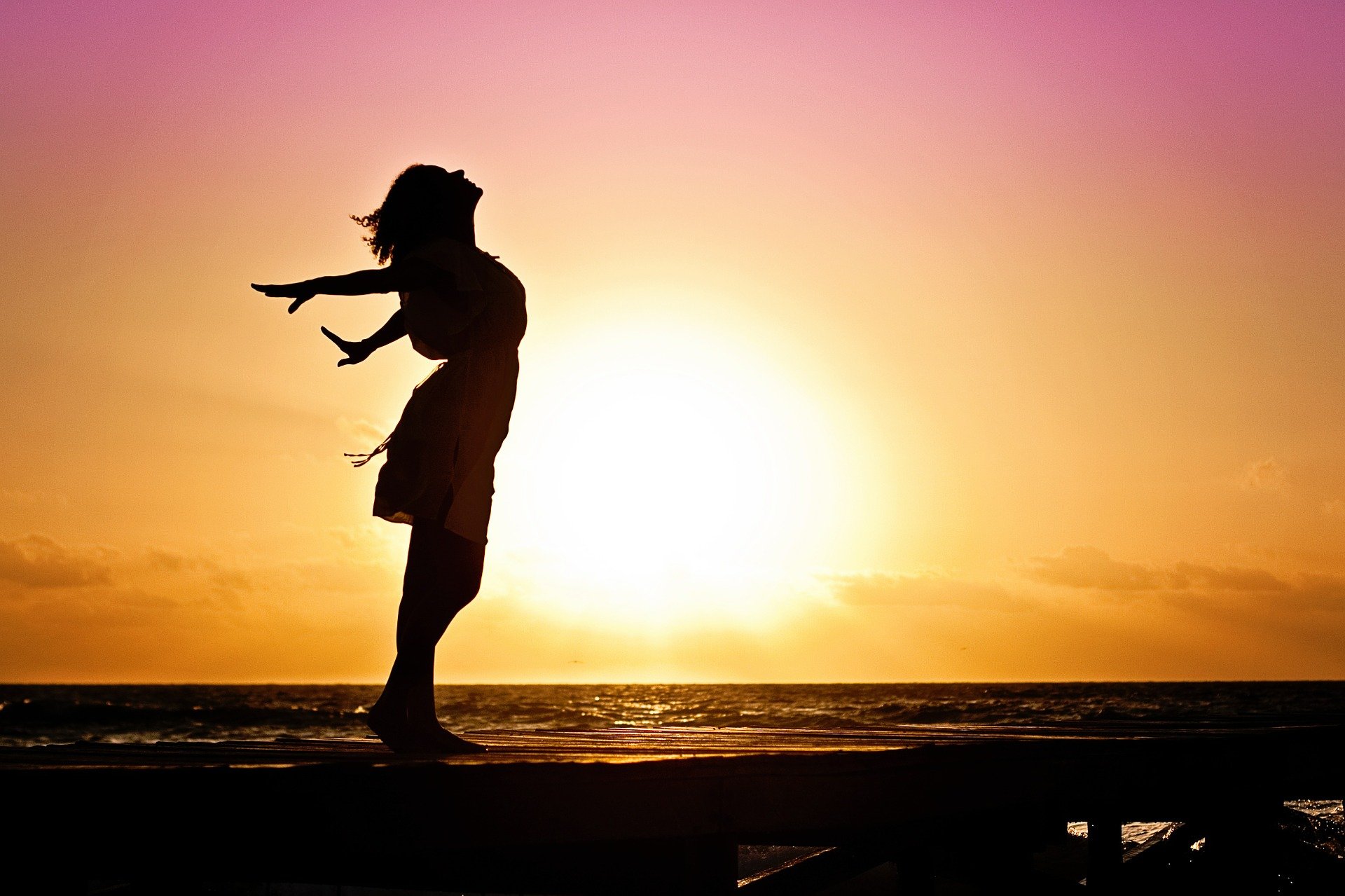 Vitamins are an essential part of our diet. They boost immunity and keep your body protected from harmful diseases.Regular intake of vitamins nourishes nails, hair and skin. With COVID-19 still lurking outside it is better to adopt an eating lifestyle to strengthen our immune system. Always remember that no medicine can protect you from this deadly virus except a strong healthy immune system. No researchers or doctors have found a vaccine to fight corona yet. It is better to eat healthy, may be naturally or by including supplements. Listed below are the best vitamins that will boost your immune system like a pro-
Vitamin-C
 Vitamin-c promotes the development of interferons- an ability of cells to create protective cellular defenses. It also increases the number of white blood cells that fight the unwanted enemies in your body. Most importantly they support the development of natural killer cells in your body. These killer cells kill the cells that cause cancer.
Source-

Kale, Spinach, Bell pepper, Papaya, Strawberries
Vitamin-E
Vitamin-E keeps the blood vessels open for a smooth running of blood throughout your body preventing it from clotting. It helps cells to interact with each other to keep the daily functions of your body running. It also acts as an antioxidant to keep your body shielded from the damages caused by free radicals. An absolute essential for healthy gorgeous skin and hair.
 

Source-

Almonds, Hazelnut, Peanuts, Sunflower seeds
Vitamin-A
Commonly known as infection fighter. It not only fights the infections but also makes your body to forget the past viruses and infection. It is a fat soluble vitamin required by the heart, lungs, kidneys to function properly and keeping your vision 6/6. There are two types of Vitamin-A one is preformed vitamin-A found in meat, chicken, fish and the other provitamin-A found in fruits, vegetables mostly in plant-based food.  
Source-

Carrots, Dark green vegetables, Cantaloupe, Sweet potatoes, Milk, Cheese, Meat, Chicken
Vitamin D
Known to fight against bacteria that causes respiratory conditions. Vitamin D increases the development of immune cells including T-cells that fight against pathogens (virus). It has been found that low levels of vitamin-D can increase the risk of asthma, tuberculosis and other respiratory diseases.
Source-

Salmon, Tuna, Sardines, Milk, Orange
Vitamin B6
B6 promotes the biochemical reactions in your immune system. They are also behind the production of white blood cells and T-cells that fight deadly bacteria and viruses. It also stimulates development of interleukin-2 protein in your body to regulate white cells activity.
Source-

Soybean, Banana, Oats, Peanuts, Chicken, Turkey, Peas, Nuts
Iron
Iron deficiency can affect the capacity of your immune system to function properly. Maintaining an iron level in your body can help you to get rid of tiredness, fatigue. Iron also helps in transporting oxygen throughout your body. Especially women who are pregnant are in more need of iron. There are a lot of iron supplements available in the market but a natural balanced diet is the only way to get adequate iron.
Source-

Jaggery, Broccoli, Kale, Beans, Chicken, Turkey, Dried fruits like raisins, apricot, Seafood
Selenium
Selenium is antioxidant in nature reducing inflammation and increases your immunity level. Women who are suffering from thyroid problems must consider selenium in their diet. It protects your thyroid from oxidative damage and controls overall growth. It also lowers the risk of cancer by reducing the development of cancer cells in your body.
Source-

Fish, Nuts, Chicken, Eggs, Brown rice, Mushrooms, Baked beans, Yogurt, Cashews