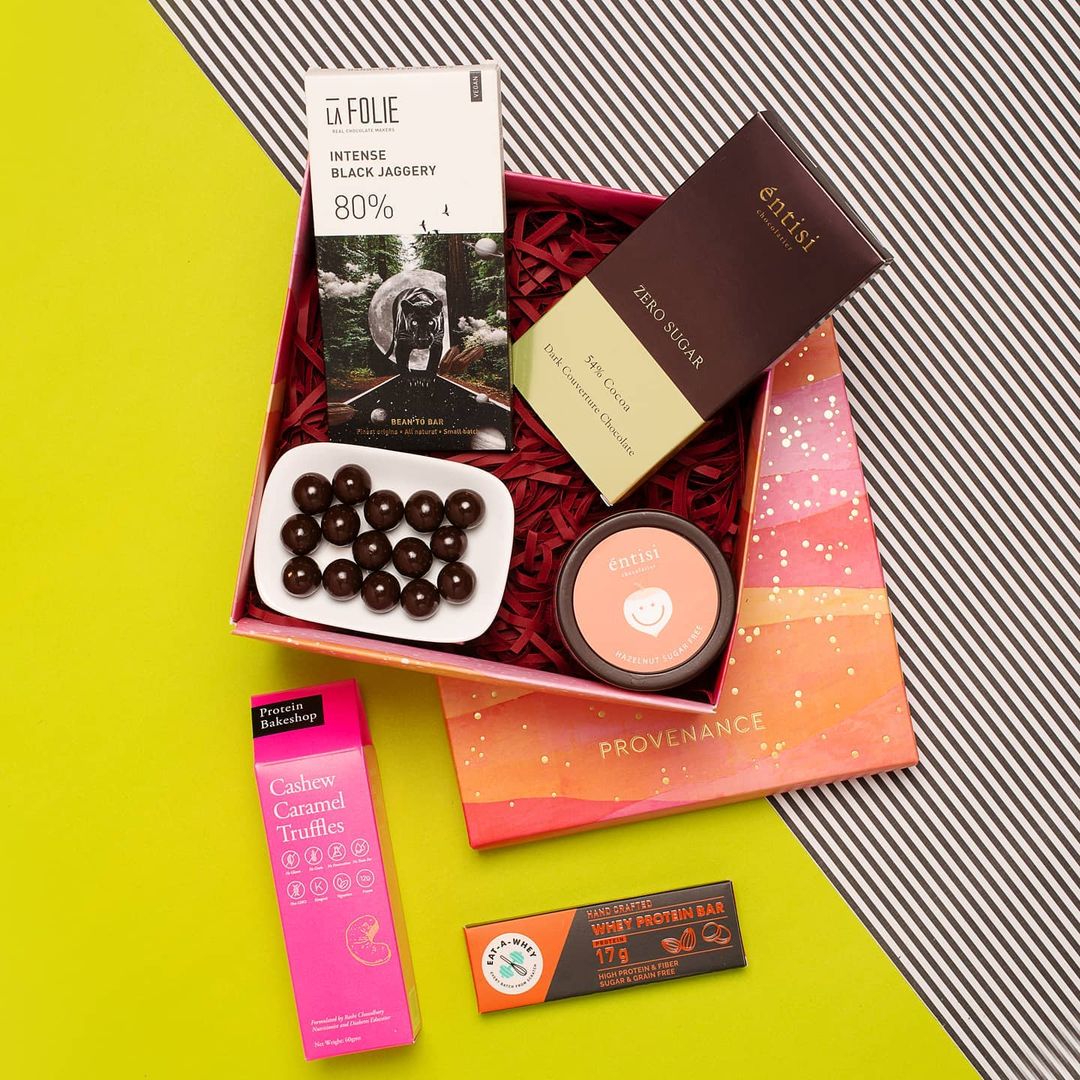 Extra calories, no matter where they're from, can always make your fitness goals difficult. Added sugar in our diet is one of the major causes of extra calories. 
Rashi Choudhary, the Chief-Celebrity Nutritionist in India and the USA and Founder of Protein Bakeshop formulated gluten-free, grain-free recipes, reinventing iconic flavours within revolutionary products with a vision to make healthy eating fun and accessible to everyone around the world. 
As an active foodie herself, one of her projects in Dubai has been to help ensure well-balanced food is available for everyone, so she founded The Protein Bakeshop to bring more fun to healthy food. By increasing the good fats and protein in her recipes and replacing refined with natural sugar, her guilt-free truffles are a cult favorite across the region. Made with a handful of ingredients such as almonds, almond flour, bananas, cashew nuts, organic peanut butter, chia seeds, cinnamon, coconuts, coconut oil, walnuts, flax seeds, 70% dark chocolate, dates, whey protein and honey; the products are gluten-free, grain-free, preservative-free, diabetic-friendly, natural, vegetarian, keto-friendly, free of added sugar and chemicals. These truffles are available in mouth-watering flavors and are healthy treats disguised in dessert flavors. You can pick your treat amongst these flavors, Almond Butter Truffle, Coconut Truffle, Dark Chocolate Truffle, Peanut Butter Truffle, Hazelnut Truffle and Cashew Caramel Truffle.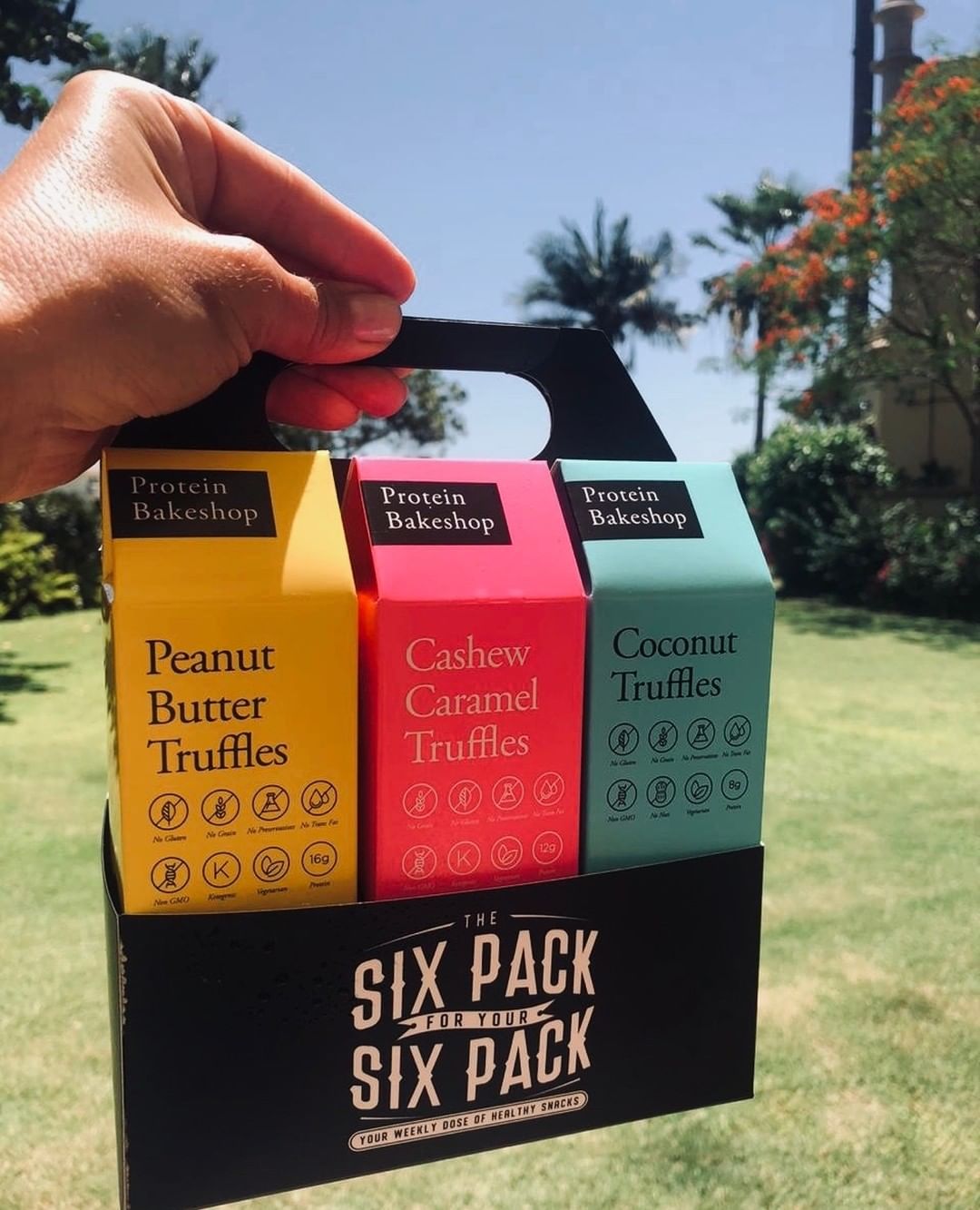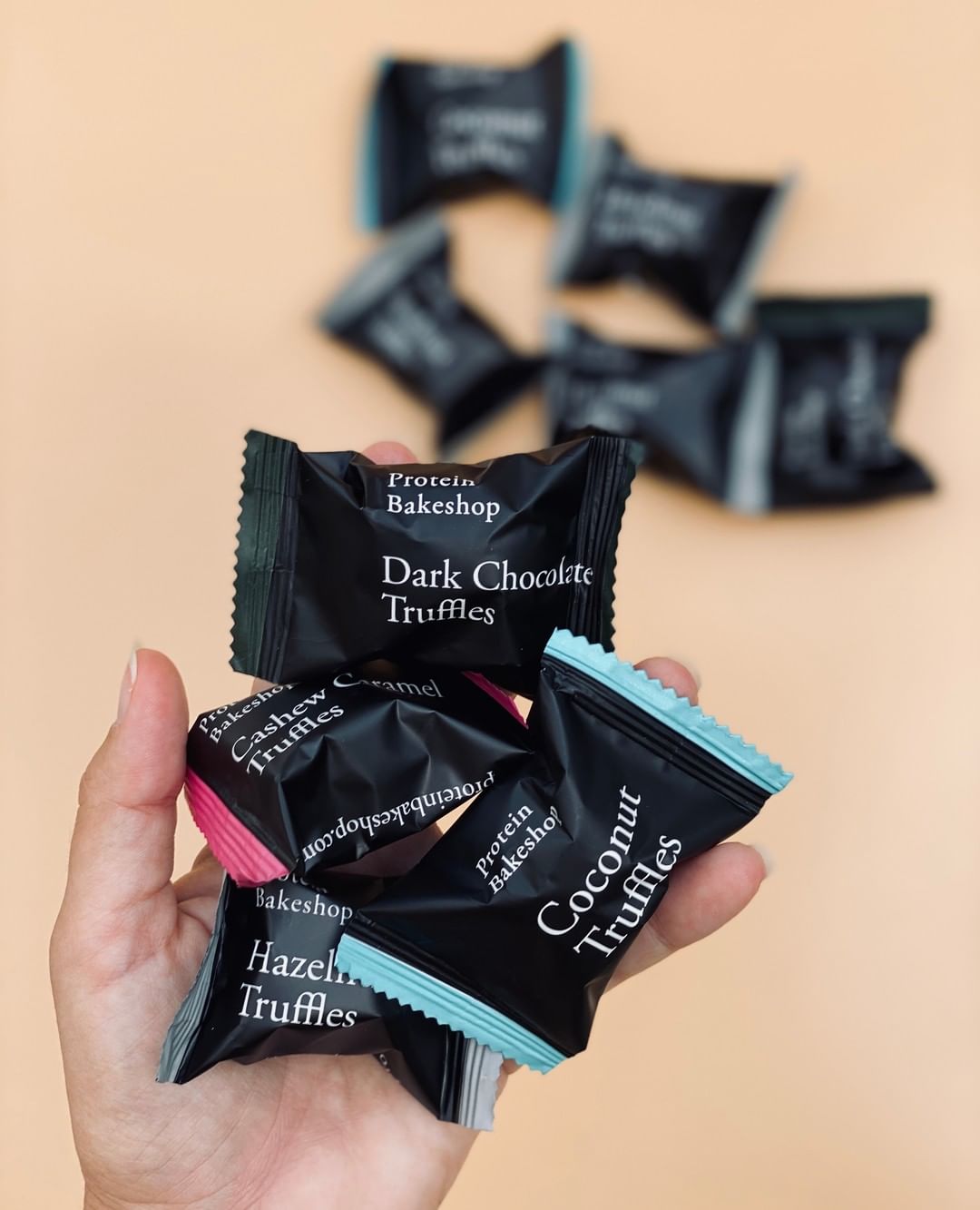 Rashi, a leading Diabetic educator, nutritionist, and inch-loss expert in Dubai, hails from Mumbai with more than 10 years of diet and food-related disorders in her practice and a specialist in Hormonal well-being, she's highly experienced with finding innovative new ways of maintaining a healthy relationship with food. As a Dubai Health Authority-issued license holder, Rashi is exclusively positioned to contribute to the future landscape of health and wellness in the U.A.E and India.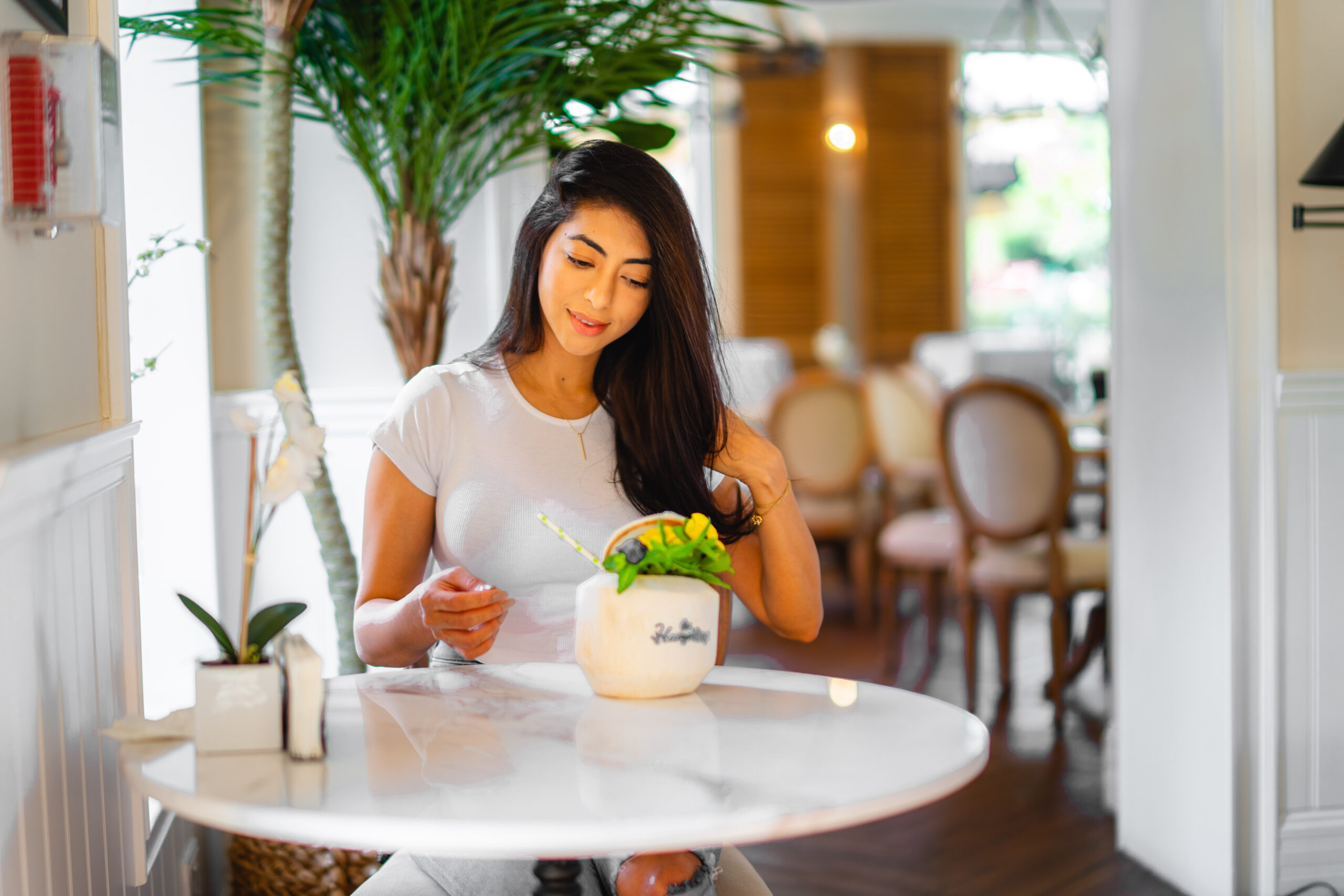 As a leading authority on clean eating, Rashi loves combining food with spirituality and possesses a technique that ensures her method's end, by promoting that there are no scary shortcuts, no fat diets and no starvation tactics. To change your internal biochemistry, Rashi can allocate the right balance of diet, exercise and food for each and everybody. As no two bodies are alike, Rashi promotes a personalized program that encourages body confidence using 5 basic principles.