Get up and start working on giving the best gift to your sister as Raksha Bandhan is about to hop on and we can clearly assume that you still haven't acquired the perfect gift and other accessories for her. So what are you waiting for? Engage yourself in some beautiful and usable options to pick the right look for your sister. And explore this fashion gifting range to style her look on this rakhi.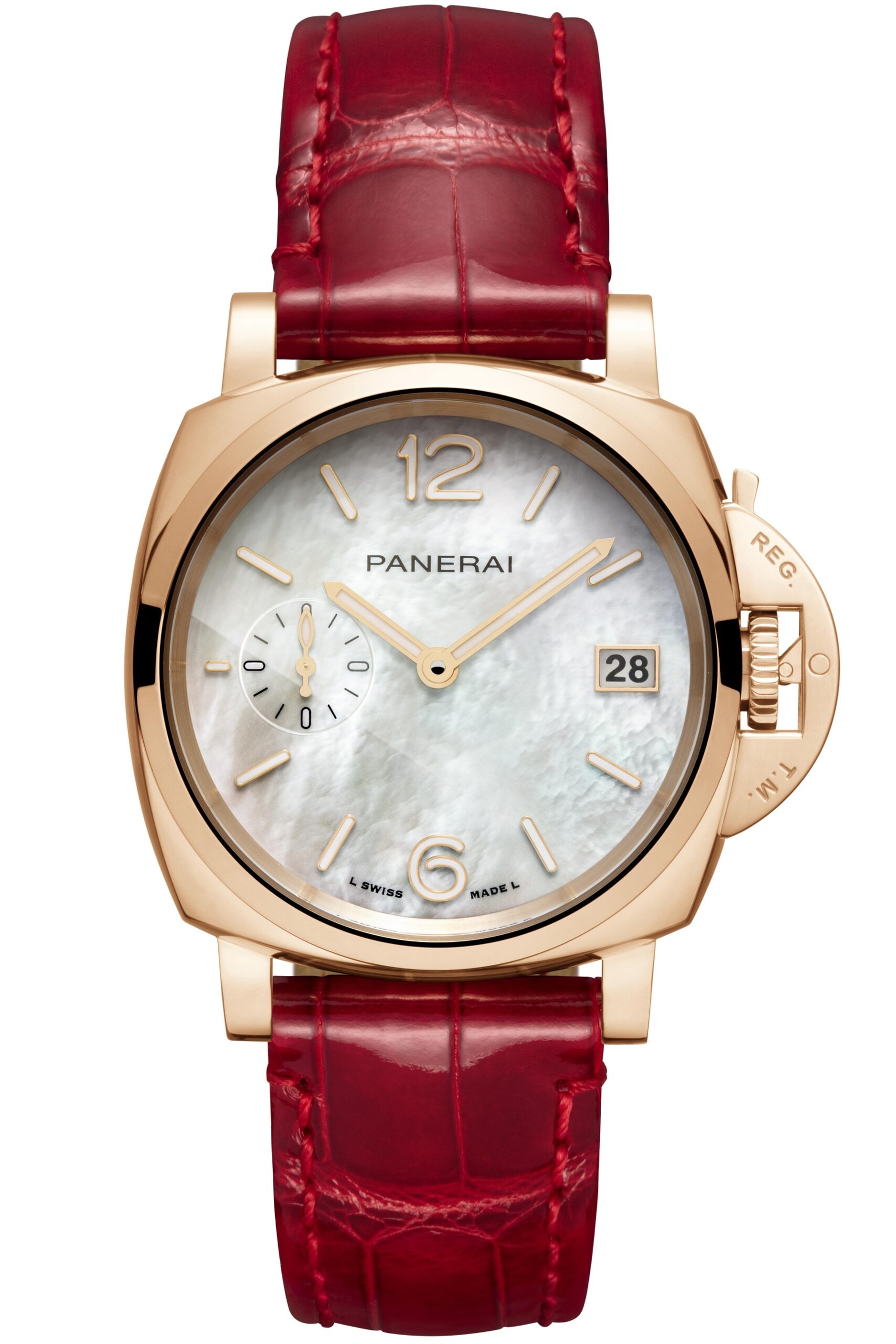 A versatile and eclectic expression of Italian taste, the result balances advanced materials with sophisticated aesthetic features. The aesthetic is unprecedented by Panerai, enhanced by iridescent mother-of-pearl, a lustrous material that endows each watch with a unique character. It proves an elegant complement to the pink gold color hands, applied numerals, and a date window that gleams with warm radiance and reflects the light shed.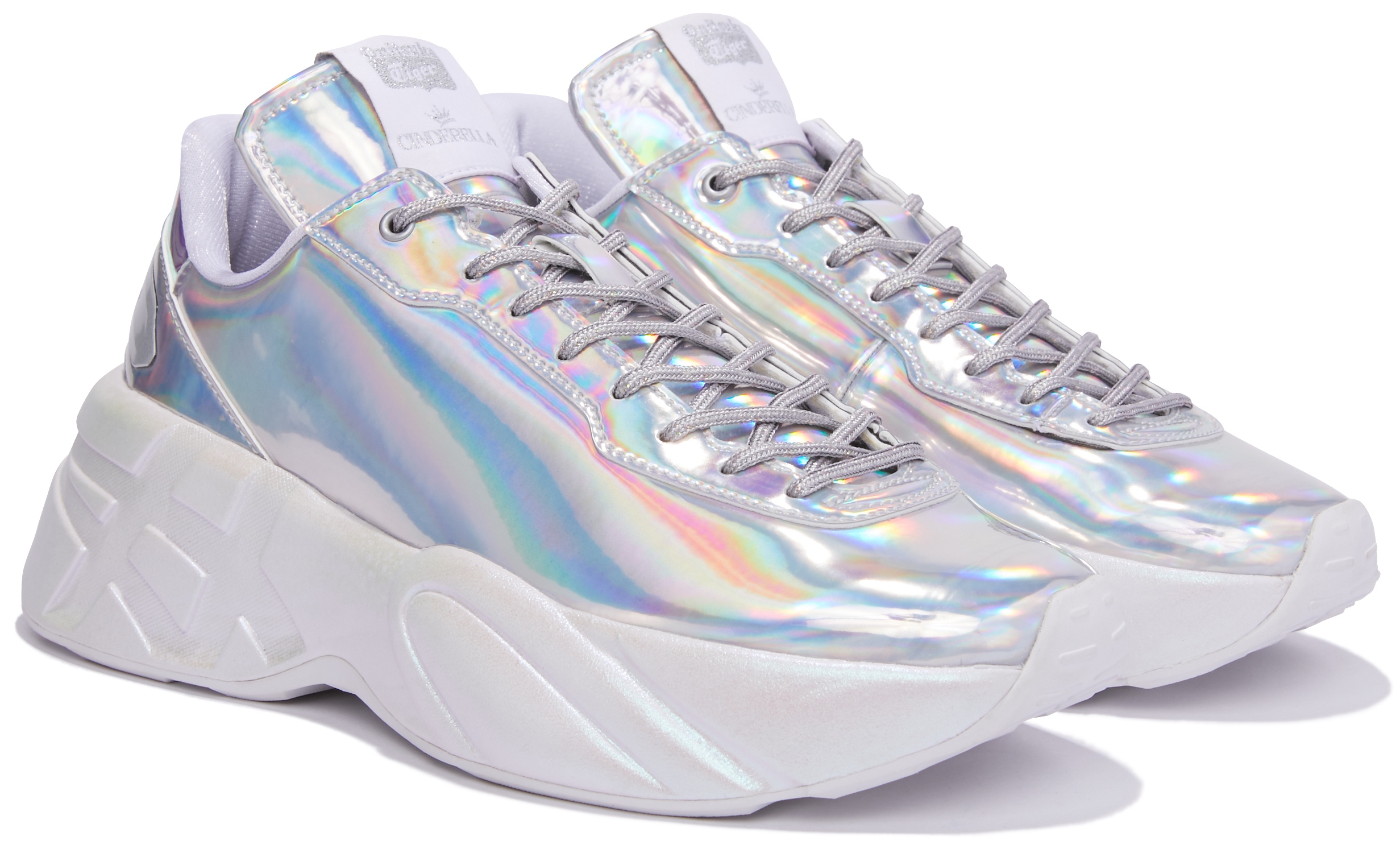 Onitsuka Tiger created the P-TRAINER PRZM sneaker based on the novel interpretation of the glass slipper that goes beyond gender and age and allows anyone to be the protagonist without being limited to stereotypes. In the same way, it empowers every girl out there to be a princess of their own life and make it royal for themselves with diligent efforts.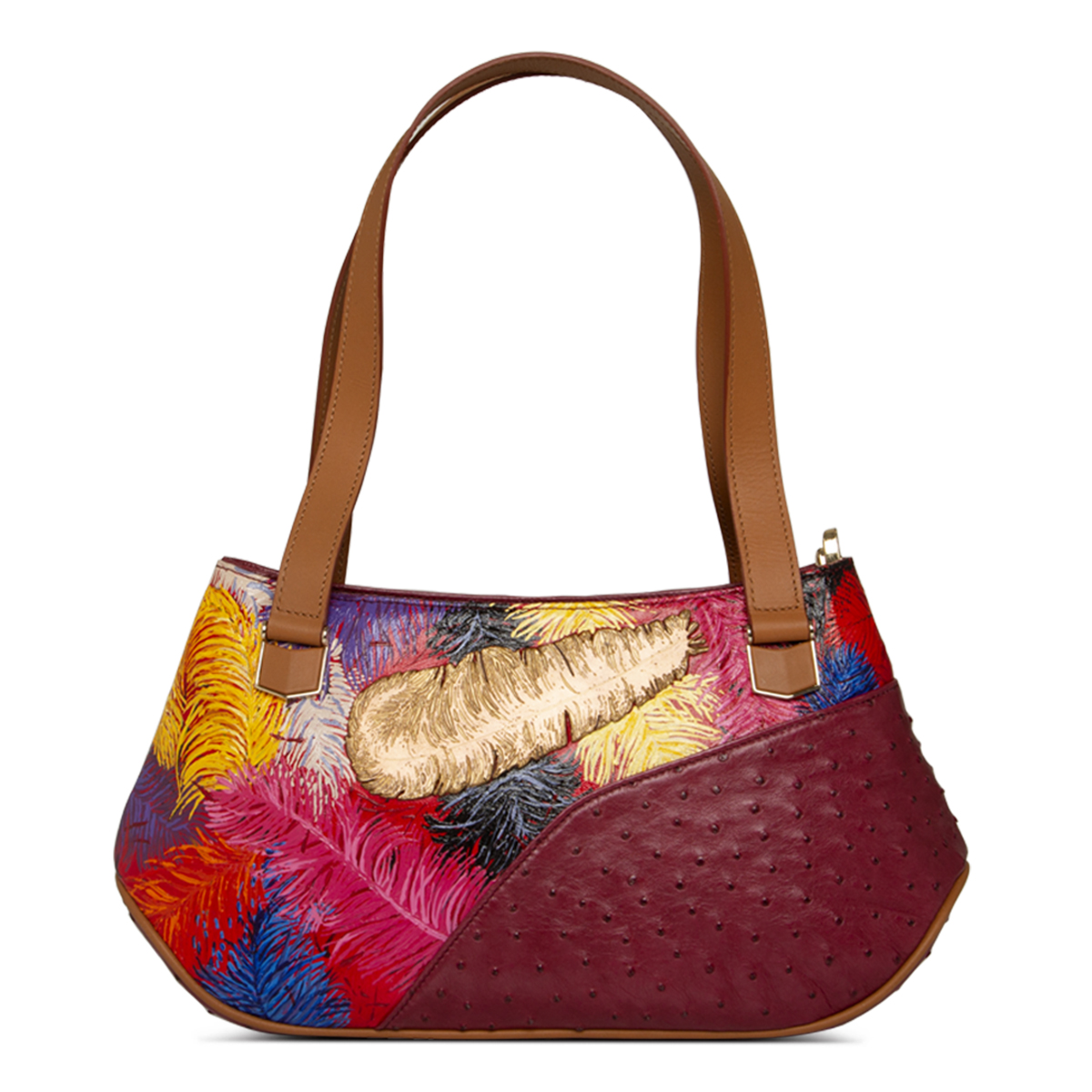 Paul Adams artists have worked not only to make something hand-painted and exclusive to show your love but each piece is unique and the art speaks to the consumer and about the consumer. The Rakhi collection is a smart and conscious ideal for today's discerning taste. So with this beautiful range of hand-painted bags celebrate the sweet bonds of love and companionship between siblings.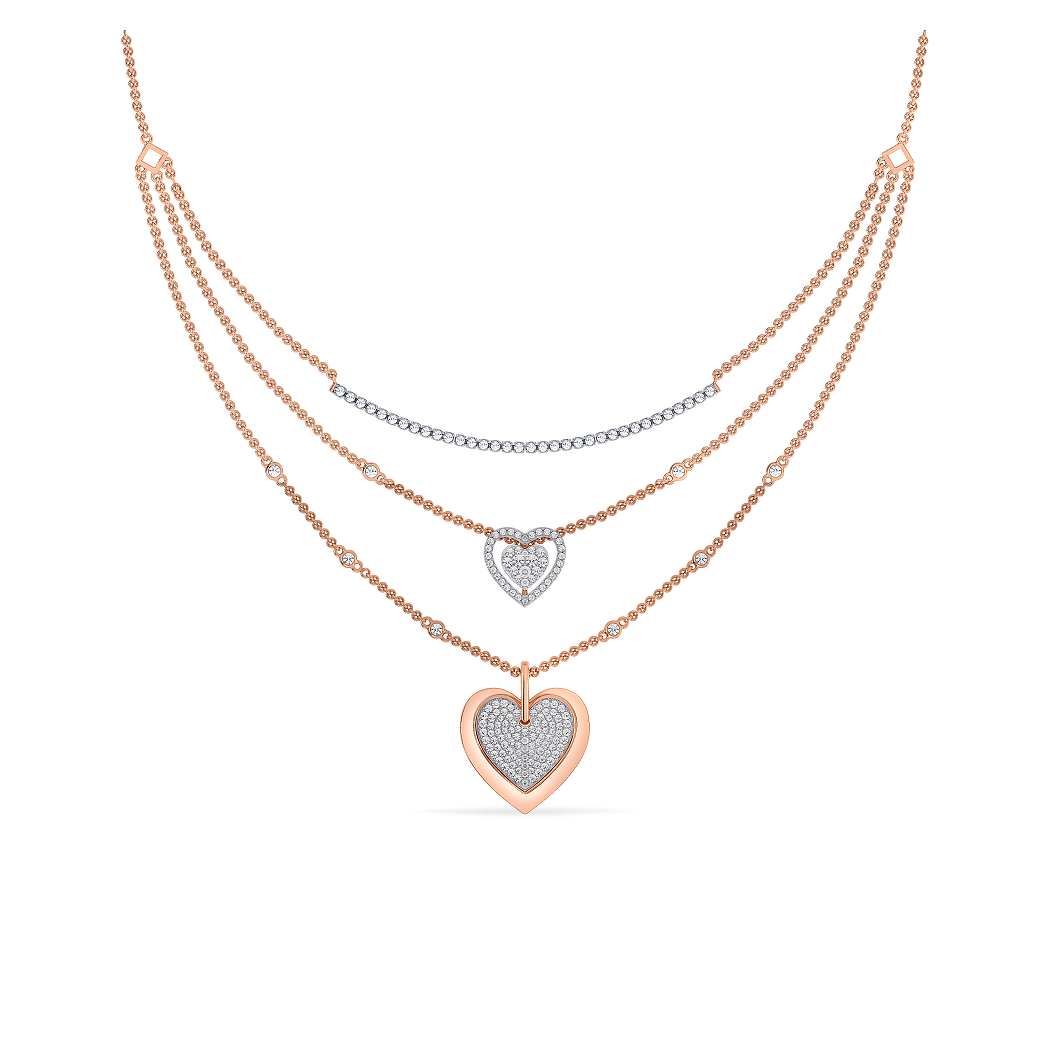 A gift should be reflecting some value while using or wearing it, as it always reminds of the person who gifted it. In the urge of establishing high styling standards, ORRA launched Desired Diamond heart lariat necklace which can simply elevate one's basic outfit into a unique splash of subtle fashion. The design of the necklace is minimalist and can be worn daily, it would be a great companion to your dates as well as club nights.
Simpatico by RK Jewellers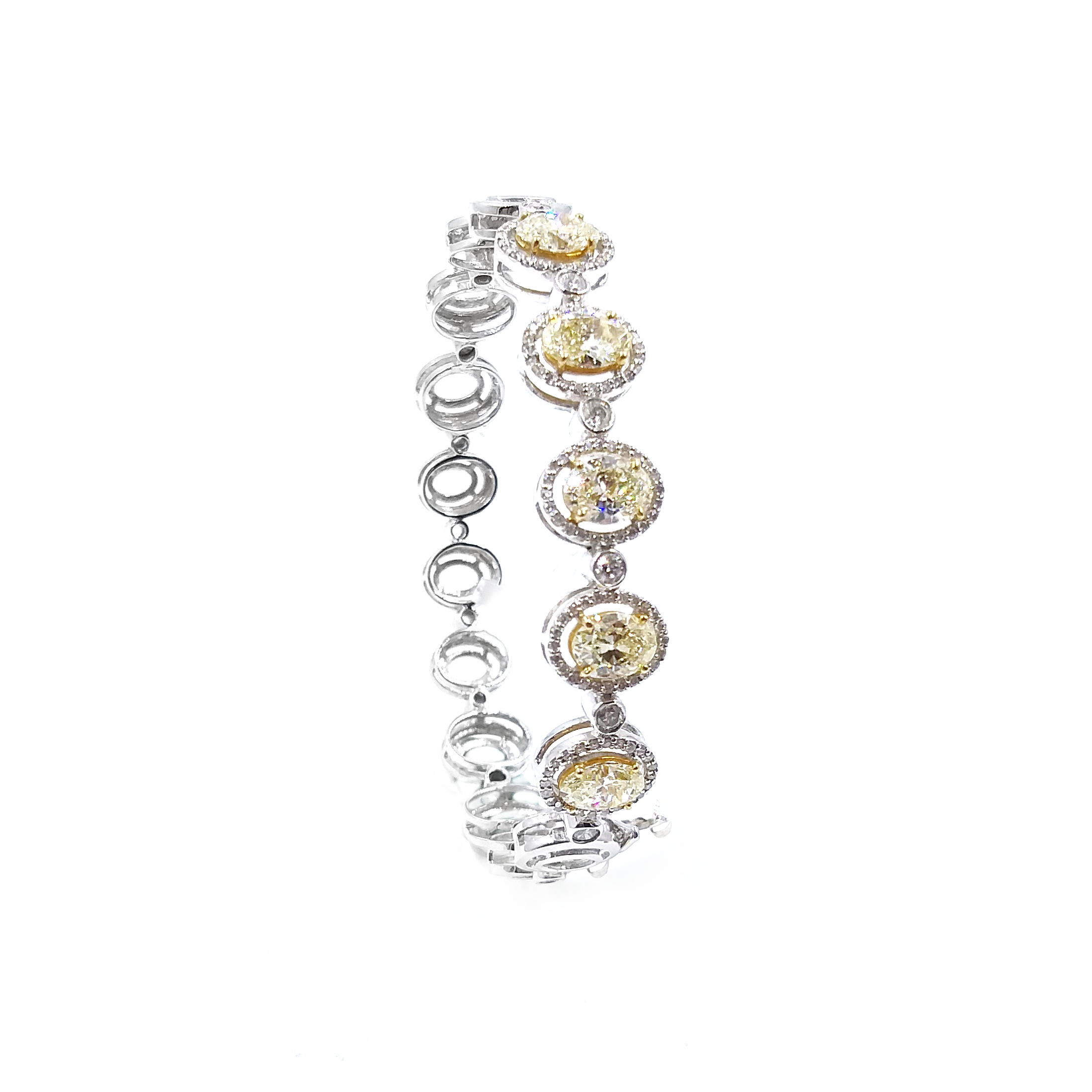 Simpatico by RK Jewellers South Ex-2, is the spellbinding expression of the love and care that a brother holds in his heart for his darling sister. An elite collection of exclusive & graceful jewelry gifting options that are classics yet equally trendy. Embracing novel jewelry trends in form of daily wear statements, the collection features the fresh chain link bracelets to cute motifs such as stars, moon, butterflies and birds, daily wear statement rings & minimal necklaces along with elegant everyday earrings, in glistening diamonds and striking gemstones.
Delicate Delights by Kohgem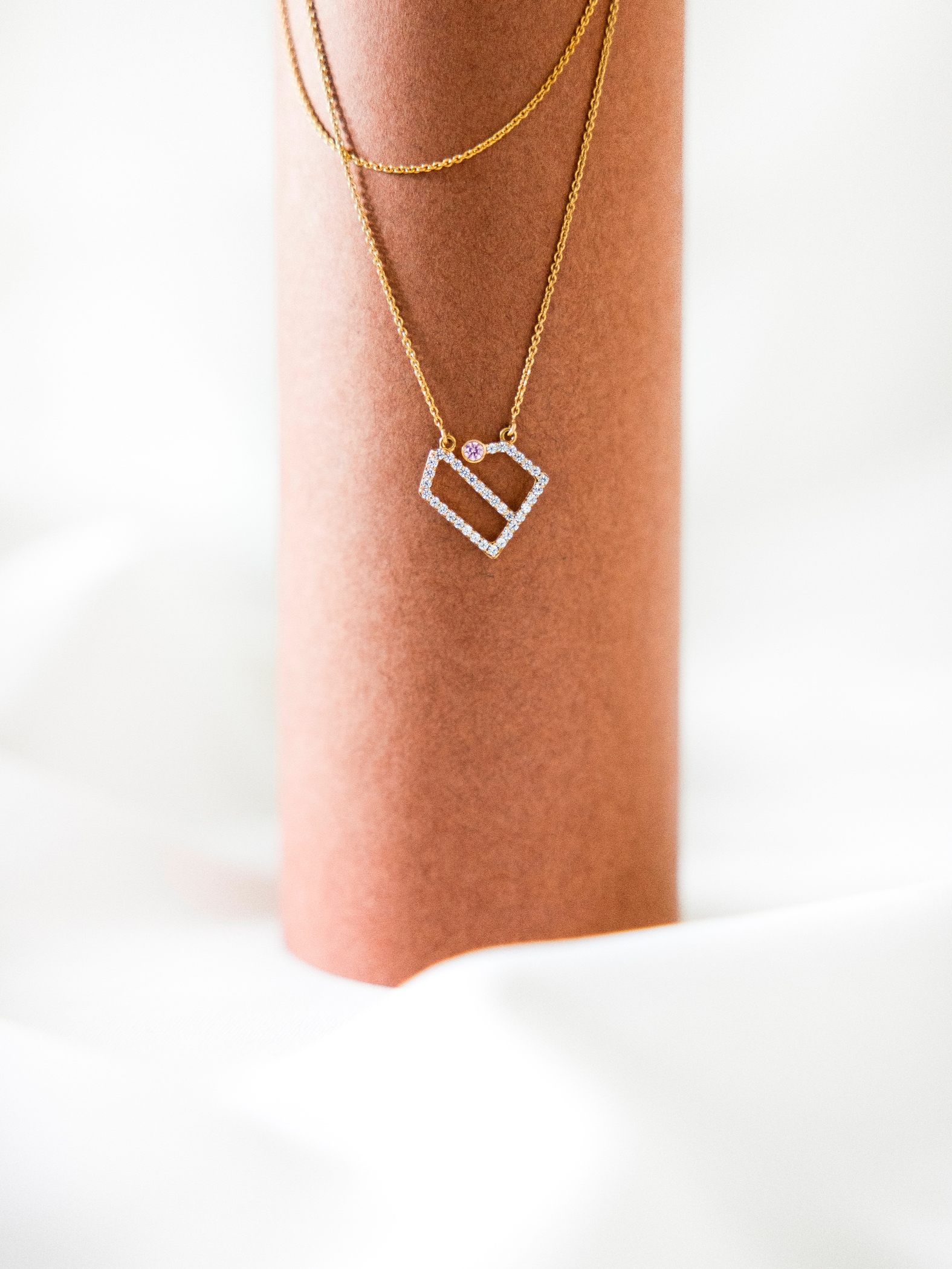 Delicate Delights by Kohgem are the small wonders of beauty that are sure to leave a spellbinding upshot. Enrapturing the senses with lightweight rings, dainty neckpieces and airy earrings, the collection is a must-have in every modern jewelry box to make a subtle yet strong style statement. Very girly, yet super classy, the collection is fit for women of all age groups. Crafted with gold and diamonds of superior grade, each bauble in the assortment is of top quality & anything but tenuous.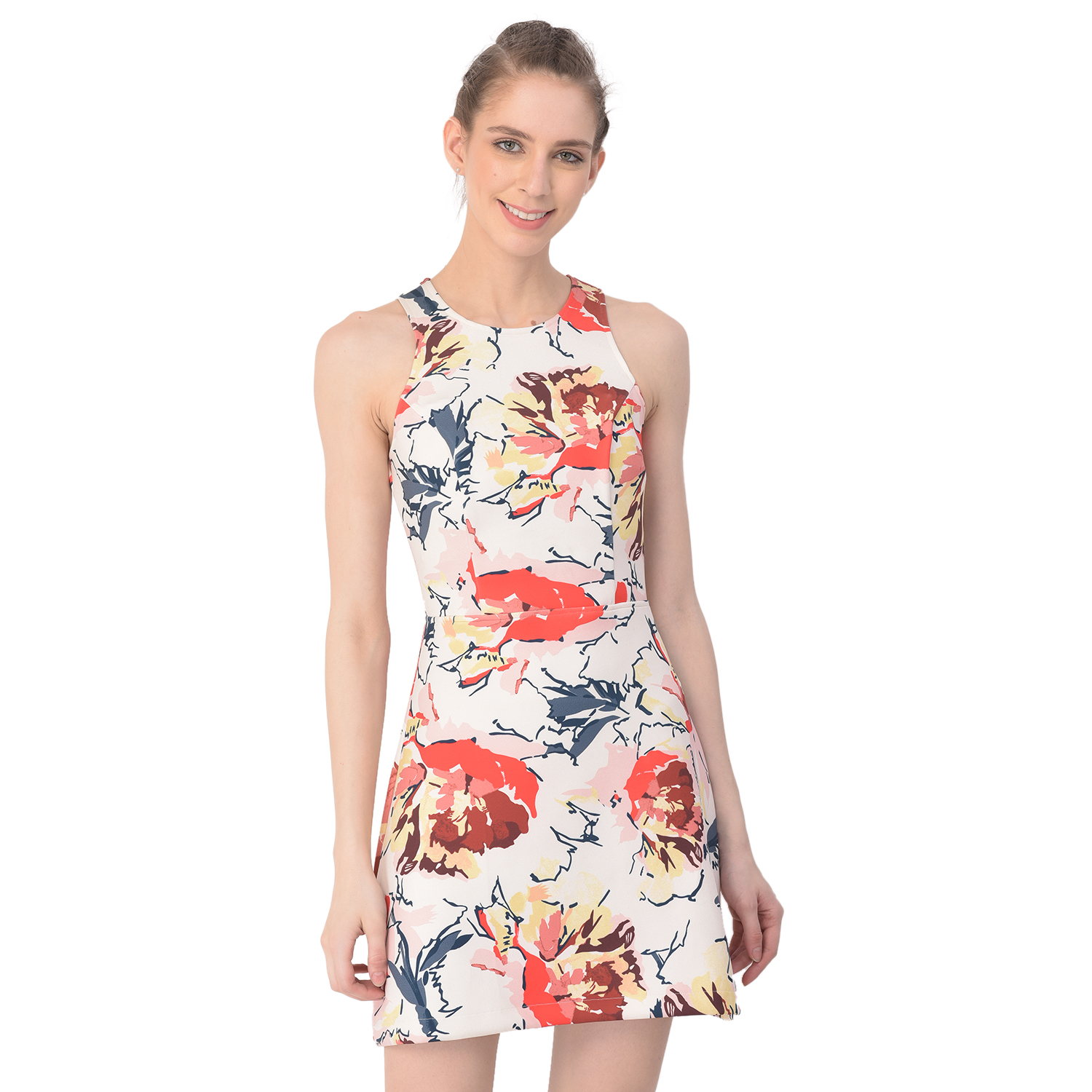 Woods, a premium & renowned lifestyle brand by Aero Group (The makers of Woodland), presents a range of uber-chic dresses namely Dress-Up for women with a fun and refined taste. The collection is a one-stop destination for everything modish. From midi lengths to minis, cinching waistlines to classy necklines florals to classic monotones and flared cuts to bodycon, Dress-Up by WOODS includes comfy fabrics such as cotton, Tencel and cotton elastane.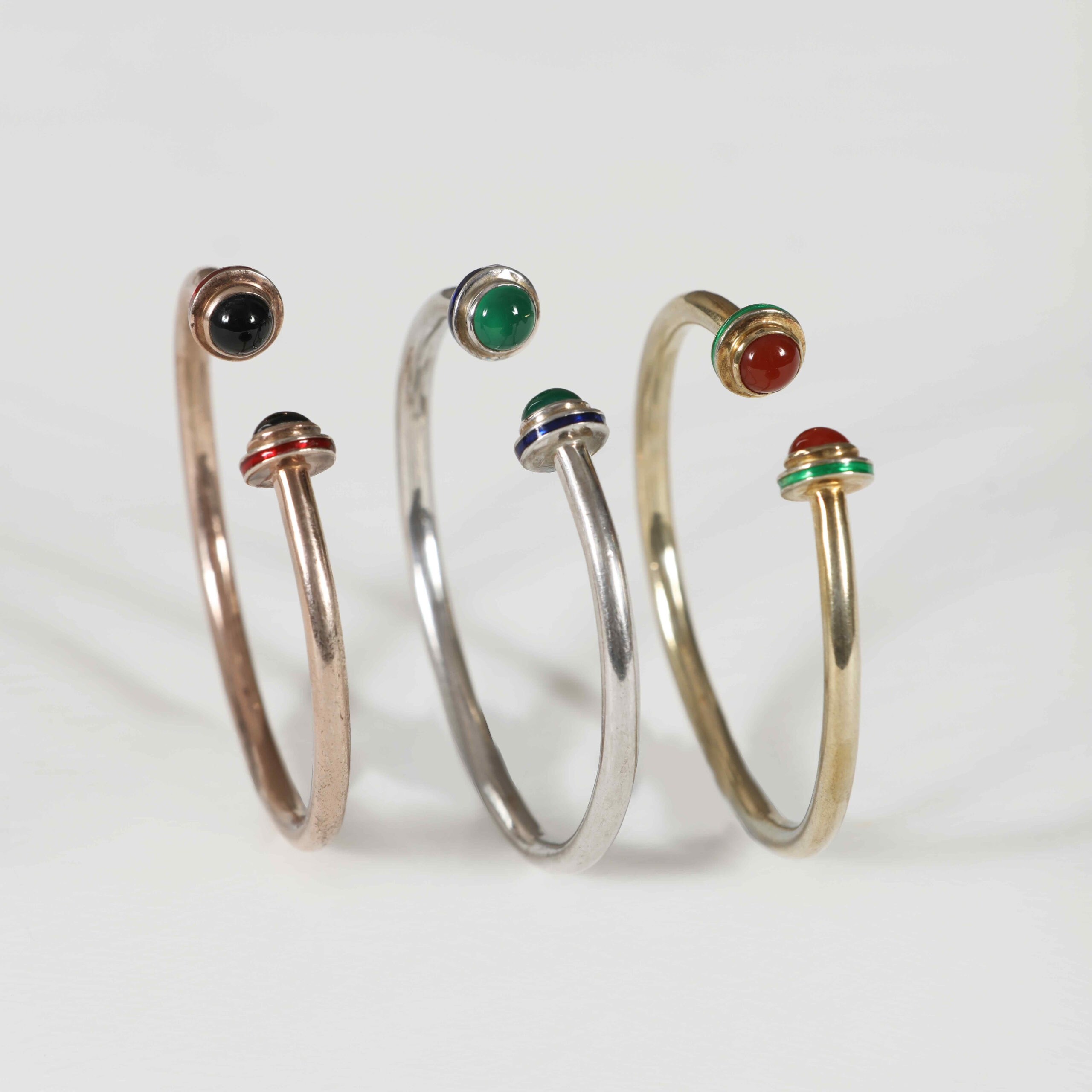 House of Badnore offers the ideal opportunity to surprise your loved ones with a variety of one-of-a-kind gifts for brothers and sisters. If your sister is an admirer of exemplary jewelry then these timeless pieces go a long way—pick between rings, bracelets and more from House of Badnore's jewelry collection. The collection comprises an Onyx cocktail ring, Delicate Infinity bracelets, Thewa Noir bracelets, and Trinity bracelets are stunning statement pieces in the collection.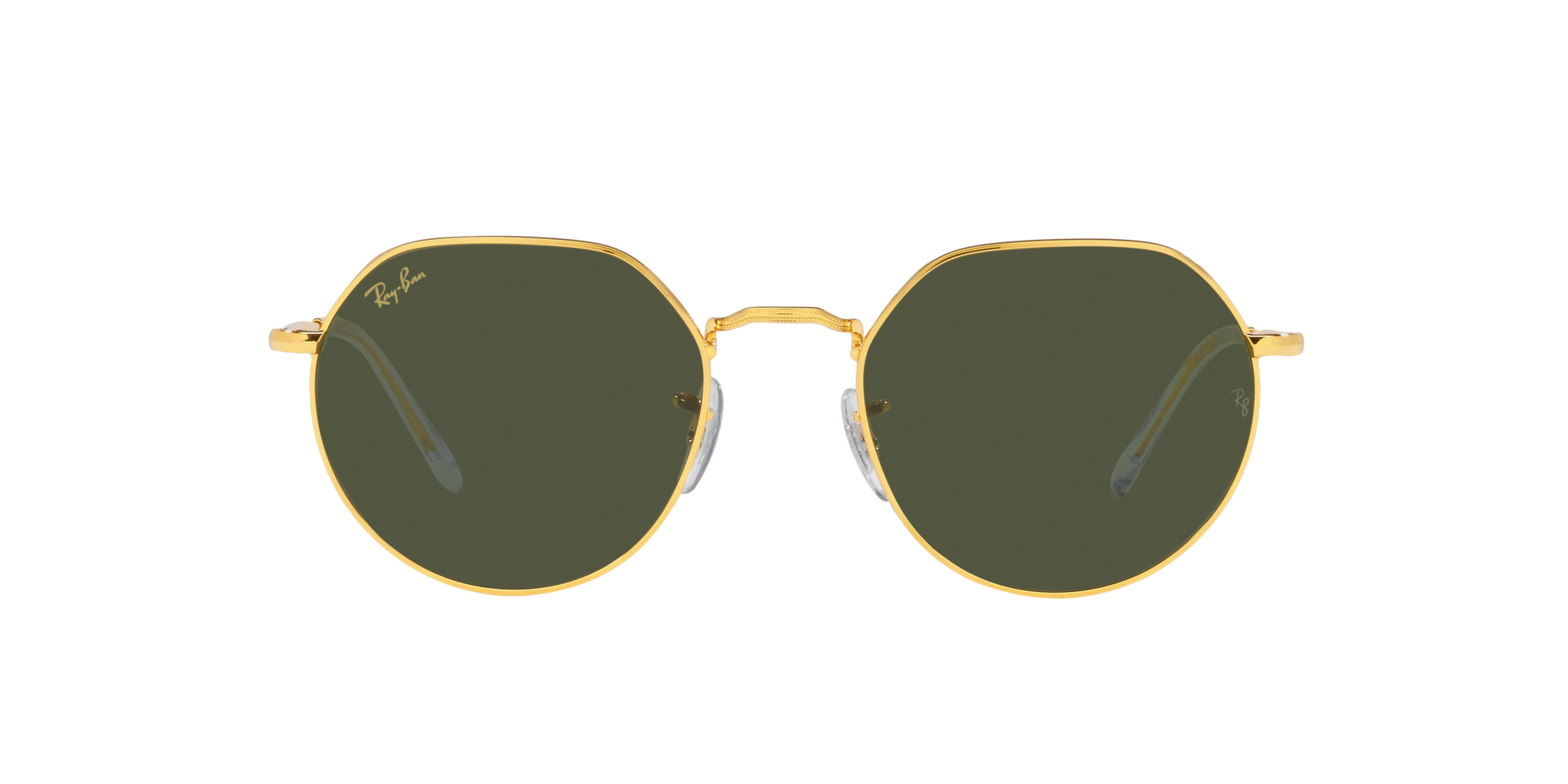 Let your sibling glam up with some extra dope sunglasses by Ray-Ban. The frame is way too attractive and versatile in a modest sense. These sunglasses can lend you a modish look along with the maximum protection to the eyes, safeguarding against harmful UV rays. Also, the color of the shades adds more passive vibes and keeps check on elegance.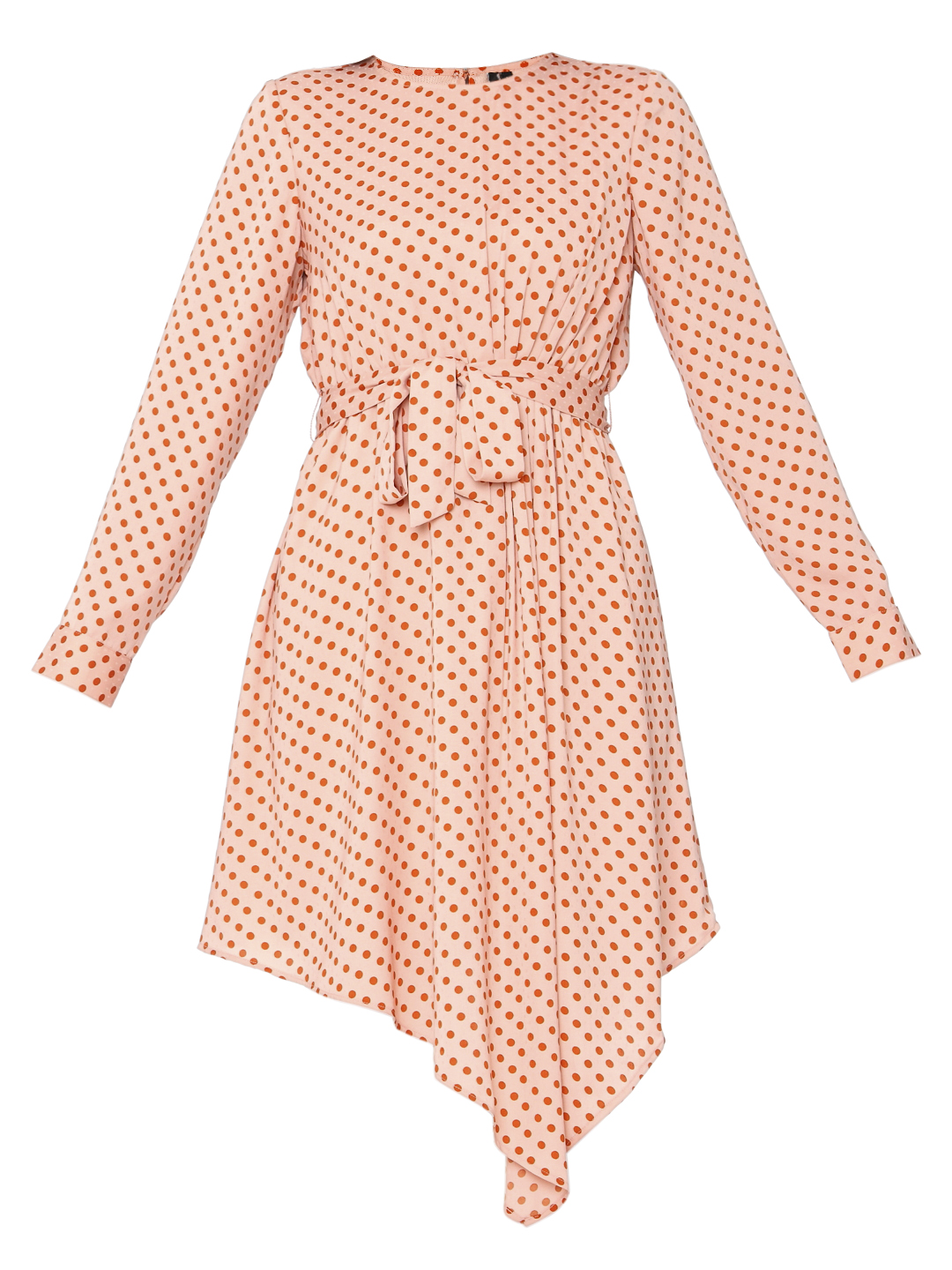 You can celebrate your bond of ultimate competency with your sibling by turning them into a real super walking sensation. This peach polka dot dress, a best friend for sunny day outs and intimate celebrations is too pretty and adorable. It is asymmetric, fit, and flare to move around freely and feeling young with this peach color combo. It is a soft and muted choice for looking subtle and graceful effortlessly.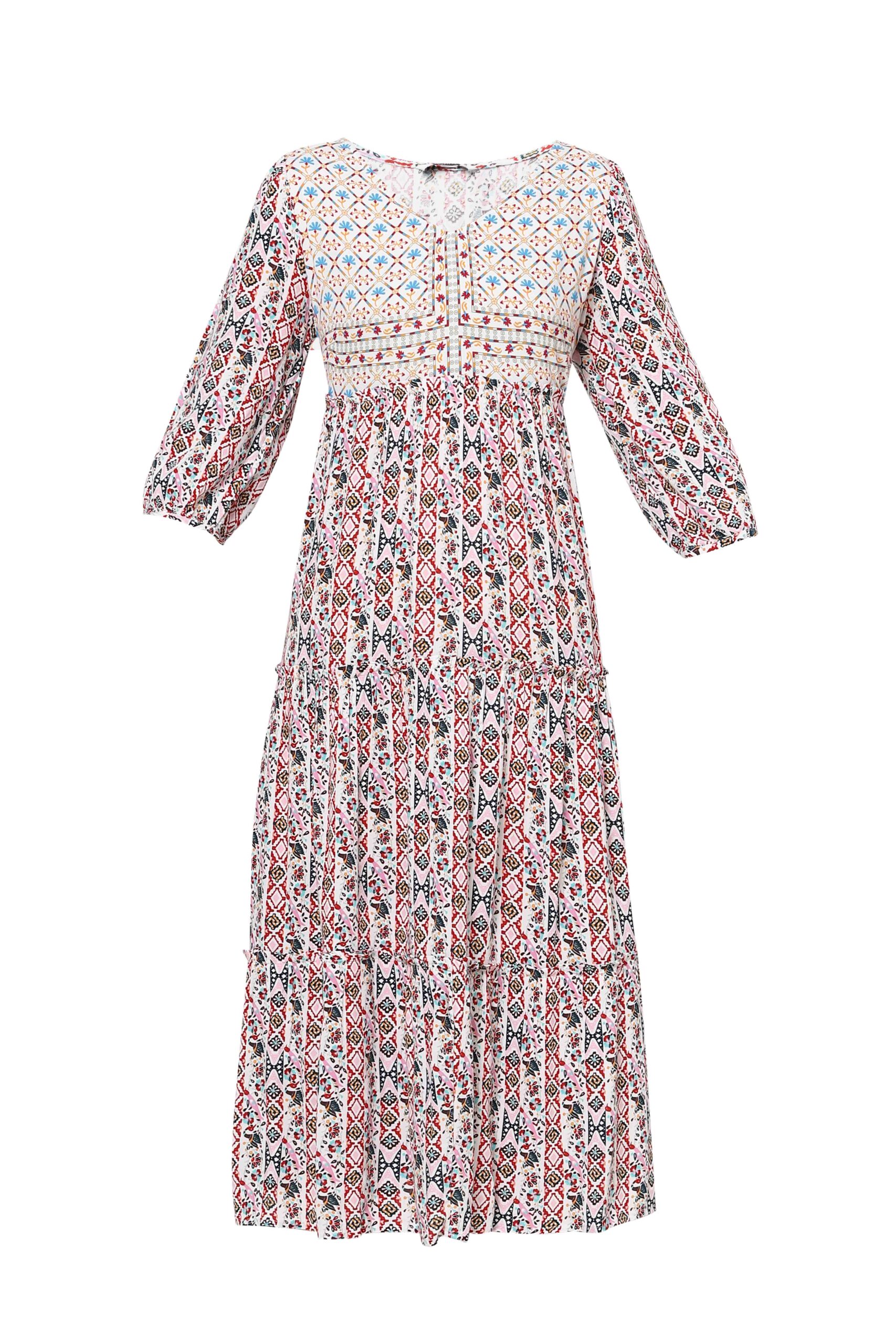 Gifting comfort and style in one dress is the best you can do for your soul sister. This maxi dress has a beautiful mixup of prints more reflecting back Boho eccentric vibes. So let's give a break to those body-clinging clothes and set the new norms of comfort and trend in one go with this magnificent maxi dress.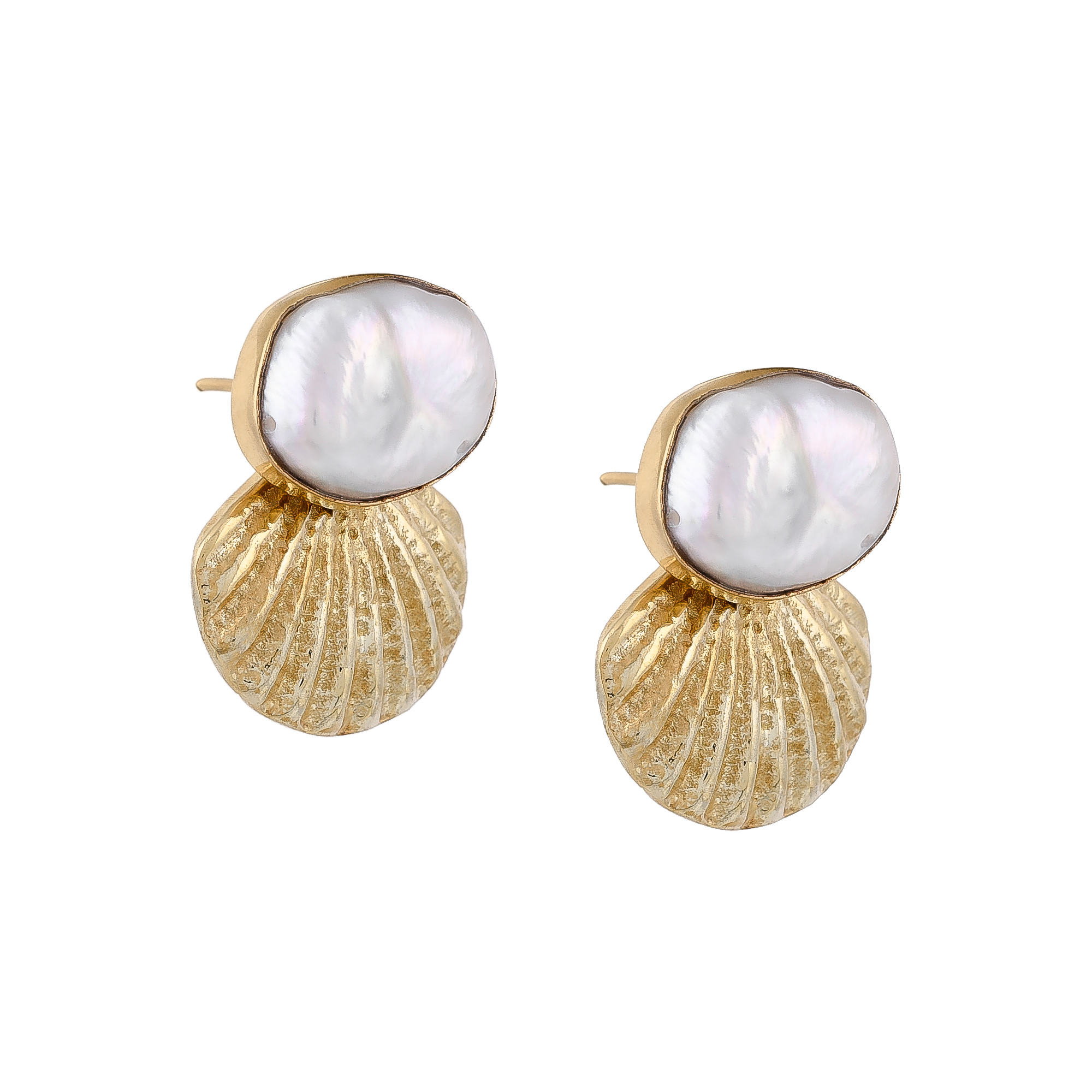 Soraya is created to cater to the jewelry needs of a modern-day woman. Understated yet elevated everyday accessories with a modern twist, all the while maintaining your individual spirit. The design language depicts the duo's love for hassle-free fashion intending to translate timeless contemporary designs into everyday and occasion wear.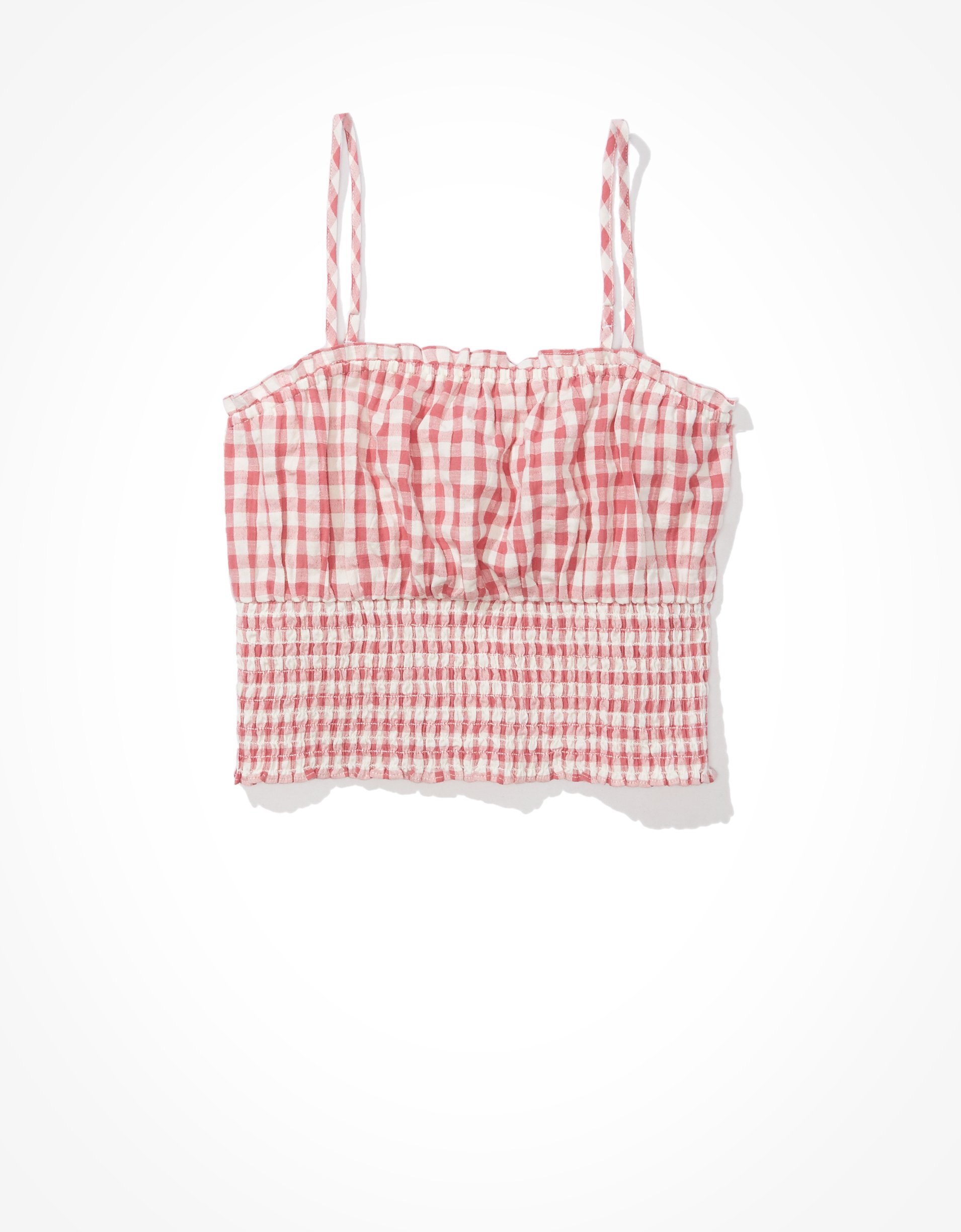 Shower your siblings with some love and choose from a versatile range of gifting options from American Eagle. The collection includes a versatile range of T-shirts, Shirts, Dresses, Denim,  etc. that would make for ideal gifting options for your siblings.