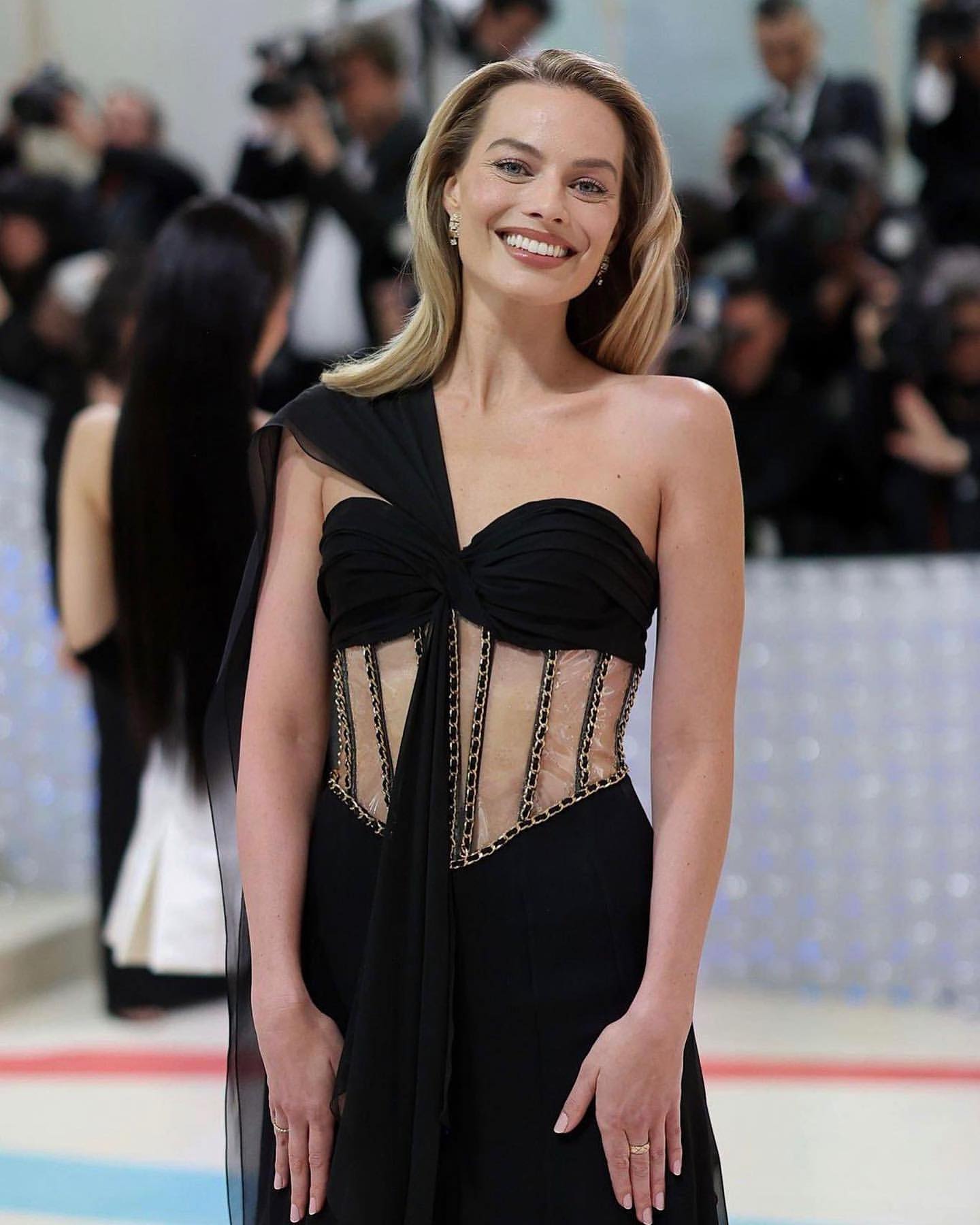 In the glitzy world of Hollywood, fashion trends come and go with the blink of an eye. However, some styles have the power to withstand the test of time, and the allure of corset tops and bustiers is a prime example. Recently, the stunning Margot Robbie, while promoting her upcoming Barbie movie, brought these timeless pieces back into the spotlight, reaffirming that they are not going anywhere.
A Fashion Comeback: The Resurgence of Corset Tops and Bustiers
Corset tops and bustiers have a long history that dates back centuries, evolving from traditional undergarments to stylish outerwear. While they might have faded from the limelight for a while, fashion is cyclical, and what goes around comes around. Margot Robbie's latest appearances on red carpets and talk shows, exquisitely dressed in corset-inspired ensembles, have rekindled our fascination with these figure-flattering garments.
Empowering Elegance: Celebrating the Feminine Form
One of the significant reasons behind the enduring popularity of corset tops and bustiers is the way they embrace and celebrate the feminine form. These designs are expertly crafted to accentuate the waistline, creating a captivating hourglass silhouette. By providing support and structure to the torso, they empower women to feel confident and beautiful in their skin.
Whether it's the delicate lacework of a vintage-inspired corset or the sleek modern lines of a contemporary bustier, these pieces exude an air of elegance and sophistication that transcends time. They evoke a sense of femininity that speaks to every woman's desire to look and feel her best.
Versatile Fashion Staples: Dressing Up and Down with Ease
Another reason why corset tops and bustiers have become beloved wardrobe staples is their remarkable versatility. They effortlessly blend with various outfit choices, offering style possibilities that range from casual chic to evening glamor.
For a daytime look, pair a corset top with high-waisted jeans or a flowy skirt, and throw on a denim jacket for a touch of laid-back flair. This creates an ensemble that effortlessly balances edginess and elegance. On the other hand, a sleek bustier, when worn with a tailored blazer and trousers, makes for an empowering power outfit suitable for formal events or a sophisticated evening out.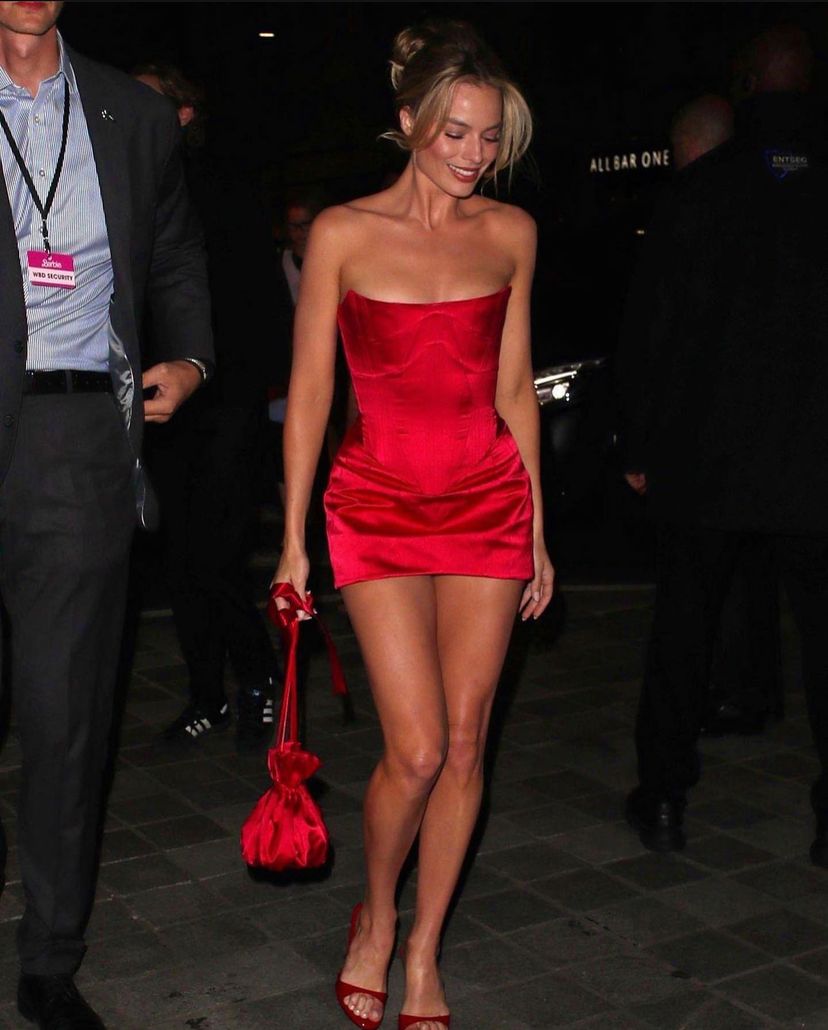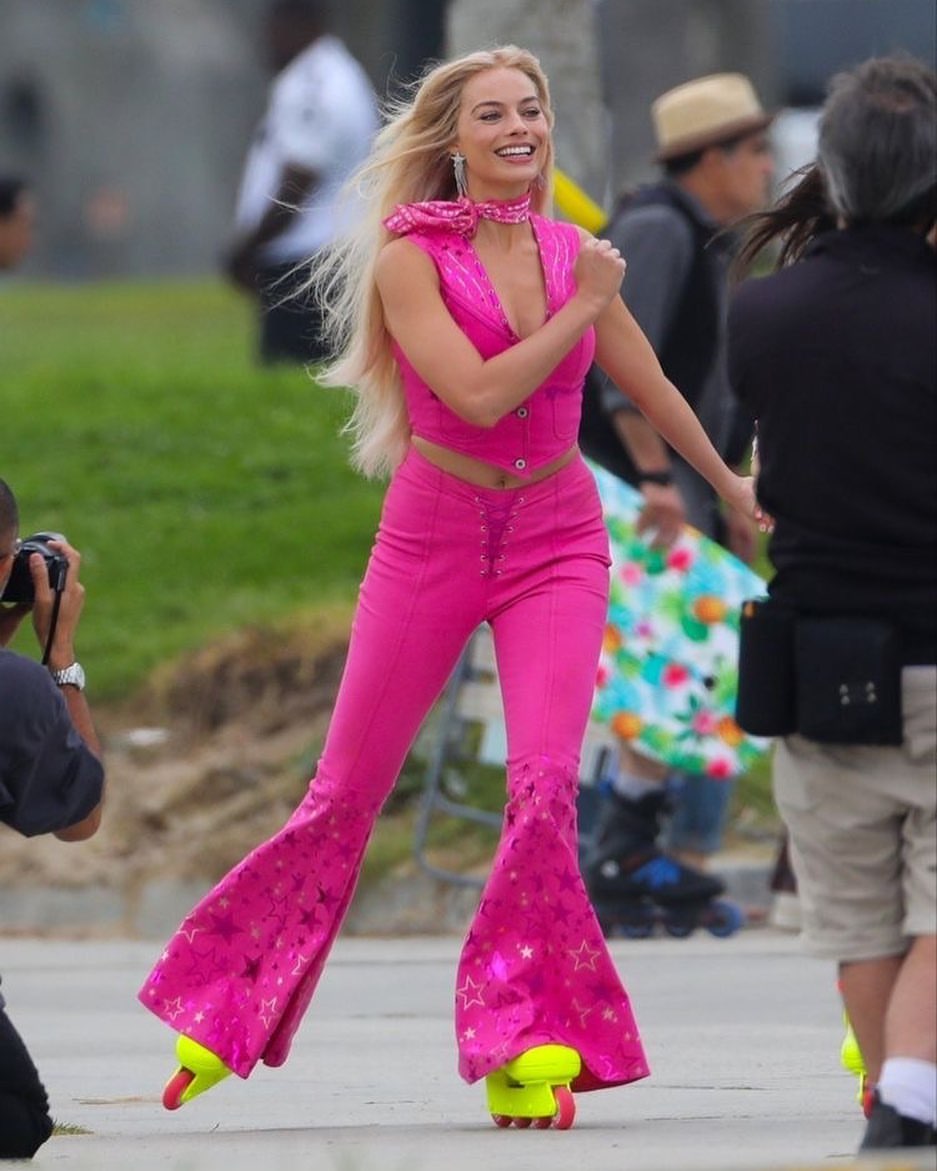 Shopping for the Perfect Corset Top or Bustier
If Margot Robbie's glamorous appearances have inspired you to explore the world of corset tops and bustiers, you're in for a treat. An array of designs and styles awaits you, catering to different tastes and occasions.
When shopping for these garments, consider the material, fit, and level of structure you desire. Some corset tops offer adjustable lacing at the back, allowing for a customized fit, while others come with built-in boning for extra support. Opt for high-quality materials that not only look exquisite but also feel comfortable against your skin.
Whether you're attending a special event, a night out with friends, or simply want to elevate your everyday look, consider incorporating a corset top or bustier into your ensemble. As fashion history has proven, these classics are here to stay, and they will undoubtedly continue to inspire confidence and elegance in women for years to come. Keep scrolling to find the perfect bustier to suit your curves.