Summer is retreating and leaving us with the responsibility to renovate our wardrobe with some fall season fashion waves. The fall trends are way too classic and stylish to move around, and if you have fashion embracing eyes then you can't resist buying all these fall season-inspired fashion accessories. Fashion is a dynamic concept, it keeps on fluctuating with the changing seasons and trends, but walking while keeping up with its pace is quite easy with us. Also, those cute fall accessories will pull you out from those cozy vibes to move out in streets with utmost transitional looks. So here are some popping fall season fashion updates for you, to shine out everywhere with your style and grace-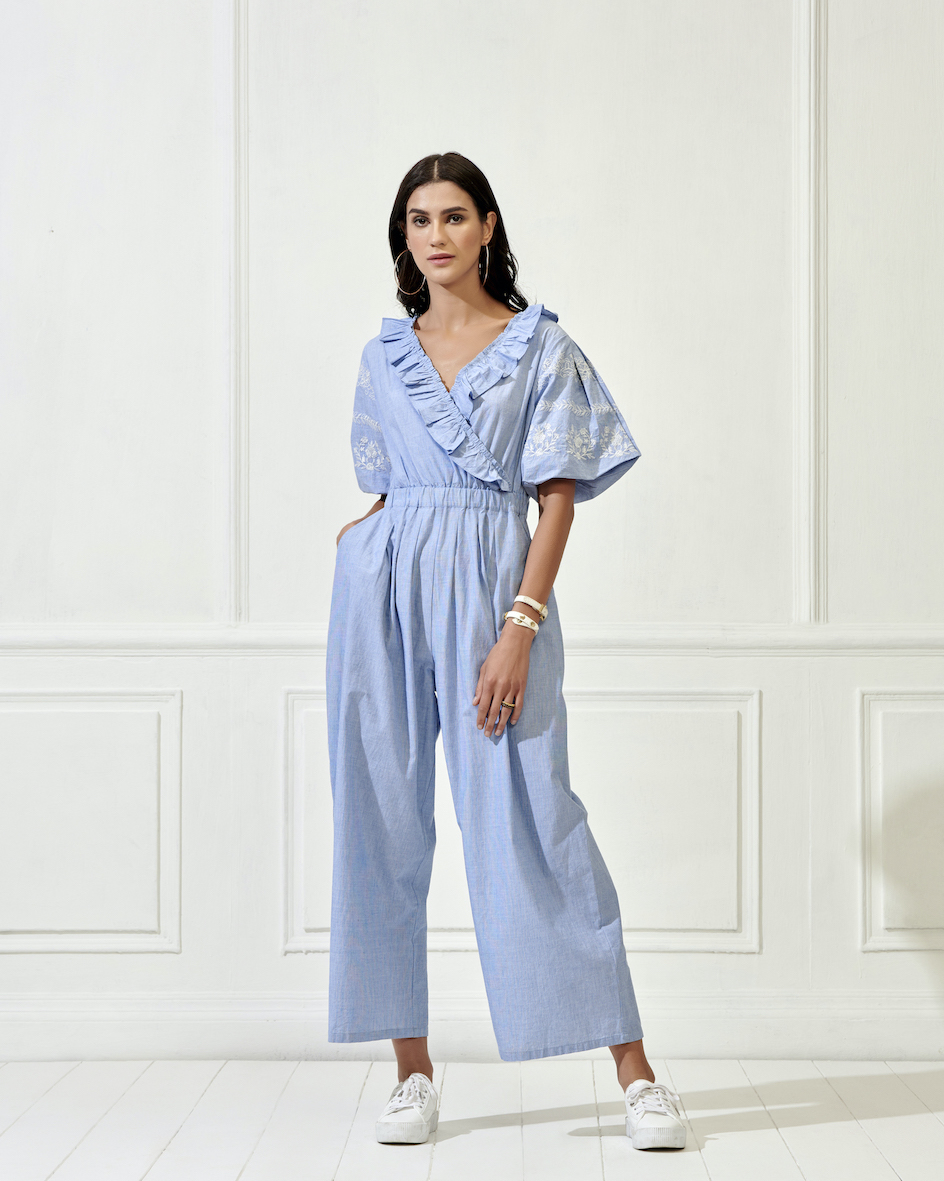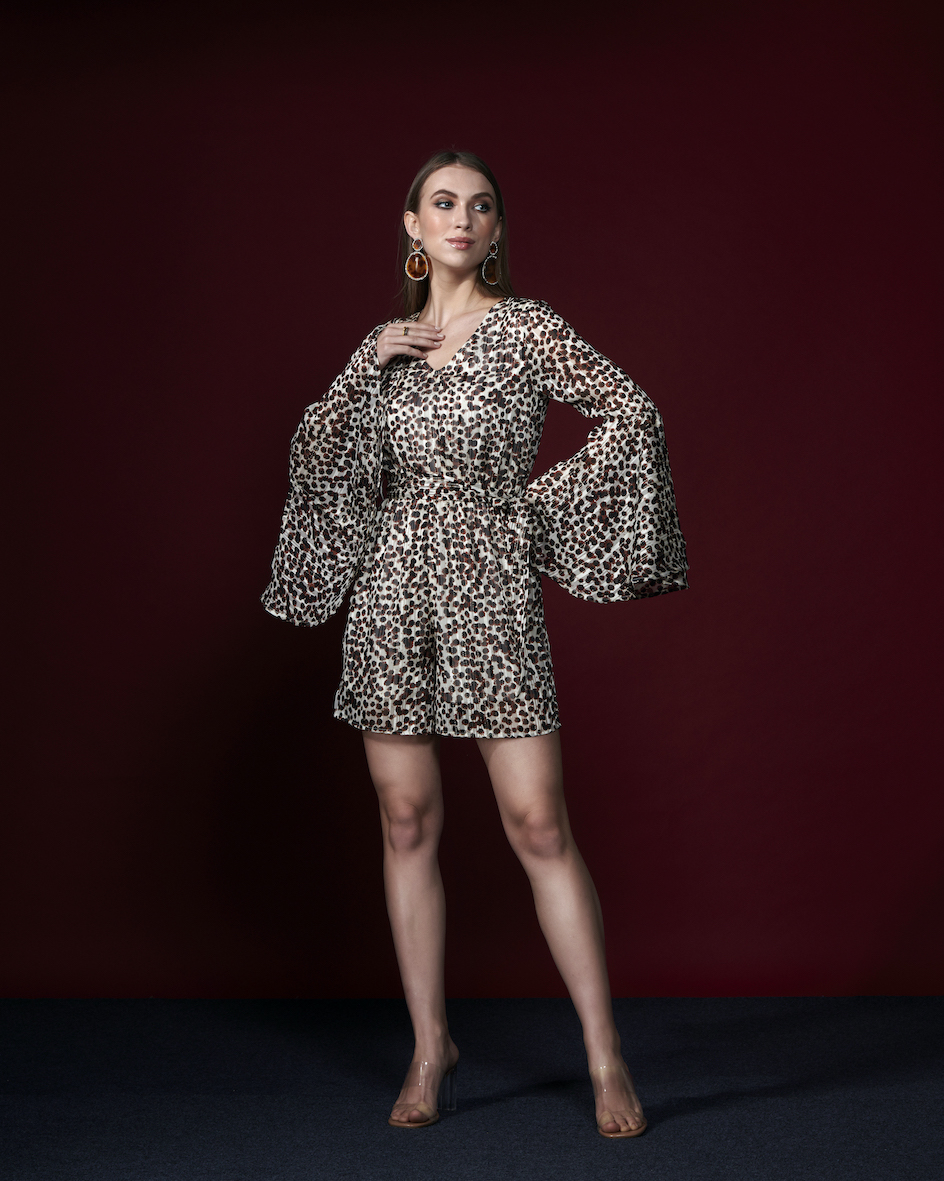 Style Island launches its latest collection that features the trendiest styles, tailored in the most comfortable fabrics, all in fabulous colors! Comprising shirts, blouses, dresses, jumpsuits, playsuits, skirts, shorts, pants and even co-ords—there's something for everyone! Apart from these, the home-grown brand has an amazing range of casualwear, perfect to wear at home and be the queen of your castle! Whether you're at work, at a party, or just hanging out with friends, you'll find interesting choices like jumpsuits and playsuits that go from day diva to evening glam in an instant!
Pink collection by Bewkoof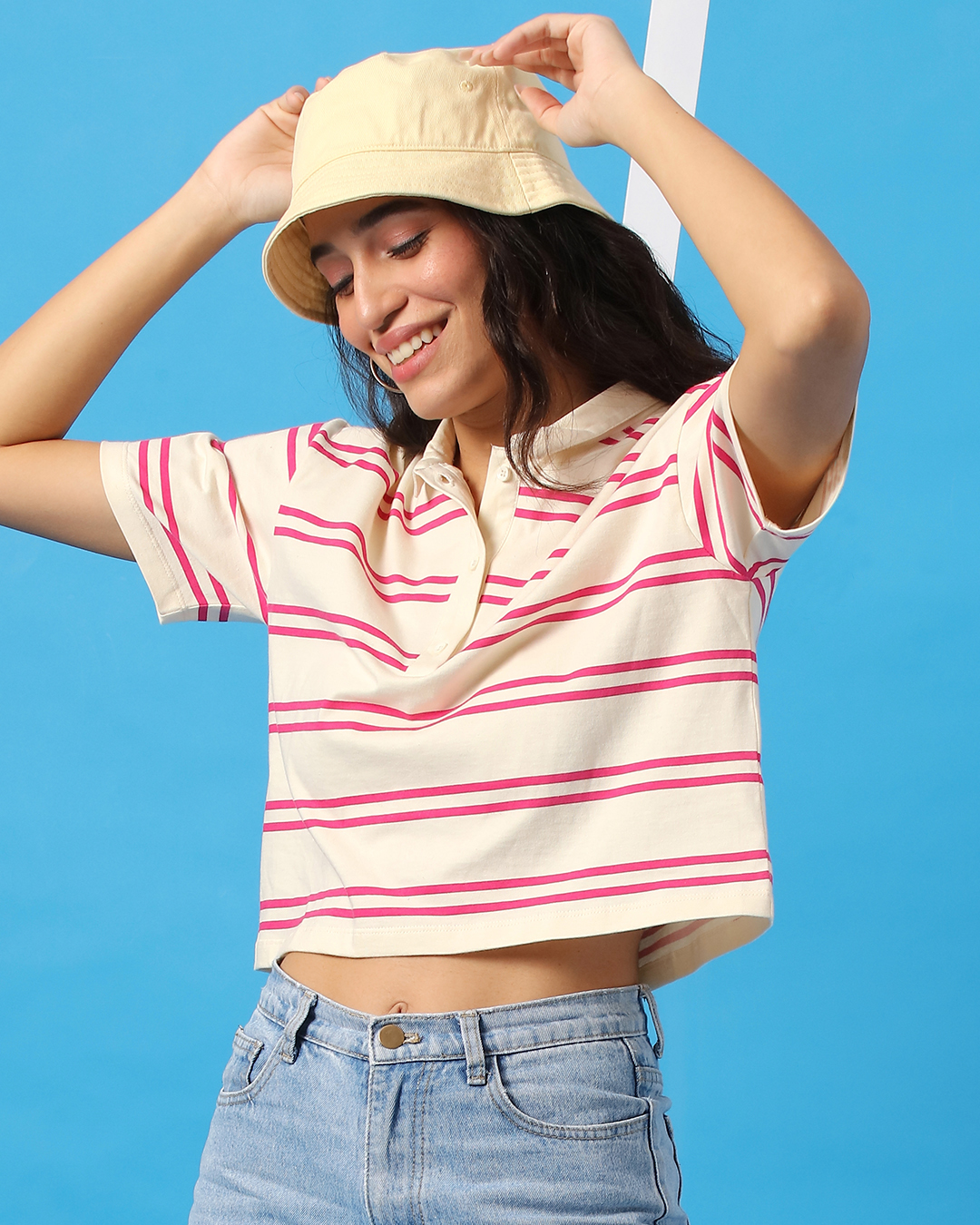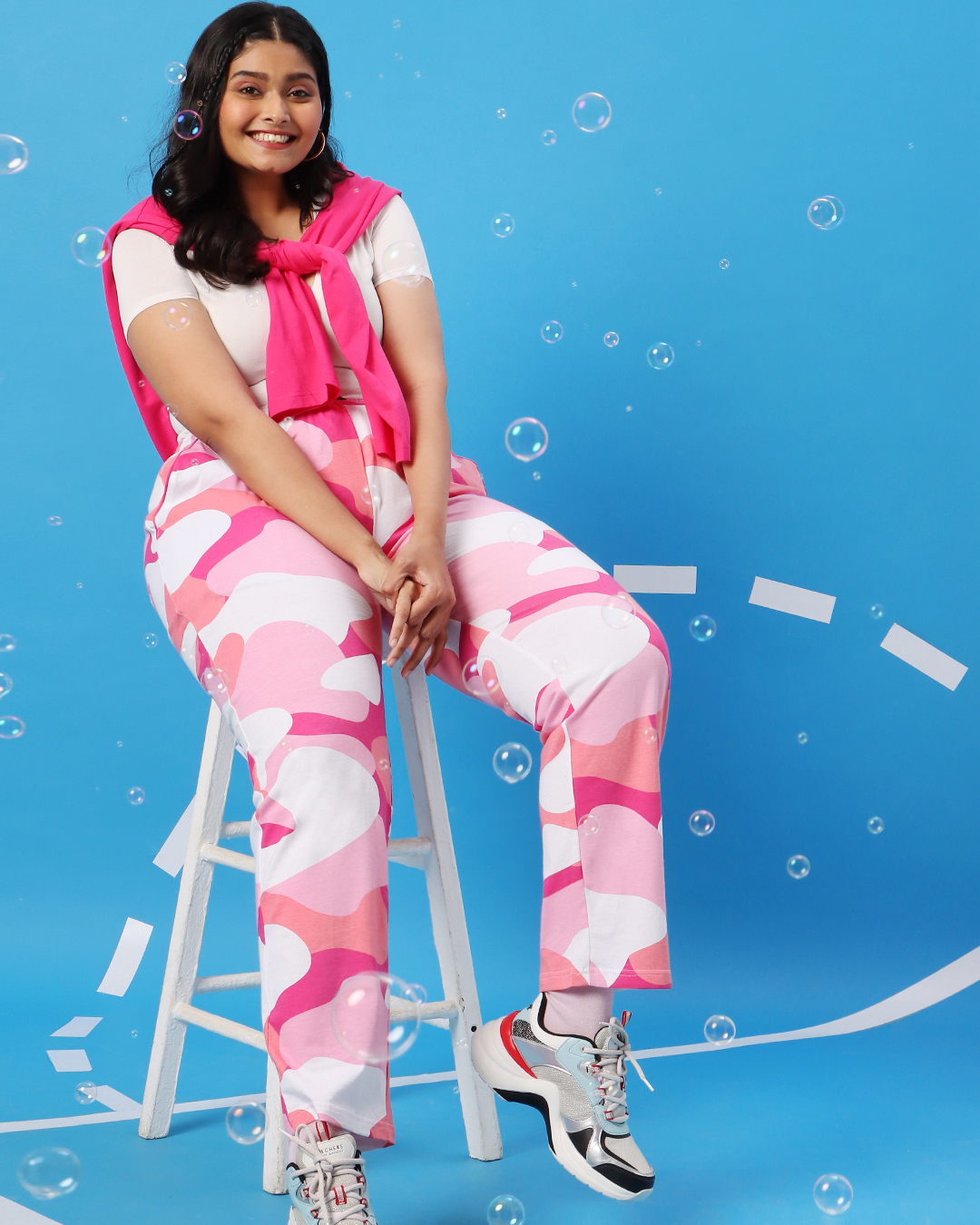 Bewakoof launches a complete line of products in the color of the month on the 1st of every month. And it launches #PeppyPink as Color of the Month September as seasons begin to change and thought of choosing a color, which can immediately lift our spirits and make us feel empowered to take on any challenge thrown at us. Peppy Pink can be paired with dark, light and whites giving it a quality to stand out and still not be in your face. It is a show-stopper color and our customers are no less than A-list models to flaunt their expressions in a lively and confident color like Peppy Pink.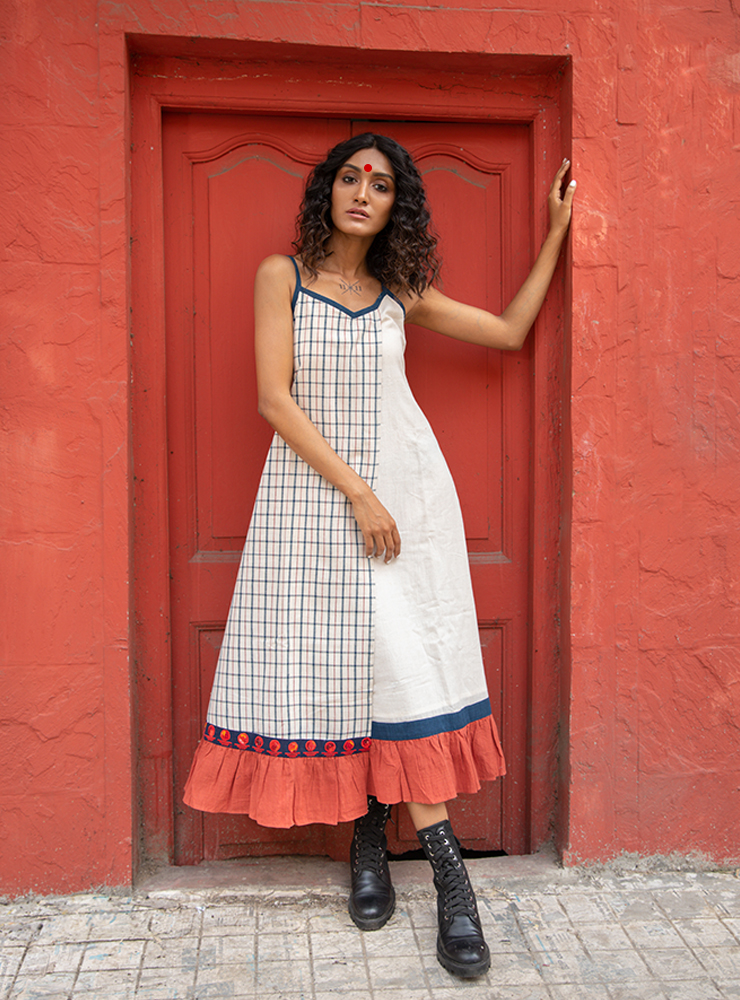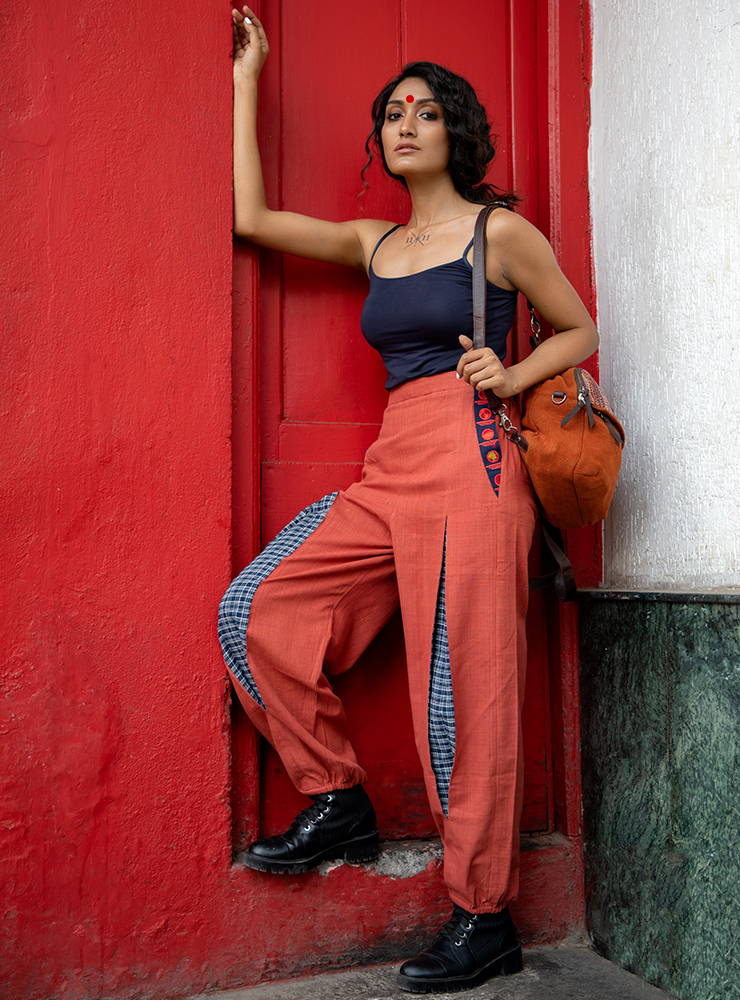 India has a rich heritage and history of art and weaves to be extremely proud of but unfortunately, a lot of them are nearing extinction because of lack of awareness and demand. As a result, weavers and artisans are leaving their primary skills and shifting towards regular jobs as low remuneration does not keep them motivated. 
Prathaa works with such local craftsmen and artisans to produce authentic outfits while promoting local talent in one go. It is a socially and environmentally conscious brand with the core vision to provide sustainable livelihood to the weaver and artisan community. Currently, they work with the craft community of Kutch and Bengal.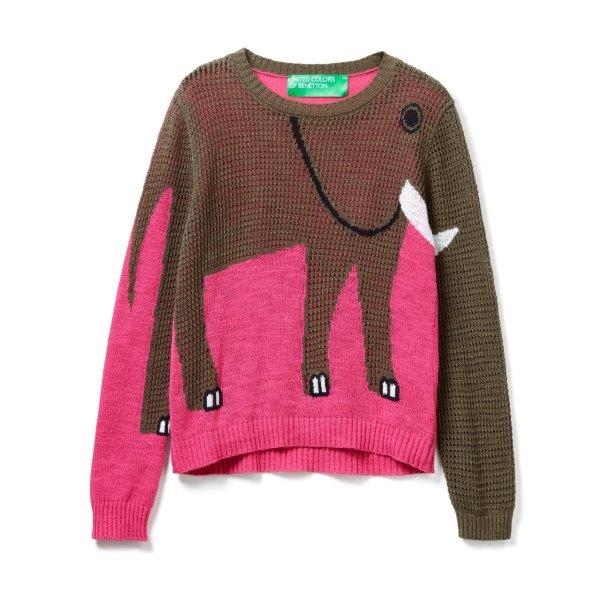 UCB is putting sustainability as its priority in the production of every product. The environment-conscious brand is here with an amazing range of outfits for the fall season that carries up the equilibrium of comfort and style. The colors, pattern, style all go in one perfect line taking into consideration of all environmental factors. This tricot top with animal jacquard is the cutest add-on for this season, you can pair it with a hot chic skirt, and to make it more exquisite put your feet in those ankle-length boots. The color of this top is stark contrasting yet tempting for the eyes.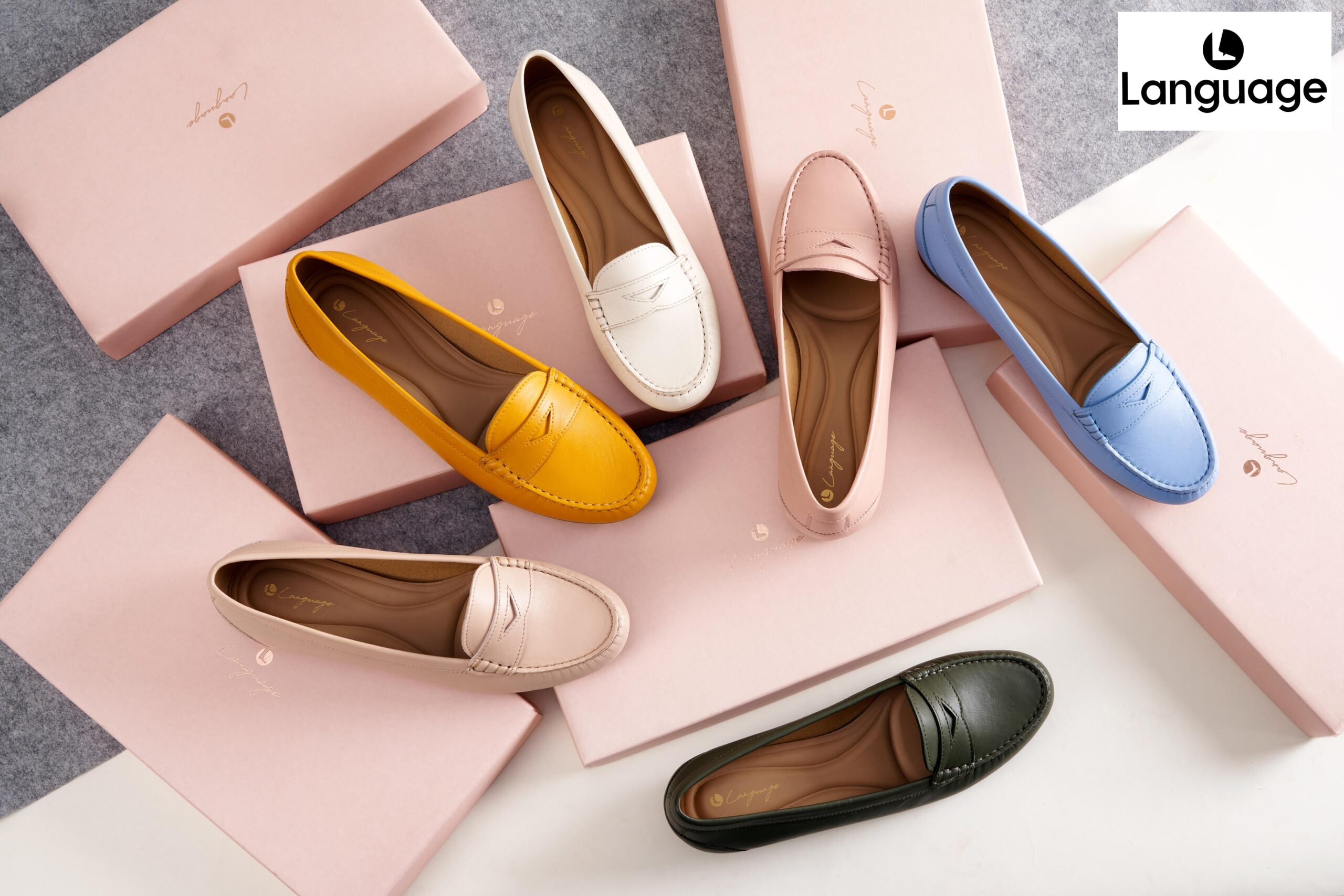 Language Shoes has curated a range of soft-hued, spring-colored shoes to add a splash of colors to your wardrobes. Language Shoes ensure comfortable luxury for women with their range of classic shoes. Made with the finest leather, these Moccasins have an inner soft lining that ensures you stay comfortable all day long. Moccasins from Language Shoes are classic and timeless go-to options when it comes to work-wear and you can go long hours with a spring in your step. Ballerinas from Language Shoes are a staple for every wardrobe, handcrafted using the finest materials. Elegant yet trendy, Ballerinas from Language Shoes are quite versatile.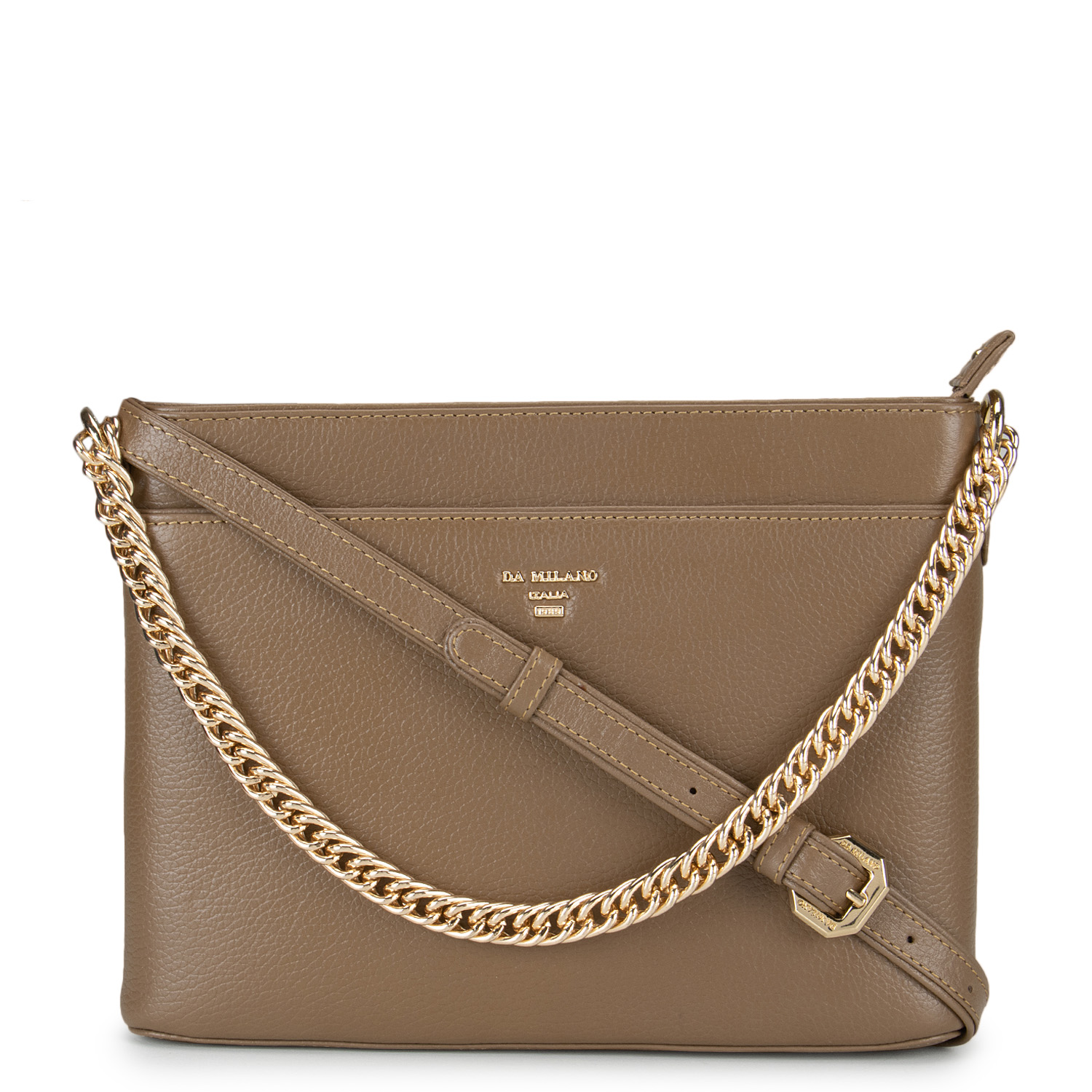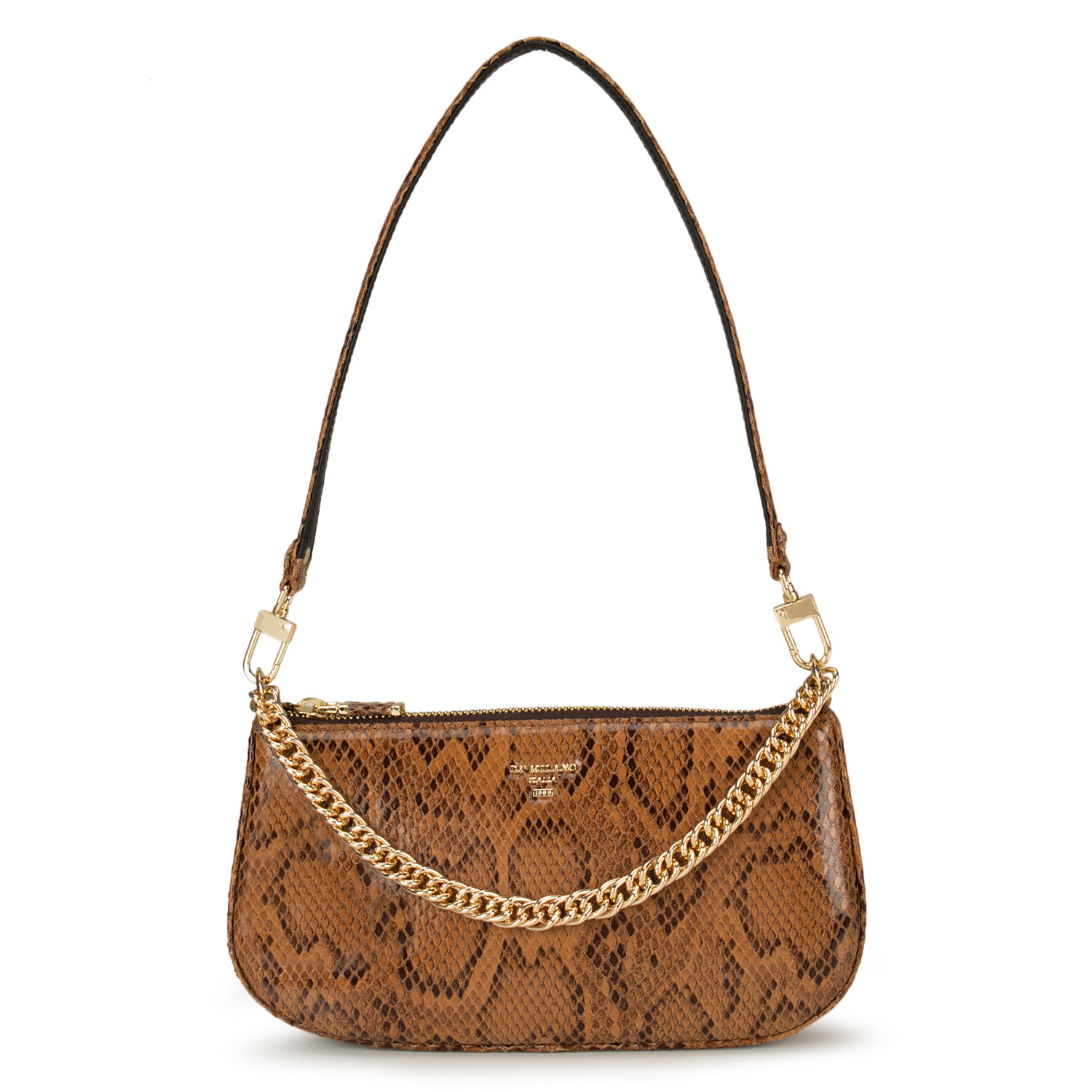 Reinvent your autumn style with Da Milano's latest collection of striking and sophisticated sling bags. If you already own a tad too many bags, a sling bag emulating the latest trends will only upgrade your collection, Da Milano's latest chain bags are as versatile and elegant as they are dressy and chic. With an unparalleled variety of designs and colors to choose from, the correct chain bag can amp up any look- running from a basic tee and jeans to a cocktail gown! Da Milano's chain bags, while being extremely pleasing to the eye, completely check this functionality off. Ranging from the brightest of reds and blues to the subtle hues of caramel and coffee, Da Milano has you covered for all possible pairings and combinations.