By Mr. Rajiv Merchant, President, Retail, Boutique Living and Layers, Indocount Industries Ltd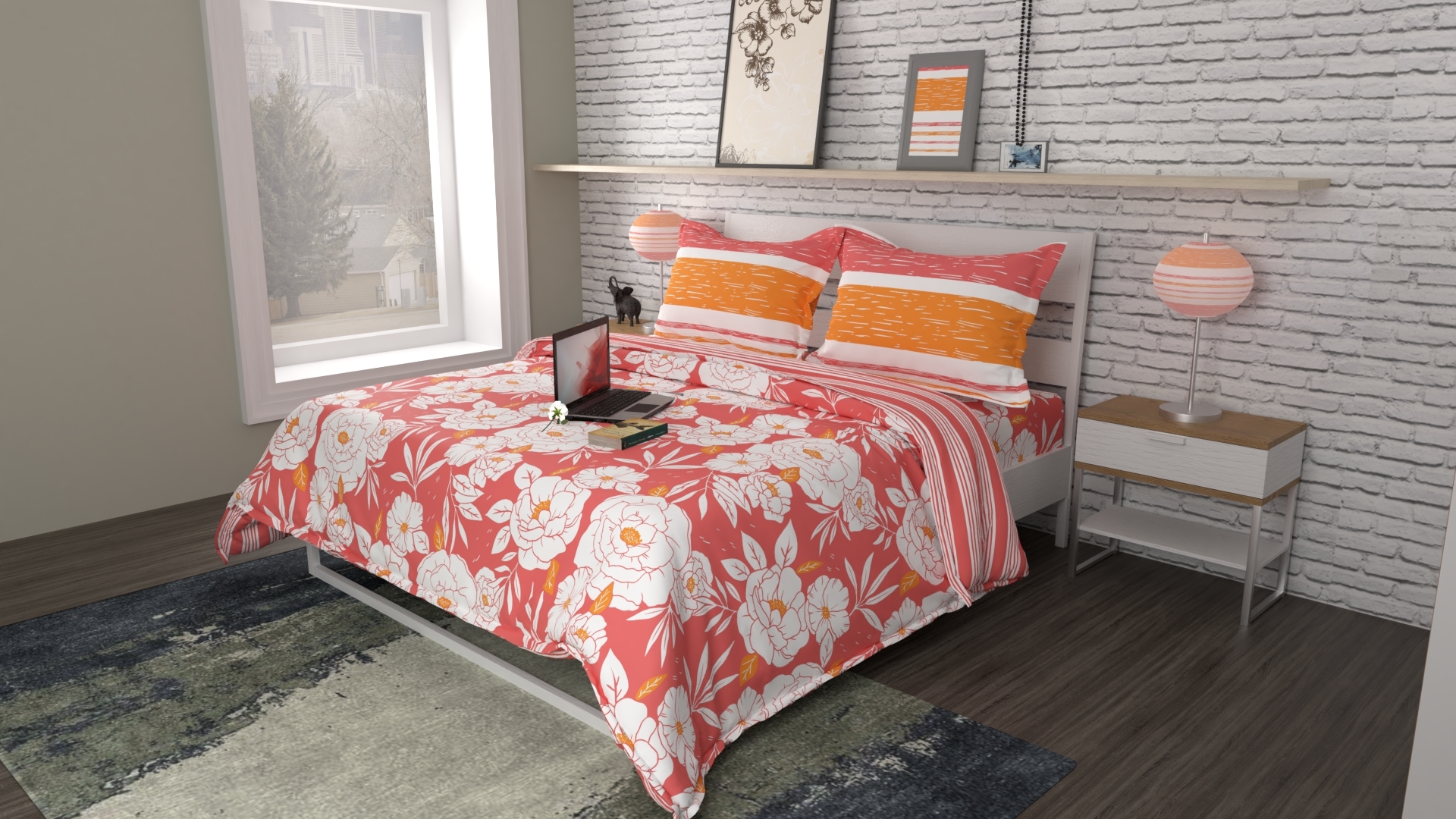 How exciting would it be to go bedcover shopping and see all the wonderful colors and designs? From colorful flowers to simple straight monochrome lines, there is a style out there to match you and your bed. While painting, books and items around the room take up space, your bed is what people will look at first. Since your bed is the last place you will be in the morning and the place where you will spend the most time, you should make it the most comfortable and happy place possible. The feeling of coming home into a night of restful sleep, complete with your favorite throws and the softest blankets, will be something you look forward to every morning. While the fabric is what should be kept in mind when buying bedding, it is also important to remember to pick a color that suits the room. Here are two more reasons why mix and match are fun any to liven up your bedroom: 
Bedding is the most economical and quick way to elevate your homes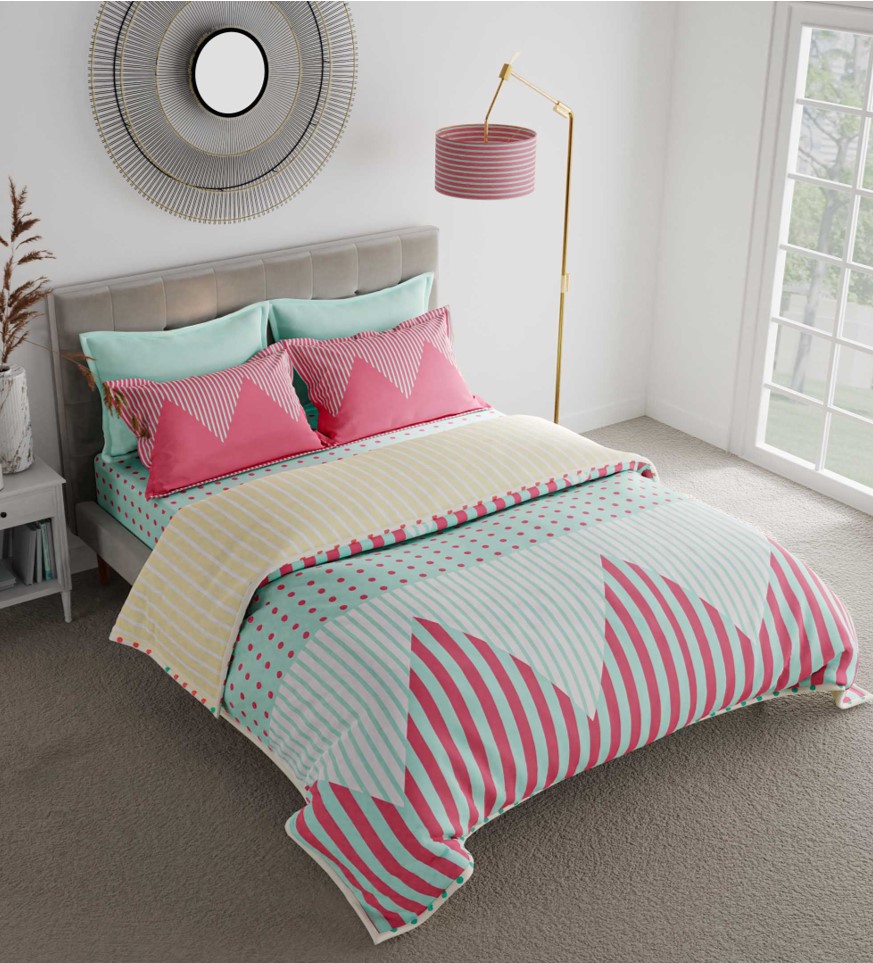 Simply changing your bedding is one of the simplest ways to create a new ambience in your home. There is a bedding swatch out there for everybody, so you're sure to find one you like. While changing lighting, adding new furniture, repainting wall colours and investing in the latest carpet can be time-consuming and hard on your pockets, bedsheets on the other hand are the quickest and most economical way to fill empty spaces and enrich your room. Colours can also highly affect the way one feels. It can add energy, calm your mind and even add glamour all together with just one change. We can all agree that there are many great reasons to go to the store and without a second thought to buy a mood that fits us all. To start searching, simply double-check that you have enough space in your closet! 
Co-ordinated homes are a reflection of your taste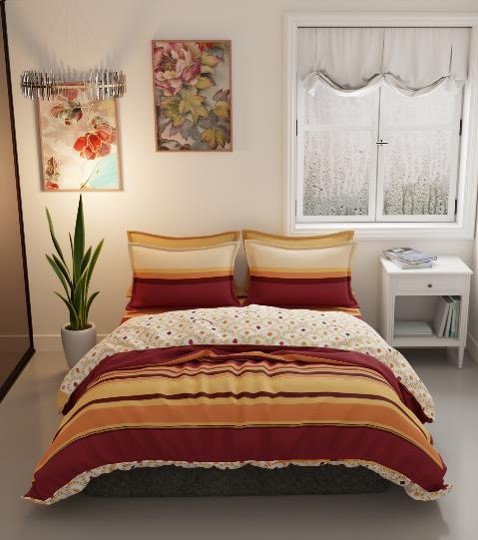 It is easy to understand the importance of coordinating a beautiful home upholstery but hard to find a place that has it all. Planning colours, sets and designs can be a joyful process and can promise an end that will make your home look aesthetically decorated to make you and your loved ones smile. Saving the best for last, the latest fad for some brands is to offer reversible product options making sure you can experience new looks with the same bedding and zero hassle. When you lay your sights on the bed covers that are perfect for you and your bed only, you will know that it was finely crafted and woven for your comfort. 
Another trick that can help change the style of your room is to mix and match your bedsheets and pillow covers. You can use the bed sheet from one set and pillow cover from another that complements each other. This way you not only reverse the product but also mix and match from your existing collection to create a brand new look.
When it comes to the fabric, it is good to change bed covers and bedding from time to time and use a product up to its hygiene cycle. Pick a fabric that is well suited to our skin and the least irritant. And there you go! You are all set to pick the bedding of your dreams.