While the uncontrollable climate change wreaks havoc on the planet, we can take heart in the fact that there has been some progress toward the positive in areas such as art, culture, and cinema, allowing for a more inclusive global view. Designers are now producing styles for different body types, such as men's suits with room for more curves, hips, chest, and thighs, with the primary goal being to make everyone feel welcome to dress as they choose. We are lucky to be able to speak about this long-overdue fashion inequity through a shift in perception in this era of mix and match.
That said, gender labels are becoming less and less important as the fashion industry continues to strive for a more inclusive and diverse future. While androgyny may have been considered taboo a decade ago, it is now the norm for many people. Gone are the days when androgynous individuals were confined to the men's department of stores; 'enters the gender-neutral fashion revolution', which everyone can enjoy, regardless of gender.
Ahead, we sought down the top 10 brands that are setting the tone for this fashion approach to comprehend the idea of gender-fluid fashion.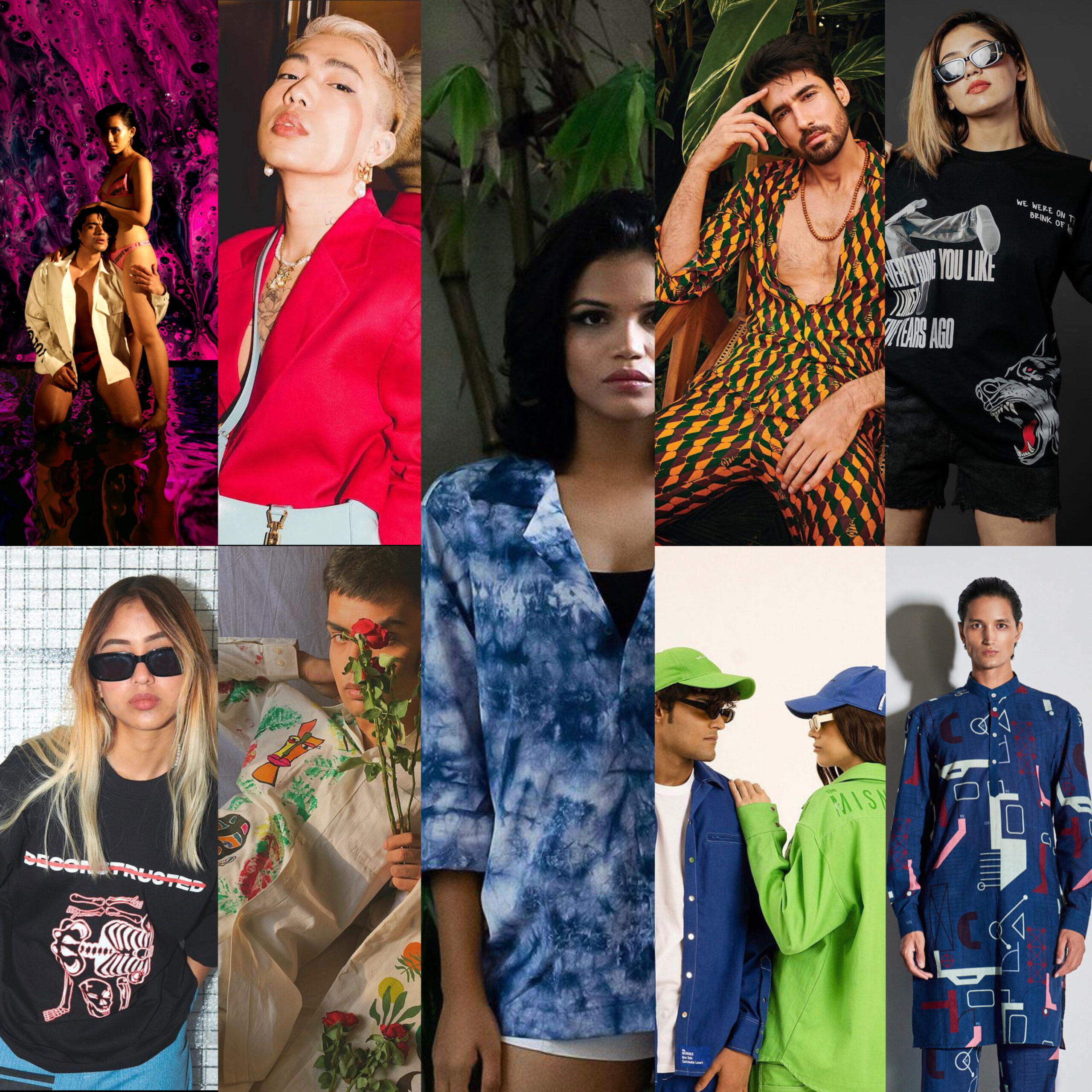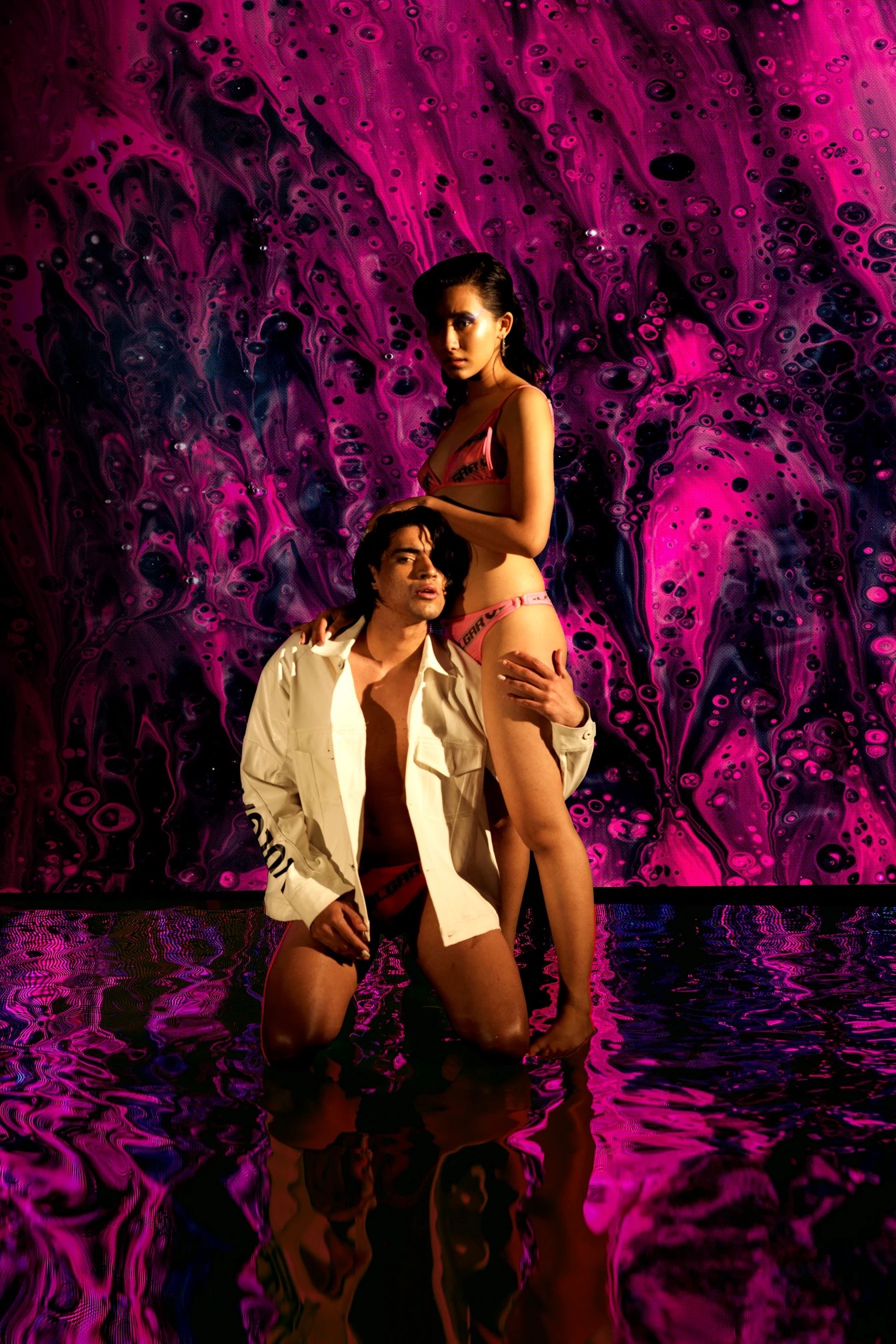 Let's clear the air for once and for all: Gender-neutral apparel does not have to mean the necessity for the inclusion of earthy tones and/or the oversized form. Take, for example, Vulgar, a ready-to-wear label known for its vivid and bright colors have brought us the finest line of their collection which has left us awestruck including their best of all dresses, bodysuits, intimates, and accessories!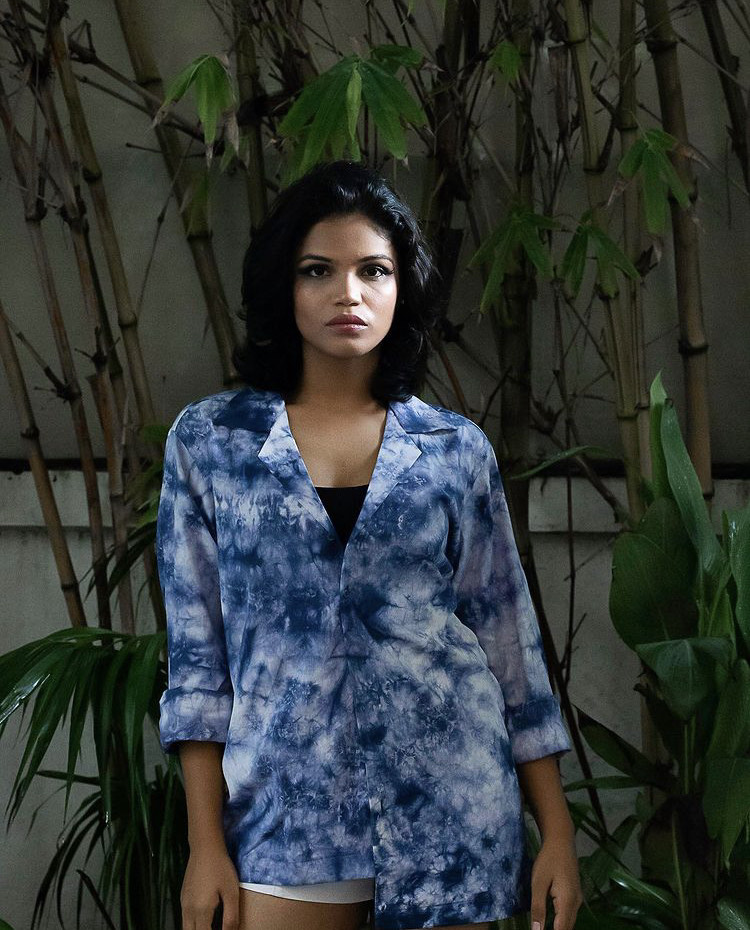 House of K.C offers the trendiest wear but in organic materials and natural dyes, with an idea rooted in creating eco-friendly clothing that is respectful of both people and the environment. We'd say, you have to explore their collection of men's kurtas, which may be worn for everyday tasks as well as celebratory galas, and when we say this, these have got to be the must-haves when building your wardrobe this season!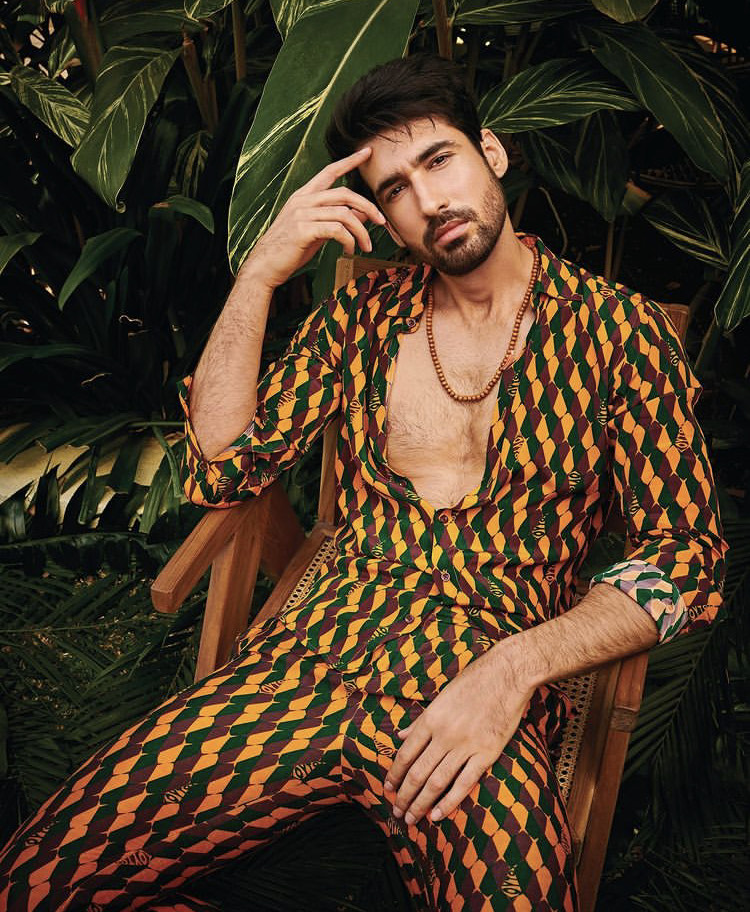 The overall brand honors and adapts our country's rich tradition of self-expression through rich fabrics, diamonds, pearls, and crystal energy stones, while also celebrating and embracing the ancestral habits of adorning extravagant jewelry and non-conforming fashion choices. Here you may find all the possible vivid prints, we're talking of the- floral, cheetah, abstract (damn right we did see Ranveer Singh being a total desi boujee their pieces!) and oh not to forget about their bold color palette which we haven't stopped wondering of!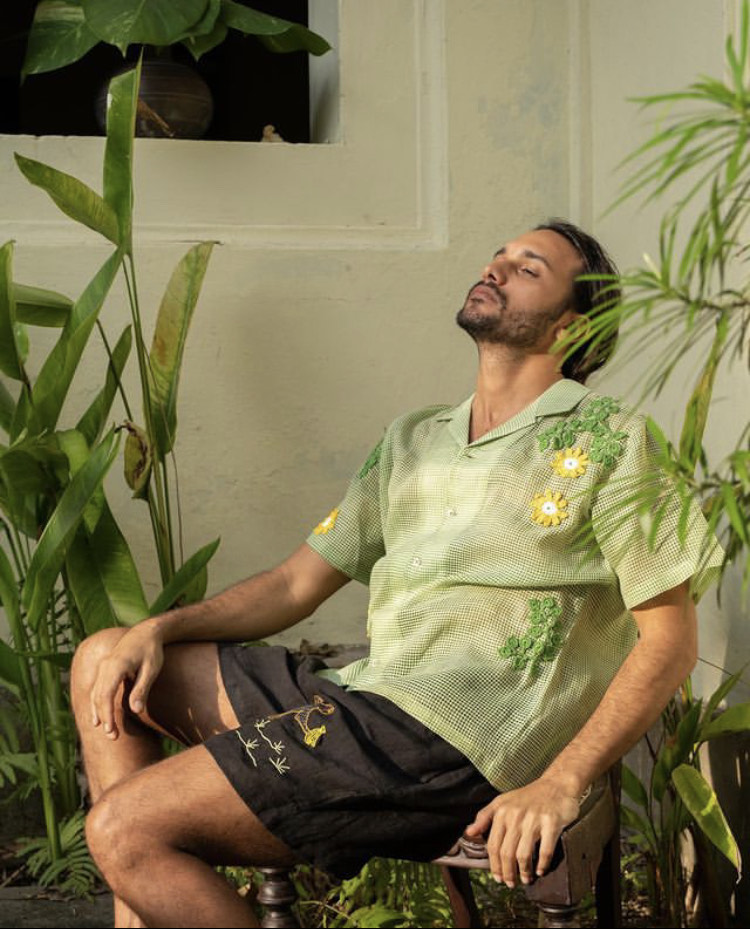 Everything at HARAGO, a high-end menswear brand, begins with the weaver's home, and the company moves away from the cliches of "handwoven" and "sustainable" by offering a fully tailored service to its customers. A brand that pays homage to India's diverse fabrics- dedicated to promoting Indian workmanship. It combines traditional and contemporary designs- most of all it's regarded as the brand created in India for the rest of the world.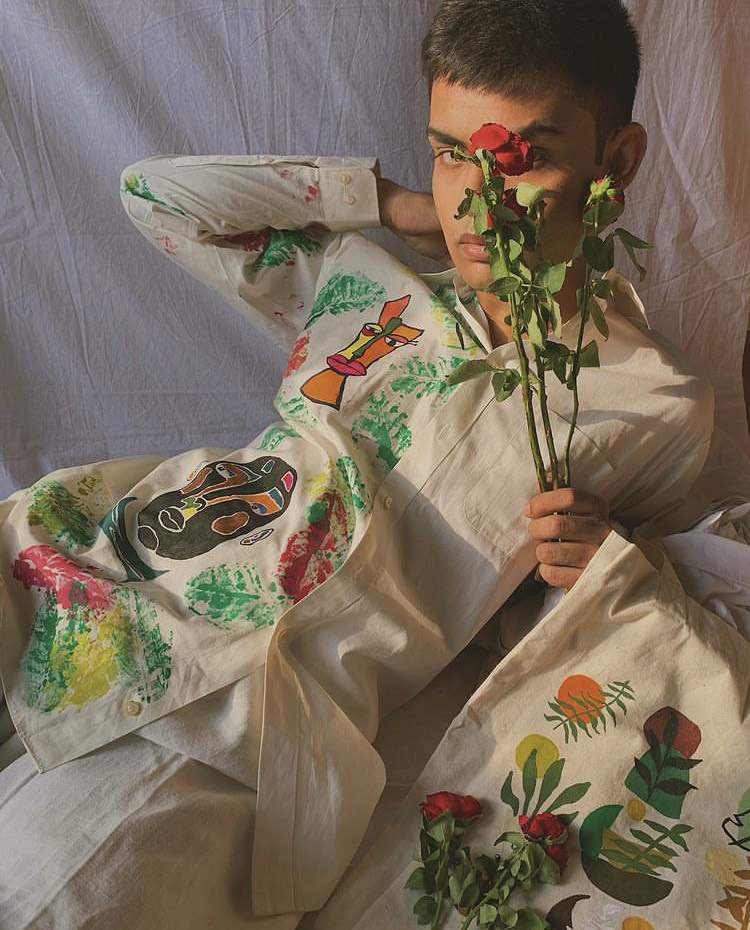 Well, it's your one stop destination if you're too a sucker for colors that scream from more muted blacks and creams to brighter blues and oranges, with plenty of options in between. The brand offers thrifted airy, loose-fitting, and comfy hand-painted shirts, outerwear, and, most importantly, tote bags, all cut to perfection. For the best part- The brand's aim seems to reimagine the current quo by creating streetwear for everyone and why not be a part of this change!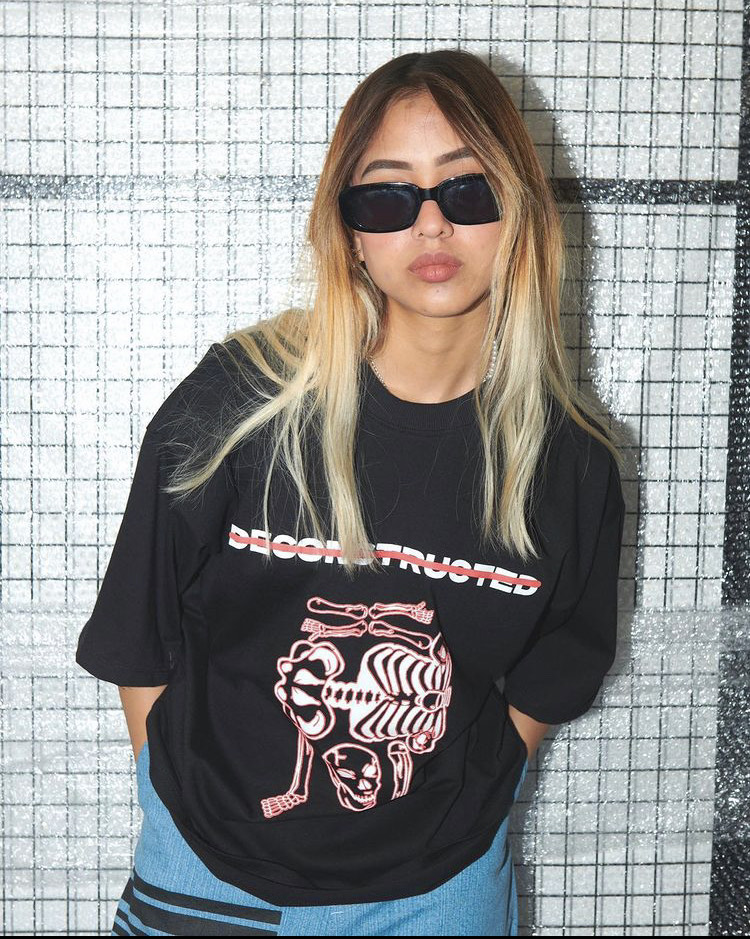 This brand's medium of expression just so happened to be fashion, and the development of its collection through culture, thoughts, expressions, music, and even language – fashion simply swallows it all in and spits forth wonders through yarn and cloth. That's where we crossed paths with them. SIX5SIX STREET is a true fusion of culture and everyday life, all spun on a collection of needles and cones on a planet rotating at x units per hour in a solar system that has never stopped expanding and a galaxy for which we have no idea the extent of.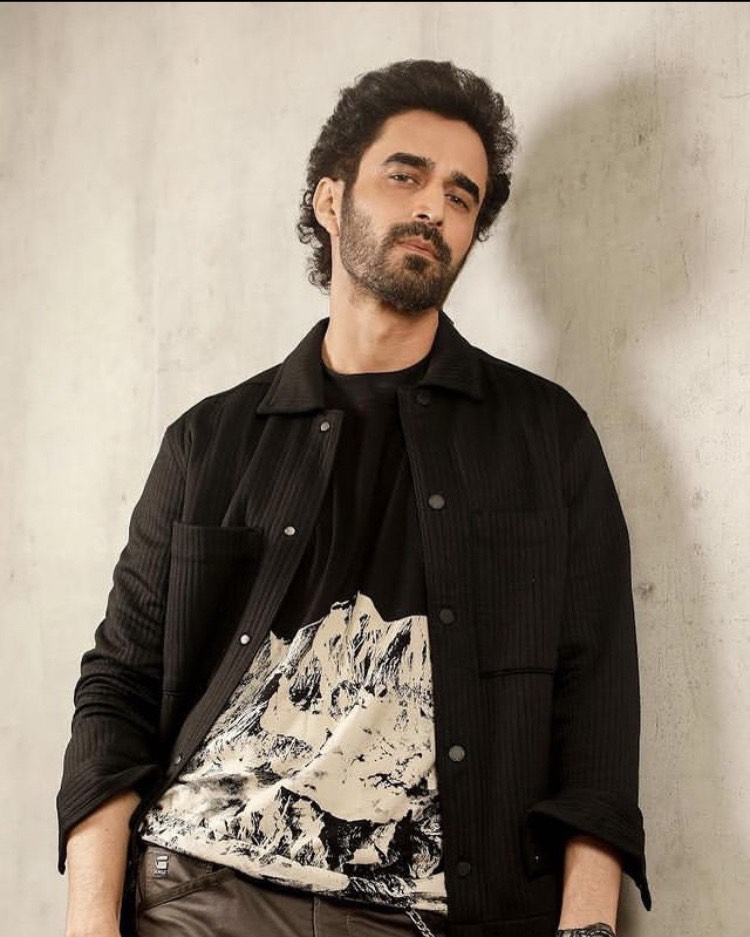 Line Outline is a collection of ready-to-wear clothes that tells a story. The clean-cut looks are combined with sporty minimalism. The brand collaborates with local tailors and craftsmen by helping those who work primarily from their homes, to maintain employment possibilities and enhance their abilities. Moreover, the label advances the creative industry's semantic discourse by pushing the boundaries between design and function through an experimental but wearable approach. To achieve a delicate curated look, the aesthetic is painstakingly constructed using a variety of fascinating fabrics and construction techniques which we adore the most!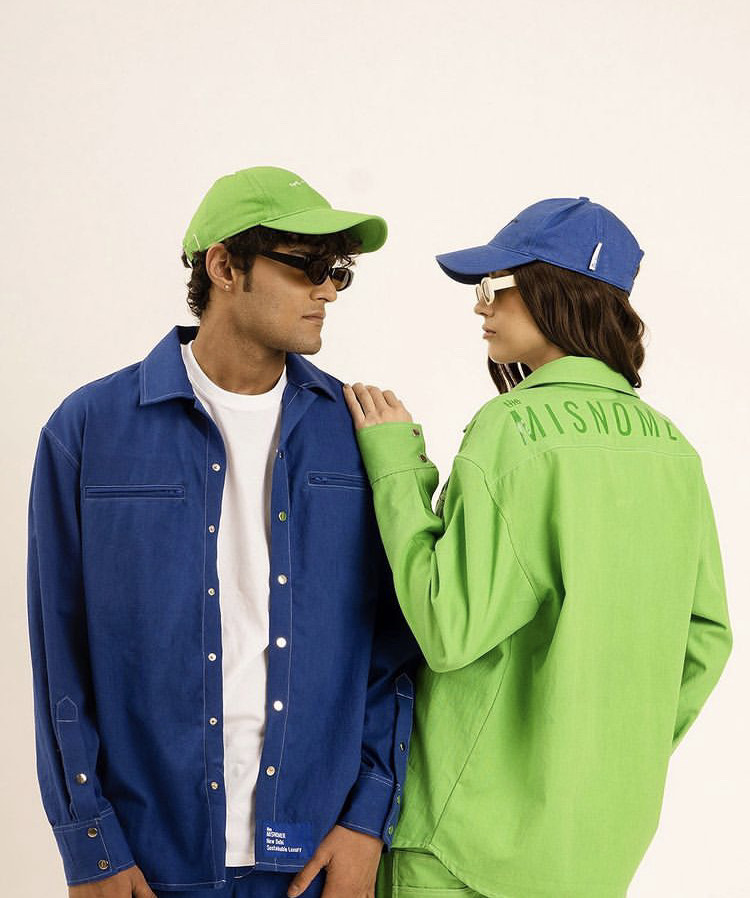 Misnomer was indeed born out of a desire to inject new life into the fashion industry, push boundaries and generate new concepts while keeping "responsible manufacturing" in mind. The brand has tried to not only reduce its environmental impact but also to give back to the globe and the communities in which we live. To put it in the best way possible- they are stitching the seams of a more sustainable future with our handpicked capsule collection, and lining up fashionably useful pieces that aren't just for you – but for everyone. Their love for experimental fashion is not limited to releasing one-of-a-kind designs and silhouettes, but also to paying close attention to materials and working painstakingly to infuse each product with a conscious element.
When you think of unisex streetwear, you undoubtedly think of chic streetwear ensembles with oversized sweatpants and graphic tees, as well as the newest sneakers. That's quite accurate for Brink Clothing. Looking at their t-shirt line, you can tell they put a lot of thought into looking so casually cool and you might as well order yours as we speak and see for yourself as you enter the dimension wherein it's just you and Brink to style your streetwear ensemble and get going!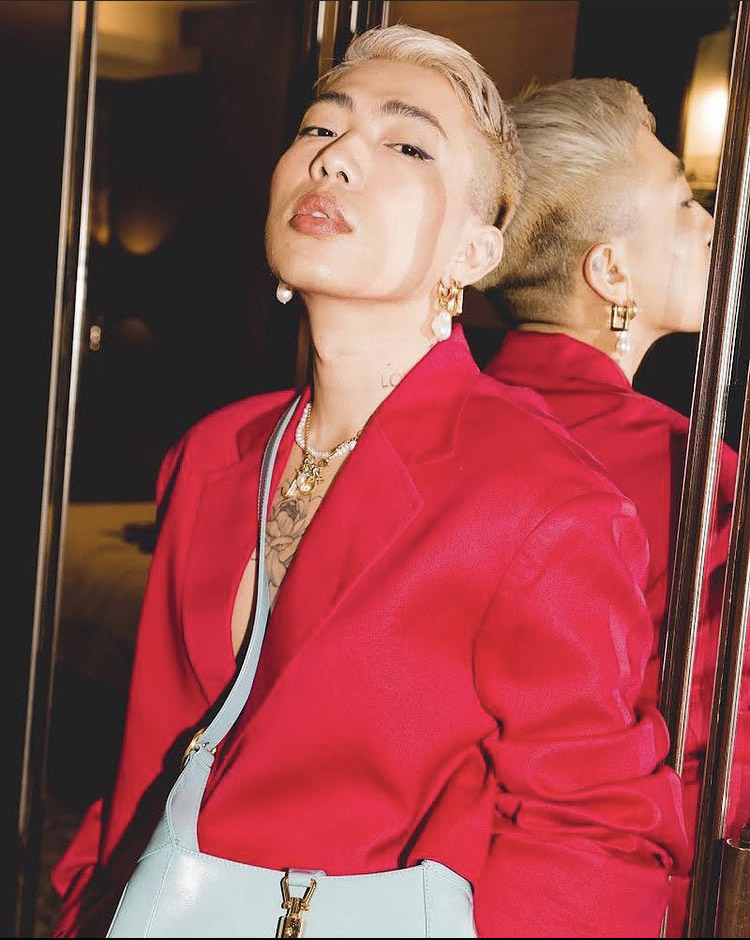 We recently came through their collection that combines two ideas into one: a gender-fluid fashion line and a platform that offers clothing for all identities. Anju Monga's collection is what would happen if 90s fashion had a child with urban streetwear. Think vibrant hues, flames, and almost obscene oversized suits to make you think we'd left the 90s behind, and you'll know you're at Anju Monga, so if you're feeling fancy, this is the place to go.