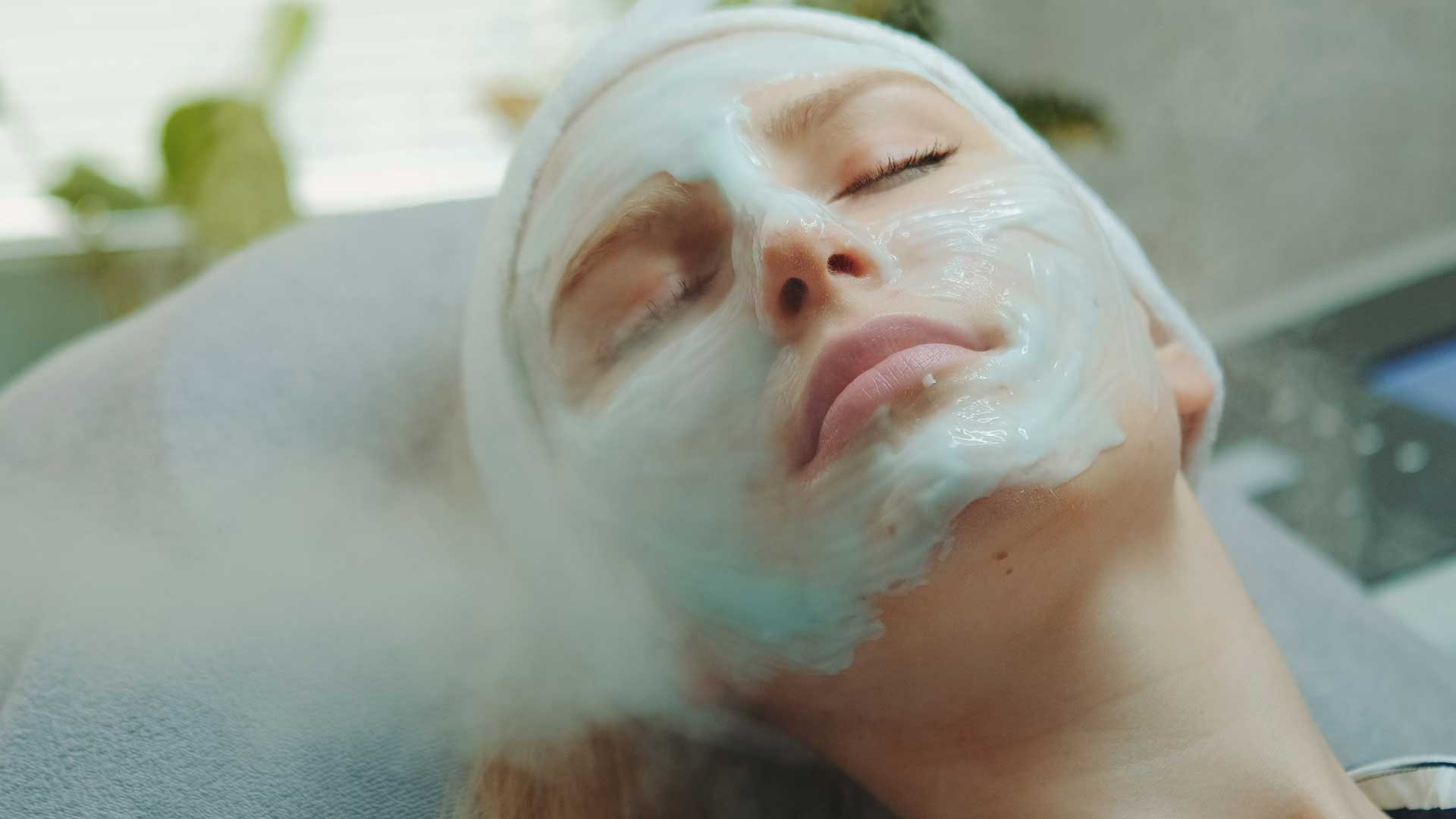 Who doesn't want flawless, glowing dewy skin? The reason is steam. Similar to steaming hair during a hair spa, steam opens the clogged pores, penetrates deep inside the skin layers and brings out all the impurities, and cleanses the skin from deep within. So if you have any doubts about having steam facials? Relax! it's a very healthy and all-natural way to exfoliate and nourish skin with heat but one must follow the correct method. 
Steam not just clarifies skin but it is also a proven method of hydrating dry dull skin. All you need is a good facial steamer. We have got covered your doubts about the facial steamer below:
How to use a facial steamer?
Massage your face with your favorite oil or massage cream for 5-10 minutes. Then take steam. This will deeply moisturize skin, push the impurities out, and penetrate the oil or massage cream in the skin. It works wonders on dry dull skin in winters. 
Are facial steamers good for your skin?
Facial steamers are safe to use at home. As mentioned above, steam facials is a all-natural and healthy way to glowing skin. 
How often to use a facial steamer?
Once in a week. Twice, if the weather is very cool at your place. 
Always follow with cold water rinse or ice massage. Otherwise, pores will remain open and it can result in enlarged pores. 
What to look for in a facial steamer
If you are willing to buy a facial steamer. Remember your need & budget, the warranty period. Consider size if you travel a lot. Don't forget to see the replacement policy. 
At least, below are the best facial steamers:
Facial steamer & Inhaler vaporizer
Do you have kids and elderly people also in your family? If yes, then your facial steamer is going to be more than that. If you are allergic to dust or cold and easily catch influenza or cough, take 2 sessions of steam for 5 minutes in a day. You will never have to visit a doctor for a cough and cold. This steamer is portable and very easy to use, even for kids.
All in one steamer
All in one steamer comes with different vessels to suit your needs. Use a bigger one for full-face coverage and switch smaller ones for steam medication for stuffy or running nose. This is a very good option for a budget buy. 
Facial and garment steamer
The facial and garment steamer is a handheld portable steamer that well for facials, steam treatments for cold, and ironing garments. 
Table top facial steamer
There's a reason why professionals use this facial treatments. It throws consistent hot steam. It is easy to clean, so add your favorite oil or skin conditioner in water and sit back to soothe skin with an ultimate skin moisturizing treatment at home