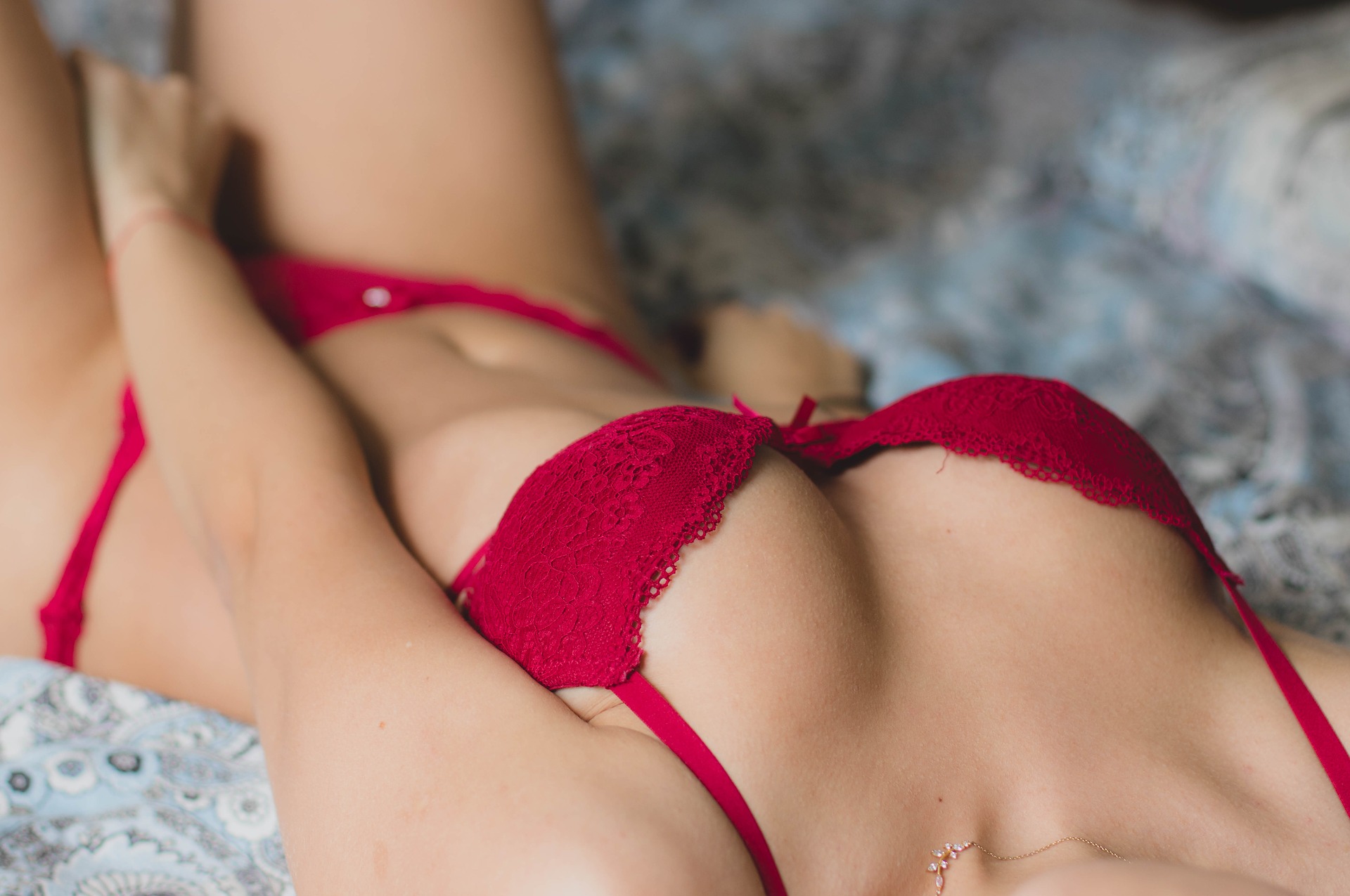 If you wish to increase breast size without surgery, then the options are very limited. Adjusting your diet and exercise may firm the bust and improve the overall posture. 
Beware of massage creams, breast enlargement devices, pumps, and herbs. There are no proven evidences of their effectiveness. 
How to increase breast size with food?
Estrogen is a very crucial hormone that determines the development of the female body including the breast. Including more foods high in estrogen would not only contribute to breast enlargement but also improve your overall health and reduce the chances of cardiovascular diseases, breast cancer, and will main blood sugar levels.
Include foods that contain phytoestrogens like nuts, dry fruits, berries, flaxseeds, cruciferous and leafy vegetables.
How to increase breast size by massage?
Massage can definitely firm the breasts but too much of it can actually distort the natural shape. There is no medical evidence of its success. 
How to increase boobs with exercise?
There are certain exercises and yoga poses that lift up the breasts, tone bust muscles, and creates an illusion of a larger, defined, beautiful bust. 
1. Push-ups 
Take the high plank position
Push your body until your arms are parallel to the floor
Do 3 sets for 10 repetitions
If this is difficult, you can do the knee push ups.
2. Chest press with dumbbells
Lie on your back on the floor
Hold dumbbells in both hands and extend your arms in front of you and bring back to towards chest. 
2 sets of 10 repetitions
3. Planks
Lie on your back facing down with only your forearms and toes on the floor.
Hold at least a minute