Let's sing aloud this fall season affirmation in an attempt to welcome those chilly nights, warm blankets, not overthinking but overcoating of clothes and cozy nights full of hot chocolates. Also kicking out the fear of submerged makeup due to gleaming summer is out of our heads, you can play on those makeup looks effortlessly without any fear of drowning into a sweat. It is the time to switch on to the winter dewy makeup glow to make those chill days full of popping colors, lots of rosy cheeks, glossy lips, and special attention to your pretty nails. We are all set to renovate your winter magic makeup box with these fall-winter makeup finds that will elevate your mood of the hour with amazing looks. So play on and have a look at these makeup finds and pick your makeup date-
Lotus Herbals Ecostay Concealer – Peach Corrector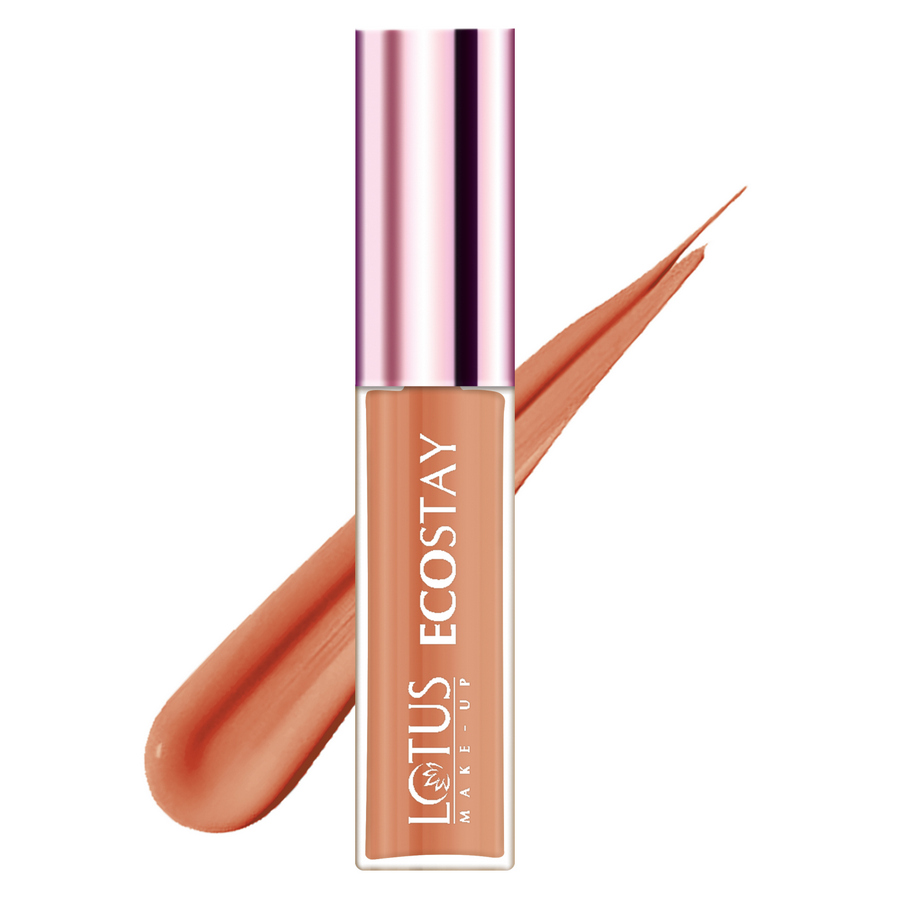 The All-New Lotus Ecostay Insta Hide Creme Concealer is a super hydrating & lightweight concealer that comes with a creamy texture and blends effortlessly, providing medium to full coverage. It instantly works on covering the dark spots, blemishes & brightens up the face to give a flawless finish to your base.
Faces Canada Ultimate Pro 2 Skin Foundation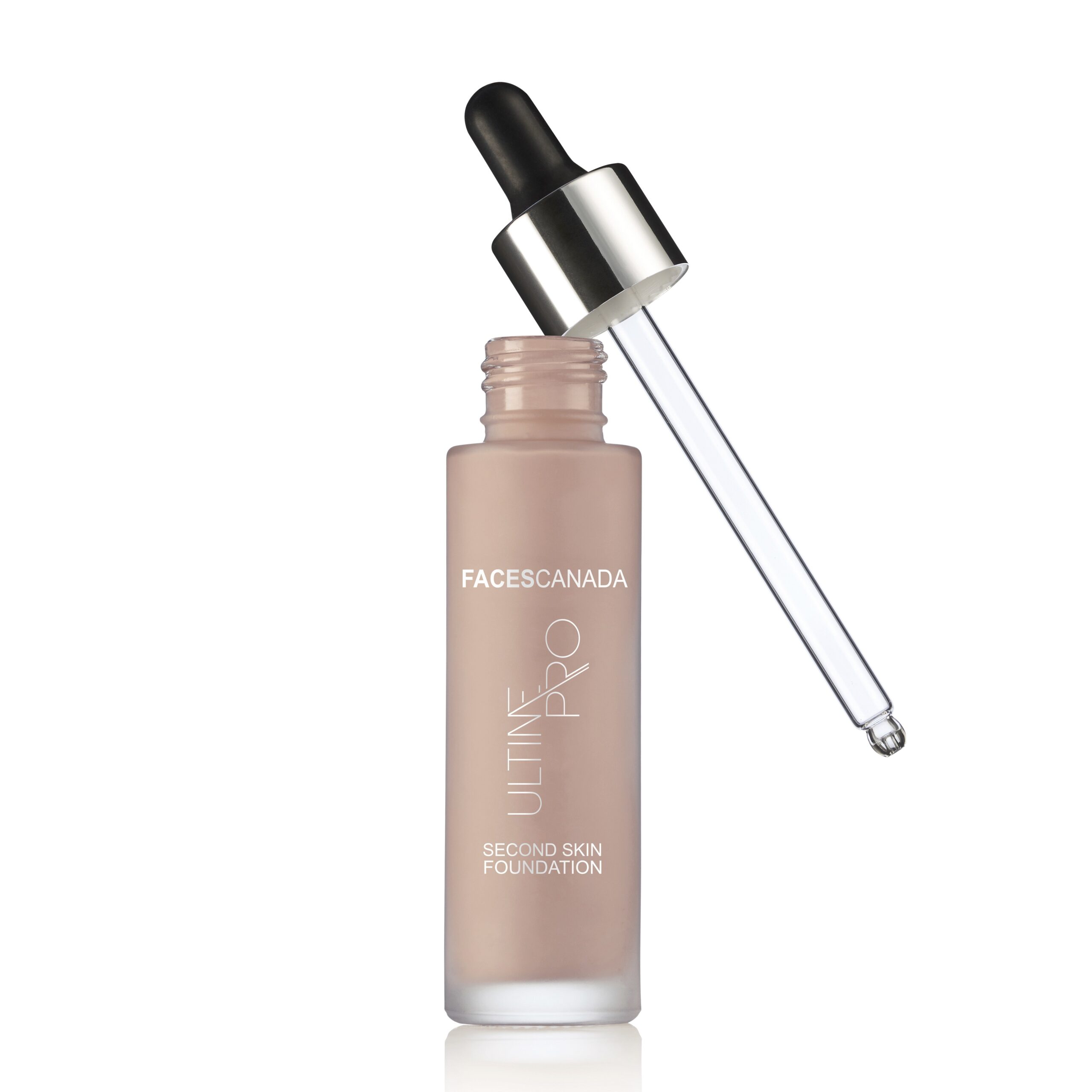 The bestseller foundation Ultimate Pro Second Skin is better than ever, as it is not just a foundation but Anti-Ageing facial serum to bless your skin with anti-aging skincare. It is super-thin, gives you a smooth velvety touch and melts down into your skin as a serum. It has a skin-perfecting formula that leaves your skin with a natural finish. It also has SPF 15 with coverage for 6-8 hours to look after all your skin imperfections.
Timeless Matte Liquid Lipstick by Sharisa India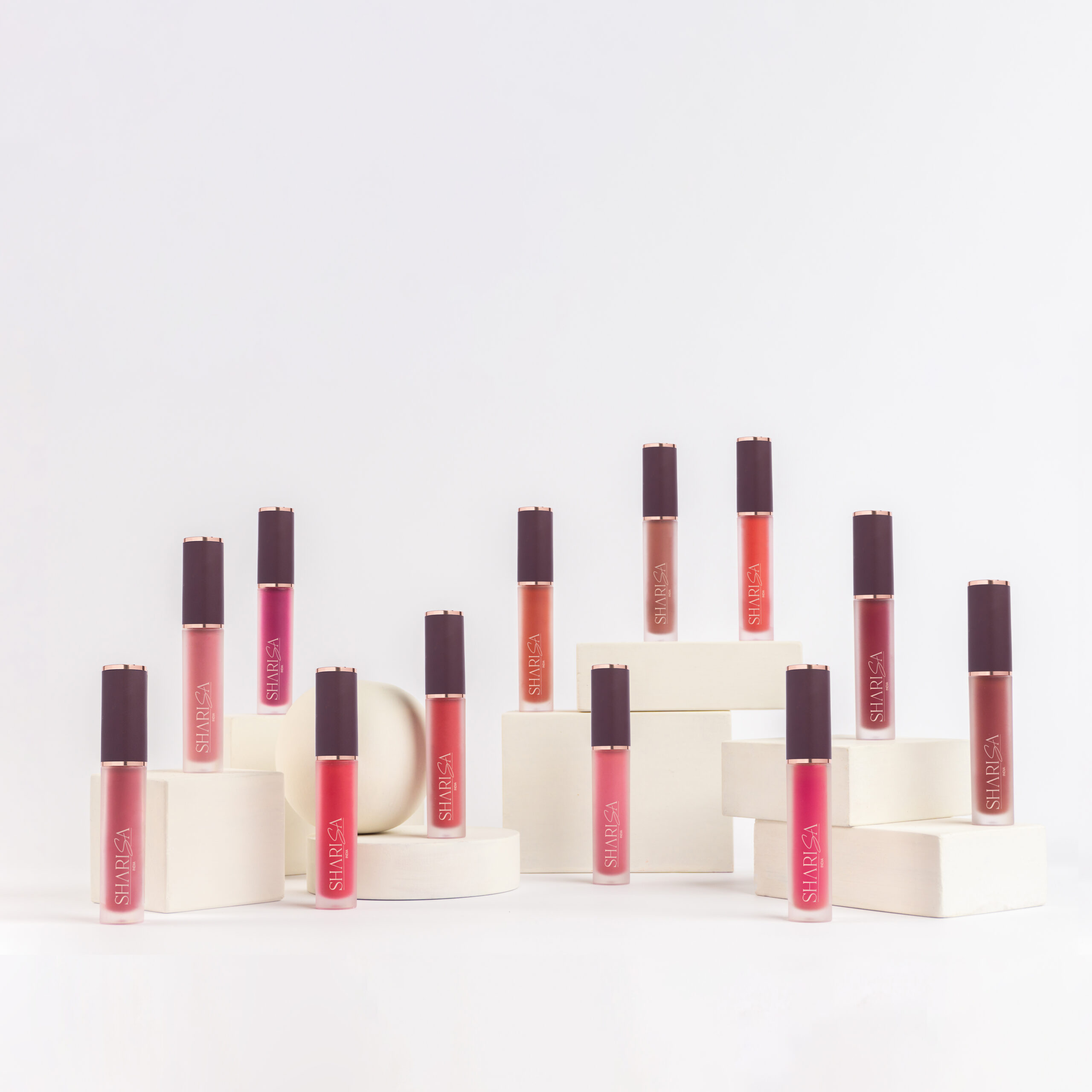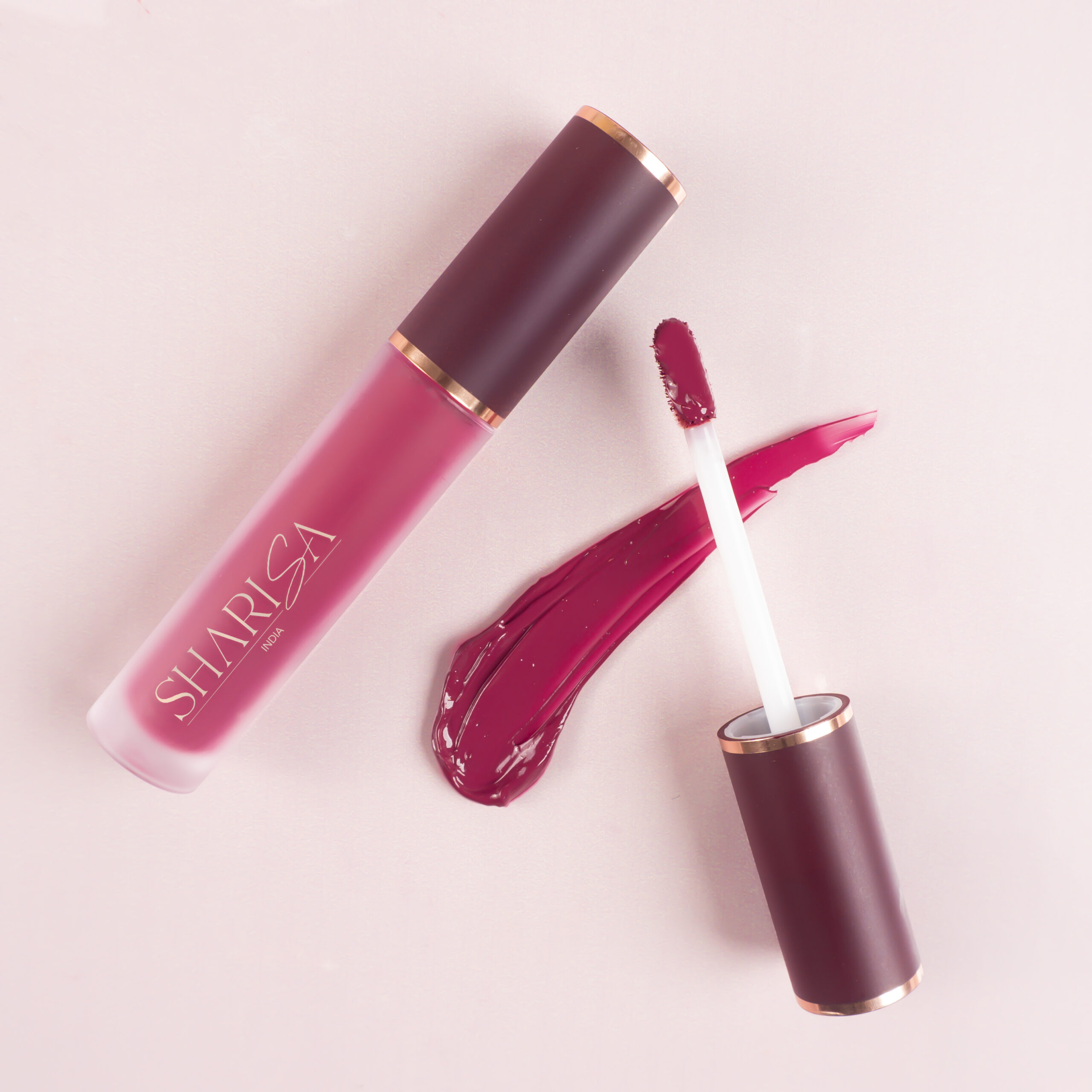 Sharisa India, a holistic beauty brand shaped on the pillar of individuality, stands for fierceness. For the one who is brave enough to redefine the existing notion of beauty, every day.
The newly launched  Sharisa India commenced their journey with 12 lightweight and long-lasting lipstick shades with an organic twist that moisturizes the lips from within while delivering a flawless matte look. With a texture that is creamy, it glides on the lips smoothly and offers full coverage that lasts long. The unique rich pigmented formula is infused with seabuckthorn oil, jojoba butter keeps the lips well hydrated, nourished, and plump. 
Deborah

 

Milano

 Fluid Velvet Mat Lipstick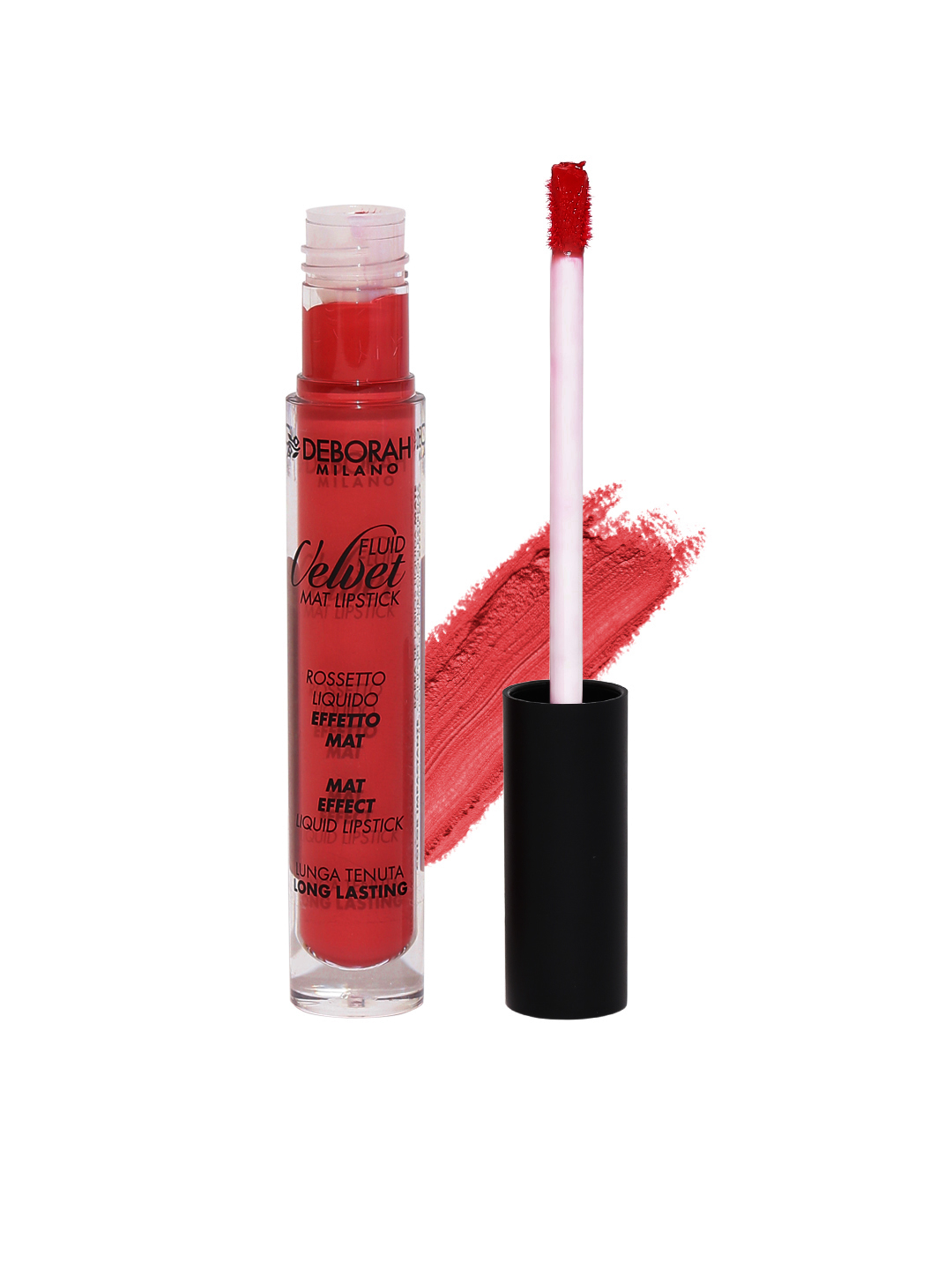 The new addition Deborah Milano Fluid Velvet Mat Lipstick is just the ticket for the demanding woman in search of high-performance lipstick with a long-wearing, sophisticated finish.
K Beauty Contour & Highlight Pro Palette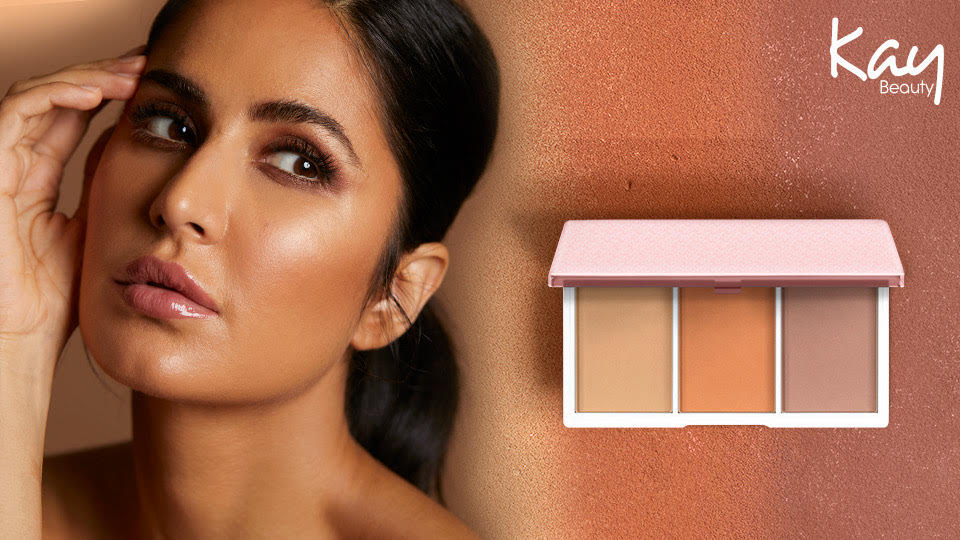 Give wings to your creativity with #TheArtofContouring with Kay Beauty's new Contour & Highlight Pro Palette. This new palette helps you sculpt your face with its high-definition matte formula and define the true dimensions of the face. The multipurpose palette consists of three universally flattering shades suitable for all Indian skin tones and helps you achieve that easy winter look. From making your cheekbones pop to chiseling that jawline till it looks razor-sharp, the Kay Beauty Contour & Highlight Pro Palette lets you do it all! It offers a trio of Warm Tone Bronze, Cool Tone Contour and Neutral Tone Highlight. 
Blend with Morphe Makeup Range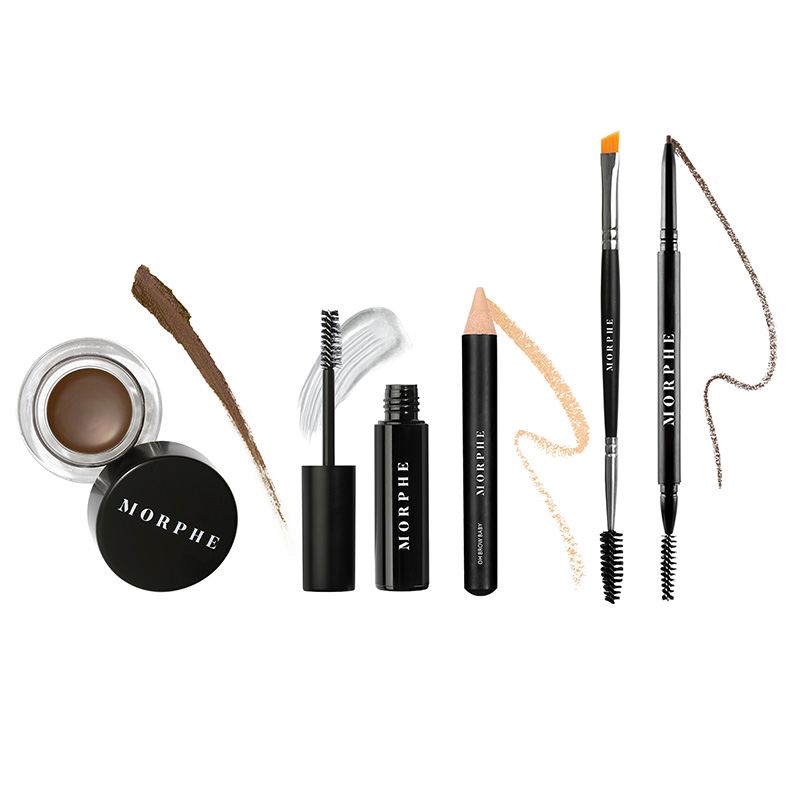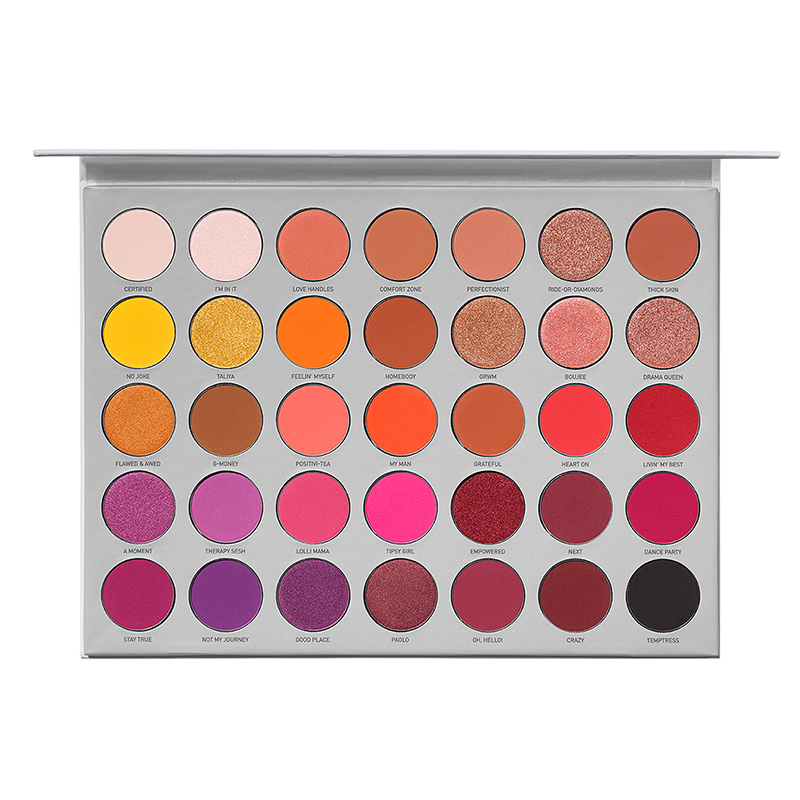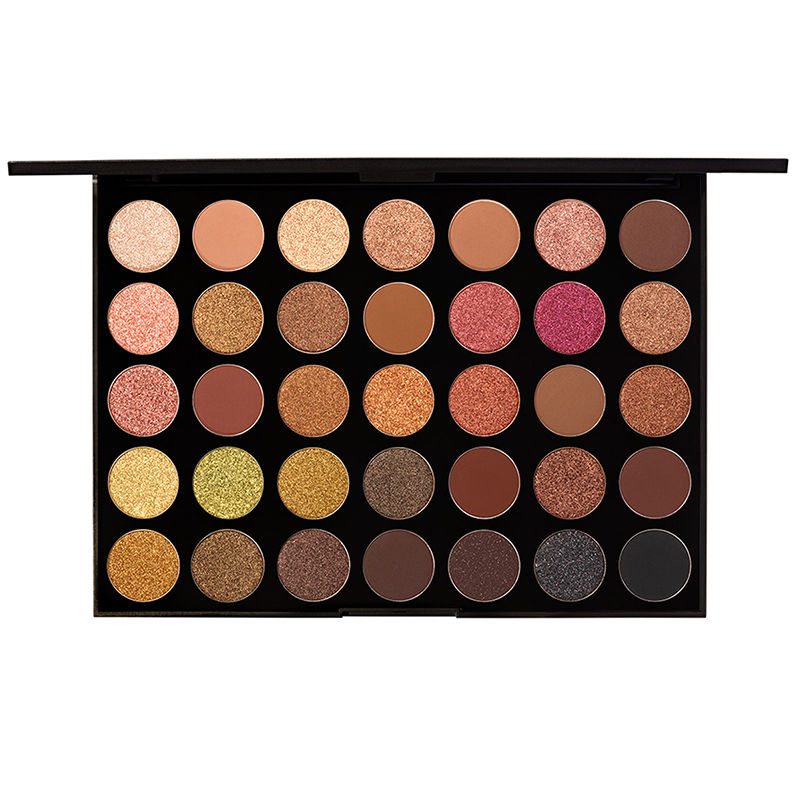 Morphe, part of the FORMA Brands family, is a rule-breaking brand and beauty retailer that offers high-quality makeup and more at an affordable price. This Arche Obsessions Brow Palette is an essential kit to draw your eyebrows more naturally and delicately. Each brush, eyebrow shade, brow mascara inspire creativity with an incredible value. It is formulated with nourishing ingredients to take care of your skin, without leaving it dry and patchy.
MyGlamm LIT Creamy Matte Lipstick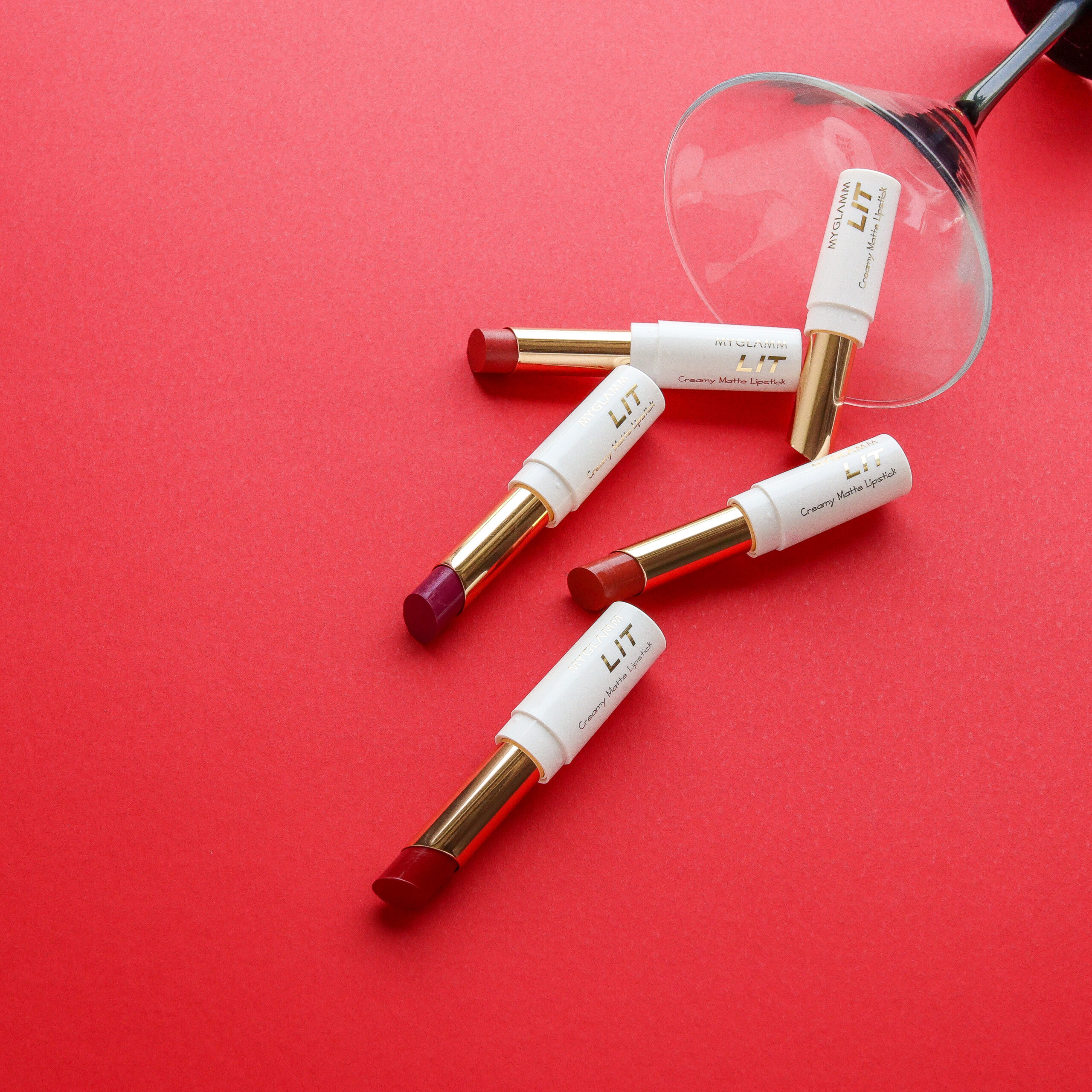 Introducing 6 new must-have shades in the MyGlamm LIT Creamy matte lipstick made with our original matte-plastic formula. Offering easy application with a creamy texture that provides a solid matte finish, the controlled slim stick design ensures perfect precision with every swipe of color – no smudges! These new shades include softer tones for the no-makeup and everyday looks along with bold colors for the all glam party look.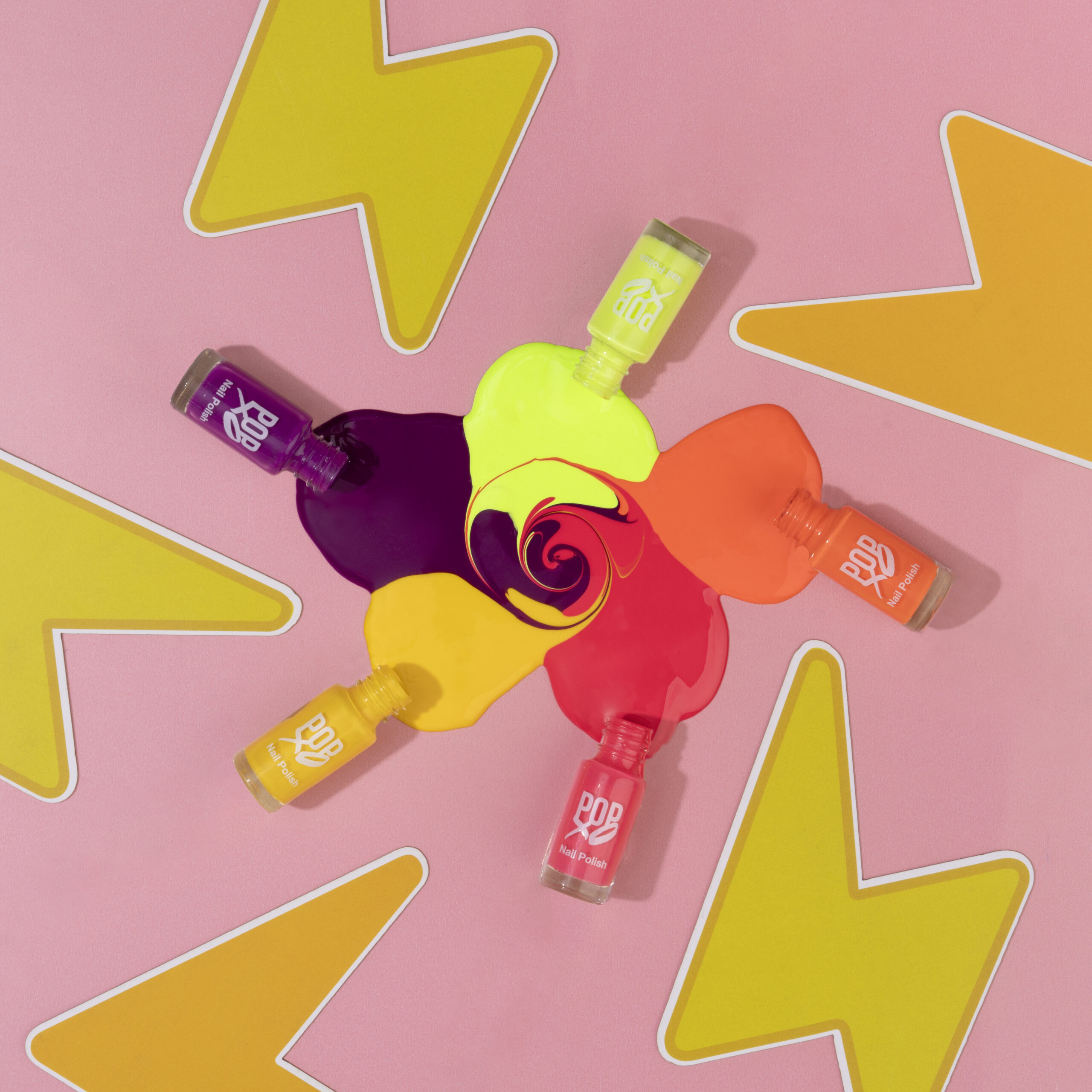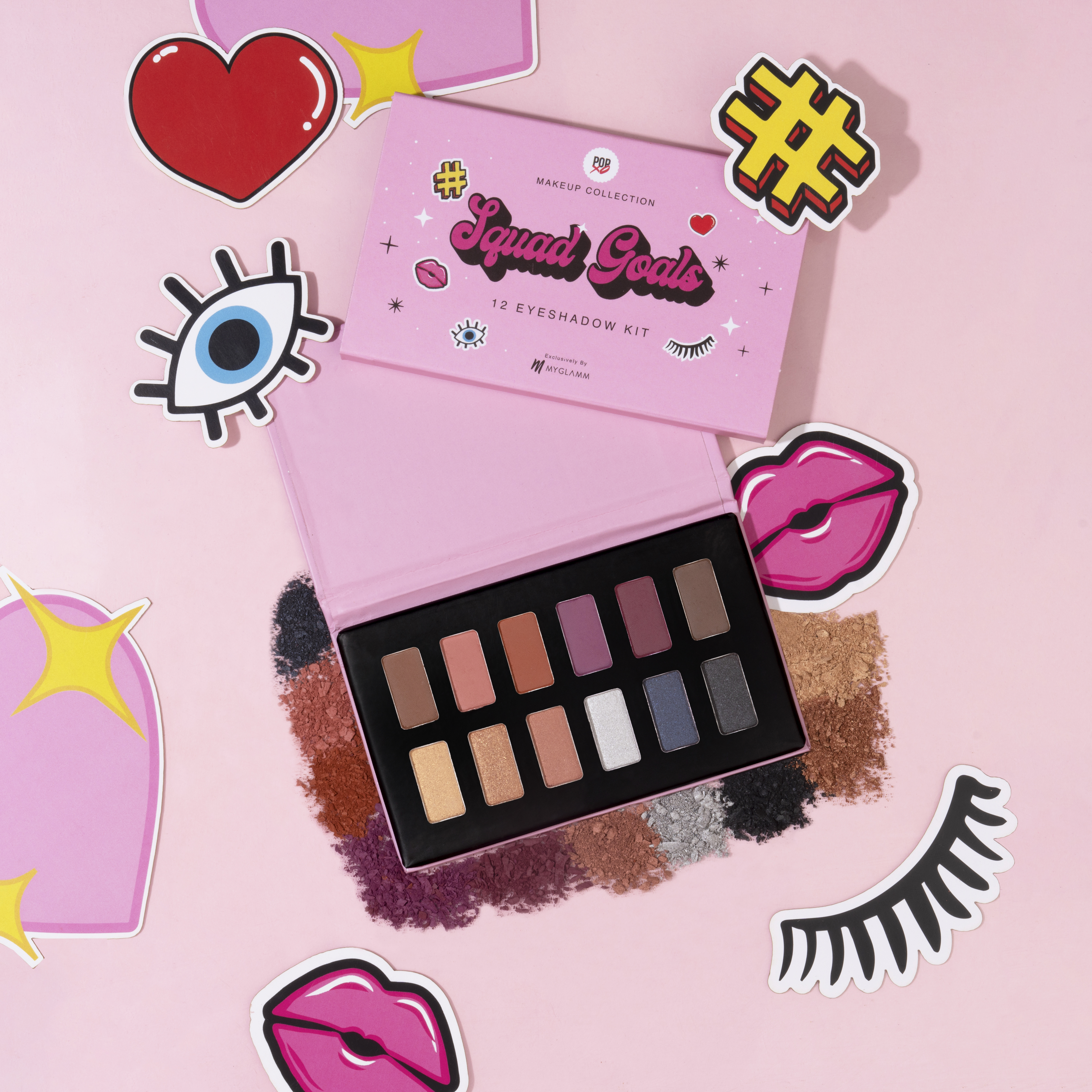 Meet your ultimate beauty BFF, as POPxo enters the beauty segment with its first-ever makeup range. These nail colors are so tempting and playful to kill away that dizziness. The colors in each nail paint kit are classic yet on-trend and are crafted to reduce the clutter in your makeup bag and simplify your makeup routine. Also, the eyeshadow pallets are perfect for beginners and formulated using high-quality ingredients enriched with Vitamin E and are vegan, cruelty-free, paraben-free and alcohol-free. The range has been created keeping the young go-getters of today in mind, and is multipurpose in utility, allowing you to create a range of day to night looks using the same palette.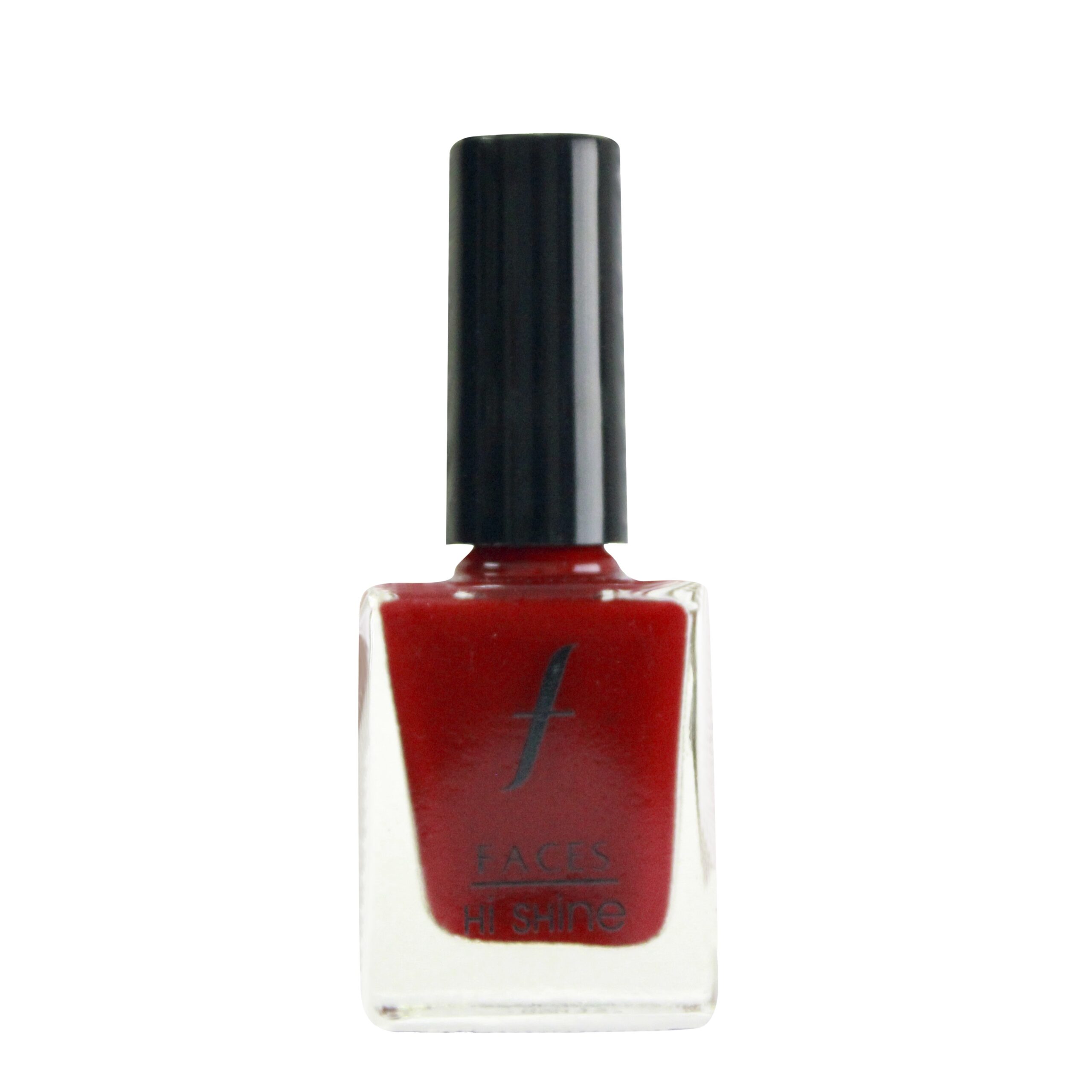 The nail color range to paint your style, mood, occasion and dress anytime. These nail enamels are full of bright colors and smooth application. What makes it really special is its chip defiant formula that offers a long-lasting finish. It is formulated with non-harmful plasticizers and free from any kind of toluene, DBP, camphor and formaldehyde to keep a check on the safety of your pretty nails.
Kay Beauty-Nykaa Shine Nail Colors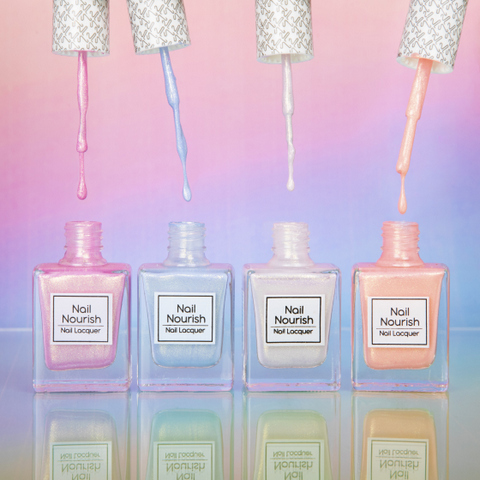 Dance with unicorns, take a walk among the stars, or just unleash your inner sparkles with the latest launch from Kay Beauty. Flash your most glamorous hands this season with this all-new pastel glitter nail lacquer that is completely vegan and great for your nails too. The 6-glitter shades' range features a mix of pretty pastels like Starlit Aqua, Rose Gold Sparkle, Starry Fuchsia, Gazing Violet, Pink Stardust and Shooting Unicorn, making you instantly fall in love. The Kay Beauty Glitter Pastel Nail Lacquer leaves you with a sophisticated glitter finish while nourishing your nails.
Essence Lash Princess False Lash Effect Mascara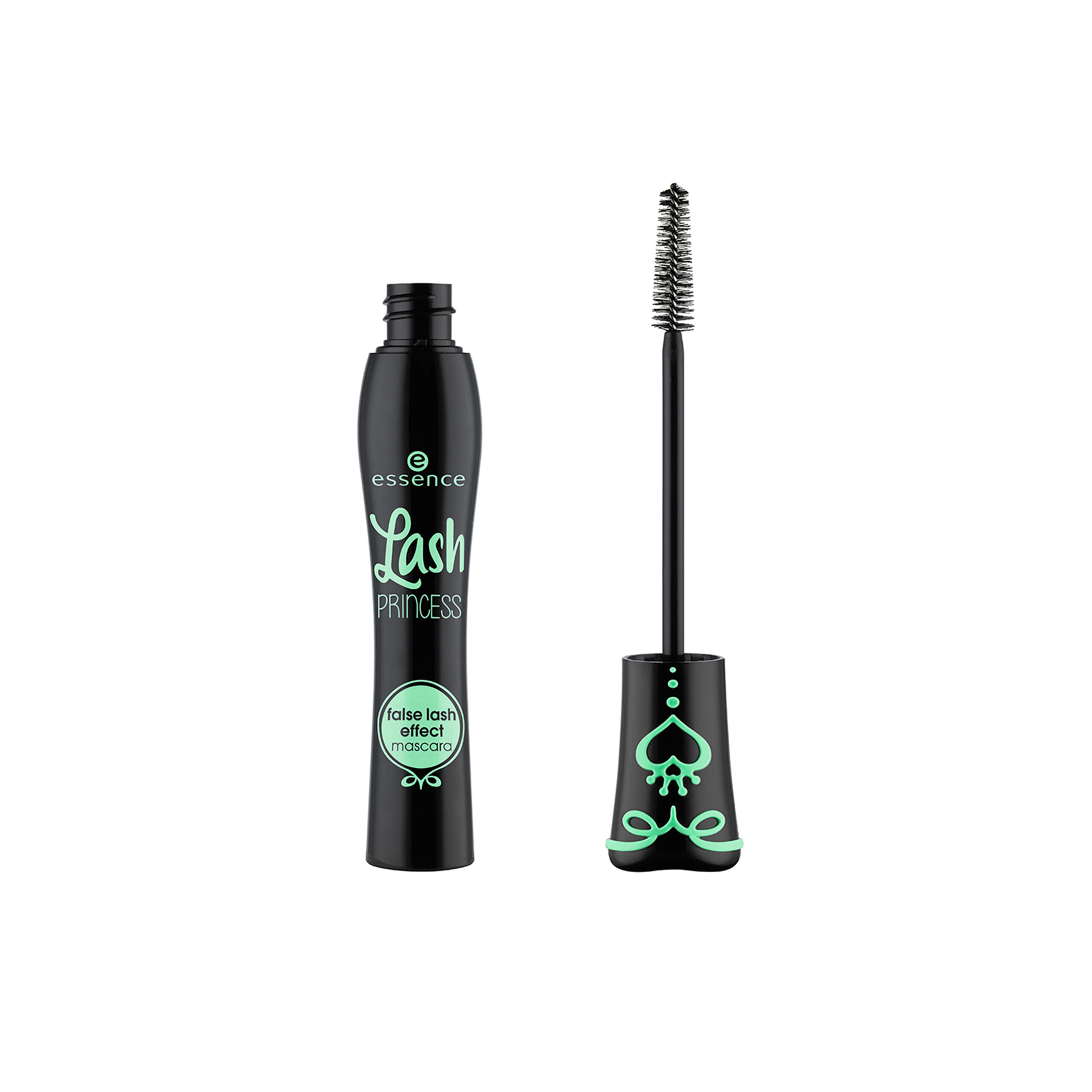 Essence has launched Lash Princess False Lash Effect Mascara which gives the best voluminous false-lash effects.
It is Europe's No.1 color cosmetic brand which targets very young customers from 14 yrs to 25 yrs of age. The Brand is cruelty-free, environment friendly, and 100% Vegan.