With the revolving world, skincare has also updated itself to fulfill the needs of stressed-out millennials. Skincare has made a prominent space for incorporating face massage tools into the spectrum of a self-care routine, it blesses you with brighter and firmer skin that radiates glow. But you can't get that gleaming glow without the right face tools because only with a perfect face tool companion you can enjoy a radiant look, perfect jawline and tighter skin. Face tools soothe and calm your mind and skin, it reduces tension which elevates the ability of the skin to soak up skincare products in better ways. These face tools relax overworked muscles and shifts energy blockages in the body, but it is not an easy task to know what tools to invest in, as there are plenty of options to explore. So here are some face tools you can rely on, to pursue the motive of getting glowing and healthy skin-
Nykaa Facial Ice Globes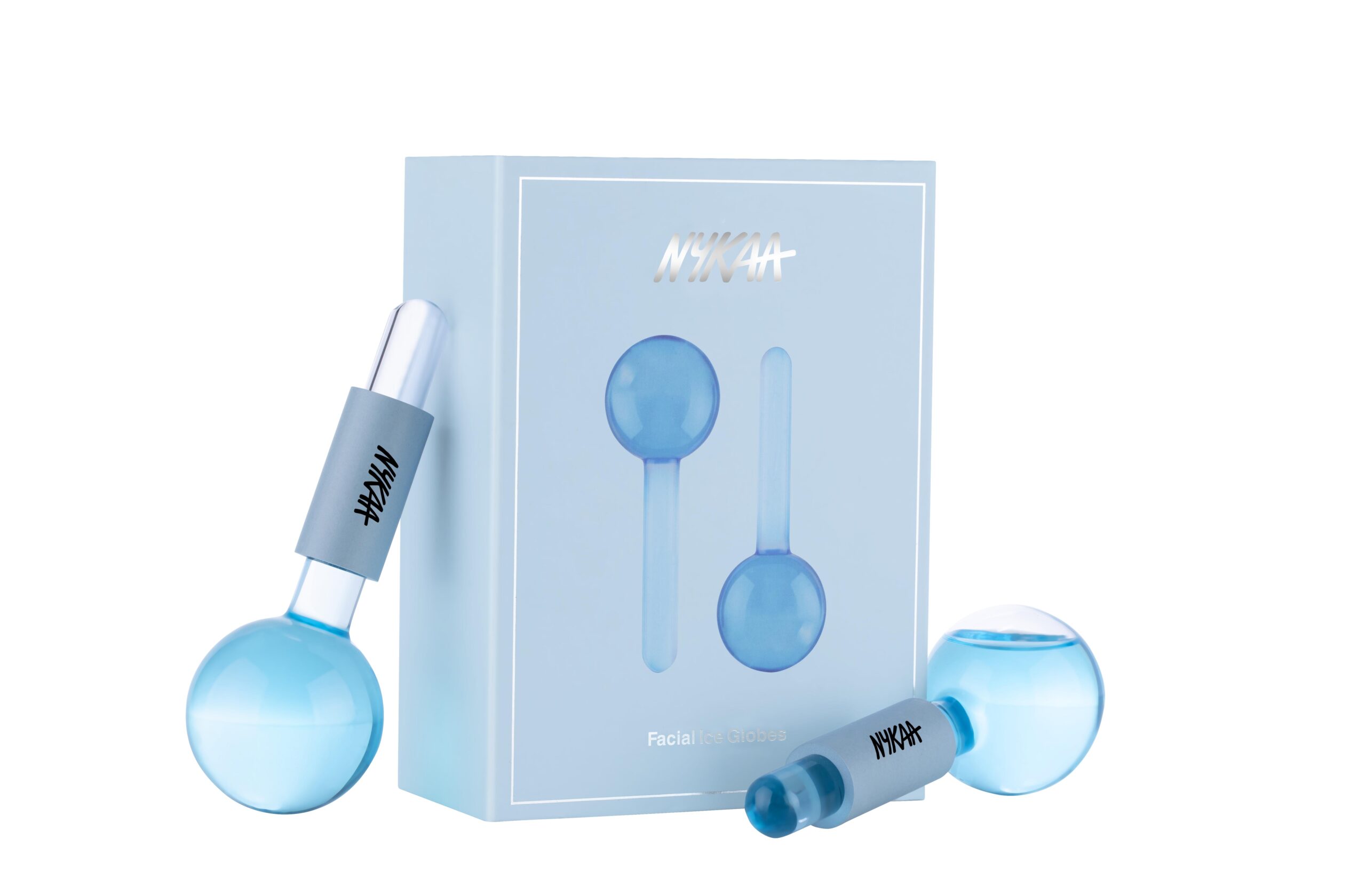 Who doesn't want a spa-like, post-facial glow all day? Introducing – Nykaa Facial Ice Globes – the latest beauty tool by Nykaa Naturals that help you achieve glowing, fresh, and lifted-looking skin in the comfort of your own home. These smooth, ice-cold massage aids, made from durable borosilicate glass are perfect cooling wands that deliver decades of ice science into an elegant, easy-to-use design. Gently roll the globes all over your face and allow your skin to feel completely soothed. So go on, swirl your magical wand, and bid adieu to dull skin days!
Dromen & Co. Facial Massage Tools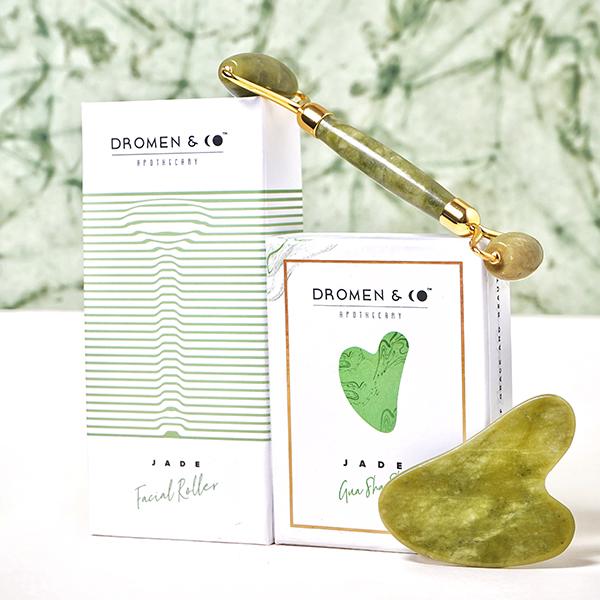 Dromen products seek to embody only the purest elements into a healthy skincare range. Highly effective for men and women, the entire range is ideal for today's fast-moving individuals. It gives them an instant glow and fabulous skin with minimal effort. Dromen & Co. are all natural and easy-to-use facial tools including Face Rollers and Gua Sha Stones will provide everyone with the perfect solution for radiant and glowing skin all day, every day whilst helping everyone de-stress ahead of the occasions.