Hello everyone,
"This may sound like fairness cream commercials making false commitments", that we watch every day on TV. This is really effective and 100% safe. These 3 steps live up to their commitments.
3 Steps to skin lightening are:
Exfoliating
Acne treatment
and then, Relaxing the skin
The secret doesn't lie in the steps but in the ingredients that we are going to use. Nature has rewarded us with some super ingredients like honey, lemon and milk. They all are boon for skin and, to treat almost all skin problems. In this post I am going to use all the above mentioned ingredients. So…lets begin.
1. Exfoliating Honey nourishes and hydrates skin whereas lemon lightens skin. Mix some honey, half lemon's juice and some sugar together. This is your exfoliator and the skin lightening process begins with this step (cleansing and exfoliating). Lemon is also a great cleanser. It will remove all the dirt and excess oils from the skin. Evenly apply this mixture on skin and rub in circular motion for 2-3 mins and leave it for 10 mins. Wash off everything with cold water.

Its time to move on to 2nd step.
2. Acne treatment
If you are lucky and do not have acne then you can skip this step but for those like me, treat your acne with a soothing mask like The Body Shop Tea Tree Mask.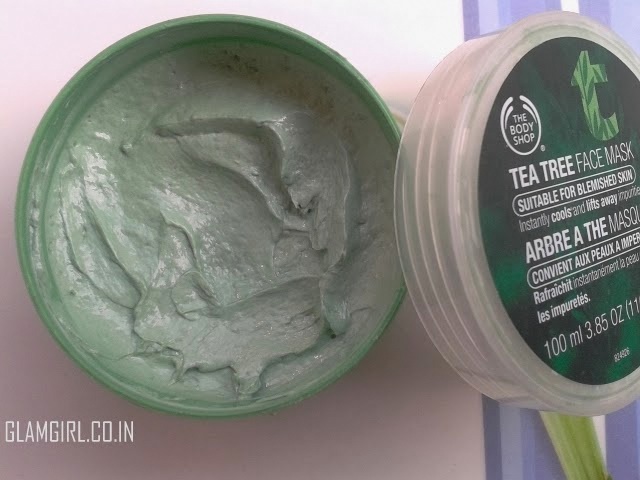 3. Relax the skin with a soothing mask
This is the most important step and do not expect the 100% results if you skip this final step. To prepare a soothing mask. All you need is milk powder, honey and water.

I am using sachet here. I have used 2 sachets + few drops of honey+ water to give it paste like consistency. Evenly apply this mask on all over the skin and eyes too. Now take a nap while it dries. Then Wash it away with cold water. I Think now you can see the difference in your skin before these 3 steps and after 3-step treatment. You should give this kind of treat to your skin every week. So you always look bright and beautiful.
Image courtesy 1