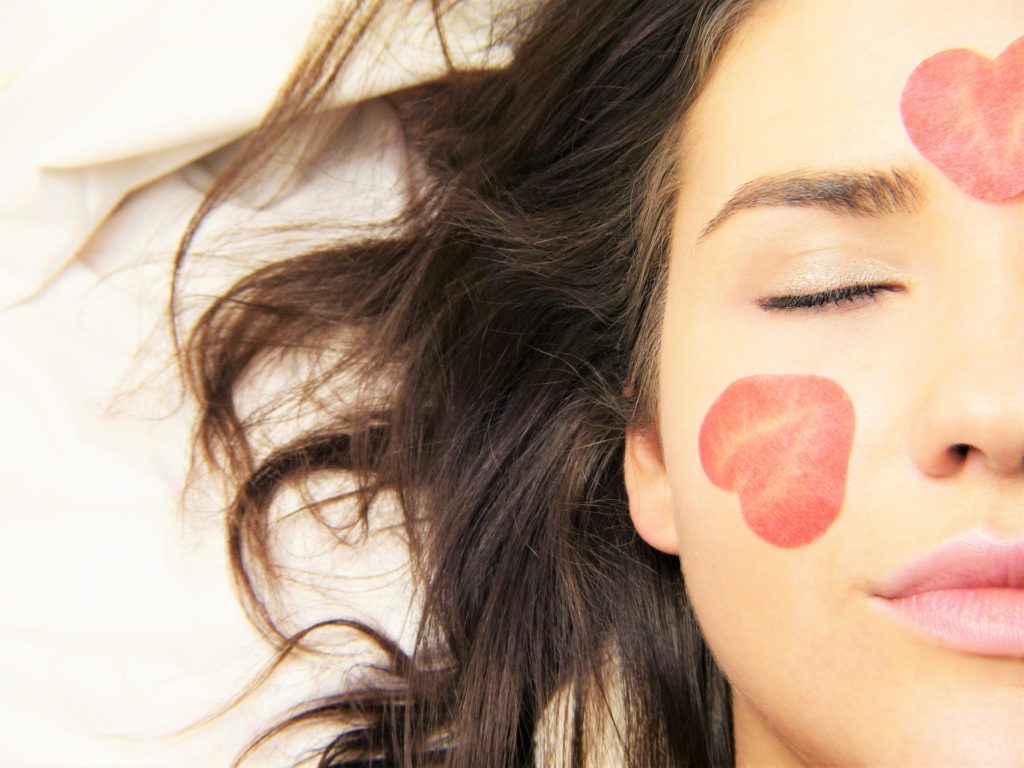 1.Gram flour face pack
Gram flour is one of the best cleanser for everyday use and it is a great natural scrub also.
1 tbs gram flour
1 tbs fresh milk cream
A few drops of lemon juice
Mix all the ingredients, use milk to create paste. Apply on face wait until it is dry. Massage lightly with wet hands in circular motion and rinse away with water.
2. Hibiscus & clay mask
Use this mask for pink glow during hot weather.
1 tbs Hibiscus flower powder (These are available online or you can dry the red hibiscus flowers and make their powder)
1 tbs fuller's earth
Mix all with rose water
Wait until dry. Wash with normal water.
3. Coffee face pack
Just like coffee rejuvenates you during the hectic day. This mask will rejuvenate the dull dry skin.
1 tbs coffee powder
Honey
Add few drops of olive oil if you have dry skin.
Honey coffee mask works as a great scrub too. Apply this mixture all over the face, leave for 10-15 minutes. Massage gently in circular motion and rinse with luke-warm water.
4. Honey + Lemon
This mask is great to get rid of dark spots, remove tan and skin lightening.
Mix both the ingredients in equal quantities and rest for 15-20 minutes. Wash with normal water.
5. Glycerin + Lemon+ Rosewater
This is one of my favorites mother's home remedy. It never fails. It is suitable for every skin type and rectifies almost all skin concerns. Suitable for kids as well as elders.
Mix all the 3 ingredients in equal quantities and store in clean glass bottle. Use it everyday before going to sleep. Don't wear it before leaving home, the results can be adverse.
6. Egg mask
Break an egg and use separate the yellow part from the white part. Apply the egg white directly on face and wash it off when it is dry. It works wonder on wide pores and skin tightening. It is great and easy remedy to get dewy glow.
7. Calming rose and chamomile face mask
1 cup milk power
2 tbs rose flower leaves
1 chamomile tea bag (Where to buy)
2 drops of rose hip oil
Full cream milk (for dry skin) / Honey (Normal skin) / Aloe vera juice (Oily skin)
Except milk/honey/aloe vera, blend all the ingredients until the flower petals are chopped well. Store in a clean dry jar. Take a small quantity every day, mix honey or aloe vera juice or milk to make a paste. Apply generously on the face, leave for 15-20 minutes and wash away with lukewarm water. Splash cold water in the end or rub ice to close the open pores.
If any of these work or don't work for you, let me know in the comments.
You may also like